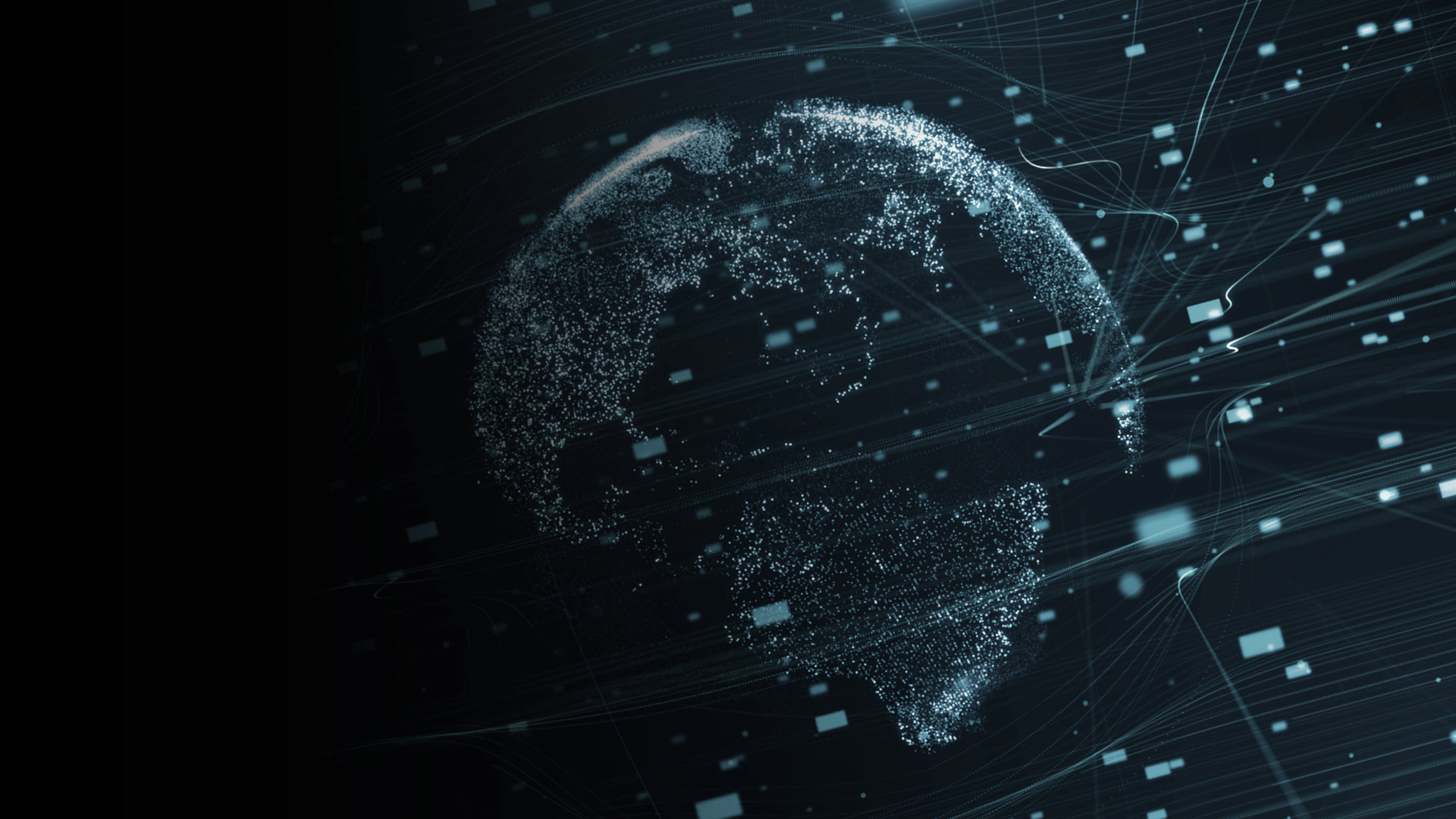 INTELLIGENT DATA
Customer Intelligence to Inform and Enhance Ecommerce
Having data visibility is great, but how do you monetize that data? In the world of Ecommerce, there are many factors at play when it comes to commerce, supply chain and order management. Factors such as AI engines, data privacy, compliance and most recently, COVID-19. In this episode you'll hear how to use data in new ways to drive your business forward and gain a competitive advantage.
Guest Profile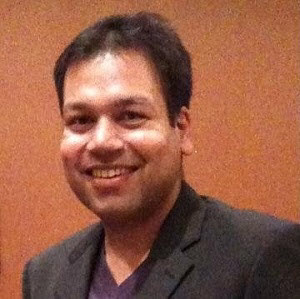 Pawan Gupta
Pawan is a principal of commerce and omnichannel services at Perficient. He is a supply chain practice leader and sales professional with more than 18 years of experience. He has been recognized as a thought leader and a trusted advisor with significant experience in order management and supply chain excellence.

Meet the Host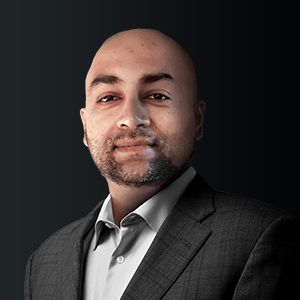 Arvind Murali
Arvind leads Perficient's Data Solutions practice and serves as our Chief Strategist of Data Governance and Intelligence. His expertise combines a background in data strategy and governance to deliver transformative data platforms.

His dedication to solving data challenges and identifying new opportunities has yielded valuable outcomes for clients. These results include providing self-service access to data for global sales teams, creating informed wellness plans for physicians, and delivering insights about supply chain inventories.