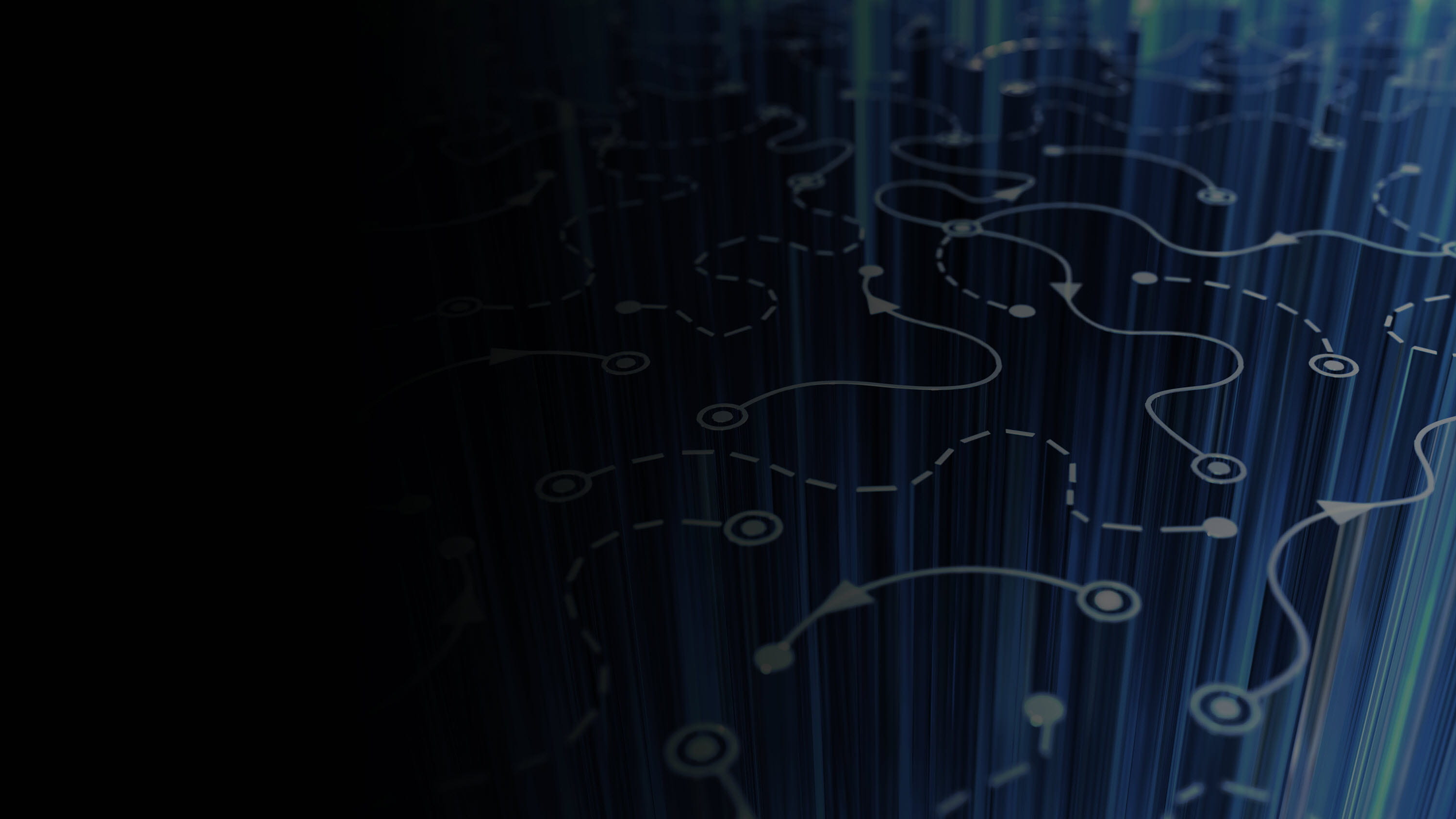 What If? SO What?
What if You Could Do 5 Years of Digital Marketing in 6 Months? An Interview with Eric Enge.
The pandemic dramatically accelerated the evolution and maturity of digital marketing. As platforms, approaches, and channels have all shifted seemingly overnight, we have a new normal for changing your marketing strategy more rapidly than ever.
Kim interviews Eric Enge, Principal at Perficient, to learn what has changed and what will always remain the same, and how to be better prepared when the market shifts overnight.
Guest Profile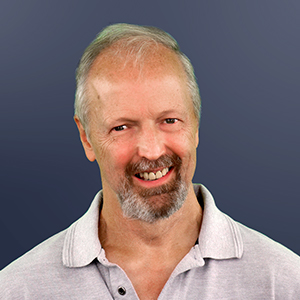 Eric Enge
Eric Enge is the Principal for the Digital Marketing Business Unit at Perficient and was previously the founder and CEO of Stone Temple, which was acquired by Perficient in July 2018. He is the lead co-author of The Art of SEO, known in the industry as "the Bible of SEO." In 2019, Enge was awarded Search Personality of the Year by the Drum US Search Awards, which is the third time he's personally been recognized by the industry. He is a prolific writer, researcher, teacher, and a sought-after keynote speaker and panelist at major industry conferences.
Meet The Hosts
Jim Hertzfeld
Jim Hertzfeld is Principal and Chief Digital Strategist for Perficient. He works with clients to convert market insights into real-world digital products and customer experiences that actually grow their business.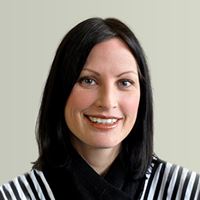 Kim Williams-Czopek
Kim Williams-Czopek is a Director of Digital Strategy at Perficient. She's spent time in several digital agencies, digital product companies, and served as VP of Digital on the brand side. She specializes in digital experience, retail and digital commerce, digital responsibility, and digital business strategies.