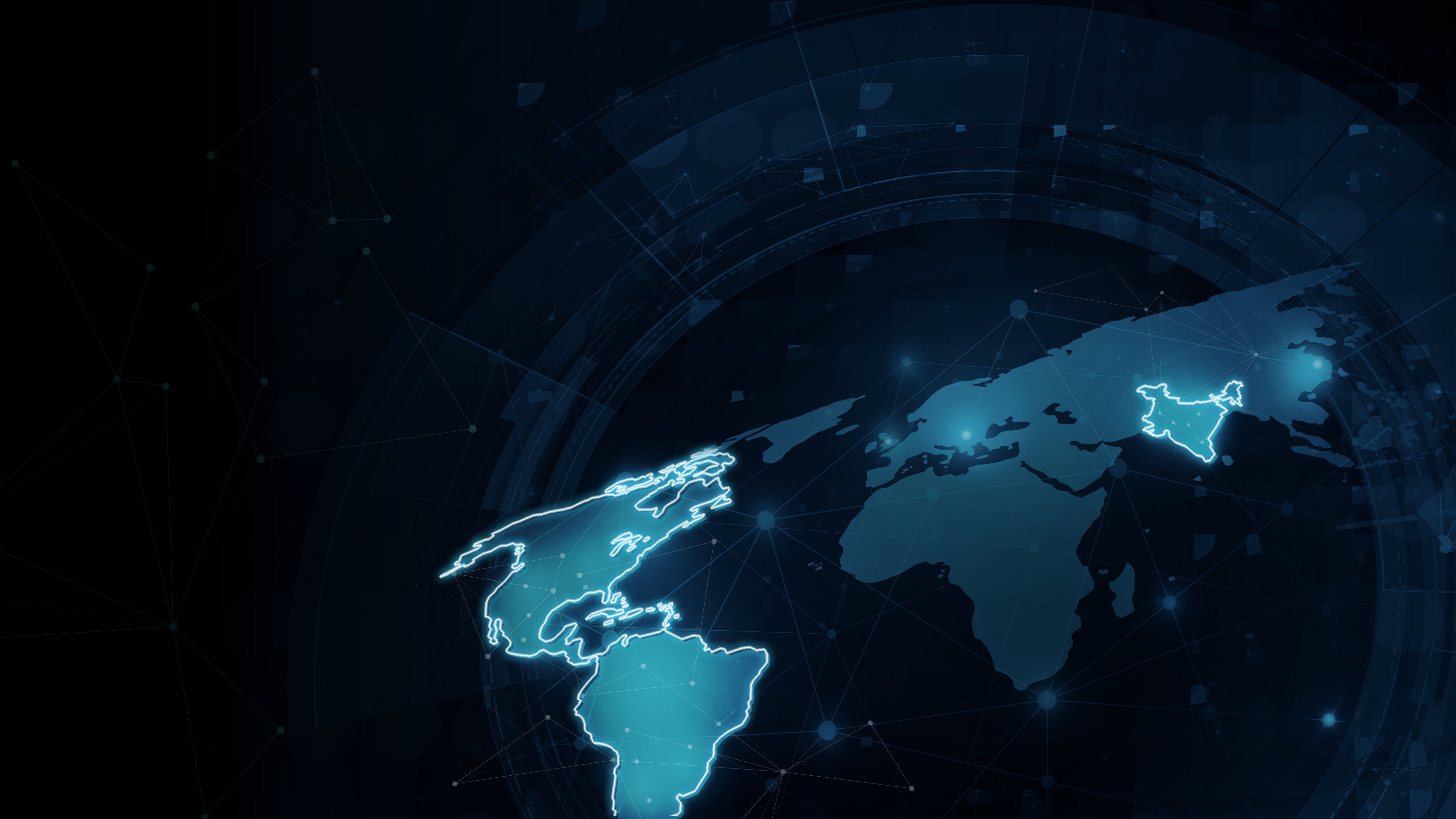 Leading Digital Change.
Driving Real Results.
Globally.

Move Faster. Engage Smarter. Connect Deeper.
Digital has the power to connect the unconnected, and drives humans to expect the unexpected in all we do. Your business is built on the experiences you provide and the connections you foster. We're the leading digital consultancy, and we have thousands of skilled strategists and technologists in the U.S., Latin America, and India to help you move faster, engage smarter, and connect deeper with your customers to grow your business.
When the World Needs Big Thinking and Innovative Ideas, We Have Them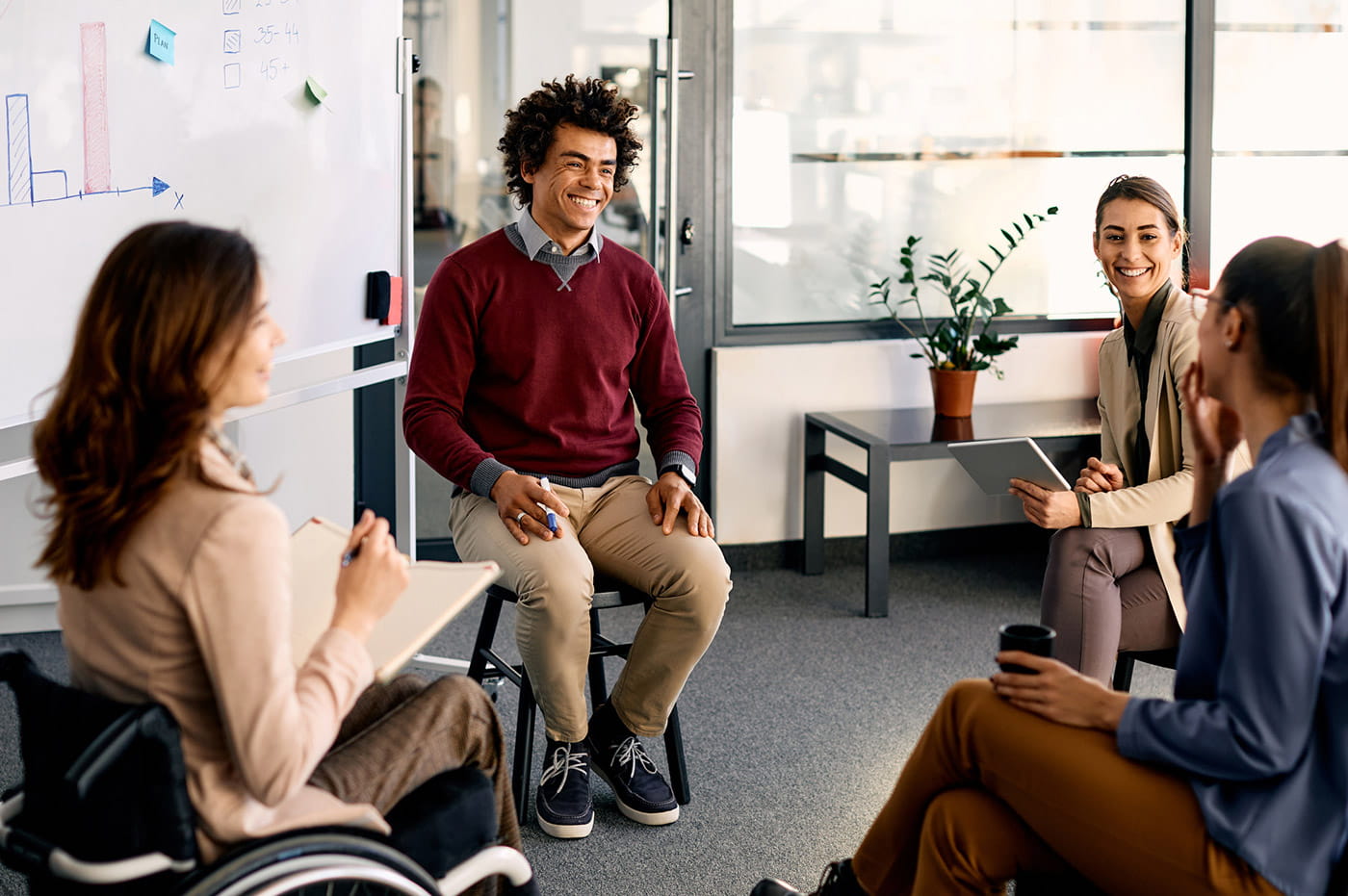 See What Value AI Can Bring to Your Organization with CX AI
CX Al is an innovative approach to defining how Al can make the biggest impact on your business. Built on our accelerated modeling process, CX AI focuses on developing an interactive model that demonstrates how your organization can leverage machine learning, natural language processing, and cognitive computing to jumpstart Al adoption.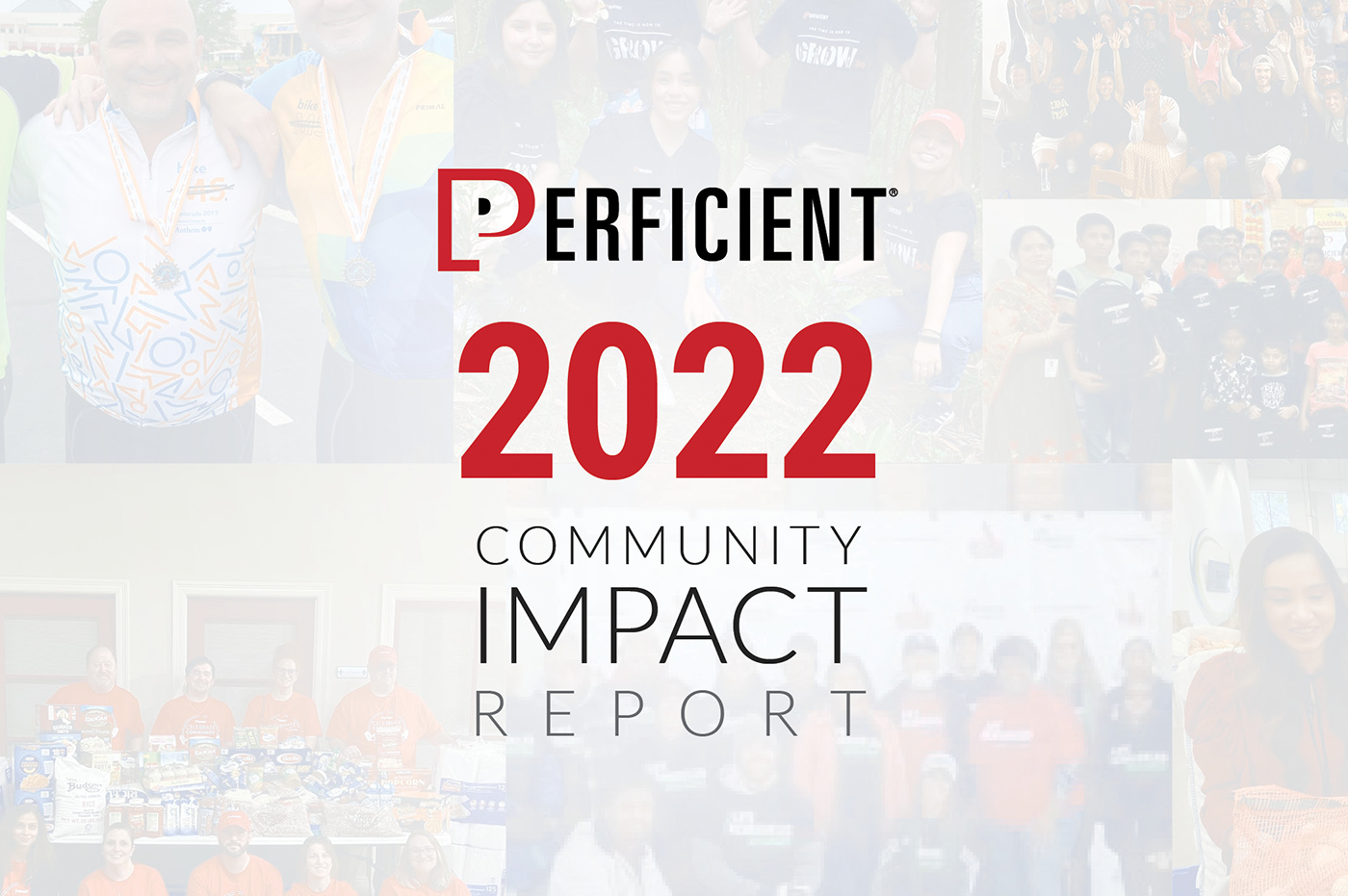 2022 Perficient Community Impact Report
Perficient and our colleagues have always been passionate about giving back and making the world a better place. Our first-ever Community Impact Report is a collection of stories, activities, and results that capture just some of the differences we made in 2022.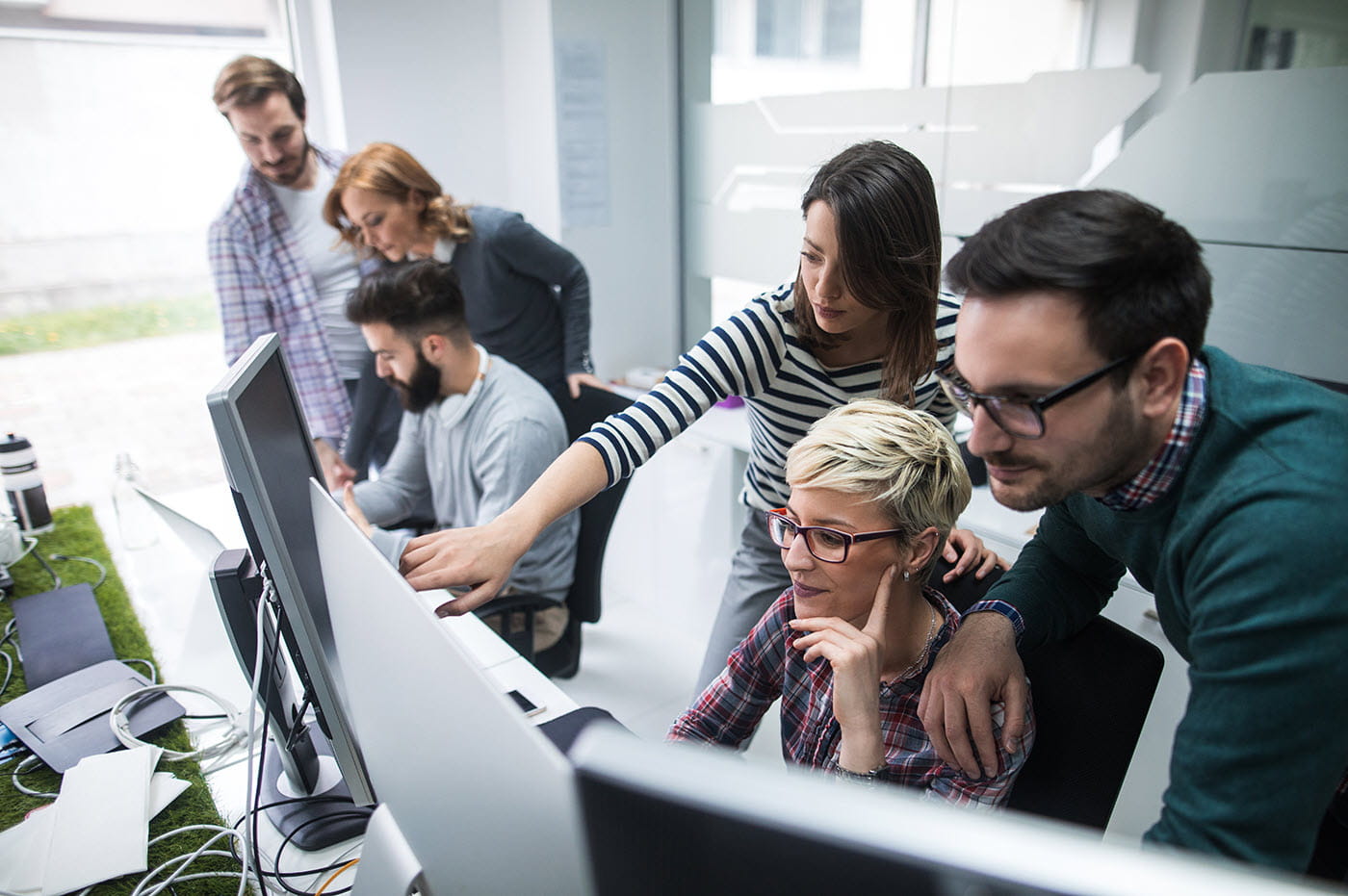 Why Consider Nearshore Software Development?
Nearshore software development is a powerful solution to accelerate digital transformation initiatives. Companies who understand the clear advantage of tapping into global resources are the ones that emerge as industry leaders in their respective markets.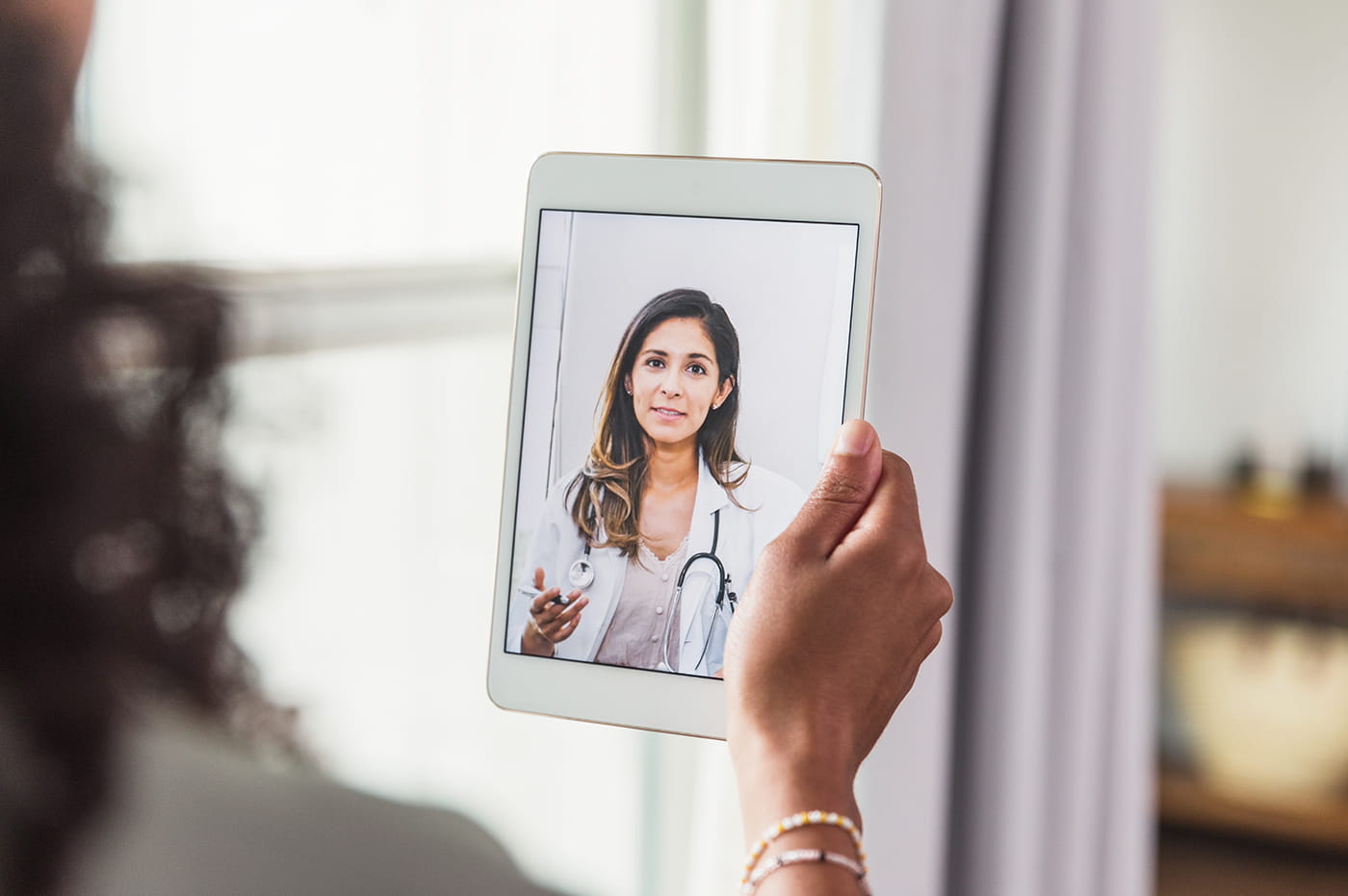 Creating Seamless, Loyalty-Building Experiences in Healthcare
Virtual health experiences stand to be a differentiator for healthcare organizations. Consumers prefer encounters where they feel well cared for – where the journey is frictionless, empathetic, and designed for them. Hear firsthand from two of our healthcare experts as they discuss this potential.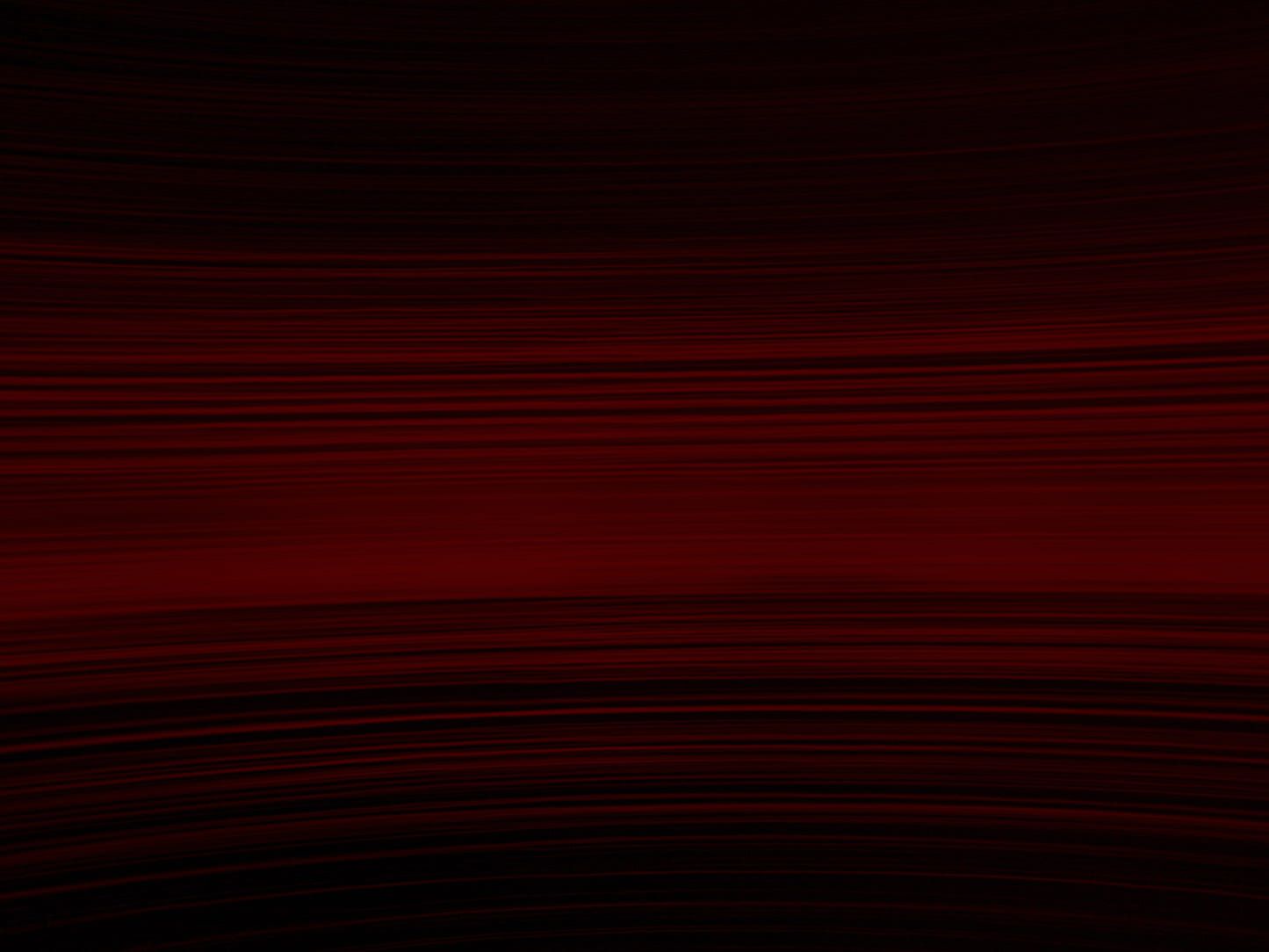 You Imagine a Digital Future. We Help Make It a Reality.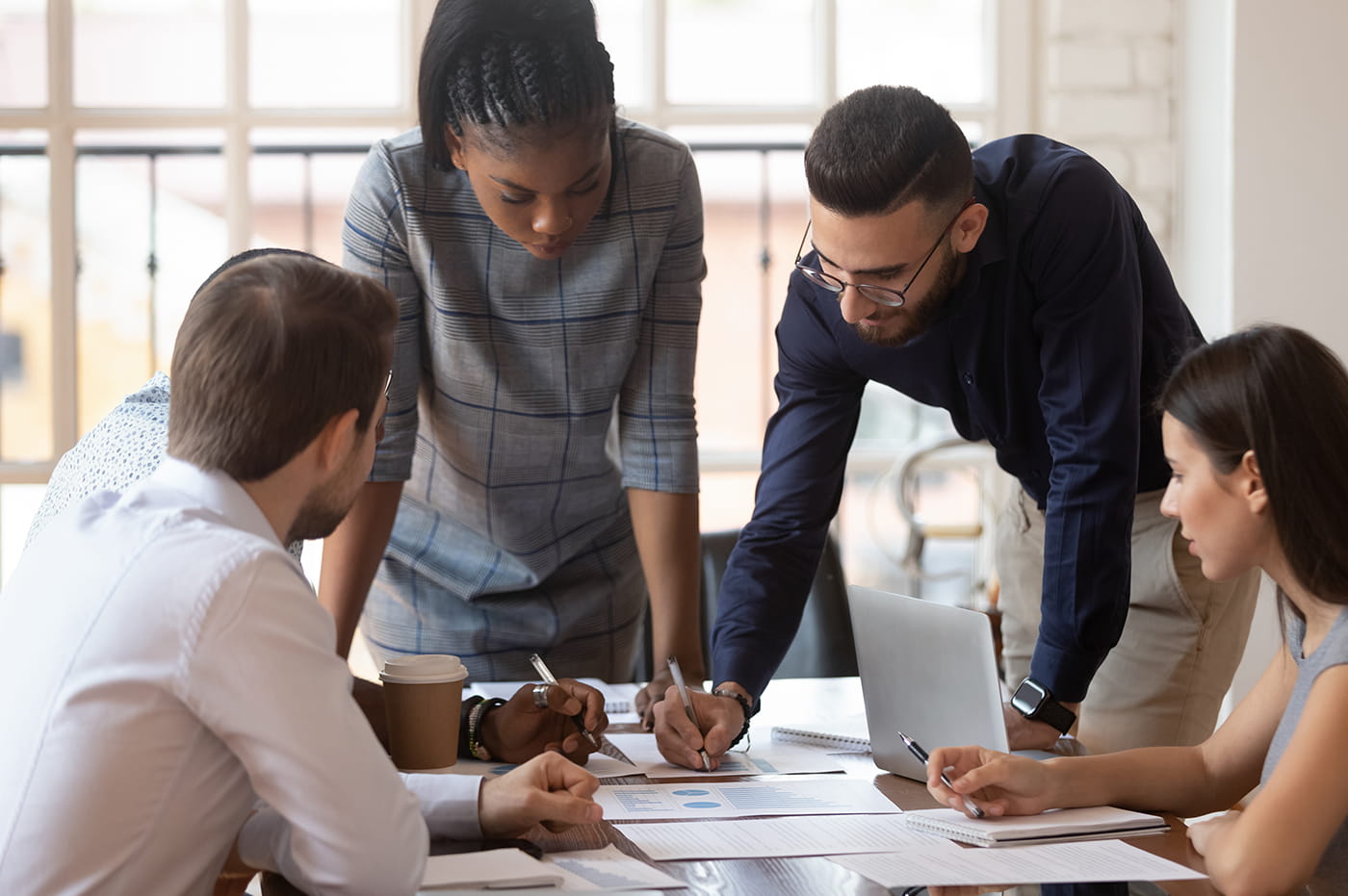 Delivering $1.5 Million in Savings Through Process and Technology Improvements
How we helped a major communications brand free up resources to expand and improve service
Onshore, Nearshore, and Offshore – A True Global Digital Consultancy