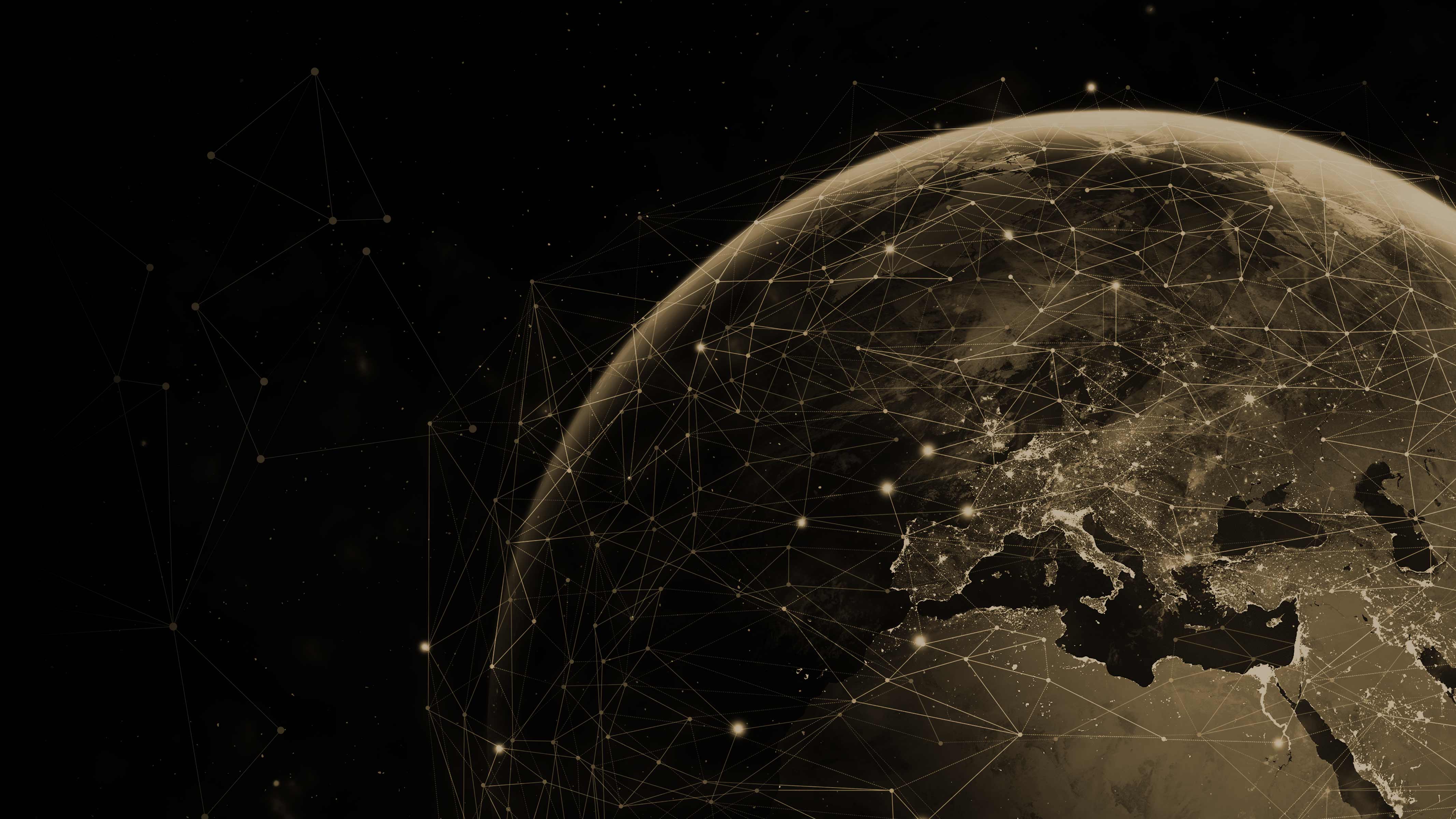 Leading Digital Change.
Driving Real Results.
Globally.

Move Faster. Engage Smarter. Connect Deeper.
Digital has the power to connect the unconnected, and drives humans to expect the unexpected in all we do. Your business is built on the experiences you provide and the connections you foster. As the leading digital consultancy, we will help you move faster, engage smarter, and connect deeper with your customers to grow your business.
When the World Needs Big Thinking and Innovative Ideas, We Have Them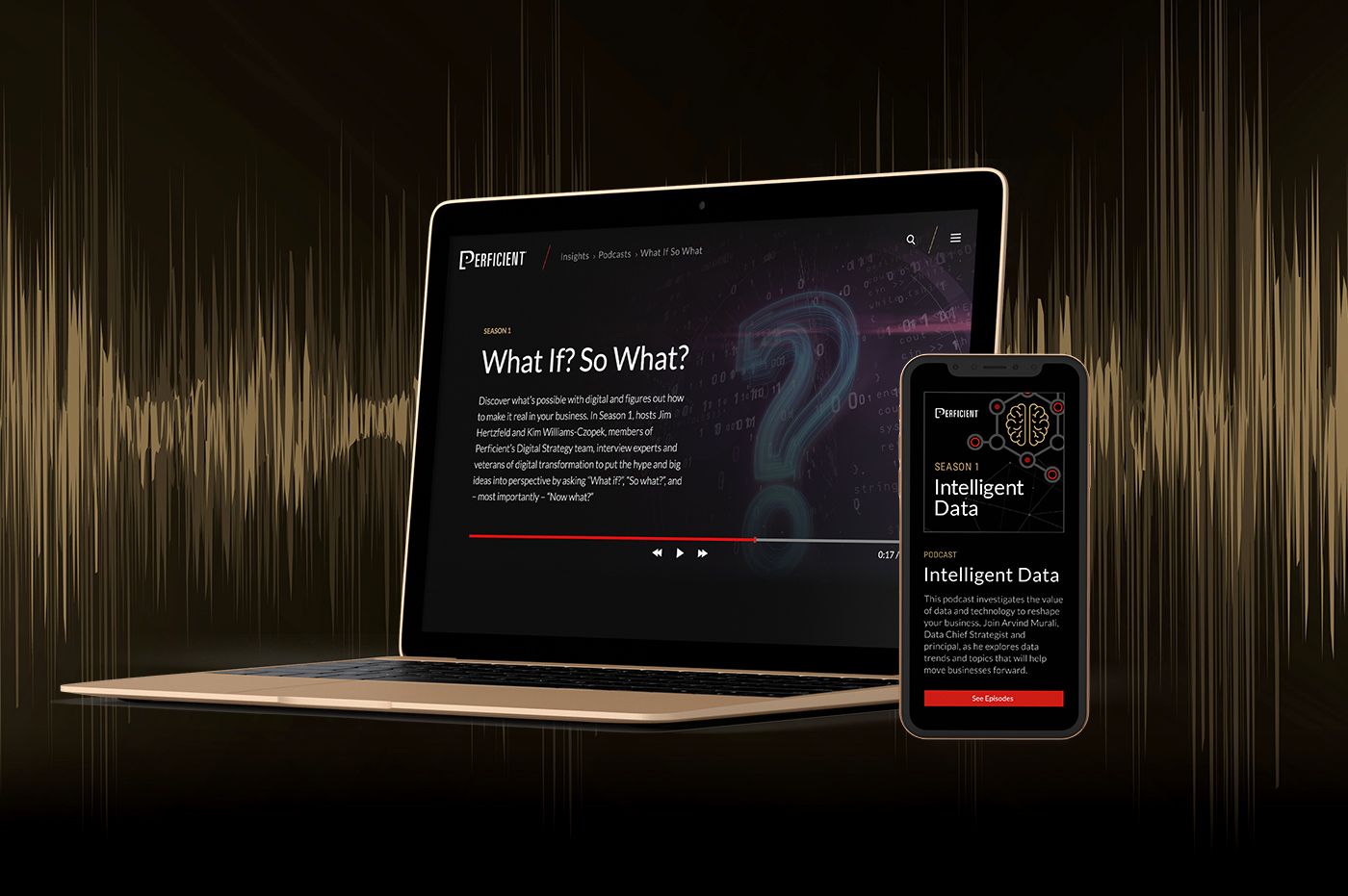 Now Available: New Episodes of Our Business Podcasts
Listen to the latest in digital insights anytime, anywhere with our "What If? So What?" and "Intelligent Data" podcasts. Our hosts and guests deliver strategies, insights, and interviews to help you make an impact on your business and for your customers today.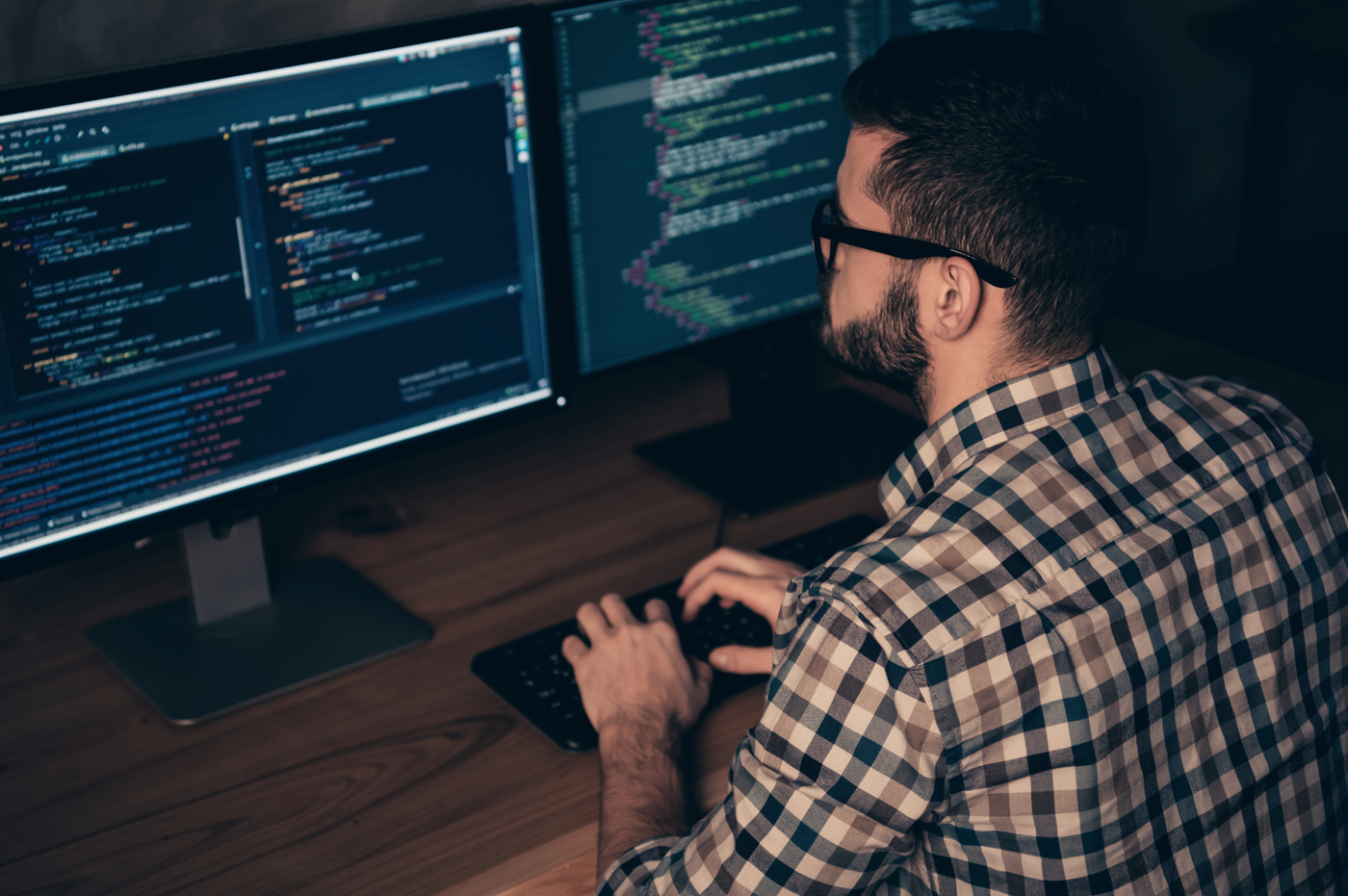 Why Nearshore Development Will Boost Your Business in 2021
The stakes have never been higher for your business to adapt and evolve. But how do you accelerate and scale your digital transformation cost-effectively? The answer – optimized global delivery.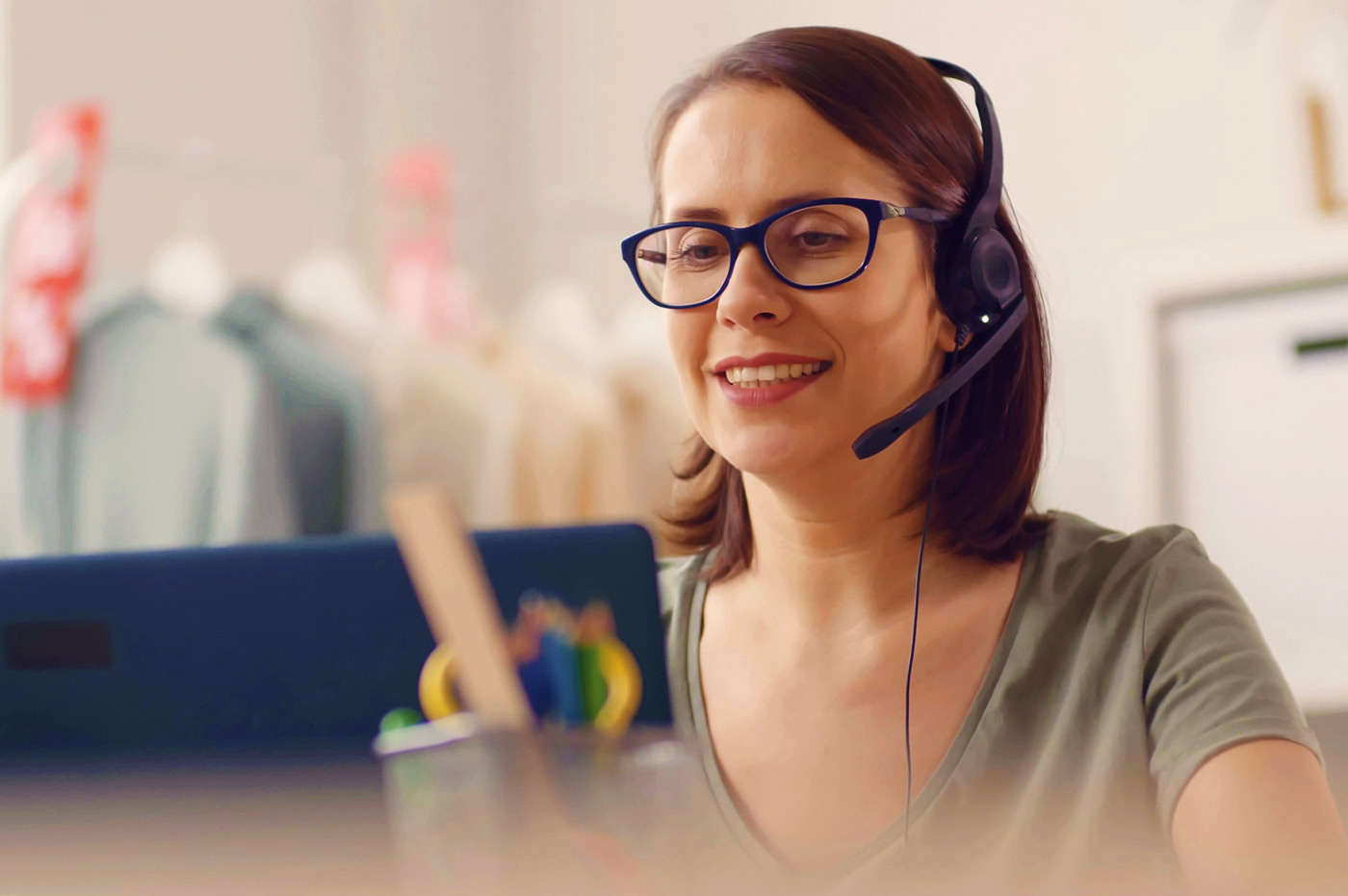 Ramping for Recovery
The pandemic has forever changed your customers' expectations and your business. It's time to regain revenue, reestablish relationships, and redefine your purpose. Are you ready for recovery?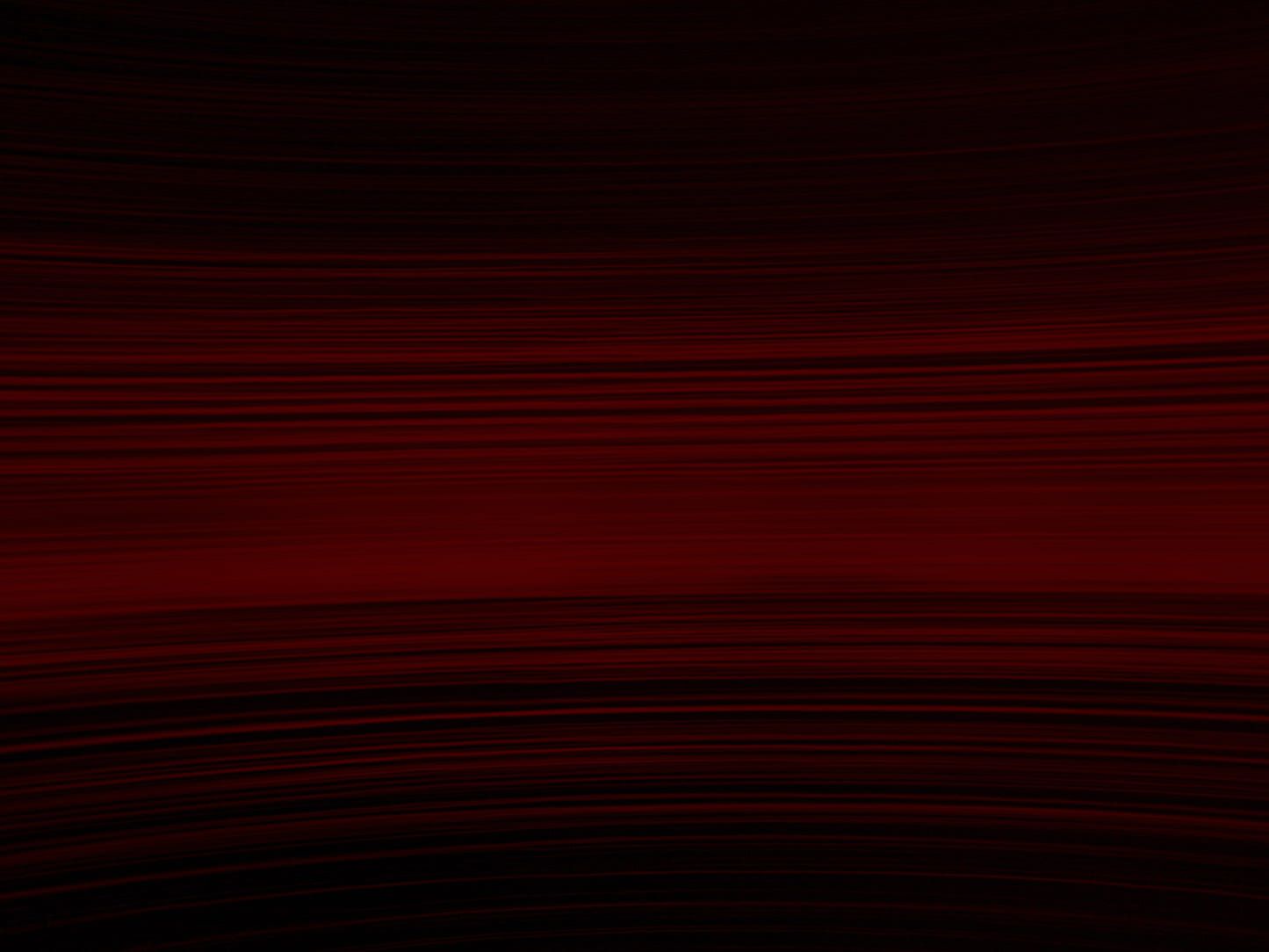 You Imagine A Digital Future. We Help Make It A Reality.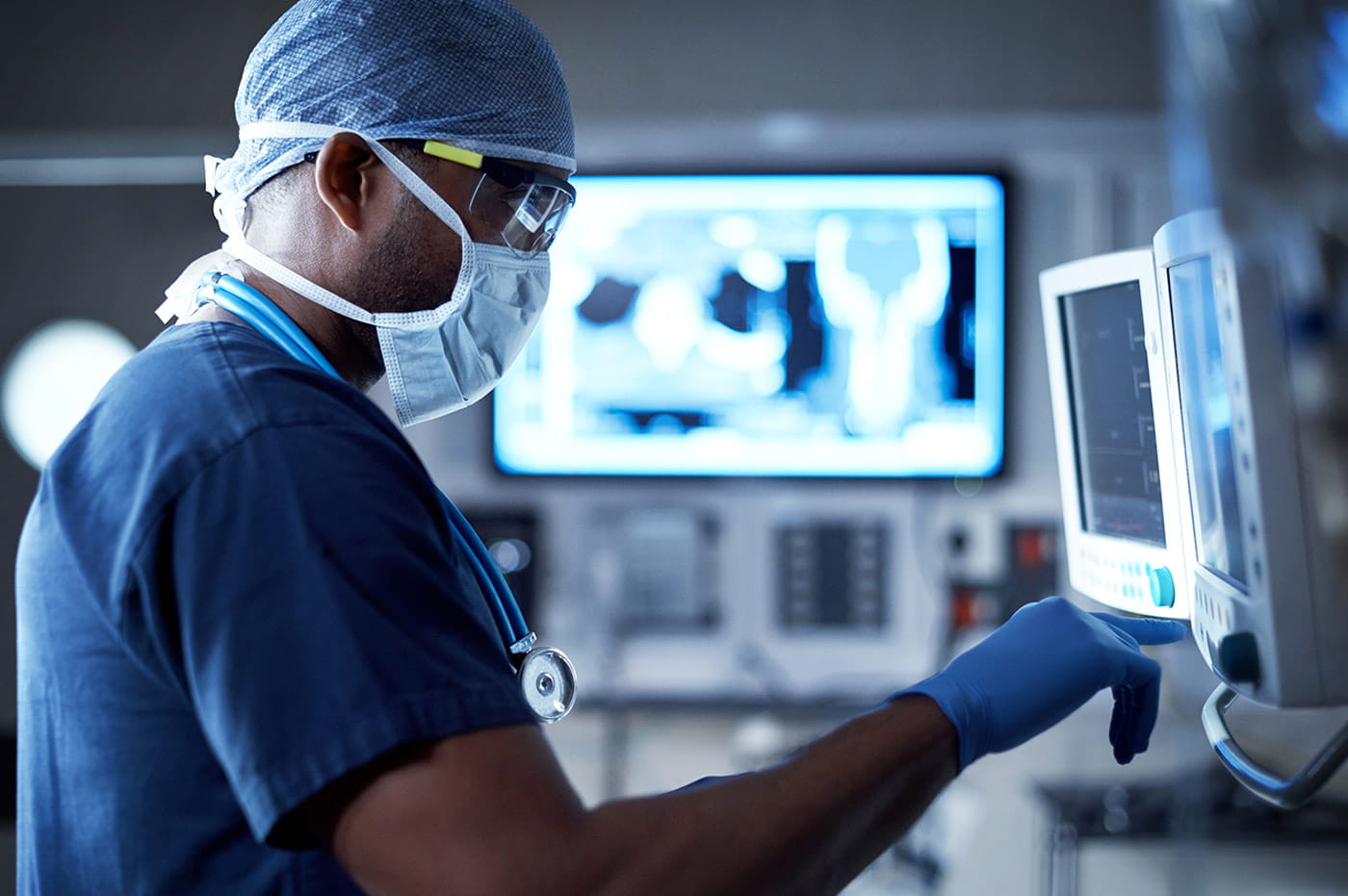 Creating Connections in Healthcare
Overcoming Digital Challenges Improves Healthcare Experience for Over 6 Million Members
Are You Ready to Partner with a True Digital Consultancy?