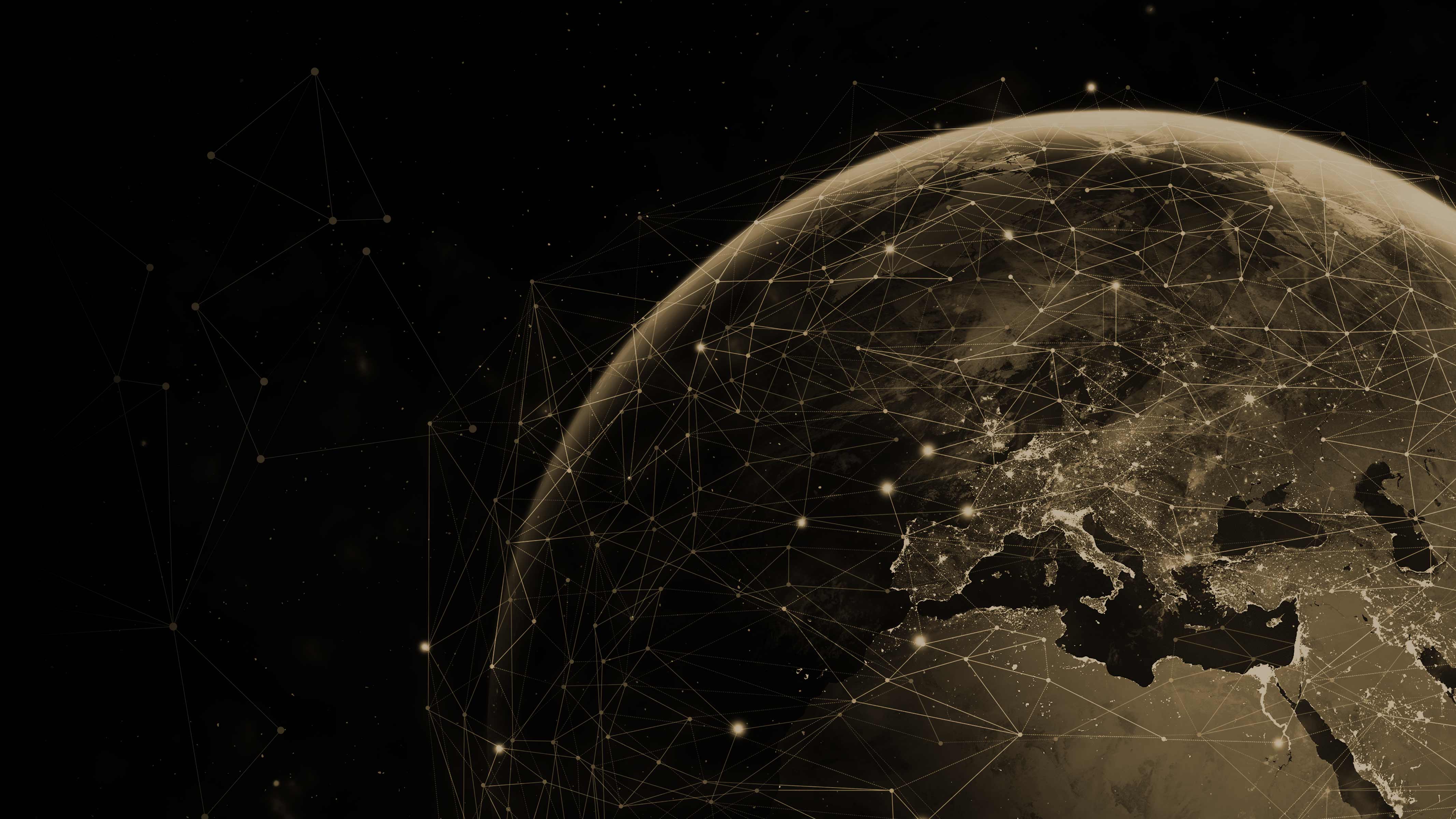 Leading Digital Change.
Driving Real Results.
Globally.

Move Faster. Engage Smarter. Connect Deeper.
Digital has the power to connect the unconnected, and drives humans to expect the unexpected in all we do. Your business is built on the experiences you provide and the connections you foster. As the leading digital consultancy, we will help you move faster, engage smarter, and connect deeper with your customers to grow your business.
When the World Needs Big Thinking and Innovative Ideas, We Have Them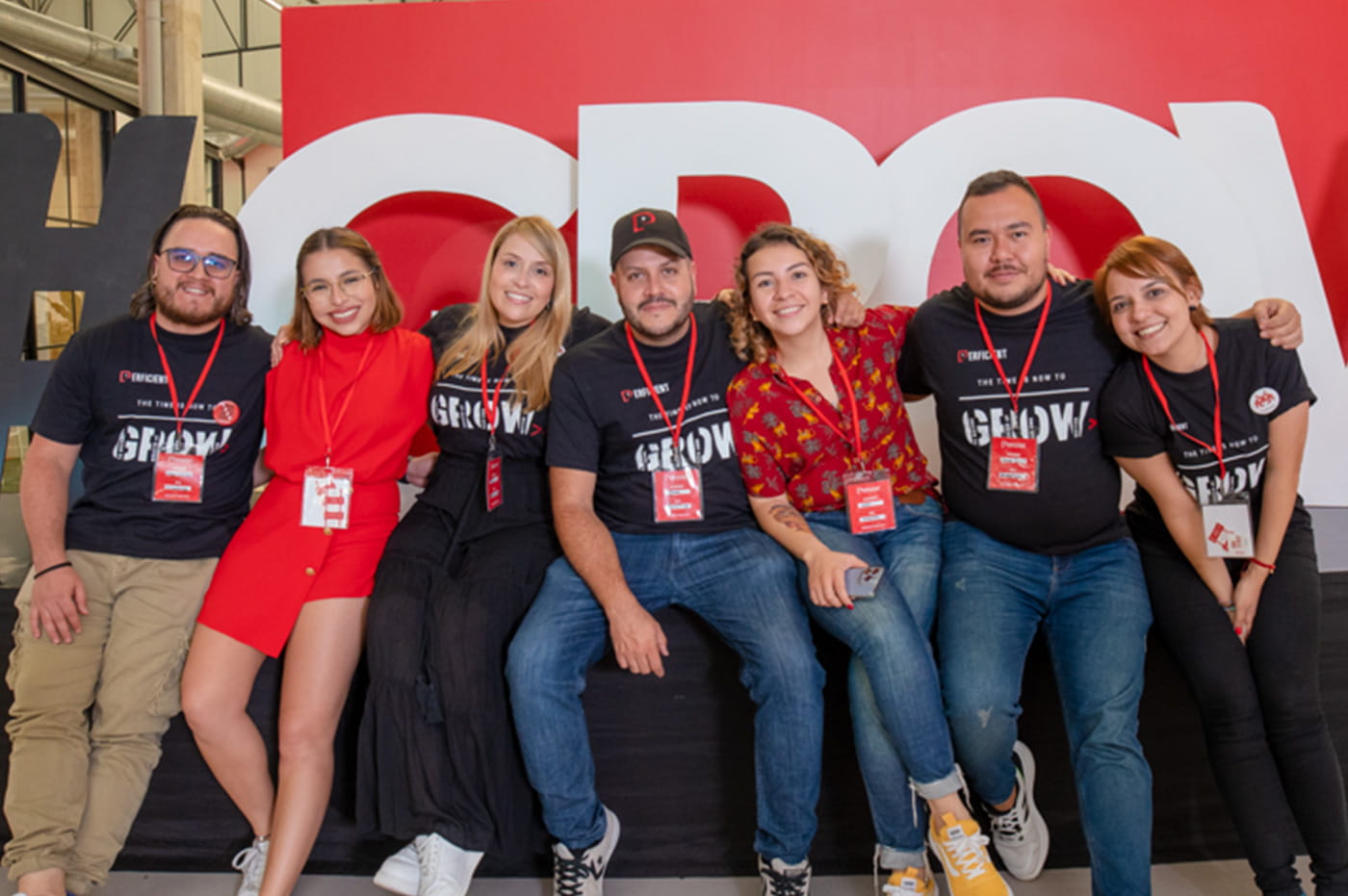 Perficient Acquires Inflection Point Systems
We're strengthening our nearshore delivery capacity, enhancing our digital capabilities, and further expanding across Latin America. This strategic acquisition and addition of more than 200 colleagues grows our Latin America team to more than 1,700 talented developers, designers, and digital innovators.
Listen to Our Latest Podcast with Special Guest Mark Cuban!
In this episode of What If? So What? Mark Cuban joins us to discuss his most memorable Shark Tank technology products, how to stay relevant to customers across generations, and why he's excited to be working with Perficient to host AI bootcamps for underserved students.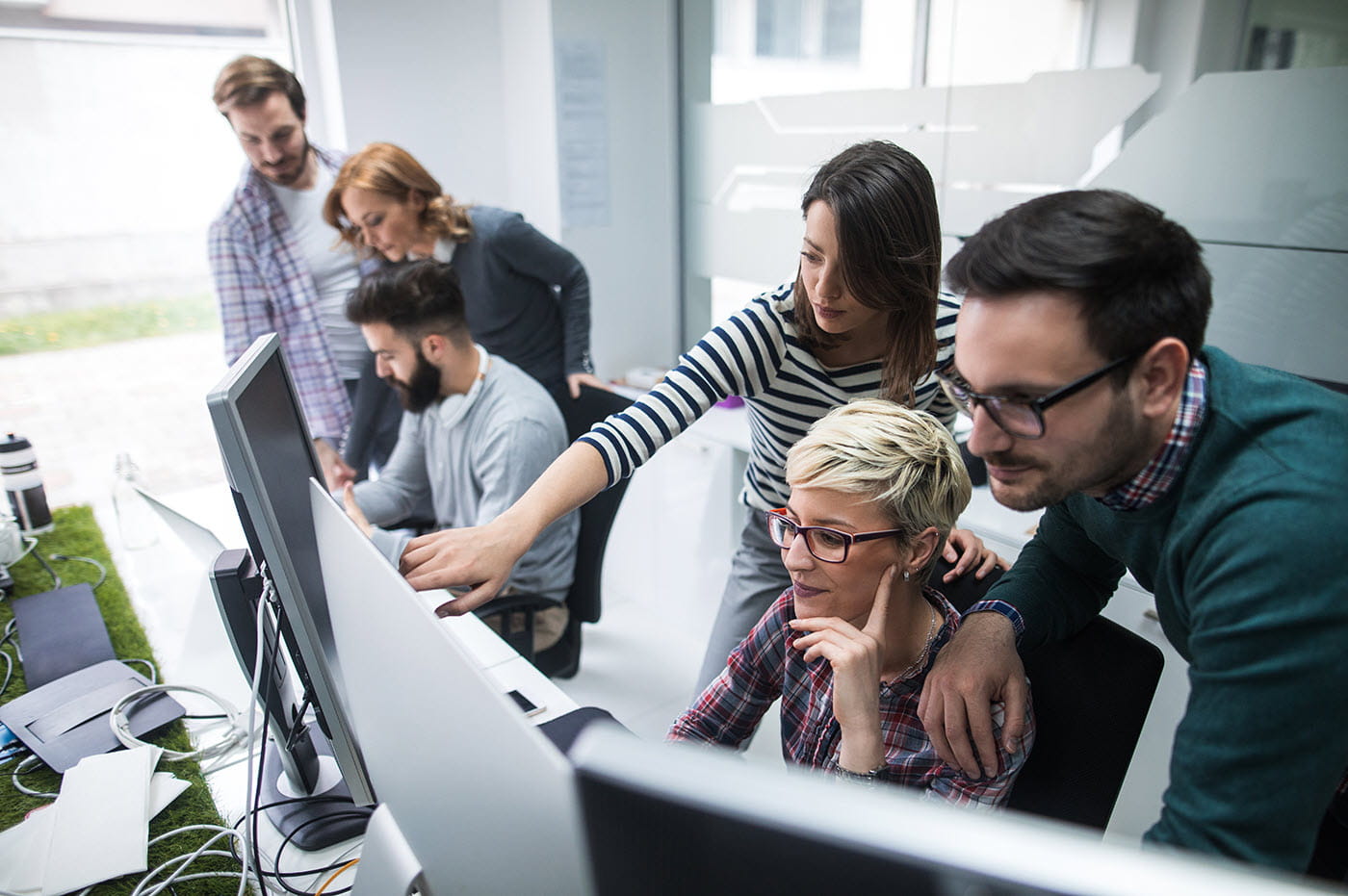 Why Consider Nearshore Software Development?
Nearshore software development is a powerful solution to accelerate digital transformation initiatives. Companies who understand the clear advantage of tapping into global resources are the ones that emerge as industry leaders in their respective markets.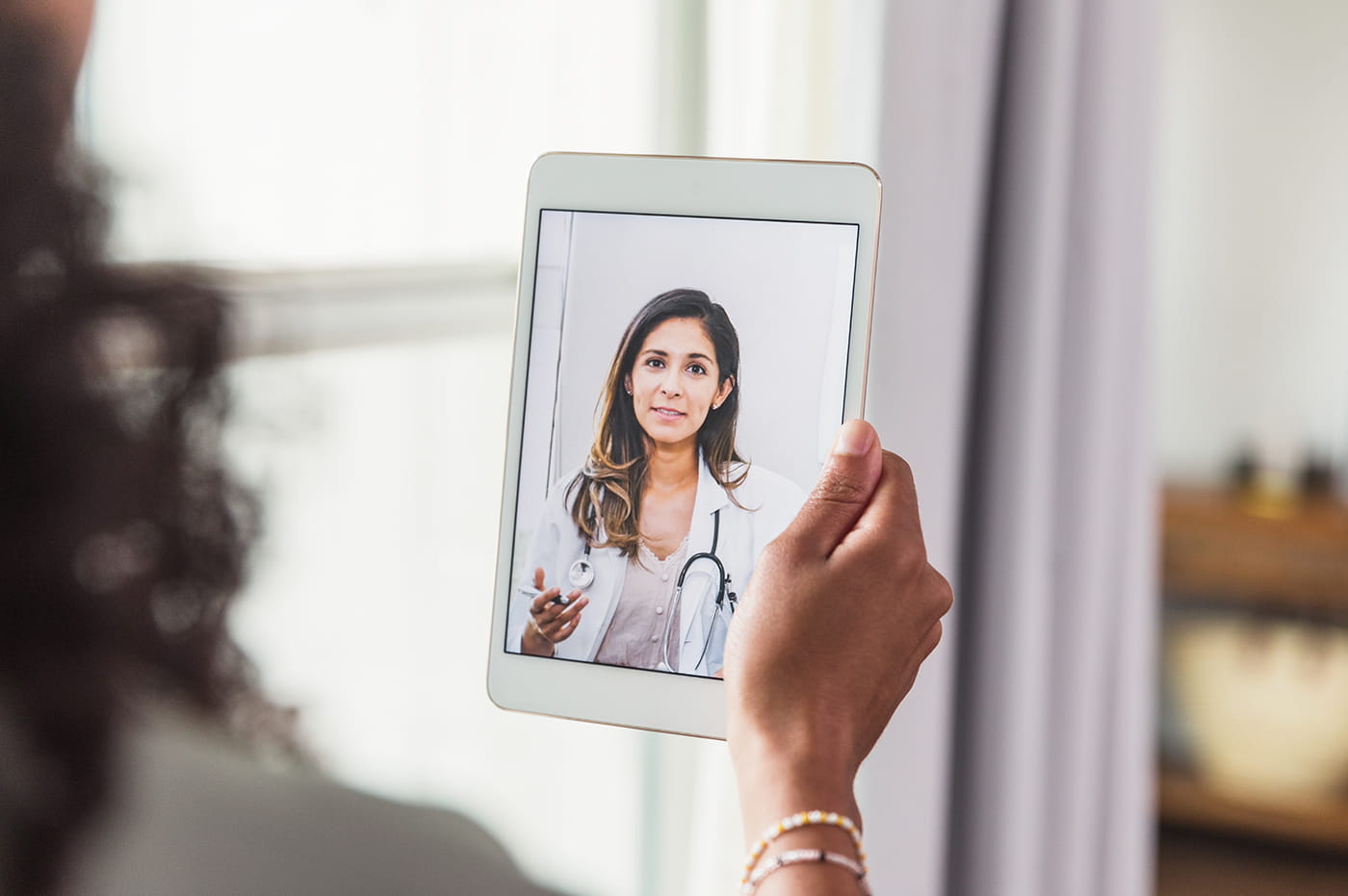 Creating Seamless, Loyalty-Building Experiences in Healthcare
Virtual health experiences stand to be a differentiator for healthcare organizations. Consumers prefer encounters where they feel well cared for – where the journey is frictionless, empathetic, and designed for them. Hear firsthand from two of our healthcare experts as they discuss this potential.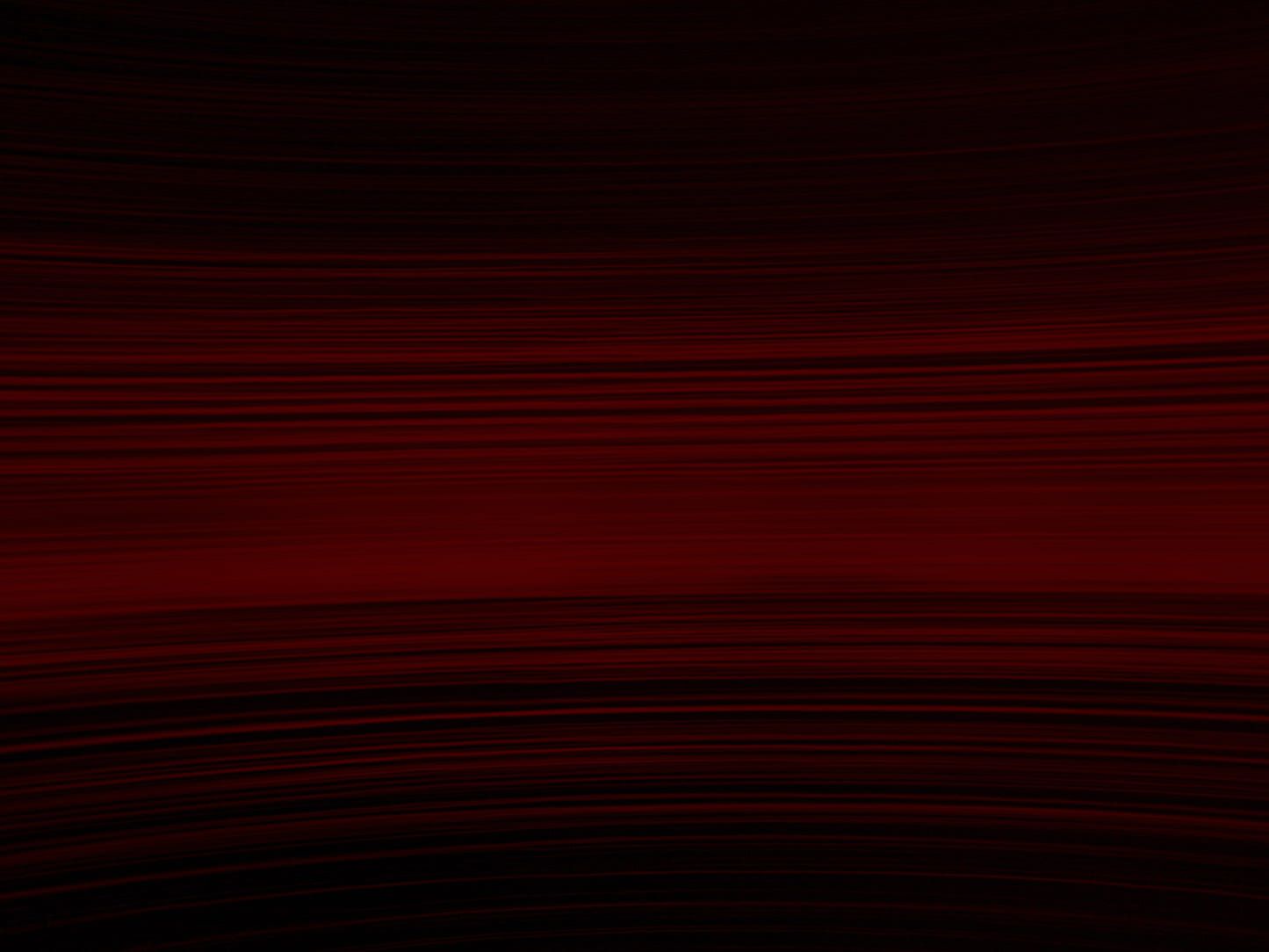 You Imagine a Digital Future. We Help Make It a Reality.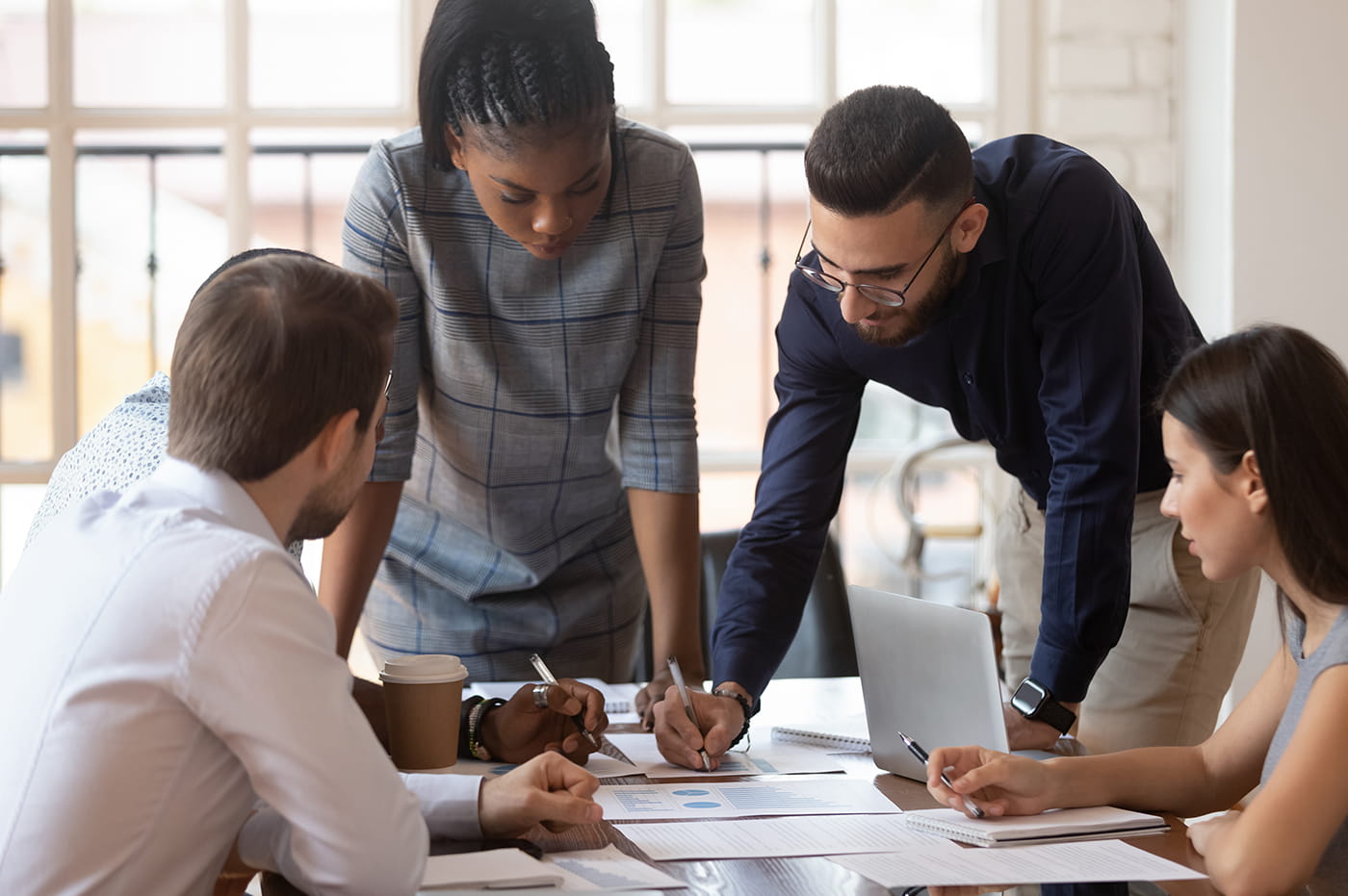 Delivering $1.5 Million in Savings Through Process and Technology Improvements
How we helped a major communications brand free up resources to expand and improve service
Are You Ready to Partner With a True Digital Consultancy?