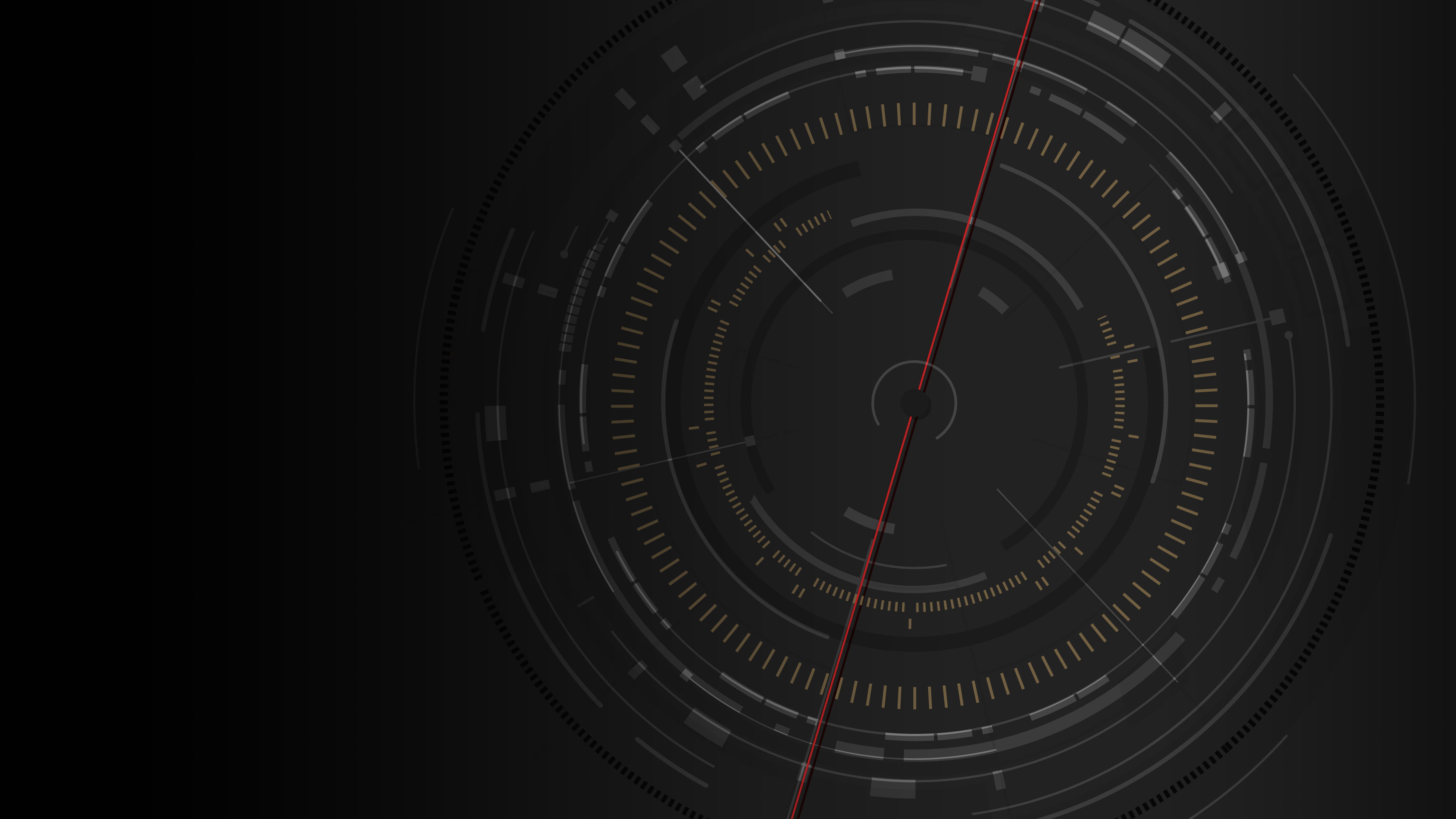 Think Big. Start Smart. Act Fast.
Digital has the power to connect the unconnected, and drives humans to expect the unexpected in all we do. Your business is built on the experiences you provide and the connections you foster. As the leading digital consultancy, we will help you move faster, engage smarter, and connect deeper with your customers to grow your business.
When the World Needs Big Thinking and Innovative Ideas, We Have Them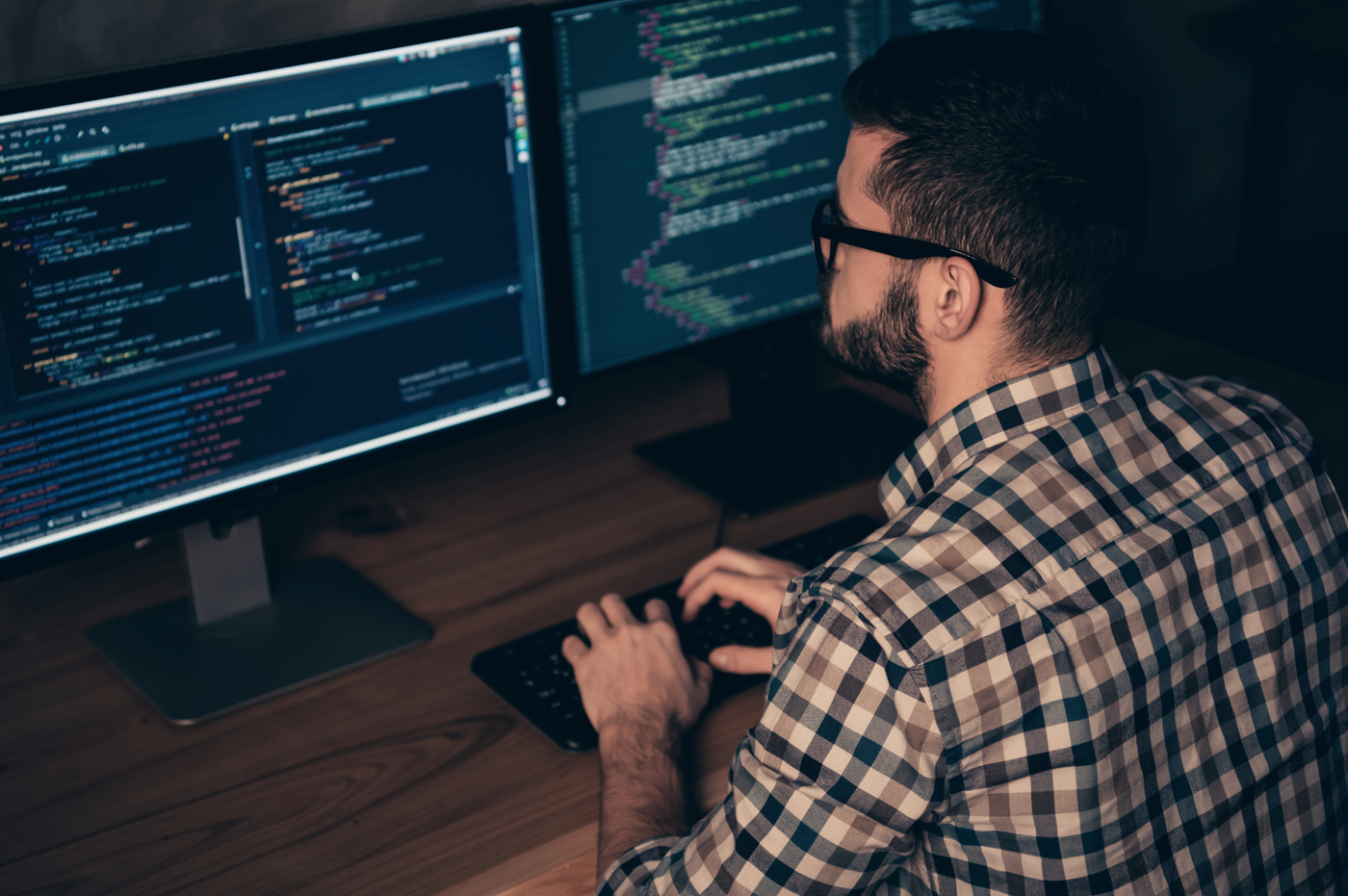 Perficient Acquires Nearshore Software Development Firm PSL
Your need to adapt and innovate rapidly has never been more critical, especially in today's unprecedented environment. We're strengthening our global delivery capabilities to bring you the right people in the right place at the right time.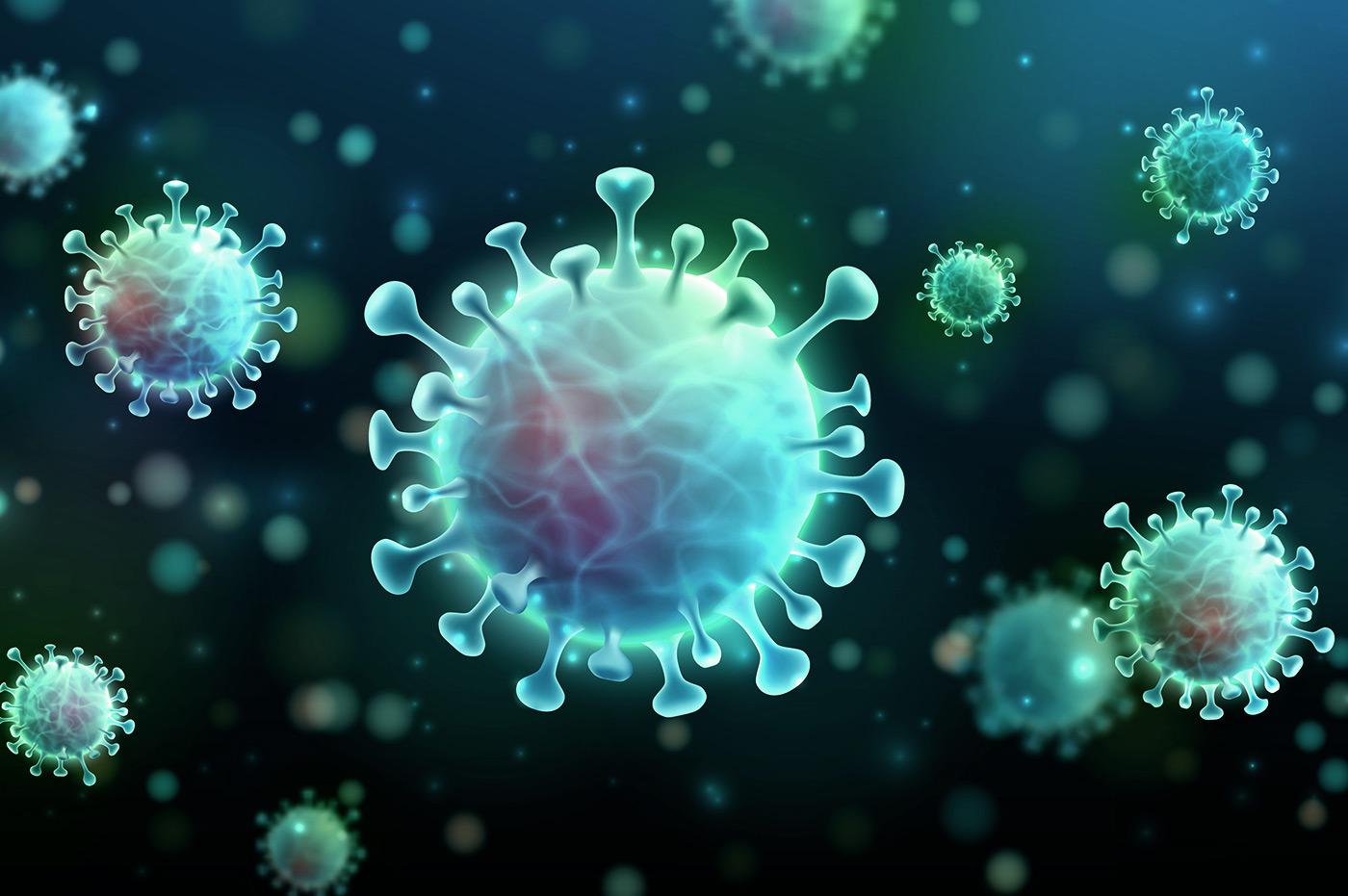 COVID-19: Digital Insights For Enterprise Action
Access Perficient's latest insights into how you can leverage digital technologies to not only respond to the pandemic, but drive your operations forward and deliver experiences your customers need.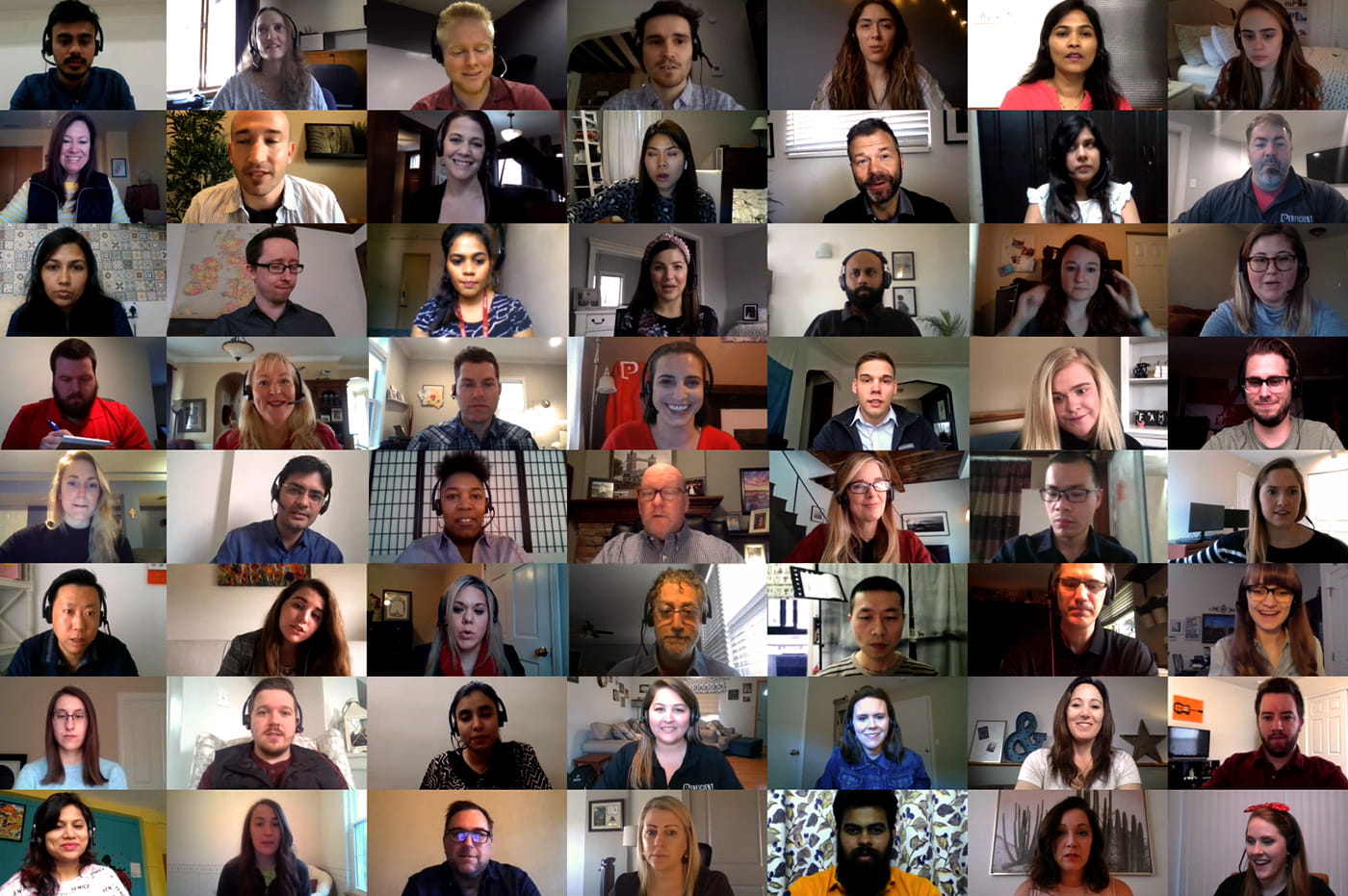 Remote and Ready
You're being asked to navigate and lead your teams through the new normal. You need a partner you can trust. We're remote ready and here to help move your digital transformation projects forward.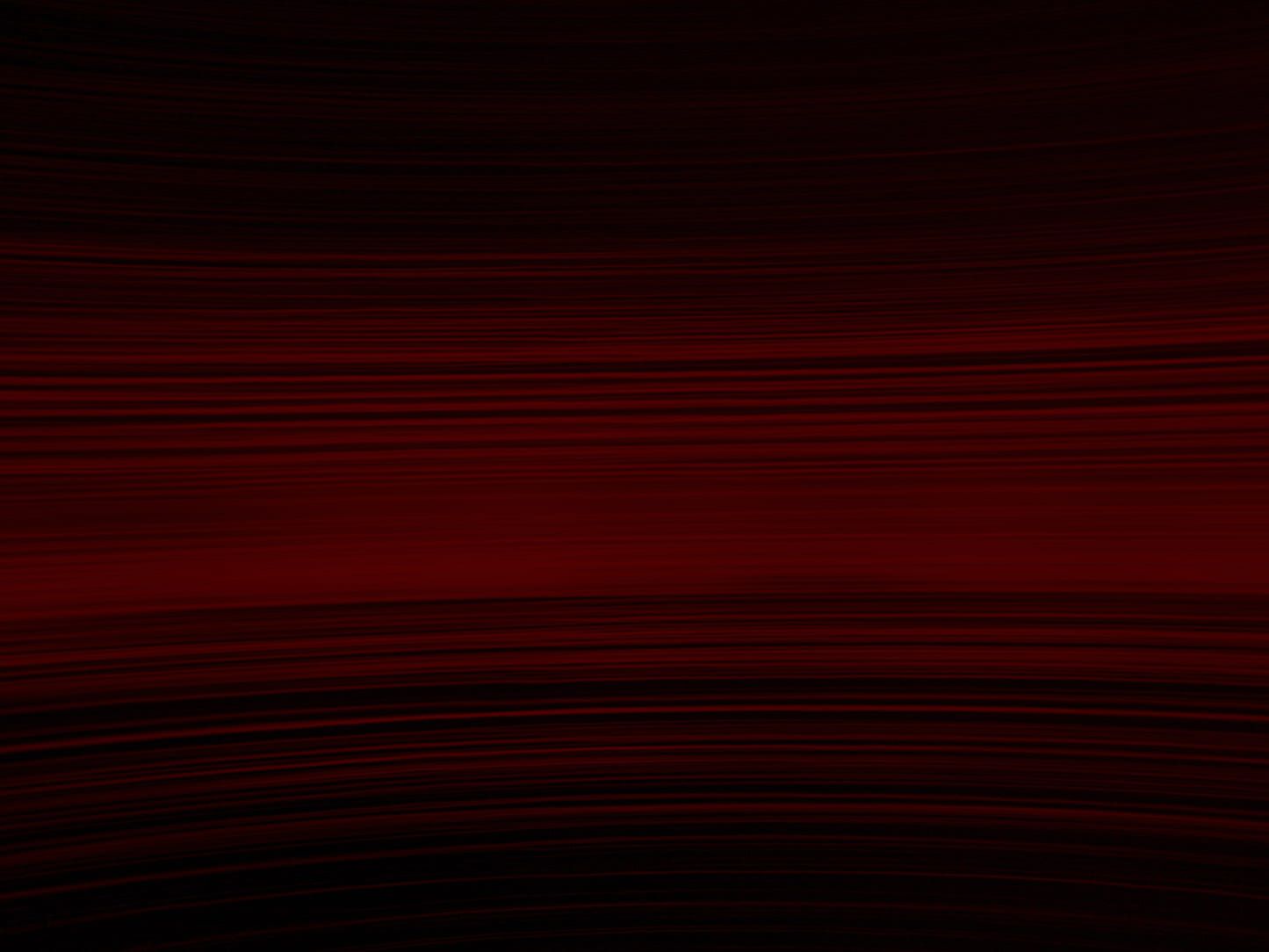 You Imagine A Digital Future. We Help Make It A Reality.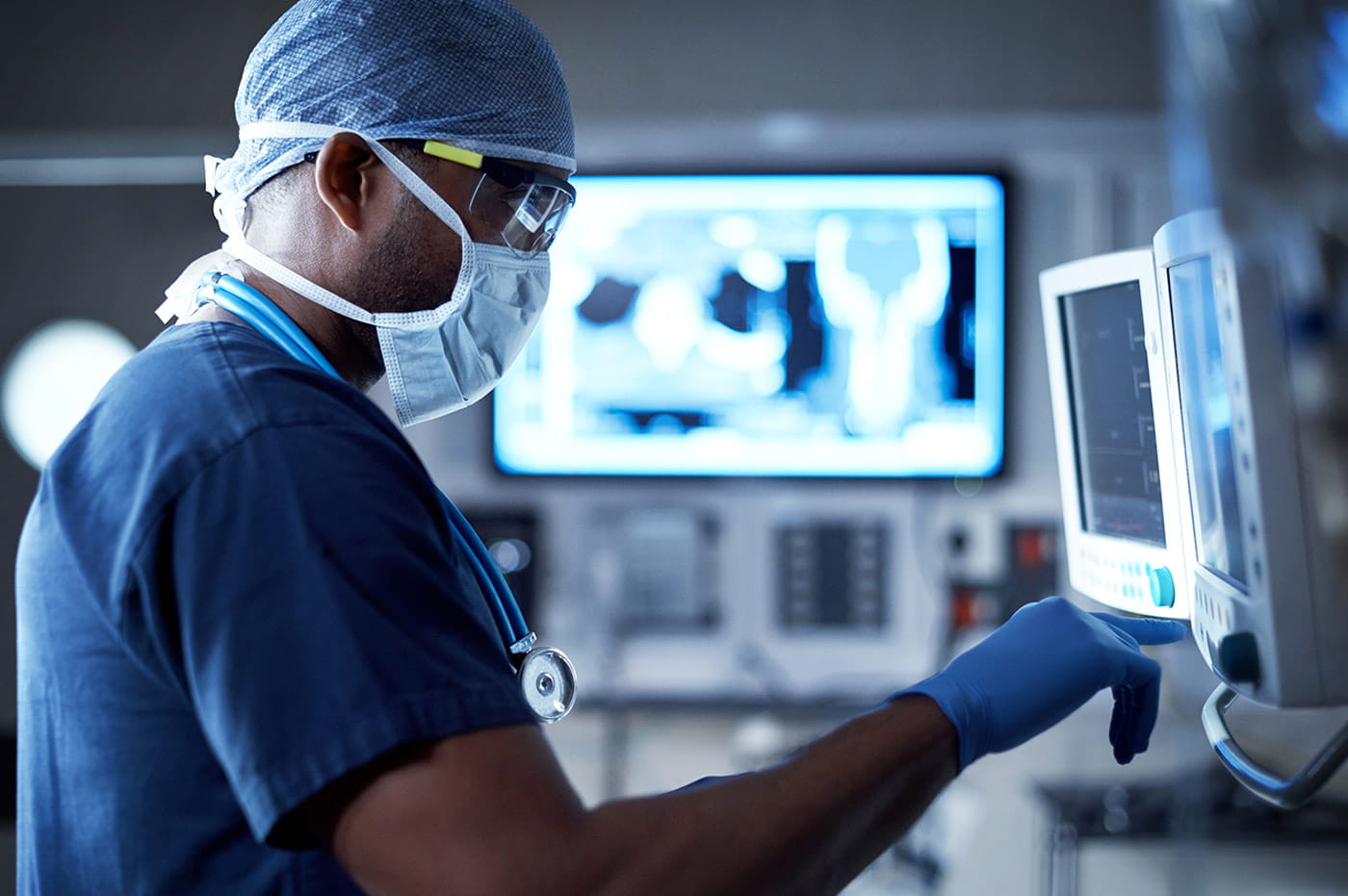 Creating Connections in Healthcare
Overcoming Digital Challenges Improves Healthcare Experience for Over 6 Million Members
Are You Ready to Partner with a True Digital Consultancy?