PLATFORMS + TECHNOLOGY
Maximize Your Strategic Investments
Your organization needs technology solutions that solve your unique business challenges, but deciding which ones are right for you can be challenging.

Our technology consulting experts are familiar with the intricacies of all the leading platforms. We partner with you to understand your business and desired outcomes and guide you through the crowded vendor space to evaluate, implement, and amplify a platform's capabilities to maximize your ROI and take your business to the next level.
Any Platform, Any Stack, Any Cloud
Technology innovation is about so much more than standing up a platform. We help you get the most from your investment by maximizing the features and capabilities of your solutions and delivering on your business outcomes. Our technology consulting approach helps drive sustainable adoption throughout your enterprise to ensure you're empowered for continued success as you scale.
 We're Technology Consultants That Partner with You for Success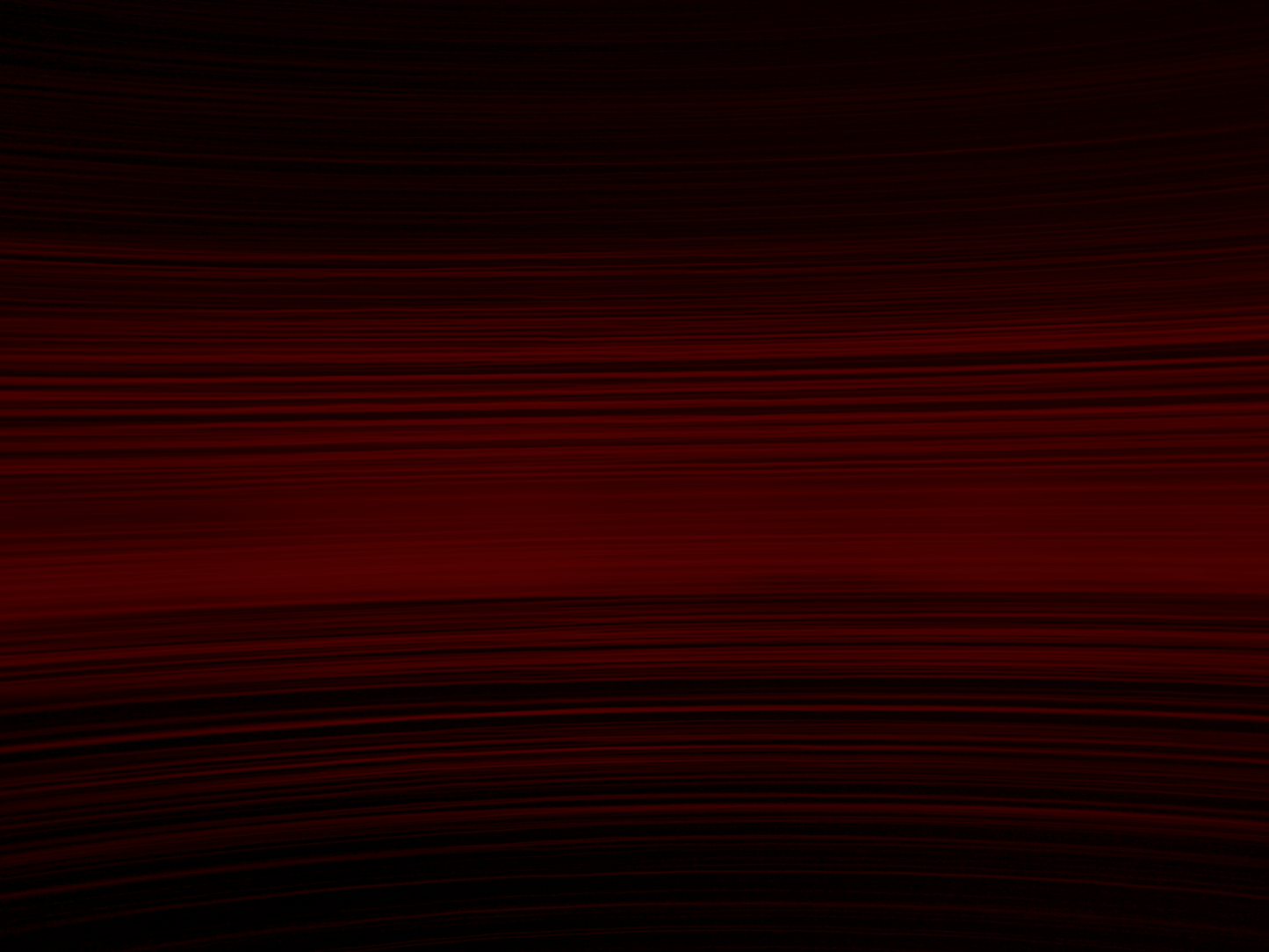 See How We've Helped Clients Get the Most from Their Platforms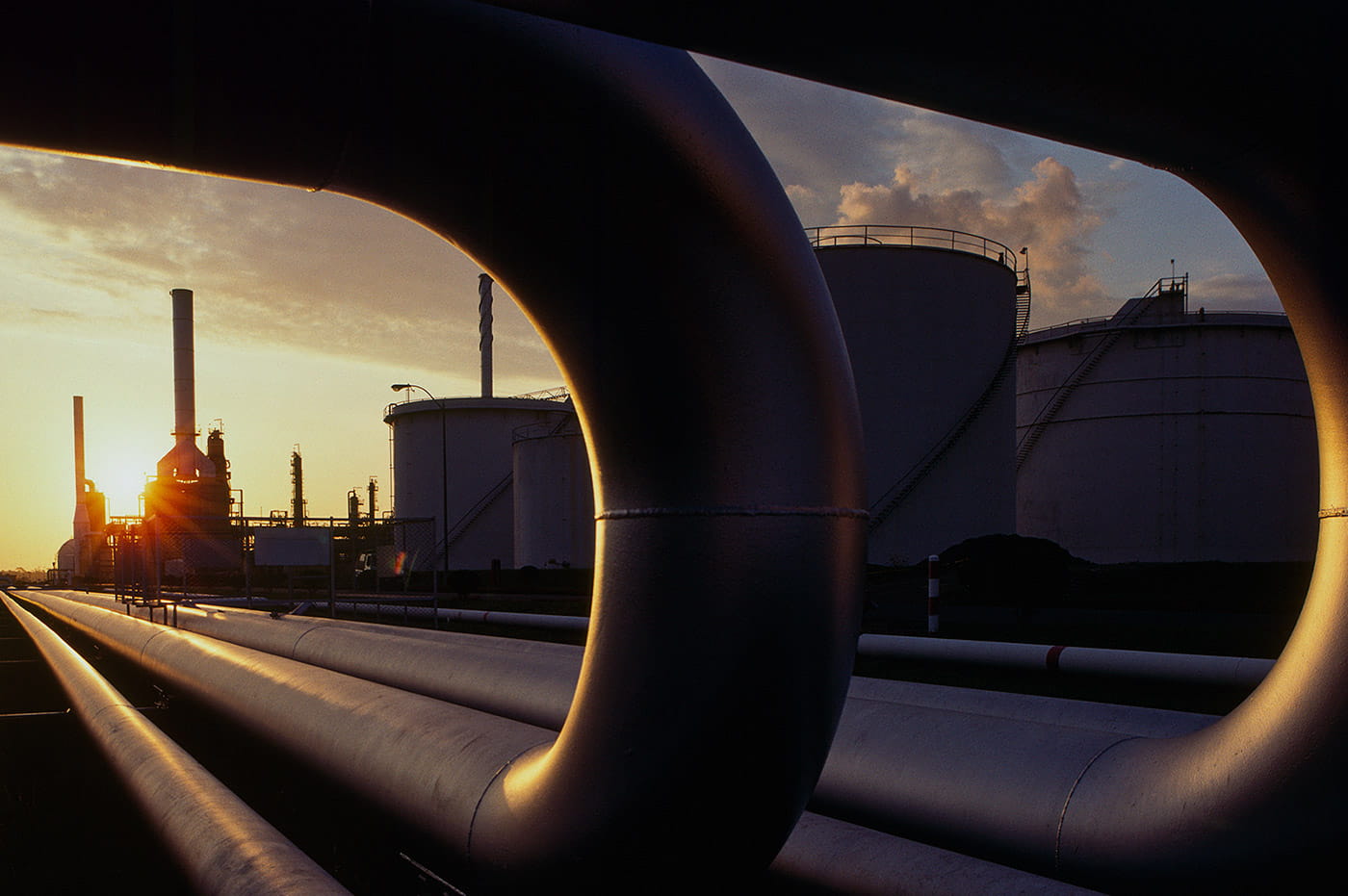 success stories
Fueling Up on Benefits with Oracle ERP Cloud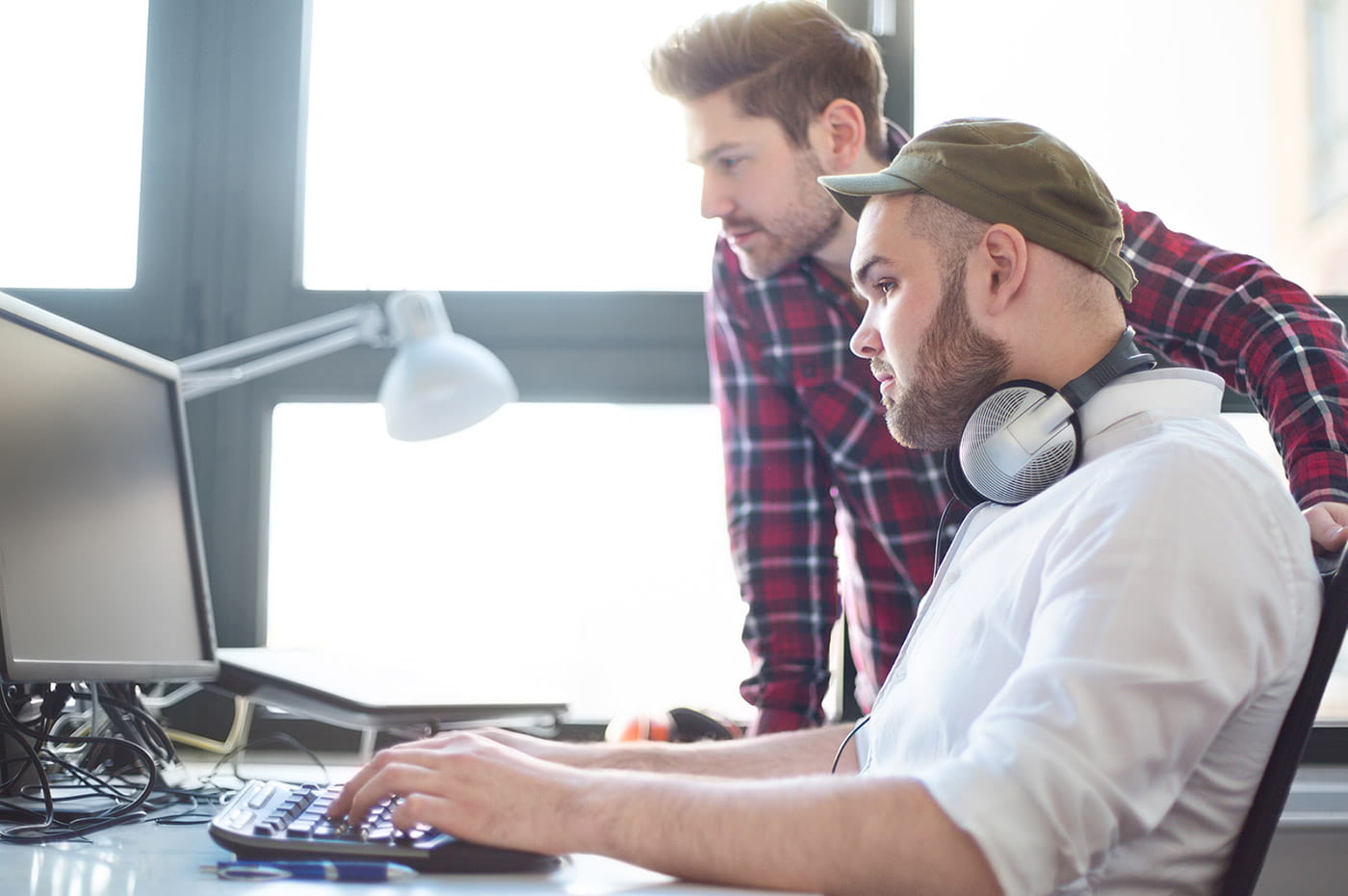 success stories
How an Audio Equipment Manufacturer Streamlined Processes and Workflow with Devops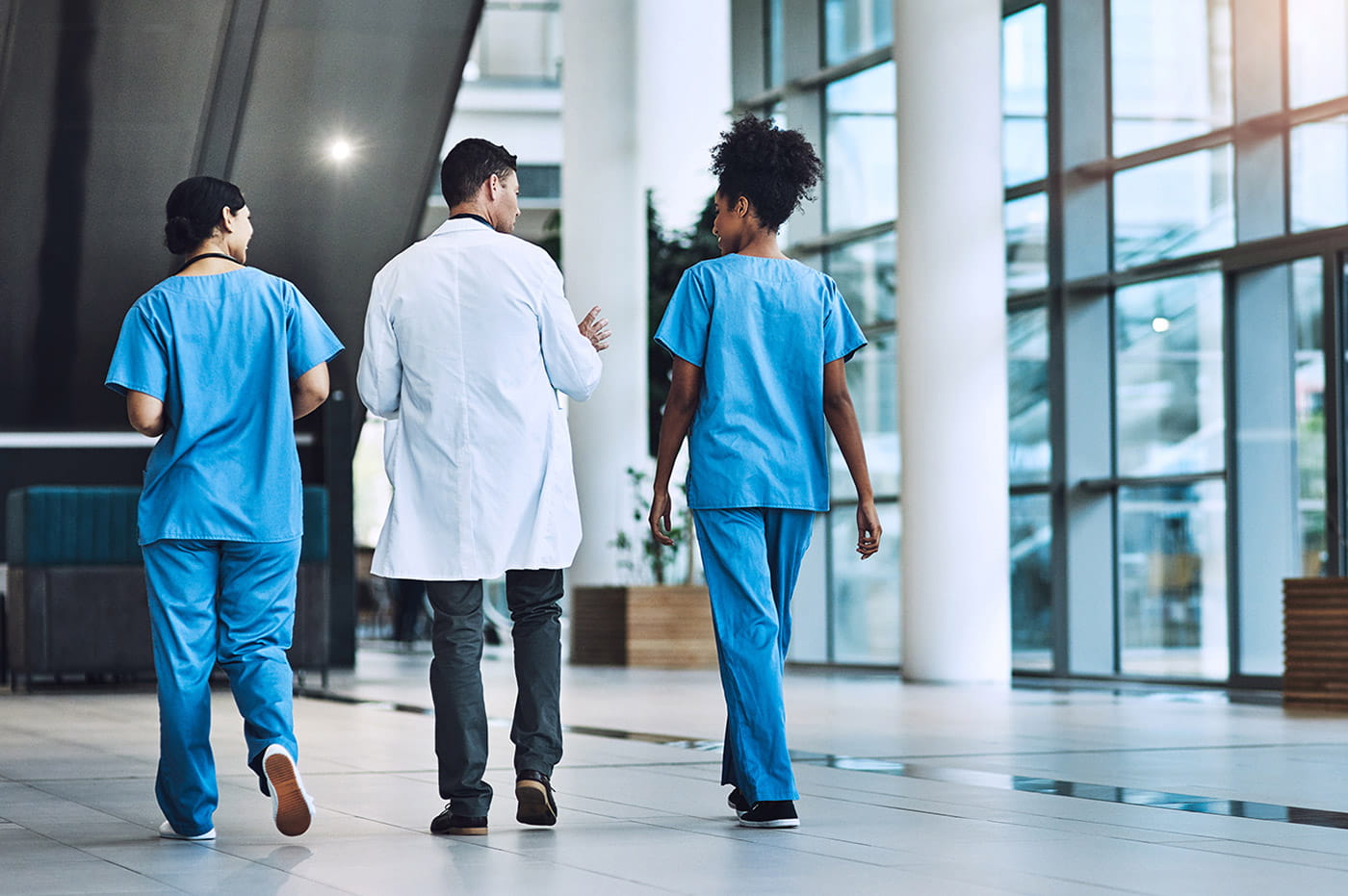 success stories
Improving User Engagement with Scalable Cloud-Based Systems
Ready to Find the Best Technology for Your Business?