PLATFORMS + TECHNOLOGY
Every Experience is Built on a Solid Technology Foundation 
The nuts and bolts of any business are the platforms and technology that run it. You need a solid foundation that's not just connected and optimized, but built for the future.
Our Platform and Technology Offerings Bring You Enhanced Productivity, Reduced Costs, Improved Digital Experiences
Imagination Backed by Technology
We don't just write code and hand it over; we're experts in the entire development life cycle. We've teamed up with nearly every platform imaginable — technology-stacking the deck in your favor so your execution never fails the strategic vision.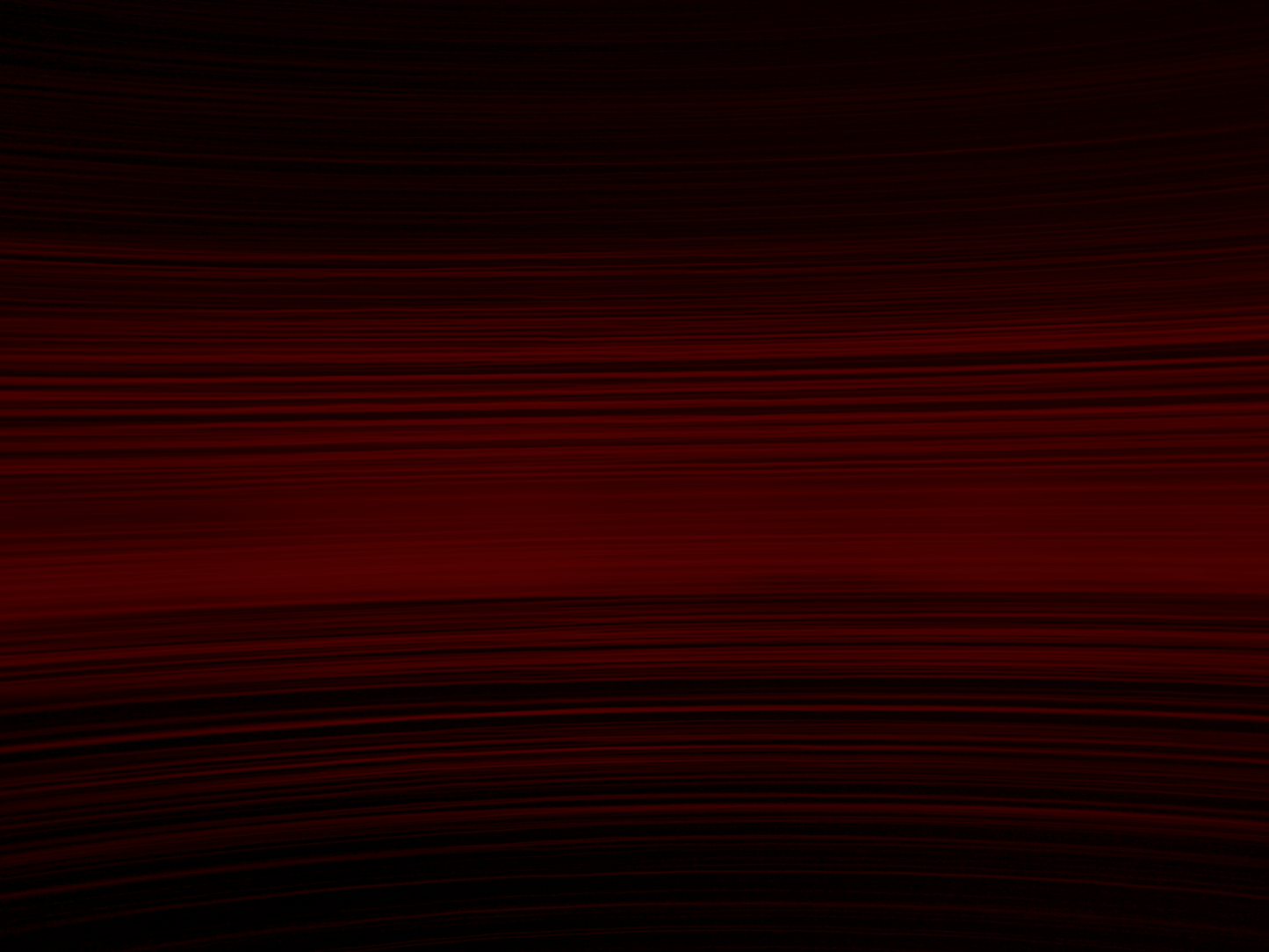 Experience How We've Engineered Digital Solutions for Some Of the World's Largest Companies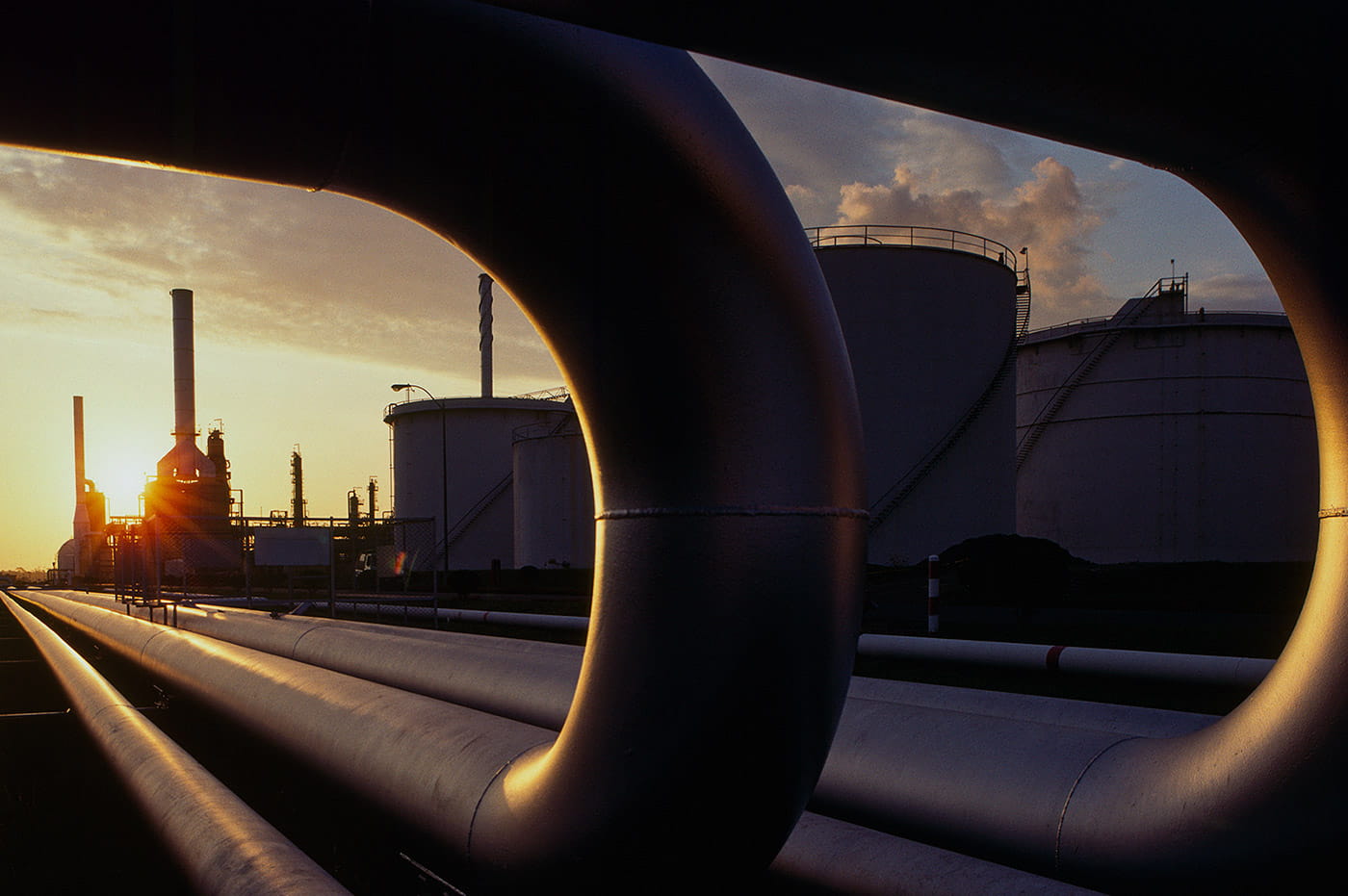 success stories
Fueling Up on Benefits with Oracle ERP Cloud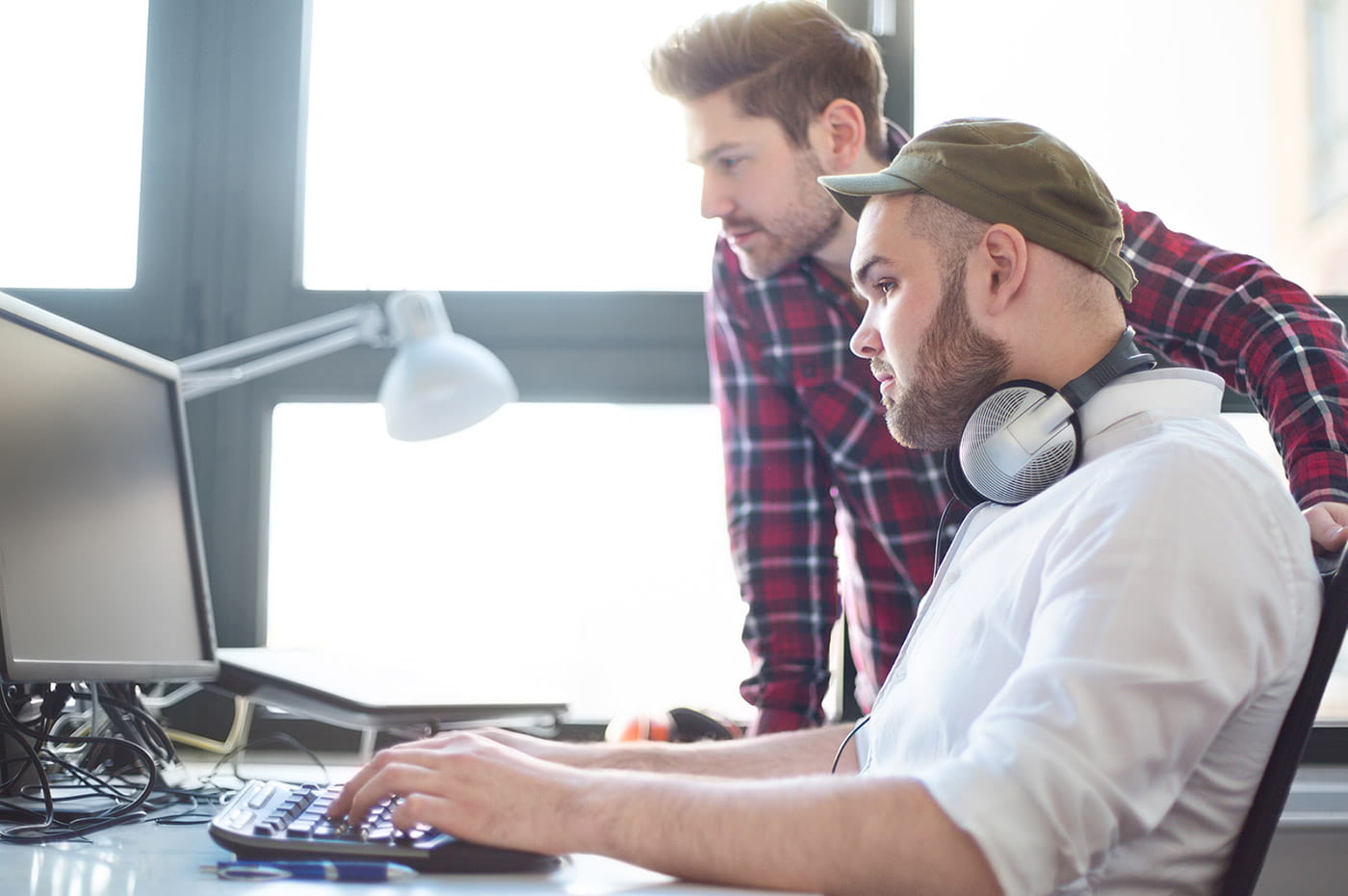 success stories
How an Audio Equipment Manufacturer Streamlined Processes and Workflow with Devops
success stories
How a Prominent Health System Saw a 175% Increase in Paid Search Conversion Rates by Reinventing its Digital Customer Experience
success stories
Improving User Engagement with Scalable Cloud-Based Systems
Explore Our Platform and Technology Experience and Expertise
Are You Ready to Build Your Future?