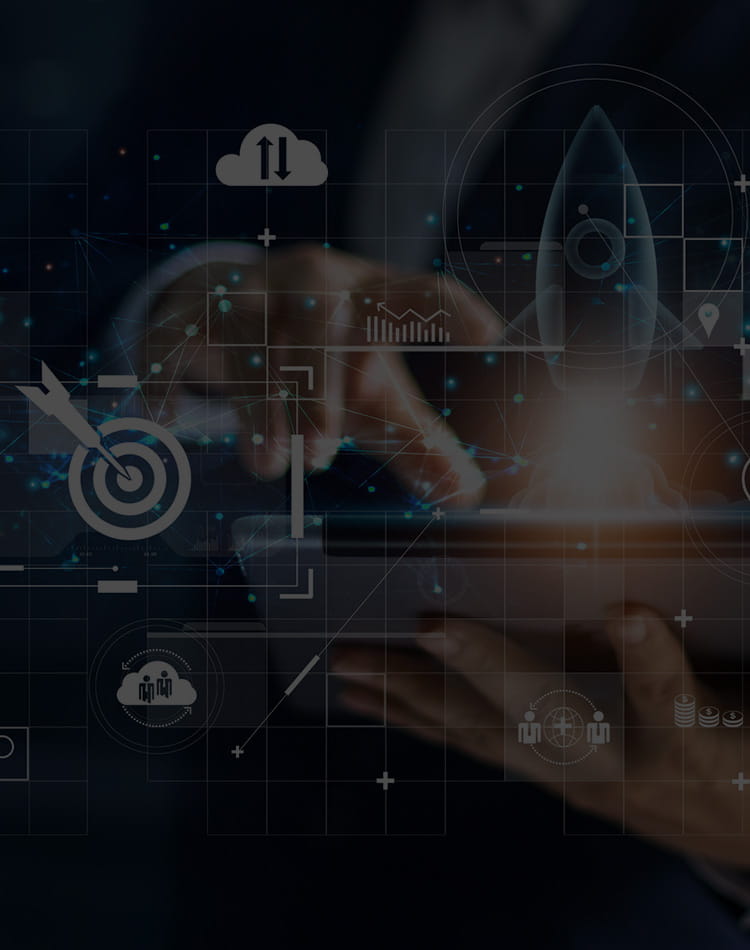 Product-Driven Organizations
A Perficient Strategic Position
Driving Company Growth With a Product-Driven Mindset
What is a Product-Driven Organization?
Product-driven organizations create digital solutions that drive business value and align the enterprise with common solutions and goals.
Focusing on long-term impact, product-driven organizations consider continuous investment, development, and improvement when managing the lifecycle of products or services and commit to an iterative process of consistently enhancing and evolving their offerings over time.
Achieving measurable business outcomes drives ongoing investment.
Project-driven organizations plan solutions around specific timeframes, features, or technologies and assemble temporary teams to deliver them. However, these solutions often fail to make a measurable impact and frequently result in duplicative solutions that don't provide measurable business value.
In contrast, a product-driven mindset takes a more cohesive approach to addressing business goals and delivering digital solutions that yield significant business value. It's a cornerstone in digital transformation, and helps organizations enhance customer experiences, drive growth and profitability, and foster alignment between executives, teams, and partners.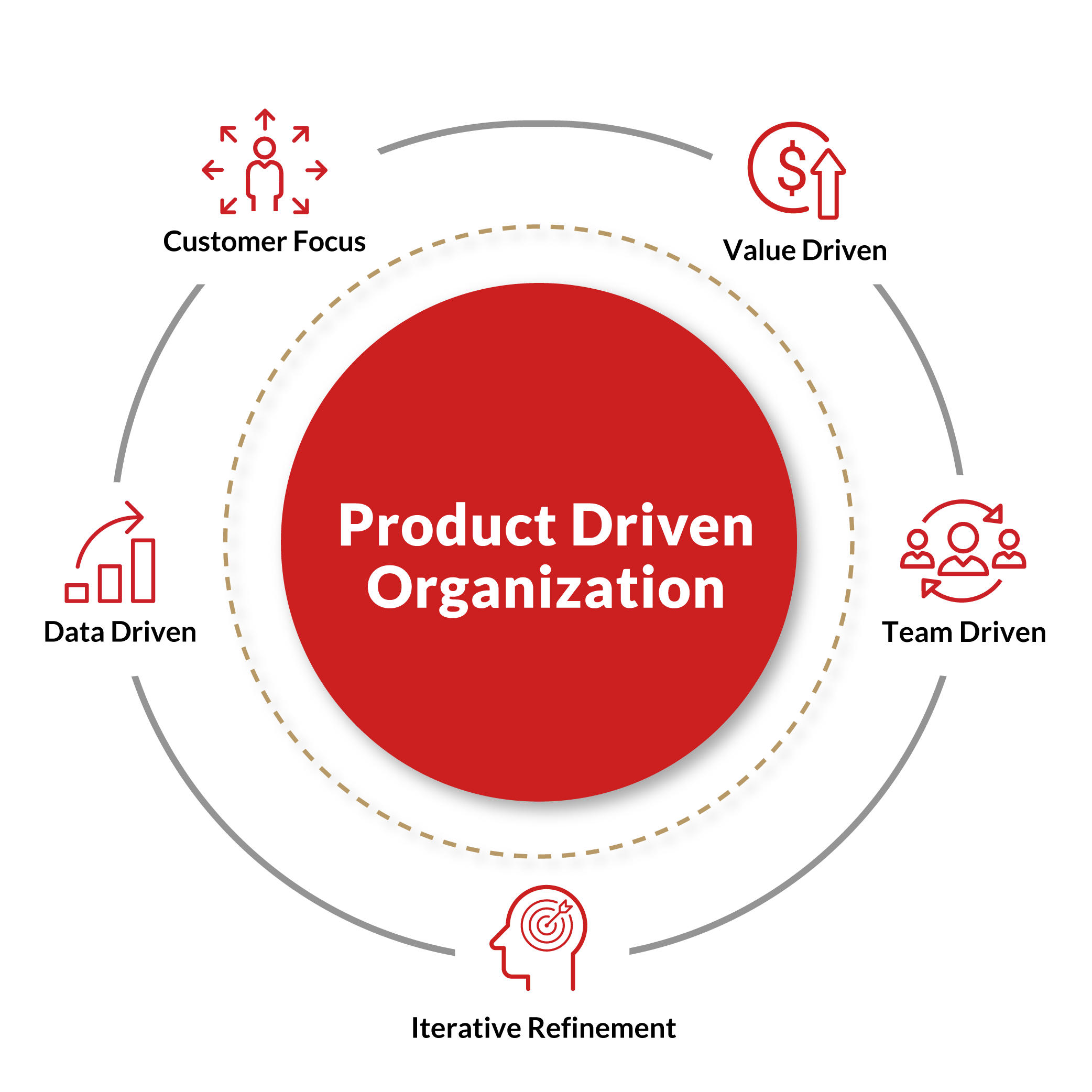 Becoming a product-driven organization requires investment and changes to the organization's structure, funding strategies, mindset, technology strategy, processes, and governance.
Organizations that embark on the product-driven journey can expect an increase in business value, customer and employee satisfaction, agility, and efficiency in delivering digital products.
Explore Related Strategic Positions