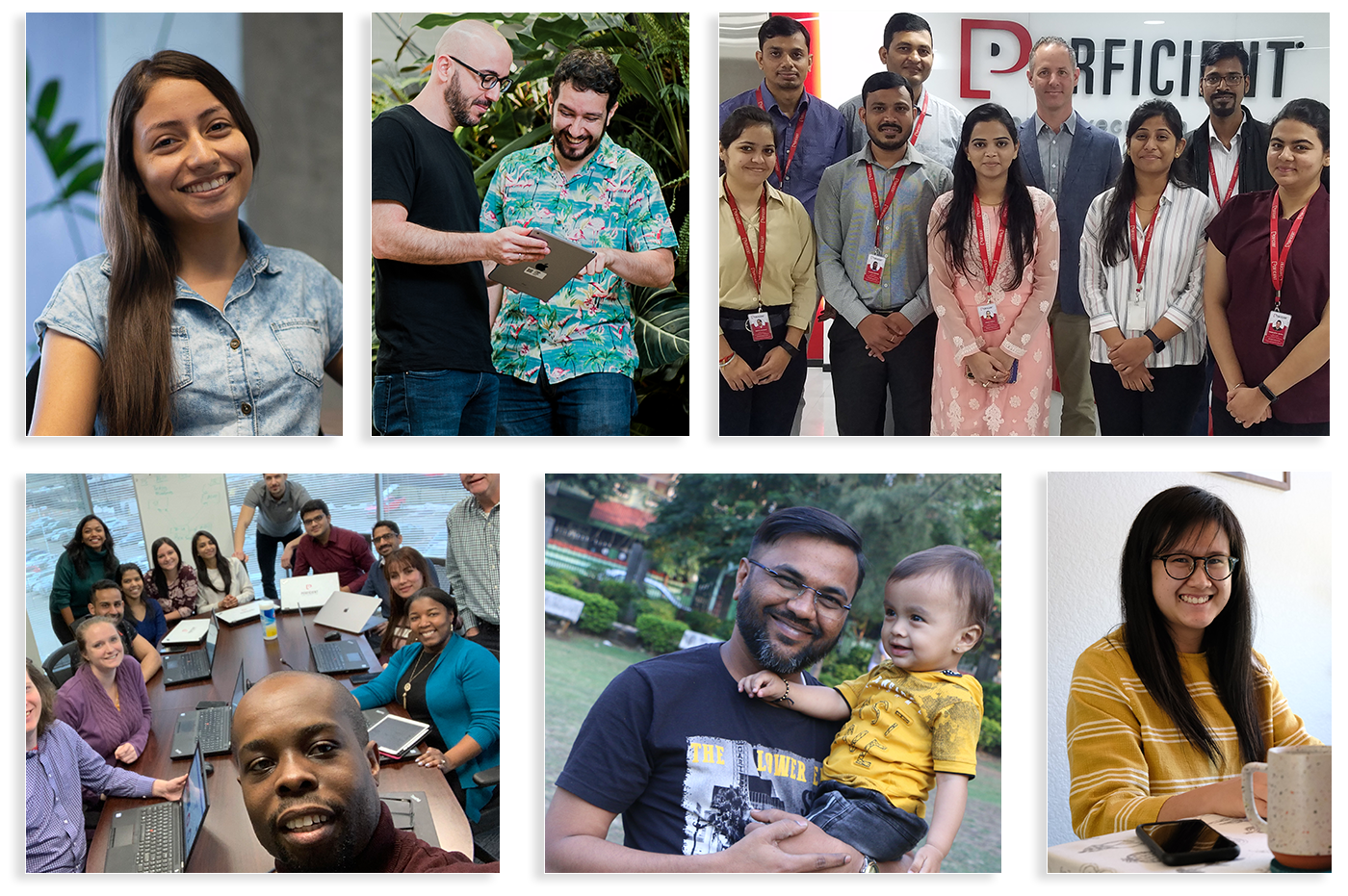 Grow with Perficient
As a fast-growing, global digital consultancy, we're always looking for the best and brightest professionals, strategists, engineers, designers, and developers to support our growing partner and client portfolio.
We're an industry leader delivering end-to-end digital solutions to the world's largest enterprises and biggest brands. Explore your next career opportunity, and join our global community of talented, diverse, and knowledgeable minds.
Why Work at Perficient
Perficient promises to challenge, champion, and celebrate our people. Join us, and you will become a part of something truly special.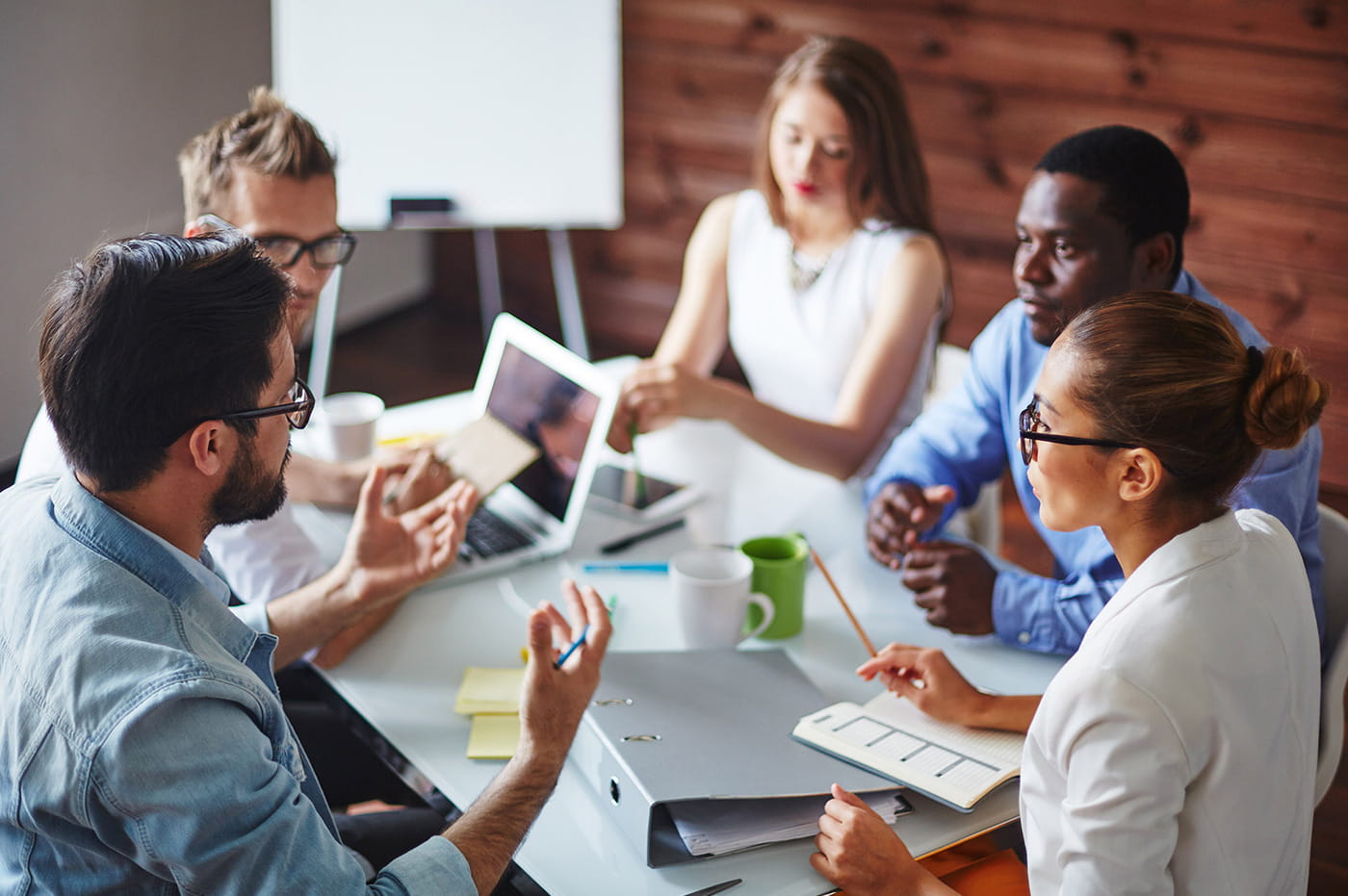 Work for Perficient in North America
We're in the business of creating connections that matter and experiences that count. No matter the technology or time zone, our colleagues are committed to delivering innovative, end-to-end digital solutions for the world's biggest brands, and we bring a collaborative spirit to every interaction.
We're inspired by our values and we're big believers in giving back to the communities in which we live and work. We're always seeking the best and brightest to work with us. Join our team and experience a culture that challenges, champions and celebrates our people.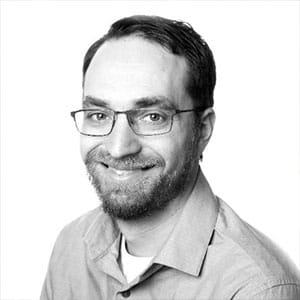 "I appreciate the opportunity to feel engaged from challenging work and fulfilled through being of service to our team members and clients."
—Chris Kulish, Technical Architect, Salesforce (SFES)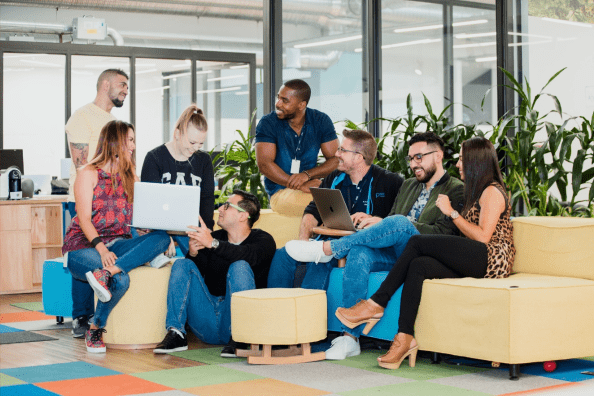 Work for Perficient in Latin America
With a passion for coding the future, the Perficient team in Latin America serves as Perficient's nearshore software development and offshore outsourcing center. Our 650+ engineers across our three Colombia, South America locations, bring nearshore software development experience and expertise to Perficient's global client portfolio.
We strive to create a community where everyone is an ambassador of our culture and leads by example. Together we aim to build an environment of openness, creativity, and honesty. Join our award-winning team today.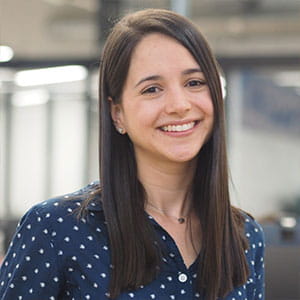 "I make a difference by helping to exceed client expectations, and bring ourselves, our communities, and countries, to growth and advancement."
—Diana Escobar Villegas, GDC in Medellín, Colombia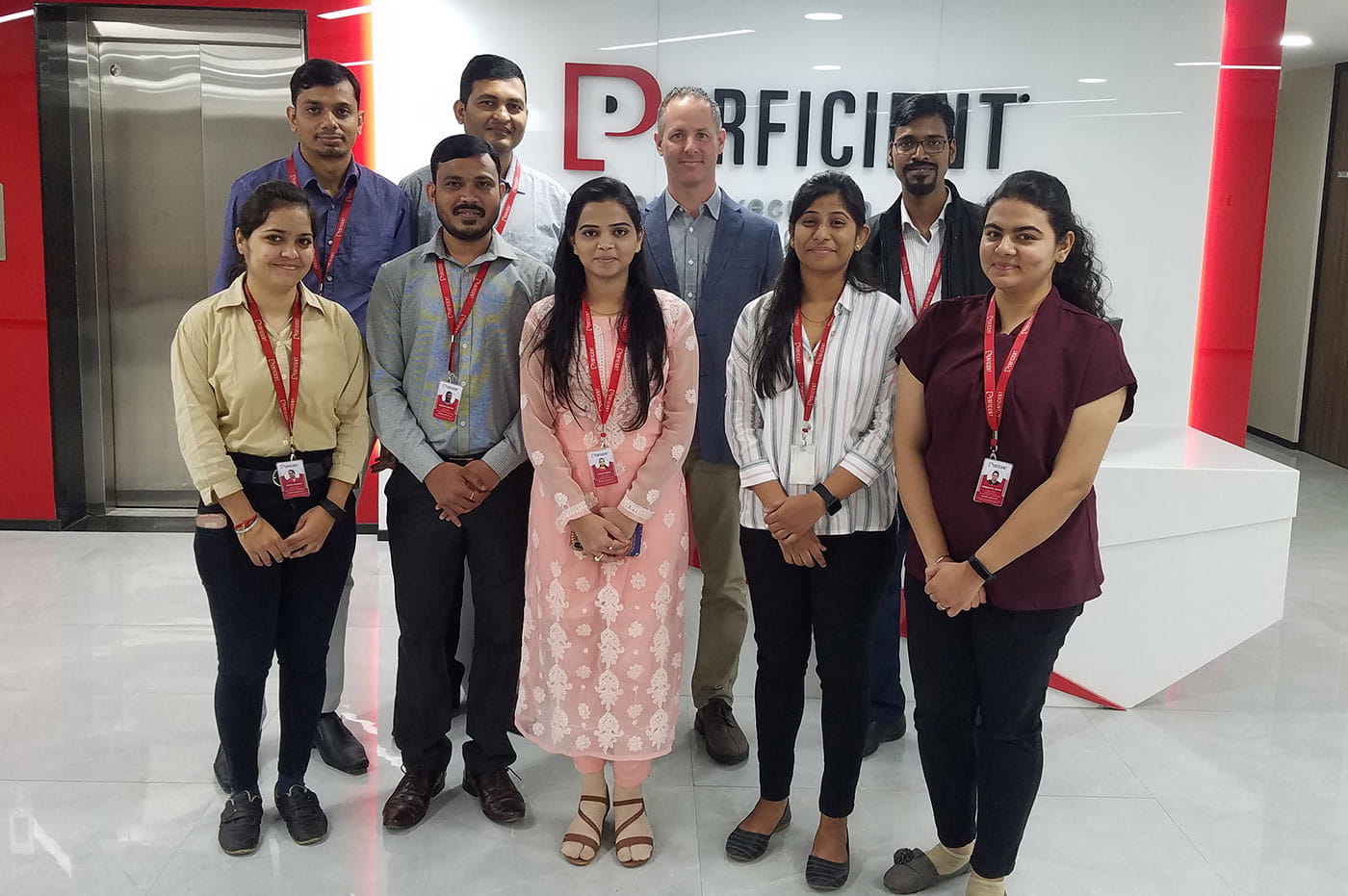 Work for Perficient in India
The world's largest enterprises need our scaled, trusted model for delivery to compete in today's market. We pioneered the shift-left testing, DevOps, and continuous integration concepts, and our development teams across India embrace Perficient's Agile methodology.
We seek individuals who are ready to take on new challenges and grow their technical careers, and we're committed to helping you develop your skills. Join our team and become a part of our loyal, innovative and fun culture.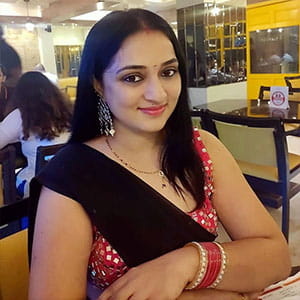 "Our team members are always there to support each other. There is nothing greater than be at a place where you are valued."
—Deepika Janiyani, Senior Technical Consultant, GDC Nagpur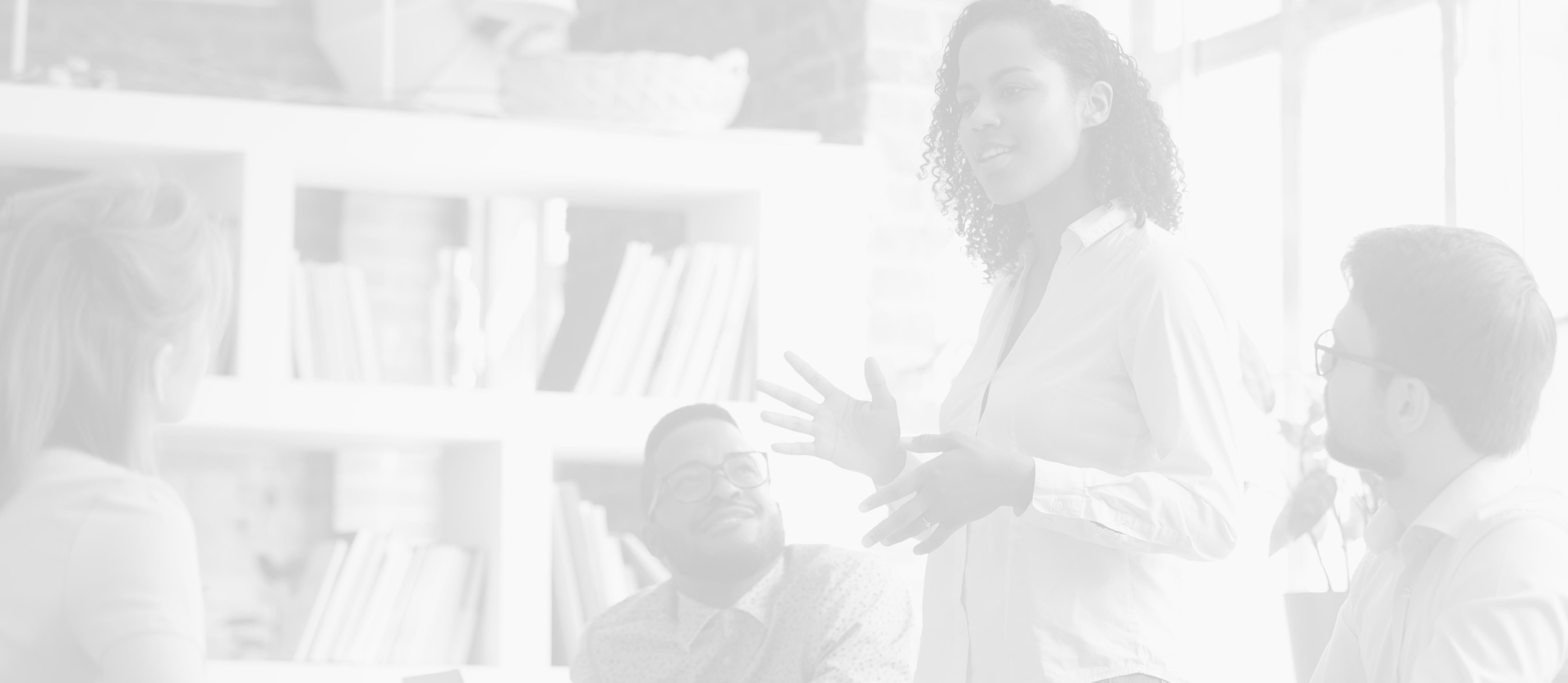 Empowering Our Colleagues' Voices
There are exciting things happening at Perficient all the time, and our colleagues are always front and center. We always welcome feedback and have company-wide tools in place so everyone is regularly updated on the business and feel close to our success. Our innovative workforce is full of amazing ideas and our transparent culture ensures each person is valued for their contribution.
Join Our Award-Winning Culture
Our teams around the world are committed to creating a unified, inclusive culture that supports and celebrates one another. We offer many company-sponsored ways to give back on both a global and local level, allowing for each colleague to feel their own contribution is making an impact. With many ways to connect, our colleagues are not bound by office walls and enjoy a variety of perspectives through employee resource groups. Perficient is proud to offer colleagues opportunities to directly shape our culture and contribute to our employee engagement.
Learn More About Growing Your Career with Perficient