We help you imagine, create, engineer and run digital solutions that transform how you connect with your customers and grow your business.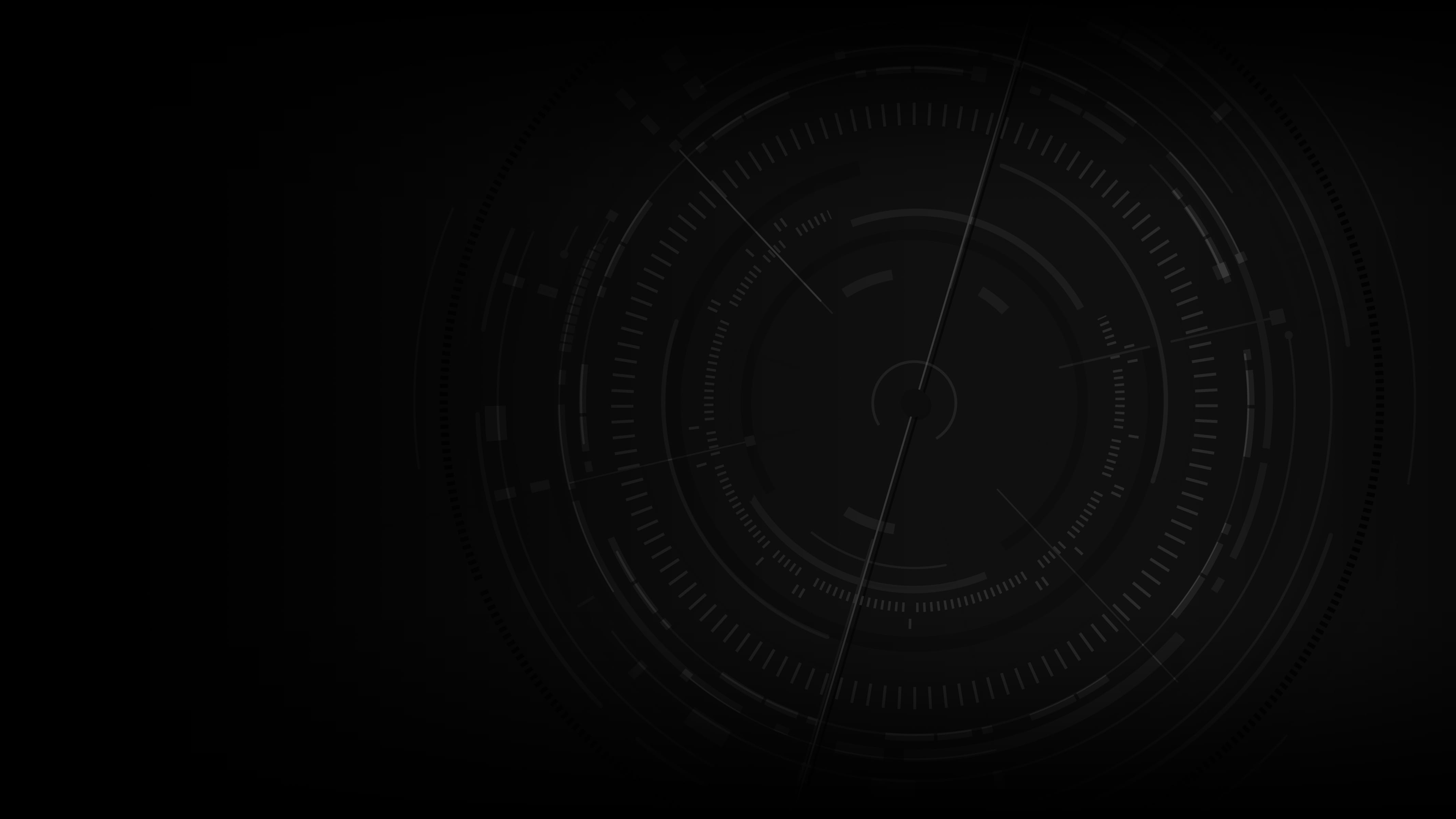 Our Offerings Move the Needle and Drive Real Results 
Embrace digital and you will enable your business to move faster, engage smarter, and connect strongly with your customers.
So you can...
Deliver experiences that surpass customer expectations.
Become more human-centered, authentic, trusted.
Innovate through digital technologies.
Outpace competition.
Grow.
We Transformed an Iconic Brand into a Digital Giant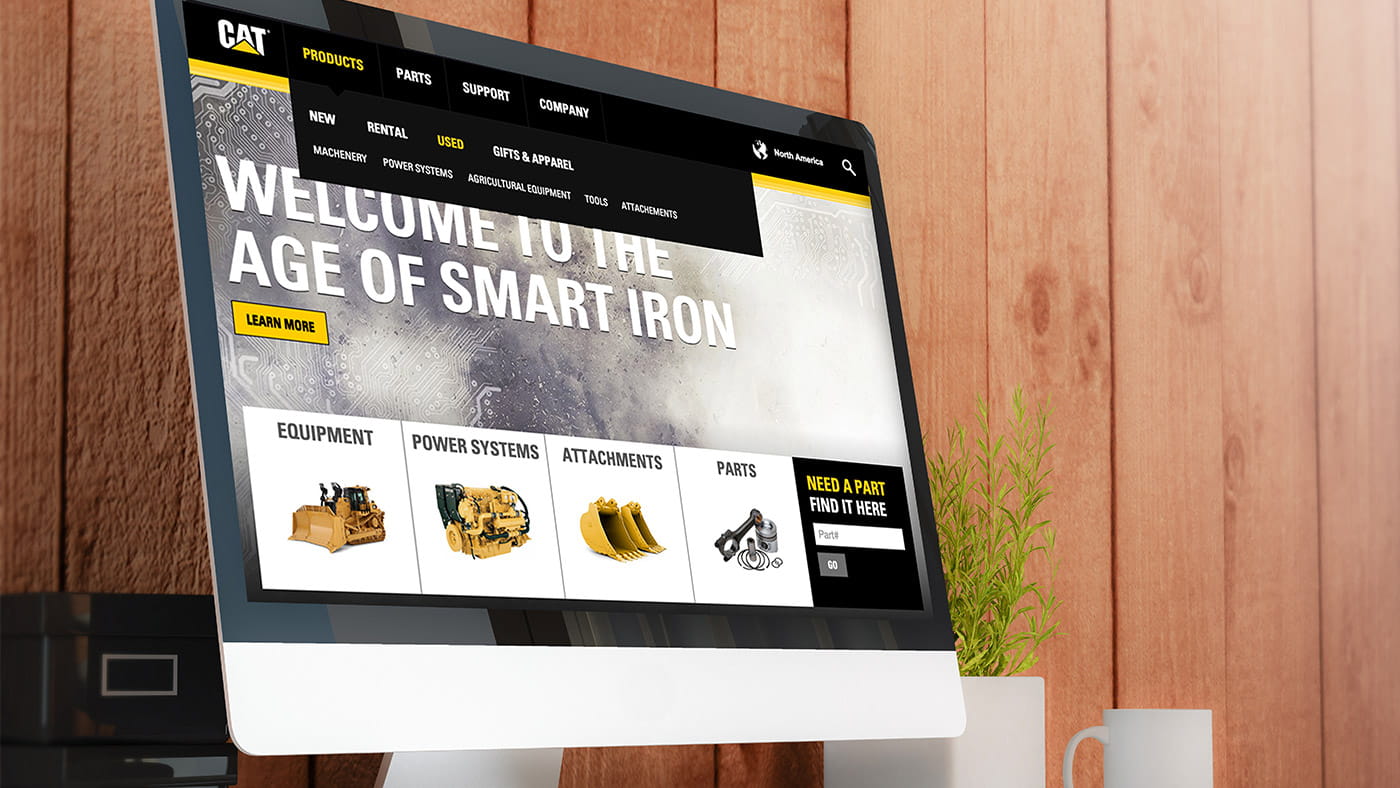 Doing the Heavy Lifting to Transform Caterpillar
As a trusted digital partner for nearly 20 years, we helped Caterpillar deliver a consistent user experience across all digital channels.
Think Big. Start Smart. Act Fast.