Data + Intelligence
Drive Faster Decisions with Insights You Can Trust
Data-driven companies can assess the impact of decisions and adapt more rapidly. By using advanced analytics and data science to make predictions and test them against real-world results, our clients make decisions with agility and speed.
The Path to Becoming Data Driven
Data is your number one asset, but it's useless if you can't trust it. Let's work together to uncover your most meaningful data, build trust, and put it to work through data and intelligence solutions.

The analytics and machine learning tools that power predictions and decision making consume massive amounts of data to create their output. If you don't trust that the data being fed in is accurate, high quality, and fit for purpose, you won't trust the answers you get out.

Trusting data begins with trust in the people, processes, and systems that source, move, transform, and manage that data. Our data and intelligence consultants build that trust by implementing data fabric architectures that compliment good governance structures. We do it with modern platforms that provide the most intelligent insights possible.
Data and Intelligence Solutions that Leverage the Power of Your Data
Accelerate Your Business with Data
Leverage data and intelligence solutions to develop disruptive insights and entirely new capabilities that quickly maximize your business outcomes.
See How We've Helped our Clients Become Data-Driven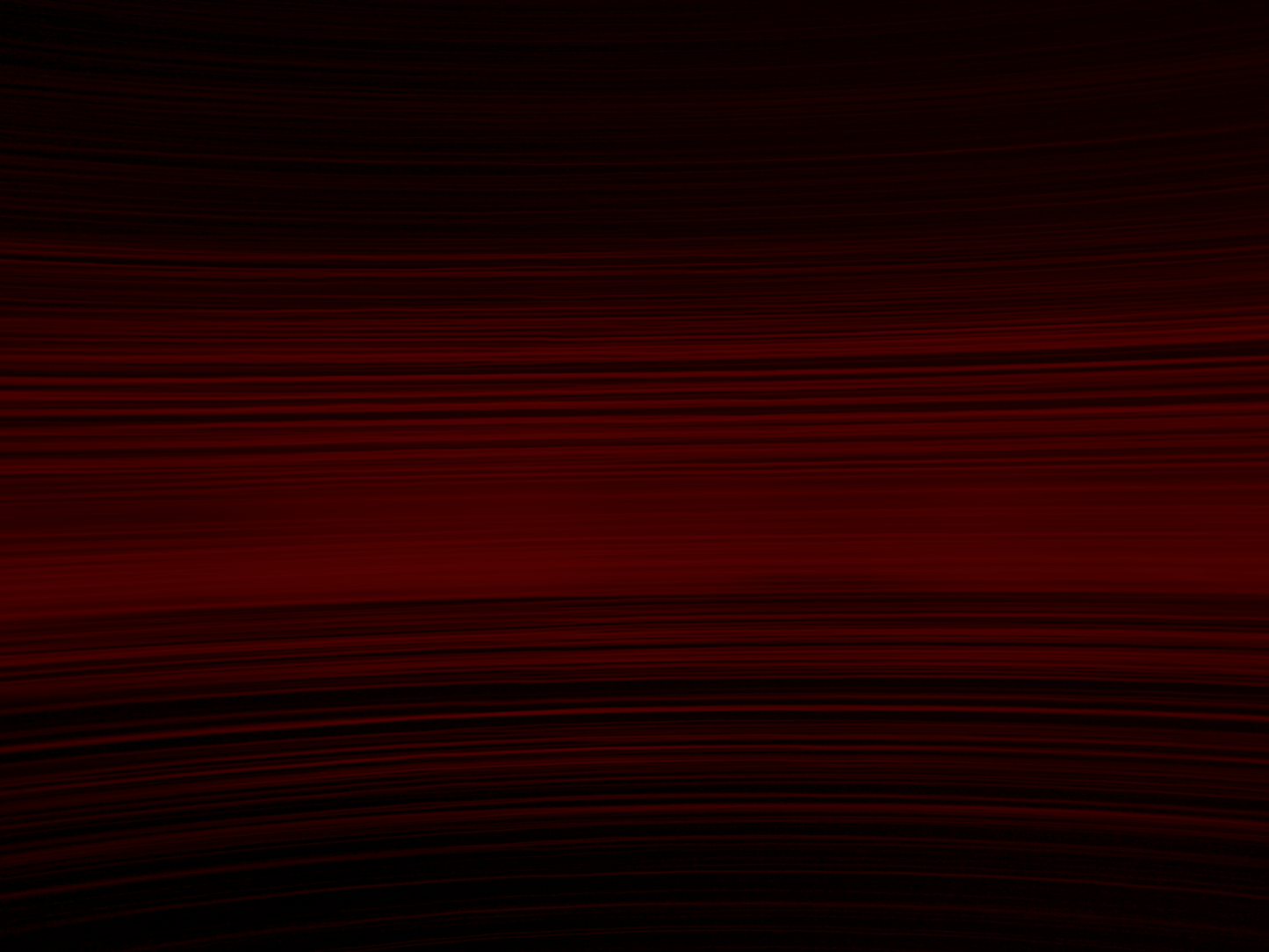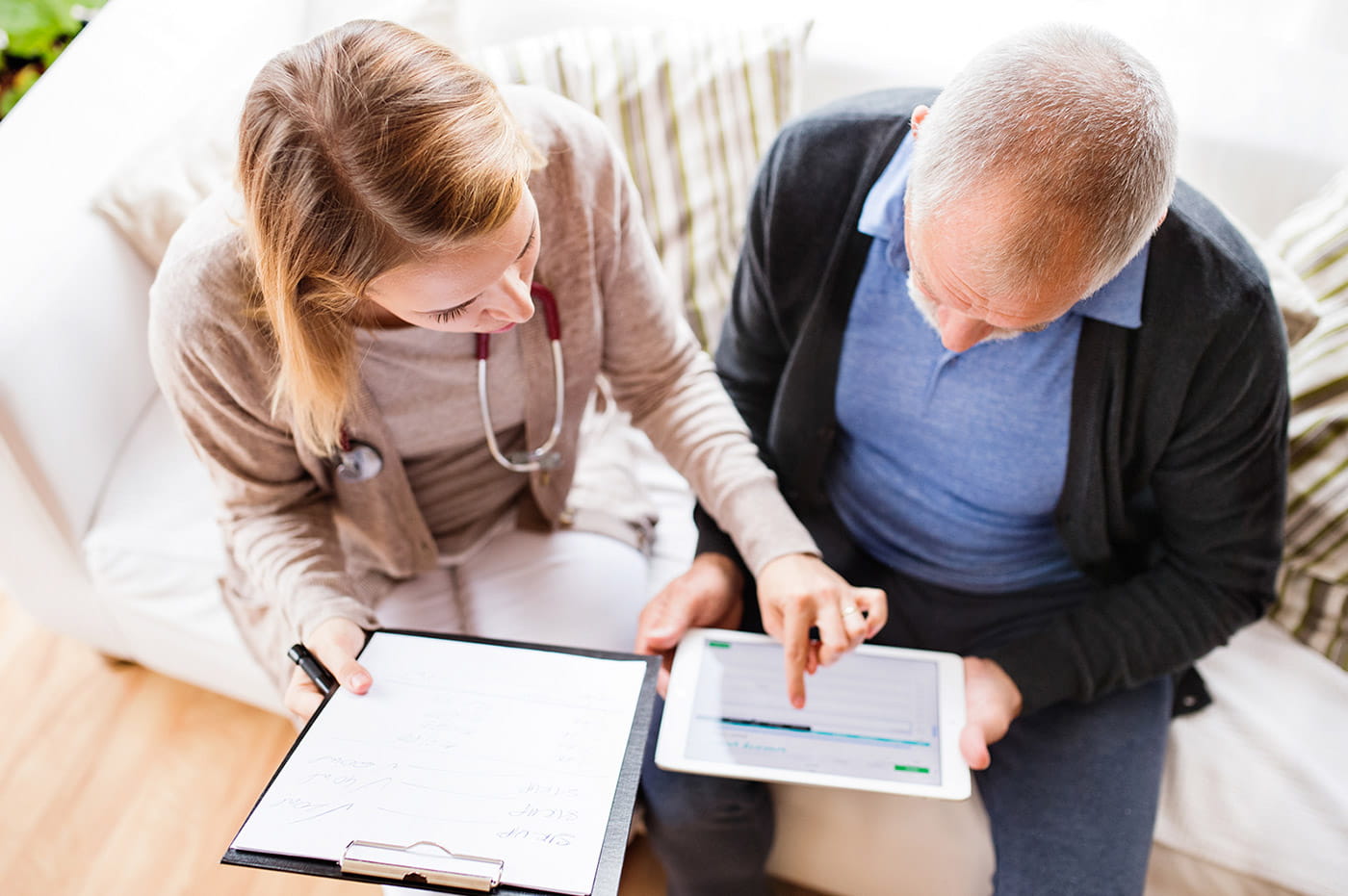 success  stories
Kindred Health Consolidates 150 Data Sources Into a Comprehensive Secure Interface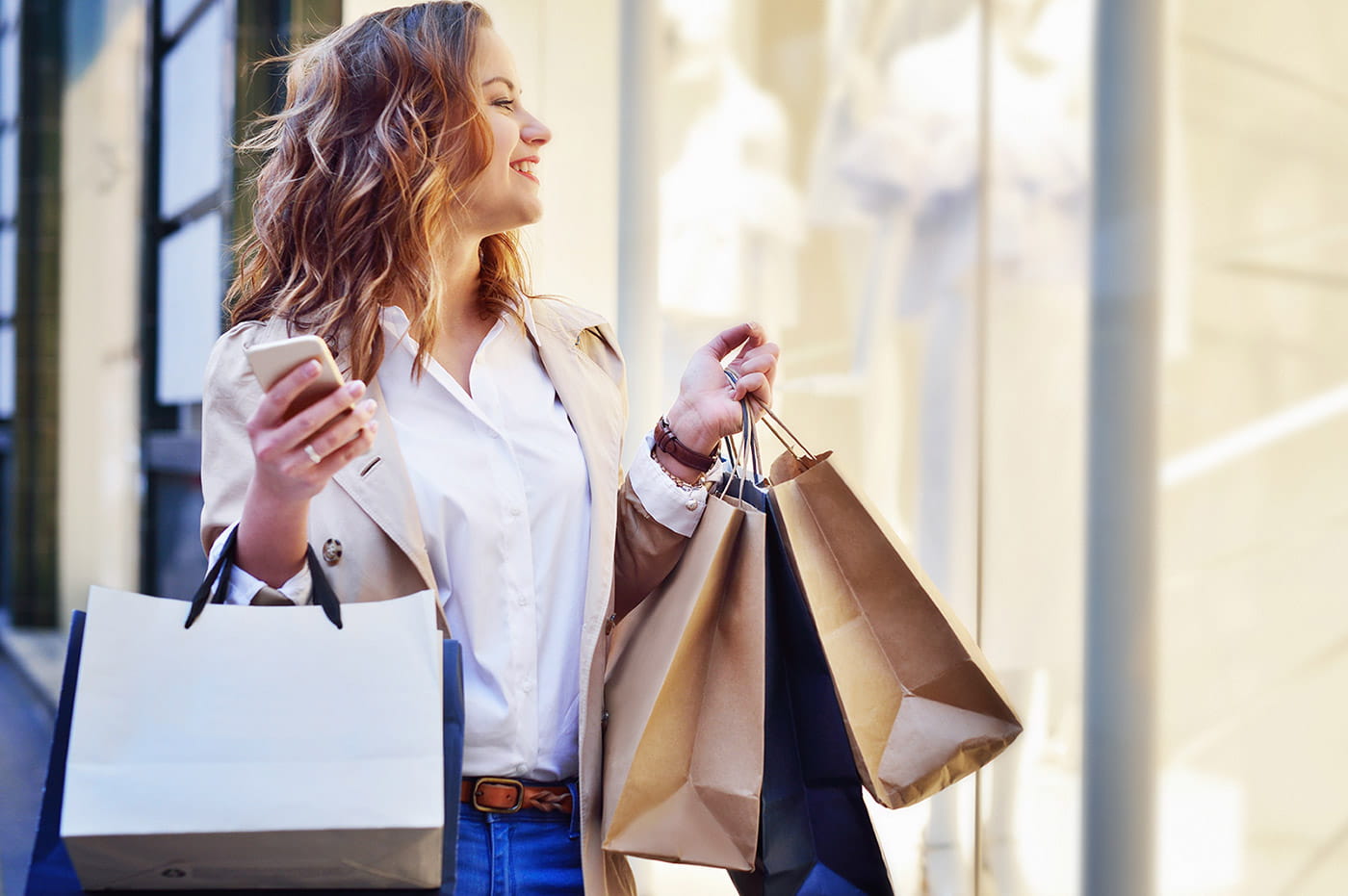 success stories
Tory Burch Gets a Data Model Makeover for the Most Accurate Reports on Product Performance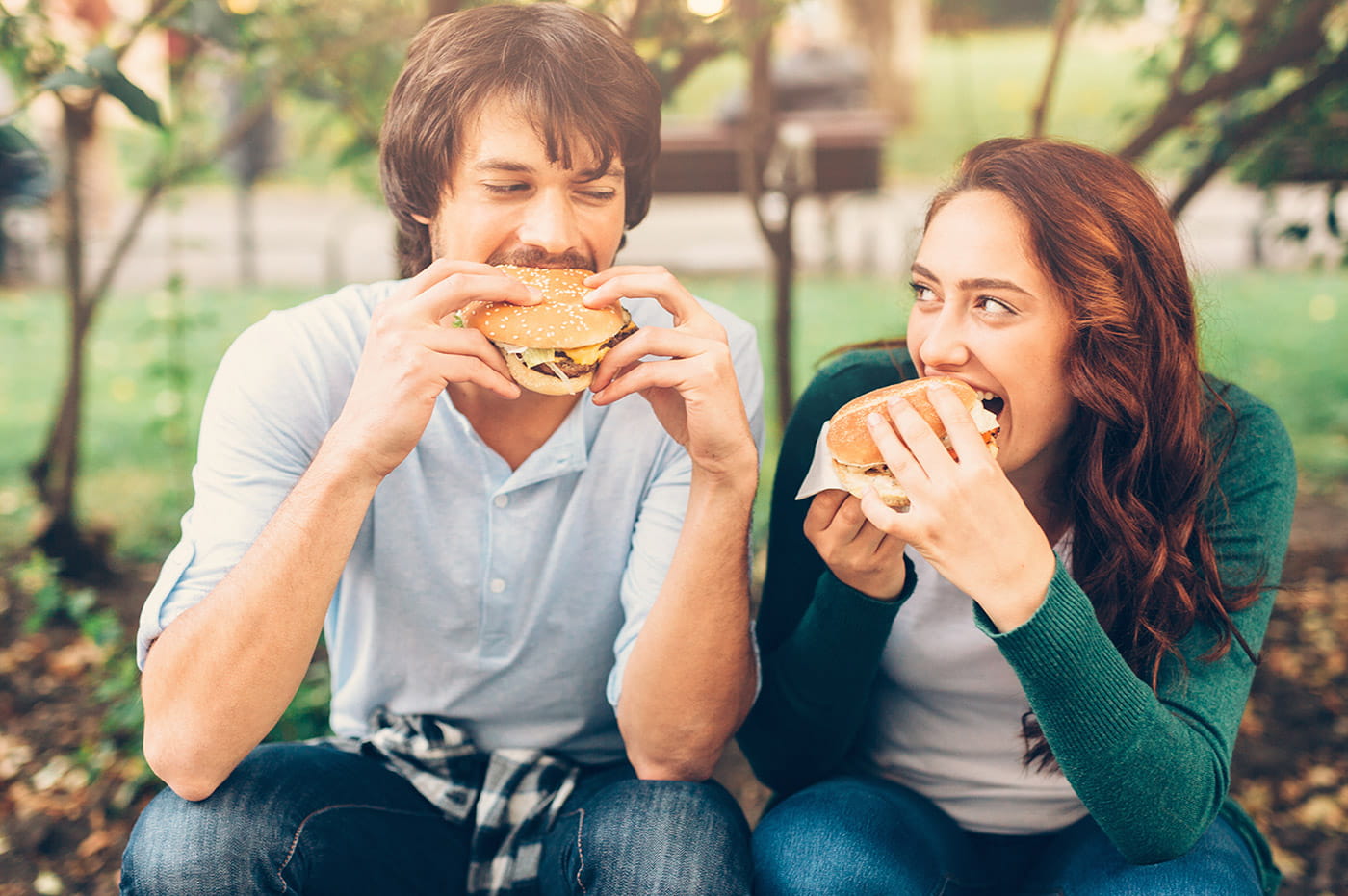 Success stories
Tri City Foods Gets Made-To-Order Data Resulting in Better Decision Making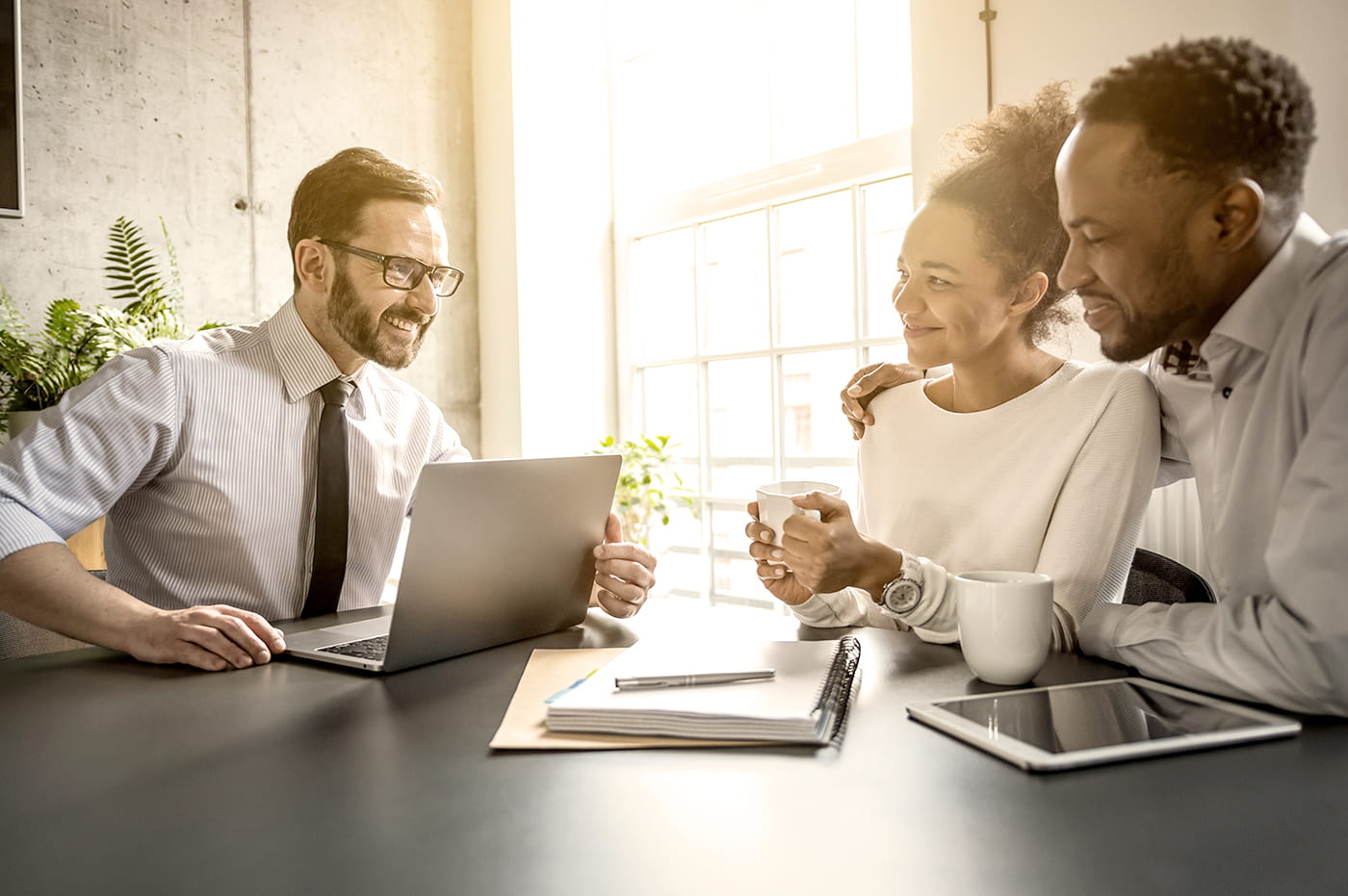 Success stories
Real-Time Modeling App Reinvents the Reinsurance Industry
Ready to Drive Decisions with Data?