What Is Generative AI?
Generative AI is a type of artificial intelligence driven by machine learning algorithms that can create new and original content based on a given input or set of examples.
It is estimated that by 2030 more than 90% off all web content will be generated using AI.
Generative Artificial Intelligence (AI) has the potential to revolutionize the way people work and create. It can automate certain tasks that would otherwise require human creativity or labor, freeing up time for humans to focus on other tasks It can also supplement human creativity by providing new and fast tools and resources for creators to work with.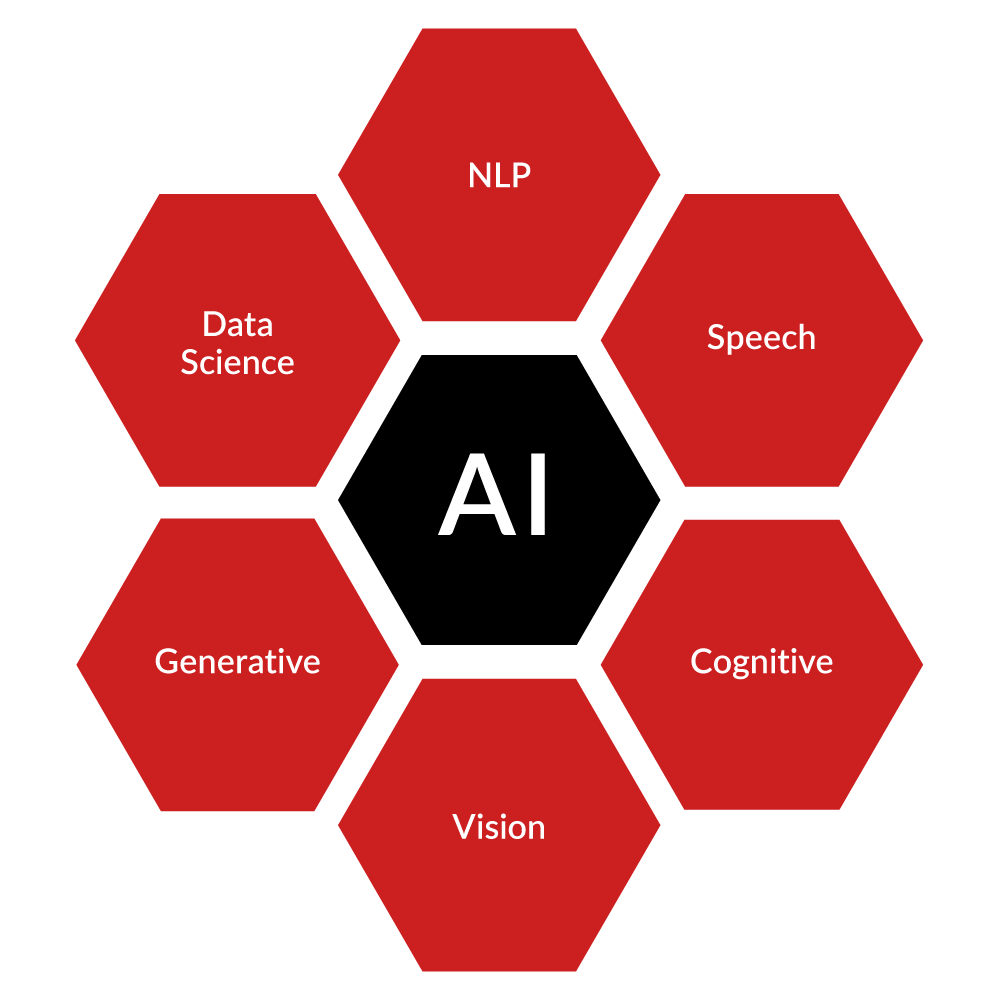 However, there are potential risks and downsides to generative AI. Some worry that it could be used to spread misinformation or propaganda, or that it could be used to automate tasks that currently provide employment for humans. There is also the possibility that it could be used to produce counterfeit or copyrighted material and more.
Overall, generative AI has the potential to be a powerful tool to transform the way people work and create. However, it is important to carefully consider its potential impacts and to ensure that it is used ethically and responsibly.
Explore Related Strategic Positions