Strategy + Transformation
Strategy for the Real World
It's been said that change is the only constant, and, that change brings opportunity. In this era of relentless change, the real question is: what will you do with your opportunity?
We help business leaders make the most of digital opportunity. Together, we resolve uncertainty, embrace change, and establish a North Star to guide their transformation journeys.
Our strategy work is informed by customer empathy and grounded in executional know-how. It's how we maximize speed and effectiveness, while also reducing risk. This is strategy that won't lose sight of current commitments or the need to scale at a pace that works for your business. This is strategy for the real world.
Expertise to Help You Reimagine, Transform and Grow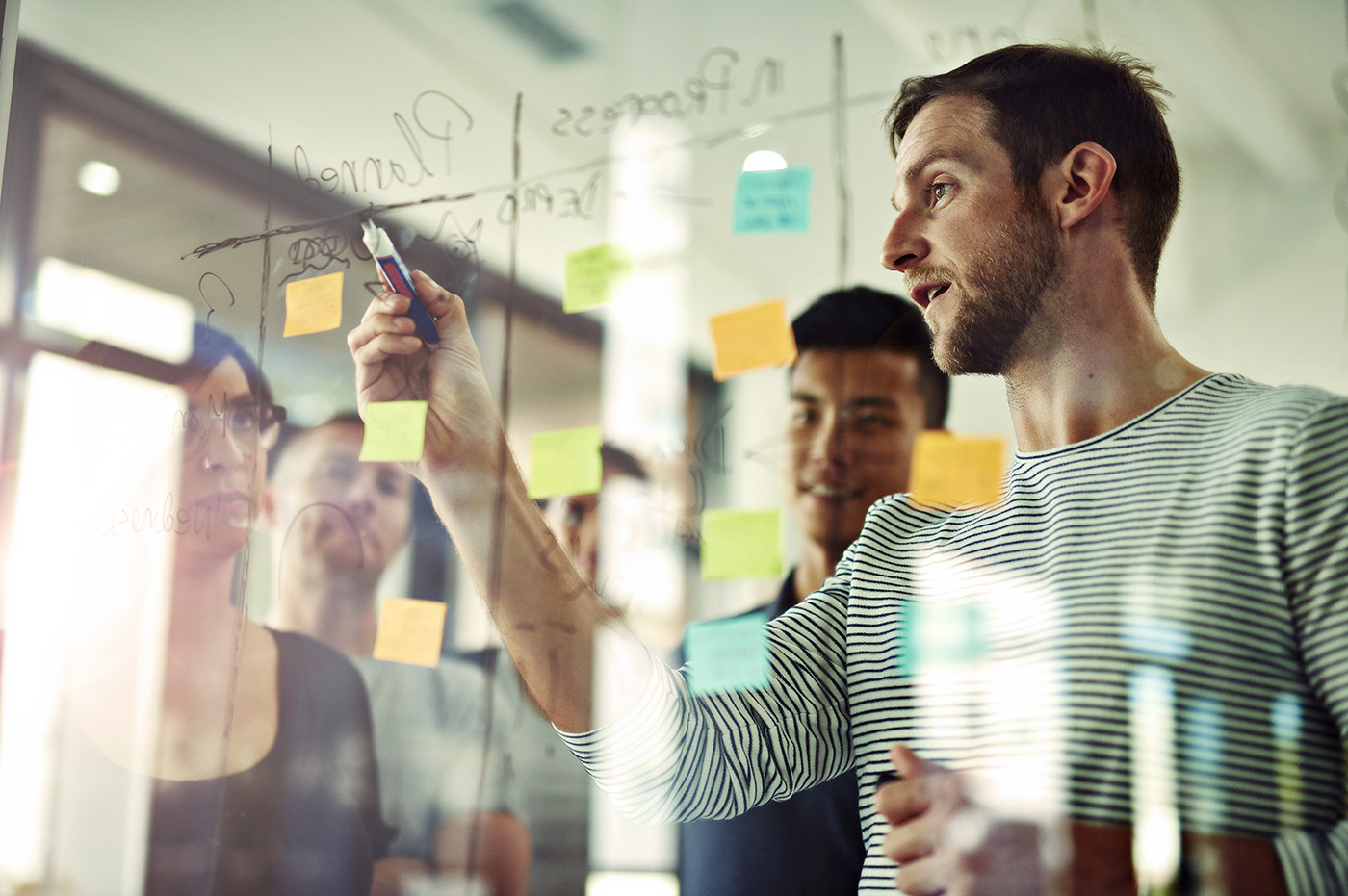 How We Do It: Envision Framework
Our Envision Framework is our strategy formulation approach for driving real-world results and reducing the risks and delays sometimes associated with broad-based change. Engagements typically include three cumulative phases: Insights, Ideas, and Investment. We help you rapidly identify opportunities, define a customer-focused vision, and develop a prioritized roadmap to transform your business.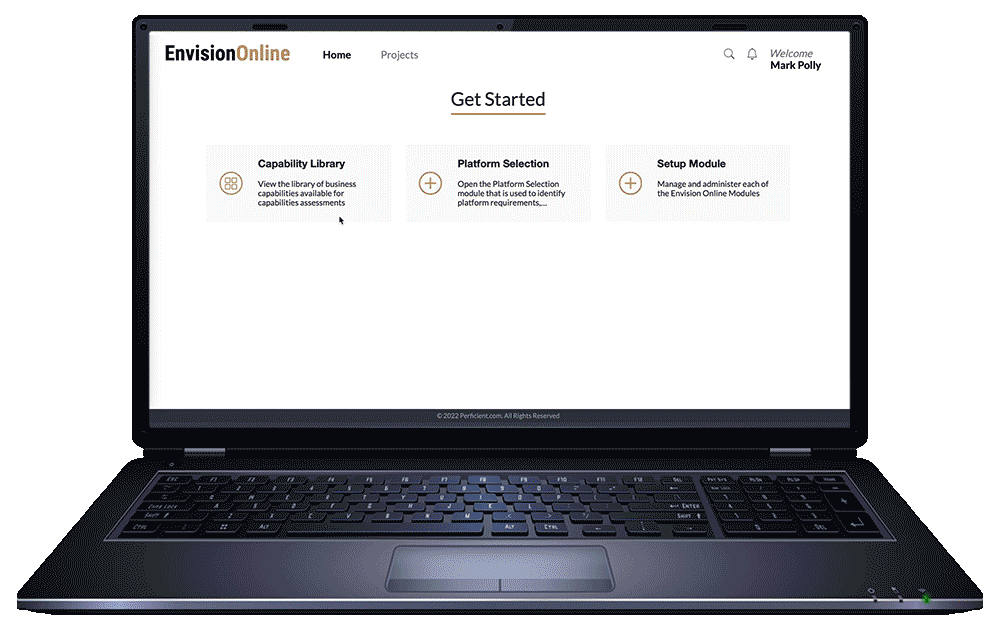 Envision Online: Taking Envision Framework to the Next Level
Introducing Envision Online: our digital transformation platform that enhances strategic decision-making. Utilizing the Envision Framework, it provides proprietary tools and a wealth of industry data for swift, actionable insights. Improve your organization's competitive positioning and promote cross-functional collaboration for smarter, faster decisions.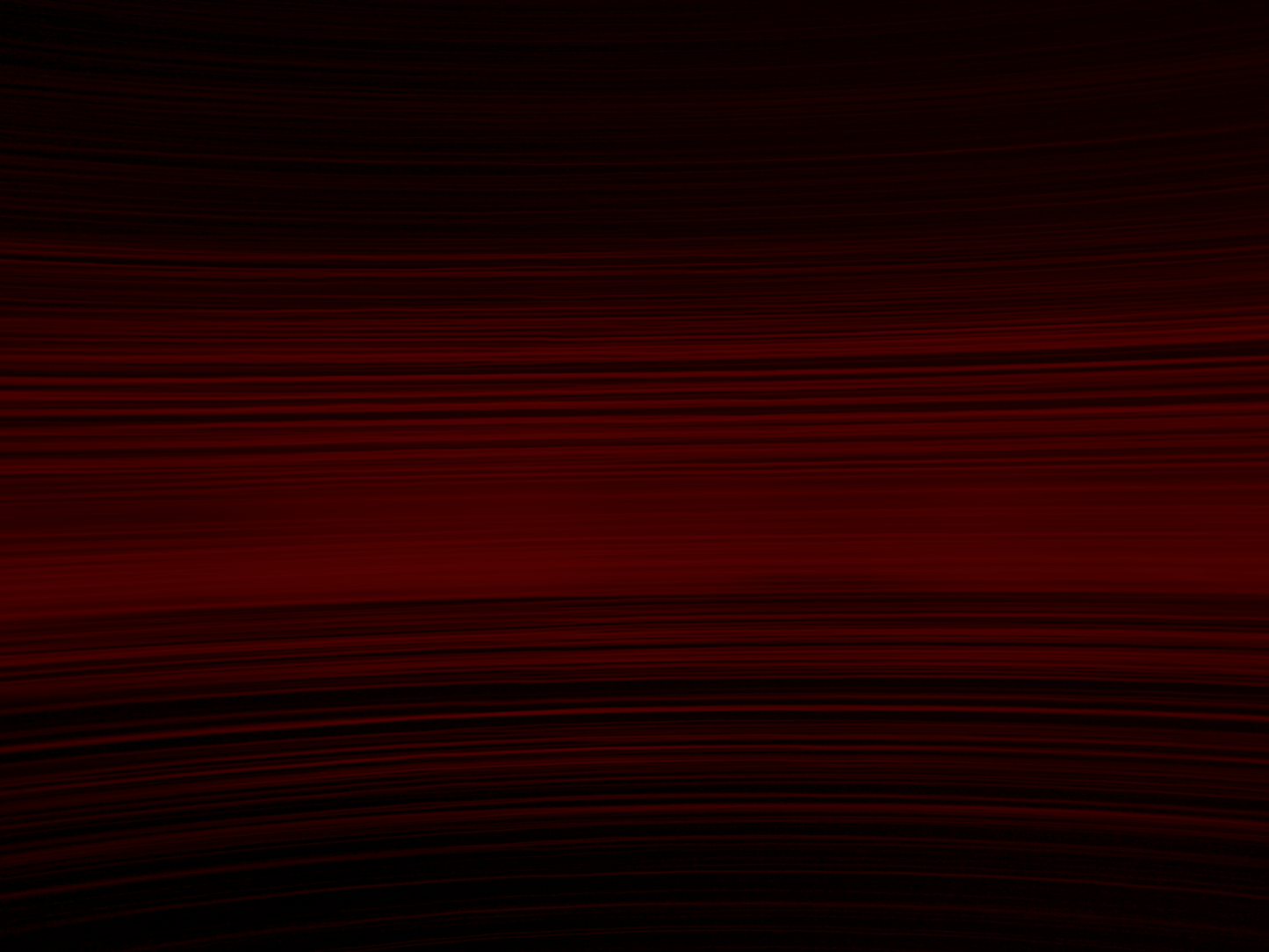 See How We Work with Clients to Turn Their Digital Ambition into Reality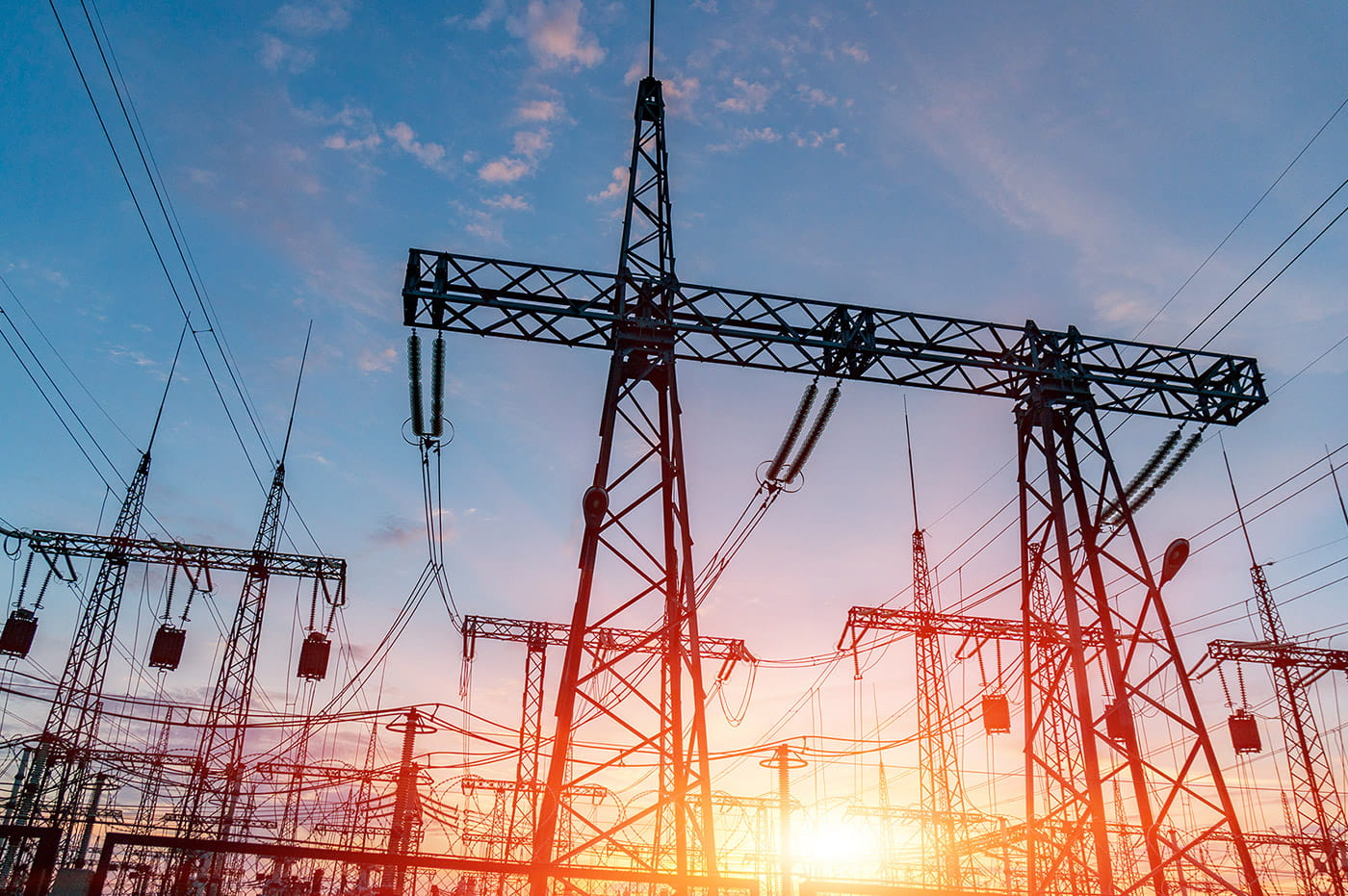 success stories
How a Large Utilities Company Increased Efficiency with Management Consulting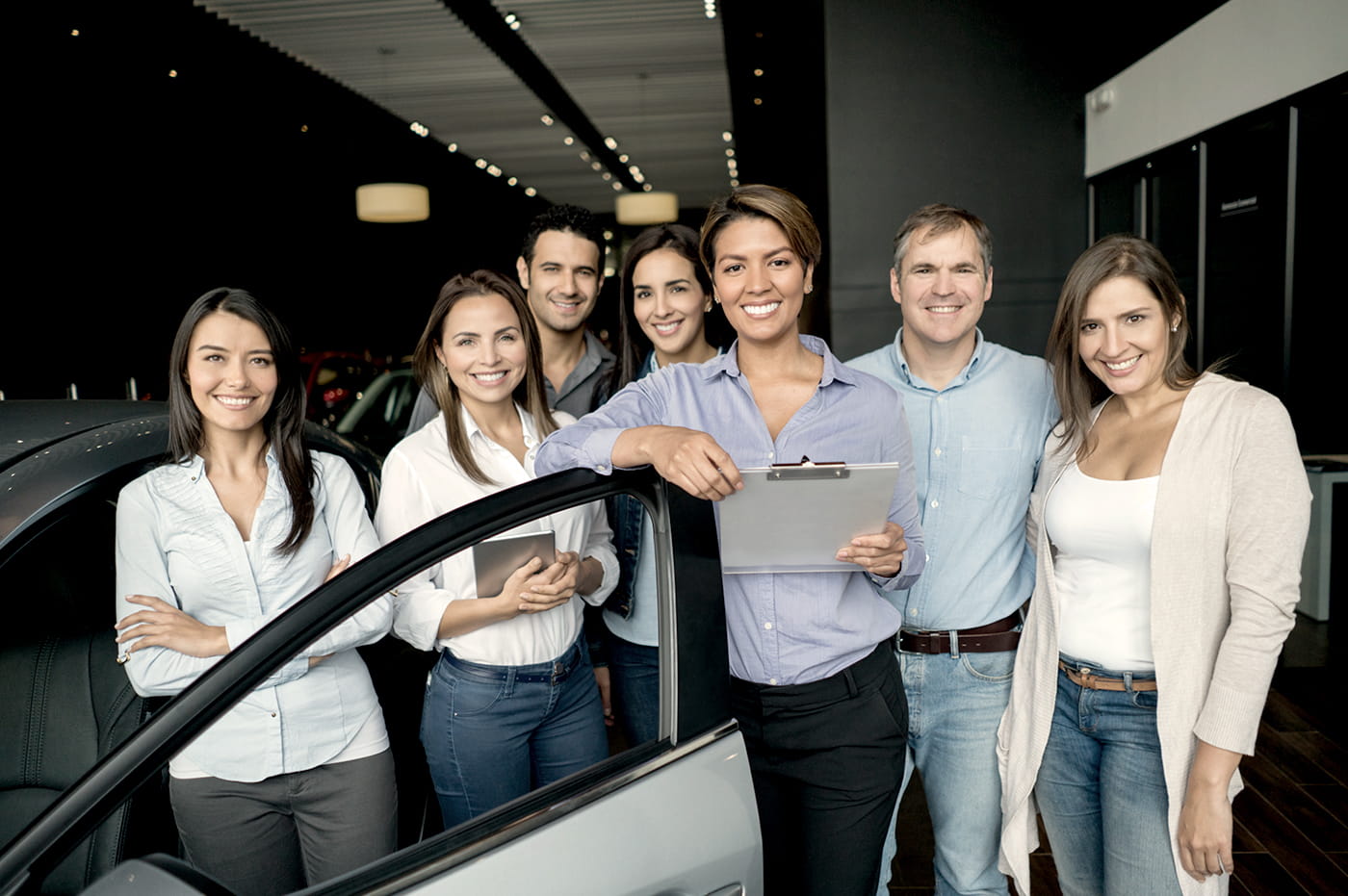 success  stories
Optimizing Employee Communication and Collaboration to Support a New Way of Working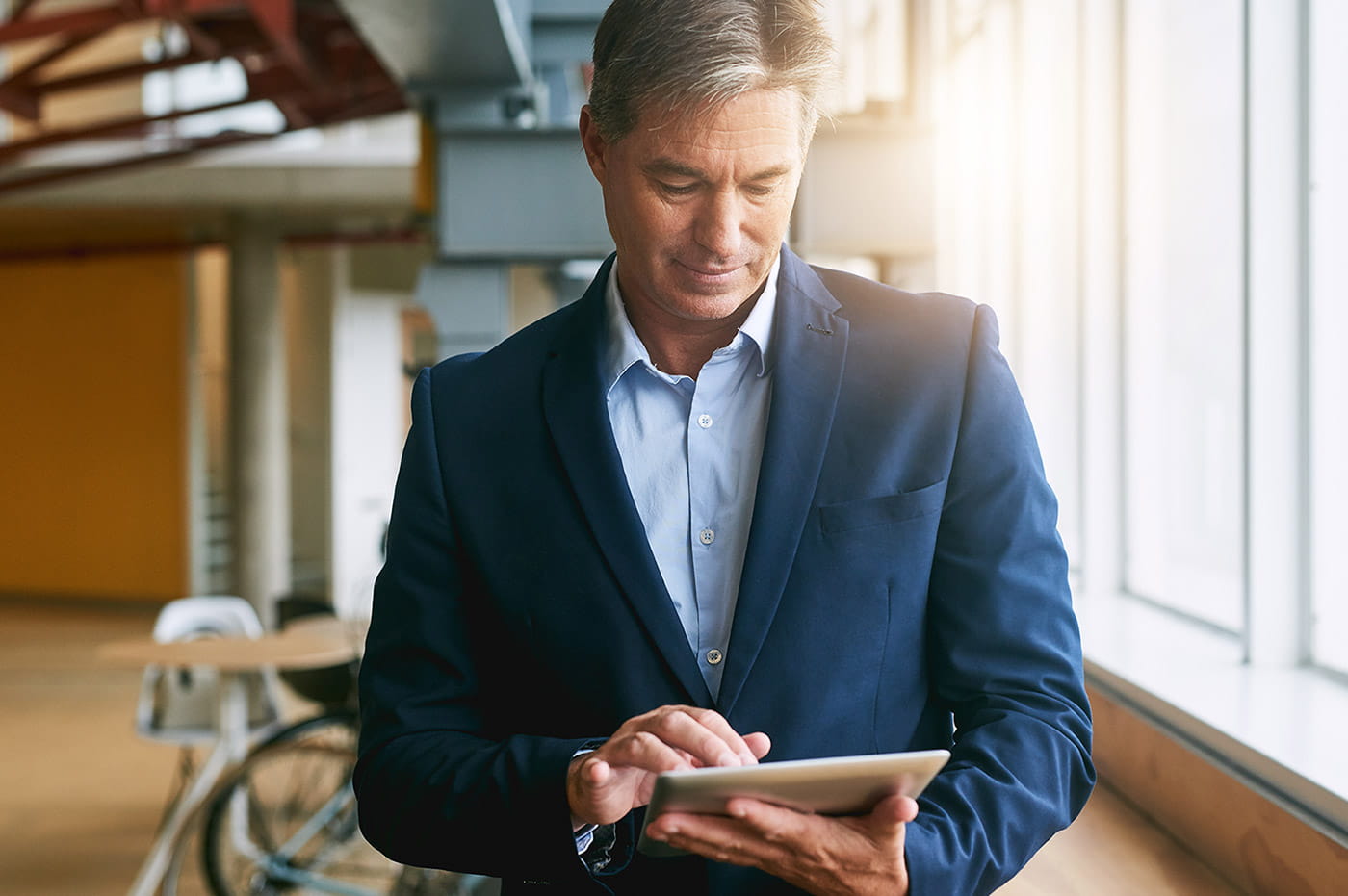 Success Stories
Claims Management Solutions Provider Ensures a Smooth Migration with Organizational Change Management
Take a Deeper Dive into Our Strategy and Consulting Experience
Find Out How Can We Help You Define Your Organization's Strategy for the Real World