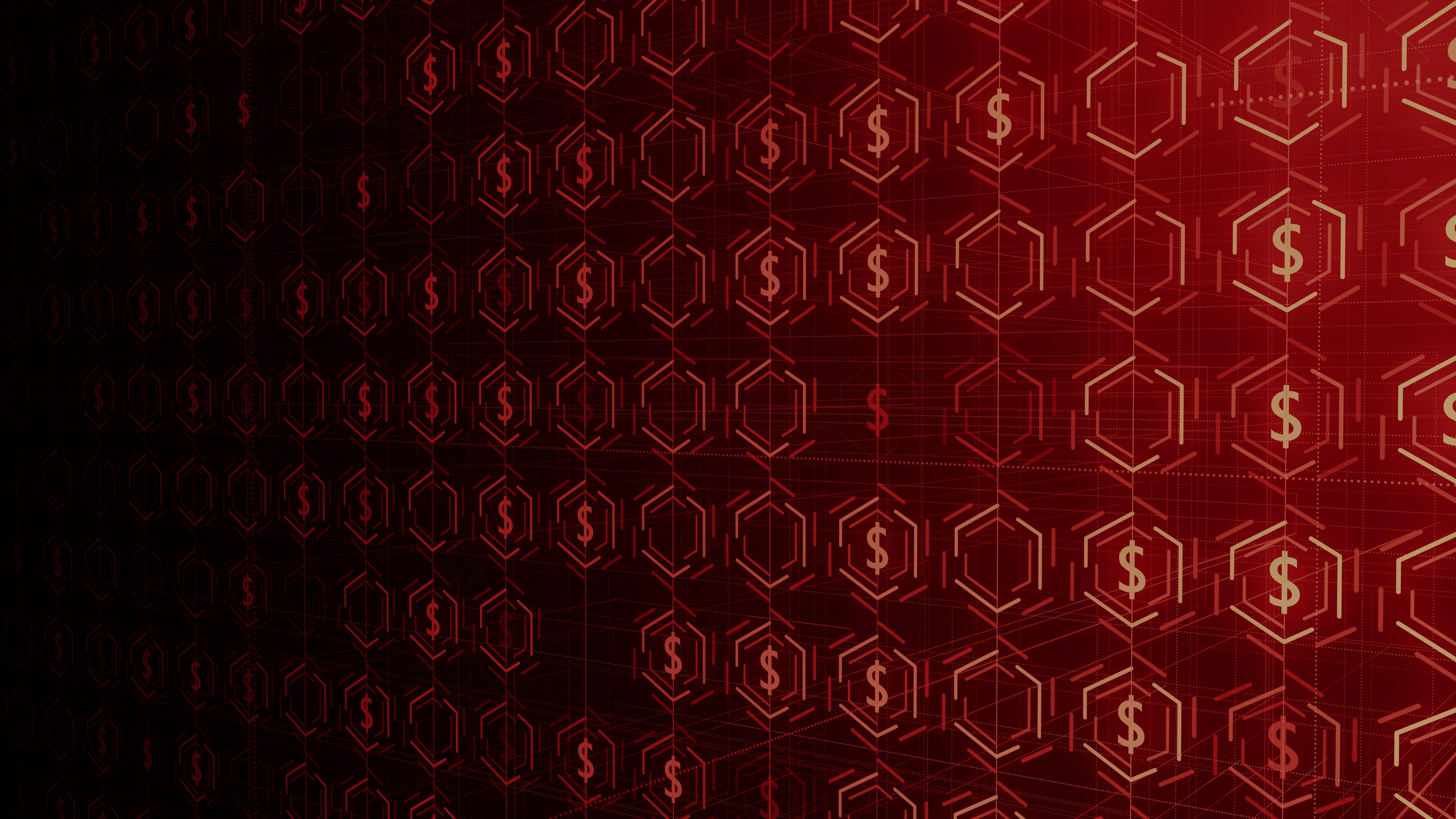 Commerce
Simplifying the Complexity of Today's Commerce World
Each interaction a user has with your company reflects what it's like to do business with you – whether that interaction is positive or negative. And customers are typically interacting through a variety of touch points, including websites, mobile, social, brick and mortar, salespeople, and customer service representatives.
That's a lot of experiences to align and get right!
For B2C and B2B companies, we help simplify the complexity of commerce so that every touchpoint delivers a unified and exceptional customer experience.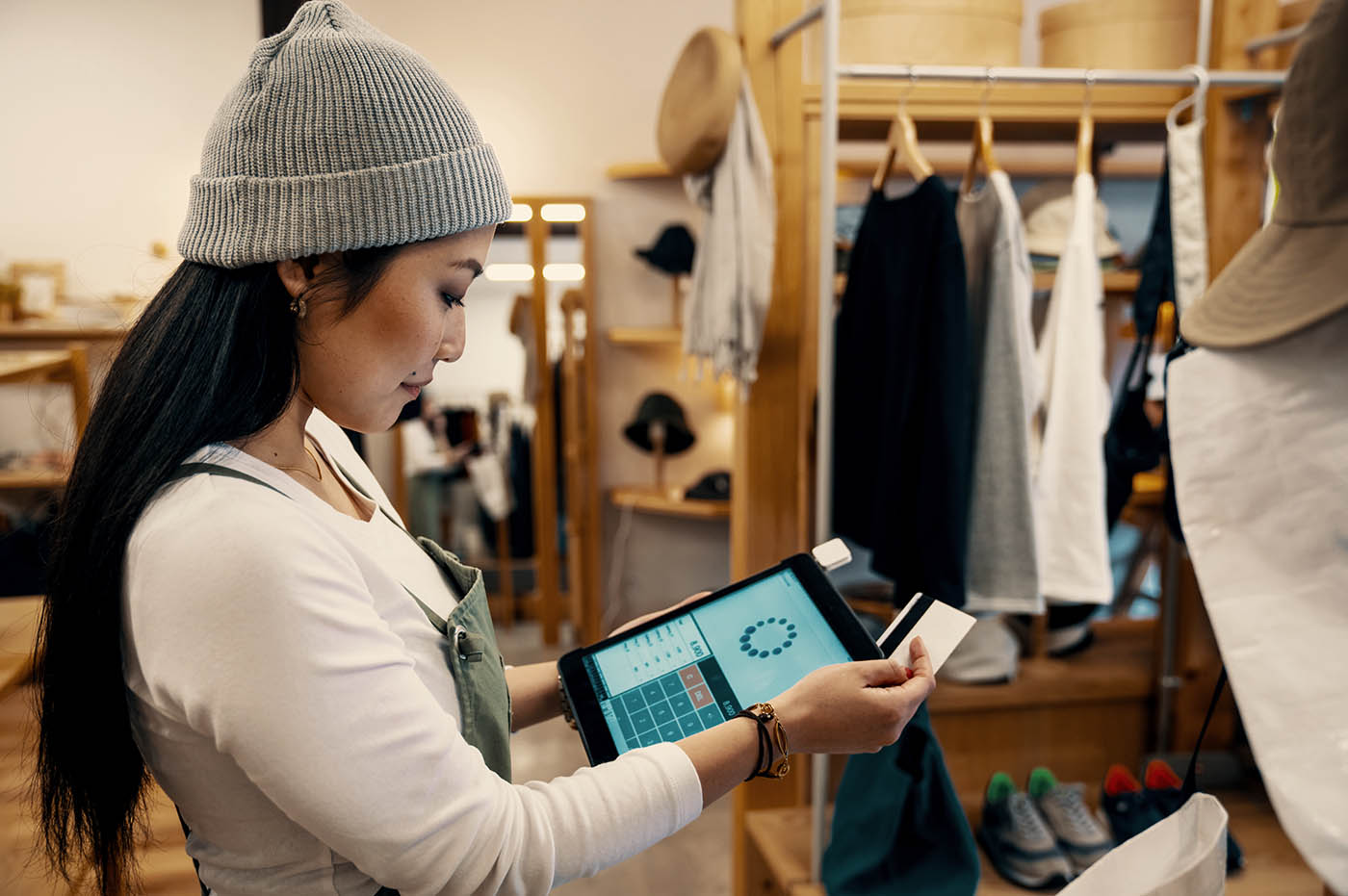 The Four Digital Commerce Pillars
Your commerce platform is the foundation of your online experience. It allows your front-end and back-end systems to work together seamlessly to carry out transactions. However, the commerce experiences your customers have are supported behind the scenes by what we call the Four Digital Commerce Pillars. These four pillars comprise the commerce engine and must all be present and operating smoothly in order to provide a great customer experience.
1. Experience Management
This is the presentation layer that you use to deliver the experience. Much of this is marketing content and will come from the CMS, but it's also being delivered from the back-end systems that support and deliver on the experience of commerce. It's a combination of content and commerce that delivers across all the digital touchpoints of your organization. The intent is to make every moment shoppable and remove buying and shopping friction for the customer.
2. Product Information Management
Product information management (PIM) is the system of record for all product-related information that resides within your organization. Product information is typically spread across many different systems and solutions internally in order to support multiple channels. PIM allows data to be extracted from those systems and brought into a single system of truth. Users can then enrich that data and turn it into external facing digital content.
Learn more about our PIM capabilities
3. Order Management
Order management is designed to orchestrate a 360-degree view of inventory across your organization, from order through fulfillment. Many companies think this can be accomplished through an ERP, but an ERP is only designed to take and collect orders. It can't provide an accurate view of inventory, tell you what's available to build, what you can promise, or what's available across multiple storage locations. Only an order management system can handle the complexities of today's supply chain.
Learn more about our order management capabilities
4. Managed Services
The fourth pillar of commerce, Managed Services provide the foundation for comprehensive solutions with support, hosting, infrastructure and performance offerings to keep your commerce sites running and functioning as your customers expect. This helps drive the fully unified commerce experience and provides the best front-end experience by managing all the information and complexity that happens behind the scenes.
Our Approach to B2B Commerce

Today's B2B customers are consumers at heart, influenced by their experiences in their day-to-day lives. But with more complex purchase decisions and less linear buyer journeys, a great customer experience can be hard to deliver.
Many B2B businesses are finding that legacy systems lack the flexibility and growth needed to remain agile and compete in this modern digital environment. We help B2B organizations understand all the commerce technologies available, and how they fit into the larger commerce ecosystem.
Our Approach to B2C Commerce

The retail industry is quickly evolving to meet the expectations of today's consumers. Not only do transactions need to happen anywhere at any time, but fulfillment options like contactless and curbside pick-up are essential to meeting customers where they are.
We help retailers deliver on the needs of the always-connected consumer.
Platforms We Represent

Our Success is Represented in Our Clients' Success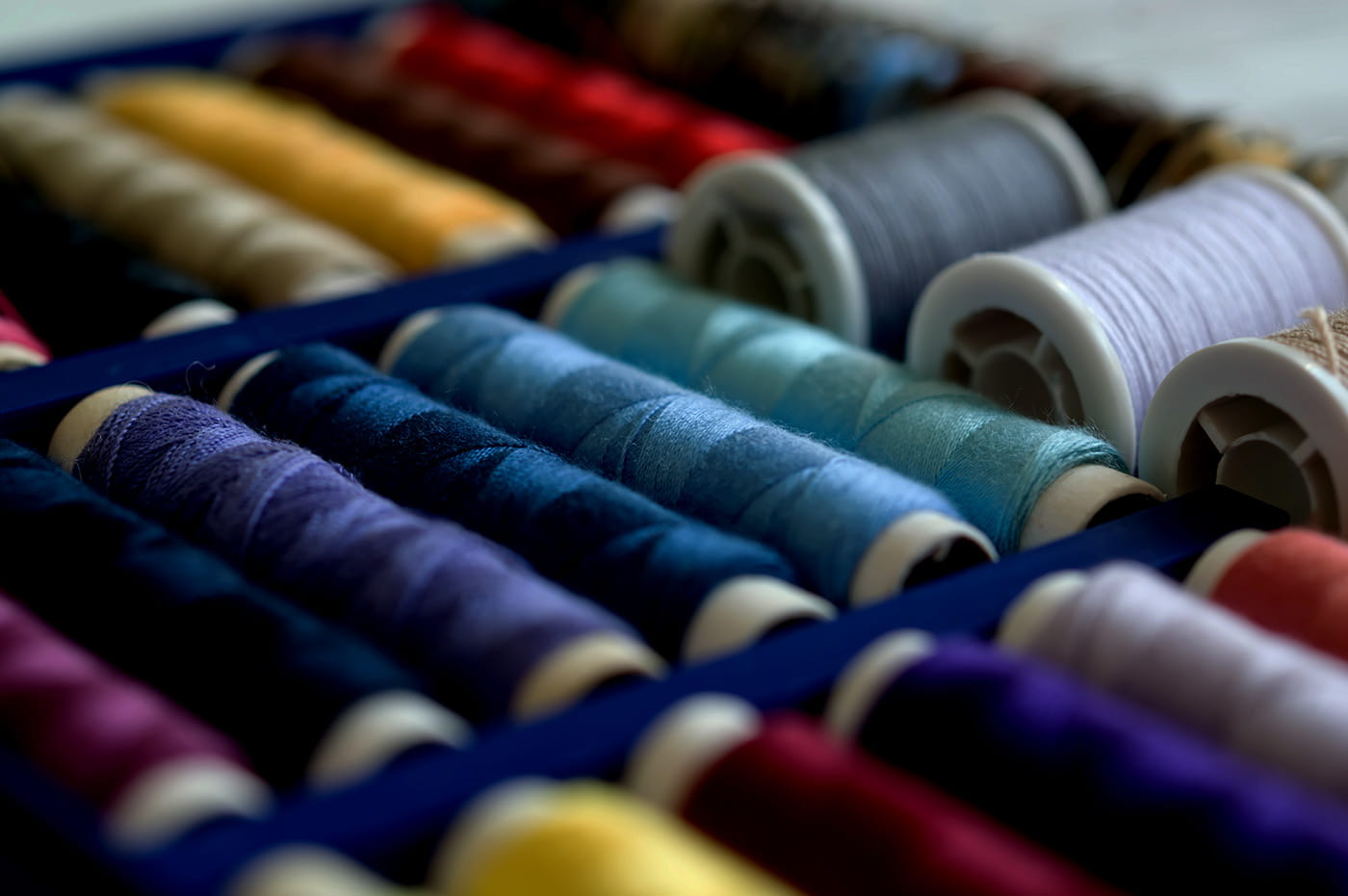 Success story
Helping JOANN Provide a Cutting-Edge Customer Experience and Improved Order Fulfillment
success STORY
Transforming Kidde's Ecommerce Experience to Better Protect People and Property
success story
Delivering an Award-Winning B2B User Experience for Watsco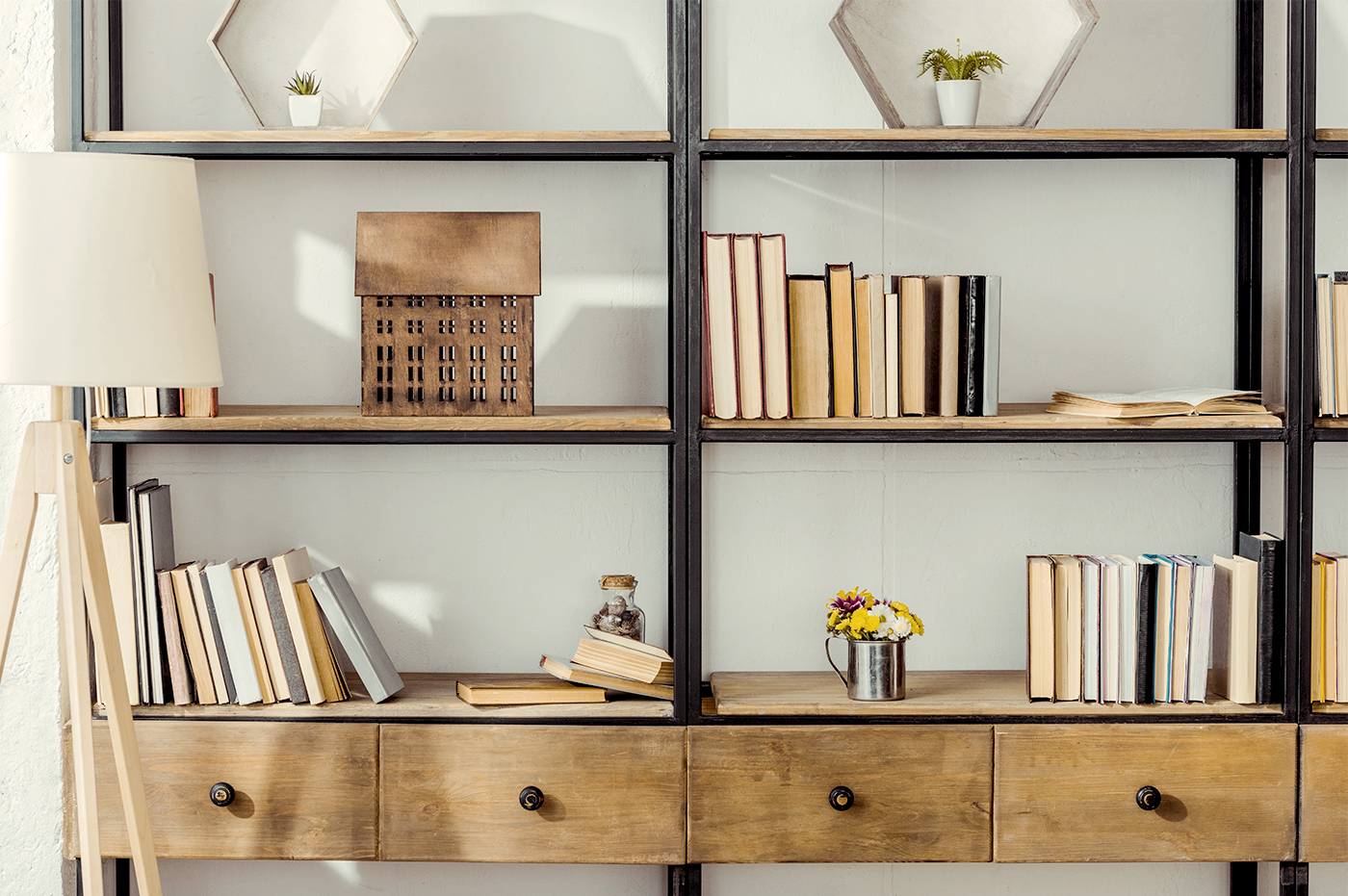 SUCCESS STORY
Crafting an Exceptional User Experience With a Prominent Global Furniture Manufacturer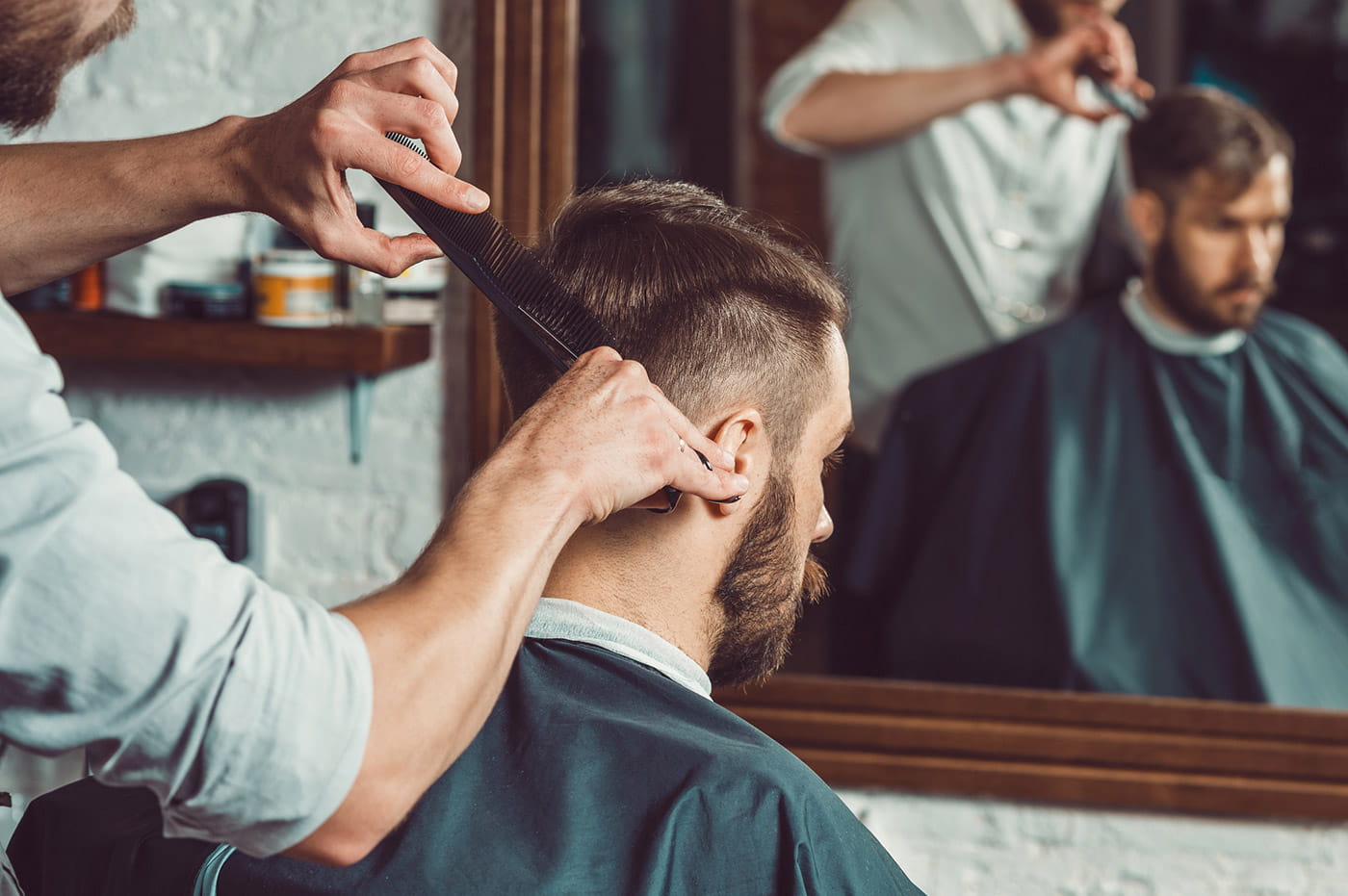 success story
Giving Regis an Award-Winning Ecommerce Makeover
Digital Commerce vs the Pandemic
Are You Ready to Jumpstart Your Commerce Experiences?