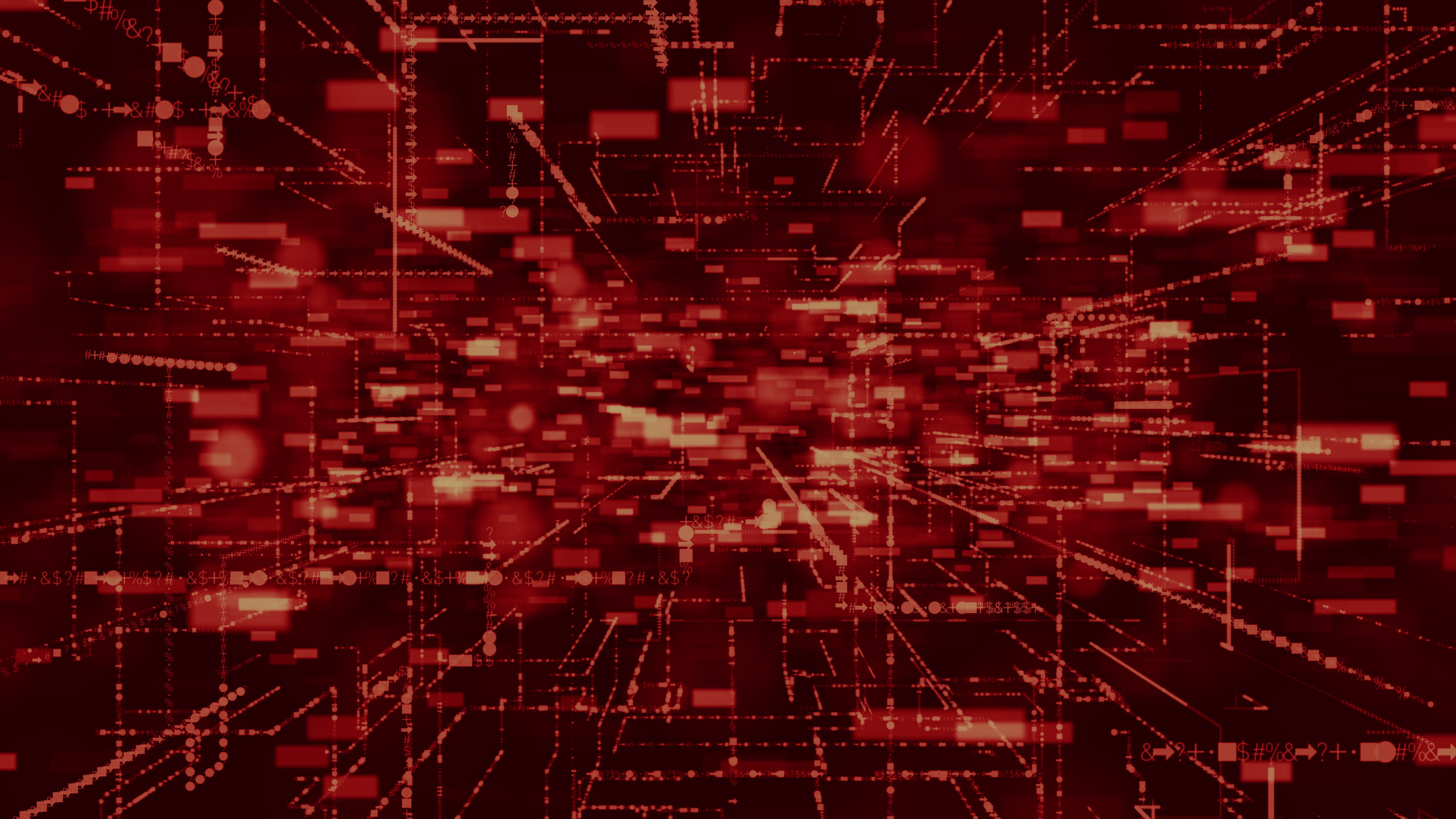 Inriver
The Value of PIM and Commerce
inriver is the market leader for simplifying product information management (PIM) that helps B2C and B2B multichannel commerce and marketing professionals tell perfect product stories for a world-class customer experience across all touchpoints in multiple languages.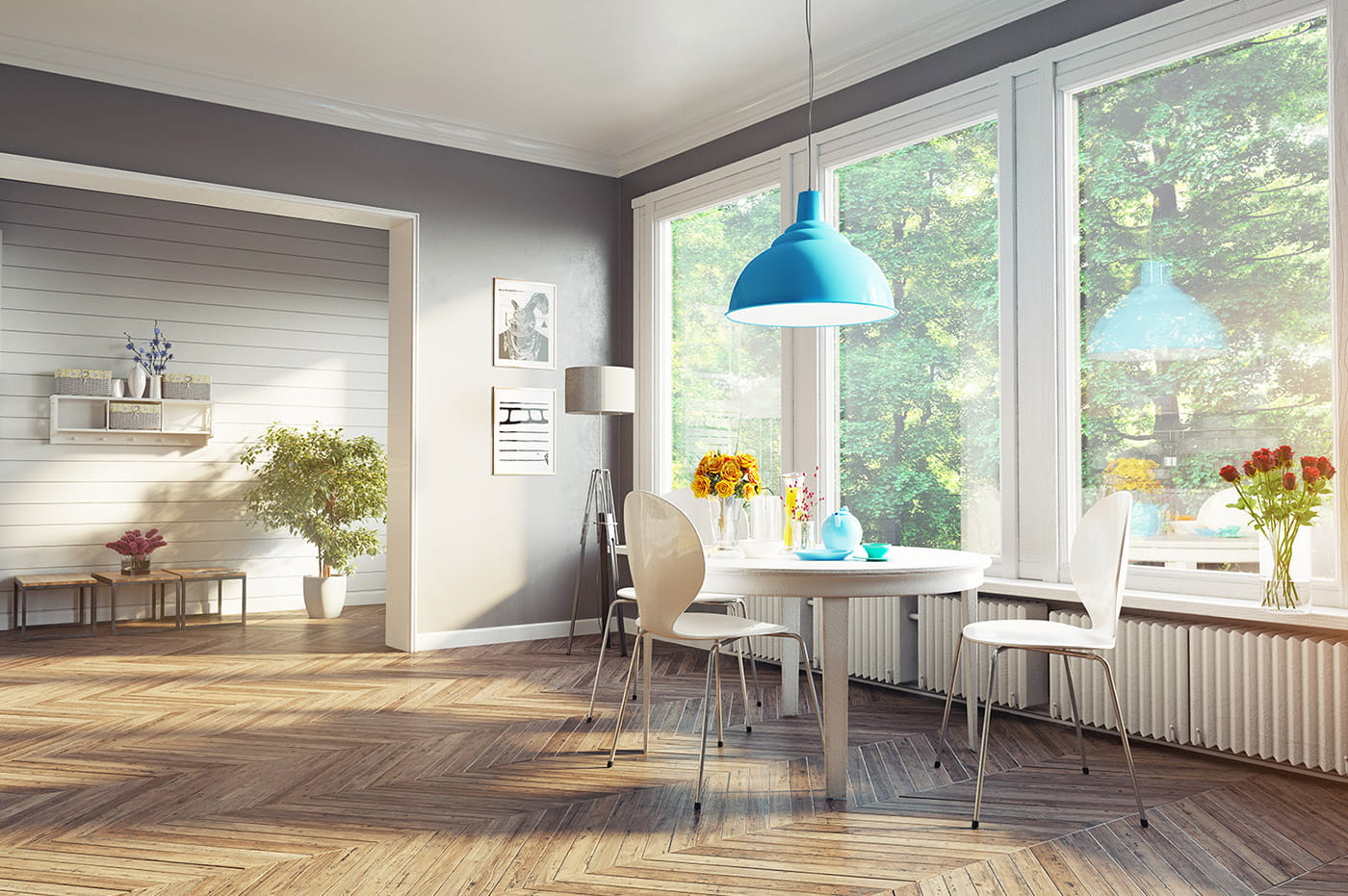 Crafting Well-Built Commerce
Jordan's Furniture was using outdated ecommerce and CMS platforms to store product information, and it wanted a solution that could effectively handle its large number of products and SKUs, positioning the company for growth. We integrated inriver with Sitecore's content management system to reduce product data sources from five to one. The solution significantly reduces the time it takes to adjust and load new product information onto its website. And, with a more intuitive user experience, the merchandising team at Jordan's Furniture can easily enhance product information on a regular basis.
A Better Customer Experience
We partner with inriver to provide manufacturers and distributors, along with retailers in the furniture and home goods industries, with a comprehensive solution to address their product information management needs. From strategic guidance to platform integration, application support, technical development, consulting, and hosting services, we have the industry expertise to improve your commerce customer experience.
15 inriver PIM Certifications
15 PIM Consultants/Developers/Architects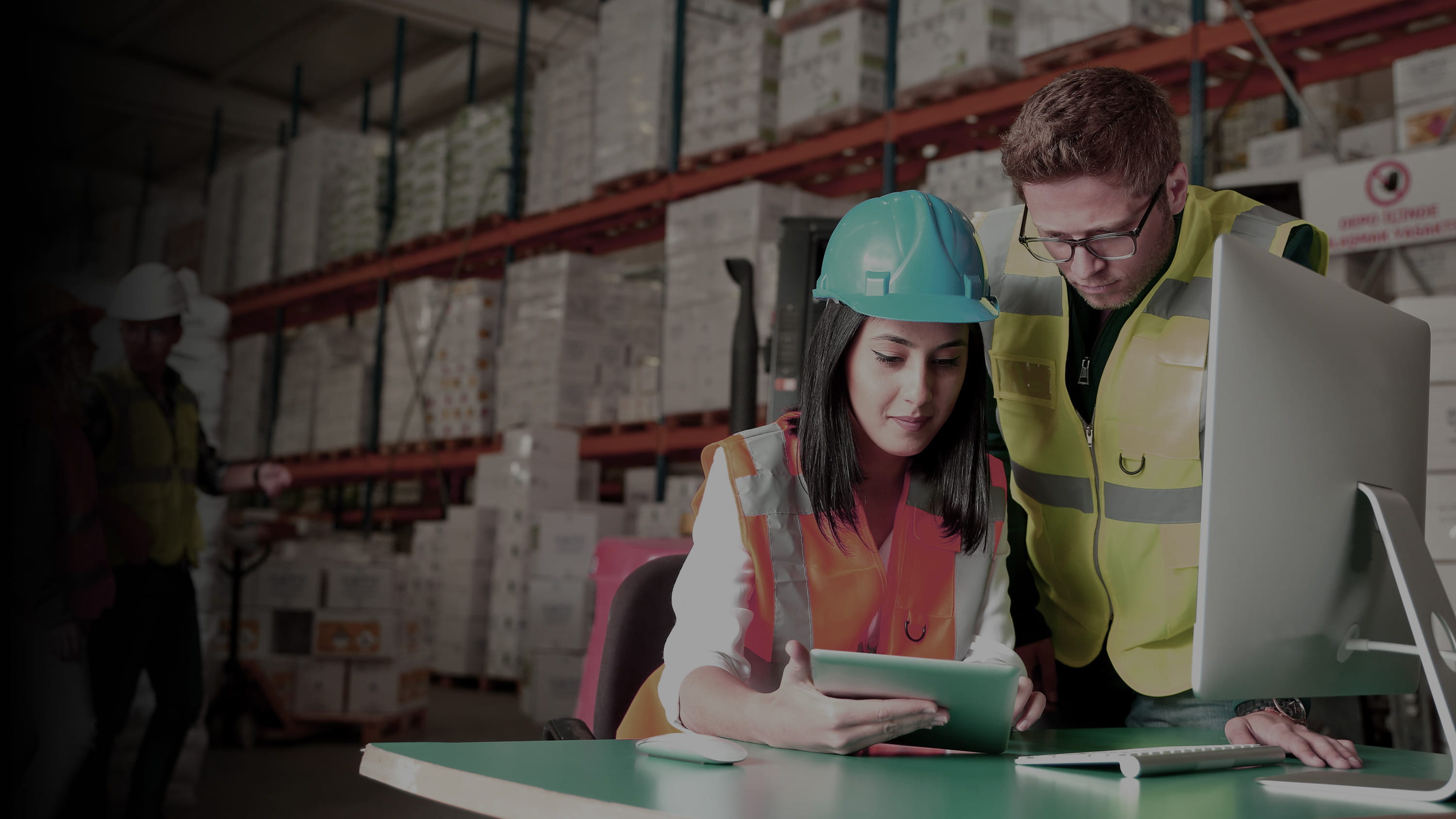 Build a Foundation for Improved Product Information Management

Our inriver PIM Platform Quickstart will help your business launch an inriver PIM solution on an accelerated timeline so you can adopt a single source of truth for product information and improve product data management.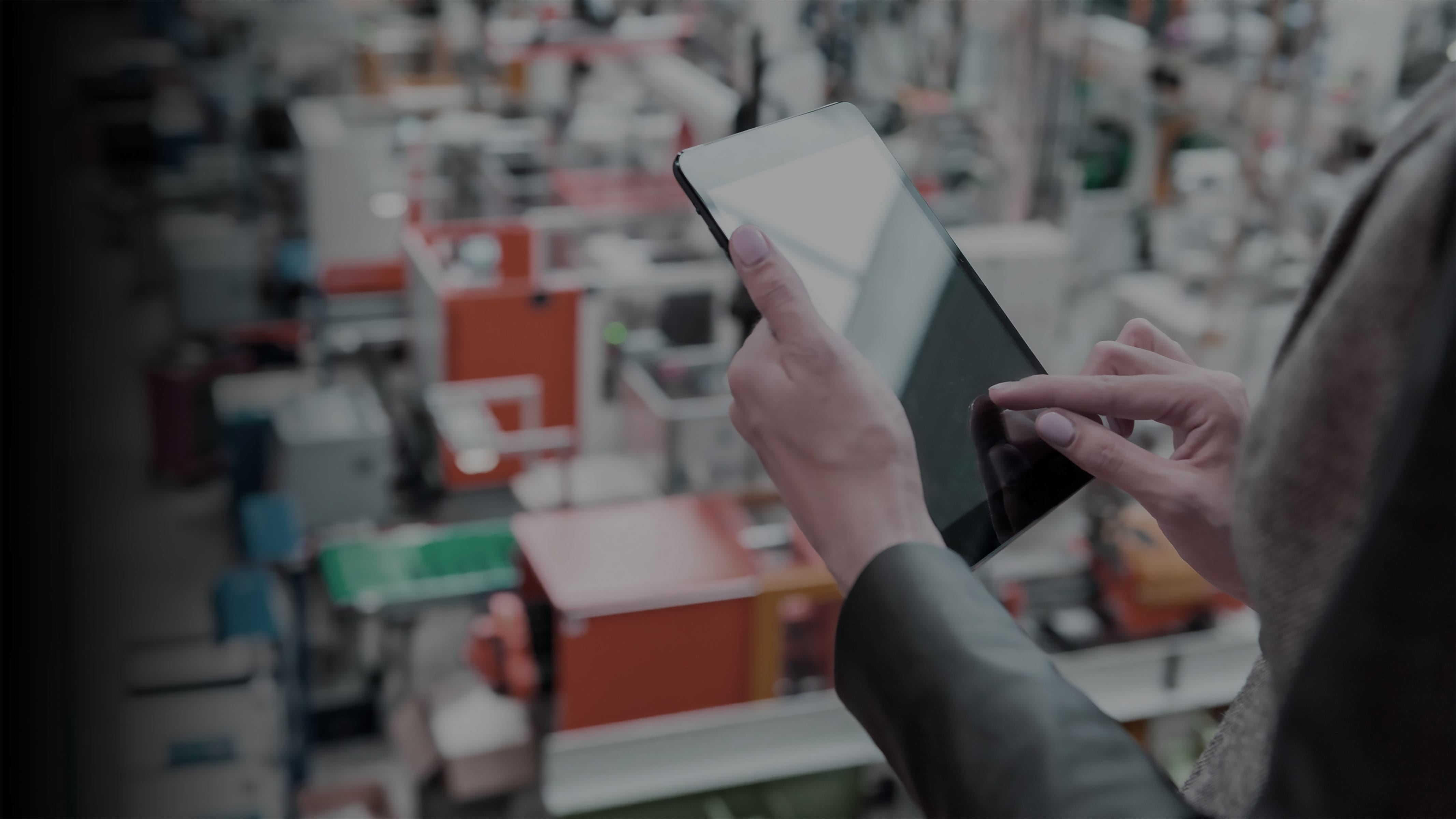 A Single Source of Truth for Integrated Product Information
Our inriver PIM Platform Integration Quickstart will help your business launch inriver PIM in less than two months so that you can begin to reap the benefits of centralized product information throughout your organization and integrate data from a single channel to an external platform.
An Award Winning Partnership
Highlight Card Grid
2020 Partner of the Year- North America
2020 Partner of the Year- North America
Are You Ready to Tell Your Perfect Story?