Jordans Furniture
Furnishing Homes in the Northeast for Nearly 100 Years
Jordan's Furniture offers the largest selection of brandname furniture, mattresses, and thousands of home décor options across their stores in Connecticut, Massachusetts, New Hampshire, and Rhode Island.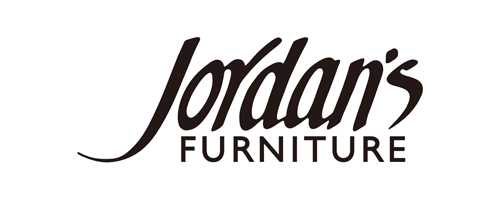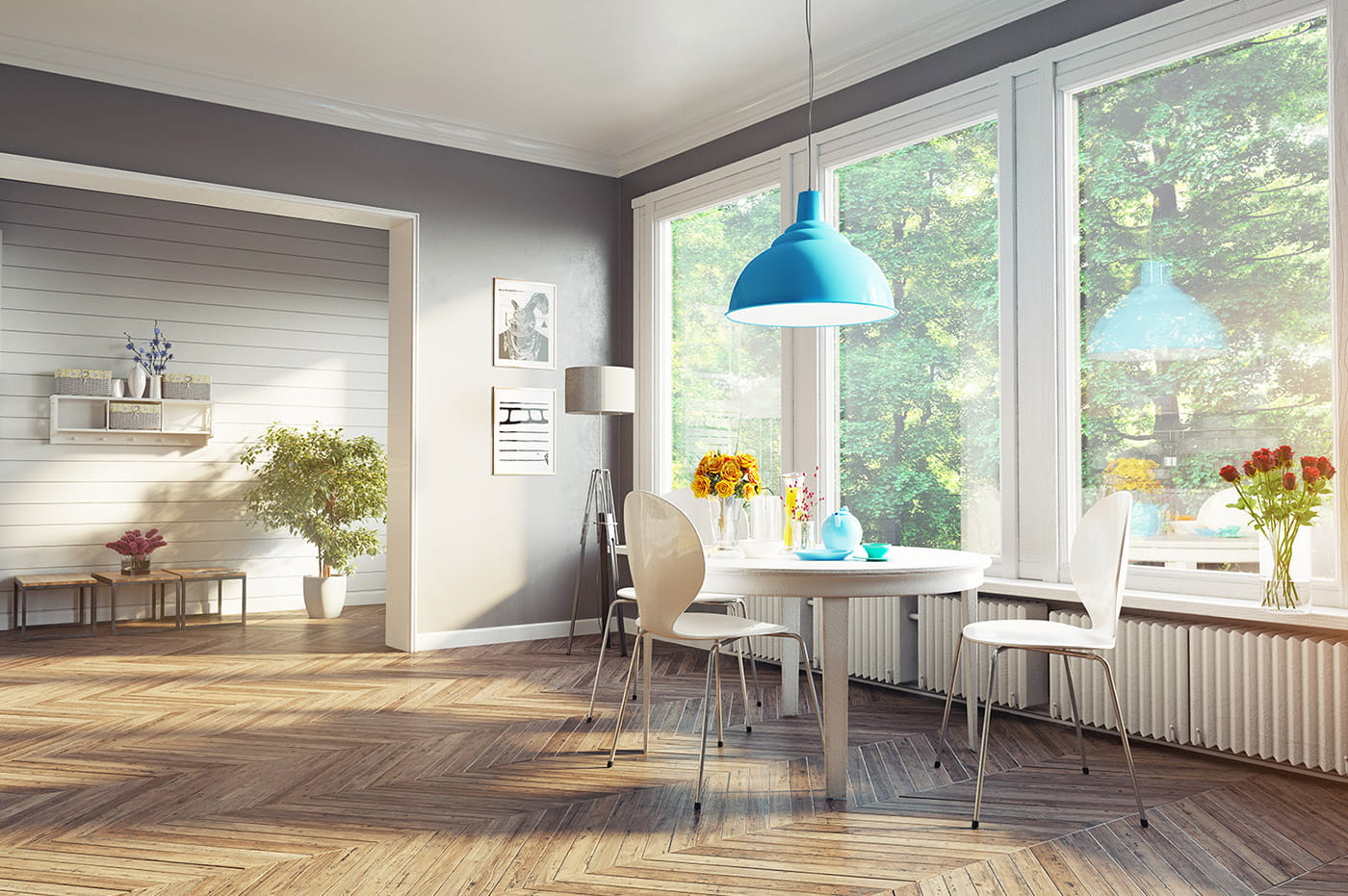 Uncoordinated Ecommerce Operations
Jordan's Furniture had a user-friendly website but was using outdated ecommerce and CMS platforms to store product information. With five product data sources, the merchandising team struggled with time-to-market and a lack of functionality to efficiently manage product information. In addition, the team wanted to more tightly integrate its product catalog, website and site search, and add ecommerce capabilities.
Jordan's Furniture wanted a solution that could effectively handle its large number of products and SKUs and position the company for growth.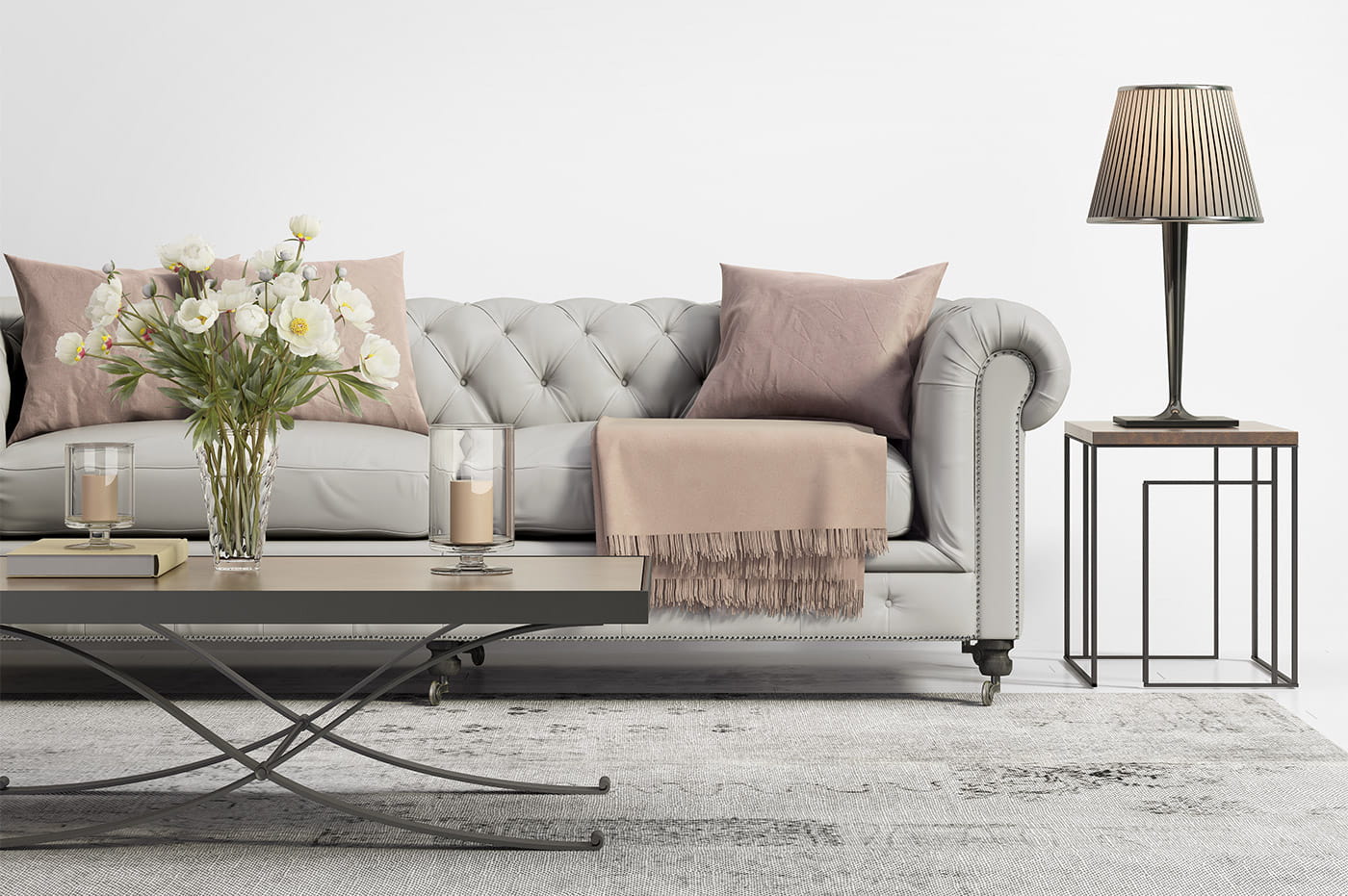 Crafting Well-Built Commerce
We integrated inRiver, a product information management (PIM) platform, with the Sitecore content management system to reduce product data sources from five to one.
To accomplish this, we formed a cross-discipline team made up of members from across Jordan's Furniture. We collaborated with the team and inRiver to define the data model that would be essential for the launch, making sure data flowed properly, was assigned to the correct products, and presented to the customer in a user-friendly manner.
Perficient implemented significant changes to our website strategy and…I'm pleased with the value we realized. Peter Clark, Vice President of Information Systems, Jordan's Furniture
Results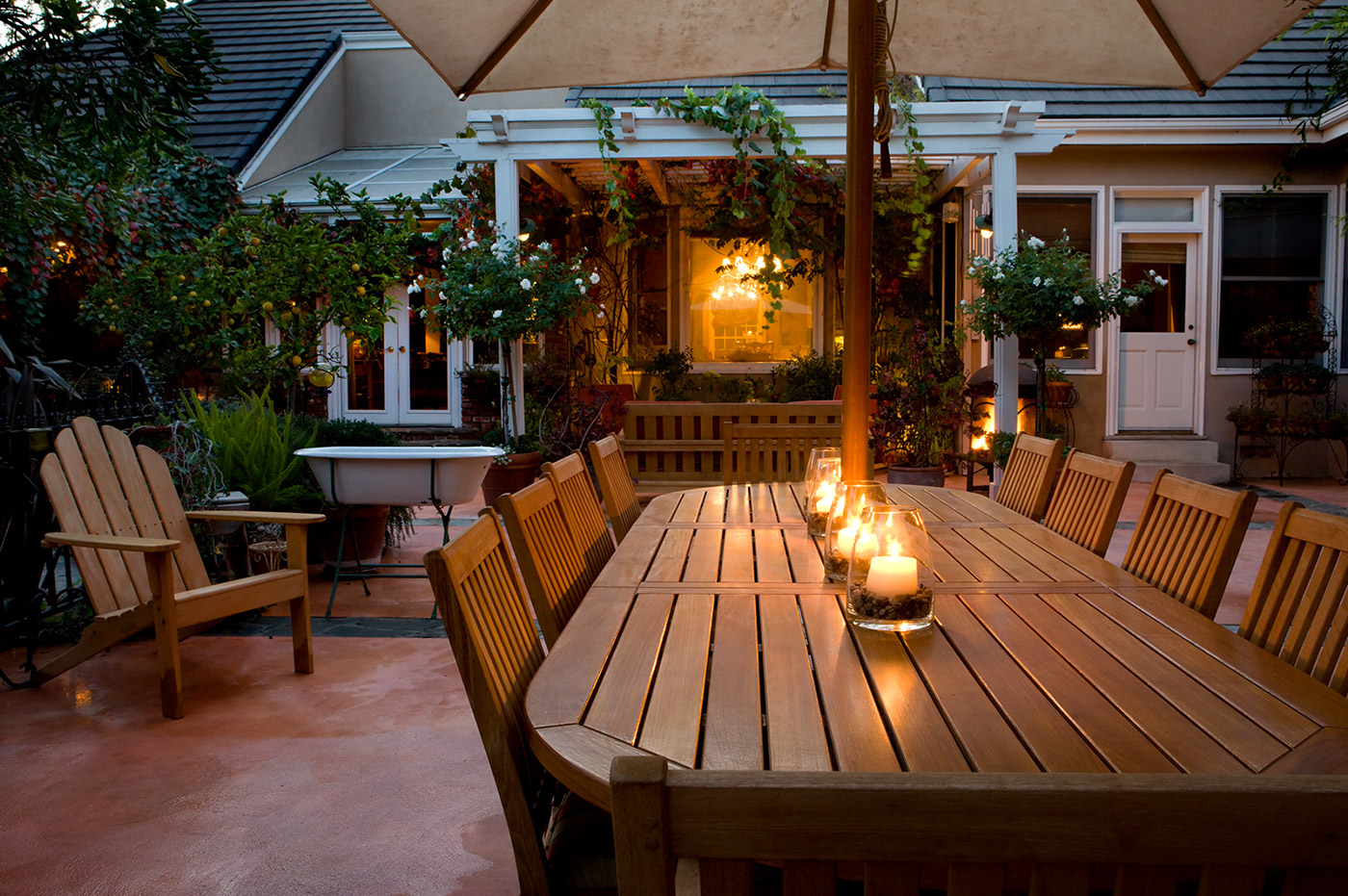 Furnished for Success
The solution significantly reduces the time it takes to adjust and load new product information onto the website, and provides added publishing control. With a more intuitive user experience, the merchandising team at Jordan's Furniture can easily enhance product information on a regular basis with change requests and updates coming from marketing or product development teams. As a result of the project, Jordan's Furniture also realized the following:
Product data sources reduced from five to one
Large-scale changes and catalog updates can be made much faster with improved site search, product indexing, and page load times
Time to market has been significantly accelerated
Shopping experience is transparent to customers
PIM solution is easily integrated with existing web solution
We were searching for a PIM solution that would integrate with our current web solution, as it is an integral part of our operation. So we needed a flexible solution that could become the focal point for all product information. Perficient brought inRiver PIM to our attention. Peter Clark, Vice President of Information Systems, Jordan's Furniture
Related Success Stories
Ready to Begin Your Story?