Regis
An Ecommerce Makeover
What If we could get franchise owners off the phone and back online to supply their salons through self-service?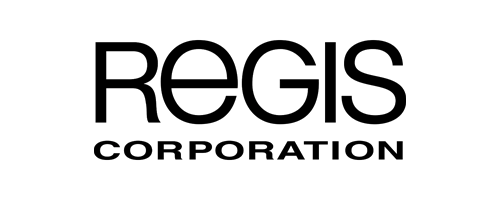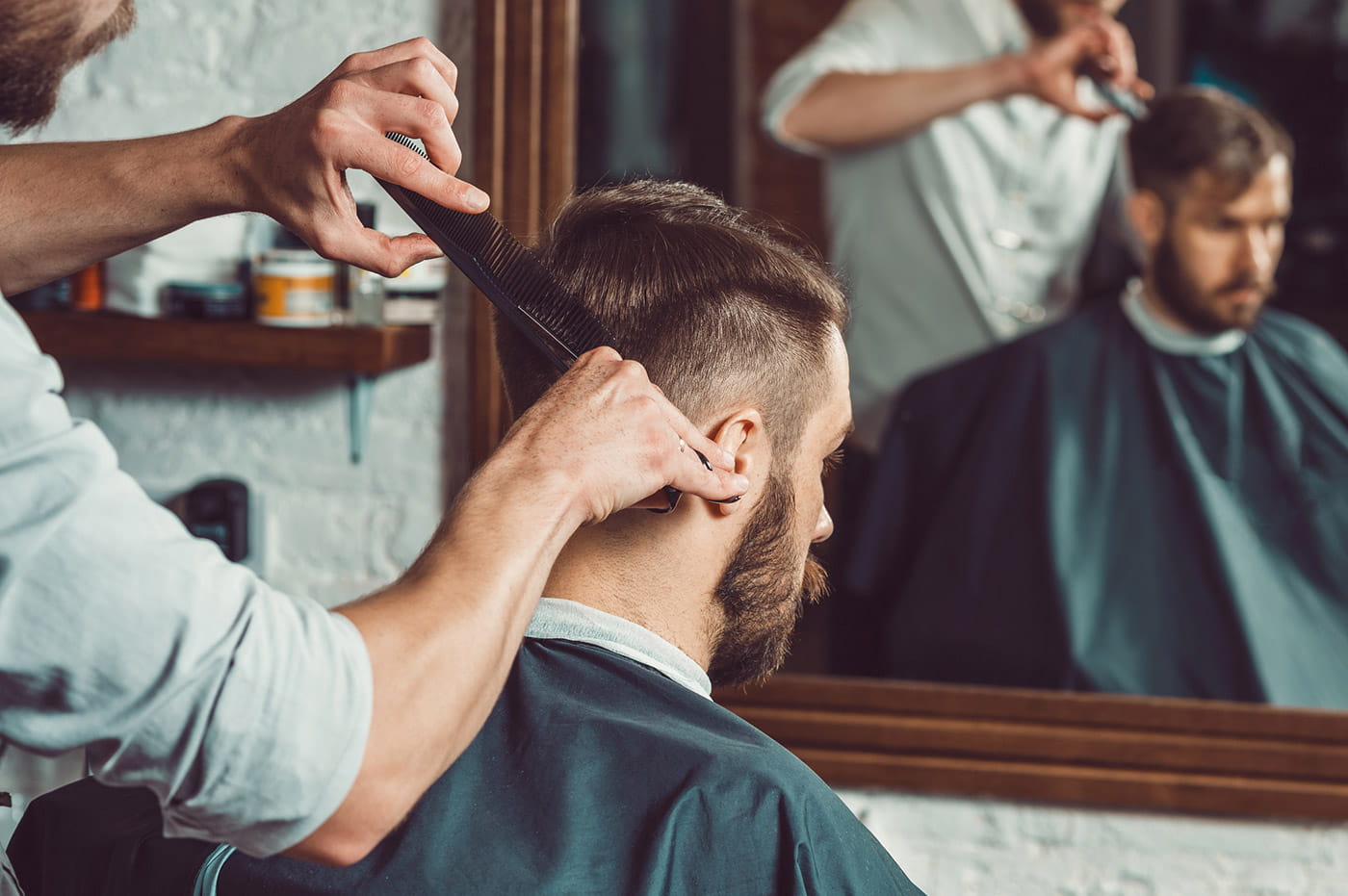 Giving Franchise Owners the Tools They Need to Supply Their Salons
Regis Corporation's B2B commerce site was operating on a 10-year-old platform nearing the end of its life. Adding new capabilities was too resource-intensive, errors were a daily problem, and the user experience and site design was unfashionably out of date. Self-service was a challenge and simple things like finding products and placing orders was so difficult that customers began abandoning online ordering altogether, instead choosing to pick up the phone.
Regis needed a new commerce platform with a defined roadmap of capabilities that would support easier content management, forward-looking customer experiences, and future digital commerce integrations. Basically, the company needed to take ordering off the phone and back online.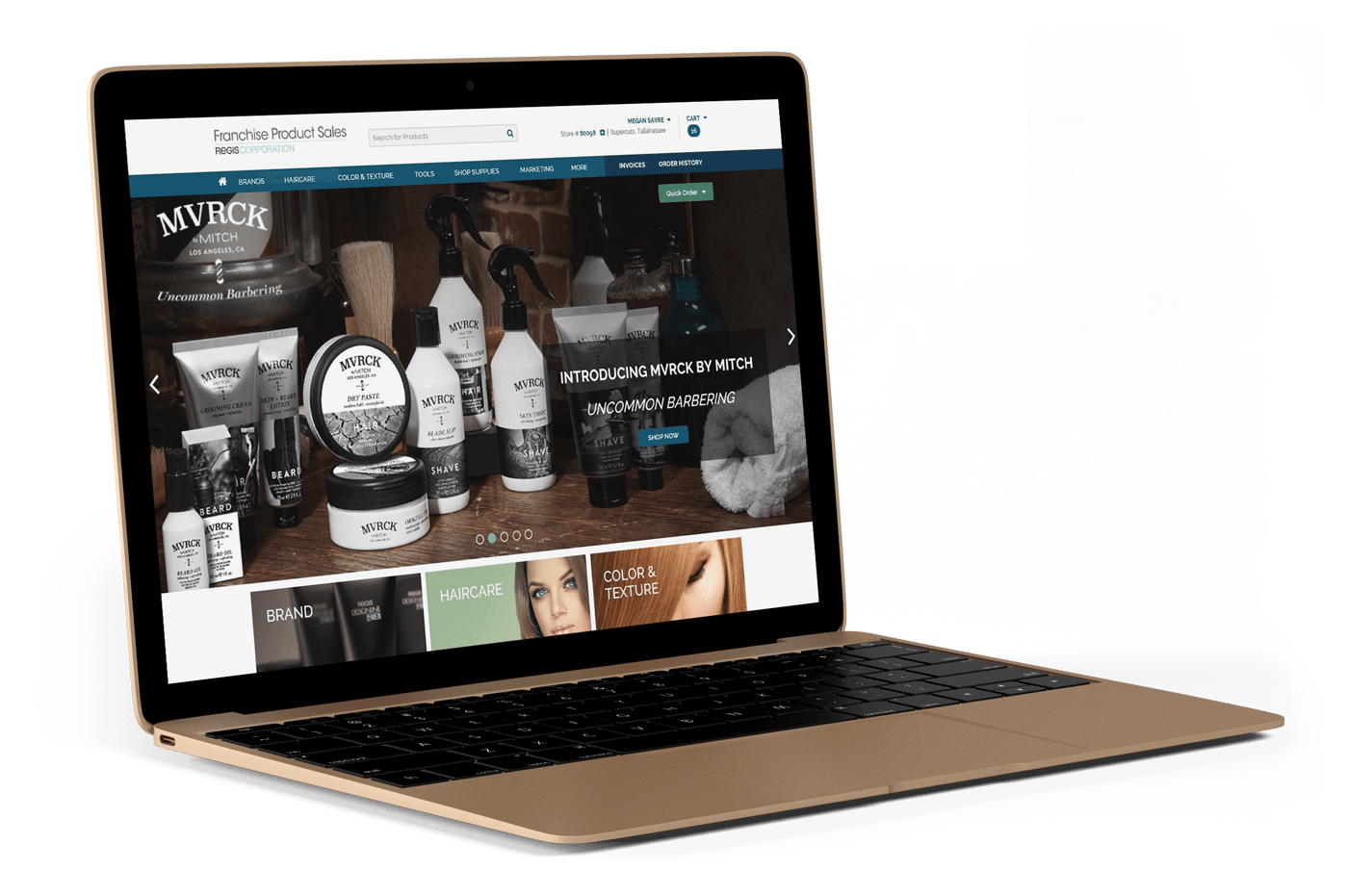 Knowing the Customer
Before we could improve Regis' user experience, we needed to understand its customers and their needs. Working with various user groups, we created proto-personas and sketched out the user journey for each of Regis' customer types.


These personas and journeys helped us create site maps and navigation that would cut down on friction points and give users an intuitive and improved user experience.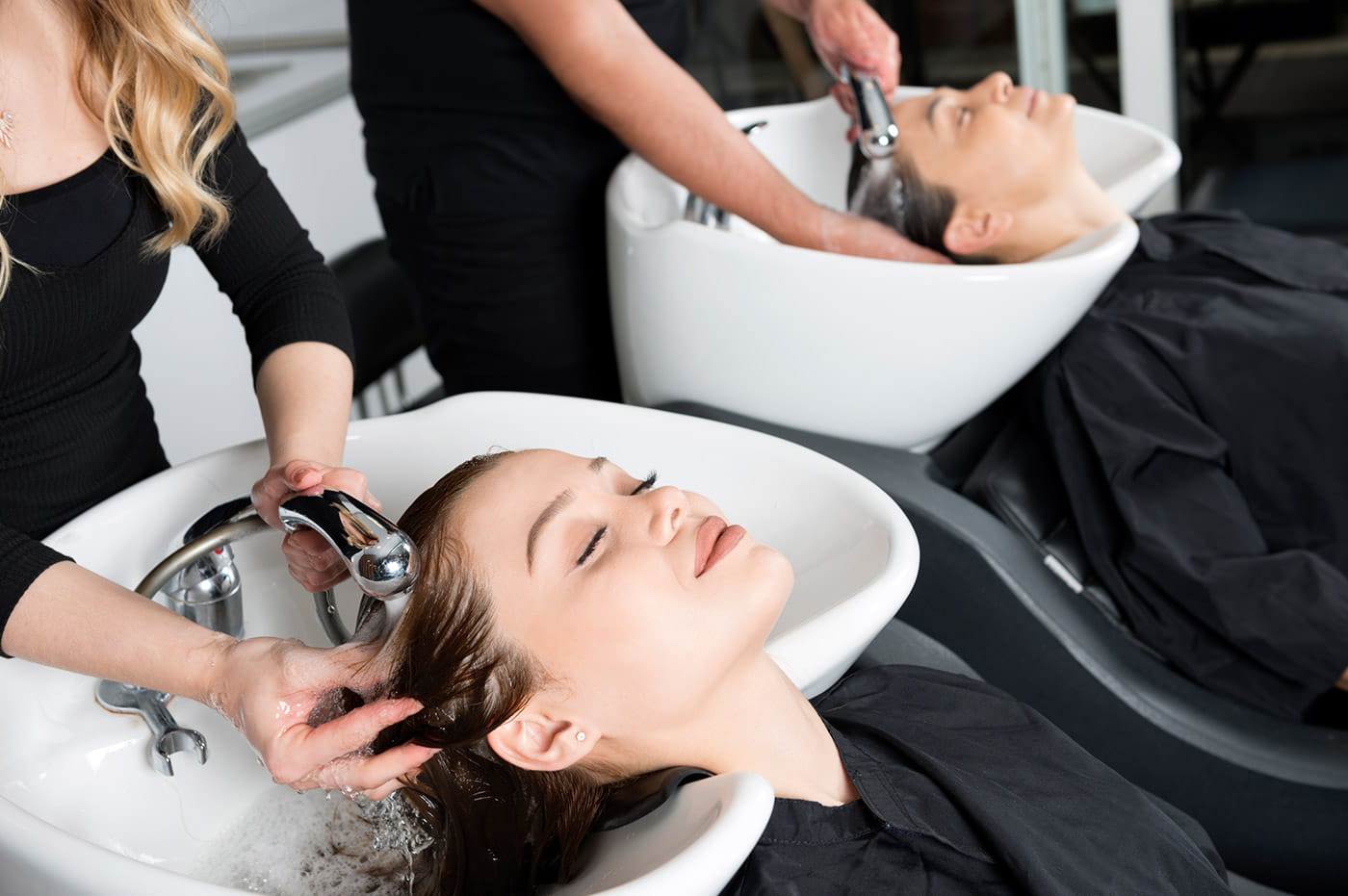 An Improved Experience
Armed with our user research, we implemented a new Adobe Commerce platform for Regis and integrated dozens of quality off-the-shelf third-party extensions from the Adobe Commerce Marketplace.
The new user experience is fully device responsive and allows Regis franchisees to place orders, view their order history, set up preferences, and pay invoices, all from multiple roles. Customers can find and filter products using a more dynamic search, view inventory availability, and take advantage of promotions in addition to the brand's existing loyalty program.
The new site allows users to customize their portal experience, handle payment of credit card orders and assignment of sales tax, and quickly and efficiently order staple products. Franchisees can also seek help from sales and customer service support from within the portal.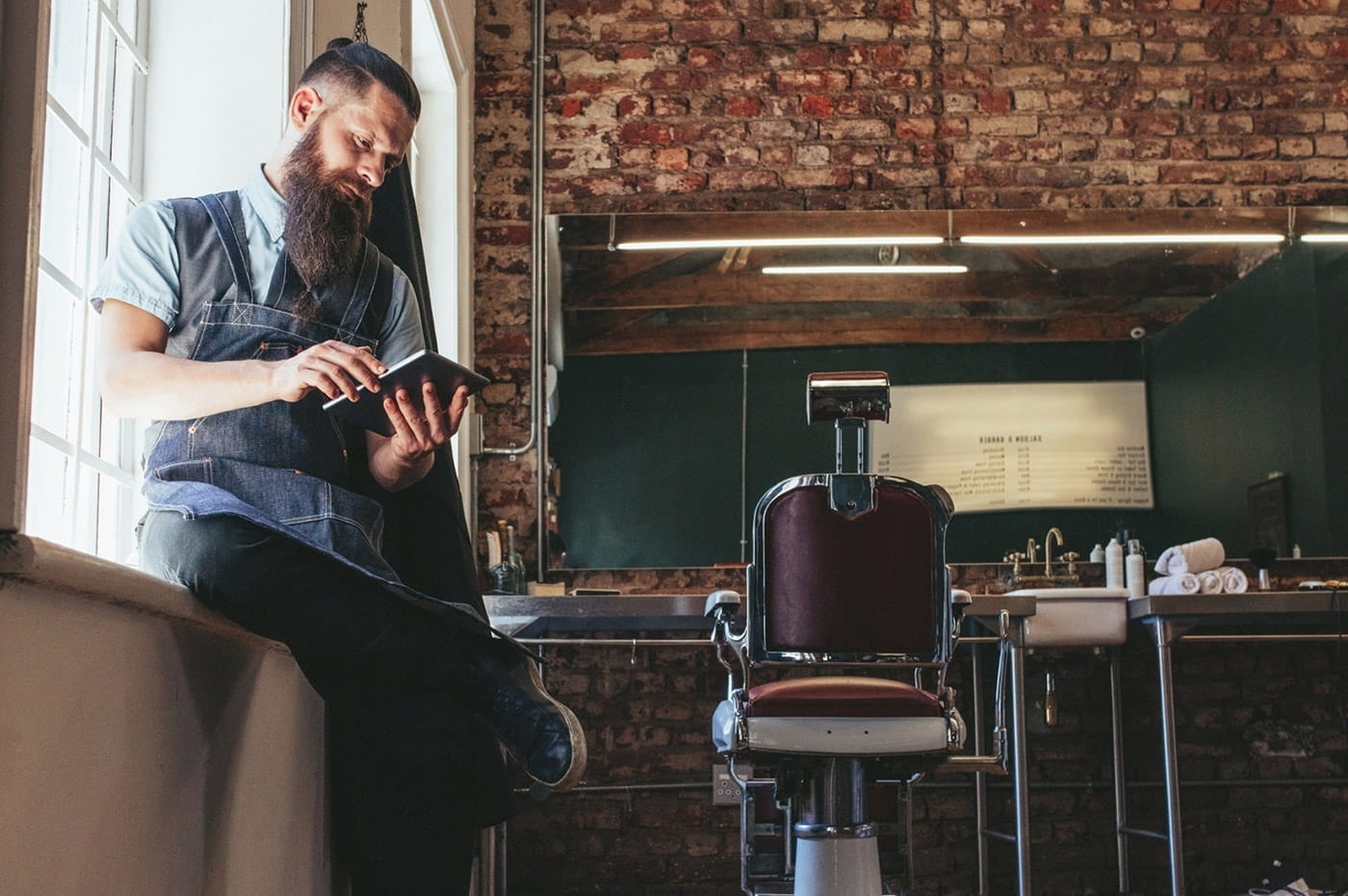 Easy Ordering
With the more efficient ordering process, salon owners can now switch between their franchise locations to manage store activity and assign specific roles and permissions to staff. Each salon is assigned a specific merchandise catalog featuring rich product data, with allowable substitutions based on their brand, region, and any local restrictions. The new site improves user visibility into order history and orders can now include more than 100 line items in the cart, to support the typical franchise order volume.
A Better Way to Pay
A main goal of the replatform was to allow franchisees to manage their invoice payments in one location. Adobe Commerce seamlessly connects to Regis Corporation's iSeries ERP (JD Edwards, JDA), receiving up-to-the-minute data about customers, products, categories, pricing, inventory, budget availability, and invoicing - while sending JDA back the web orders. iSeries then sends Adobe Commerce additional updates following the completion of order processing and invoicing. Franchisees can pay any product invoice, franchise fee, or marketing fees within Adobe Commerce, using ACH or credit cards. They can even redeem rebates and backbar rewards, or pay for invoices using their points balances.
The first key to achieving the end goal is to understand who the users are, their behaviors, and their needs and goals. The second key is to have an all-in, 100% dedicated team that includes internal resources and integrating partners. Jeff Johnson, Digital Business Manager
Results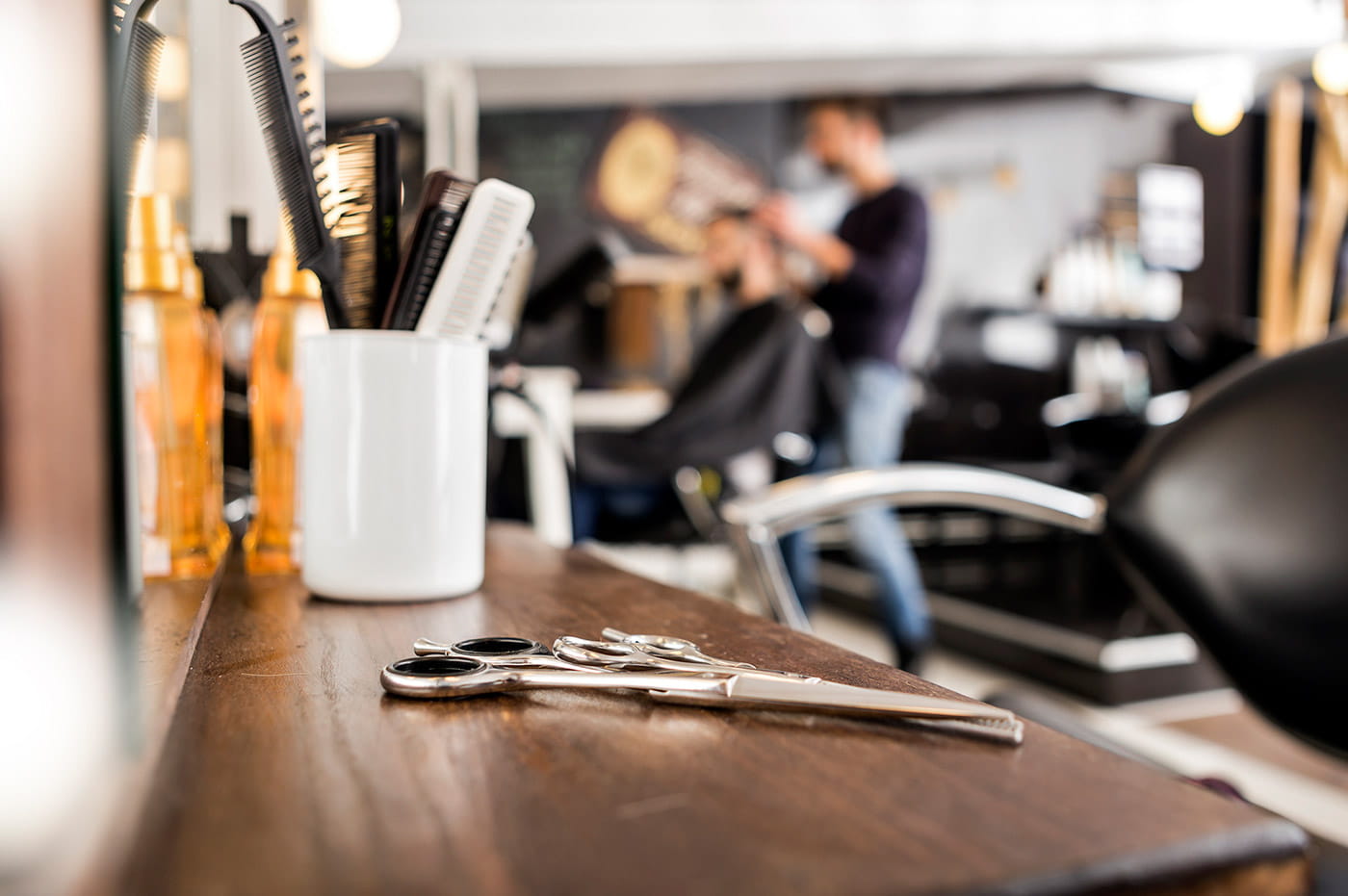 Since the new site launched, Regis' figures show a period-onperiod increase in web order revenue of 11.4%, with a strong increase of 13.3% in its most prominent franchise brands. There has been a significant reduction in error handling due to the platform's integration with distribution center inventory, resulting in near-real-time inventory display. And finally, inbound calls have dropped 12% compared to the same time the year before, as 100% of franchisees have moved back to online ordering.
Our work on the Regis redesign and replatform was awarded the Best B2B Buyer Experience Award at the 2018 Magento Imagine Excellence Awards.
Related Success Stories
Ready to Begin Your Story?