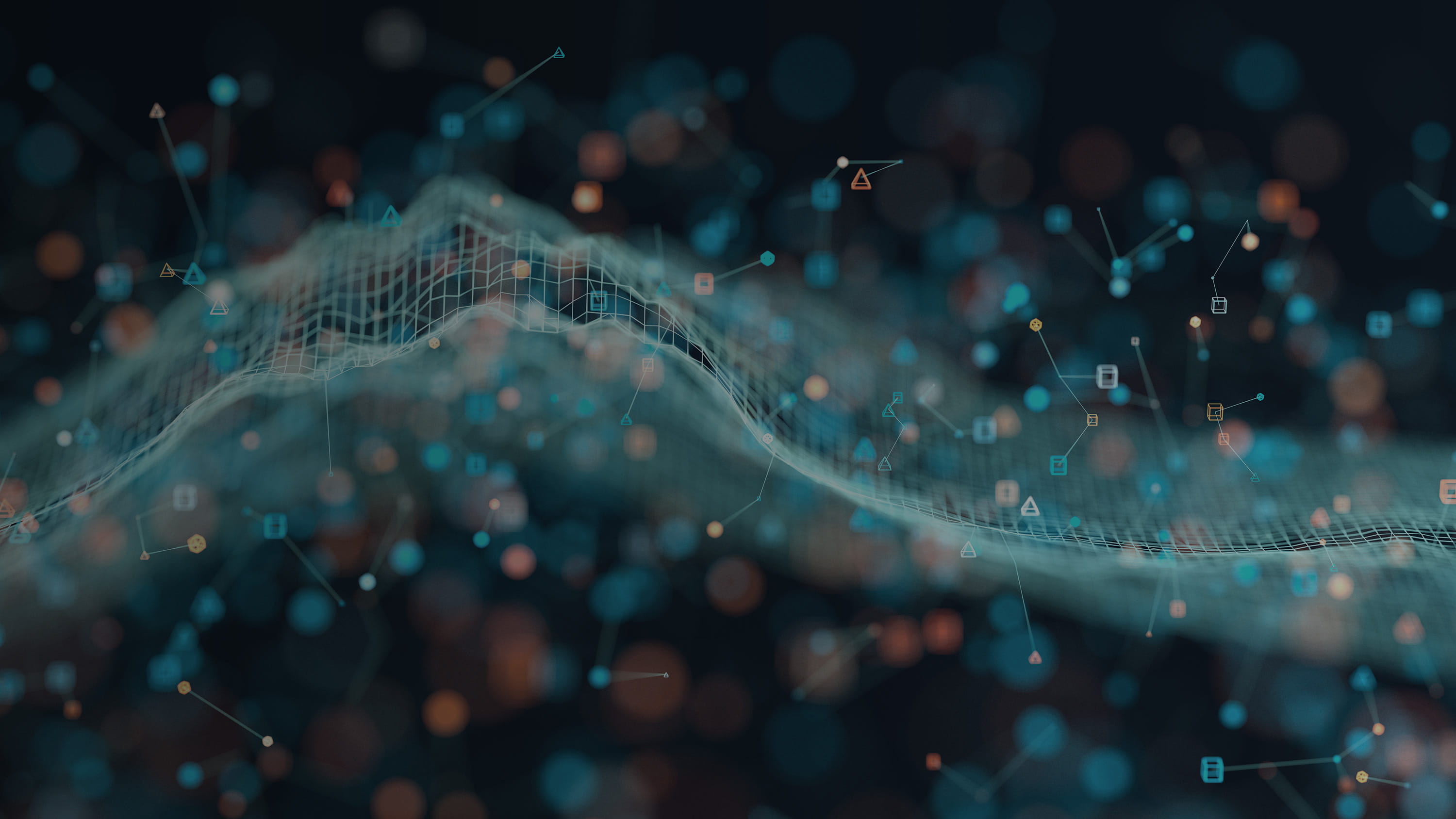 PIM
Build a Single Source of Truth for Your Product Data
Your business runs on data, and customer satisfaction depends on digital experiences. Product information management (PIM) is key to elevating your approach to both.
Our PIM experts can help take your commerce strategy to the next level. By harnessing the power of your data to provide rich product content for every sales channel, we'll create a single source of truth to disseminate relevant and synchronized product content across every one of your sales channels.
Let us help you make PIM a foundational pillar of your digital commerce strategy so you can provide a better buying experience for your customers, decrease time to market, and set your company on a path to success that outpaces the competition.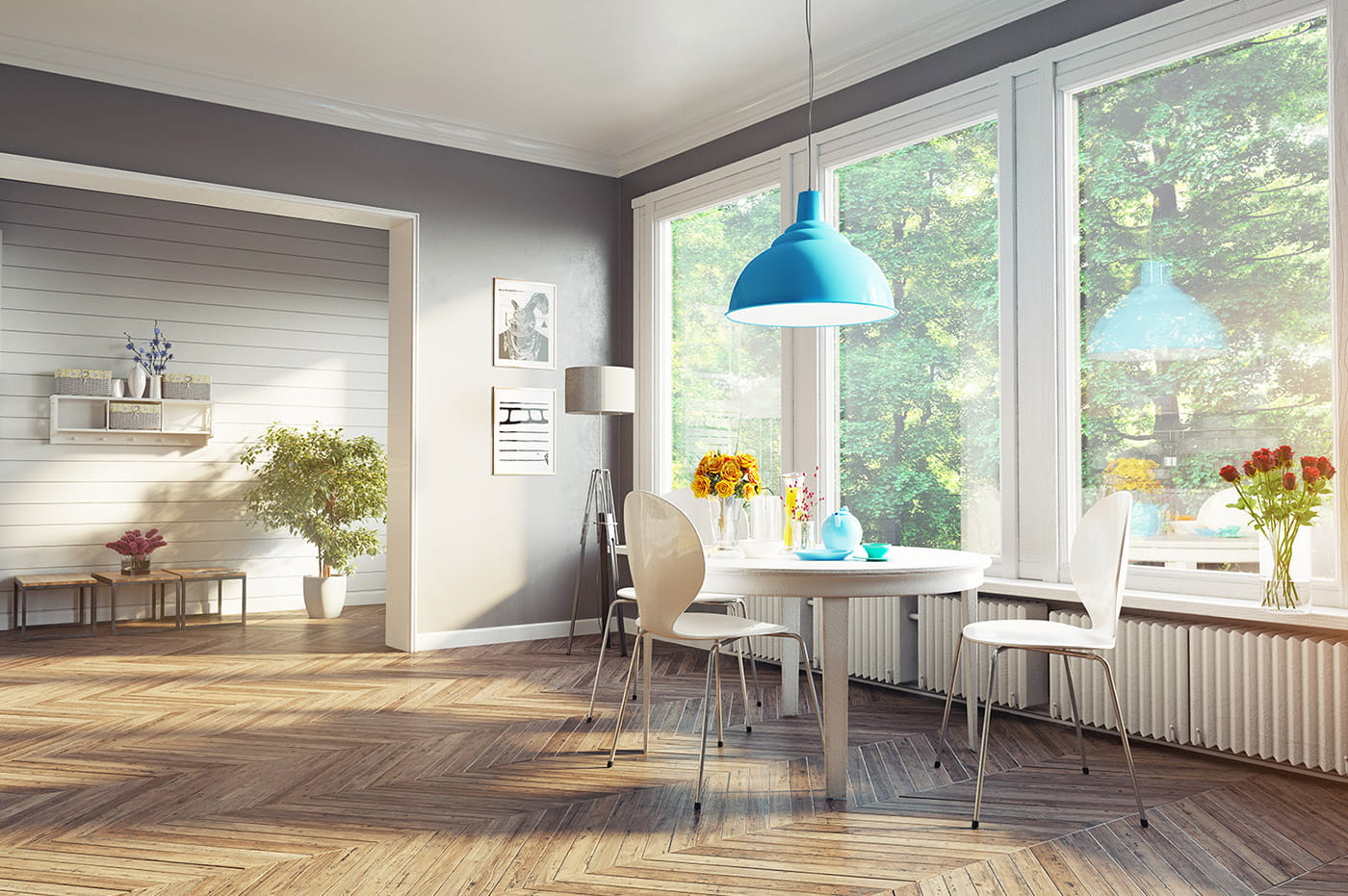 Success Story
Crafting Well-Built Commerce 
Jordan's Furniture was using outdated ecommerce and CMS platforms to store product information, and it wanted a solution that could effectively handle its large number of products and SKUs and position the company for growth. We integrated inRiver with Sitecore's content management system to reduce product data sources from five to one. The solution significantly reduces the time it takes to adjust and load new product information onto its website. And, with a more intuitive user experience, the merchandising team can easily enhance product information on a regular basis.
Partner With the Right People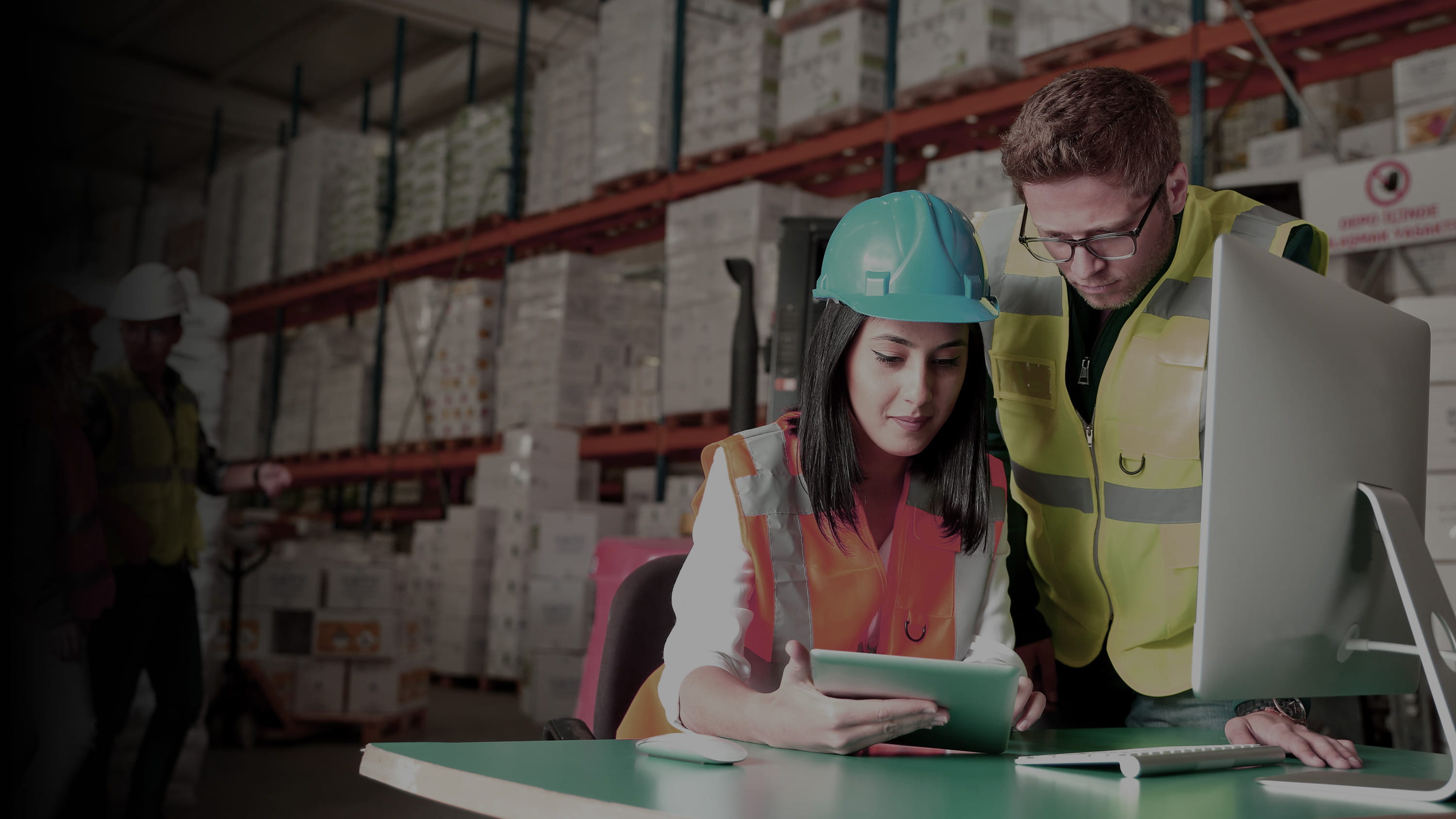 Build a Foundation for Improved Product Information Management
Our inriver PIM Platform Quickstart will help your business launch an inriver PIM solution on an accelerated timeline so you can adopt a single source of truth for product information and improve product data management.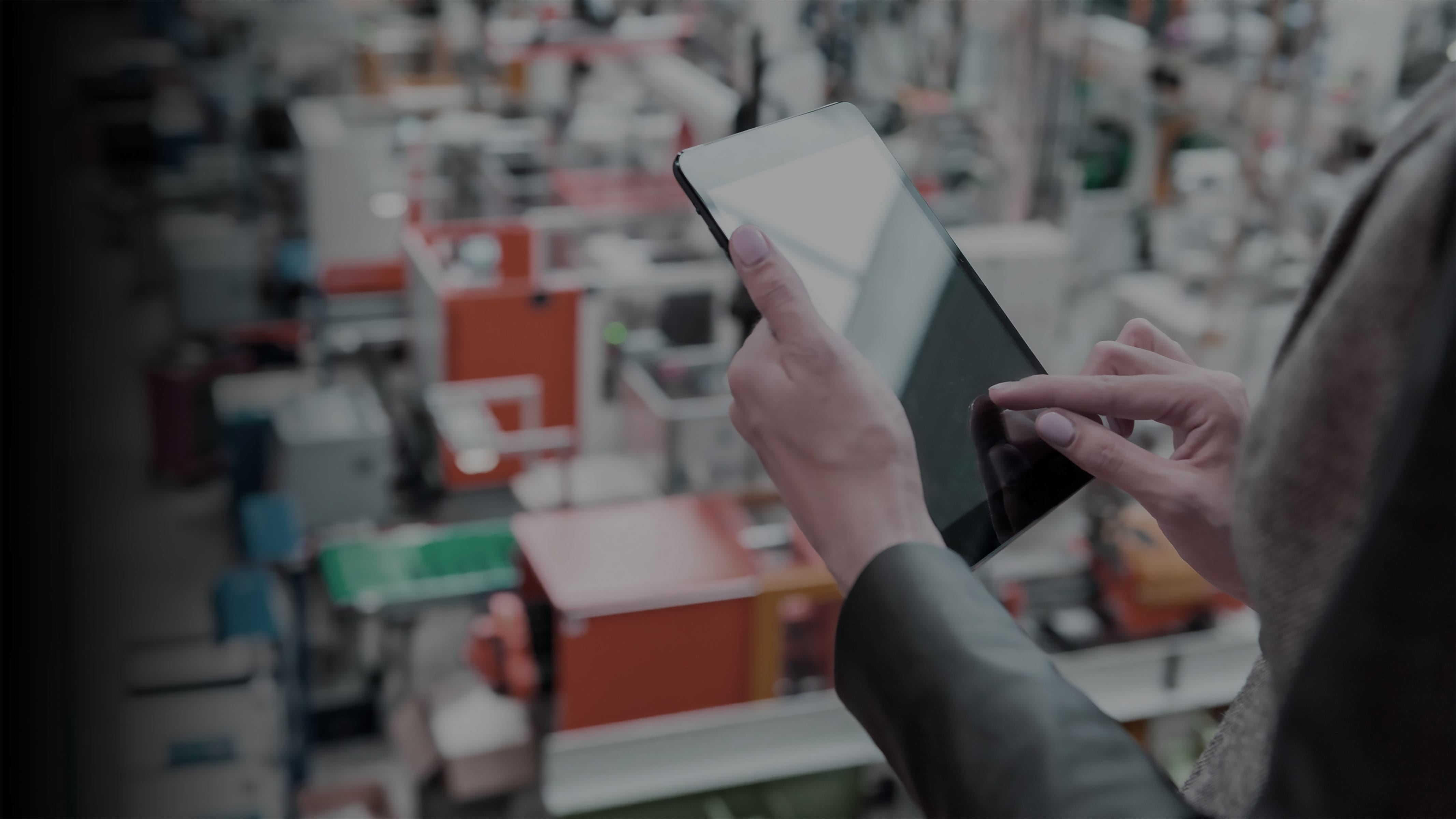 A Single Source of Truth for Integrated Product Information
Our inriver PIM Platform Integration Quickstart will help your business launch inriver PIM in less than two months so that you can begin to reap the benefits of centralized product information throughout your organization and integrate data from a single channel to an external platform.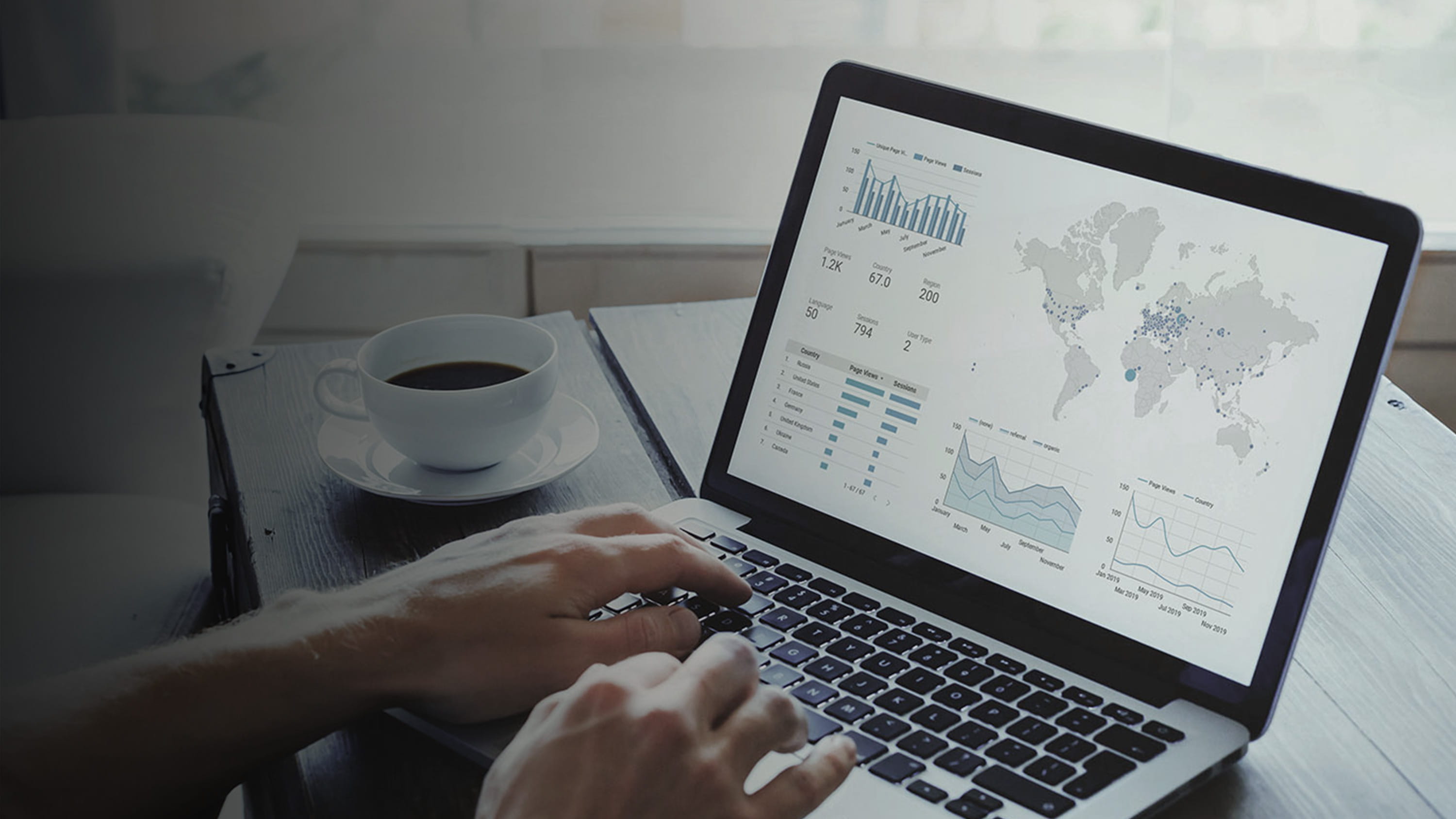 Analyze Your Data for Quality Product Information
Our State of Product Information Analysis Jumpstart will help you understand the state of your organization's product information and data quality within four weeks so you can provide up-to-date product details and descriptions for your customers as they navigate through their commerce journey.
Gain the Insights You Need to Deliver Results
Ready to Begin Your Story?