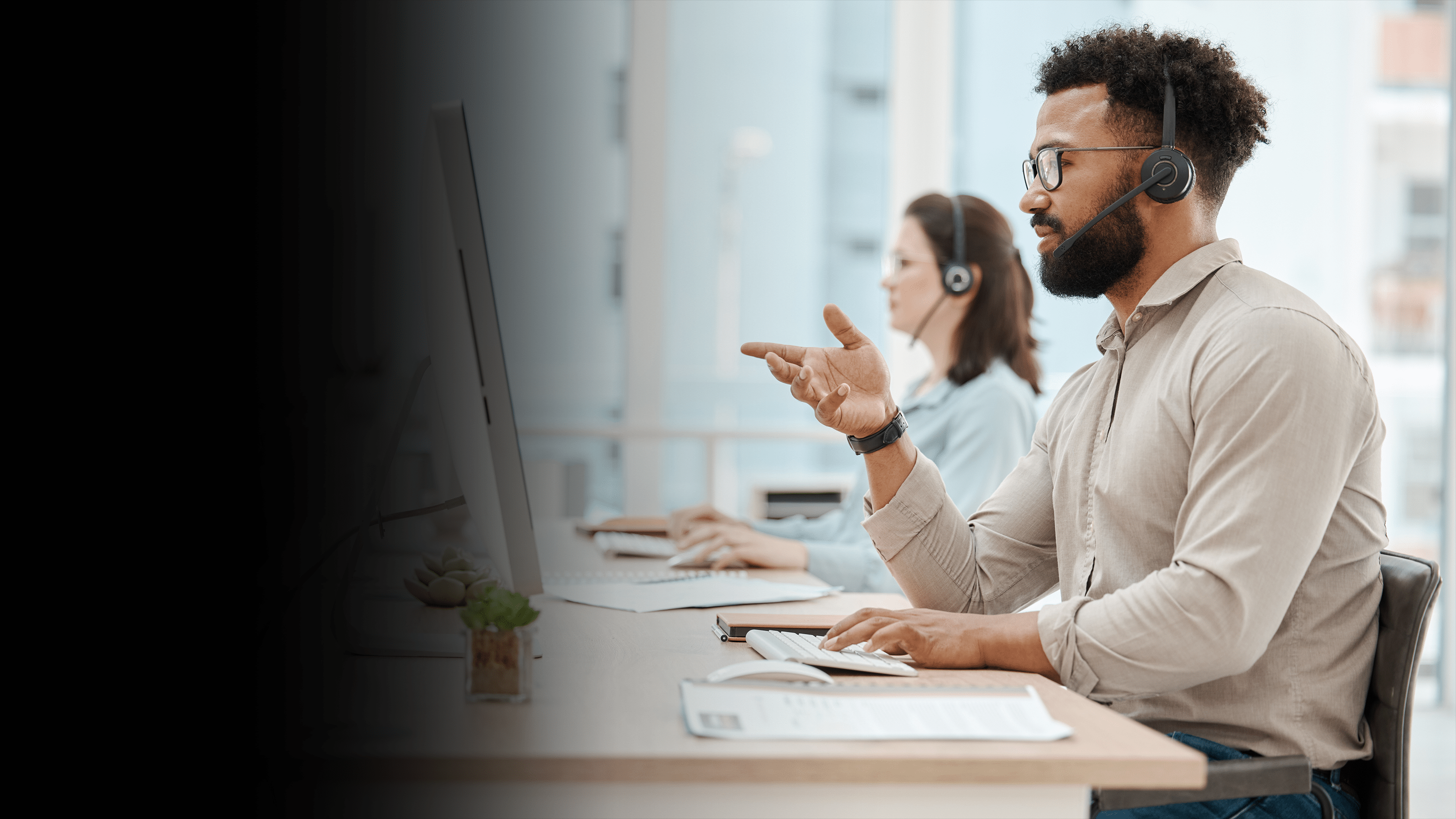 Contact Center
Turning Your Contact Center into a Growth Engine
Your customer's expectations, and how their experience with your brand delivers on those expectations, greatly influences their purchasing decisions and loyalty. Customers want easy, convenient, personalized experiences at every touch point–whether in-store, via mobile, or interacting with your contact center.
Your contact center is the hub for customer connection, which makes it critical that you provide an easy, intuitive, and painless experience that builds your reputation, inspires brand advocates, and keeps your customers coming back. As omnichannel expectations continue to grow, make sure your contact center is poised to deliver on your customer experience promise.
Evolving the Customer Experience
Customer Care & Customer Service
Self-Solve Guided Experiences and Tools
First Contact Resolution
Increasing NPS
Lowering Customer Effort
Lowering Days Sales Outstanding
Increasing Promise-to-Pay Rate
Customer Engagement
Cross-Sell / Up-Sell
Increasing Customer Loyalty
Cross-Channel Experience Continuity
Increasing Customer Re-Engagement
Increasing Customer Lifetime Value
Lowering Customer Acquisition Costs
Empowering the Modern Contact Center
Customer Support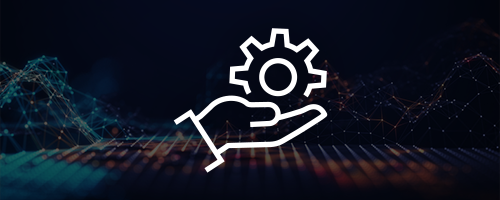 Case Management
Problem Resolution
Order Management
Workforce Management
Post-Contact Satisfaction Assessment
Self-Service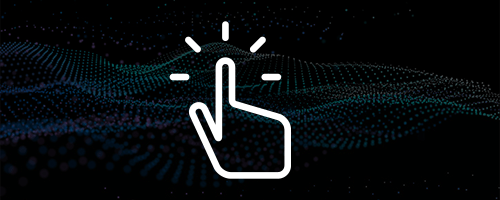 Portals
Commerce
Configure, Price, Quote
Chatbots, Interactive Virtual Assistants, and Customer-Facing Tools
Automation & AI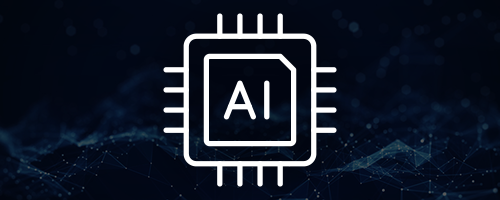 Predictive Analytics
Process Automation
Workflow Orchestration
Intent Recognition
Contact Center Modernization
Adoption and Change Management
POC/Pilot to Production
Cloud-Native Contact Center as a Service
Digital Messaging Channels
Agent Application Modernization
Capacity Planning and Scheduling
Contact Center Monetization
Proactive Engagement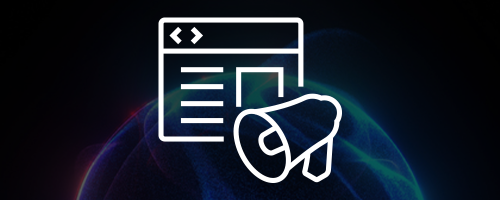 Outbound Contact Outreach
Unified Customer Profile
Campaign and Journey Orchestration
Key Partners
Industries
Our strategy and technology experts have helped some of the world's biggest brands create omnichannel experiences that deliver their brand promise.
Manufacturing
Healthcare
Retail
Consumer Goods
Automotive
Financial Services
Utilities
Telecommunications
B2B
Direct to Consumer
Meet an Expert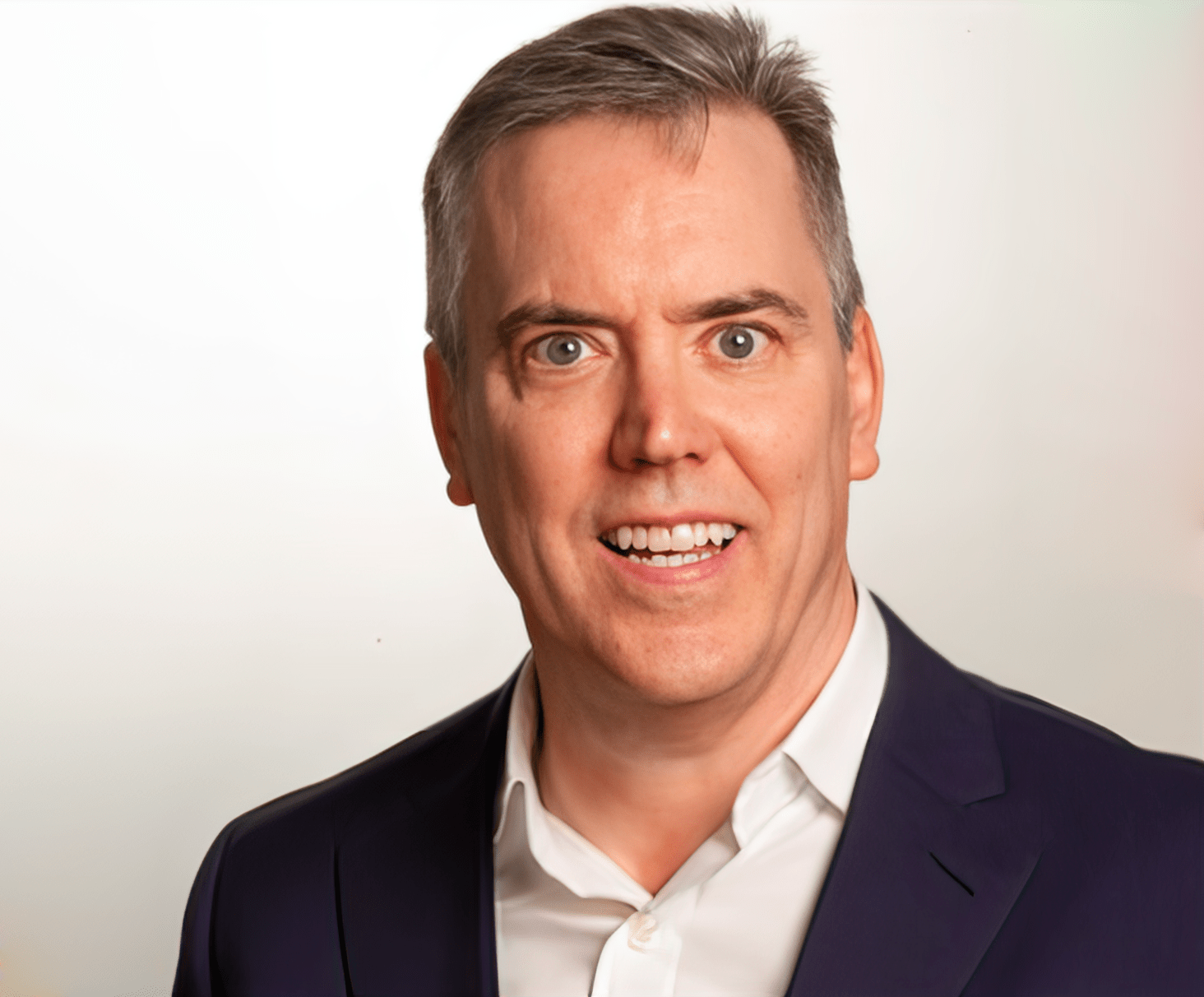 Bill Dry
Bill Dry and his team guide consumer products, financial services, healthcare, and manufacturing clients on their transition to personalized customer engagement. Prior to Perficient, Bill led pre-sales enterprise architecture for Twilio, helping brands design next-generation customer experiences using Twilio's APIs and public cloud services. Bill also spent time at AWS, where he helped MarTech and consumer products companies adopt cloud-native architectures.
Where We've Done It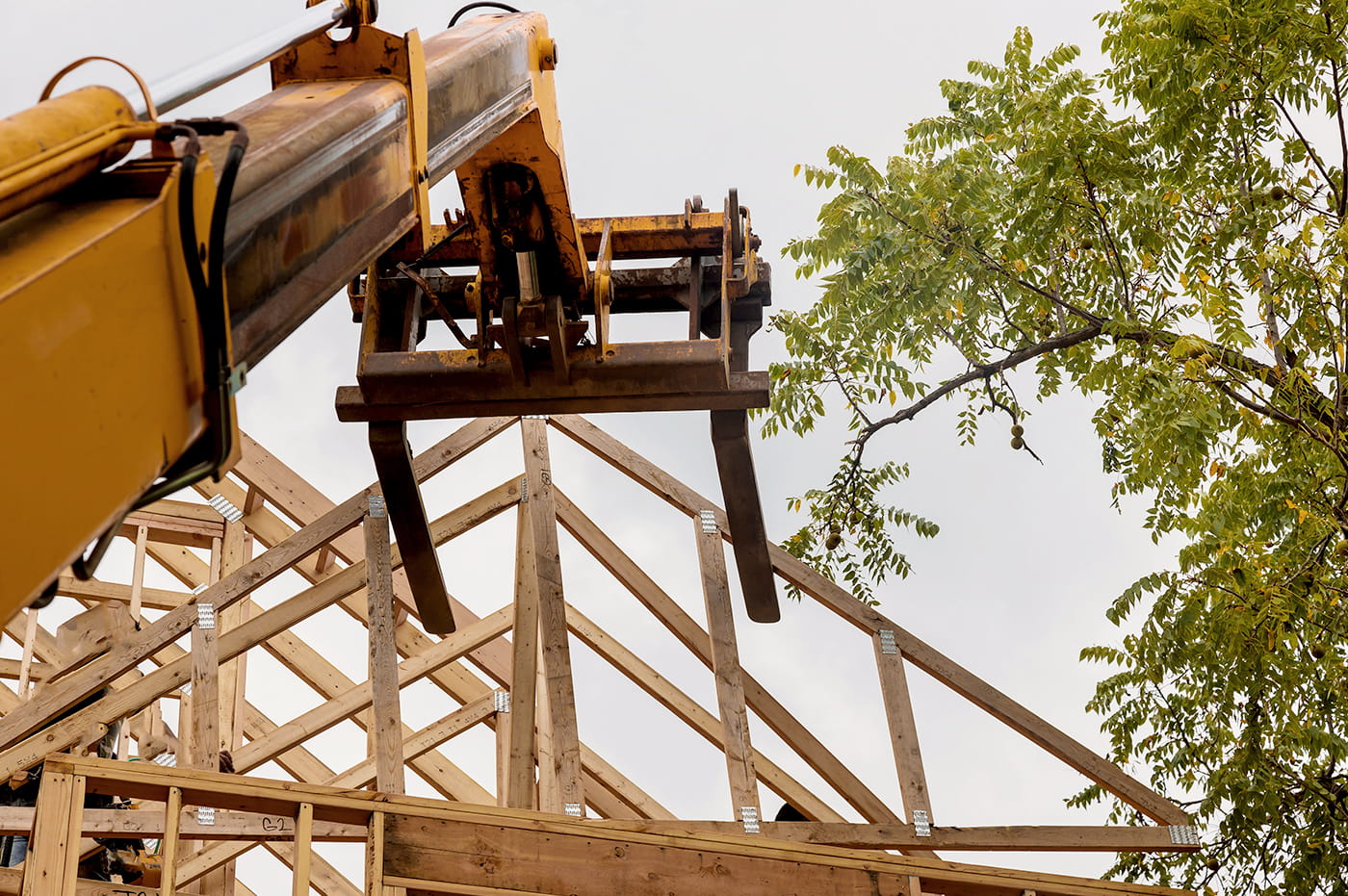 Global Manufacturing Company
We developed a strategy to increase agent productivity, enhance the customer experience, improve data architecture accuracy, and automate order change approval workflows using a combination of our Envision Framework, Journey Science methodology, and customer service transformation processes. Our multi-year strategy identified more than $90M in total traceable and projected benefits in multiple areas of the business.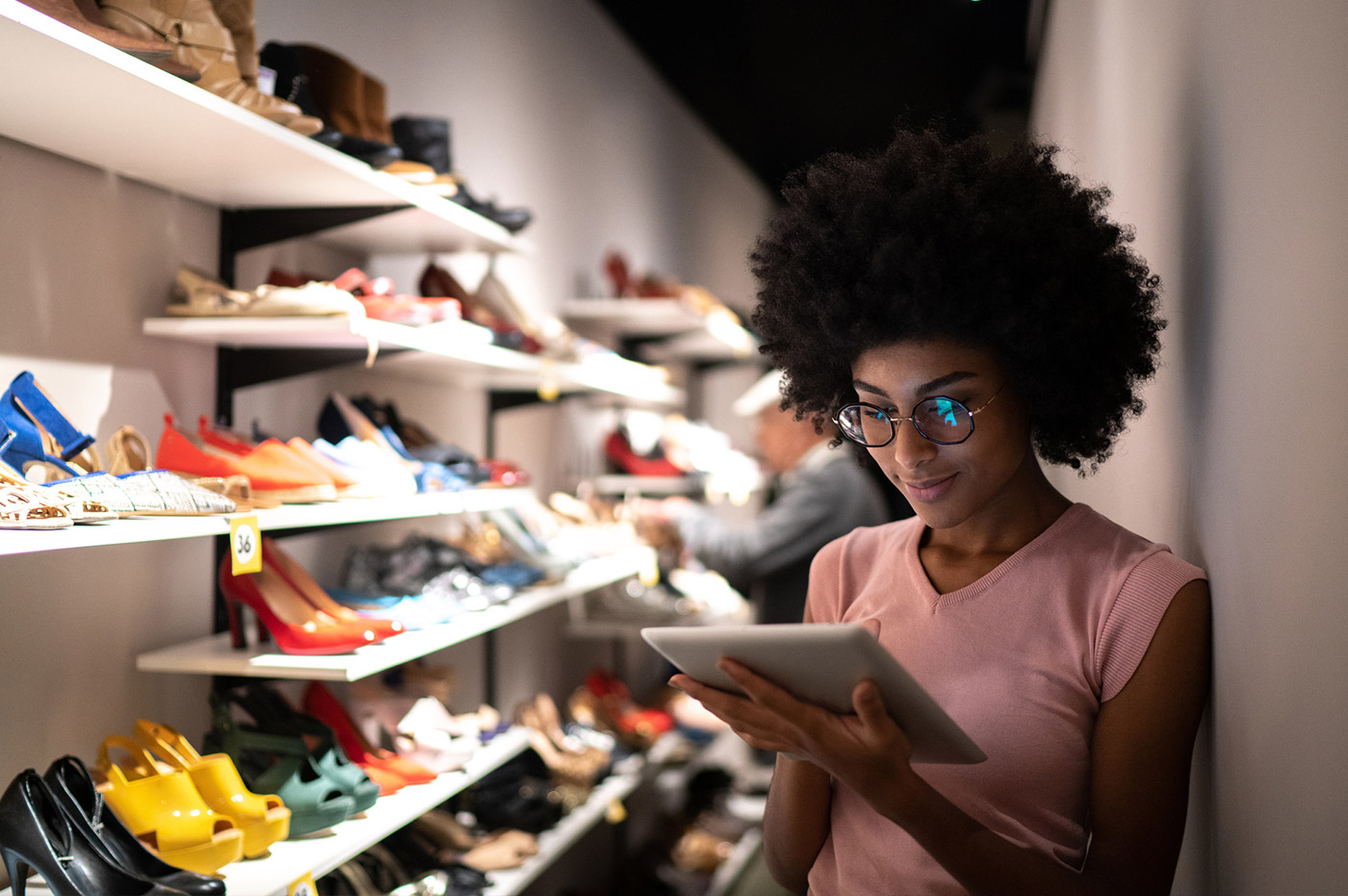 Footwear Company
We innovated the company's mobile and customer experience by integrating Twilio into its flagship mobile app for streamlined customer support. We also developed an innovative  front-end interface for AI-powered visual search that allows customers to share a photo and search for similar products. The mobile app and chat personalization features helped the company connect with customers on a new level by anticipating their needs for purchasing products and allowing them to quickly and easily connect with customer support across all channels.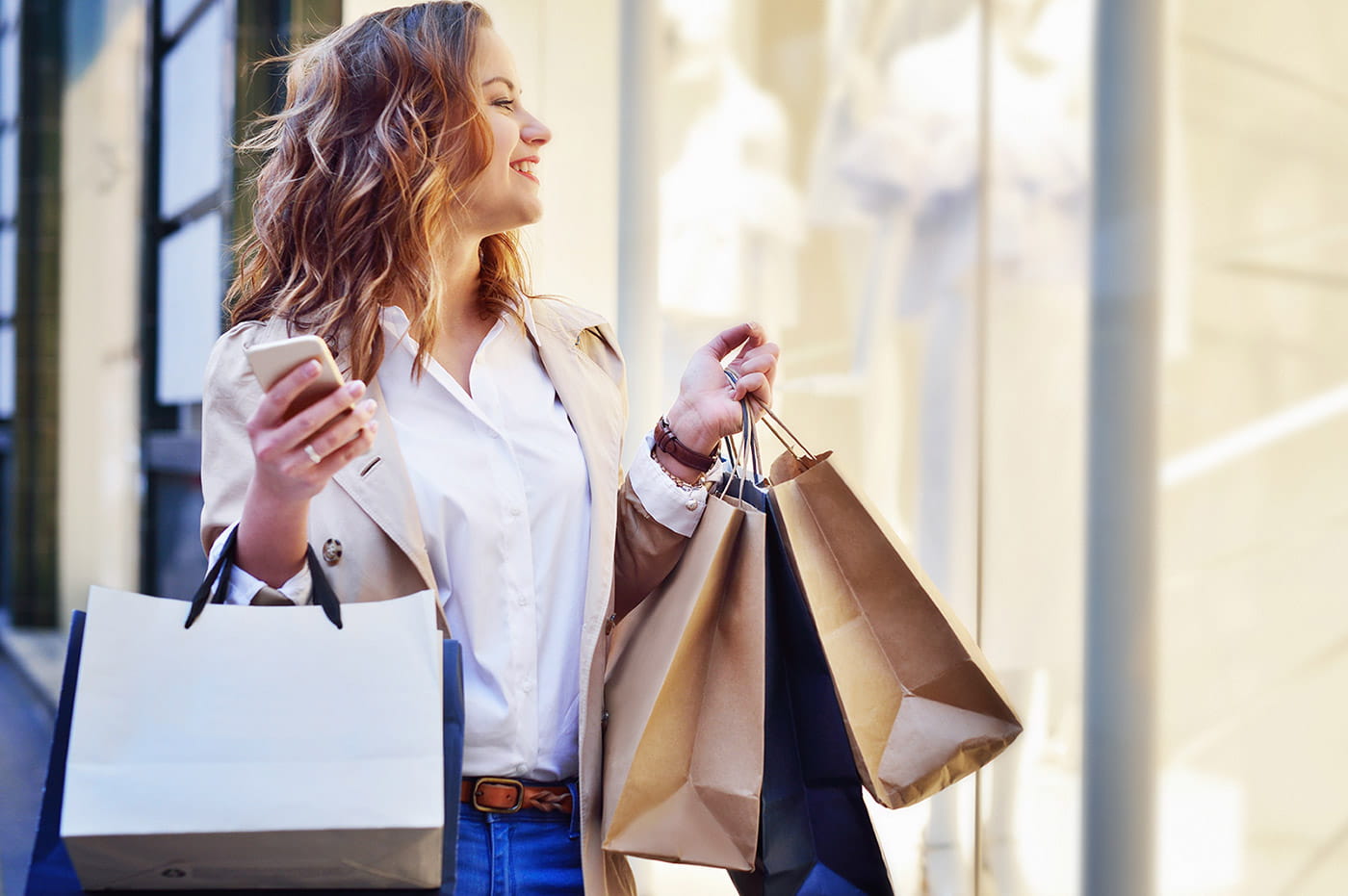 Luxury Retailer
The company sought to enhance customer engagement and drive revenue through a personalized experience. Our team built a cloud-based communications hub on AWS and Twilio Flex that captures details of interactions across channels and provides sales associates access to this information in one interface. Sales associates can provide outstanding service and engage with customers more effectively. The solution securely captures actionable data upon which the retailer can report and make informed decisions. 
Ready to Begin Your Story?