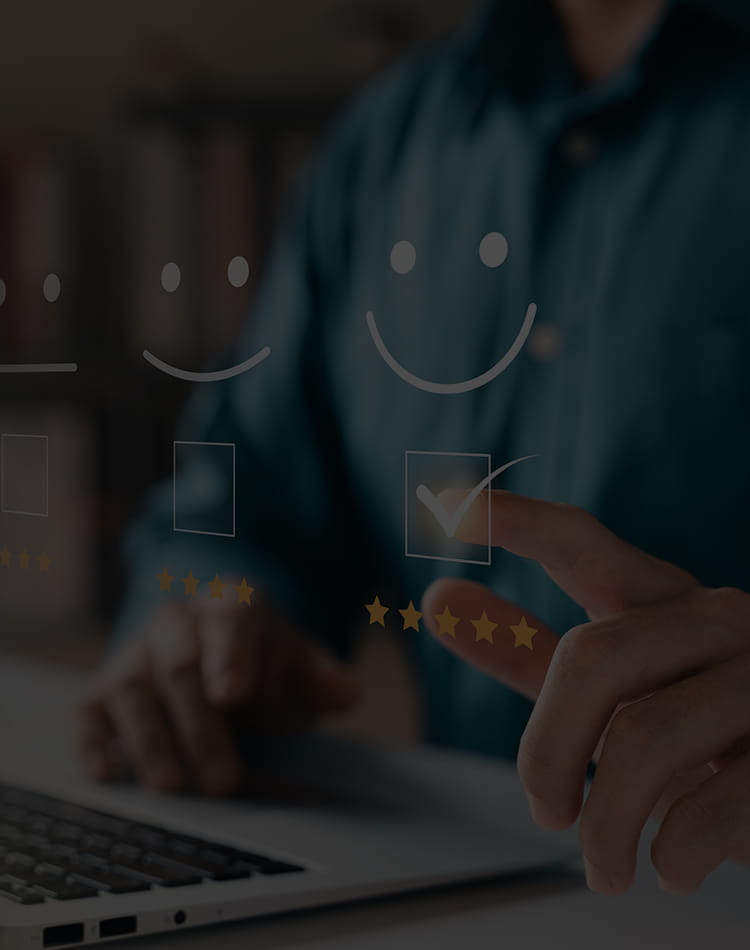 Modern Customer Service
A Perficient Strategic Position
Modernization Is Key to Meeting Customer Expectations
What is Modern Customer Service?
Modern customer service is a digital-first response to changing market demands that are grounded in data, insights, and intelligent systems. This approach delivers consistent cross-channel support while personalizing service to every customer's need.
93% of customers are likely to make repeat purchases with companies that offer excellent service.
Leading organizations are evolving their customer service capabilities to meet new demands for speed and autonomy, and leveraging digital to reduce costs while deepening relationships. Many are utilizing unstructured "dark" data to gain new insight and orchestrate customer and employee experiences.
AI and other tools add a human touch to agent-led interactions. With a digital-first mindset, service leaders are prioritizing:
Omnichannel Support: Seamless interactions across phone, email, portals, social media, chatbots, and messaging apps
Personalization: Using customer data to tailor interactions to individual preferences
Automation: Chatbots and AI tools handle routine inquiries, enabling human agents to focus on more-complex issues
Self-Service: Online resources like intelligent search and knowledge bases help customers find answers quickly and independently
Proactive Support: Resolving issues before they escalate by monitoring social media and reaching out to customers
Modern customer service promises seamless, personalized, and efficient service experiences through the pragmatic use of technology, operational know-how, and data-driven insight.
Explore Related Strategic Positions