Watsco
Conditioning for Success
What If we could help the largest HVAC/R distribution network in the United States transform through eCommerce?

Each member of the Watsco family of distributors has worked with Perficient and another partner to help drive its digital transformation efforts, including designing and building robust new eCommerce sites, implementing powerful back-end technology, and tailoring the web experience for visitors around the globe.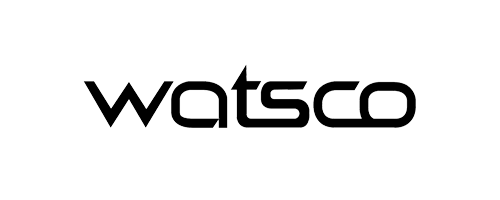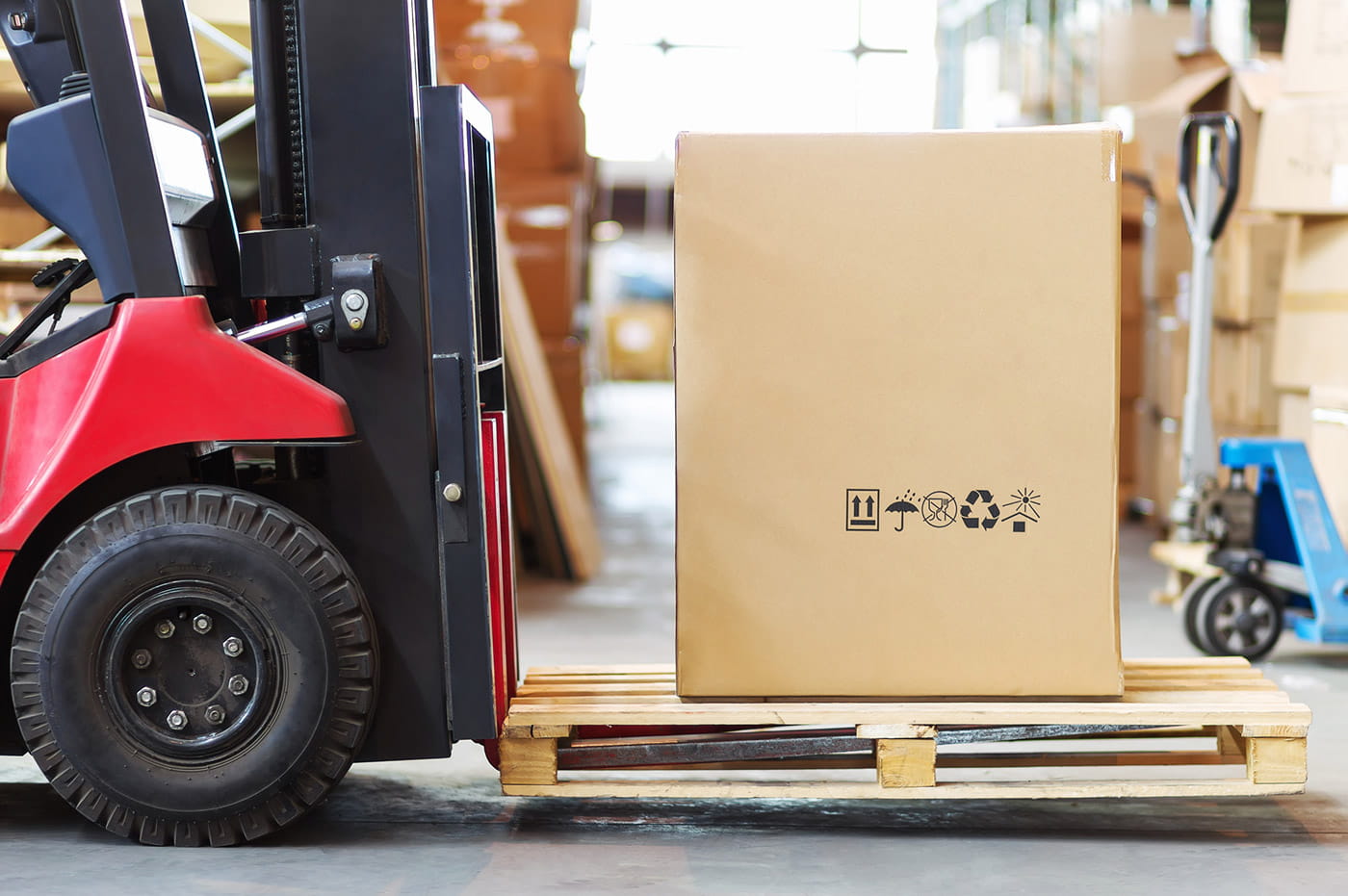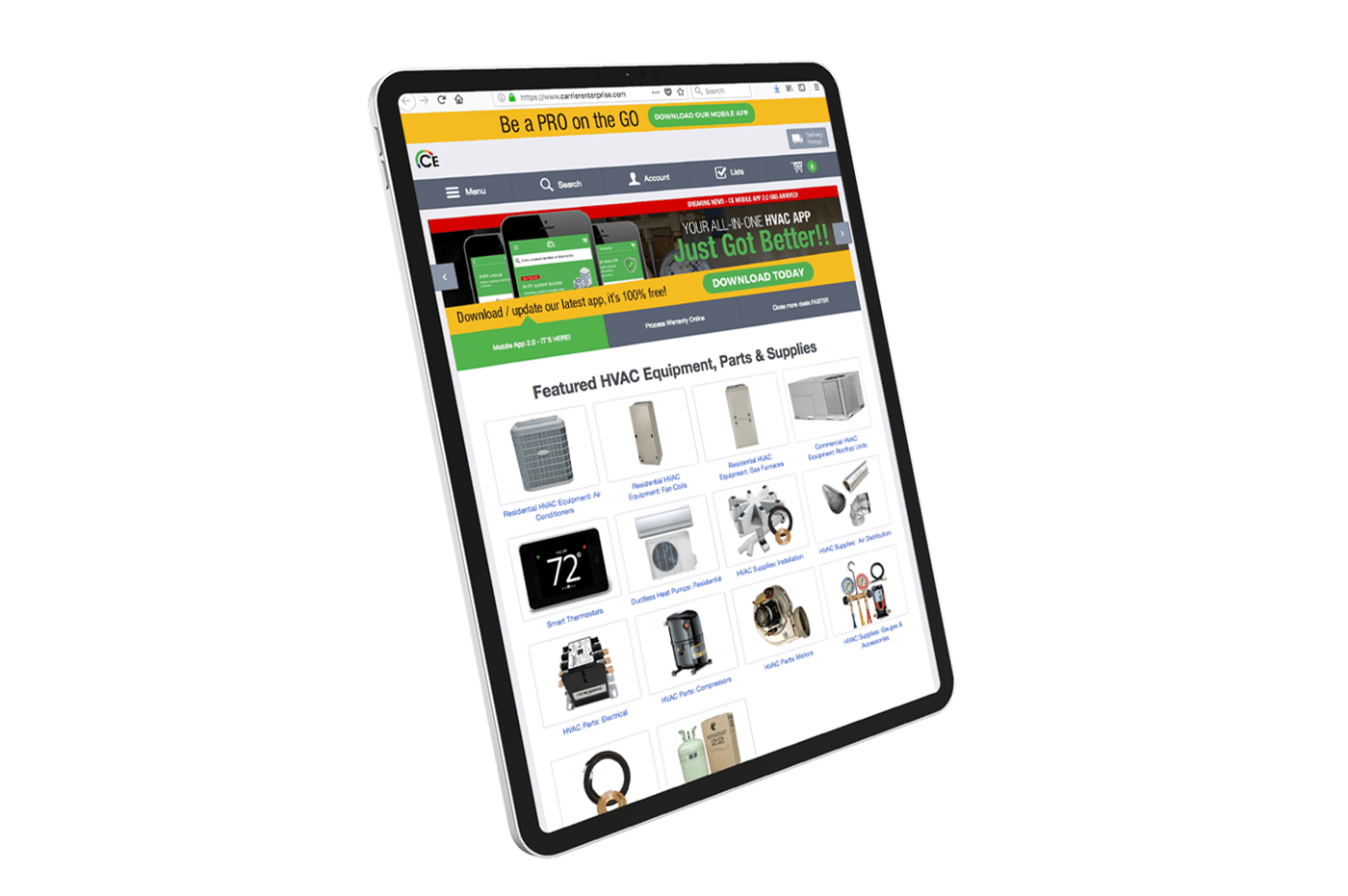 Heating Things Up for B2B Customers
Carrier Enterprise (CE), which provides one-stop shopping and expertise for commercial and residential equipment and aftermarket parts and supplies, was looking for a way to refresh its B2B online presence and create multiple eCommerce sites with one seamless experience. The new websites would also need to integrate with the company's complex PIM and ERP systems and scale across multiple regional sites.
We worked with CE to implement Magento Enterprise as the platform and designed and built the new sites to provide an efficient and flexible commerce experience. The new platform is fully integrated with CE's back-end systems and has the strength to support the massive repository of digitized HVAC product information.
The launch of the new sites has expedited CE's order fulfillment process and the mobile-responsive platform allows customers to engage with CE, receive technical assistance, and complete orders using their mobile devices. All of these features combine to provide a smooth customer experience, ensure the timely delivery of parts, and help HVAC contractors complete more jobs each week.
Hitting Record Highs with A New Commerce Experience
Gemaire, another Watsco brand and HVAC powerhouse, wanted to provide customers with a better online experience through a new eCommerce site and increase the number of orders processed online.
We helped make these goals a reality by working with Gemaire to create a new site that provides easy-to-use B2B functionality, specialty B2B features for logged-in customers, and intuitive navigation and search capabilities. Built on the Magento Commerce platform, the responsive site gives customers all the tools needed to quickly make a purchase using any device, such as a Quick Order Pad, robust site search, and rapid ordering via order templates.
The site also provides customers with a self-service My Account dashboard, which provides the ability to view past orders, track shipments, manage multiple buyers within an account, and manage order approvals for sub-buyers. With IP-recognition built in, the new platform automatically connects customers with their nearest Gemaire branch and allows them to view product availability customized to their location.
After the success of the new Gemaire website, we were engaged to build similar sites for East Coast Metal Distributors and Baker Distributing.
Results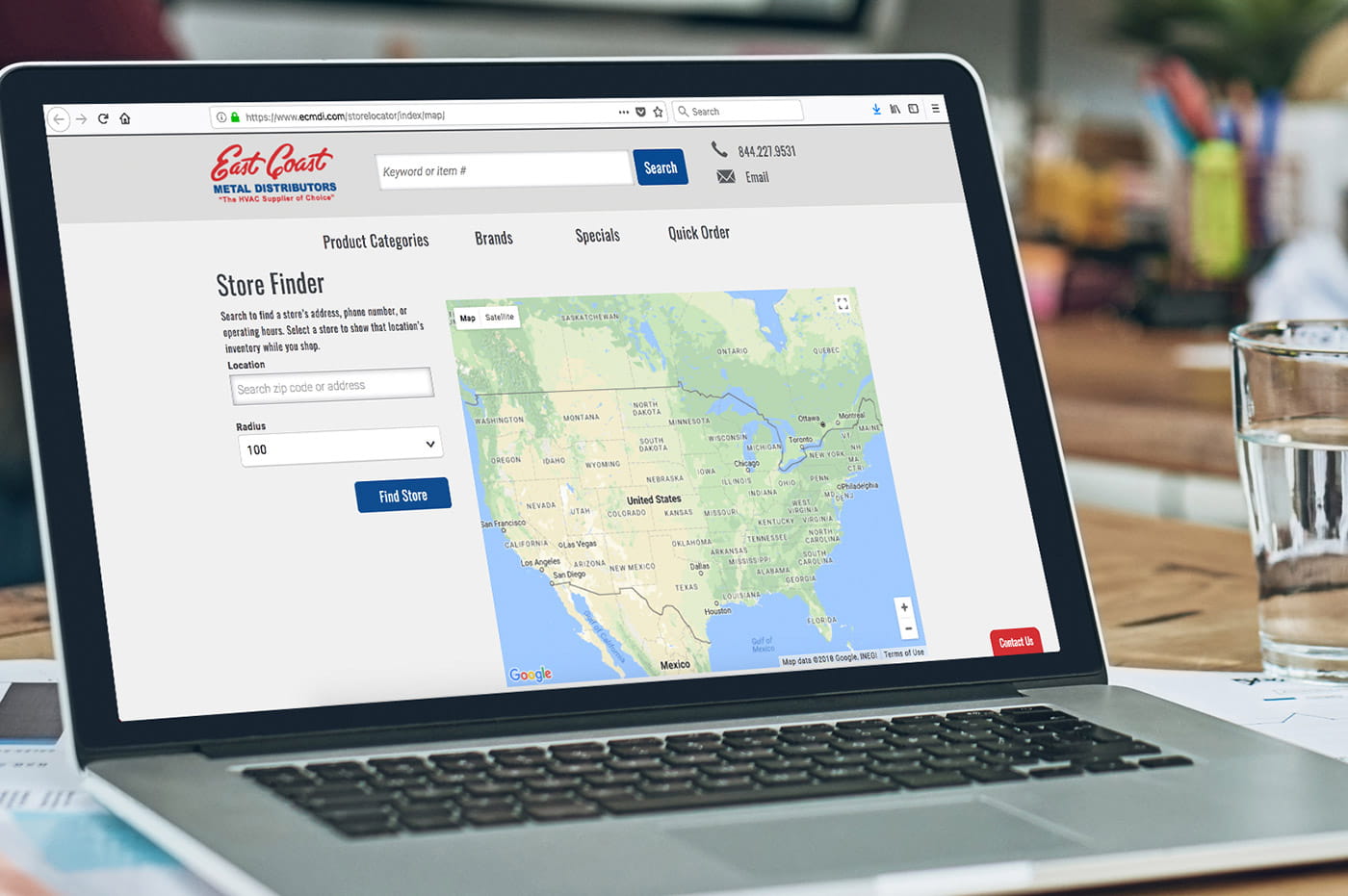 The new Watsco eCommerce sites provide the companies' B2B customers with the tools and flexibility they need to quickly and easily complete orders and get the HVAC equipment and supplies they need. After launching the new Carrier Enterprise site, the company's online transactions grew dramatically. The Gemaire commerce platform was also quickly adopted by customers and helped to grow the company's online business.
Baker Distributing was awarded the 2019 Magento Imagine Excellence Award for the Best B2B Buyer Experience. The year before, Watsco was recognized during the 2018 Magento Imagine Excellence Awards, earning the award for B2B Growth. The Gemaire website had previously earned the title of Best B2B User Experience at the 2015 Magento Imagine Excellence Awards.
We will continue to partner with Watsco to optimize its distributors' eCommerce experiences, both for their customers and internal teams.
Related Success Stories
Ready to Begin Your Story?