BSN Sports
Hitting it Out of the Park with Mobile Ecommerce
BSN SPORTS is the largest distributor of team sports apparel and equipment in the United States, providing game-changing solutions for more than 150,000 customers across seven B2B ecommerce sites.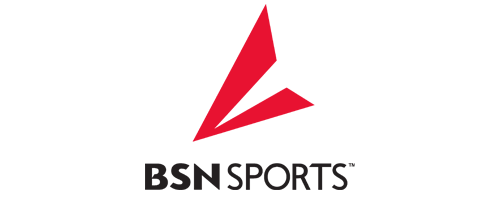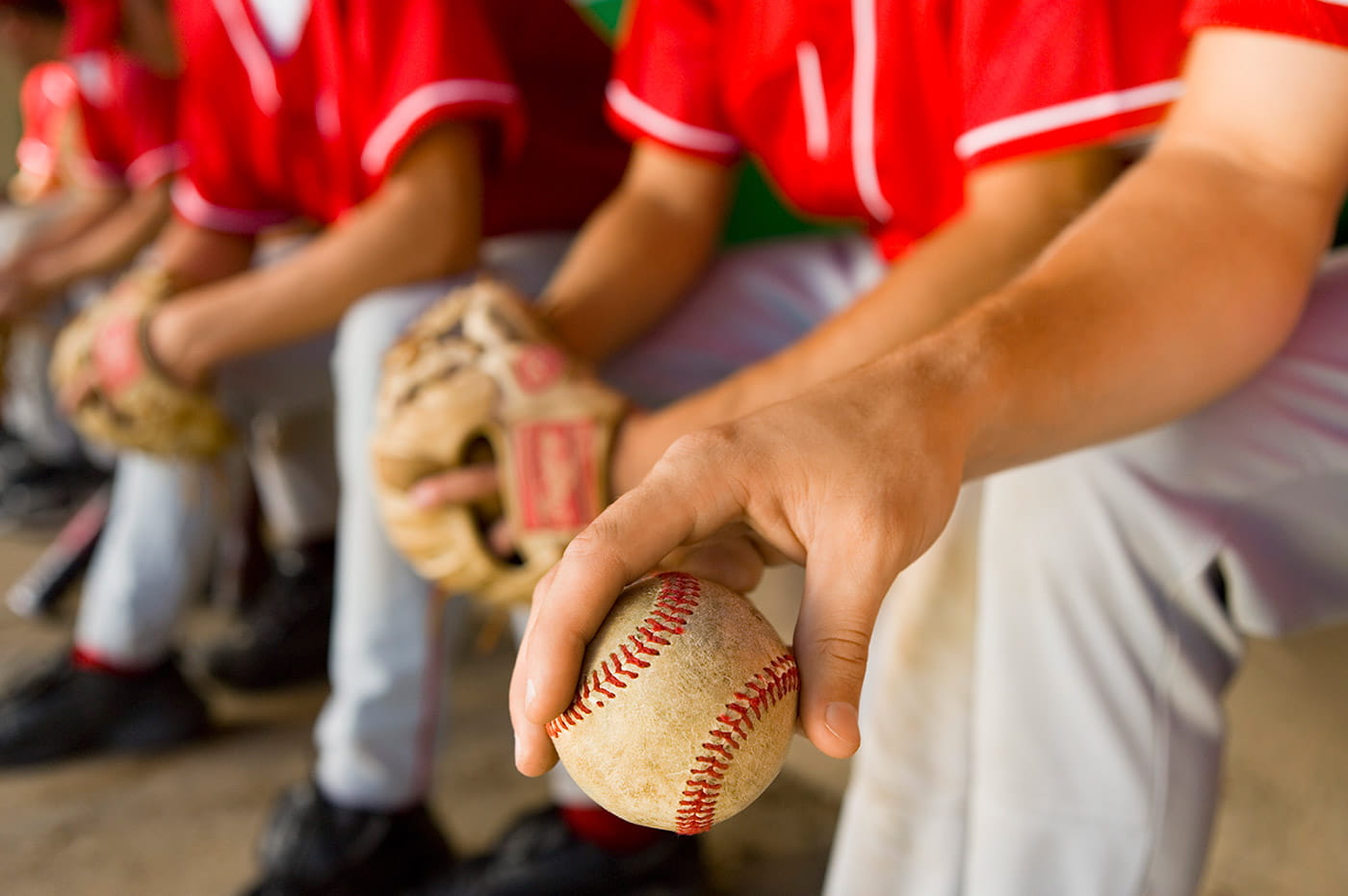 A Call to the Bullpen for Perficient's Digital Expertise
With 40% of site traffic coming from mobile devices, BSN SPORTS realized the next phase of its commerce journey had to focus on increasing mobile conversions.
After entrusting us to build its first e-commerce sites outside of SAP, BSN SPORTS sought our help again – this time with creating responsive sites for tablet-toting high school coaches searching for sports equipment and jerseys during practice.
Many of our customers need to place orders when they're away from the office computer. We knew we needed to have a mobile site to respond to the customers' needs. Paul Kruger, Vice President of Ecommerce, BSN SPORTS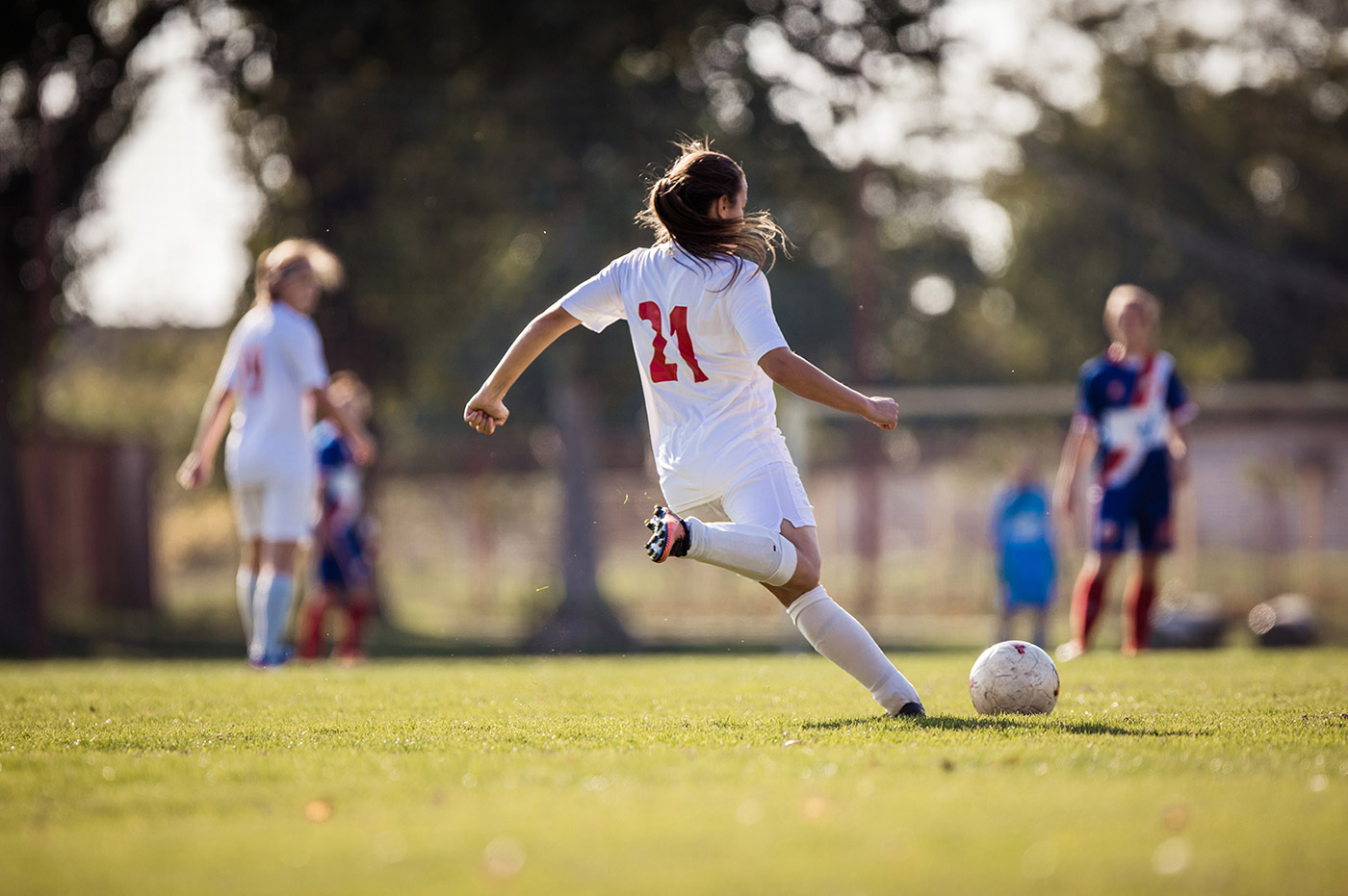 Adding All-Star Support to the Ecommerce Lineup
Two eCommerce sites, BSNSPORTS.com and USGames.com, were rebuilt with responsive design on the Adobe Commerce platform. Our expertise with Adobe Commerce allowed us to design these responsive sites to seamlessly integrate with BSN SPORTS' SAP. The supporting platform enables all of the sites to manage specific requirements for customers, products, pricing, inventory, orders, and custom gift certificate logic.
With more than 150,000 specialized customers and an extensive catalog of more than 32,000 products, we knew the two websites had to be flexible, fast, and powerful. The development focused on improving user experience and SEO visibility by incorporating extensions such as True Edit Orders and Pro Nav.
Customizing Team Artwork 
Another component of our work was to create BSN Sports Team Art Locker site. The site enabled customers to personalize and download production ready artwork tailored specifically to the customer's liking. Customers also have the ability to request custom artwork.
The Artwork site uses a visual configurator that has given BSN an advantage over competitors by offering an easy-to-use site that BSN Sales Reps present on their iPads to showcase, create, and modify artwork designs while in front of high school directors and coaches.
Perficient spun up a proof-of-concept in a short amount of time, and BSN Sports was convinced that Adobe Commerce was the right platform and that we had found a long-term development partner in Perficient. Paul Kruger, Vice President of Ecommerce, BSN SPORTS
Results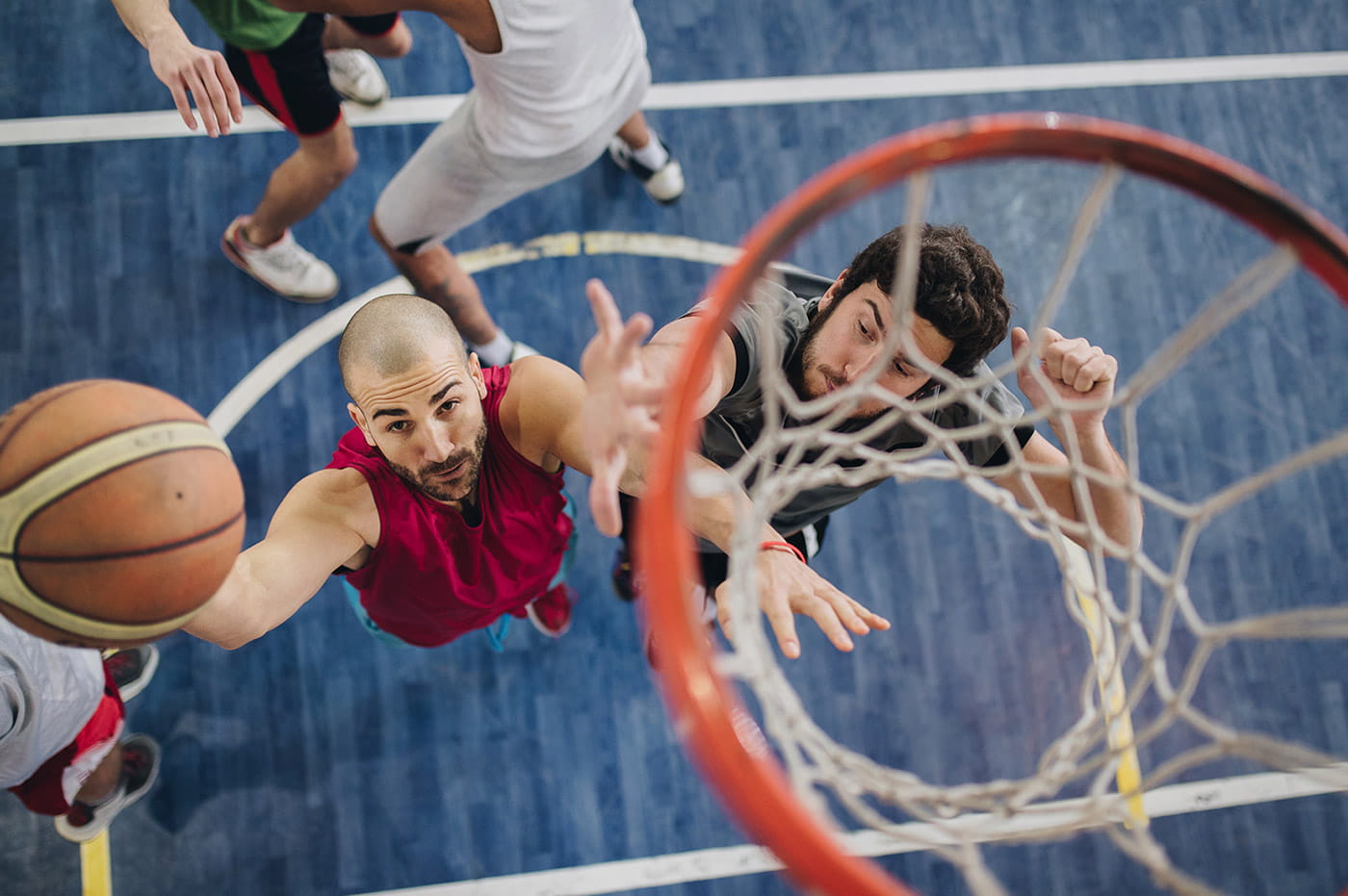 A Slam-Dunk Solution
The results:


BSNSPORTS.com is one of BSN SPORTS' best-performing sites for usability, performance, and uptime
Nightly feed processing is stable and reliable
Increased organic traffic and sales:
BSNSPORTS.com has 64,000 monthly web visitors coming from mobile
USGames.com has 2,800 monthly web visitors coming from mobile
Increased productivity
Related Success Stories
Ready to Begin Your Story?