NEFCO
Providing Tools for the Trade
For more than 30 years, NEFCO has been supplying professional contractors with the tools and resources they need to get the job done.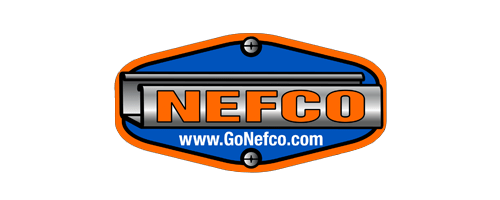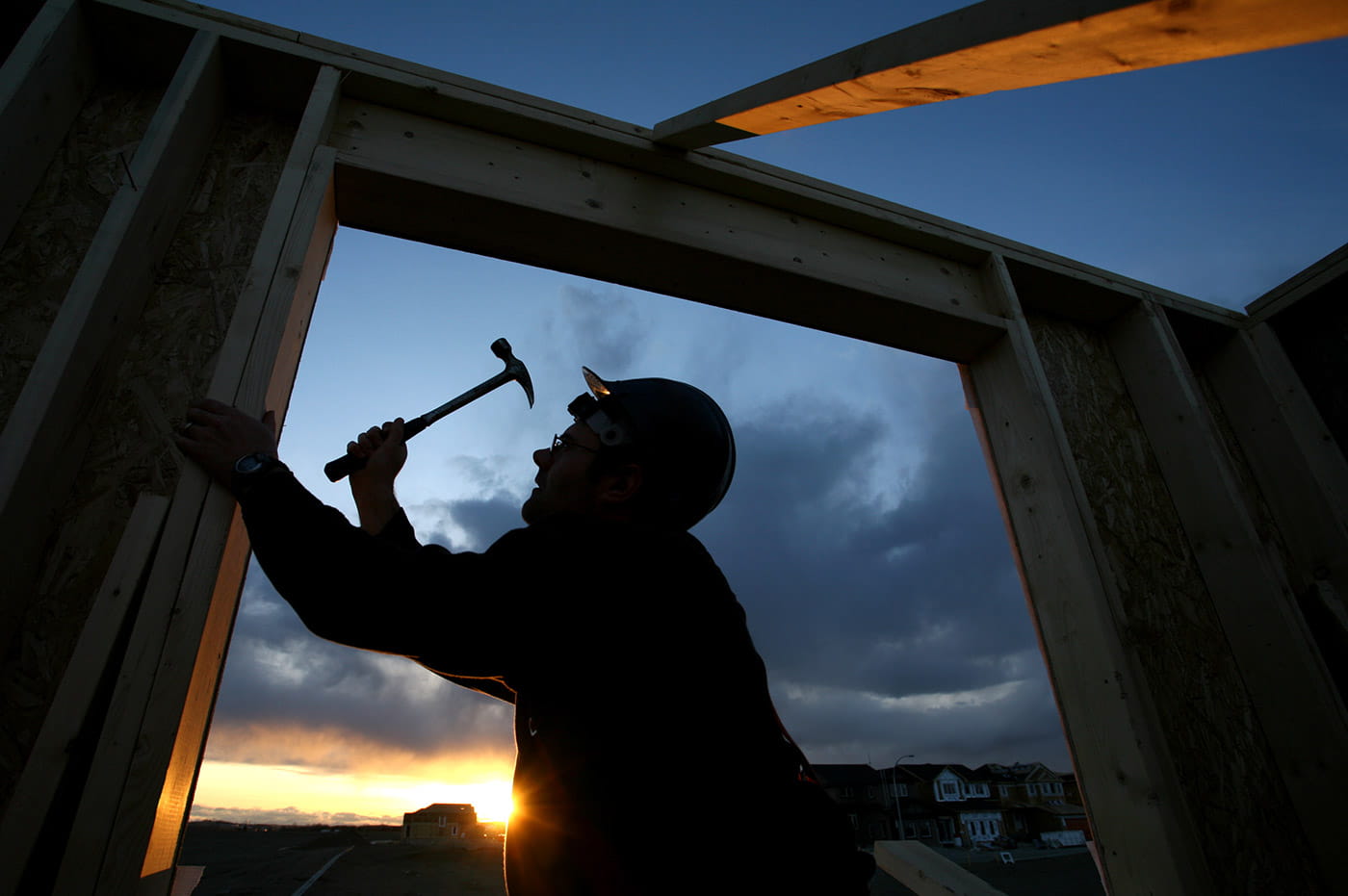 Rusty Digital Presence Needs Polishing
NEFCO desired a commerce-driven website and account management solution to improve the online experience for its B2B customers. The site needed to facilitate an easy purchase and reorder experience while allowing customers to plan for the types and quantities of construction materials required. Additionally, NEFCO wanted to provide a more engaging experience that met business-specific needs, including:
Special Terms
Conditions
Pricing
Order Management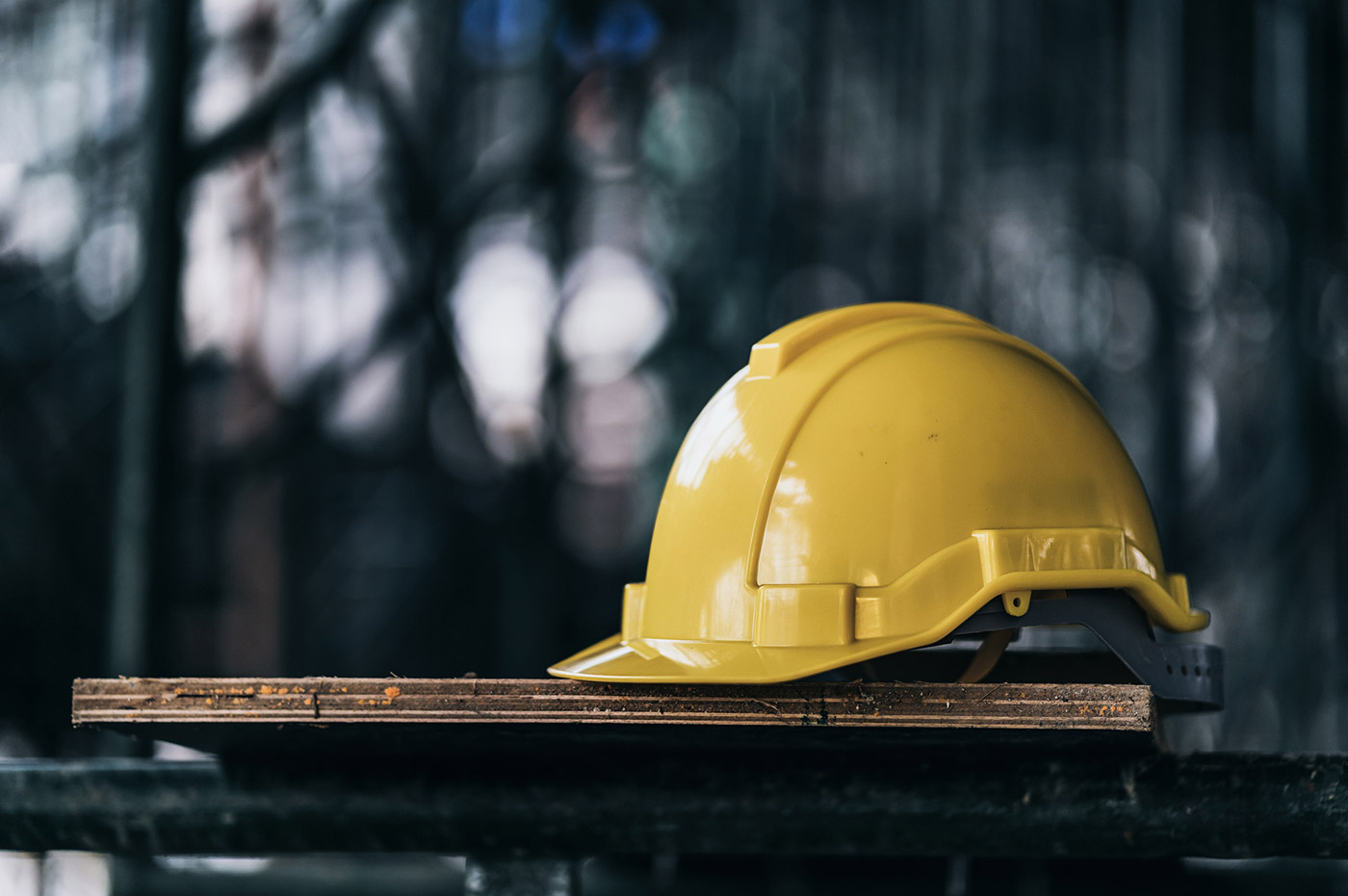 Well-Oiled Website Makes Ordering a Cinch
We delivered an ecommerce website on the Adobe Commerce platform with advanced user management functionality through a "My Account" center.

Special B2B features include:
The ability to estimate quantity of materials required for a job site
Purchasing lists associated with specific ship-to IDs
Specific account and jobsite pricing
Visual confirmation of correct SKU entry in the quick order entry pad
PO checkout
Results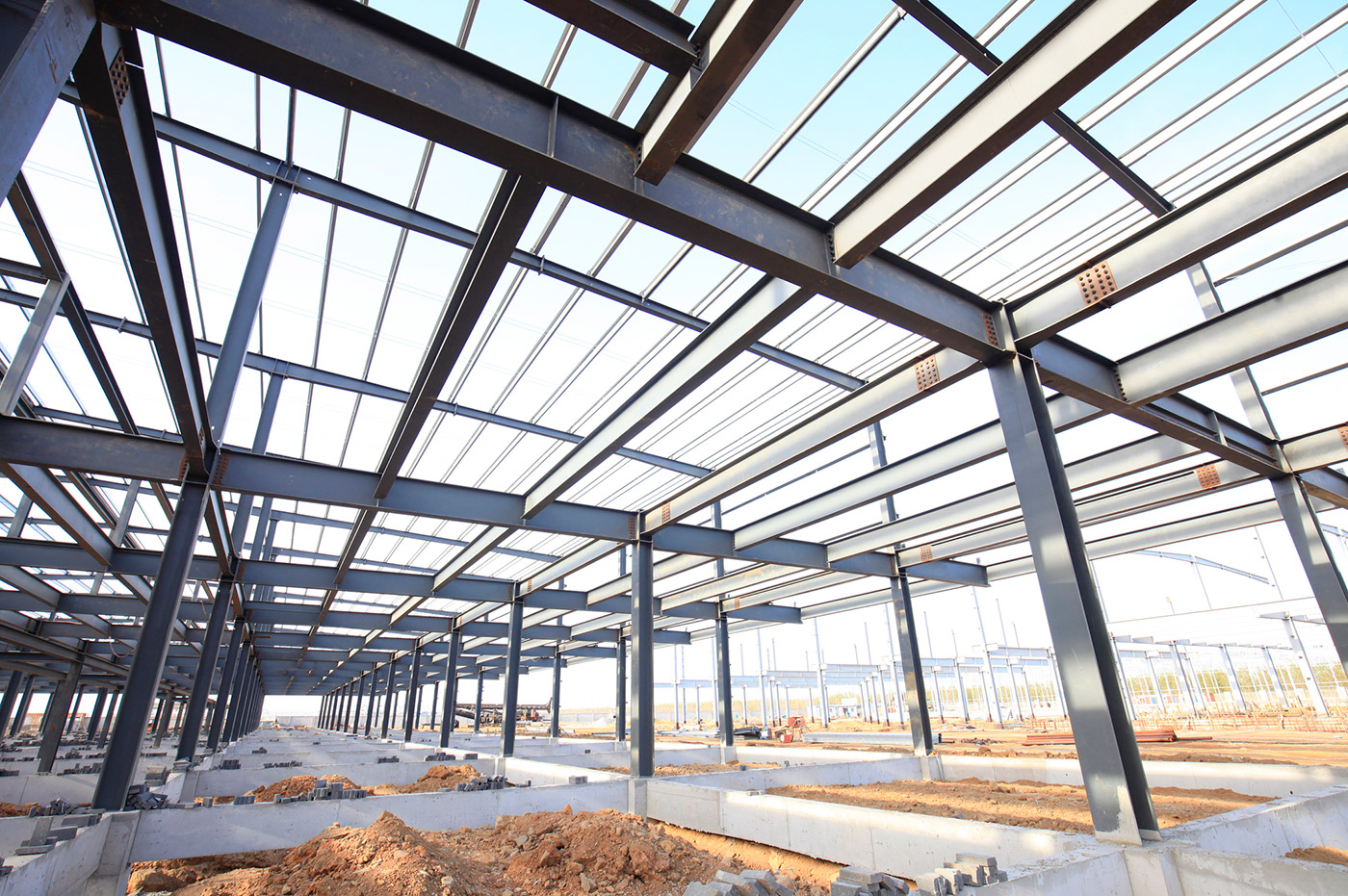 The Right Tools to Get the Job Done
The website we built for NEFCO provides a consumer-like experience with easy checkout, image zoom, purchasing and wish lists, product comparisons, easy browsing, and an intuitive search.
Improved customer service with a customized My Account center
Improved overall UX and ordering efficiency with B2B-specific features and ordering capabilities
Related Success Stories
Ready to Begin Your Story?