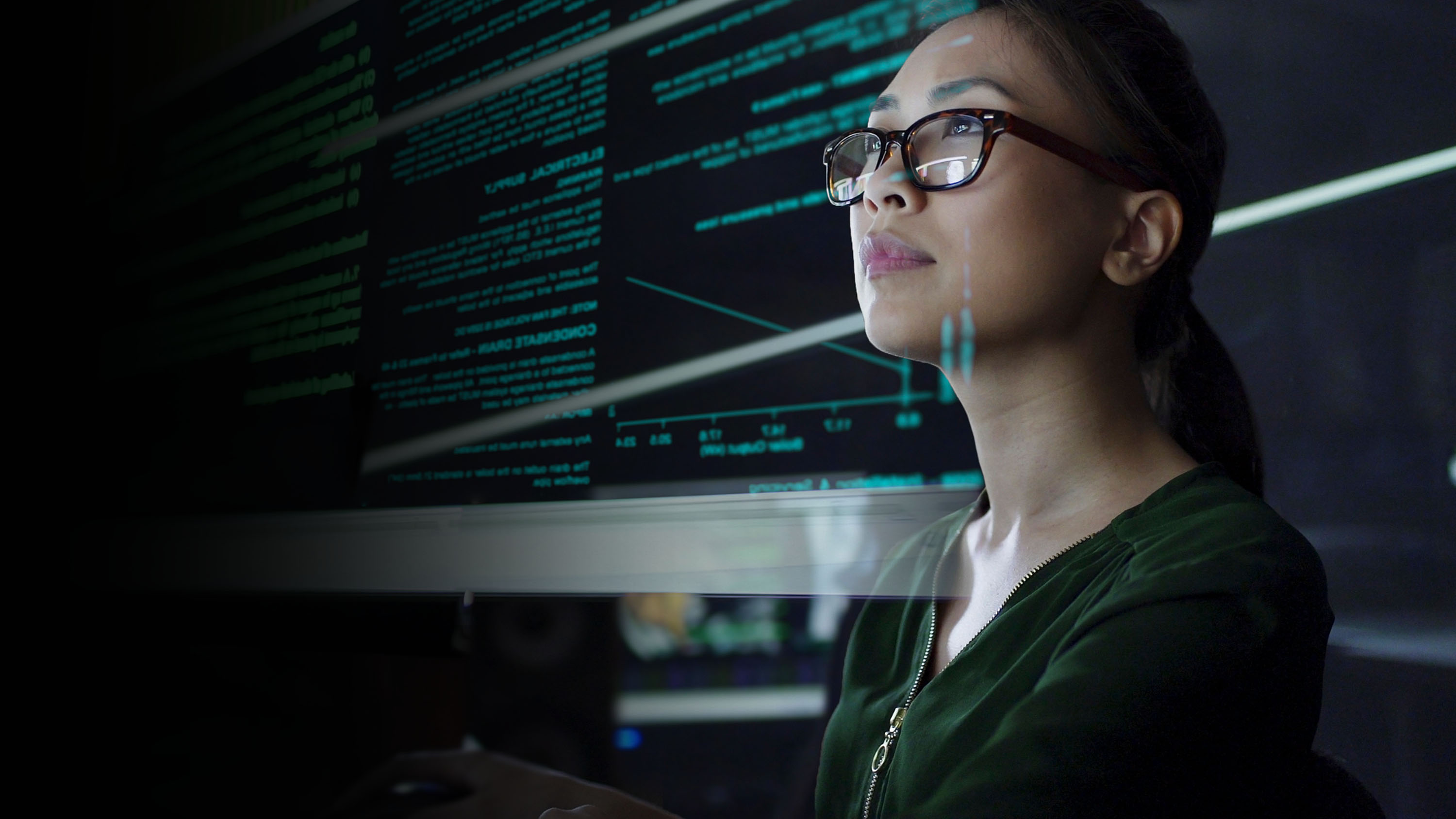 Quality Assurance and Test Automation Services
Redefine Quality Assurance With the Precision and Performance of Automation
Meticulous attention to detail and cutting-edge technology means never having to settle for mediocrity. We believe quality assurance (QA) is far more than a checklist of toolsets and processes—it's a commitment to continuous improvement that ensures your products and applications meet our high standards for quality before they reach your users.
Quality Is the Foundation of Extraordinary
Our end-to-end quality assurance services transform systems and applications from "good enough" into something truly exceptional. It's a guarantee that ensures your products—and ultimately your reputation—remain untarnished in the face of unpredictable challenges and an ever-evolving technology landscape.
Our skilled quality assurance consultants and thought leaders employ a holistic approach to QA that covers the full spectrum of strategy, testing, automation, toolsets, and support services. We bring a commitment to perfection that resonates through every test and line of code to ensure your products and services are nothing short of remarkable.
Strategic Technology Partnerships with QA Industry Leaders
Comprehensive Testing. Maximum Coverage. Impeccable Results.
Accelerate Your QA Journey with Our Pre-Built IP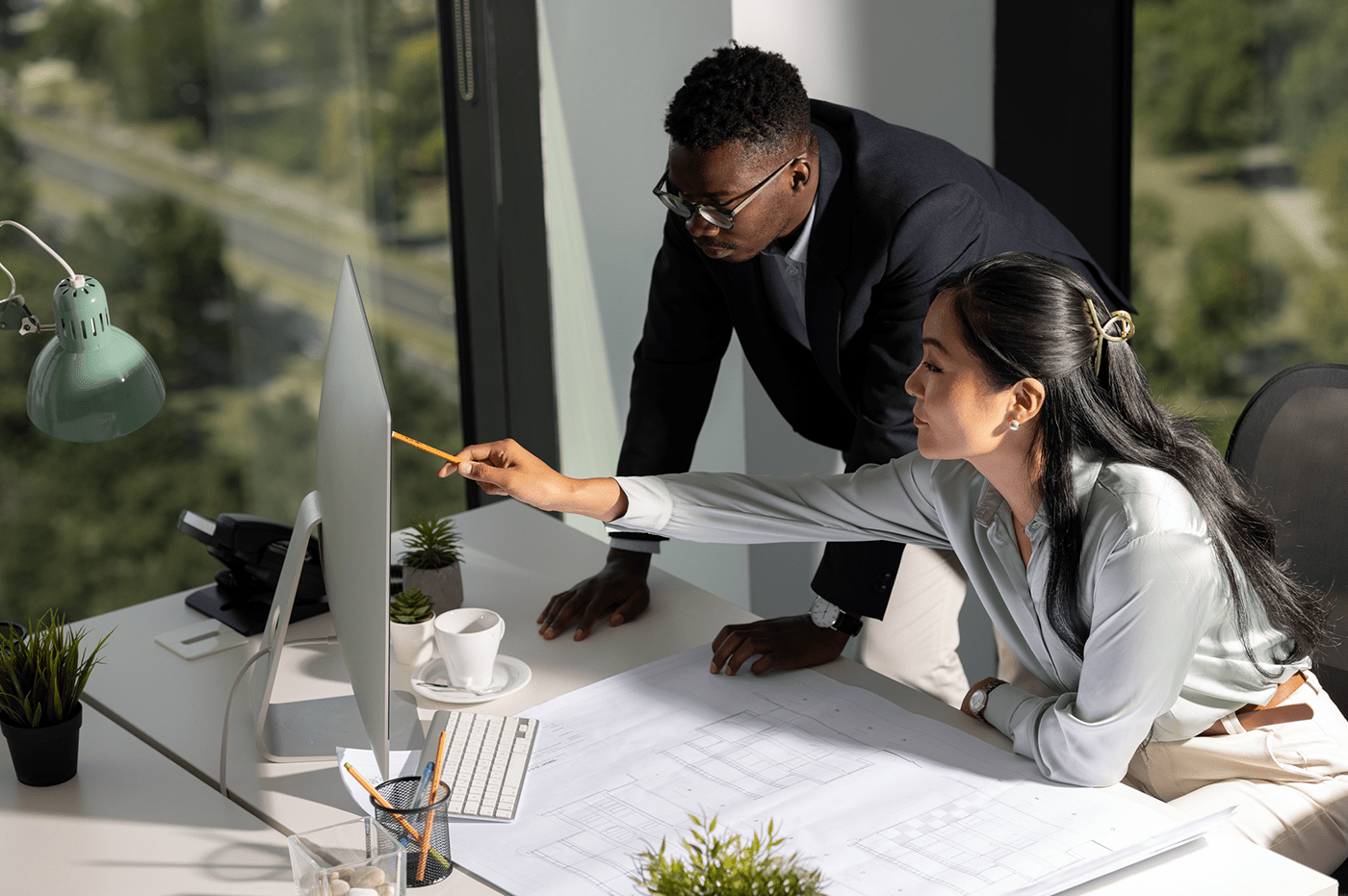 Performance Explorer
Reduce performance data processing time from days to minutes.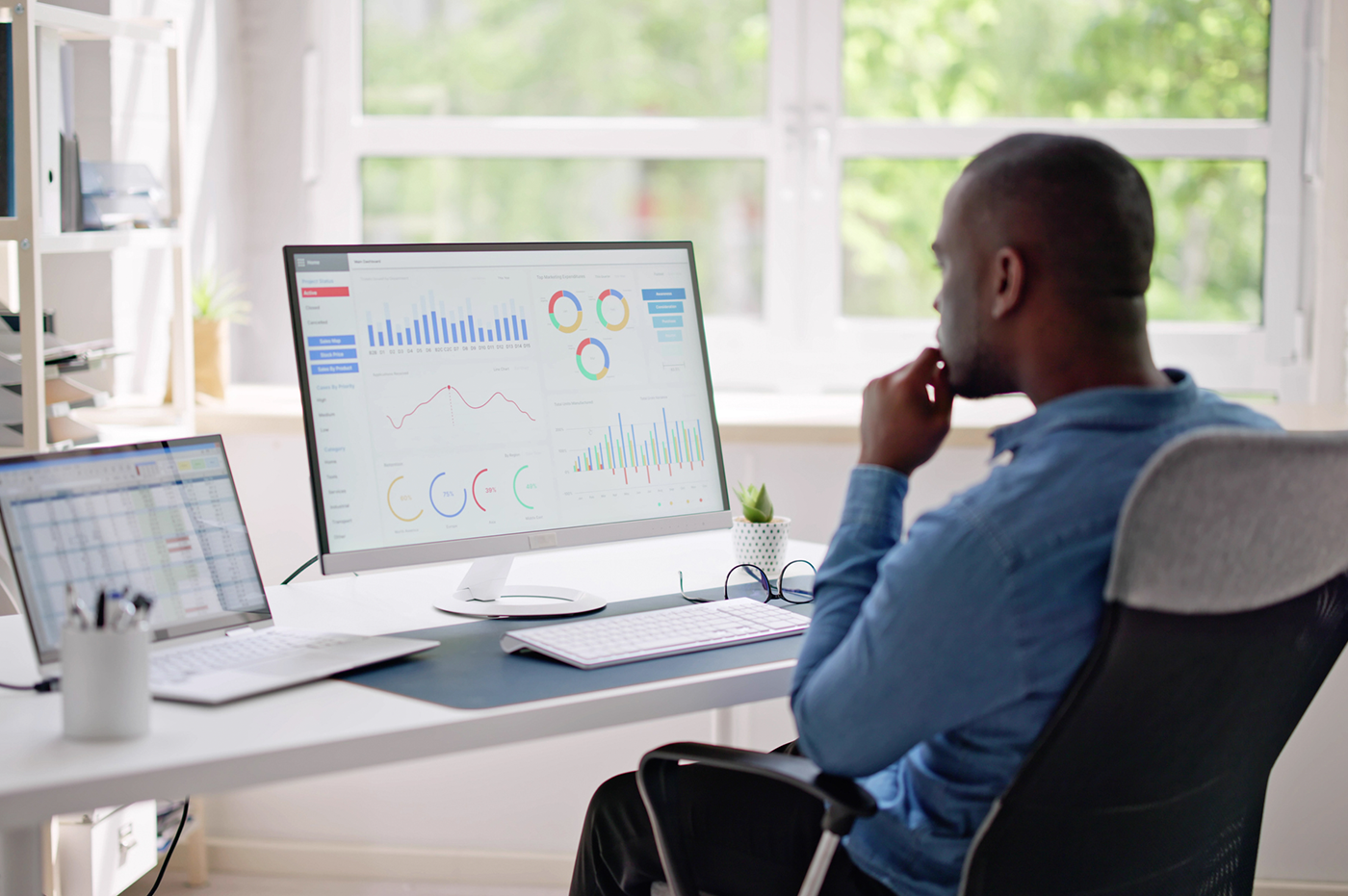 Elastic Dashboard
Increase quality and reliability of data insights with improved reporting dashboards.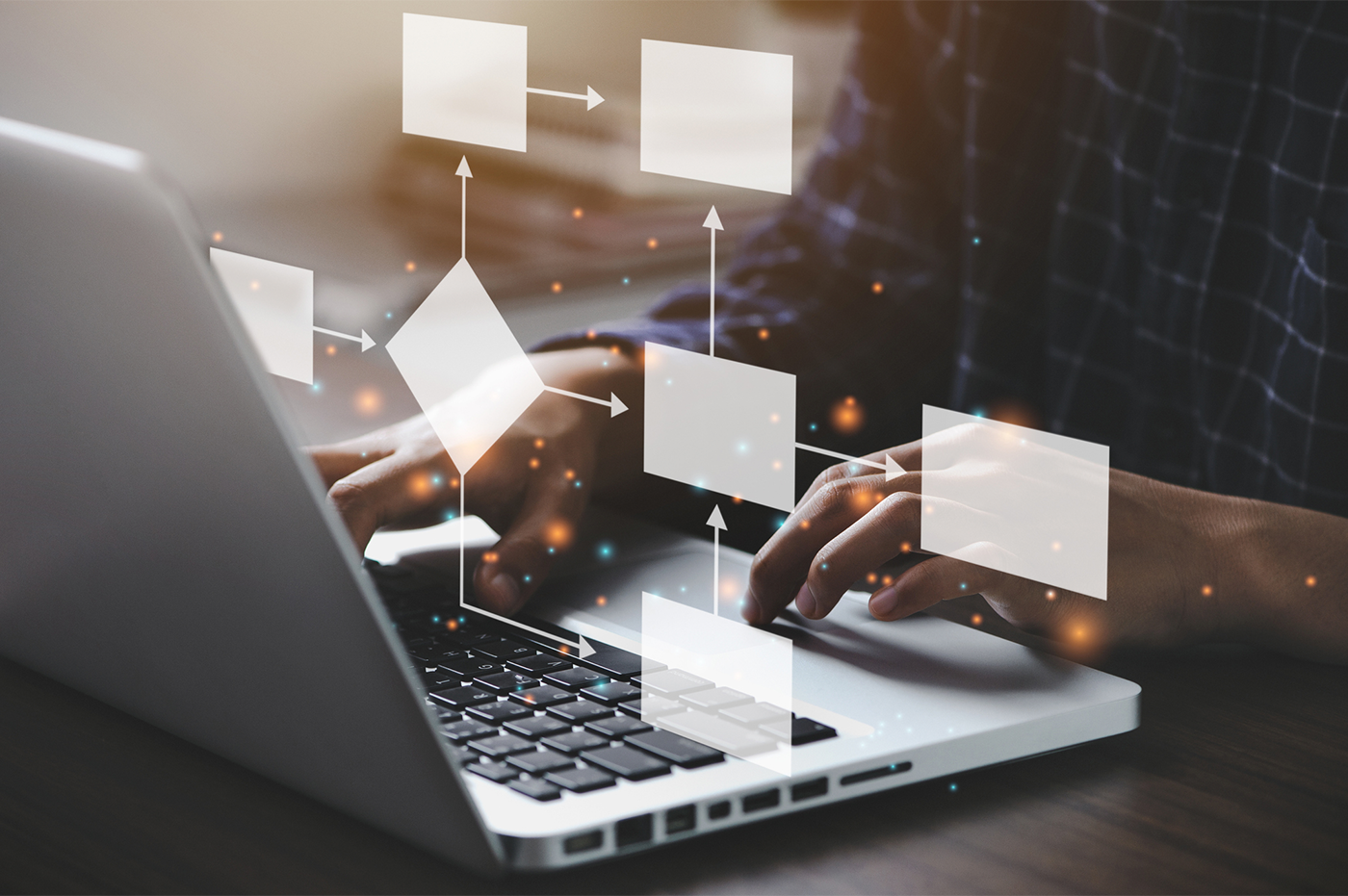 Automation Framework Jumpstart
Maximize test efficiency with trusted, repeatable automation frameworks.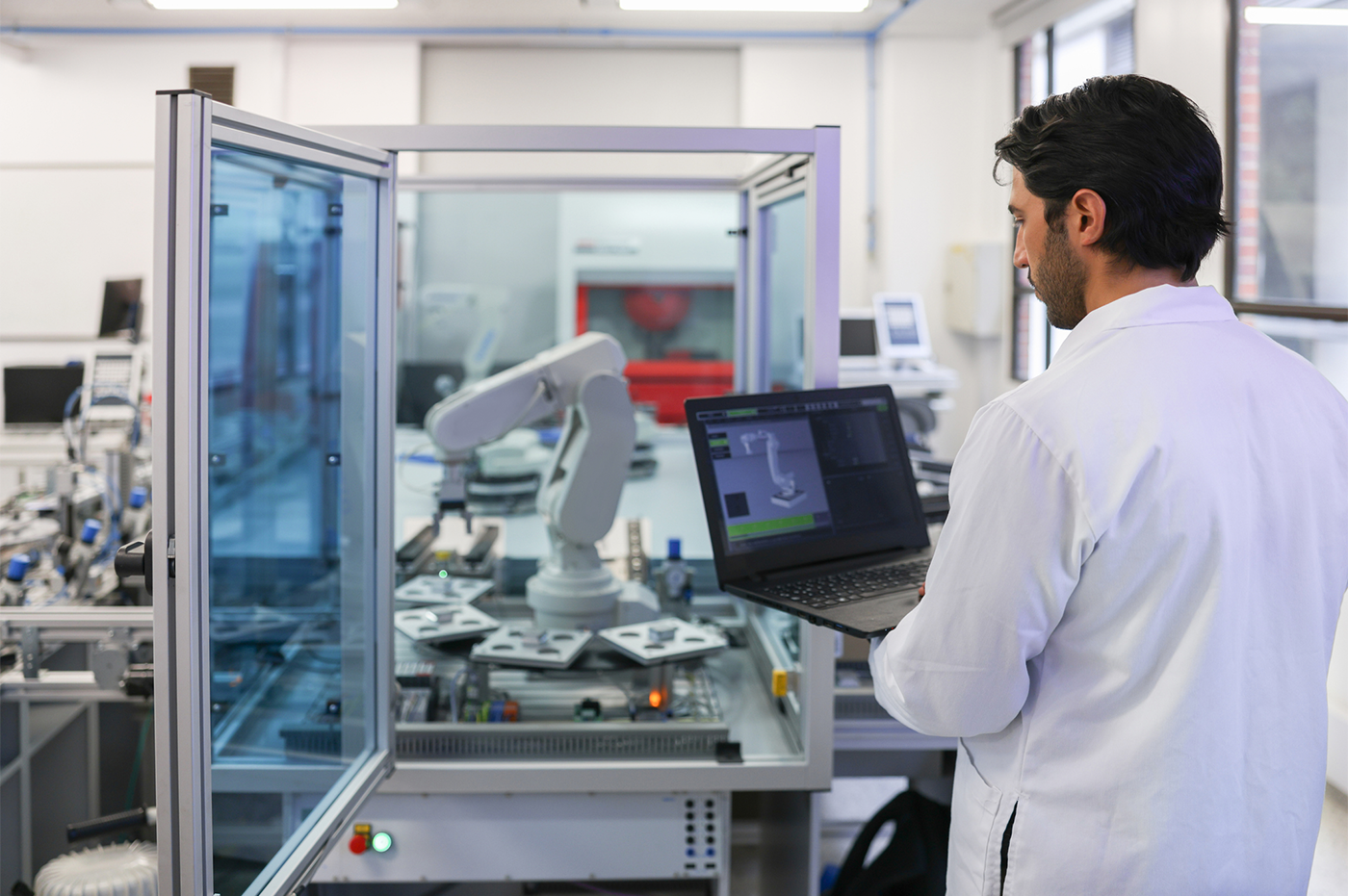 Functional Testing Accelerator
Quick-start functional testing capabilities with our CI/CD framework. 
Our Approach to Quality Assurance Consulting
Envision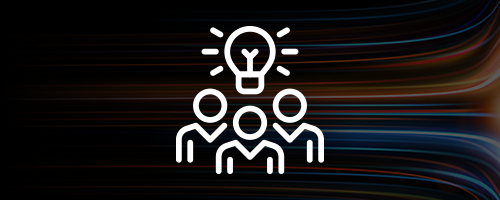 We conduct a thorough assessment of your applications, processes, and toolsets to create a roadmap for QA success that is tailored to your specific needs and goals.
Execute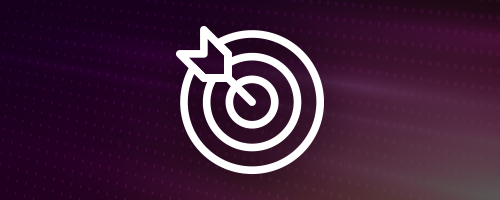 We rapidly onboard and align our skilled quality assurance consultants with your teams to execute against your QA vision.
Optimize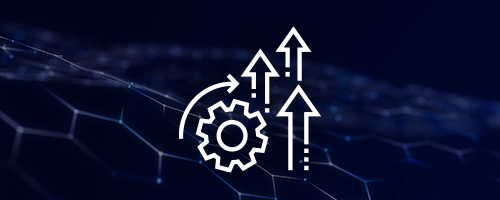 We implement continuous monitoring, reporting, and improvement enterprise-wide for greater accountability and transparency.
Explore Related Success Stories
Are You Ready to Take Quality Assurance to the Next Level?