Automobile rental company
Creating a Lasting Partnership with Core Teams
What if we could establish a lasting partnership to optimize platform usage and create consistency across brands and business lines?

Our client operates a number of short-term automobile rental brands primarily focused on airport and neighborhood locations throughout the world. In addition, this organization has a number of business lines focused on corporate ride services, commercial truck services, and retail automobile sales.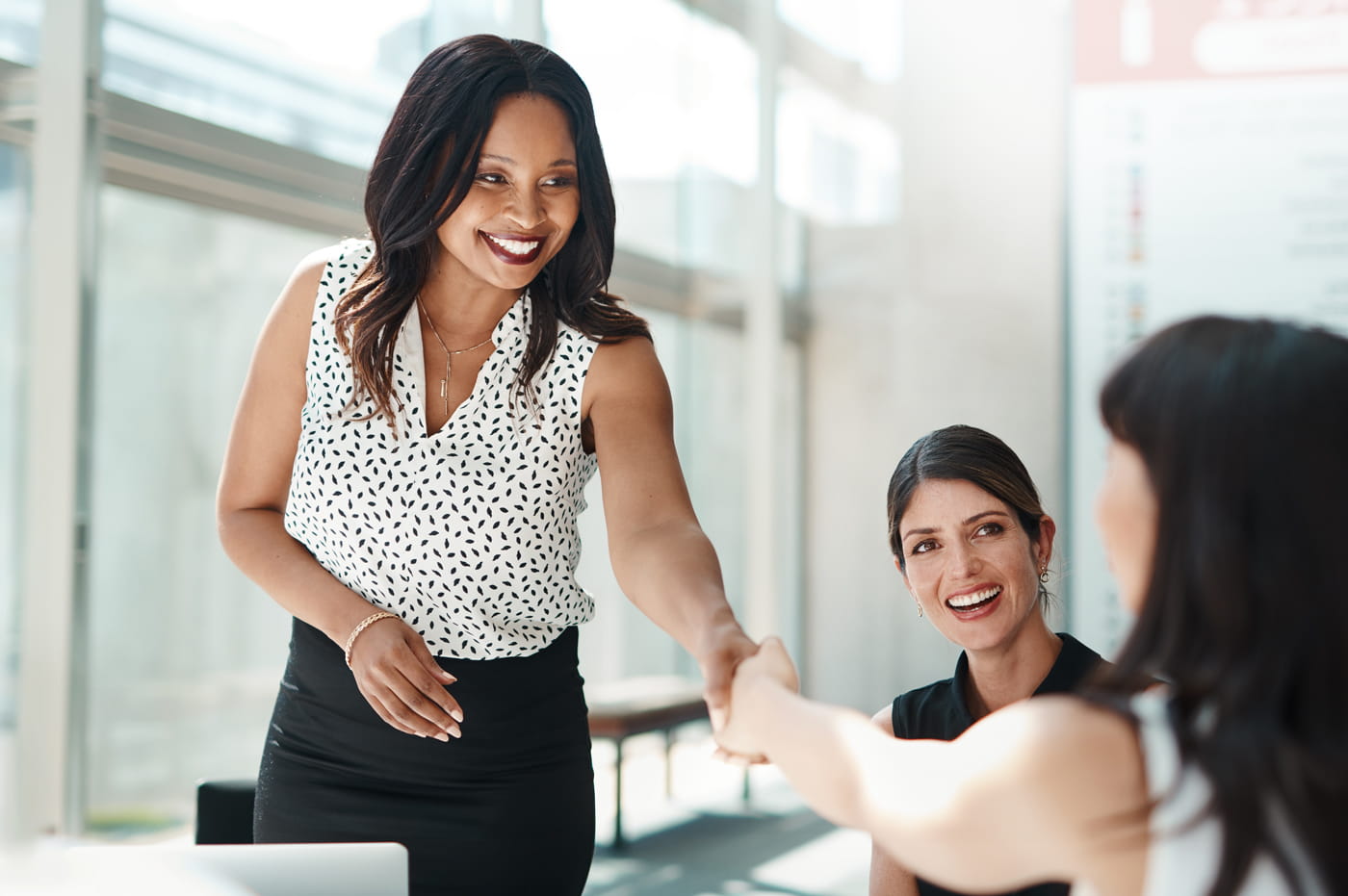 Strategic Insight

Our relationship began in 2016 when the company asked us to perform quality assurance (QA) testing. At the time, it outsourced creative design, web development, and QA for its flagship website and other national brand sites. Without proper QA testing and development team accountability, it had experienced significant issues with the development and technical work done during a redesign of the flagship site.
A testing discipline was needed to manage QA and improve website quality over time. To accomplish this, we formed a dedicated team that extended our QA work to the flagship site and its accompanying mobile app, which in turn scaled to support a subsequent brand site and mobile application.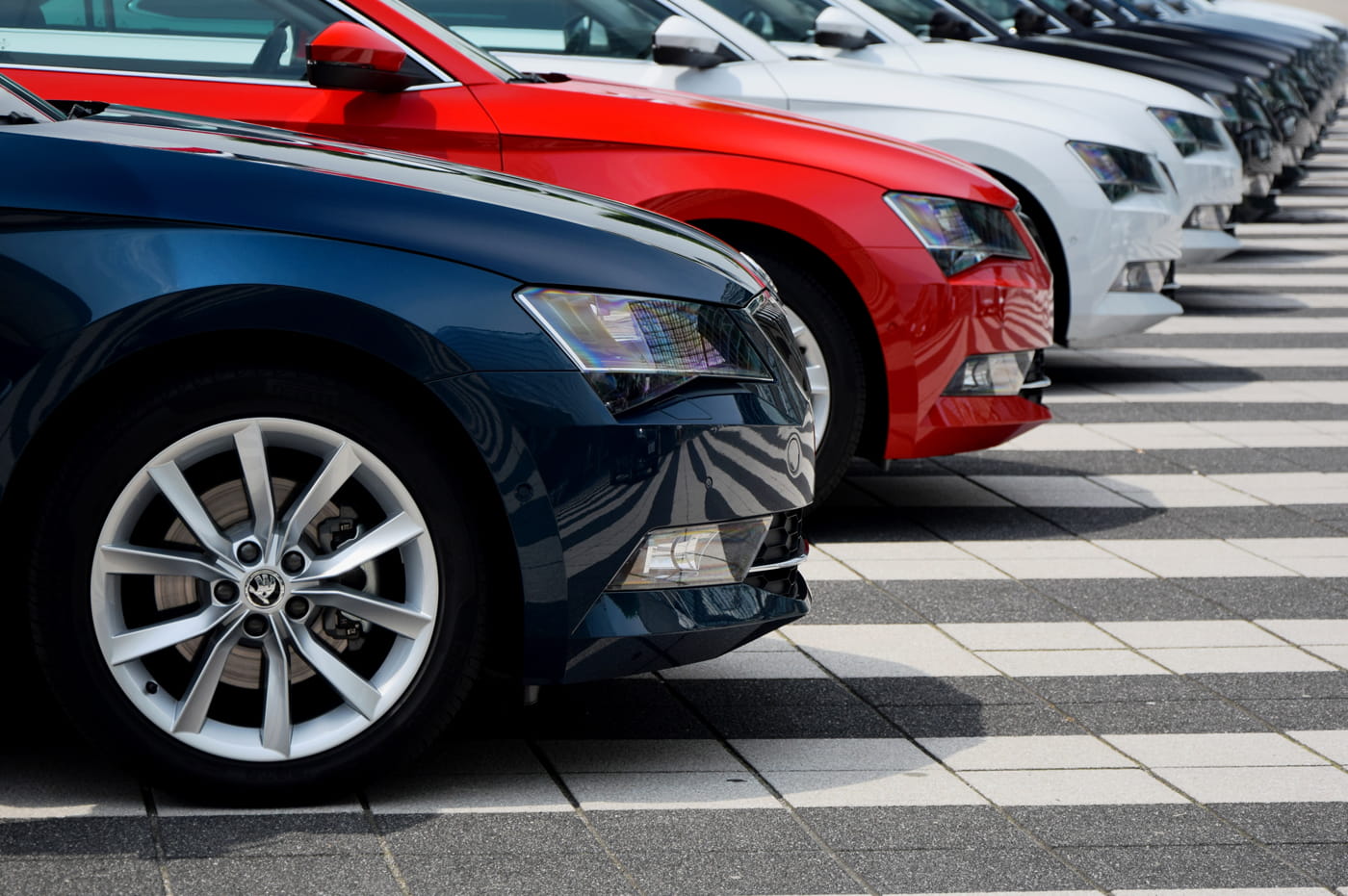 Goals

While our work began with QA testing, the organization was concurrently looking for a partner that could lead Adobe development. Specifically, it needed to improve the overall quality of various brand sites and ensure full utilization of the Adobe platform's capabilities.
Our deep expertise in both QA testing and Adobe development made us the ideal partner to help our client improve its multiple brand sites as well as numerous business line sites.
Navigating a Partnership With Core Teams

We initially worked on initiatives including decentralized authoring, site audits, and minor site upgrades. As work continued, we built an Adobe Core Team to work alongside the corporate team for greater collaboration and brand consistency.
This model puts Perficient team members onsite daily at client headquarters, supported by remote employees and offshore developers and testers. These teams include an Adobe Experience Manager (AEM) Core Team and a Managed QA team.
Our working partnership is highly collaborative. We strive to understand the client's entire business and how it can be optimized. We are consulted early in planning and leadership meetings, thus solidifying our mutually respected relationship as part of the corporate team.
Shifting Strategy to Create and Ensure Quality Websites
Our Managed QA team is responsible for ensuring the front-end quality of the flagship and subsequent brand websites, and the flagship and other brand mobile apps. Work includes regression tests, smoke tests, ticket validation, and supporting ancillary services that are required for the sites to function correctly. The Managed QA team works alongside the development teams to ensure code quality and is also responsible for promoting efficiencies to ensure our team and the services team are aligned.
The Perficient Managed QA team provides the client the visibility and access to review changes before they go live. This access ensures a stable platform, better performance, and faster time to market.
The Perficient Managed QA team provides the client the visibility and access to review changes before they go live. This access ensures a stable platform, better performance, and faster time to market.
Empowering Content Authors With Speed and Convenience
Our client had a cumbersome centralized authoring model in which only a handful of employees were responsible for authoring all of the content on the flagship site. It wanted to create a decentralized authoring model that would empower team members to be able make updates directly.
We began by reconfiguring approvals, permissions, and workflows to a decentralized model. The content team now has power users who handle specific aspects of the site to ensure no bottlenecks slow down the authoring process. This allows the team to make edits and publish content more quickly. We then replicated that process from the flagship site to two brand sites.
Accelerating Brand Consistency
Prior to our partnership, the parent company worked with an outside vendor agency who provided all AEM development on the flagship website. The site was created with a number of custom components, many of which were hardcoded, making it challenging to reuse the templates and components across other brand sites. This approach introduced inefficiencies and increased cost through duplication of work.
To alleviate the issues, we architected and launched a new site for one of the subsequent brands with more reusable components that will in turn work on the client's other brand sites. These reusable components will help create a more consistent experience while reducing overall cost of maintenance.
Results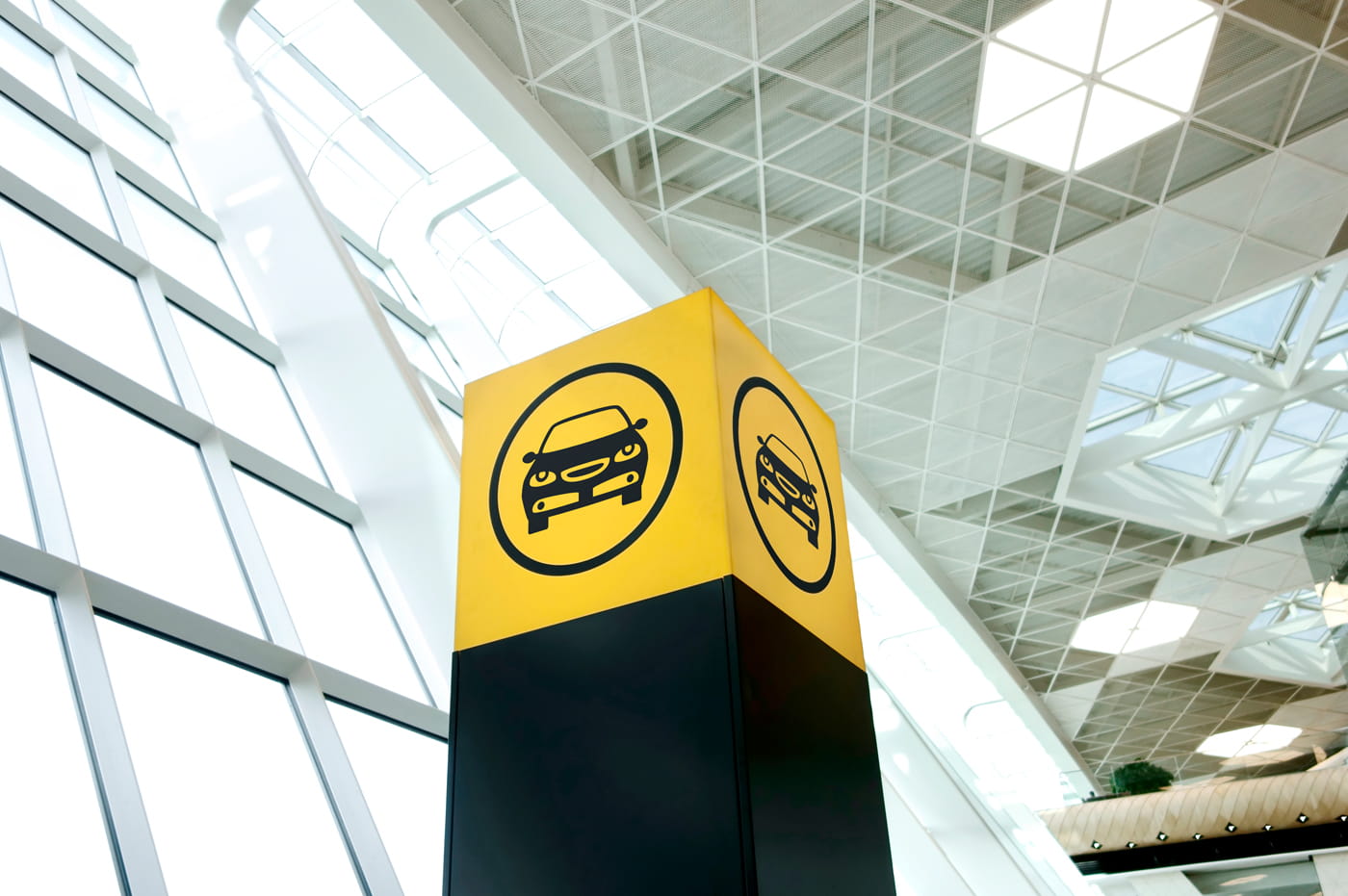 The Road to Success

Looking ahead, we are working with the client to enable more focused personalization by building out a more thorough profile of the typical customer, including buying patterns, and how and where customers access content. This gives the company the ability to effectively target the right person with the right message at the right time.
Ready to Begin Your Story?