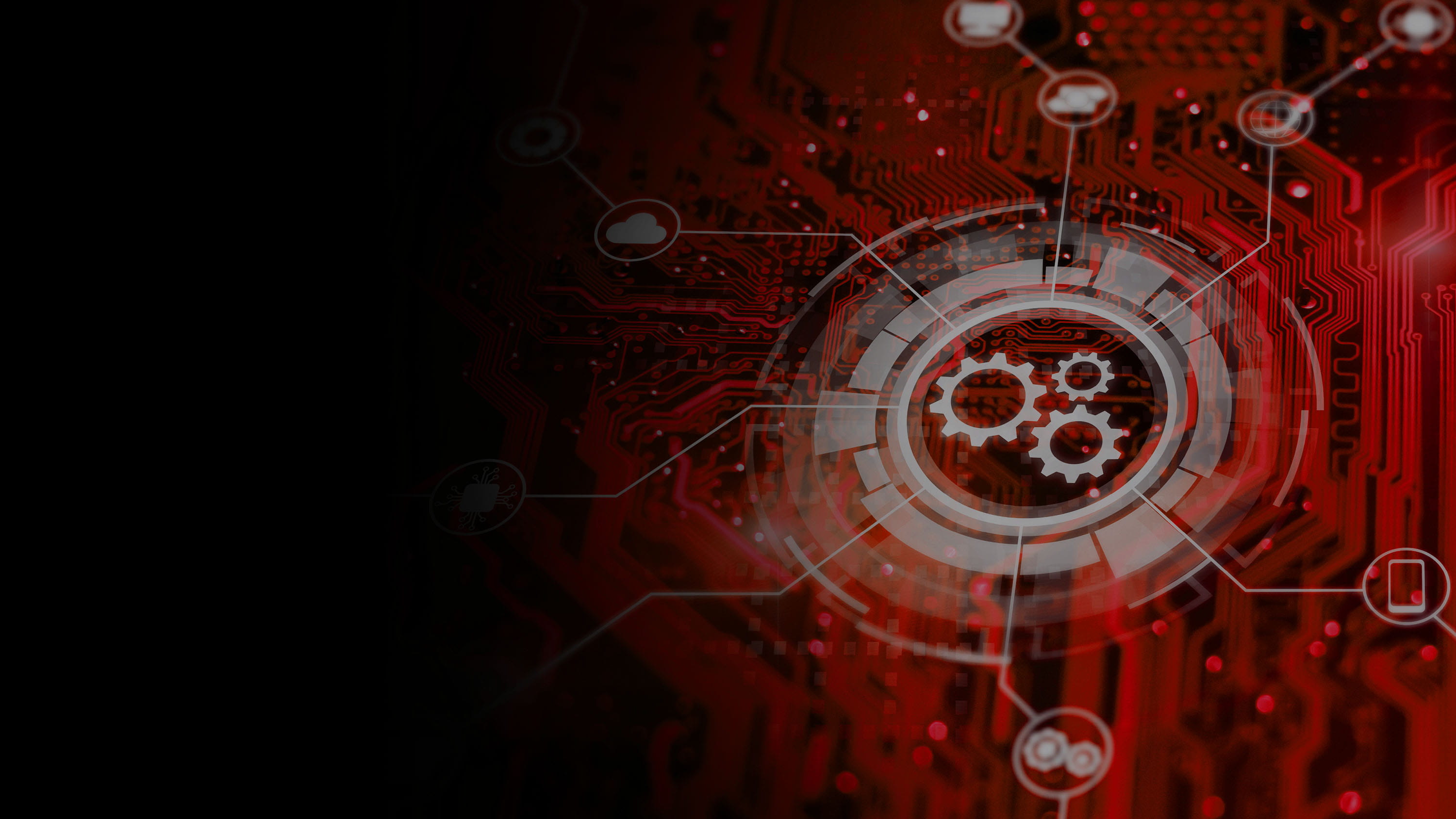 managed services
Enjoy Peace of Mind With Flexible and Proactive Managed Services Support 
Perficient's Managed Services Offering (MSO) consultants can simplify your live or in-production operations and keep you ahead of the curve in today's rapidly evolving technology landscape. We follow a Scrum process-oriented approach to enhance support reliability, improve productivity, guarantee stability, and allow for rapid implementation of new business requests.
We understand that different industries have unique requirements when it comes to campaign services or IT support, which is why our options are flexible. Whatever your industry, our managed services go beyond traditional IT service management. Our comprehensive suite of services, including scalable methodologies and global best practices, keep your operations optimized and your maintenance tasks on schedule.
Predictable and Scalable Managed Services
We provide expertise for both your business and technical services needs. Our four MSO offerings shown below can run individually, or in concert with your existing build teams. All offerings run as monthly fixed support, with options to flex or spike-up for project bursts or new releases.
Customizable Managed Services Focus Areas for Your Unique Business Needs
Discover our comprehensive range of customizable support services within our four service packages: Program Management, Business Optimization, IT Service Management, and Dedicated Support Developers. Explore our focus areas and leverage our expertise with a full spectrum of solutions tailored to meet your specific requirements.
Development
Architecture
Data Management
Program Leadership
Assessments
Health Checks
Release Management
DevOps
Monitoring and Alerts
Quality Assurance Testing
Automated Testing
Security
UAT
Root Case Analysis
Triage
Helpdesk
Admin
Knowledge Base
Campaign Management
Content Creation and Entry
Insights and Attribution
SRE
ITIL
CMMI Certified
Agile Scrum
SLA Terms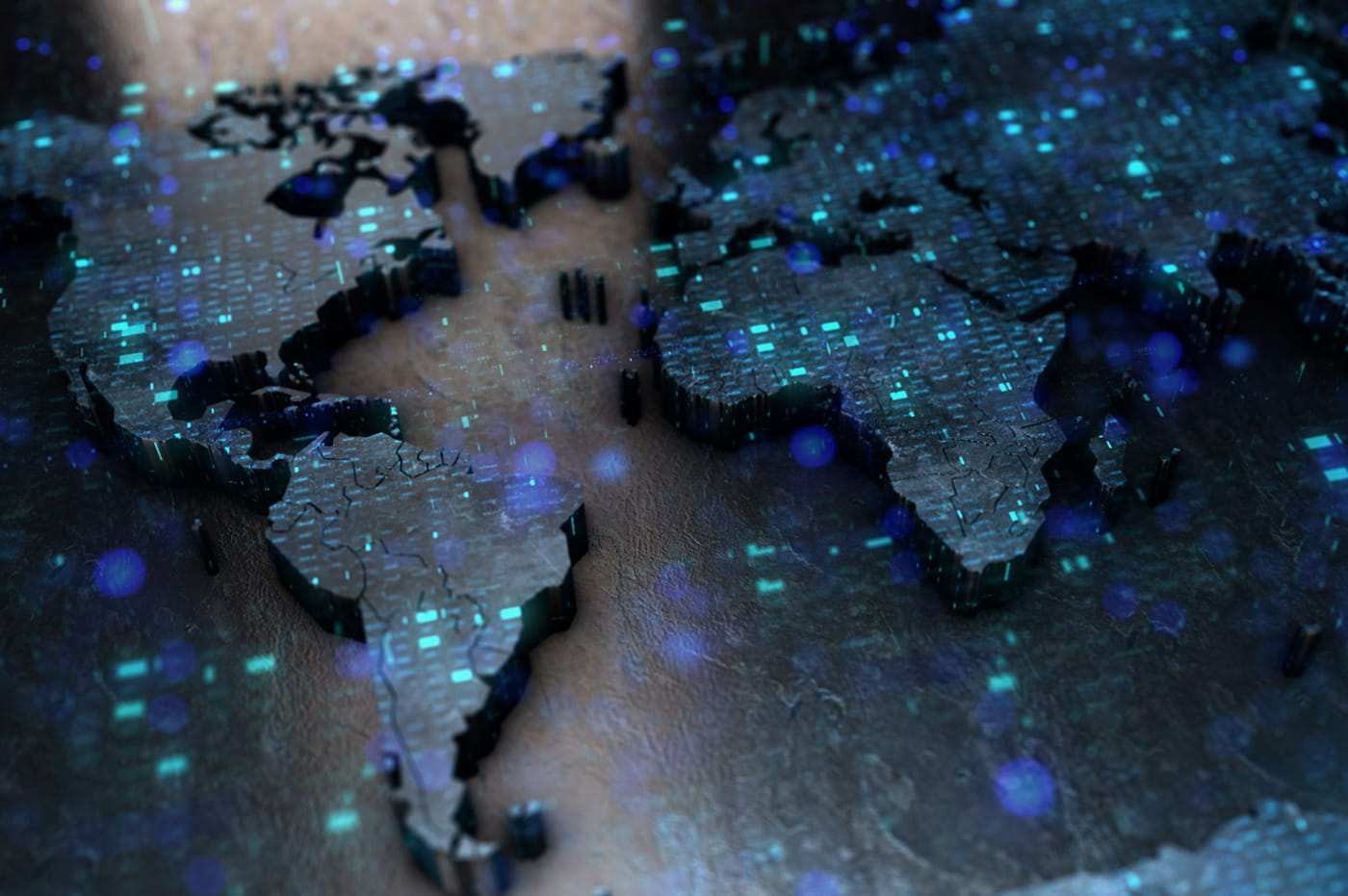 Global Managed Services Experts at Your Service
We provide options to cover all key areas of support. With offices around the world, we ensure your organization is covered 24/7/365.
Our expert MSO support team includes:
Solution Architects
Technical Architects
Program Managers
Developers
DevOps & SRE Specialists
Business Process Analysts
QA Agents
Service Delivery Managers
Let Us Streamline Your Operations and Drive Your Business Forward