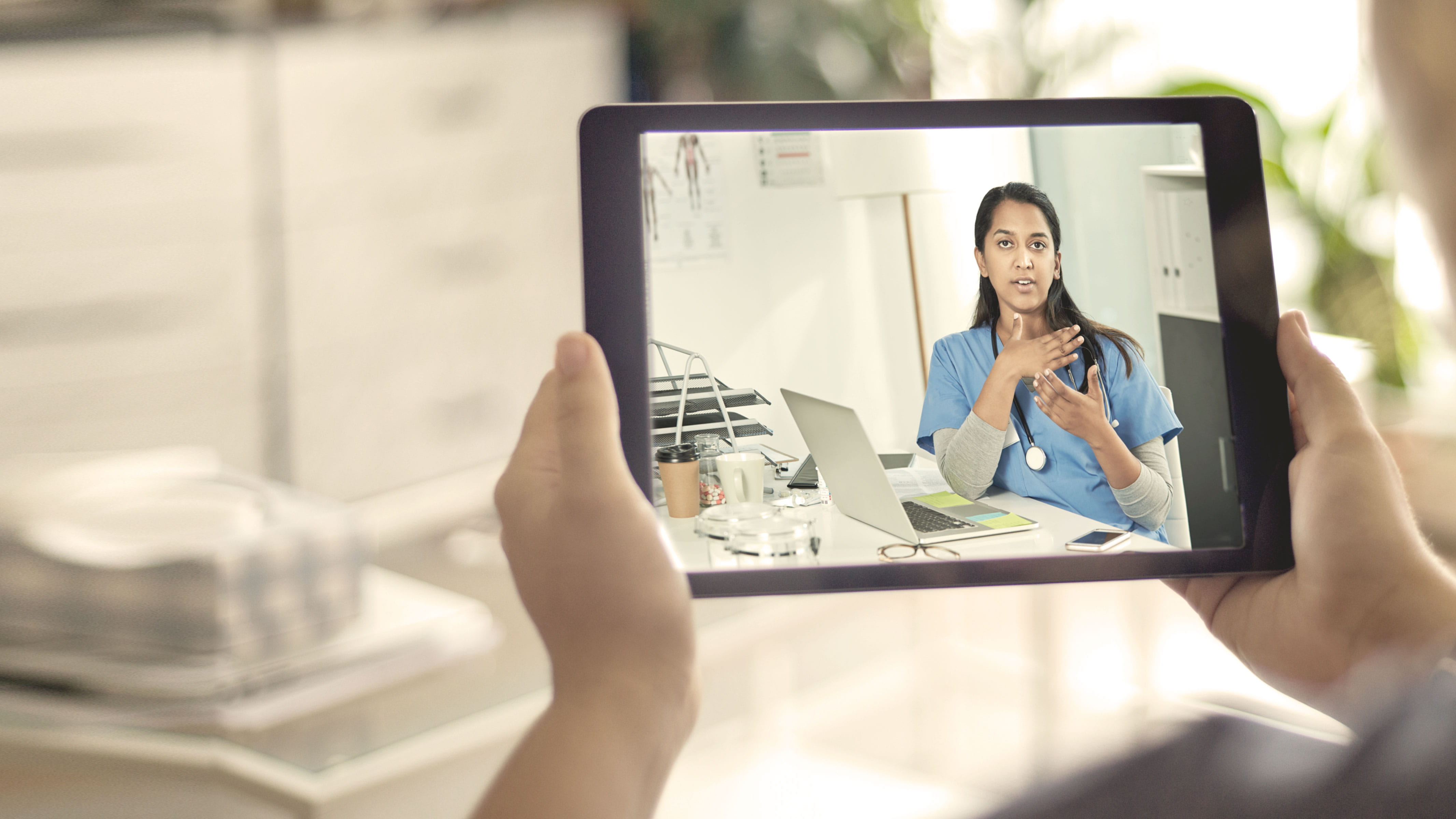 Healthcare DIGITAL CONSULTING SERVICES
Consulting for Resilient, Transformative Care
Digital interactions happening outside the industry are shaping consumer-driven health. As a result, the healthcare organizations are playing catch-up while operating in a highly regulated environment that demands the ethical, secure, compliant, scalable, and rapid sharing of data.
More than ever, your digital presence matters – so you can provide the services that meet your consumers' needs, wherever they are.
We combine strategy, industry best practices, data, and technology expertise to shape the experiences and engagement of healthcare consumers, streamline operations, and improve the cost and quality of care.
Elevate Healthcare Delivery and Empower Your Teams with Our End-to-End Digital Solutions
Trending Healthcare Topics
We Thrill the Biggest Organizations in Healthcare
We have extensive healthcare experience. In fact, healthcare is the biggest vertical we serve with clients spanning providers, plans, and health solution companies. We have supported many of the largest health organizations in the US:
See How Prescribed Solutions Go a Long Way for Clients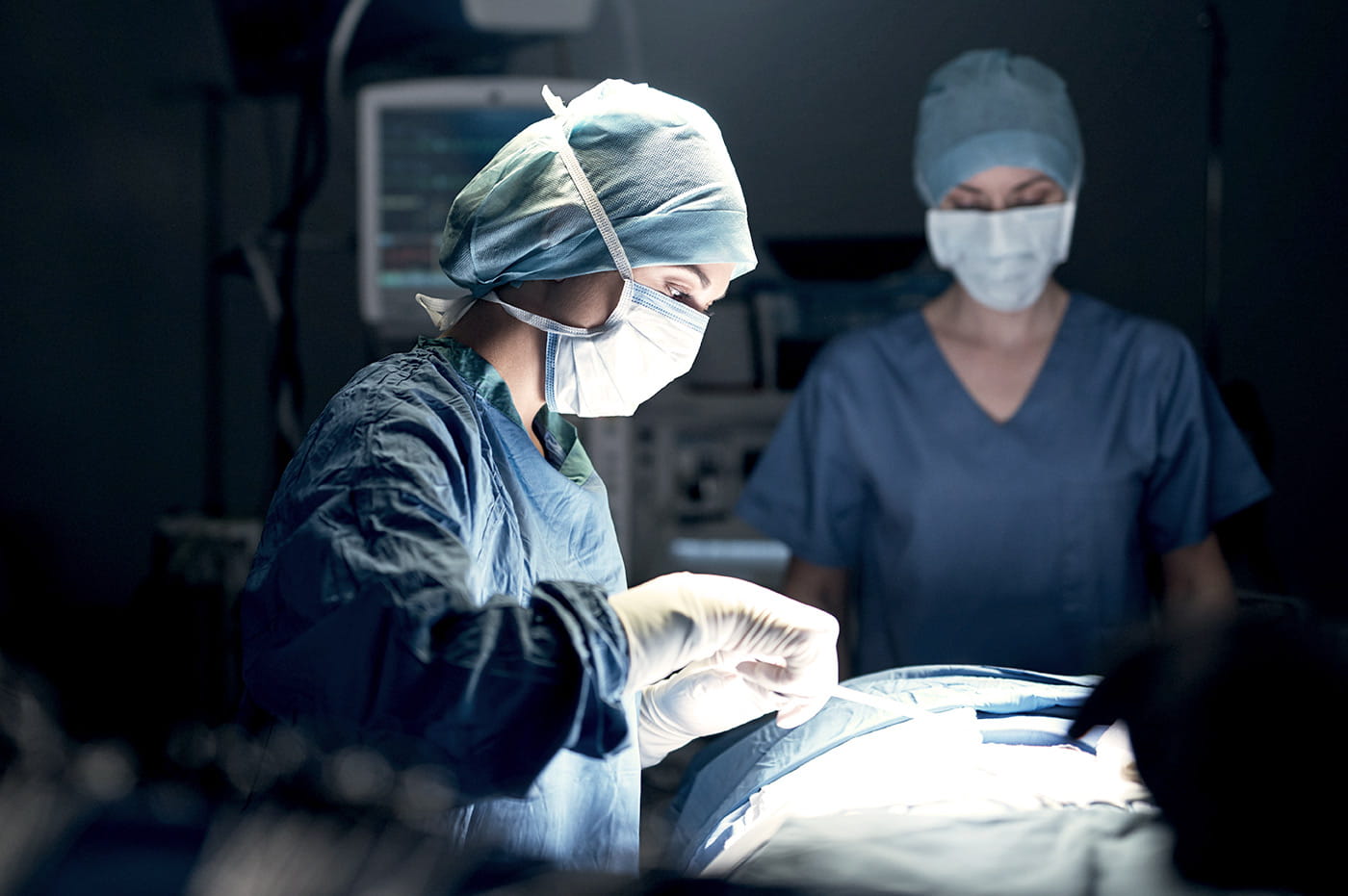 success stories
Leading Payer Empowers Consumers and Their Care Ecosystems With Interoperable Data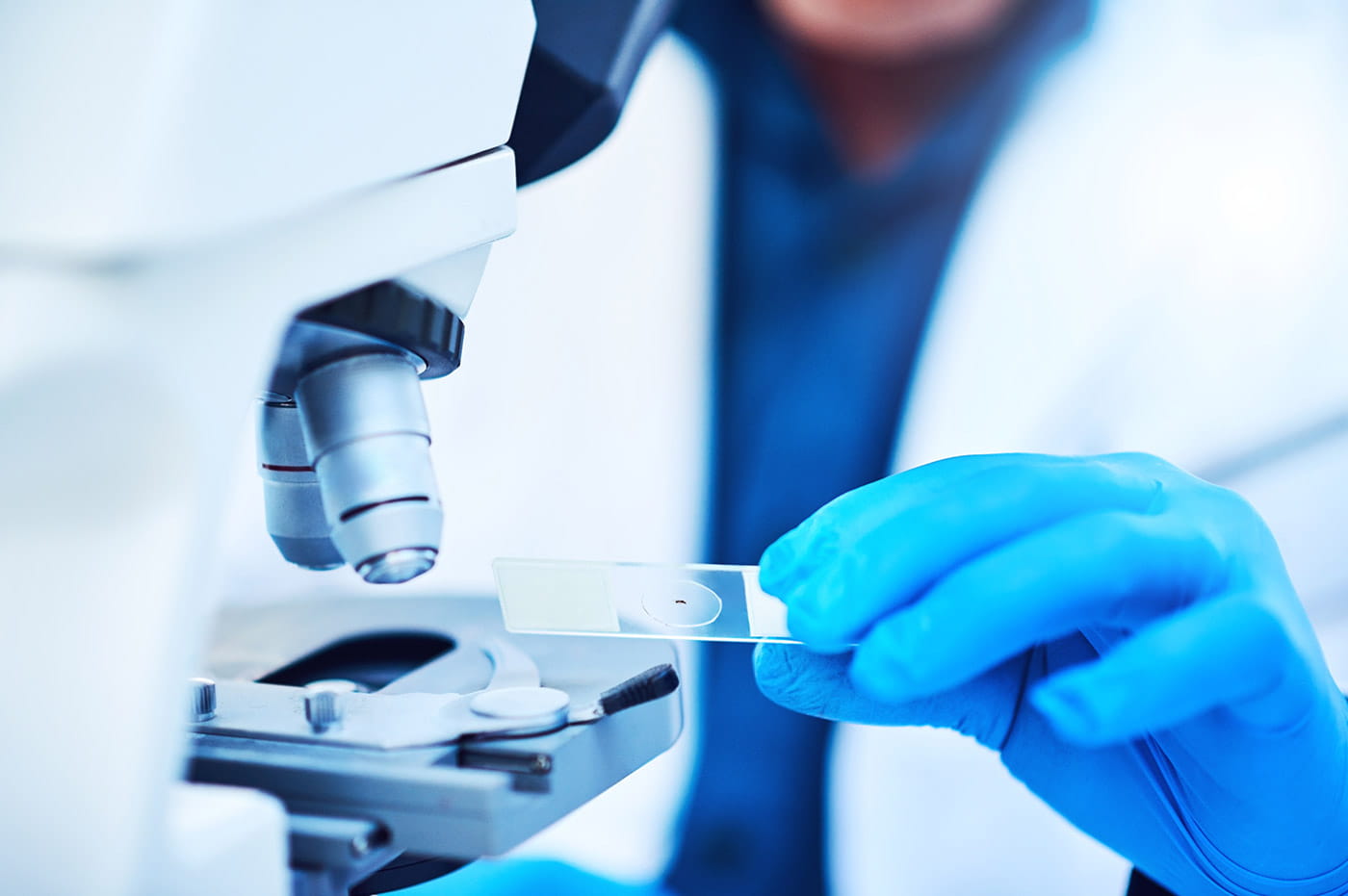 success stories
University of Colorado Anschultz Medical Reduces 50% of Costs With the Cloud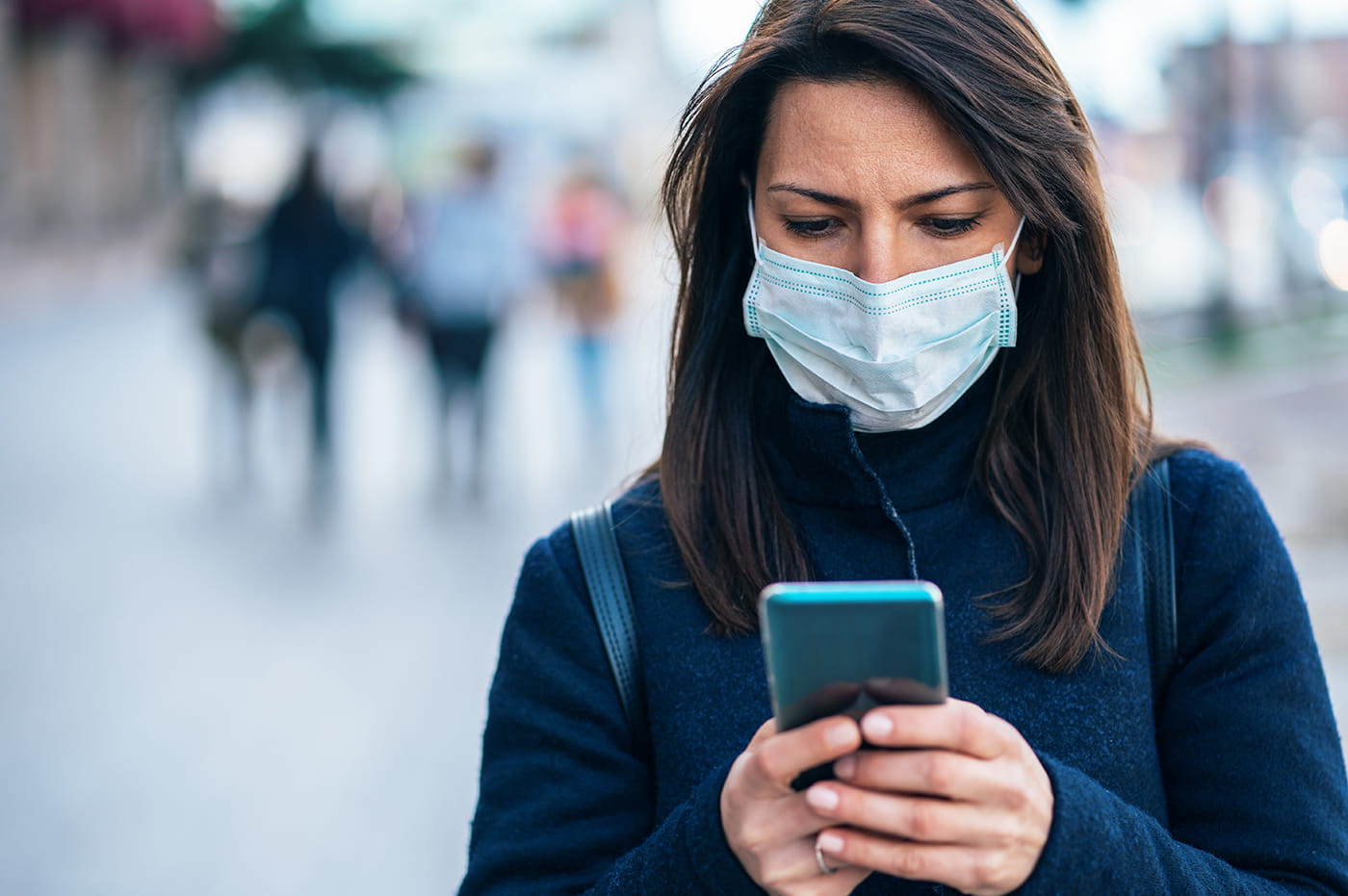 SUCCESS STORIES
Acclaimed Health Plan Achieves Product Development Goals on Tight Budget, Timeline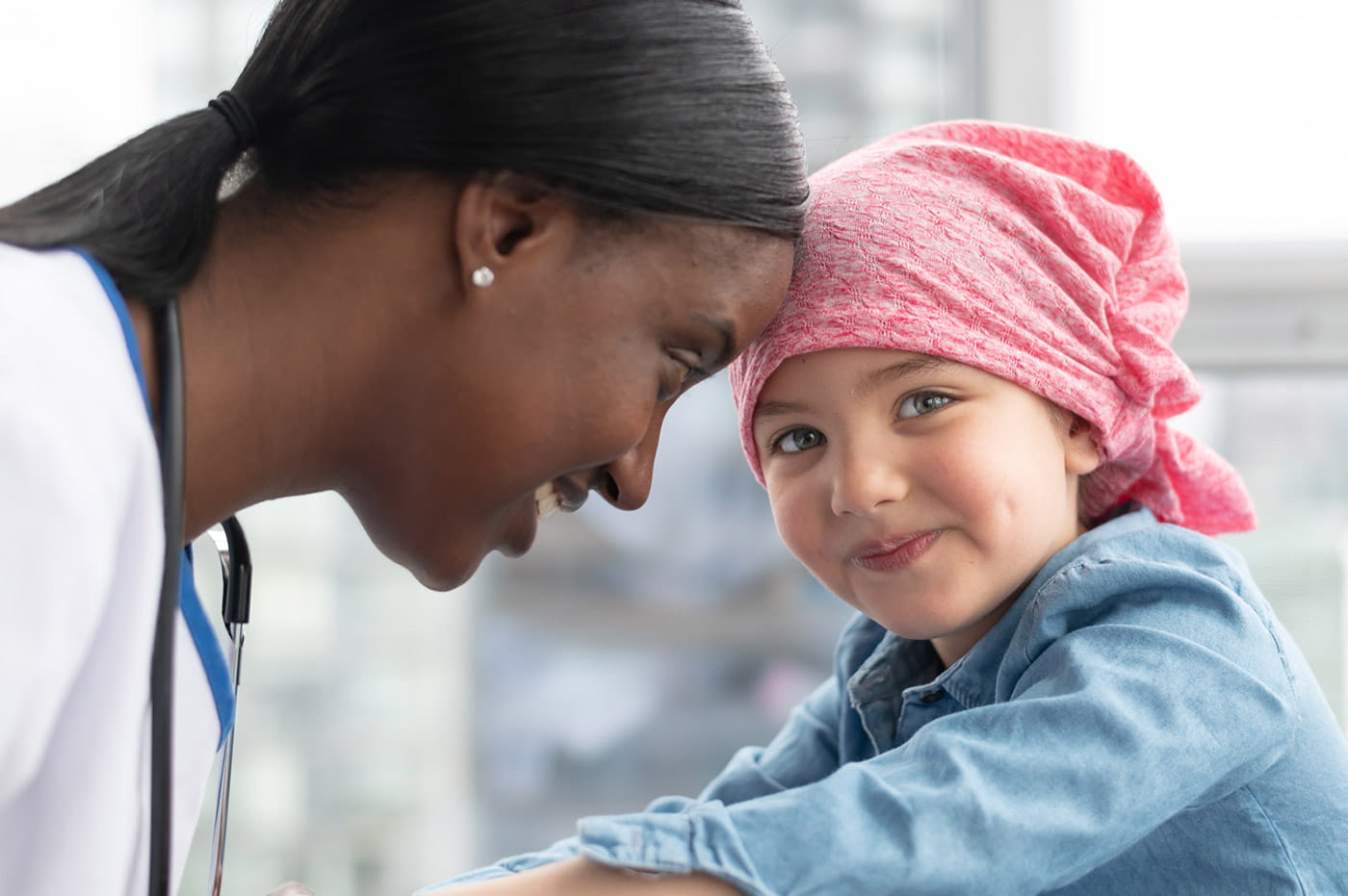 success stories
Modernized CRM Helps Large EHR Vendor Deliver Better Care Connections for Providers and Partners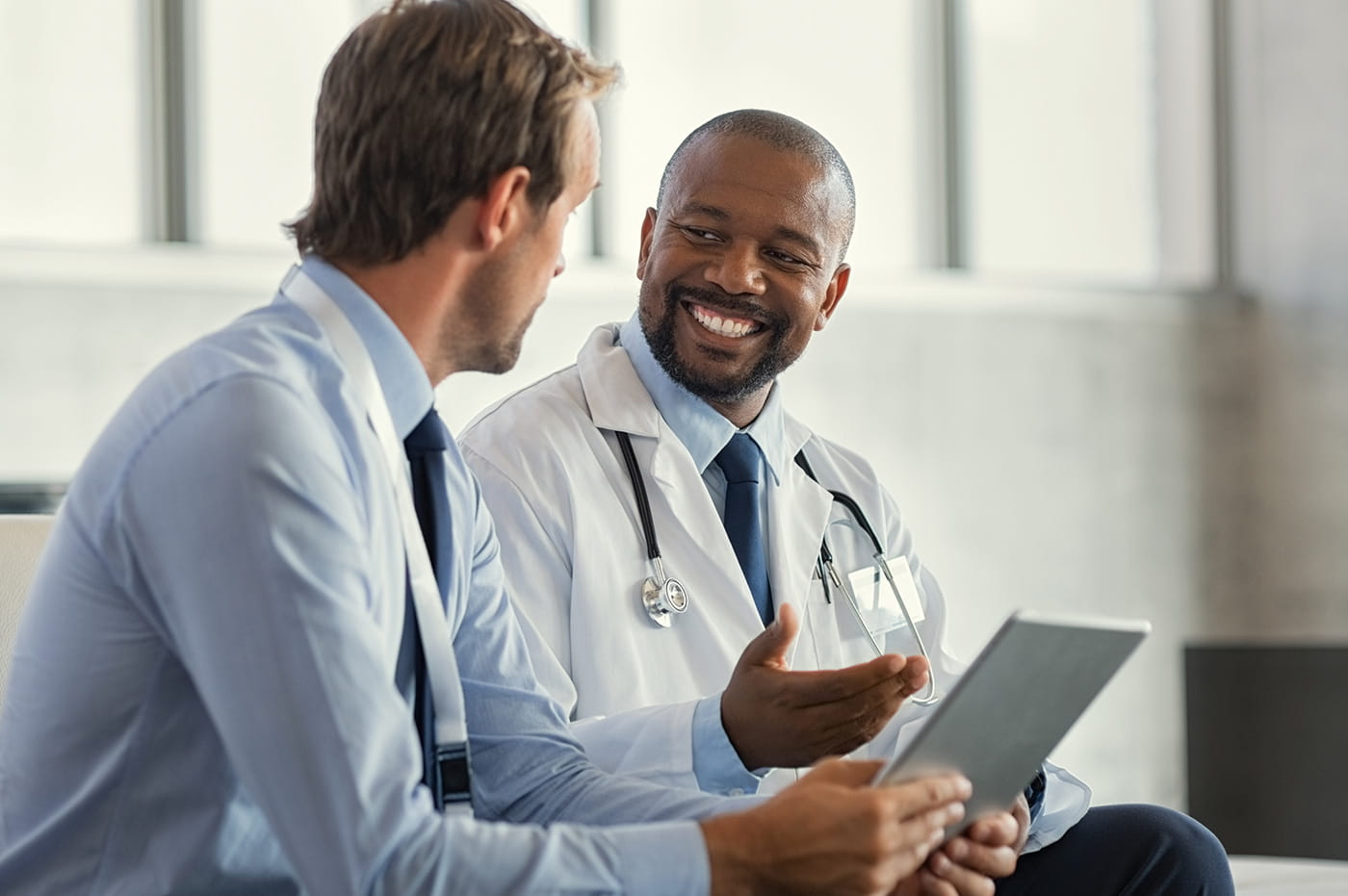 Success stories
OhioHealth Gets a Higher Level of Satisfaction With a New Digital Experience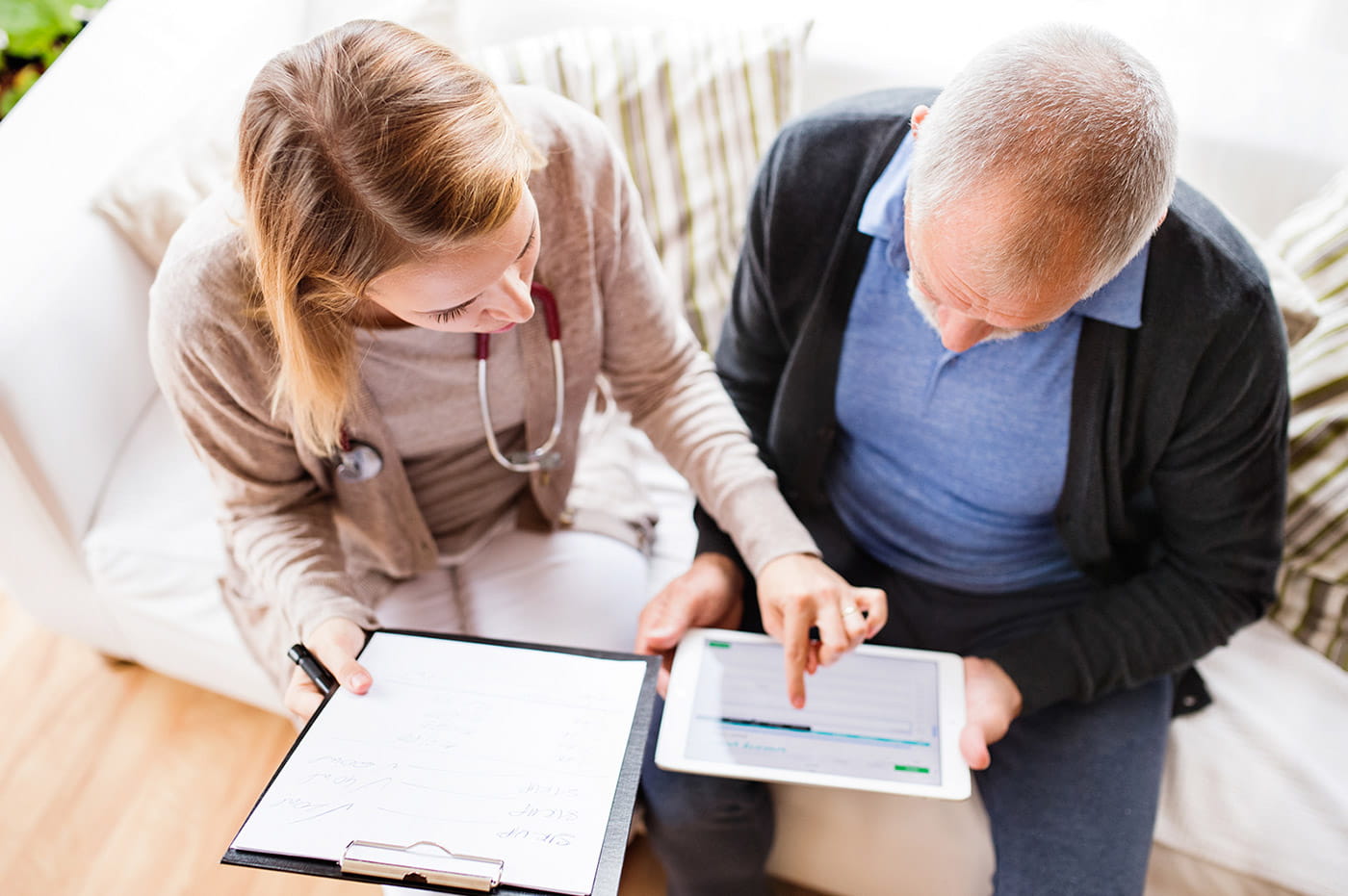 success stories
Kindred Health Consolidates 150 Data Sources Into a Comprehensive Secure Interface
Fully Examine Trends and Solutions Shaping the Industry
Ready to Reimagine the Healthcare Experience?