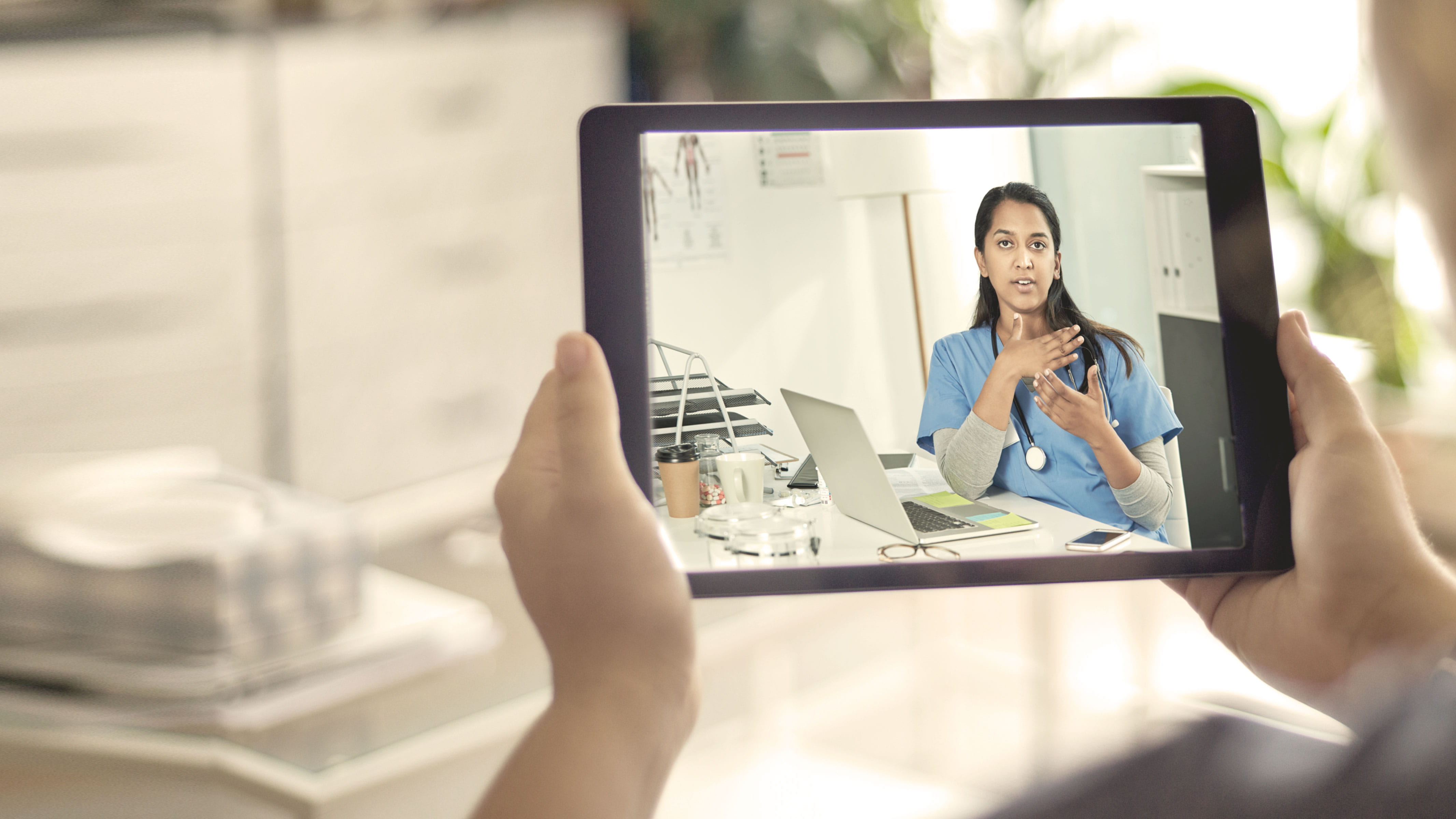 Healthcare
Complete Workup of Your Organization's Digital Health 
Healthcare organizations must conquer mountains of data, increasing regulations, and escalating consumer expectations. The digital interactions happening beyond your industry shape patients' and members' expectations.
That's why your digital presence matters, so you can offer services to meet their needs wherever they are.
We stitch together strategy, data, and technology to streamline your internal processes that improve quality of care for in-person and virtual experiences.
Elevate Healthcare Delivery With Solutions Tailored to Your Needs
We Thrill the Biggest Organizations in Healthcare
We have extensive healthcare experience. In fact, healthcare is the biggest vertical we serve with clients spanning providers, plans, and health solution companies. We support many of the largest health organizations in the US: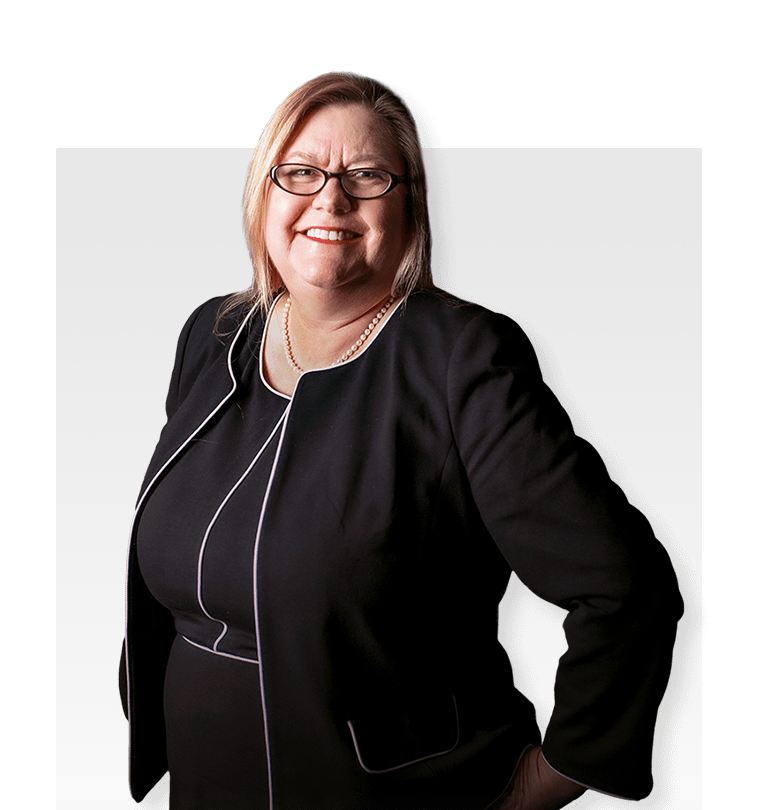 Explore Our Expertise That Transforms Healthcare Experiences
Juliet Silver leads our Health Sciences Strategy team and applies her expertise to help our clients develop and implement healthcare and technology strategies.
Her notable achievements include leading a global medical technology manufacturer to create go-to-market, platform, and architecture strategies for its intelligent and connected medical devices. She's advised Northwestern Medicine on enabling its Value Based Care program. And, she consulted BayCare Health System, with support from our IBM Watson Team, on using AI to improve care for high-risk patients.
See How Prescribed Solutions Go a Long Way for Clients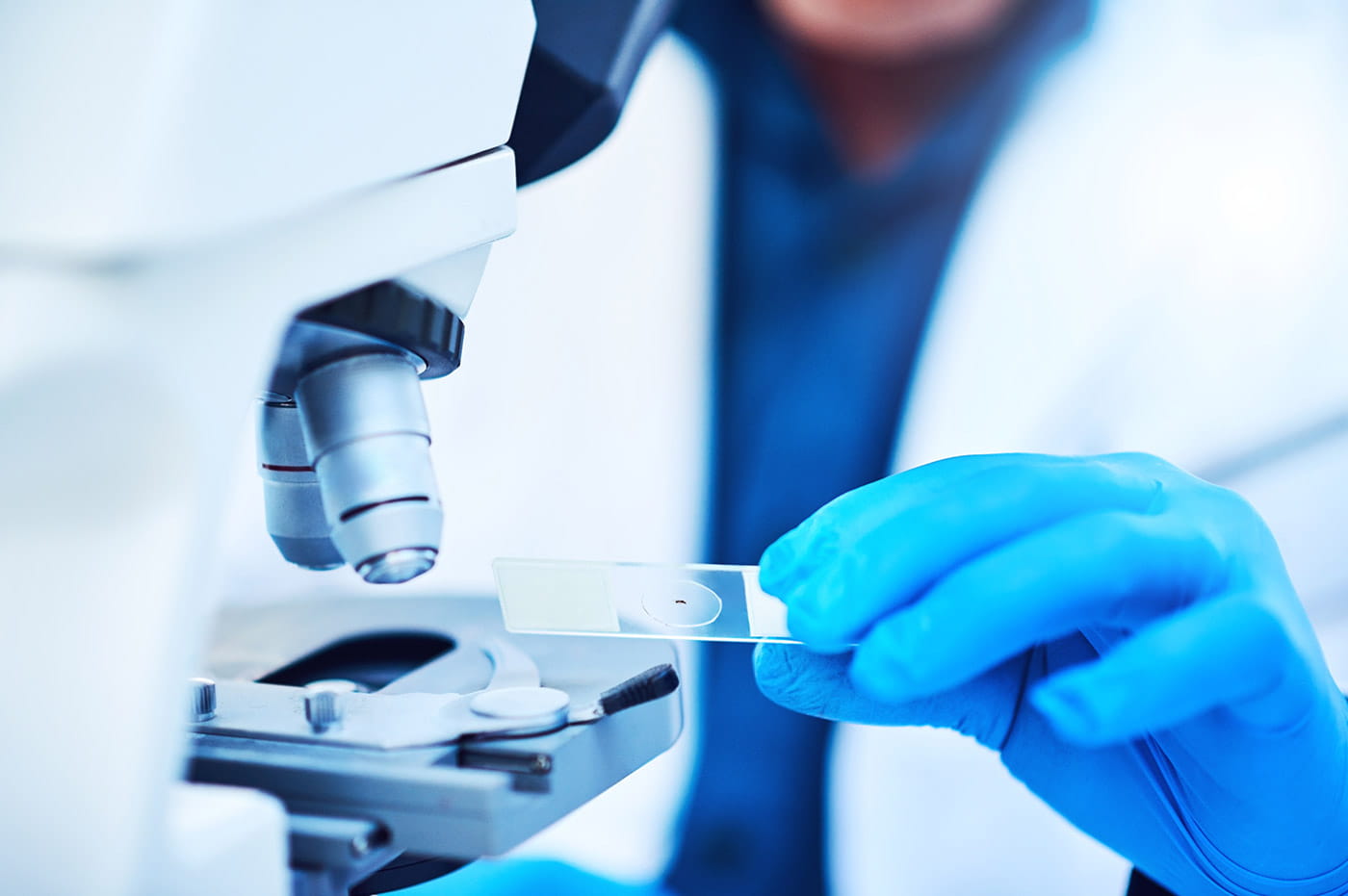 success stories
University of Colorado Anschultz Medical Reduces 50% of Costs With the Cloud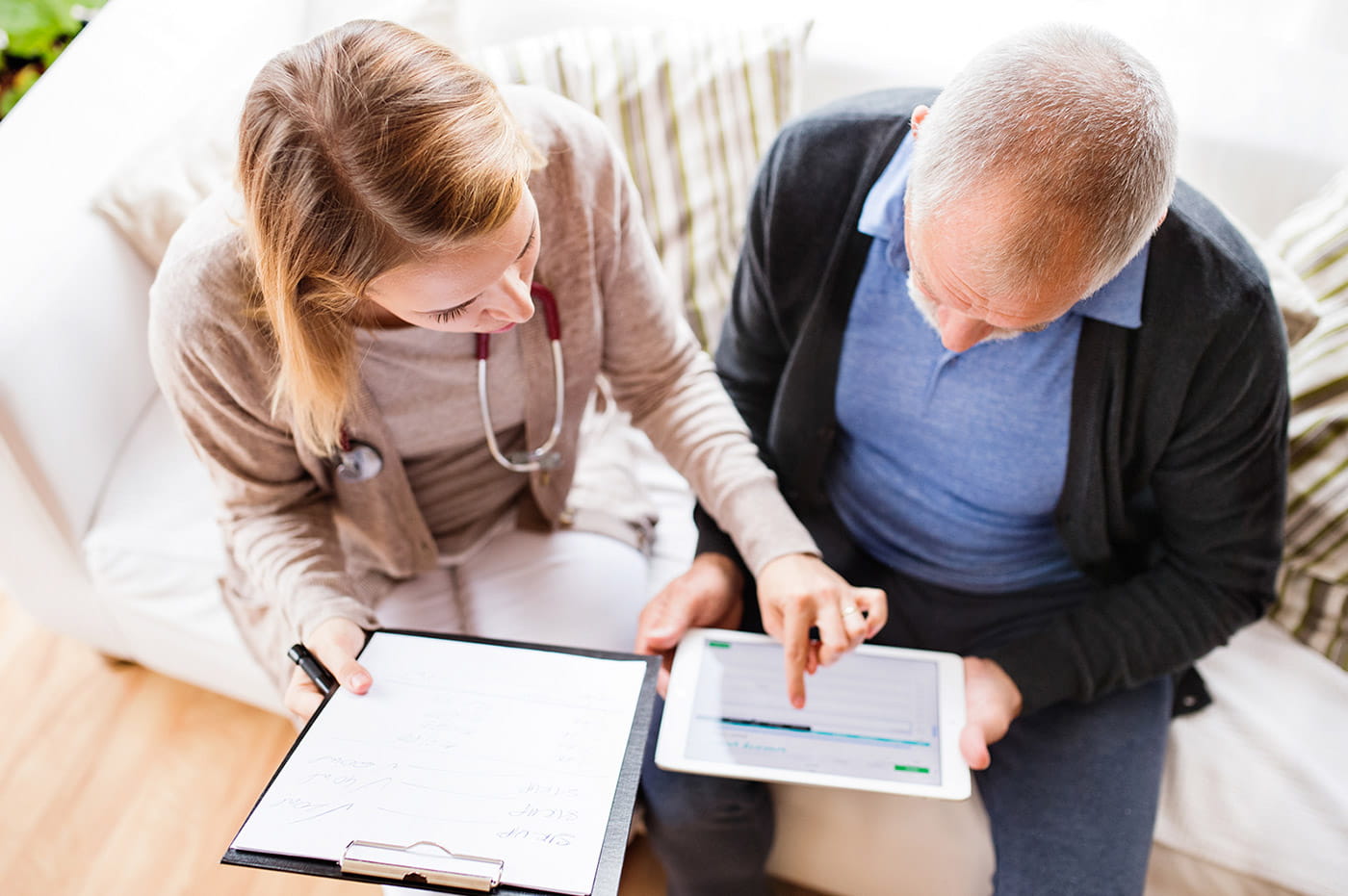 success stories
Kindred Health Consolidates 150 Data Sources Into a Comprehensive Secure Interface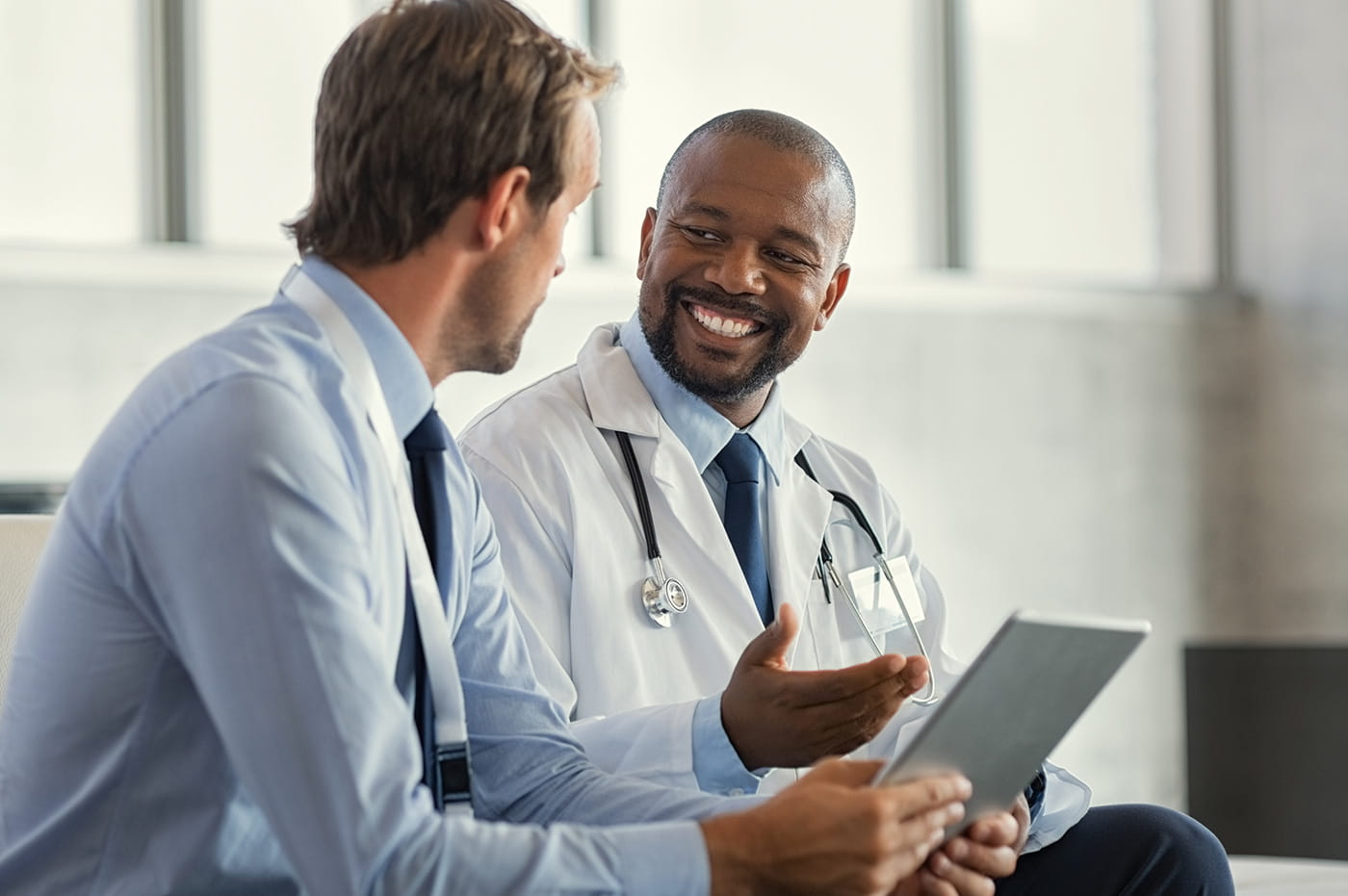 Success stories
OhioHealth Gets a Higher Level of Satisfaction With a New Digital Experience 
Fully Examine Trends and Solutions Shaping the Industry
Ready to Reimagine the Healthcare Experience?