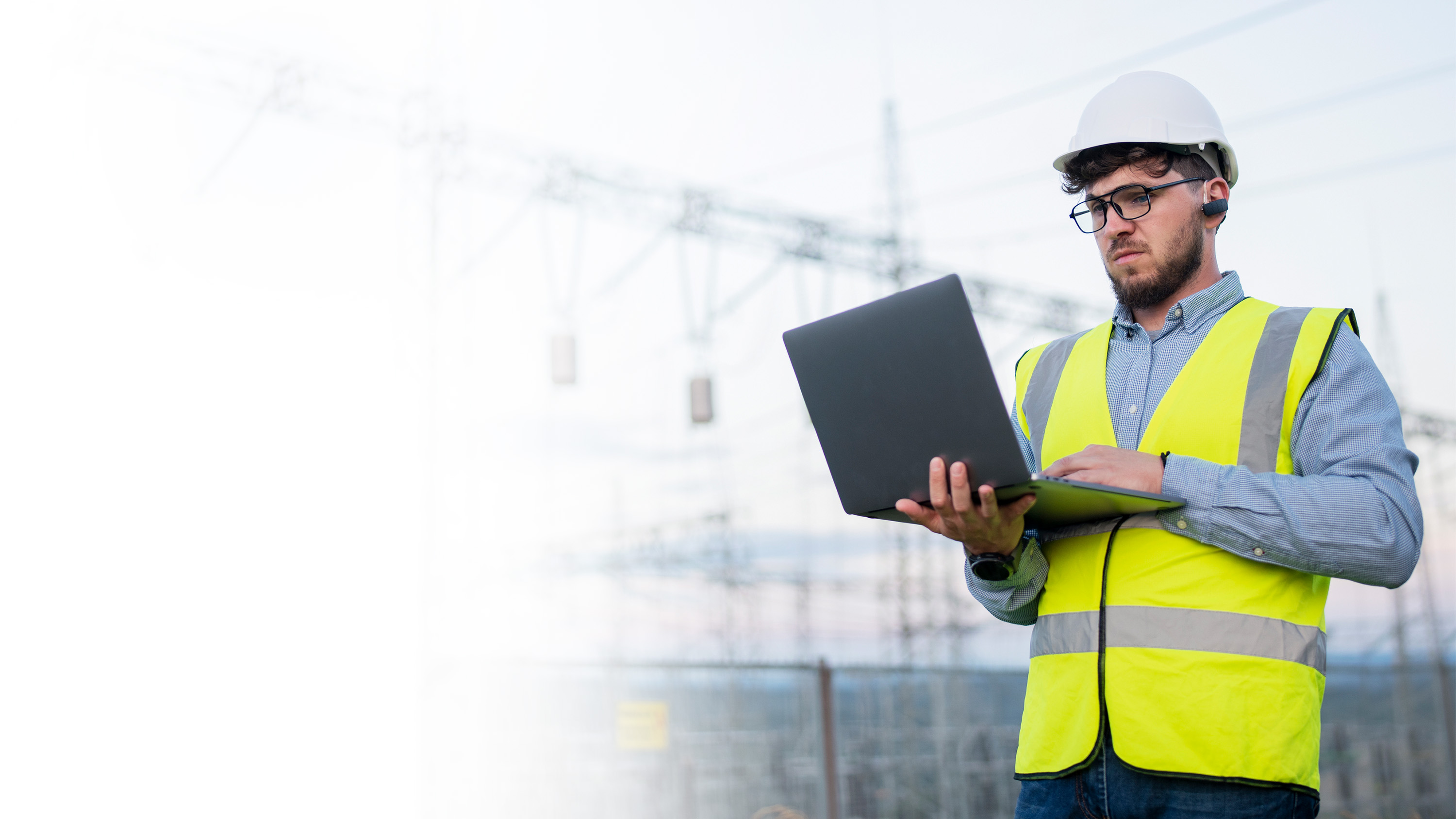 energy and utilities consulting
Accelerate Energy Transition and Operational Excellence
Lowering emissions, ensuring worker safety, enhancing the employee experience, reducing costs, and providing customers with the products and services required to live comfortably are all priorities for energy and utility organizations.
However, what separates brands that succeed at this is how they leverage strategy, technology, and innovation to support these critical initiatives and streamline operations. And that's what our industry and digital transformation experts do best.
Powering Enterprise-wide Transformation
With the help of our industry experts, energy and utilities companies can transform their operations with modern technologies that enable data-driven decisions. We take an end-to-end approach to digital transformation, enabling organizations to make smarter data-informed decisions, operate more efficiently, integrate and optimize systems and processes, and enhance productivity with the right tools.
Data, Analytics, and AI
Data modernization
Digital oilfield
Edge device configuration
Failure prediction
Field optimization
Grid management
Oilfield automation
Prescriptive maintenance
Predictive modeling and forecasting


Operational Excellence
Change management
Corporate performance management
Enterprise resource planning
ESG process and reporting
Field operations
Integrity management
Inventory and asset management
MRO management
Regulatory and compliance
Supply chain management


Sales and Marketing
Customer account management
Customer acquisition/retention
Digital strategy and marketing
Loyalty programs
Market research and customer surveys
Personalized energy management and offers
Product and service education/promotion


Connected Worker
Collaboration
Mobile app development
Mobile device management and over-the-air updates
Remote operations
Remote support
Scheduling


Worker Safety
Communications plans
Field observations
Gap analysis
Safety program development and training


Energy Transition
Customer education
Electric vehicle charging programs
Emissions management
Environmental
Renewable energy integration
Smart energy management


Digital Experience and Customer Service
Call center operations
Commerce
Custom journey/user centricity
Customer service requests
Digitalized workflows


Optimize and Transform for the Future
Our expert consultants help companies in many segments of the energy and utility industries drive digital innovation, scale technology, and create efficiencies.
Companies We've Helped Transform 
Solutions to Your Challenges in the Energy & Utilities Industries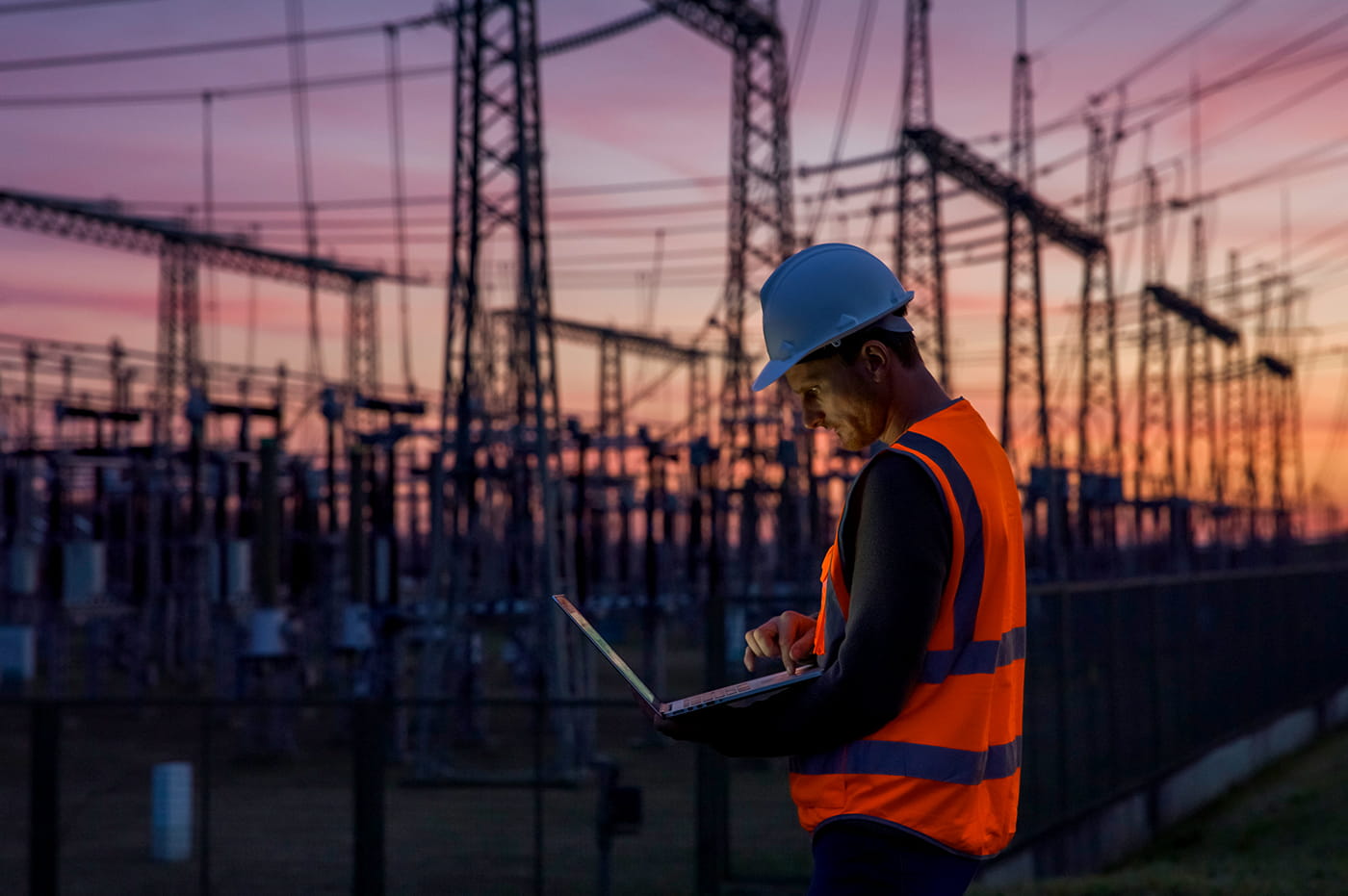 Creative, Interactive, and Engaging Energy Site Educates and Informs
The energy company wanted to educate customers on saving money and energy in their homes. Our award-winning solution includes an interactive home 3D web experience that offers customized recommendations and energy-saving tips. The interactive experience helps customers adjust energy consumption and reduce environmental impact.​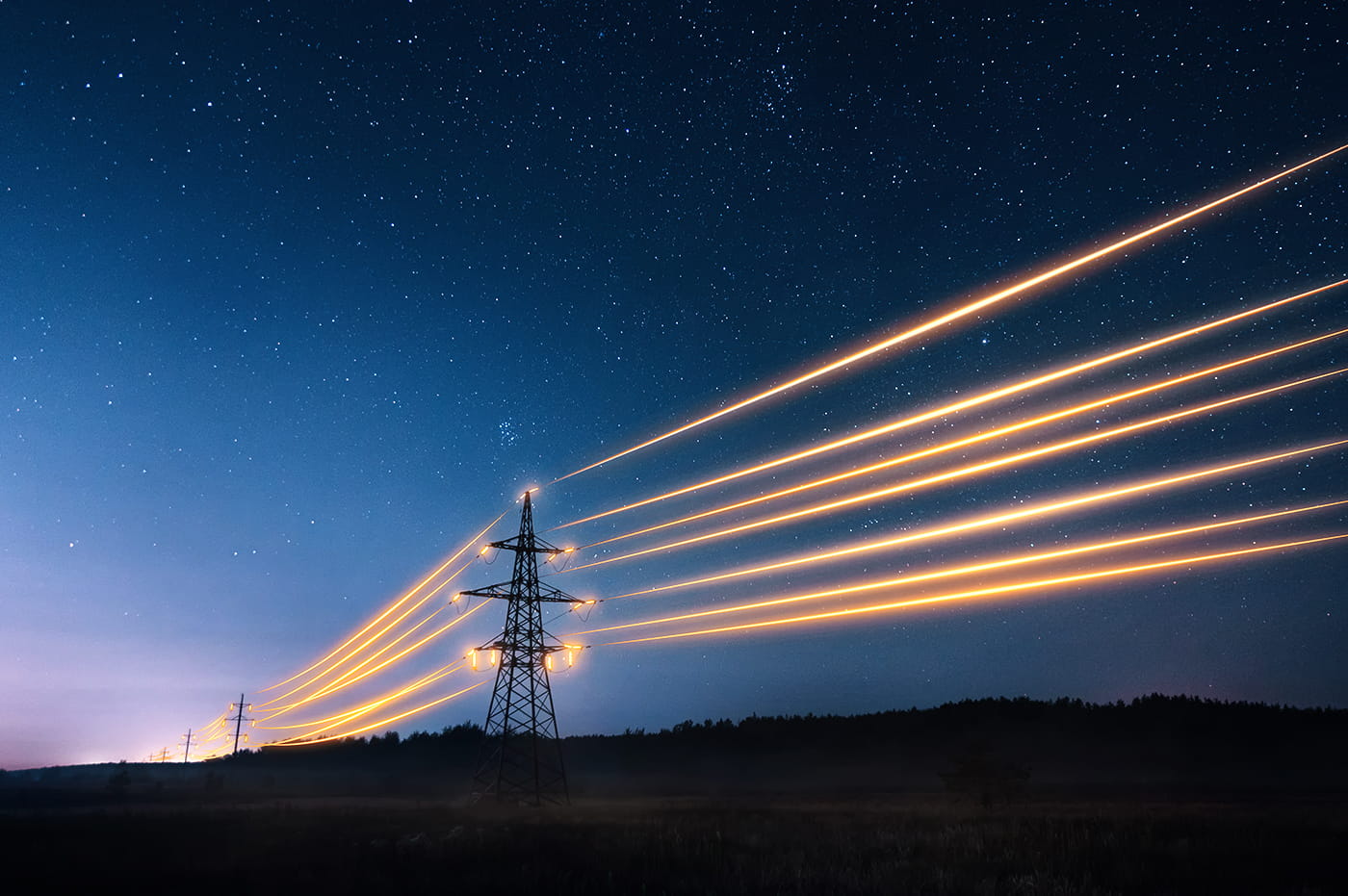 Optimizing the Supply Chain to Support a New Financial System
The Fortune 500 company needed to identify and optimize a series of supply chain processes to support the deployment of a new financial system. We conducted workshops to identify the affected areas of the supply chain procure-to-pay processes and supported the communication, training, and launch of the process improvements.​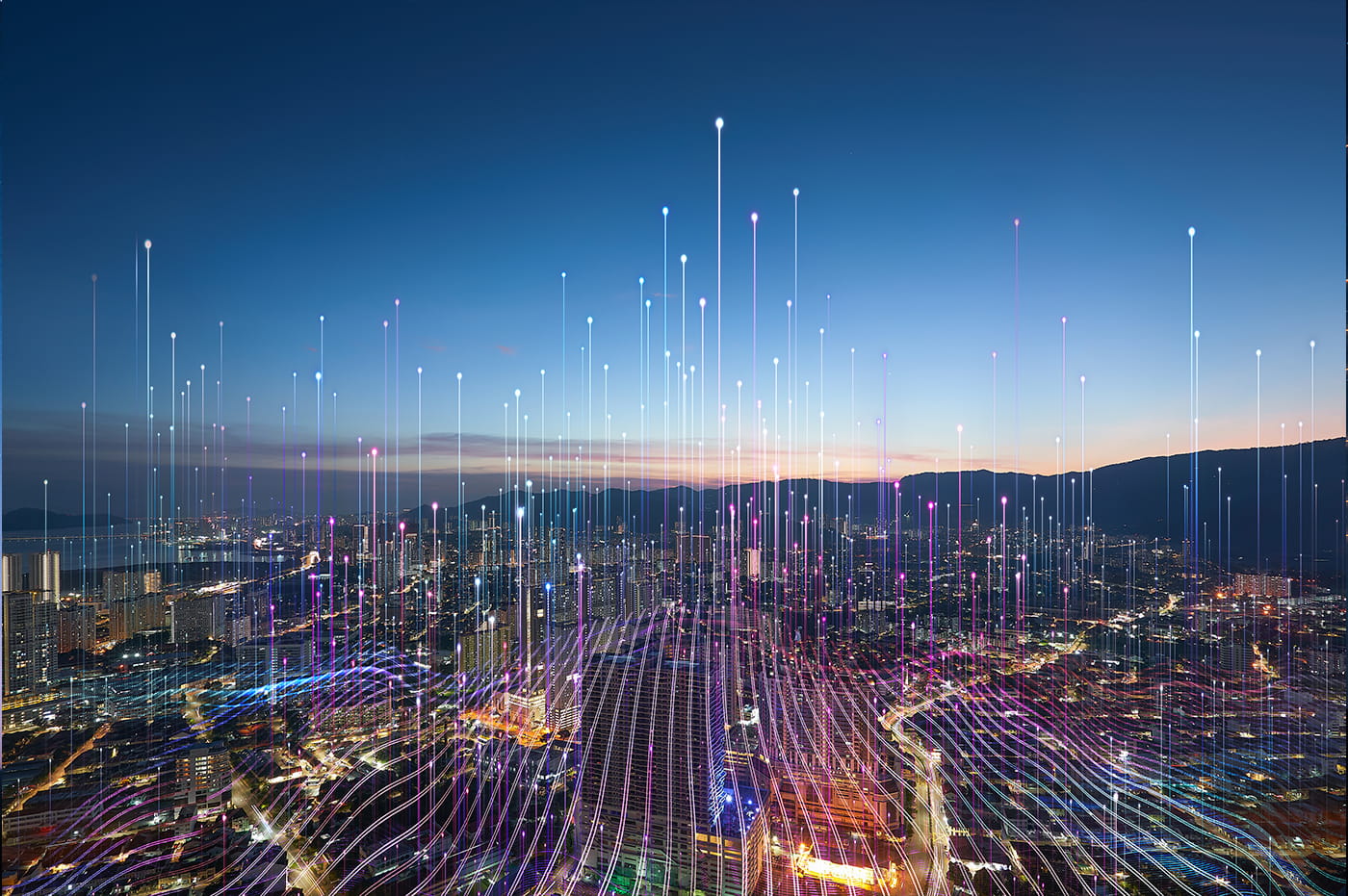 Streamlining Financial Data Integration 
We implemented a cloud solution to capture data and integrate it into a centralized data warehouse for detailed analysis. The solution delivers high performance and reliability with the flexibility to adapt. Its improved analysis capabilities provide near-real-time transaction data. ​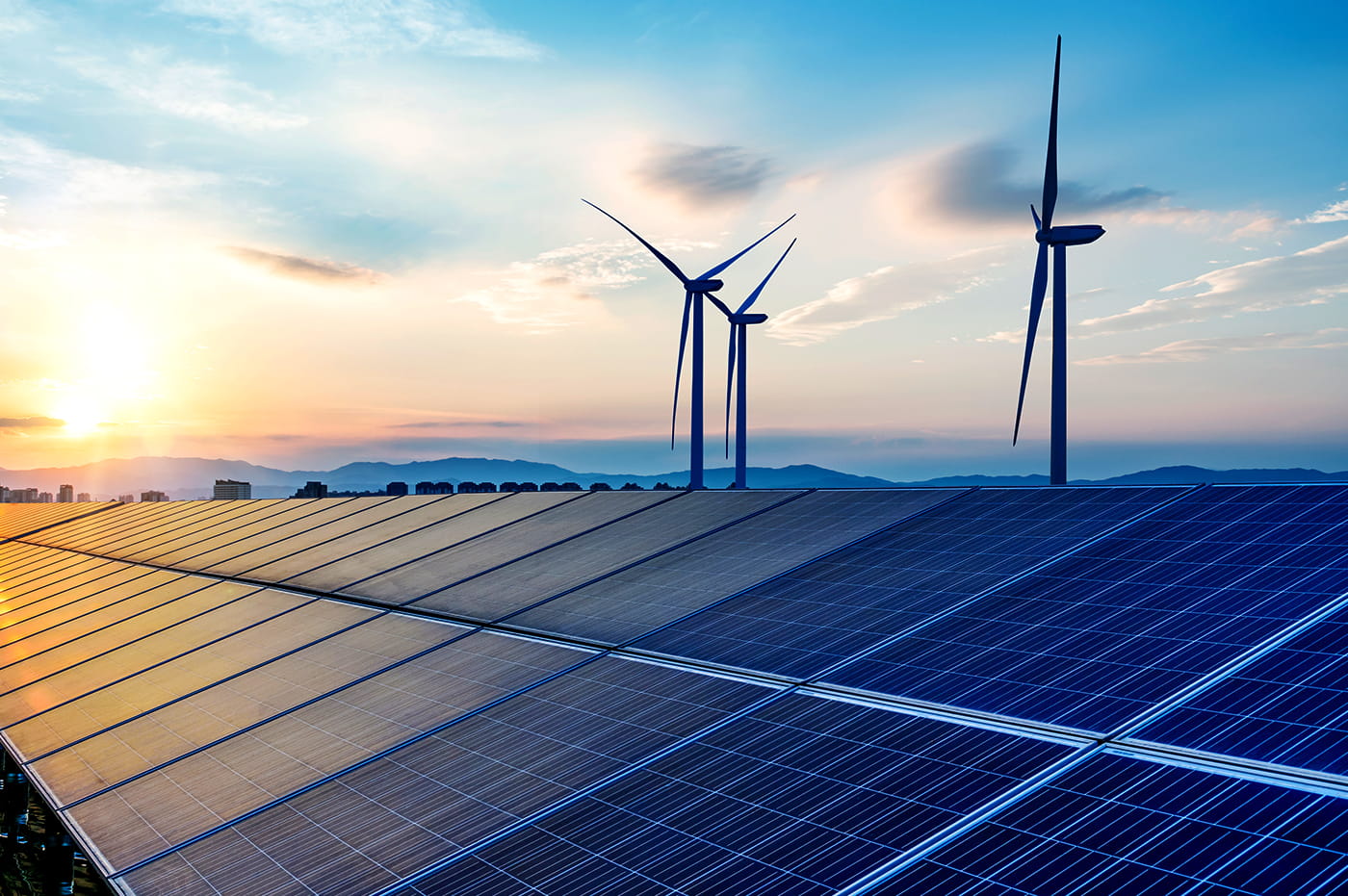 Consolidating Disparate ERP Systems in Oracle Cloud 
We implemented ERP and EPM cloud solutions across the diversified midstream energy company to support the timely and efficient integration of acquisitions. The platform saves time and money with improved accounting, finance, procurement, and project deployment processes.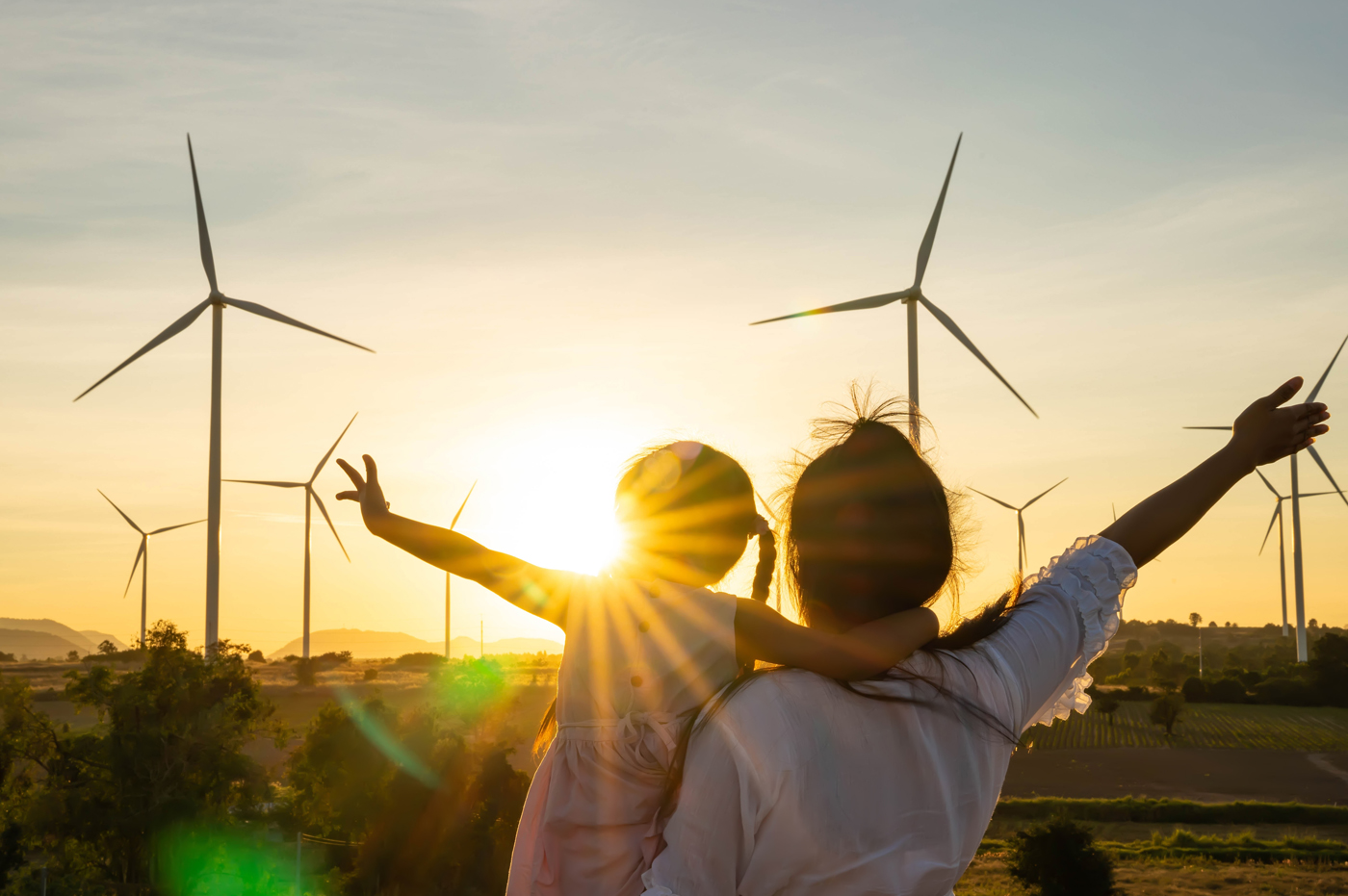 New CX Roadmap Harnesses Change Management Best Practices
The utility company wanted to redesign its operating model and improve the digital customer experience. We created a CX roadmap and business considerations while implementing technology to support customers' needs. With an efficient, customer-focused business, our client boosted customer satisfaction and reduced costs.​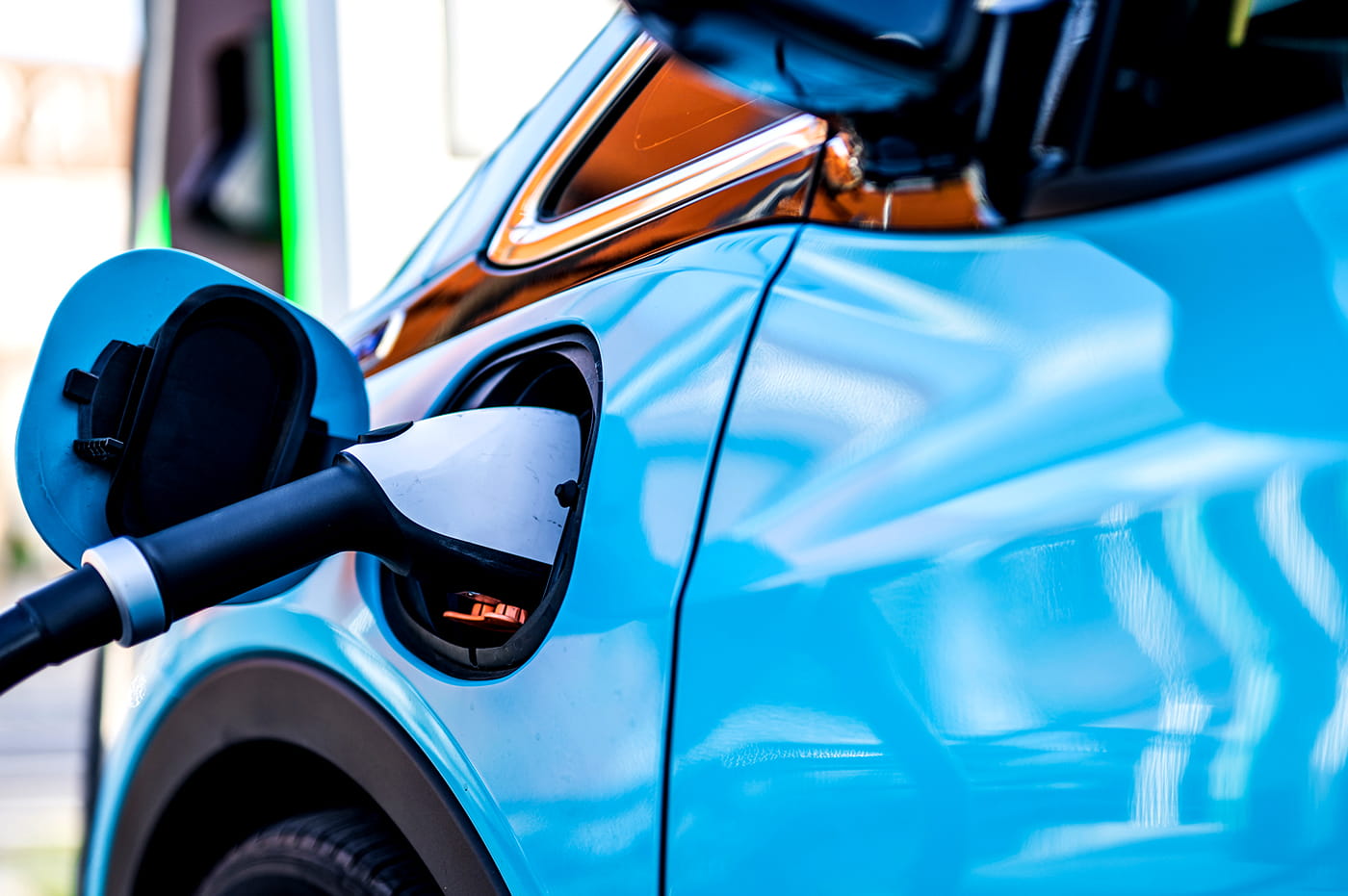 Building a Zero-Emission Vehicle Awareness and Charging Network 
The electric charging network wanted to promote greater zero-emission vehicle adoption by offering a fast, convenient charging network. To make this a reality, our client needed technical support on several technology platform integrations and QA/testing for its website, mobile app, and charging station interfaces. It can now better support the build-out of a nationwide network of workplace, community, and highway chargers that are convenient and reliable.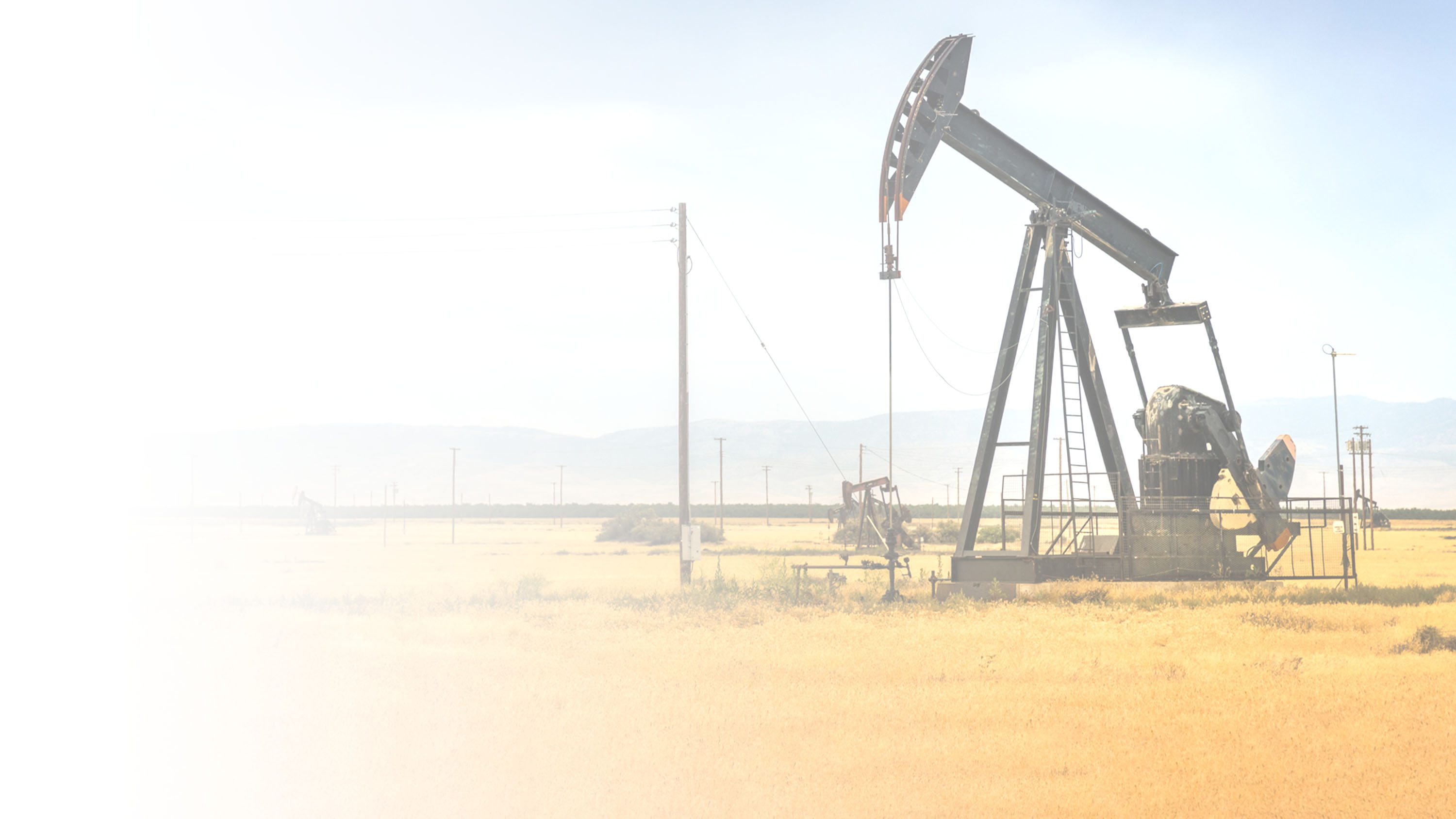 Drive Efficiencies With Digital Oilfield Transformation
Digital and technology solutions can unlock the full potential of oilfields by optimizing performance, improving efficiency, reducing costs, and increasing safety. Oil and gas companies can leverage advanced digital technologies and data analytics to make more informed and data-driven decisions, leading to increased profitability and sustainable production.
Meet An Expert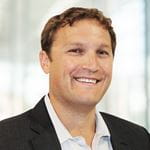 John Latham
John Latham is the managing director of Perficient's Houston office, where he helps energy and utility companies achieve both near-term goals and long-term vision by leveraging a portfolio of strategic end-to-end capabilities. His philosophy is that people and ideas make things happen.
LinkedIn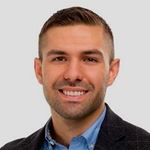 Elijah Weber
Elijah is a technical director at Perficient, specializing in application modernization and cloud technologies. Prior to joining Perficient, he led manufacturing and IT technology teams at ExxonMobil where he helped enable the company's best-in-class manufacturing automation, cybersecurity, site survivability, and system architecture. Elijah is based in Tulsa, Oklahoma.

Sandeep Ghosh
Sandeep is a director at Perficient, focusing on delivering digitally transformative solutions to the energy and utilities industry. Before joining Perficient, he worked for Anadarko Petroleum, an upstream E&P company later acquired by Occidental Petroleum. Sandeep's areas of expertise include well lifecycle management, well planning, digital oilfield, and field optimization. He is based in Houston.
Extract Knowledge from Solutions Shaping the Industry
Are You Ready to Increase Your Effectiveness and Drive Efficiencies?