Midcoast Energy
Better Business Processes With Oracle Cloud
Midcoast Energy is a full-service natural gas and natural gas liquid midstream company headquartered in Houston, Texas. Its assets include 12,000 miles of gas and NGL pipelines, 25 processing plants, and 12 treating plants. In 2018, the company was formed by an acquisition from Enbridge, Inc.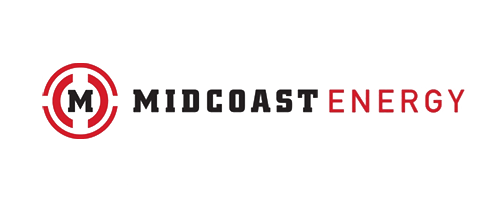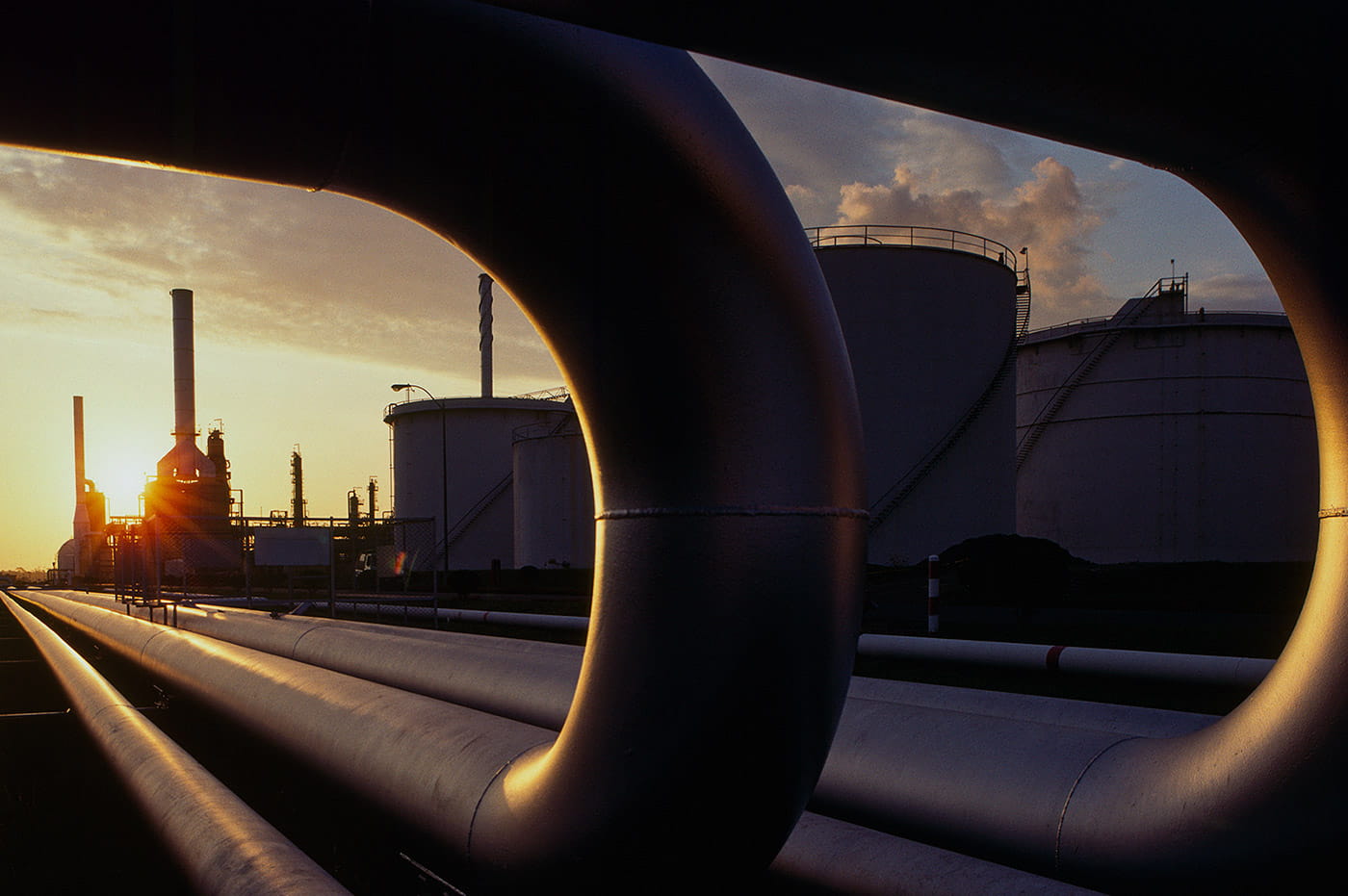 A Rapid ERP Migration Was Needed
Midcoast Energy was still operating on its prior owner's Oracle E-Business Suite environment under a transitional services agreement, which gave it a narrow window to implement. The company needed to quickly migrate from the legacy ERP platform to avoid an expensive renewal of the agreement.
Standardizing and simplifying business processes was a key driver, since the existing solution had many customizations that were specific to the oil and gas production business and not necessarily the gas midstream business. More importantly, the company wanted to deploy modern, enterprise-wide best-practice business processes. To support an M&A growth strategy, automation and scalability were also critical.
Based on our successful strategic implementation for another oilfield service company with a very similar Oracle Cloud footprint, Midcoast asked us to help.
Taking Operations to the Cloud
Midcoast Energy selected the Oracle ERP Cloud platform because its seeded business processes are built on best practices and modern user interfaces. Furthermore, the cloud-based platform lent itself to an accelerated six-month implementation timeline and eliminated the need for an internal IT infrastructure and support staff. The need to integrate with external systems such as Quorum, RightAngle, and Enuit also made Oracle the right choice.
Our senior team of industry and Oracle experts implemented Oracle Cloud for Financials (GL, AR, AP, FA, CM), Procurement, and Project Portfolio Management. We began with the business process design phase, which enabled standardization on Oracle and prototyped signature business processes, that built confidence and provided change management moving into the implementation phase. It also balanced the aggressive schedule with business disruption risk, and met the delivery timeline.
Perficient approached the project as our partner, working with us step by step to deliver an on-time, on-budget successful solution.  Archana Shah, Director, Enterprise Systems, Midcoast Energy, LLC
Results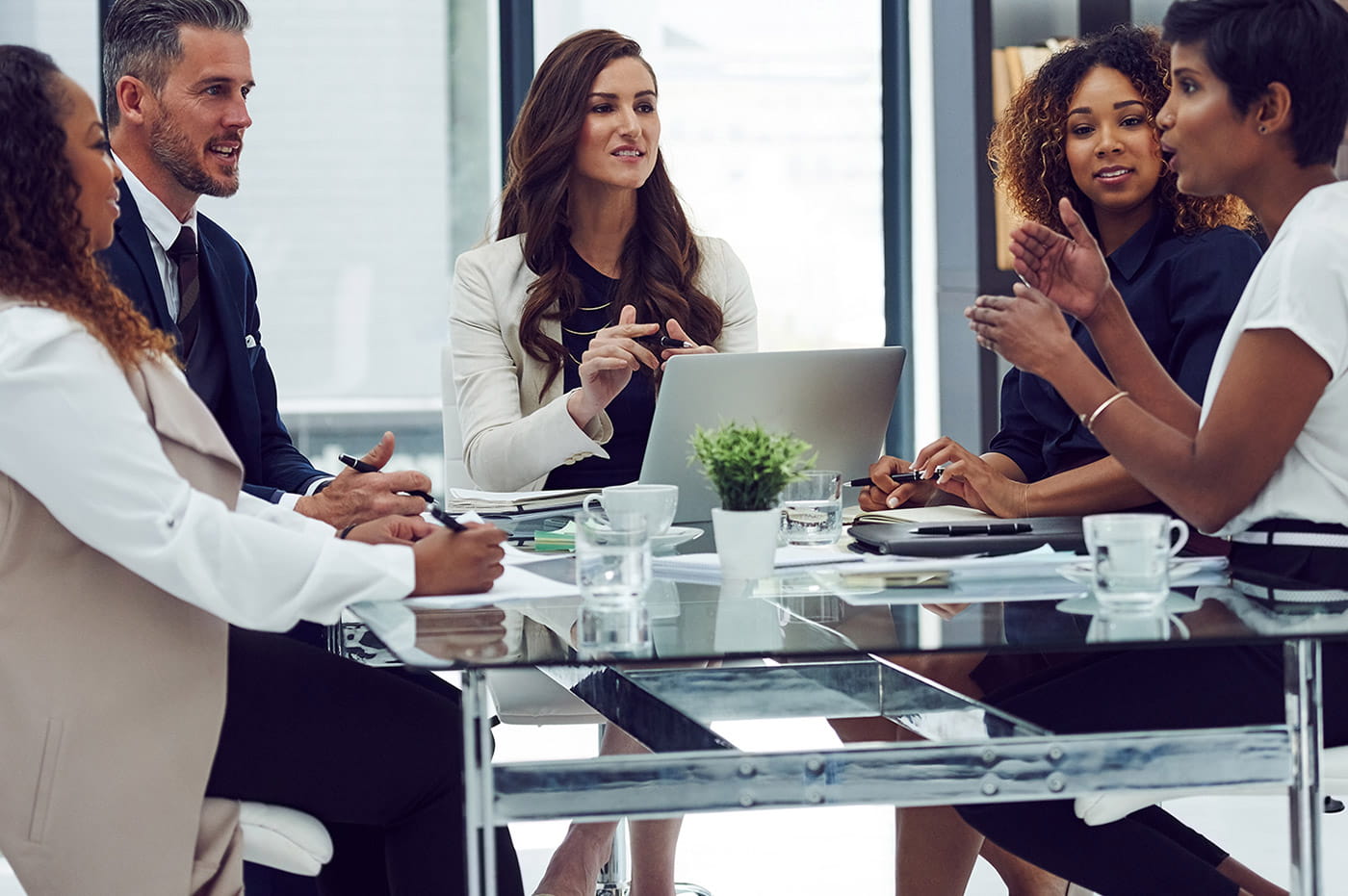 Fueling Up on Benefits
With Oracle ERP Cloud, Midcoast Energy gained a comprehensive and fully integrated suite with the ability to integrate with third-party systems. Oracle Cloud for Financials, Procurement, and Project Portfolio Management ensured that Midcoast Energy meets key requirements including:
Simplified and standardized signature business processes
Scalable processes to support future merger and acquisition growth
Integration with industry-specific systems
Operating efficiencies in supply chain without customization
In the first two weeks we accomplished what most implementation projects accomplish in the first few months. Archana Shah, Director, Enterprise Systems, Midcoast Energy, LLC.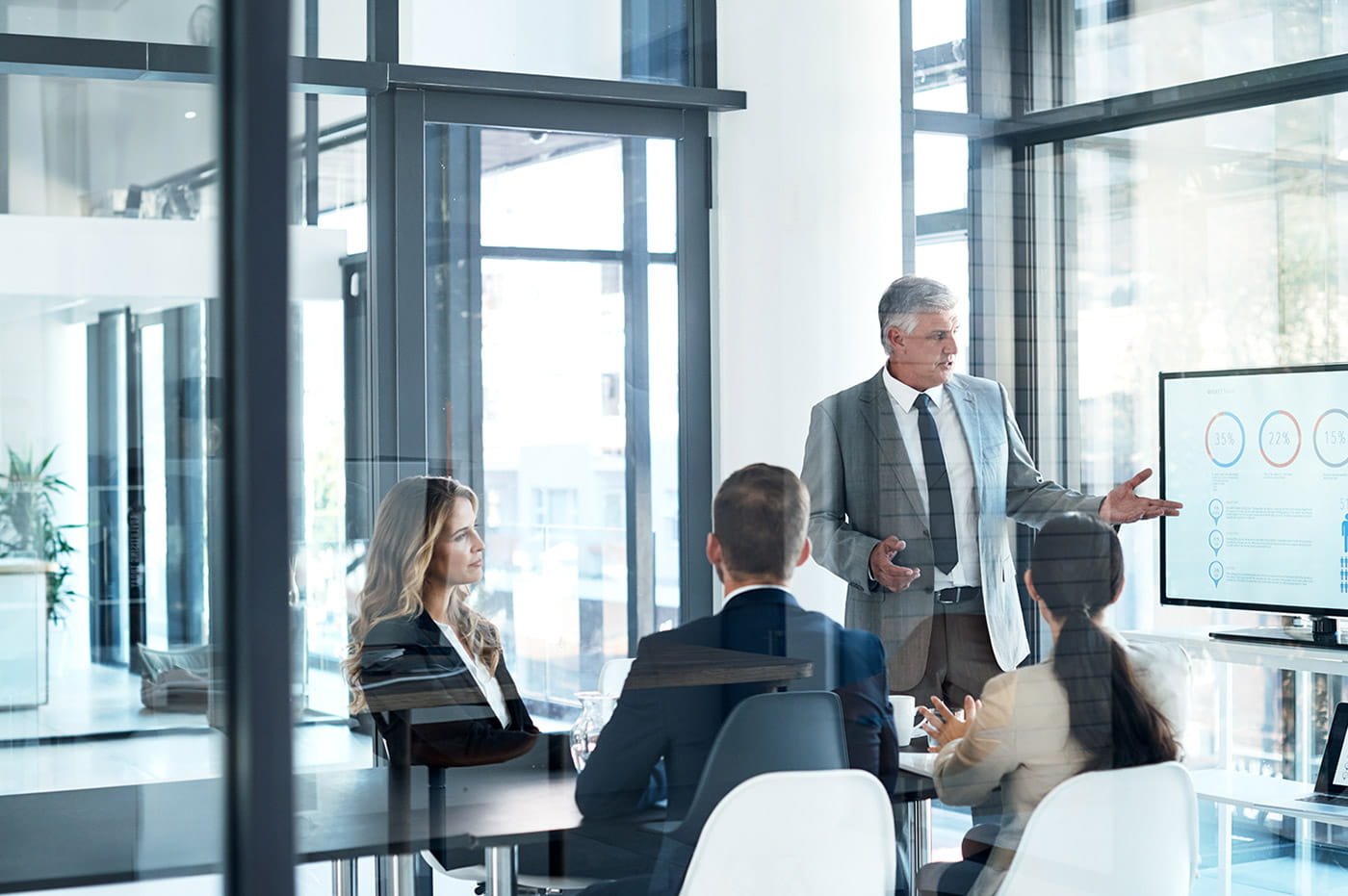 Hear Firsthand from Midcoast Energy
VIEW OUR ON-DEMAND WEBINAR
Hear Archana Shah and Harish Gulati regarding their experience with Oracle ERP and SCM Cloud, lessons learned, and how Oracle Cloud could benefit your organization.
Watch the full on-demand webinar here.
READ MORE: Q&A SESSION
At the end of the webinar, we received some great questions from the audience.
Related Success Stories
Ready to Begin Your Story?