Xcel Energy
Digitally Transforming the Energy Workforce
What if...we could digitally transform the field technician workflow with modern technology?

Xcel Energy is a U.S. electricity and natural gas company with operations in eight Western and Midwestern states. The company provides a comprehensive portfolio of energy-related products and services to 3.7 million electricity customers and 2.1 million natural gas customers.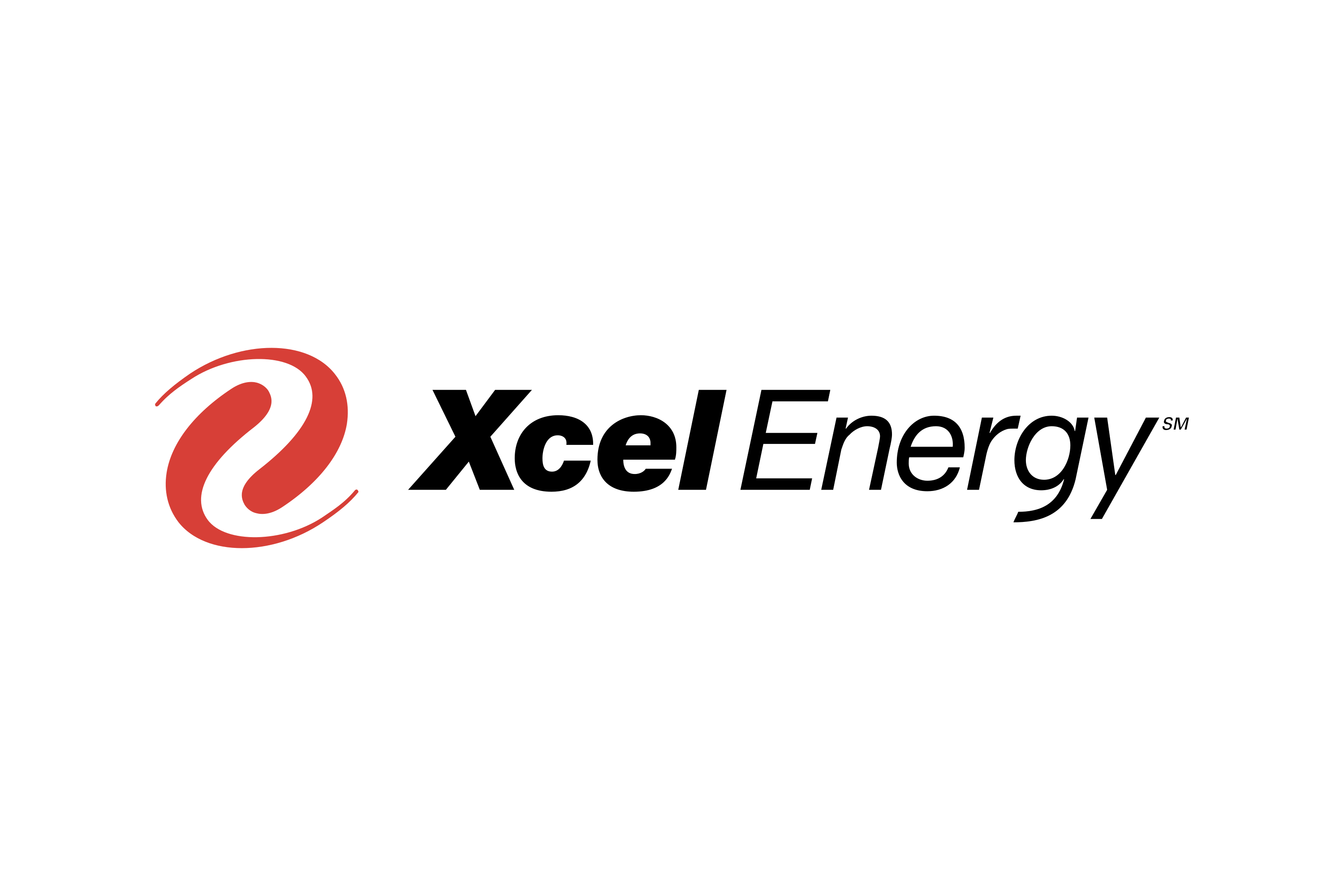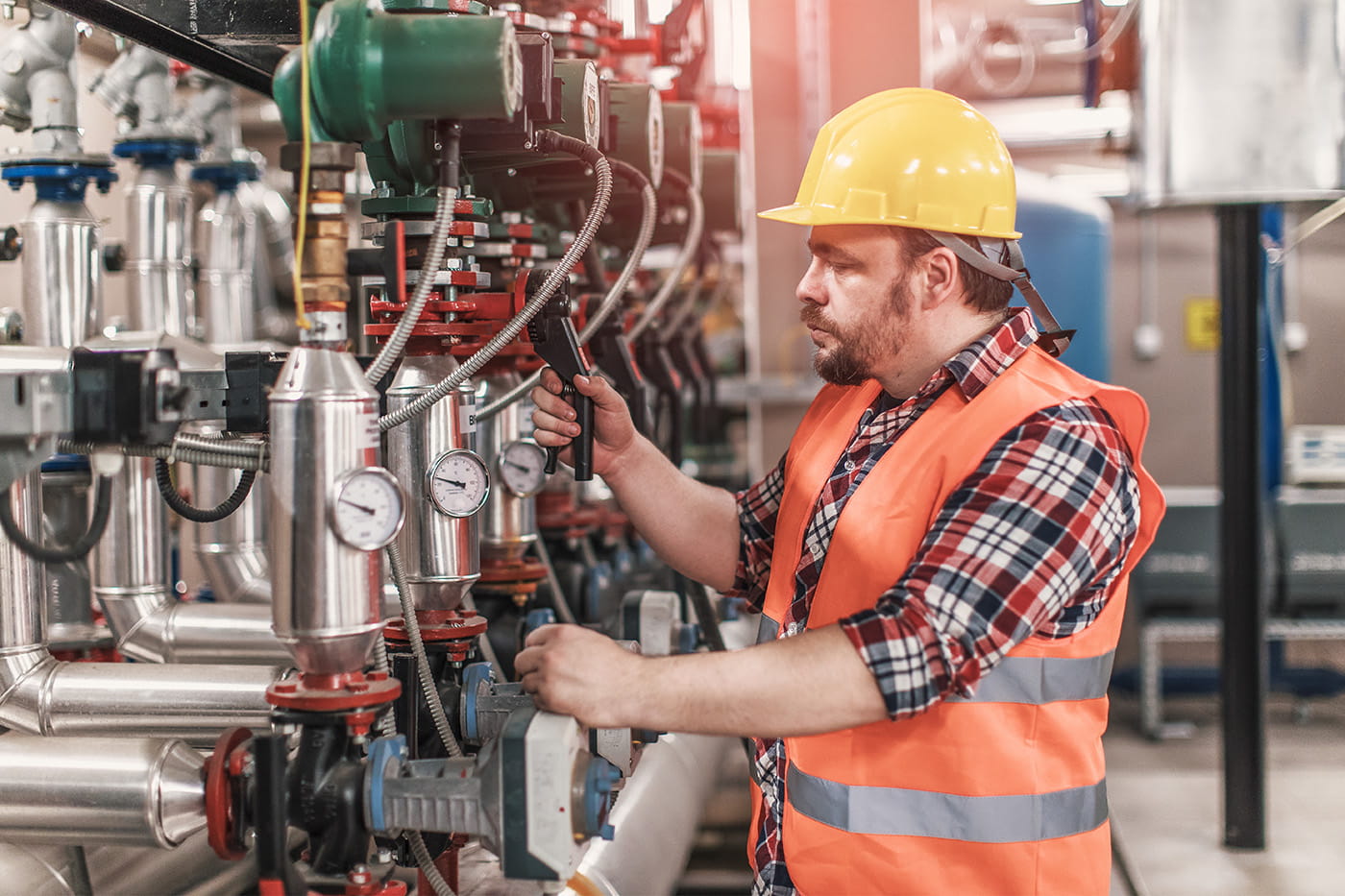 Modernizing the Field Technician Experience
Xcel Energy's field technicians were reliant on manual processes and multiple applications across various devices to survey miles of gas lines for leaks and provide necessary repair services. Technicians had to make multiple trips between their vehicles and work sites to log leak survey data into various applications on laptops and tablets, as well as submit manual paperwork. The disjointed experience led to delays in completing tasks and reporting updates.
The company asked us to modernize and transform the field technician workflow by building a single app that allows Xcel Energy workforce to seamlessly complete tasks and provide real-time updates on the job site.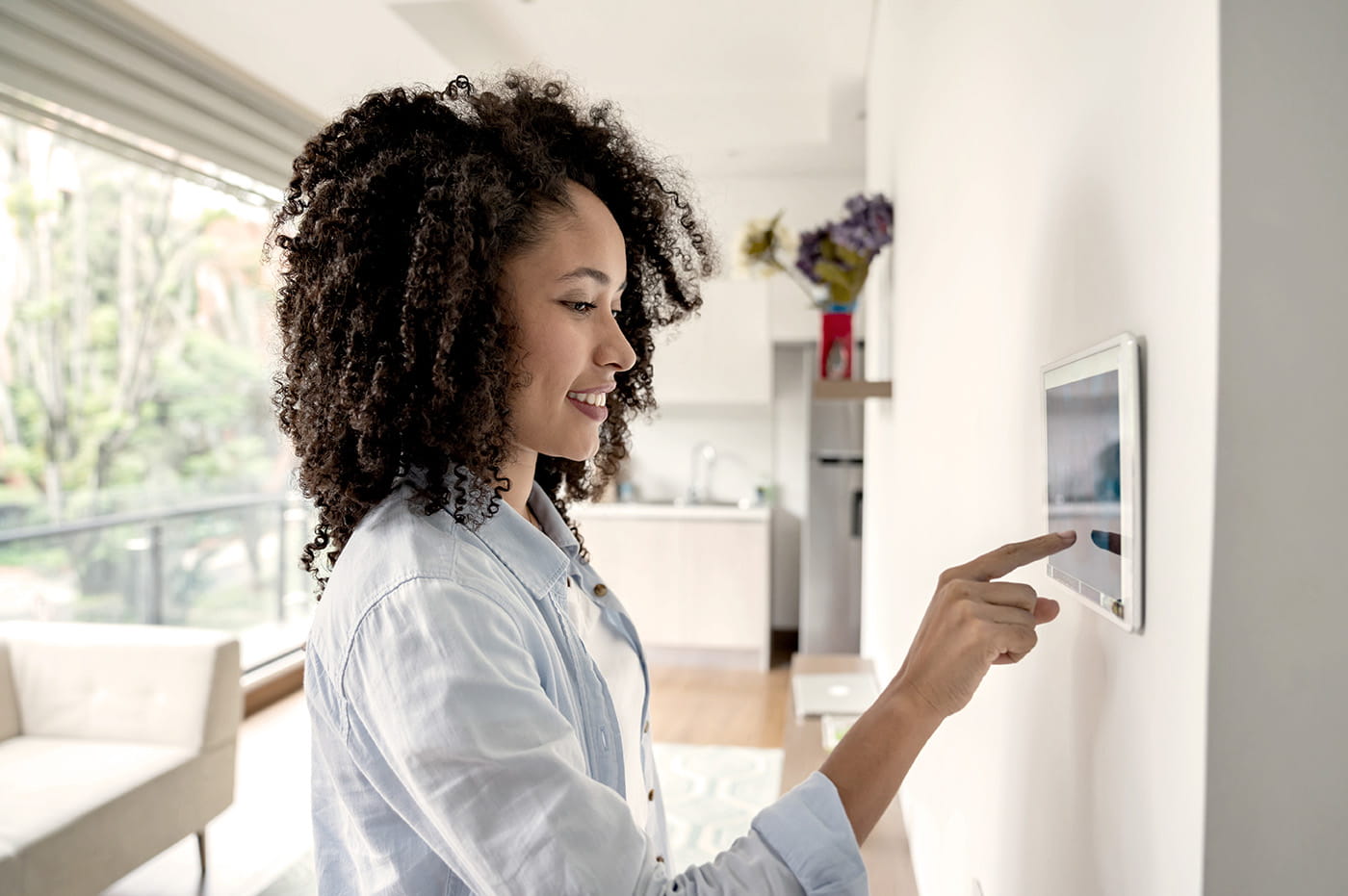 Improving Field Technician Efficiency With Mobile Technology
We built a custom mobile application on Flutter that consolidated the disparate platforms into a single, interactive user-friendly portal.
The app manages each technician's daily work orders, allows them to provide job site status updates in real time, logs total hours worked, provides updates when the job is completed, and more. We have also provided thought leadership and support to train Xcel Energy's employees, bolster product adoption efforts, and increase the efficacy of the new application.
We executed our CX Amp Jumpstart to build the mobile product roadmap and design the user-friendly interface for the mobile app. Through a series of technical insights assessments, we identified and prioritized the features and functionality that Xcel Energy's workforce needed to accomplish their day-to-day tasks within the app.
We implemented Flutter for cross-platform mobile development with Amazon Web Services (AWS), SAP, and GIS integrations. Xcel Energy has two additional mobile applications built on the Flutter platform using a proprietary software development kit (SDK). We were able to quickly learn the new technology and deploy three Agile Development PODs within Xcel Energy's mobile development team to increase velocity with a focus on innovative features.
The mobile app streamlined the technician workload, increased productivity, and improved the reporting process for leak surveys and detection.
Since the MVP release, the app has saved Xcel Energy technicians an average of 22 minutes per work order for leak surveys and reduced the time to complete sniff tests by 55%. 
Digital Transformation Drives Business Value
Since the MVP release, the app has saved Xcel Energy technicians an average of 22 minutes per work order for leak surveys and reduced the time to complete sniff tests by 55%. The intuitive and efficient app has received positive feedback from Xcel Energy's employees and is projected to eliminate all expenses associated with training and deploying technicians on multiple software platforms, devices, and manual processes. In addition, the app has led to increased compliance and customer satisfaction.
Our modern mobile platform and architecture expertise, combined with our digital strategy and transformation thought leadership, made us the right partner to build Xcel Energy's mobile app and drive change management and product adoption across the organization.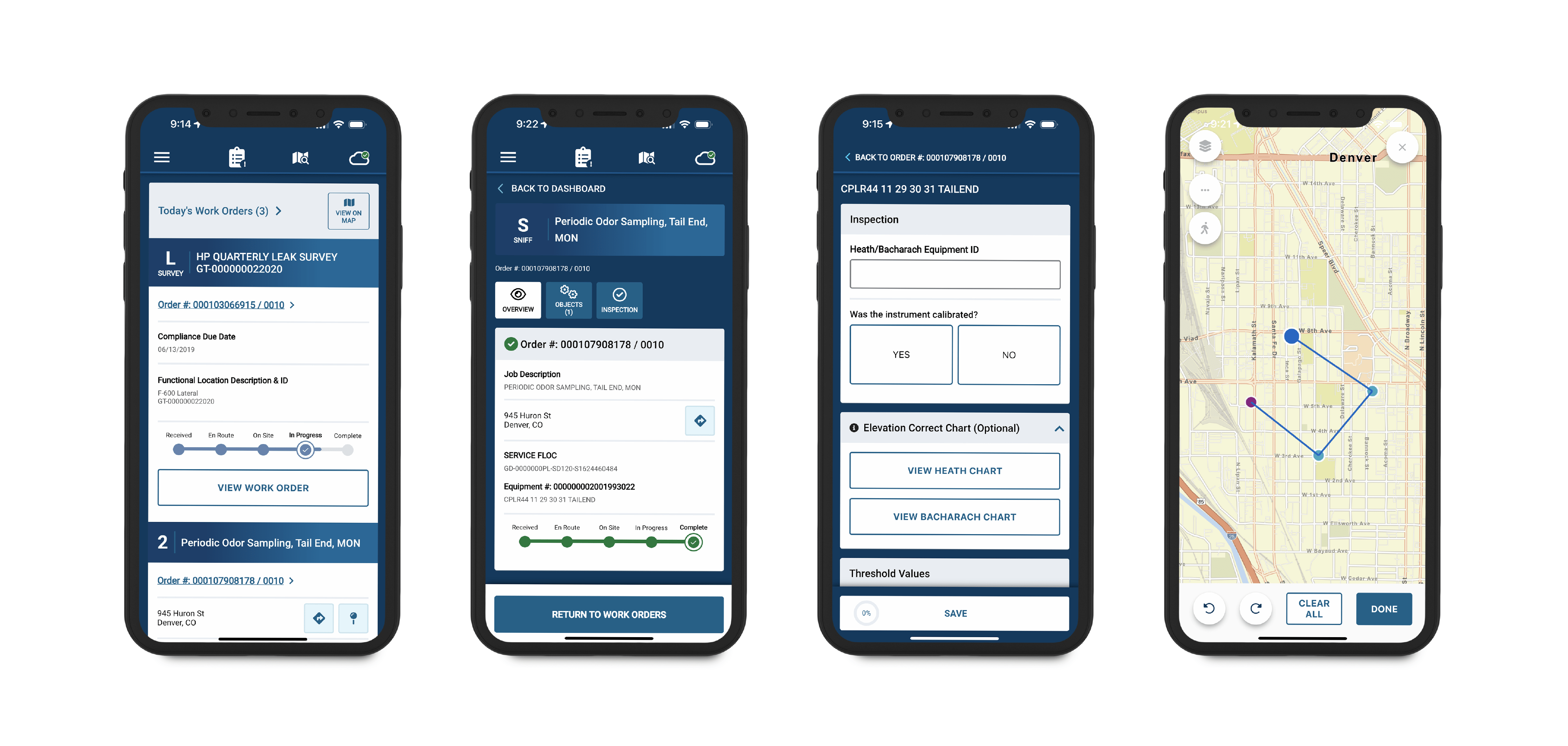 Results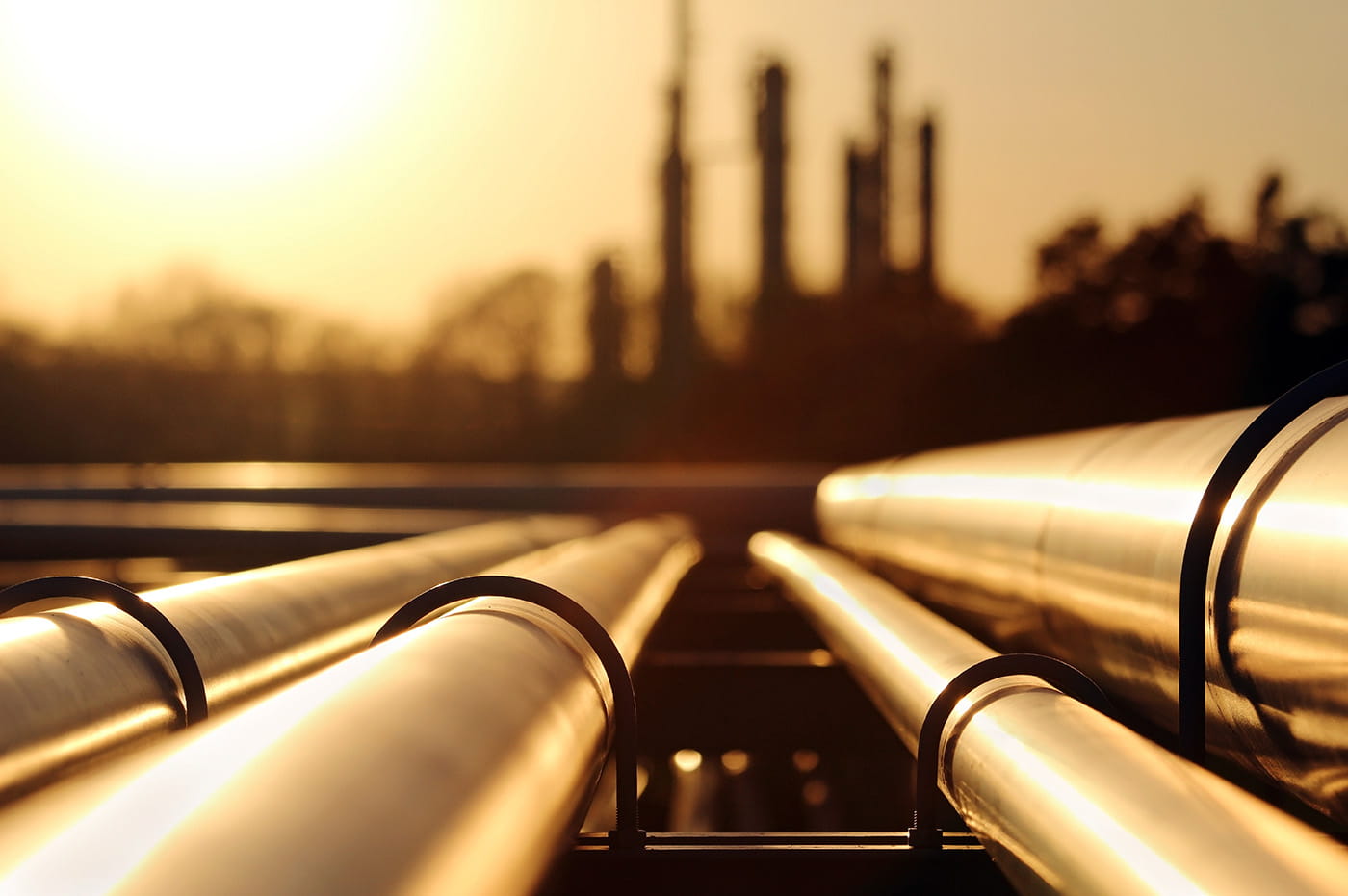 Going Beyond the App to Drive Future Innovation
Perficient's thought leadership and industry expertise went beyond the mobile app to transform and modernize Xcel Energy's workforce.
Our partnership with Xcel Energy has built a strong foundation for future innovation to continue driving business value enterprise-wide.
Related Cards
Ready to Begin Your Story?