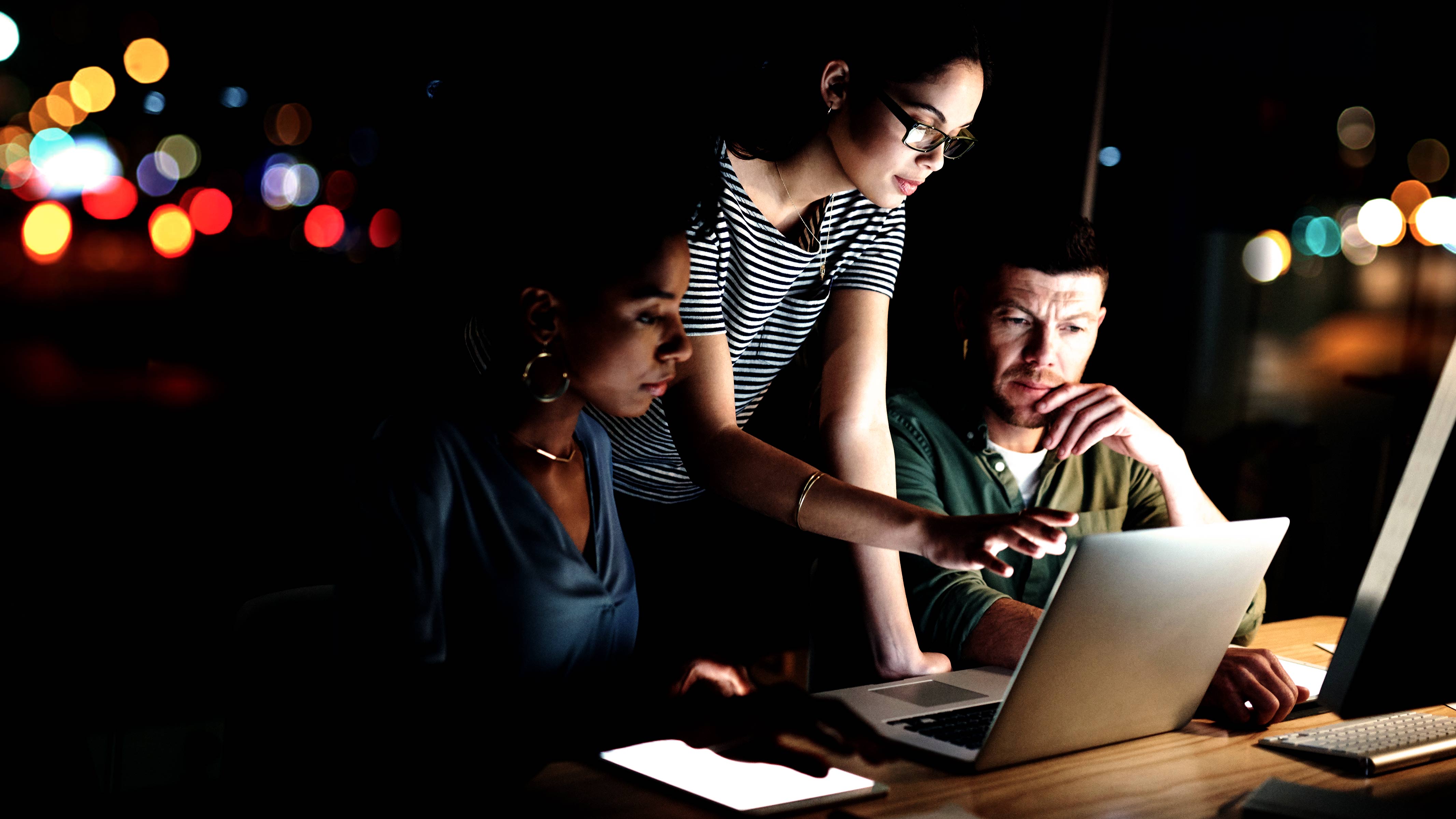 CX AMP
Accelerated Modeling Process
Define and create your ideal customer experience in weeks, not years.
What It Is
CX AMP℠ provides an innovative approach to defining and mapping your customer experience (CX) strategic vision. Through a collaborative process that emphasizes rapid ideation and execution, we can help you quickly visualize your ideal CX.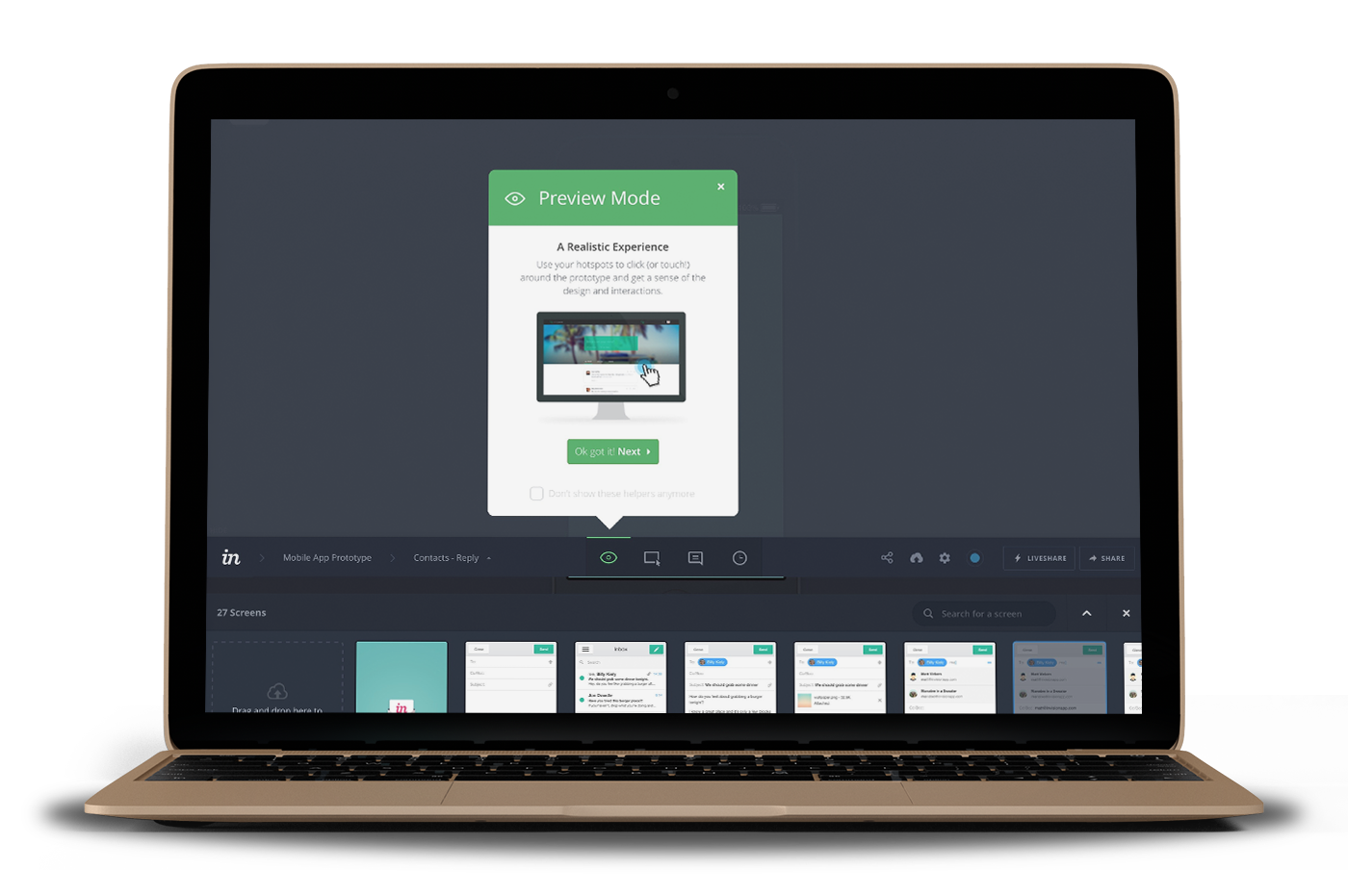 What You Get
As part of your CX AMP engagement, you'll receive:
Experience vision showing your future CX
Capabilities assessment to identify what's needed to deliver on that vision
Execution plan to define the path to success
What's Included
We research your customers and competitive landscape to identify issues and opportunities and establish a shared vision of success. We also explore your customer journey to better understand how customers interact across multiple touchpoints. We then use that insight to document and prioritize the required features for your CX and identify the technology needed to implement the vision.
The engagement lasts six weeks.
Weeks 1-2: Vision workshops, customer interviews, and technical assessment
Weeks 3-4: Ideation sessions, experience visualization, and project prioritization
Weeks 5-6: Execution and planning
Get A Jumpstart on Your Customer Experience