A Large Utility Company That Provides A Comprehensive Portfolio of Energy-Related Products
Developing Life-Saving Standards to Support Compliance
What if we could update company standards to ensure regulatory compliance and employee safety?

Our client is a U.S. electricity and natural gas company with operations in eight Western and Midwestern states. The company provides a comprehensive portfolio of energy-related products and services to 3.6 million electricity customers and 2 million natural gas customers.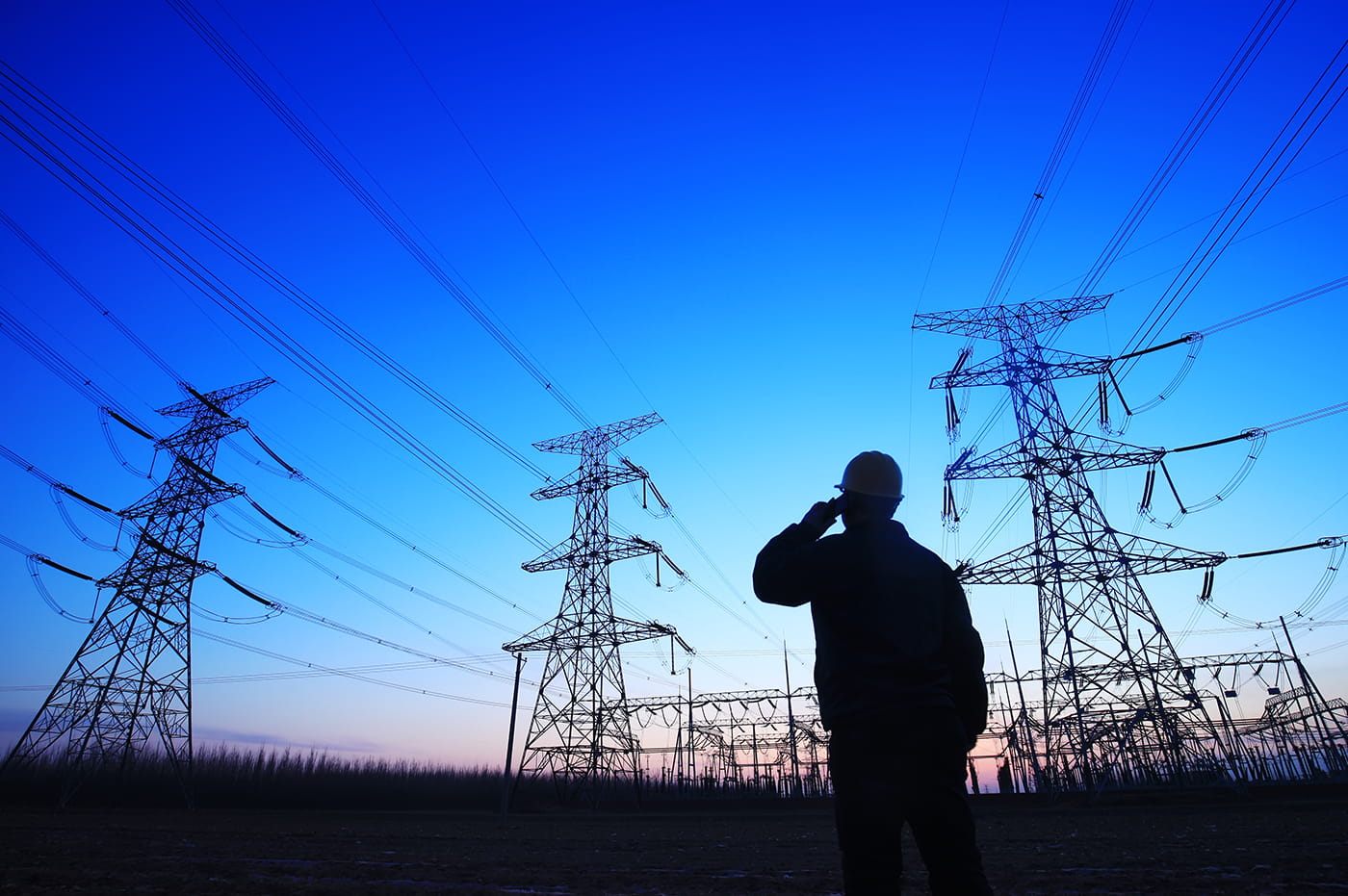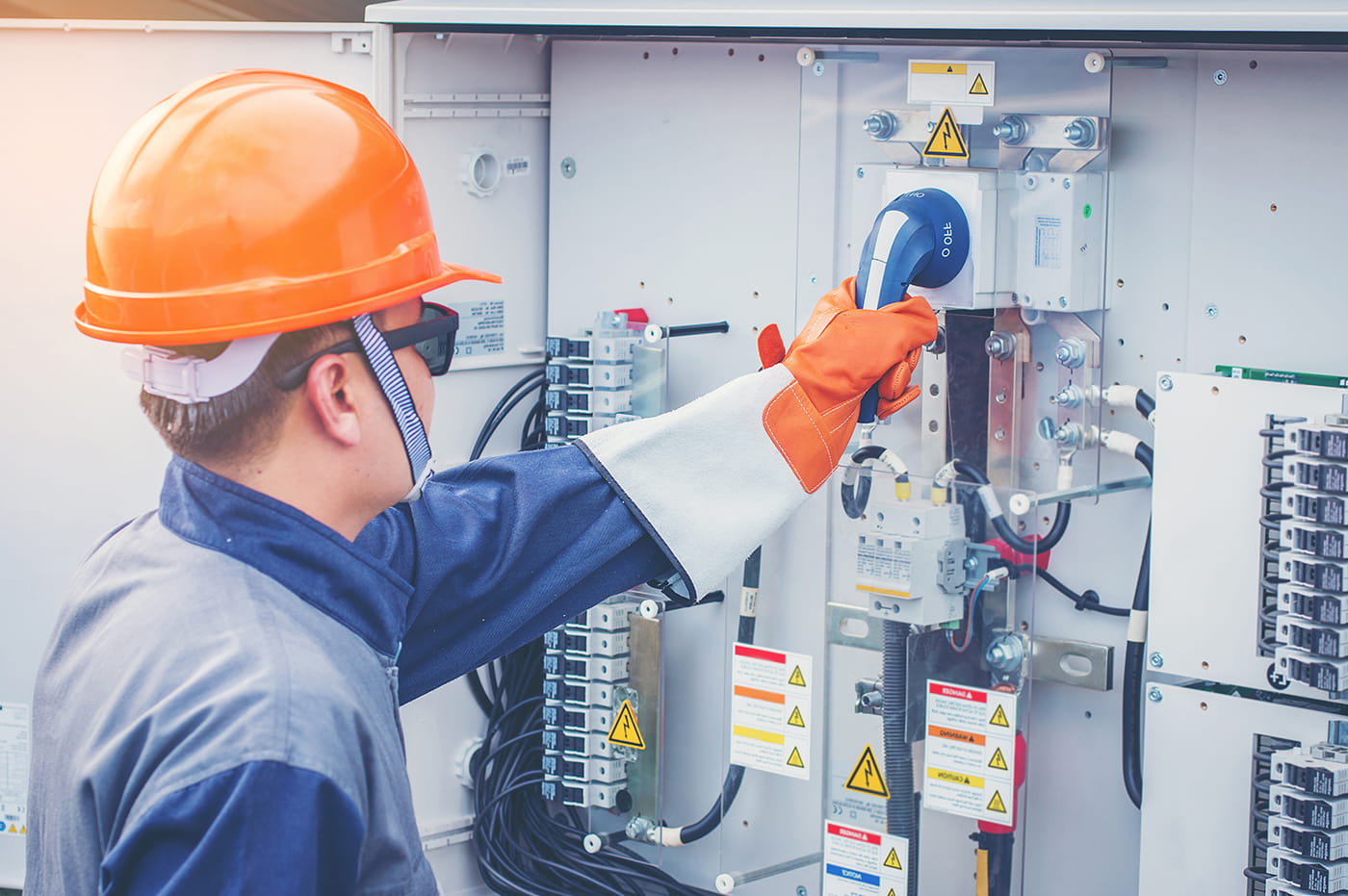 Supporting a Companywide Compliance and Safety Initiative
The utilities industry is subject to a vast amount of federal and state regulations due to the inherent hazards field workers encounter. One of these hazards is an arc flash. An arc flash is the light and heat produced as part of an arc fault, a dangerous type of electrical explosion or discharge.
Our client needed support developing its arc flash safety program and updating the related engineering standards to ensure compliance with the Occupational Safety and Health Administration (OSHA).
Educating employees, updating engineering standards, and managing the associated change was essential to transform the organization's safety and compliance program.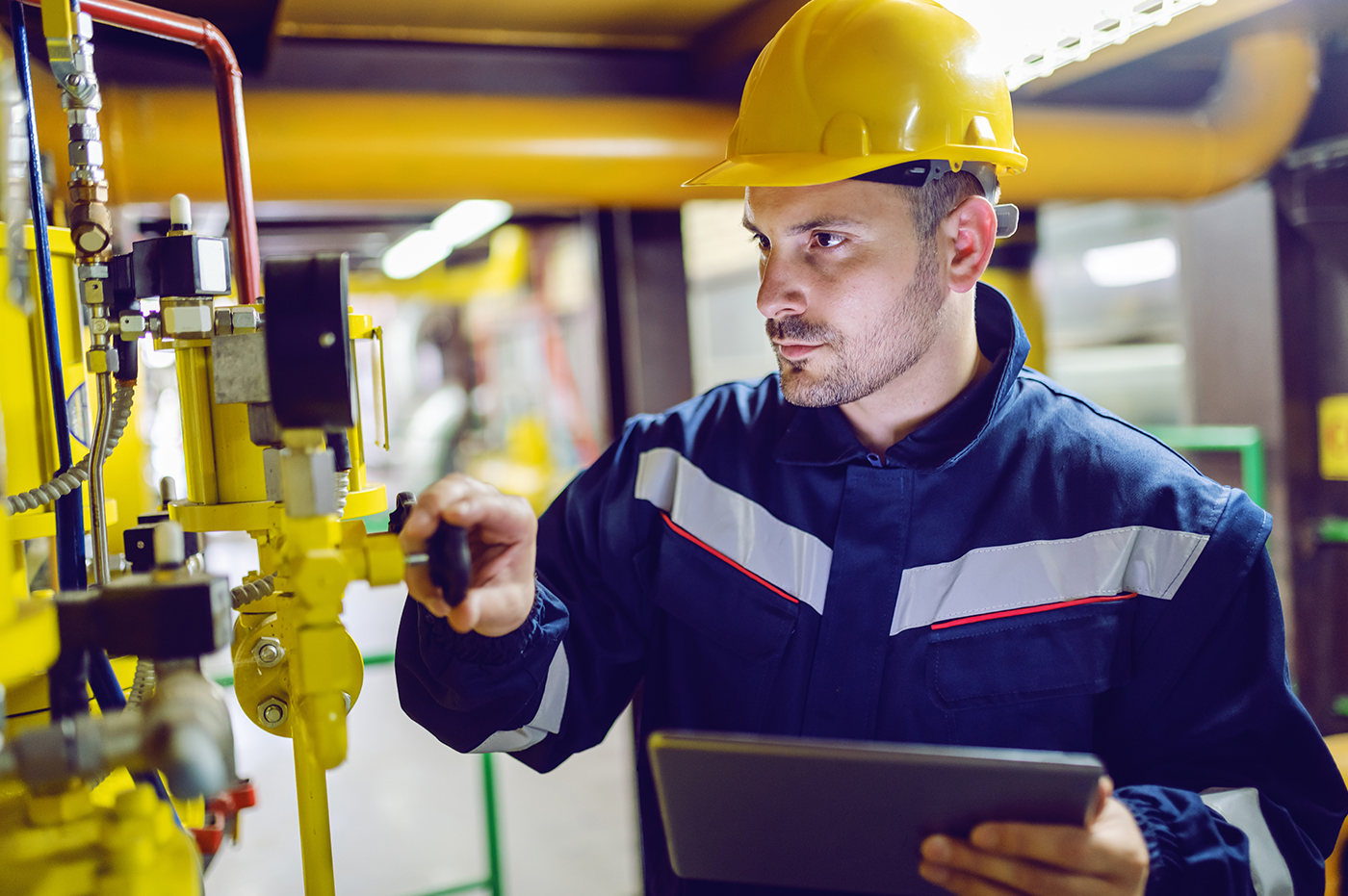 Establishing a Program for a Safer Future
First, our management consulting team leveraged industry-compliant training materials and resources to learn as much as possible about current safety regulations. We also utilized and conducted interviews, ridealongs, and case studies.
We trained employees on arc flash and flame hazards, OSHA regulations, and industry standards. We then defined requirements for arc-rated and fire-resistant personal protective equipment and created processes and procedures for technical review.
After we interviewed stakeholders and field technicians, the team strategized and developed a comprehensive safety program for our client's transmission business unit.
Our management consulting experts updated company standards and trained employees to ensure regulatory compliance and employee safety.
Results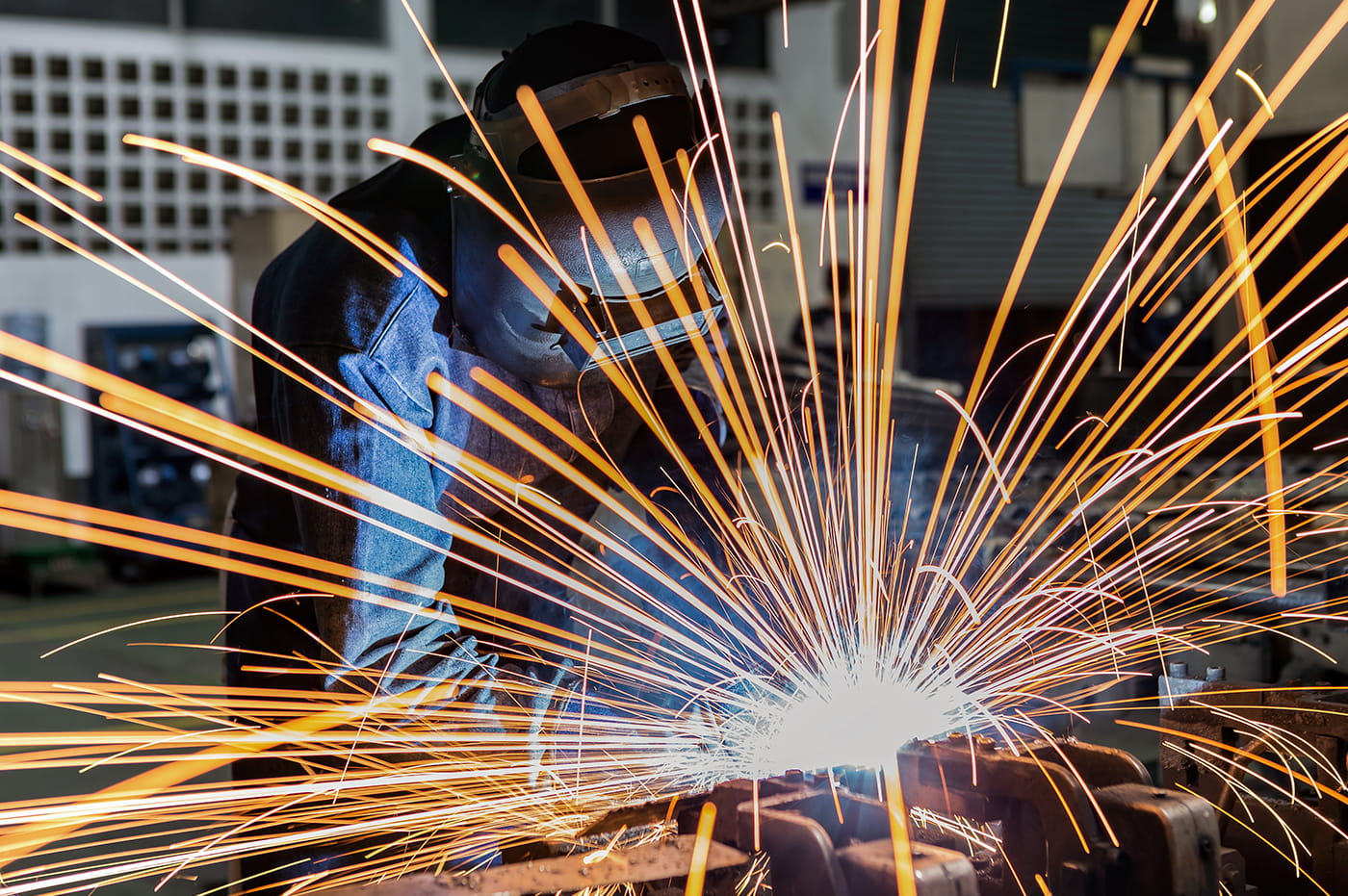 Ensuring Compliance With Updated Standards
Our management consulting experts helped ensure that our client's employees comply with federal and state regulations and are kept safe as they work to provide power to customers.
Ready to Begin Your Story?