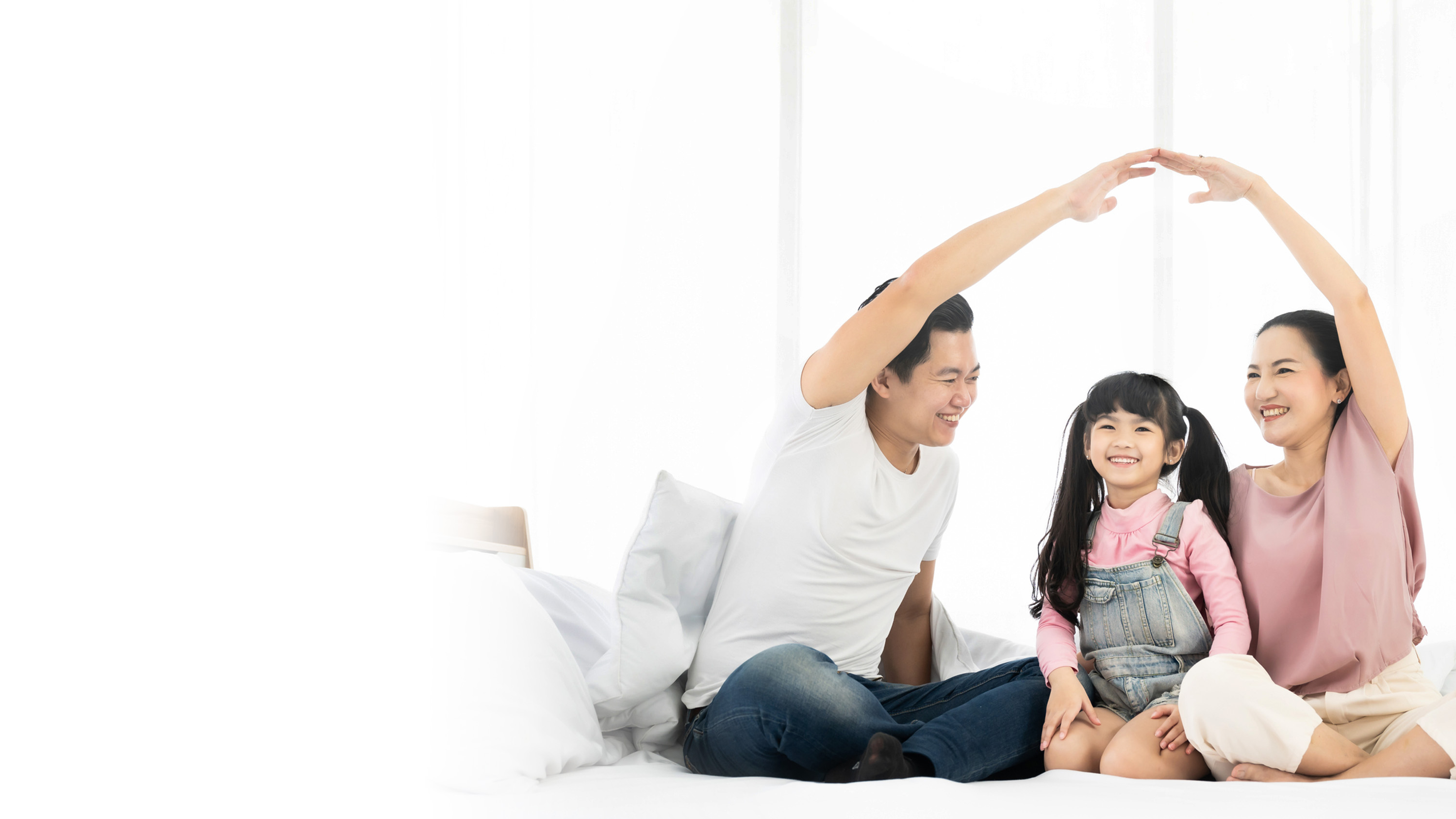 insurance consulting services
Empowering Insurers in the Digital Era
Insurance serves a noble purpose: to protect individual and business property, liability, and financial obligations.
Our team of insurance industry consulting experts has helped more than half of the top ten life, annuity, and property and casualty companies in the United States do just this. With our insurance industry know-how and deep experience with the technologies that drive transformation, we equip national and regional carriers to modernize, innovate, and disrupt to win in the increasingly competitive insurance market.
Leading Insurance Carriers Count on Us
We've Got You Covered
Carriers continue to face turbulent macroeconomic conditions, a tight labor market, and the rise of environmental and social changes. At the same time, policy holders and agents expect hyper-personalized interactions across the insurance value chain, from shopping to buying, services, and claims. This shift pressures carriers to rapidly evolve technology and data ecosystems while transforming internal processes and relationships.
With our support, you'll be able to protect more of what matters to your clients: their homes, cars, investments, and businesses. Our industry experts help:
Modernize operations to respond to evolving agent, broker, and consumer expectations in a digital operating environment
Enable platforms, process optimization, and workflow automation to ease use and enhance price competitiveness
Turn data into opportunities that drive distribution, underwriting, claims, and customer moments that matter
Reduce underwriting expenses while improving the quality of services
Tap Into Our Deep Insurance Experience
We help carriers transform operations across lines, equipping them to meet the unique demands of today's individuals and businesses.
Modernizing Carriers Across All Touchpoints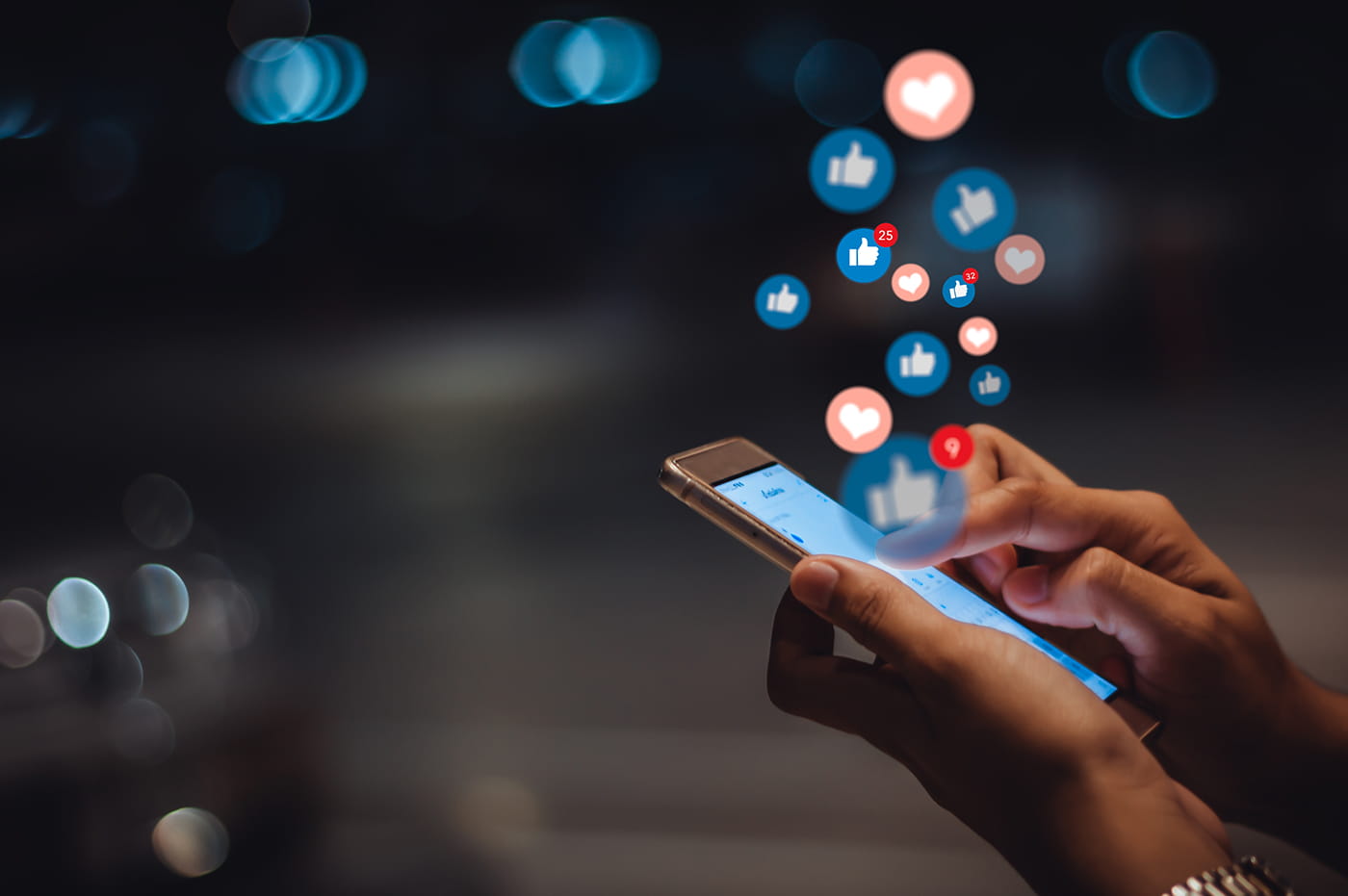 Brand Awareness
We help you drive awareness and consideration of your product.
How We Do It
Digital Strategy
Digital Marketing
Experience Design
Results
Prepare for the digitally enlightened consumer who has unique, heightened expectations for hyper personalization.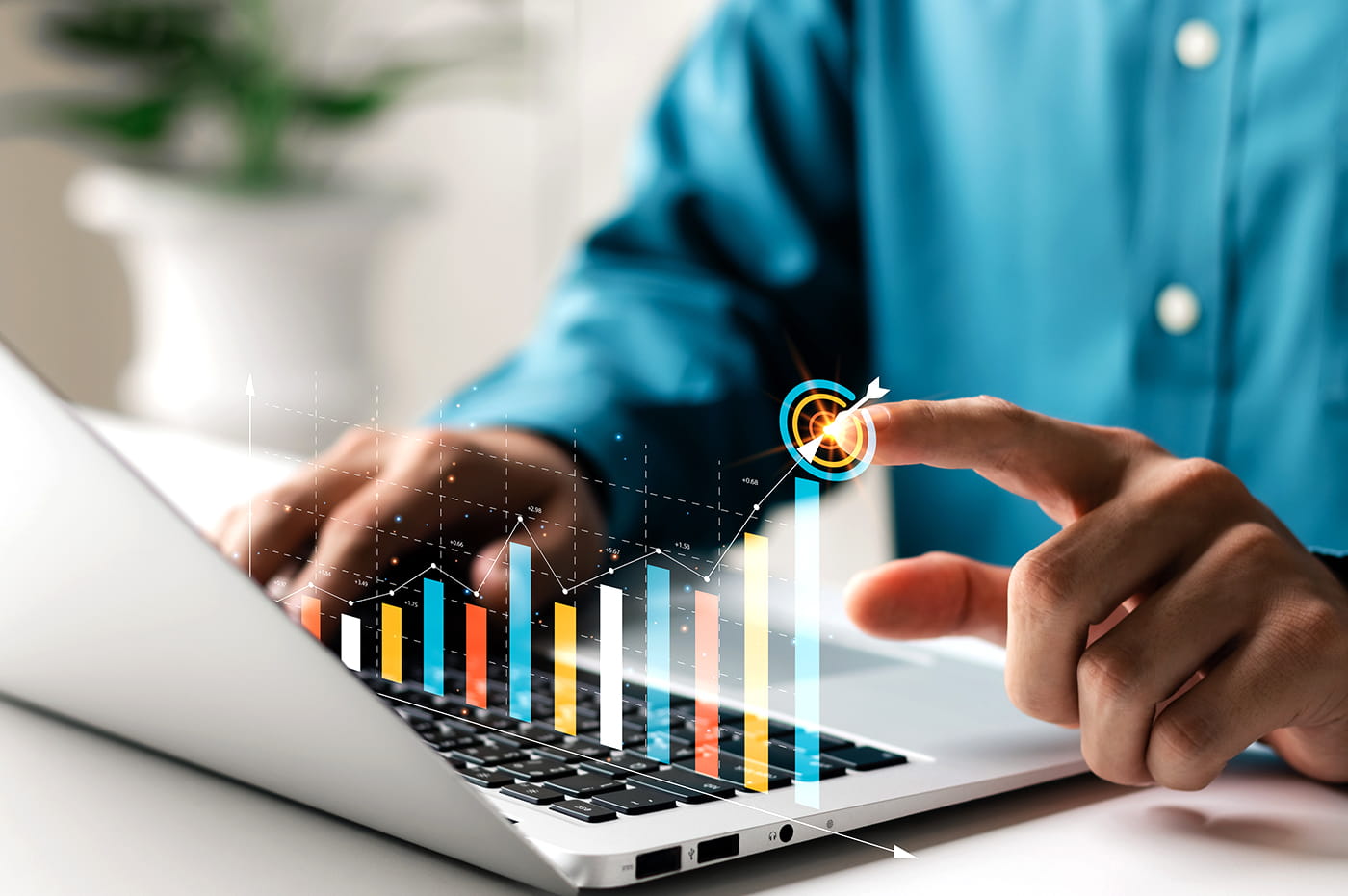 Conversion
Catching a customer at the right time is essential. Perficient helps you convert prospective B2B and B2C clients.
How We Do It
Customer Journey Expertise
Commerce
Mobile
Product Engineering
Results
Meet your clients where they are and create real-time, frictionless experiences.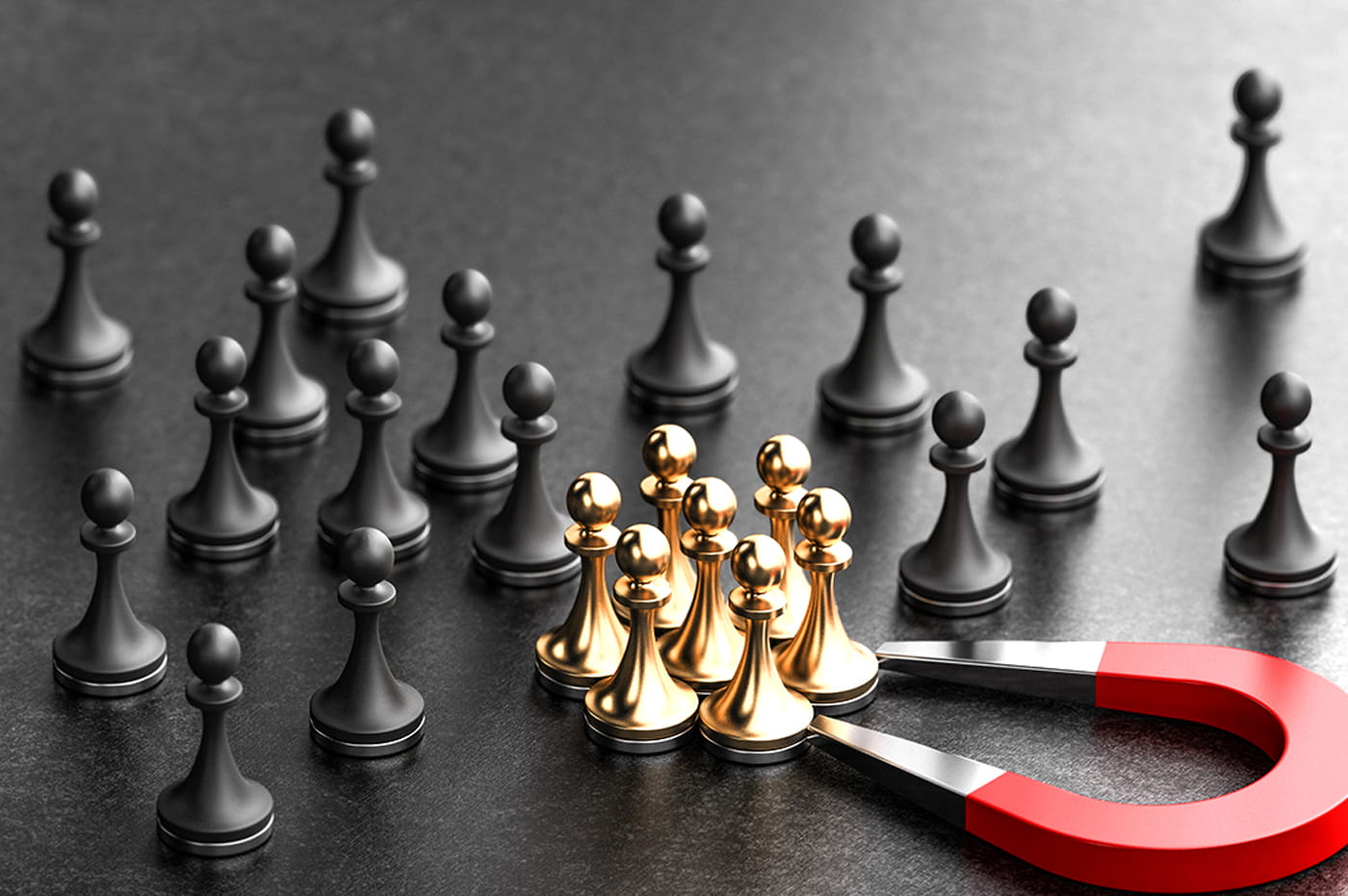 Retention
Now that you have a new client, retention and wallet share become critical growth factors. We'll help you maximize lifetime values.
How We Do It
Contact Centers
Integration/APIs
Automation
CX Platforms
Managed Service Offerings

Results

Engage and communicate with customers and agents through customer-centric solutions.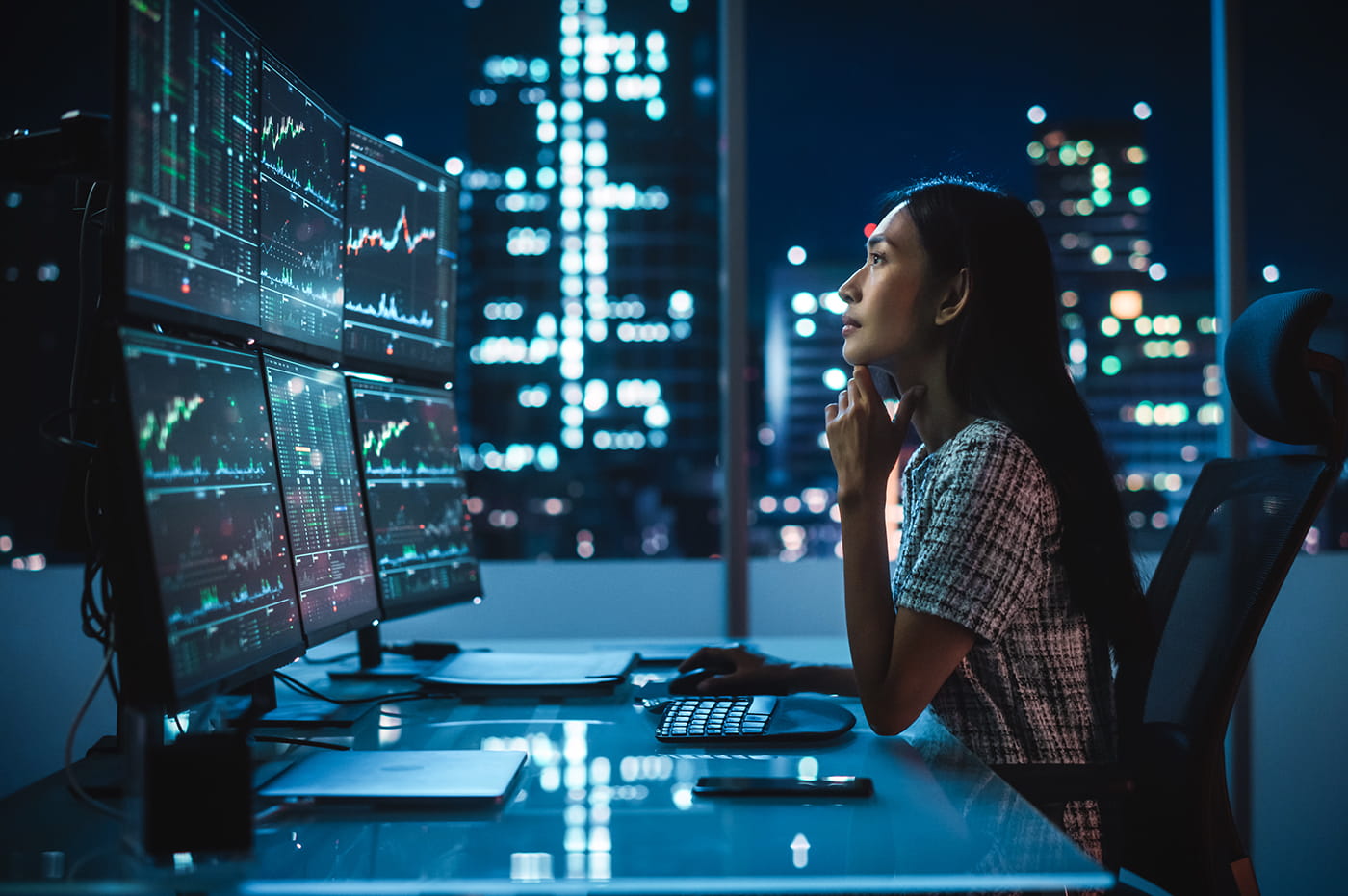 Experience Quality
We enable you to act swiftly and accurately when engaging with policyholders and claimants, helping you keep your promise to protect.
How We Do It
Automation
Artificial Intelligence
Predictive Analytics
Prescriptive Analytics
Payments
Results
Improve the speed and quality of engagement by leveraging intelligence to improve experiences, optimize loss cost, and identify and reduce fraudulent activity.
Technology Efficiency
All elements of the value chain must be integrated to optimize organizational productivity and integrate the customer experience.
Solutions to Your Challenges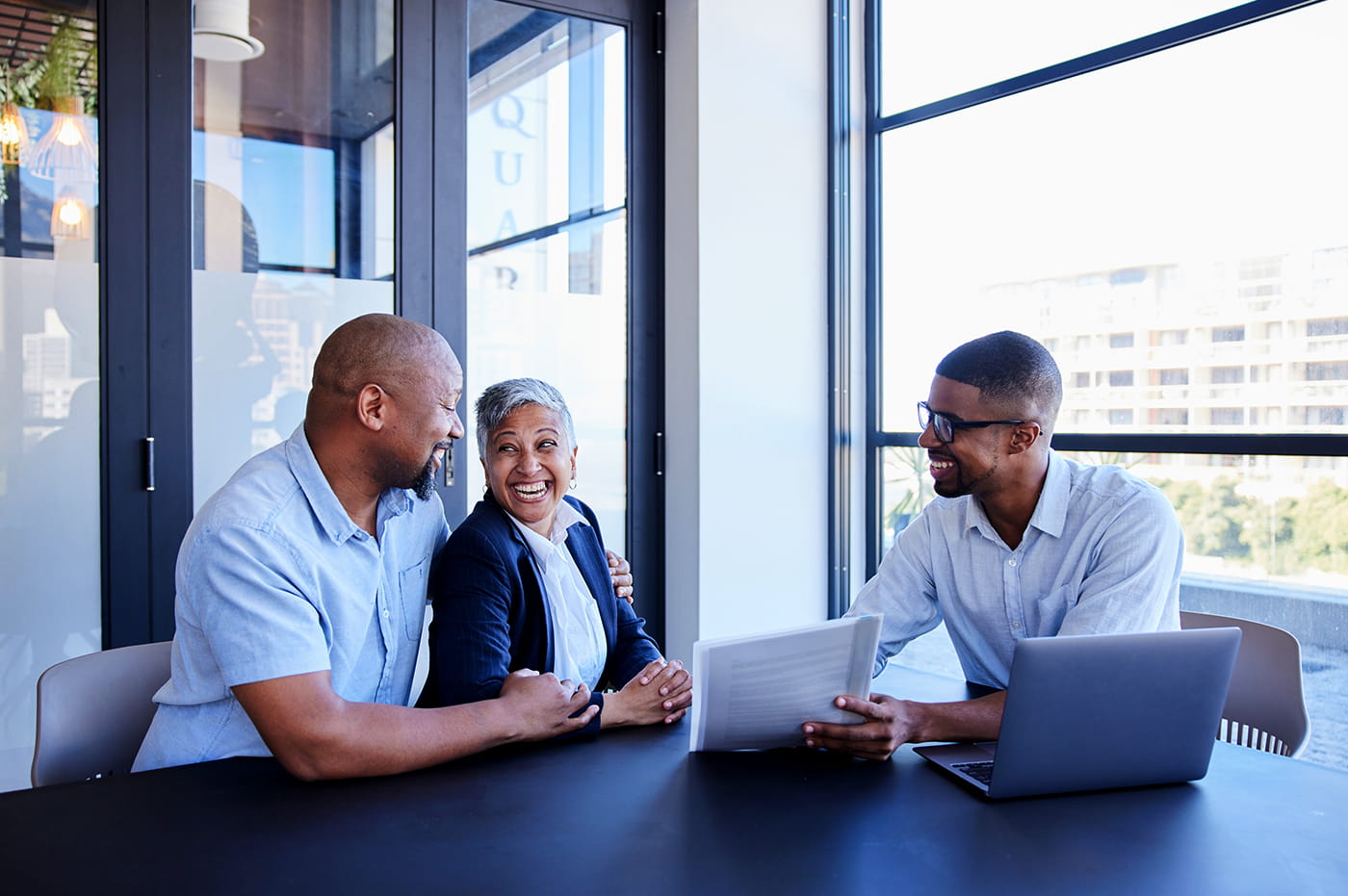 success stories
Optimizing the Call Center With Twilio Flex
The insurer wanted better contact center technology integration to improve internal processes and enable personalized, proactive messaging to clients. We implemented Twilio Flex and leveraged its outbound notification capabilities, while also integrating the insurer's cloud-based outbound dialer and workforce management suite. The insurer now has optimized agent productivity and agent-customer communication, as well as newfound access to real-time application data.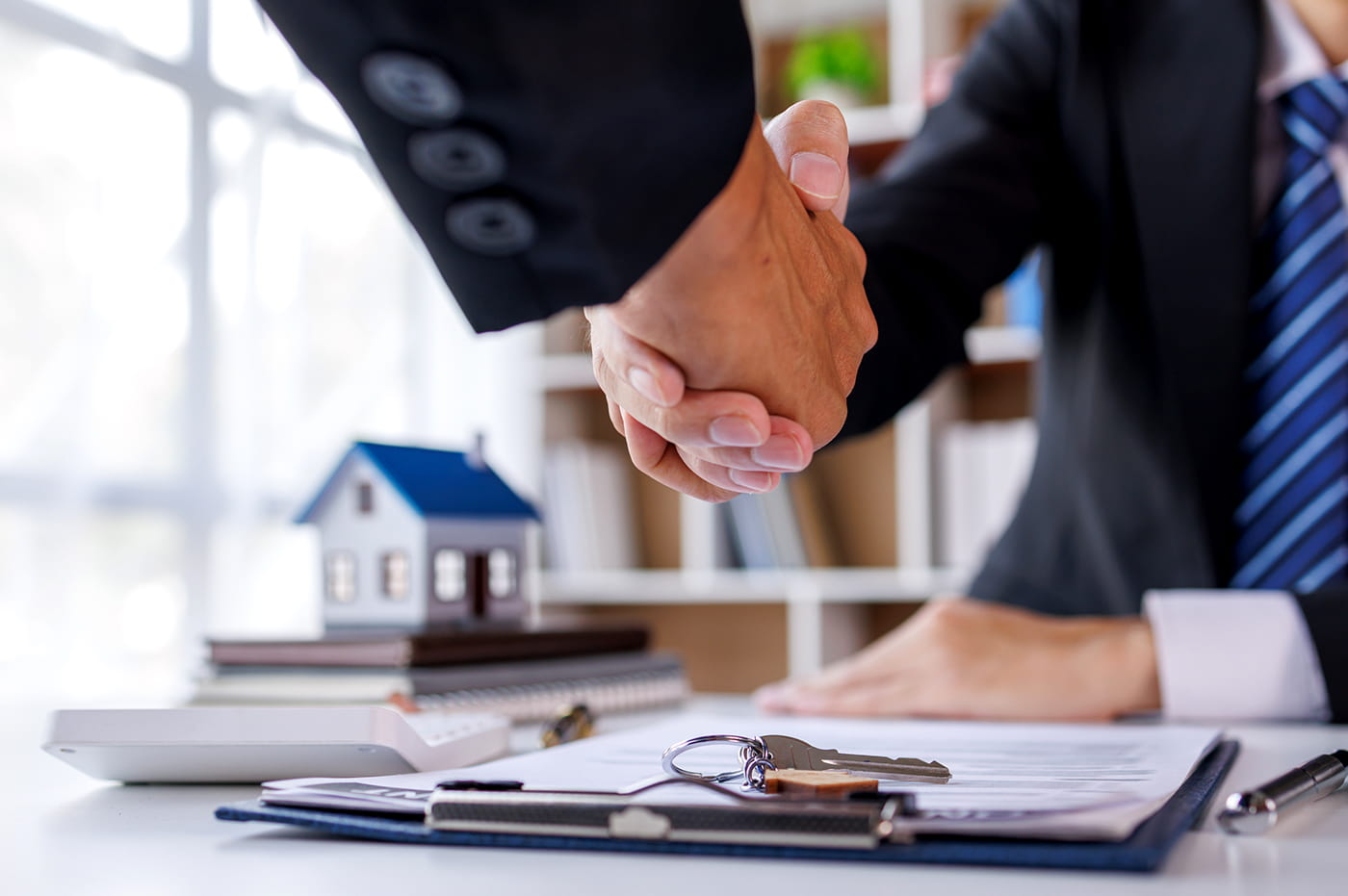 SUCCESS STORIES
Creating an Authoritative Data Source to Enhance CRM Usability
The investment firm needed a single source of truth for client data and asked us to help make governed client and sales transaction data accessible for a Salesforce CRM implementation. We conducted multiple data management initiatives to govern advisor-client contact and sales transaction data for the implementation, as well as for bi-directional integrations between SalesPage and Salesforce. 
success stories
Analytics With Real-time Modeling to Understand Risk Impacts
The reinsurance broker wanted to adjust proposals in real time during meetings and create a streamlined process to consolidate its methods into a single application. We developed a full stack Azure-hosted application that uses Angular, D3, and NGRX on the frontend, and .NET on the back end. Our solution allows brokers to visualize, design, and modify different deal structures to help optimize risk profiles in real time. 
Read & Hear Our Views
Meet the Experts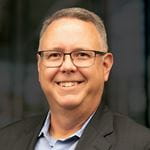 Brian Bell
Brian Bell leads Perficient's insurance practice with more than 25 years of experience, half of which was spent at a Fortune 100 diversified insurance company. He has served in many key positions during his career, including marketing, finance, and technology.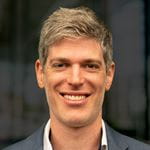 David Wiesel
David Wiesel is general manager of Perficient's financial services practice and is responsible for the team's key activities and overall growth. He plays a critical role in overseeing client relationships and group operations.
Are You Ready to Improve Your Productivity and Efficiency?