Automotive Services Provider
The Road to A Better Member Experience
What If we could help a leading auto insurance and membership organization combine strategy with new technology and digital marketing to create a better experience for its members?

We have partnered with several of this organization's unique divisions in a relationship spanning more than 11 years, using our array of strategic, technical, and design expertise to help streamline processes and improve the customer experience.

Our relationship with one of the largest divisions of the organization began when we were engaged to create a set of banner ads. Since then, we've completed one project after another without a break in our engagement.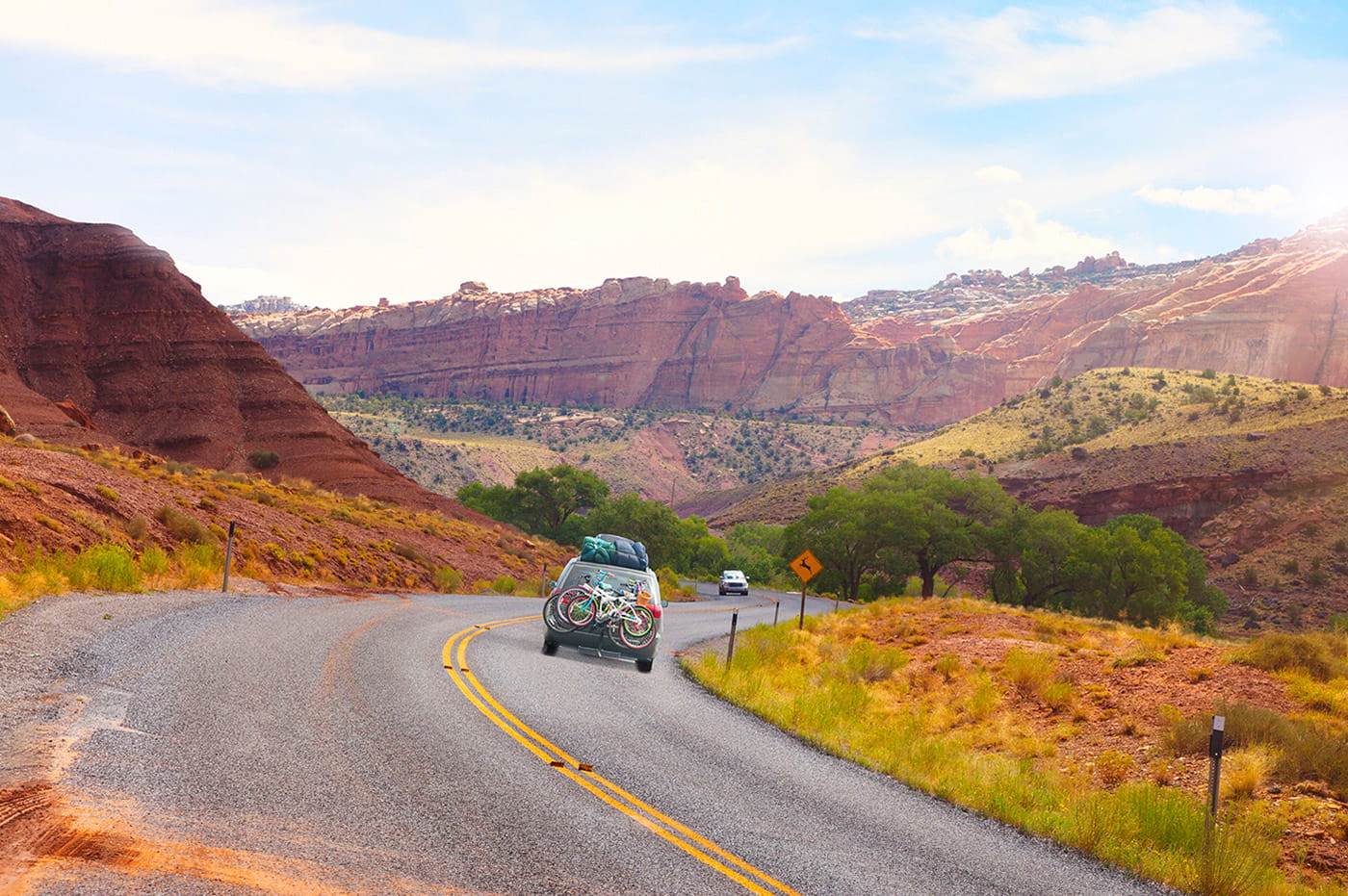 Strategy for a New Member Experience
After the initial banner ads, our involvement expanded and we began handling all user interface/user experience design strategy for each of the division's many individual websites. We began by conducting customer research and developing personas that would help the client direct its messaging more strategically and effectively.

We then helped update the content management system (CMS) the websites were running on to help the client keep up with evolving technology. A few years after implementing the initial CMS, the client decided it was time for another step in its transformation. We were asked to help implement Adobe Experience Manager, a comprehensive content management solution, and migrate all of the websites over to the new platform.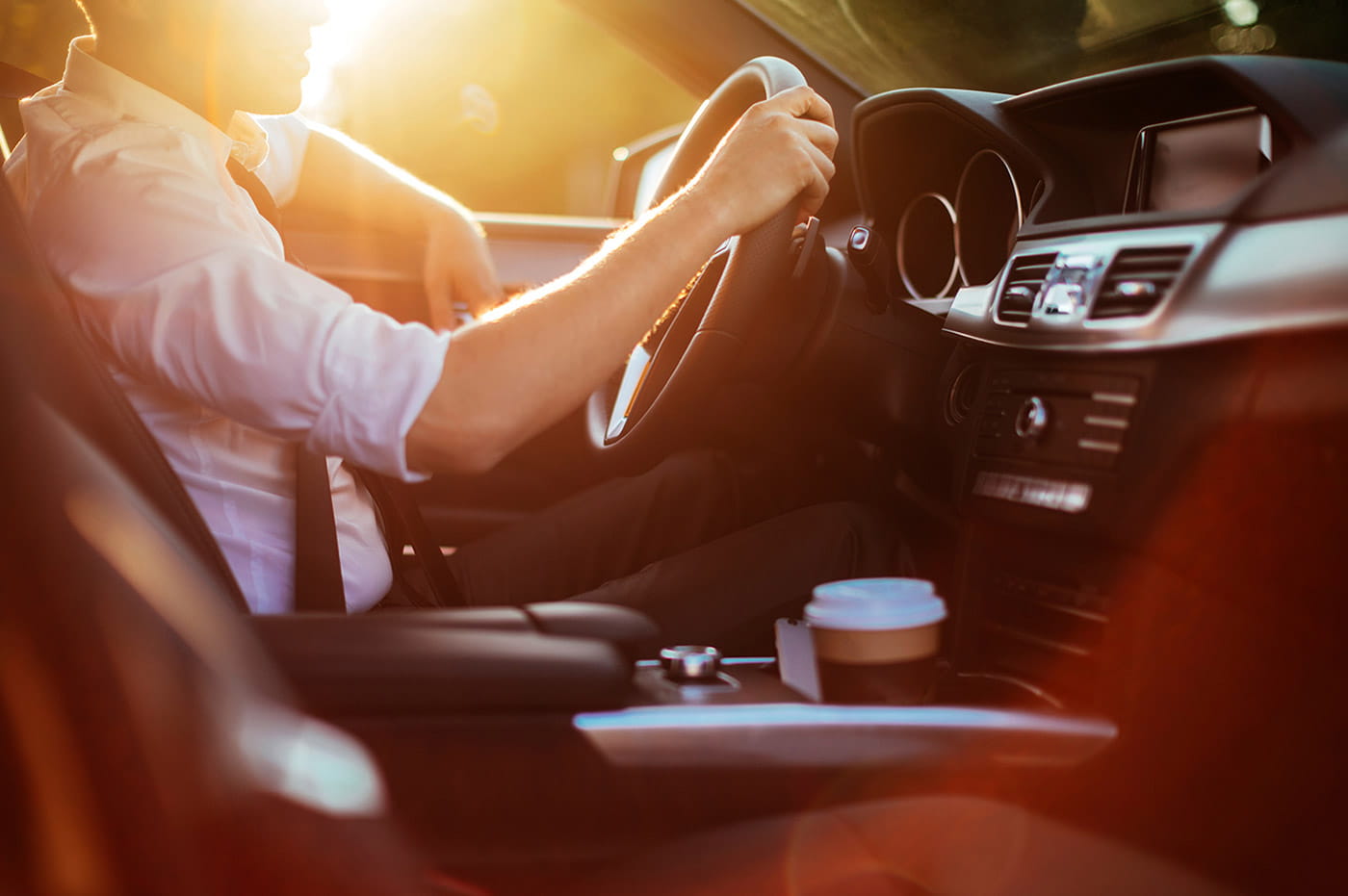 Features Fit for the Tech-Savvy Customer
The new websites enable members to log in, pay bills, update their personal and account details, and find information on their policies, as well as other available options and services.

Since launching the new websites, the client has continued to utilize our technical expertise to update and improve its customer experience. It has also leveraged our offshore development teams, which have been involved in the project for more than six years, building and enhancing all of the applications that drive these digital connections with customers.

Both our local and offshore teams have also been involved with efforts to improve the mobile experience, providing development work for both iOS and Android mobile apps so that members can access needed services and information from anywhere using their mobile devices. The updated app has been well received and has received a rating of 4.5 out of 5 stars in the App Store.
Bringing Policy Purchasing Online
One of the services the client provides is auto insurance, which has traditionally been a very agent-driven business. The company wanted to create a new web experience that would provide accurate insurance quotes to potential customers online, something it had not previously been able to do.

We worked with the client to open this new channel of business by creating an application that automates the quoting and policy binding process. With this new application in place, the client is now able to sell insurance policies completely online, unassisted by agents, which frees up agent bandwidth and saves money.
Reaching Customers through Digital Marketing
Our digital marketing work for this division of the organization also continued long after those very first banner ads. This included using Salesforce to send more than 58 million emails over the course of a year, running analytics for the campaign, reporting back to the client, and then transitioned the campaign management to the client's in-house team and systems. We also provided training to help the internal marketing team keep everything up and running.

Our digital marketing team has also helped create landing pages to support the division's various email marketing campaigns.
Results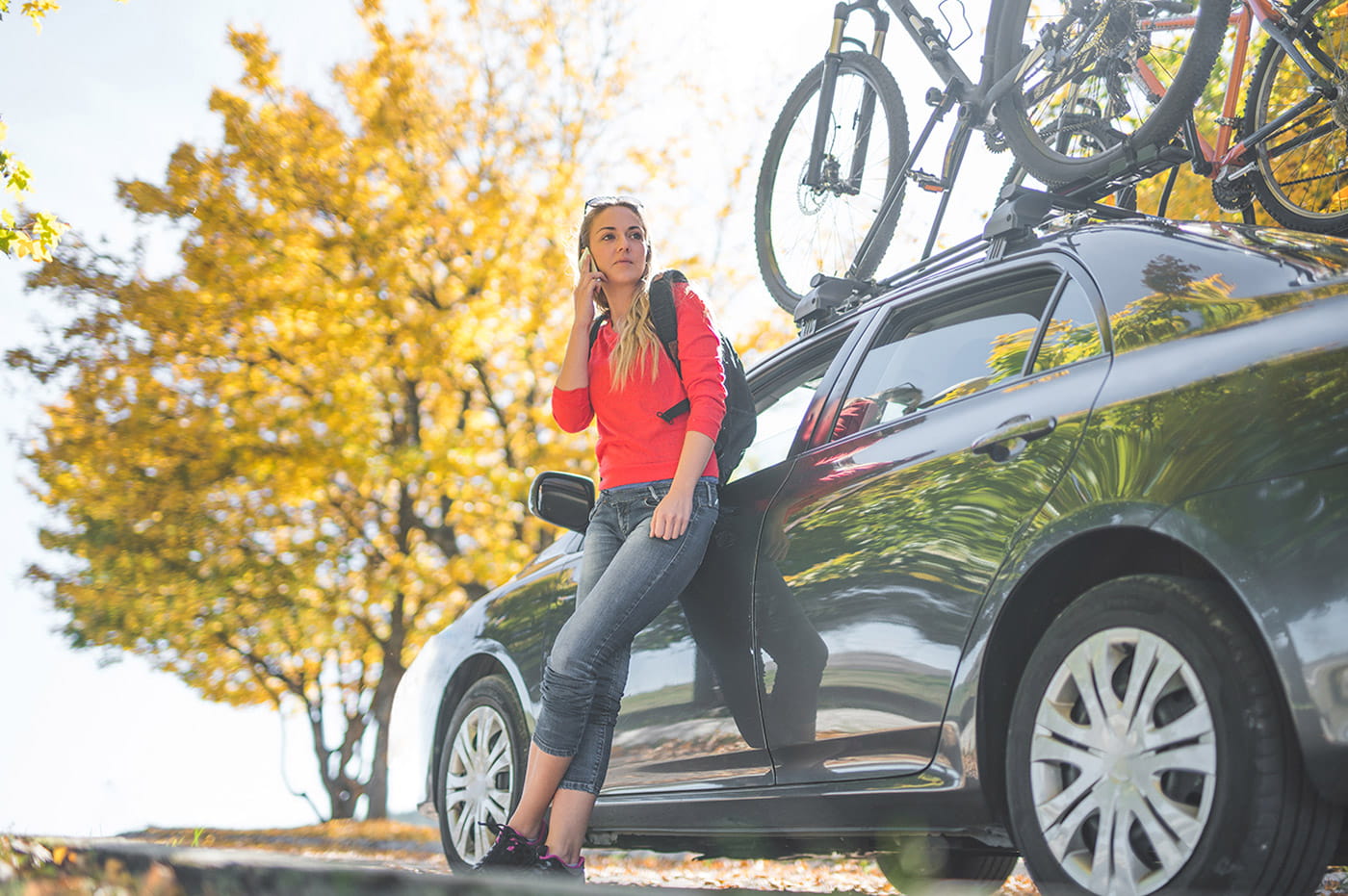 From Banner Ads and Strategy to Experience Design and Digital Marketing
Our work has helped the organization provide improved web and mobile experiences through new, strategy-driven websites and mobile apps, open new channels for business by bringing processes traditionally driven by human agents to the web, and expand its reach to new customers through digital marketing.
Our colleagues from around the globe continue to work with this organization to improve its customer experiences across the board.
Related Success Stories
Ready to Begin Your Story?