Optimized Global Delivery
Customer innovation and operational excellence are the hallmarks of digital transformation success. You face pressures to innovate quickly while reducing costs to deliver enhanced solutions. Our optimized global delivery approach is the answer to your needs.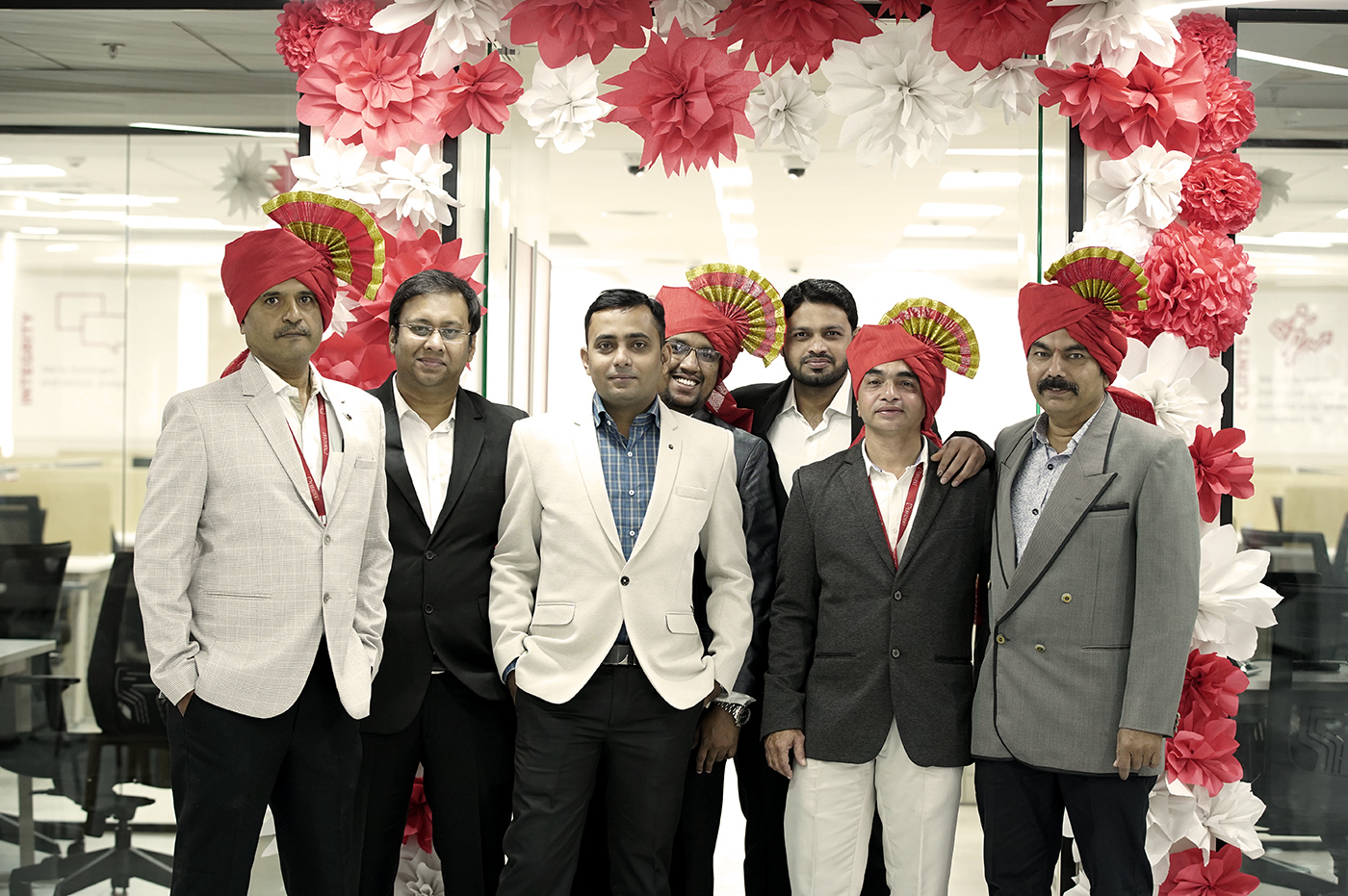 There's a Better Way for Global Delivery
Successful global delivery engagements can be challenging. We champion Optimized Global Delivery as an approach to help lower delivery costs and maintain high quality. When executed properly, it is a powerful model for systems and software development, testing, and support.
We have helped Fortune 1000 companies – like yours – across various industries scale large, complex projects and manage costs through our fully owned and operated global and domestic delivery centers.
Perficient Software Factory Brings An Agile Approach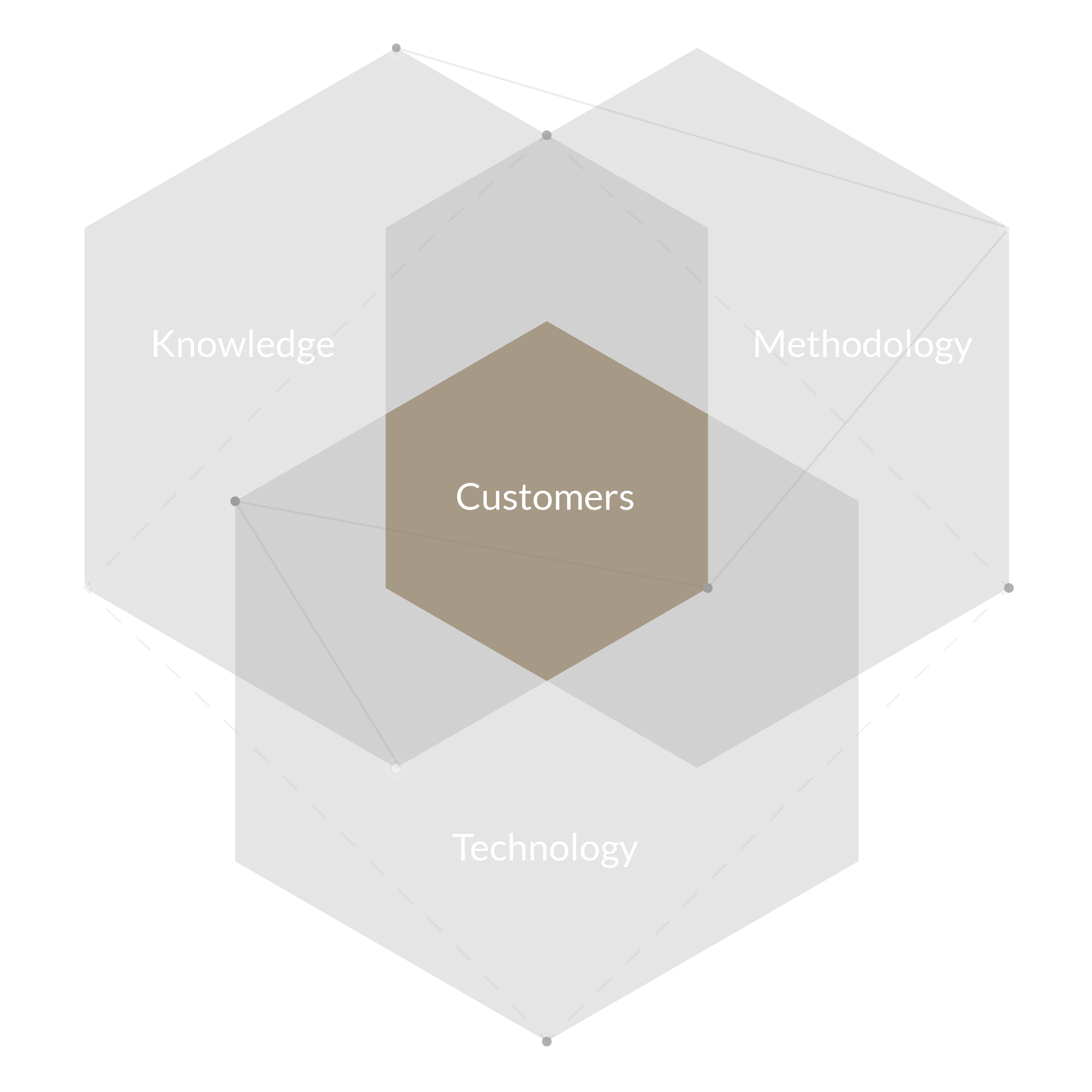 Agile has been part of our operational DNA from the beginning, and we continue to embrace it today.
Our offshore teams operate smoothly because of our unique Agile approach that virtually eliminates the risks associated with multi-shore development and delivery.
This approach includes:
Increasing visibility into progress through rigorous performance measures

Measuring delivery progress by working code and functionality, not documentation or percent complete line items

Assessing progress with delivery frequently occurring in weeks rather than months

Putting communication and cross-team interaction above everything else rather than documentation

Aligning people, process, and technology in a way that supports open collaboration
The Perficient Software Factory puts you at the center of the engagement. It represents a highly evolved and rigorous execution model for solution delivery.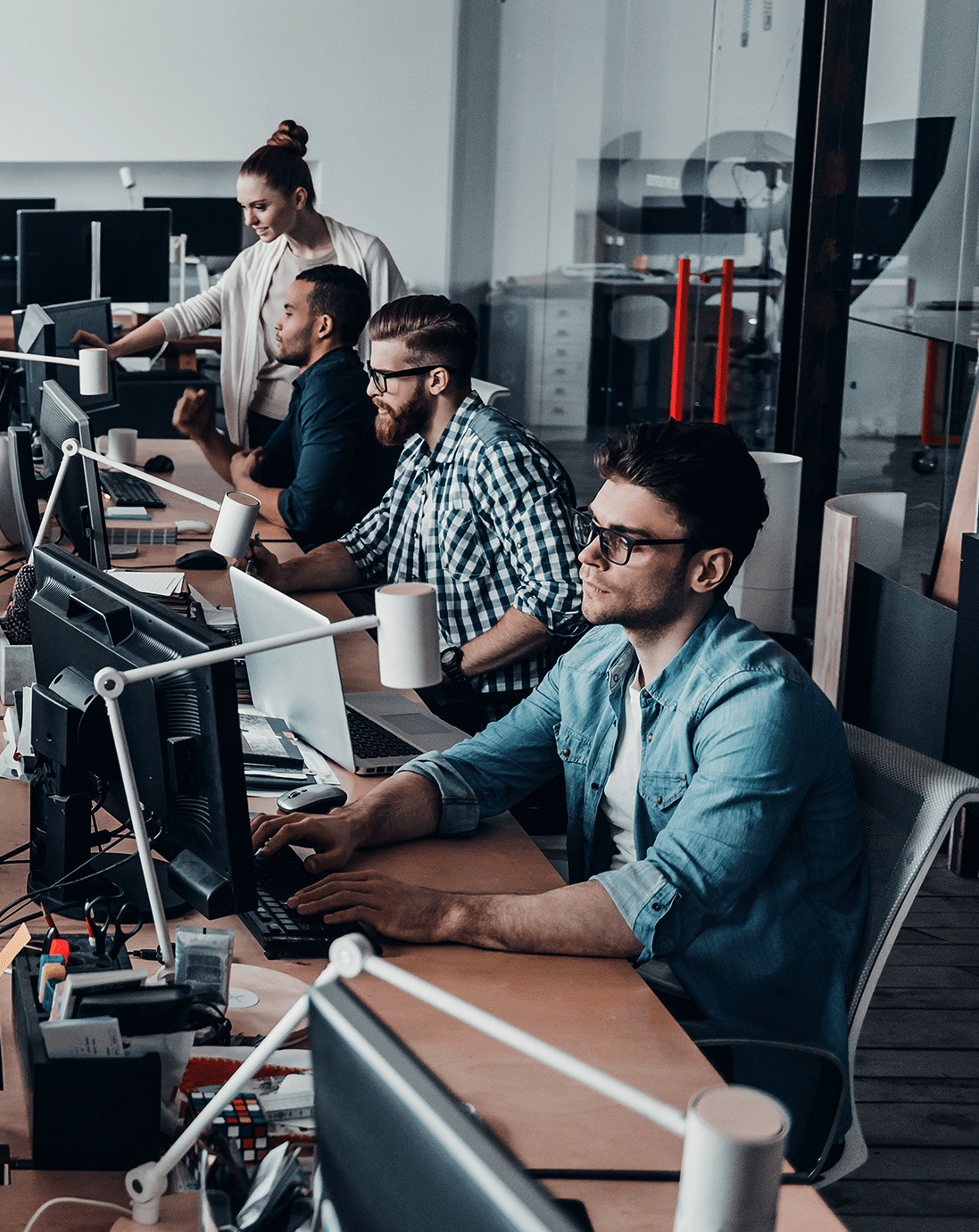 We Offer QA and Testing
Our quality assurance and testing center of excellence (CoE) covers the full lifecycle of testing activities, from integrated development testing through final validation QA, as well as load/performance testing. The QA/Testing CoE provides additional processes, templates, and artifacts such as:
Test planning and estimation worksheets
Test case development process pattern and templates
Test automation best practices and frameworks
Optimal test coverage best practices
Test reporting models and dashboards
Our Consultants Are Certified
Competencies in our global delivery centers align with our overall strategic partnerships, company-wide practices, and industry specializations.

Microsoft (.NET, SharePoint)
Salesforce (Admin, Developer)
IBM (WebSphere Portal, Commerce, Message Broker)
Adobe Experience Manager
TIBCO Certified Developers
Magento
Episerver (formerly Insite)
Sitecore
OCP
Project Management (PMP)
Scrum Certified (Scrum Alliance: CSM, CSPO, CSD, CSP, CTC, CEC, CST; SAFe: SA, SPC)

We Deliver Managed Support
Your IT organization may rely on internal development staff to support deployed applications. The drawback to this is hidden, elevated operating costs that come at the expense of predictable delivery when you remove developers from strategic project work.
However, completely relying on offshore support teams often falls short of expectations because of overusing junior resources, high turnover, and lack of experienced staff to address complex production issues.
Our SupportNet blends team members from our extensive U.S. footprint and our CMMI Level 5 global delivery centers to provide a comprehensive, configurable, and reliable solution that can scale to 24x7 support. We provide proactive and reactive support for your IT applications whether you have commercial off-the-shelf configurations and or custom applications.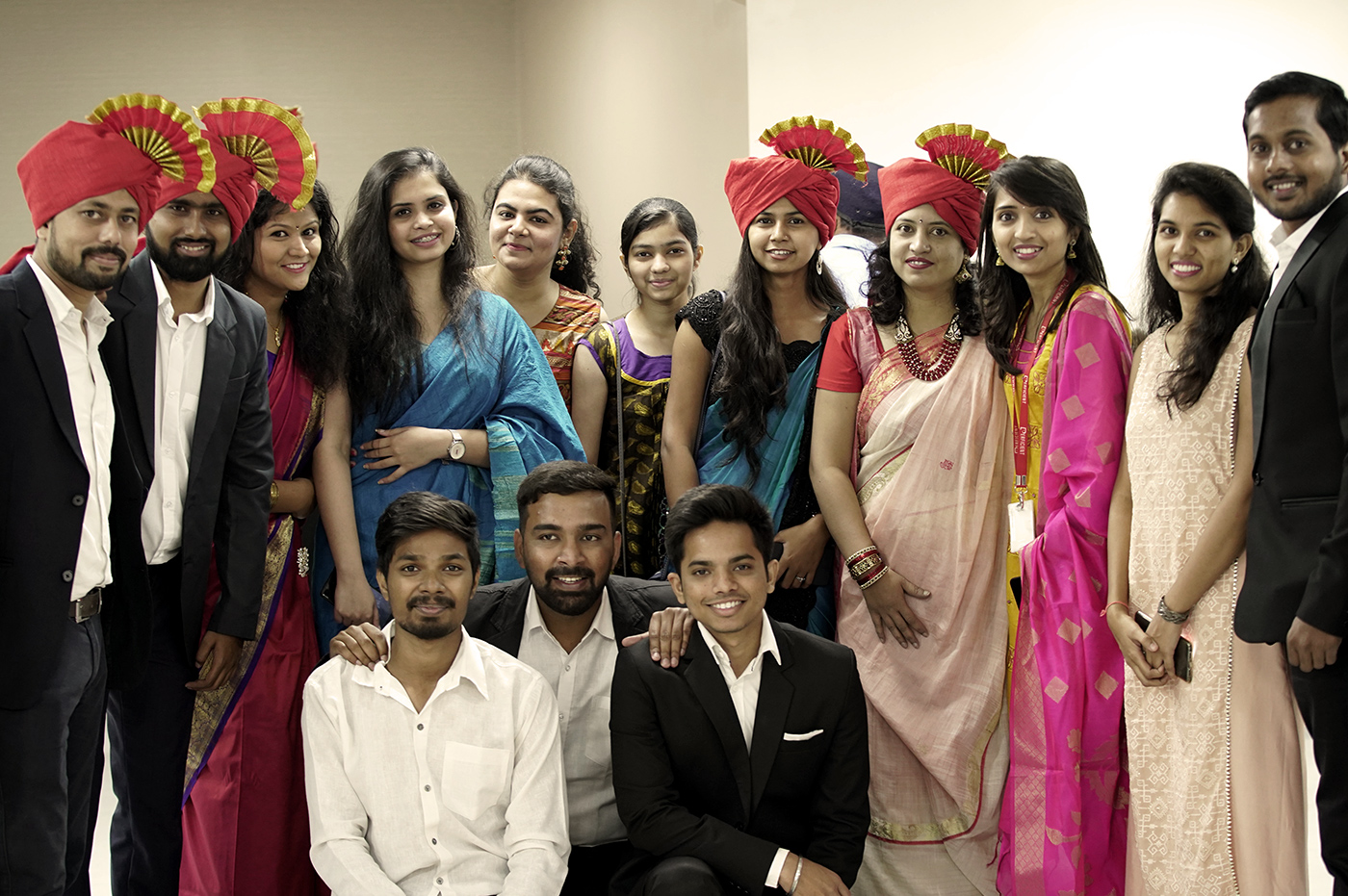 Our Difference Is Our People
More than 1,000 full-time employees in our fully owned and operated global and domestic delivery centers. You'll benefit from stability, security, focus, and control with each and every project.
High-caliber talent. We're highly selective in our recruiting and seek individuals who are ready to take on new challenges and grow their careers. We also invest in our colleagues to develop their skills, which fosters loyalty and reduces turnover. (Consistently less than 15% in India)
Unwavering commitment to Agile. We've embraced the Agile methodology since launching our first global delivery center in 2005. Shift-left testing, DevOps, and continuous integration are concepts we pioneered that are built into our agile methodology.
Your Success Is Our Success
We're committed to developing and delivering quality with every engagement.
The size and footprint of our delivery centers provide the resources to scale your projects, from launching new apps and customer experience portals to receiving ongoing support for deployed applications. And yet, despite our larger size, your projects receive the same dedicated attention you would expect from a smaller boutique firm.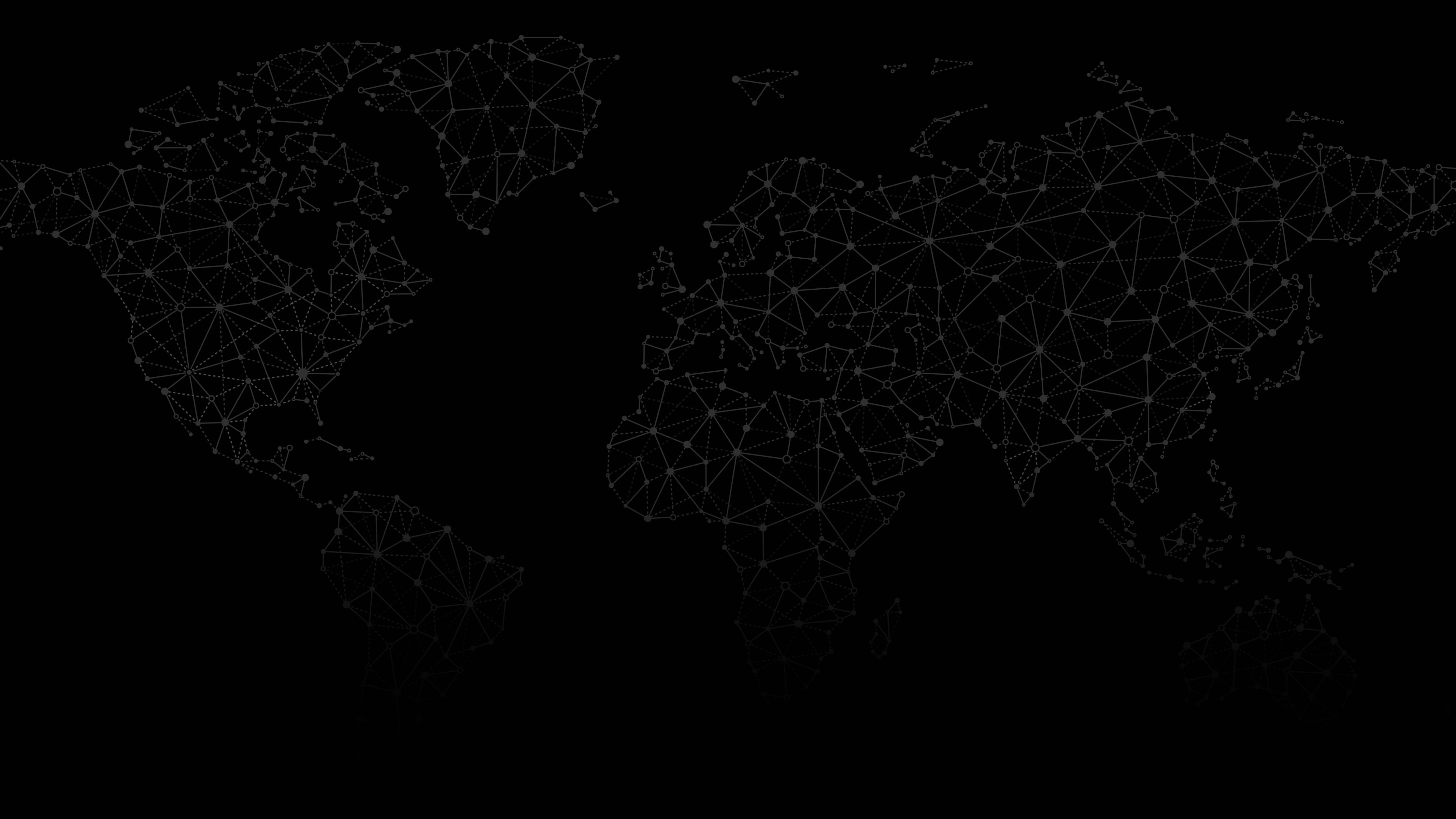 We Have Global Delivery Locations Around the World
Chennai, India

360+ professionals
Level 5 CMMI certification (highest level) from Software Engineering Institute (SEI)
ISO 27001 ISMS certification
SSAE 16 SOC 2 Type II certification
Separately secured operating environments available
Nagpur, India

360+ professionals
Level 3 CMMI certification from SEI
Level 5 CMMI certification in progress
ISO 27001 ISMS certification
SSAE 16 SOC 2 Type II certification in progress
Separately secured operating environments available
Bangalore, India

50+ professionals
ISO 27001 ISMS certification
Hangzhou, China
130+ professionals
Level 5 CMMI certification from SEI
ISO 27001 ISMS certification
Lafayette, Louisiana

70+ professionals
Complements offshore delivery centers
Broadens flexibility and capacity to securely serve our U.S.-based clients
Mexico City, Mexico

200+ professionals engaged in U.S.-based and Mexico domestic projects
Level 3 CMMI certification
Agile methodology
Medellín, Colombia

390+ professionals
ISO27001
ISO9001
ISO14001
Separately secured operating environments available
Bogotá, Colombia

130+ professionals
ISO27001
ISO9001
ISO14001
Separately secured operating environments available
Cali, Colombia

50+ professionals
ISO27001
ISO9001
ISO14001
Separately secured operating environments available
Novi Sad, Serbia

30+ professionals
Broadens flexibility and capacity to securely serve domestic clients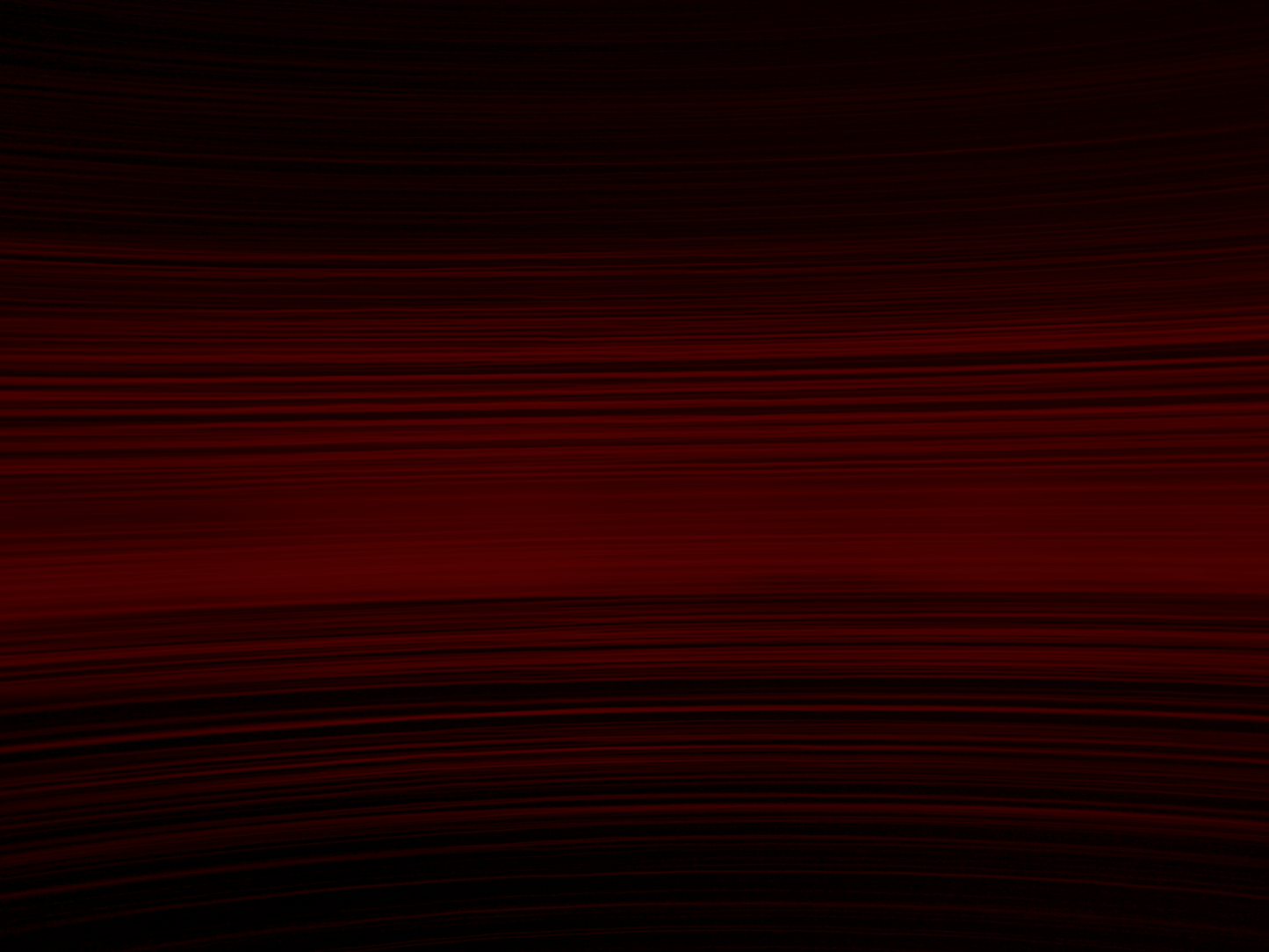 Our Global Capabilities Transform the World's Biggest Brands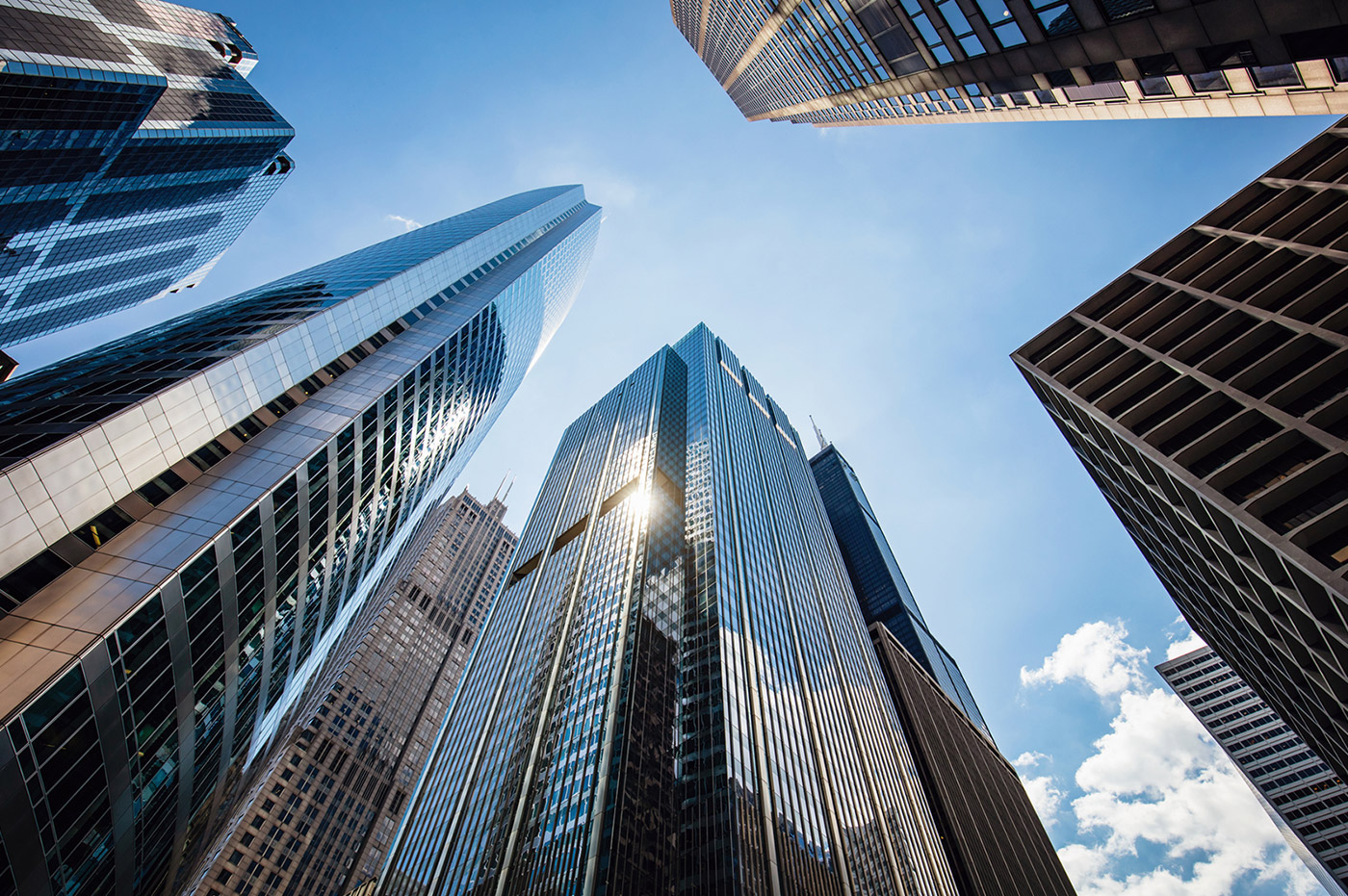 Success Stories
DTCC's Analyst Task Transaction Time Reduced by 50% 
Our global delivery center in Chennai, India has worked with DTCC's offshore team on several engagements.
Are You Ready to Reduce Costs and Speed Time to Market?