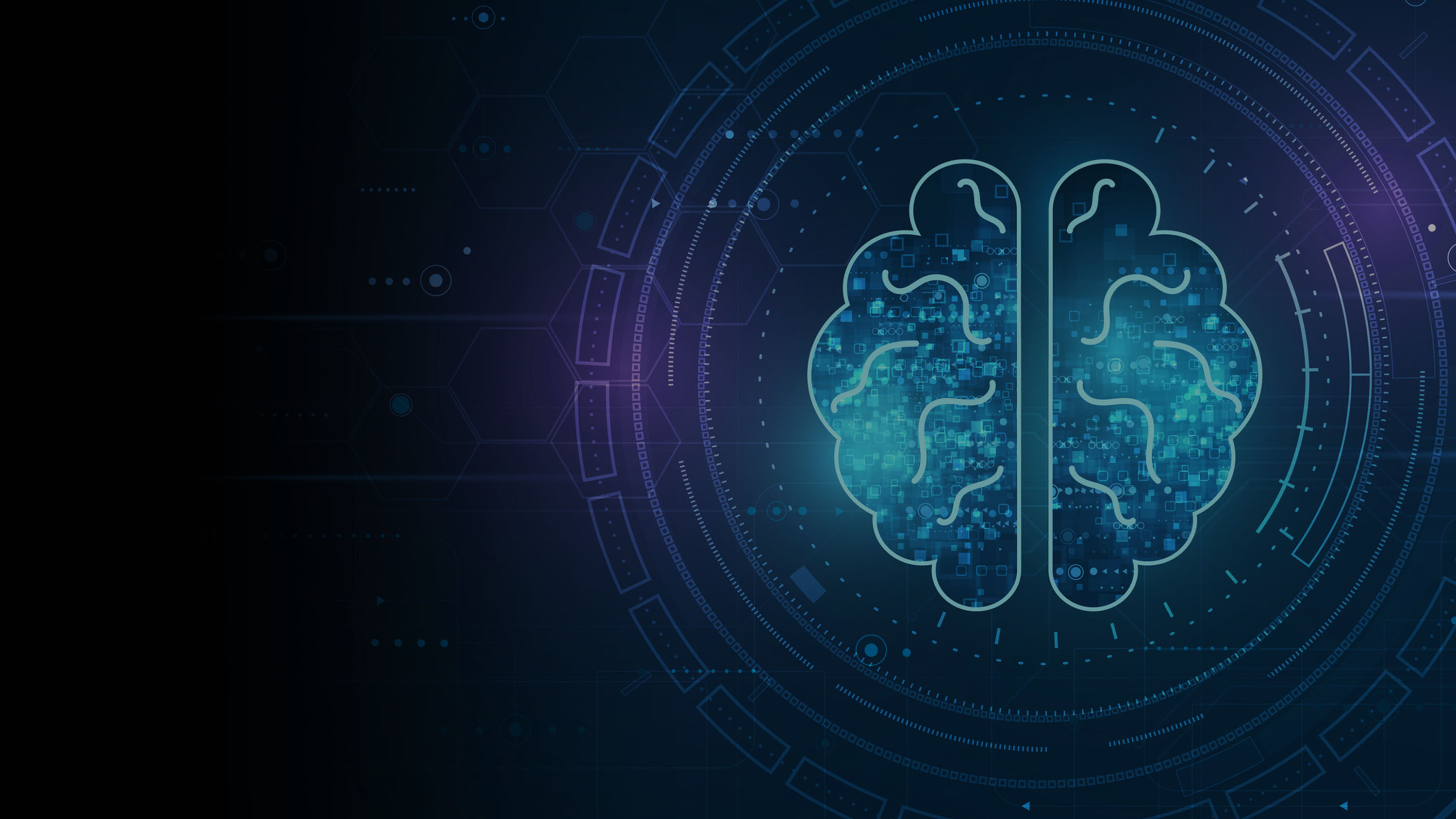 artificial intelligence
Outpace the Competition With Smart Predictions
Predicting the future lets you accelerate your business. Whether you need to make your forecast more accurate or understand your customer better than they understand themselves, use artificial intelligence (AI ) technologies to get a leg up on the competition.
Overcome the First Obstacle to Artificial Intelligence
AI isn't going anywhere and will likely need to become a key component of your technology portfolio if you want to remain competitive. Many of the technologies under AI's umbrella – machine learning (ML), natural language processing (NLP), and predictive analytics – will lay the foundation to combine AI with other emerging technologies and create innovative opportunities.
Making an early investment is important, too. Current predictions expect early adopters to emerge as leaders, while others fall behind. And unlike some other technologies, AI requires more implementation ramp-up time before you begin to see business value.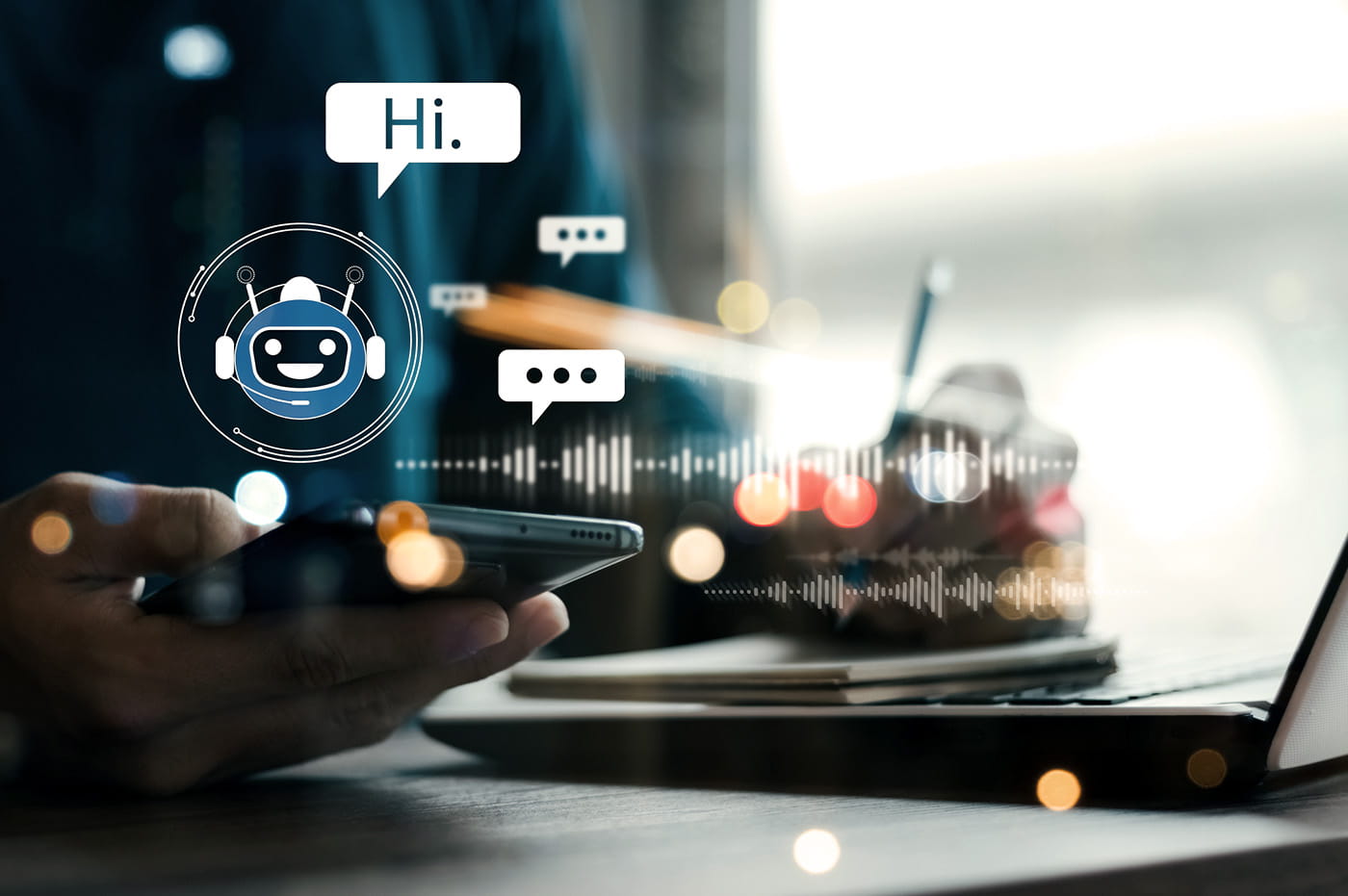 Take a Refined, Pragmatic Approach to AI
AI adoption may come with challenges, but potential adopters are often confronted by their own perception (and misconceptions) before they ever begin.
The assumption is that AI implementation is a tremendous undertaking that must be applied at a large scale. The reality is that you can start small. We will help you identify clear business use cases and then begin with smaller projects. This strategy ensures that you're moving in the right direction and helps manage expectations before taking on larger projects.
Our AI solution expertise includes:
Text and content analytics
Virtual agents and chatbots
Predictive modeling
Machine learning models
Decision support
Cognitive search implementations
Adopt Best Practices for Better ROI
Our artificial intelligence (AI) consulting teams are well versed in the best practices that deliver successful cognitive and AI solutions, including:
Roadmaps to establish governance
Begin with small use cases for proof of concept
Data identification and cleansing
Iterate and learn to allow sufficient stabilization
Use a best-of-breed approach, because one size does not fit all
Optimize training efforts
Out-Innovate the Competition
See How We've Helped Our Clients Implement AI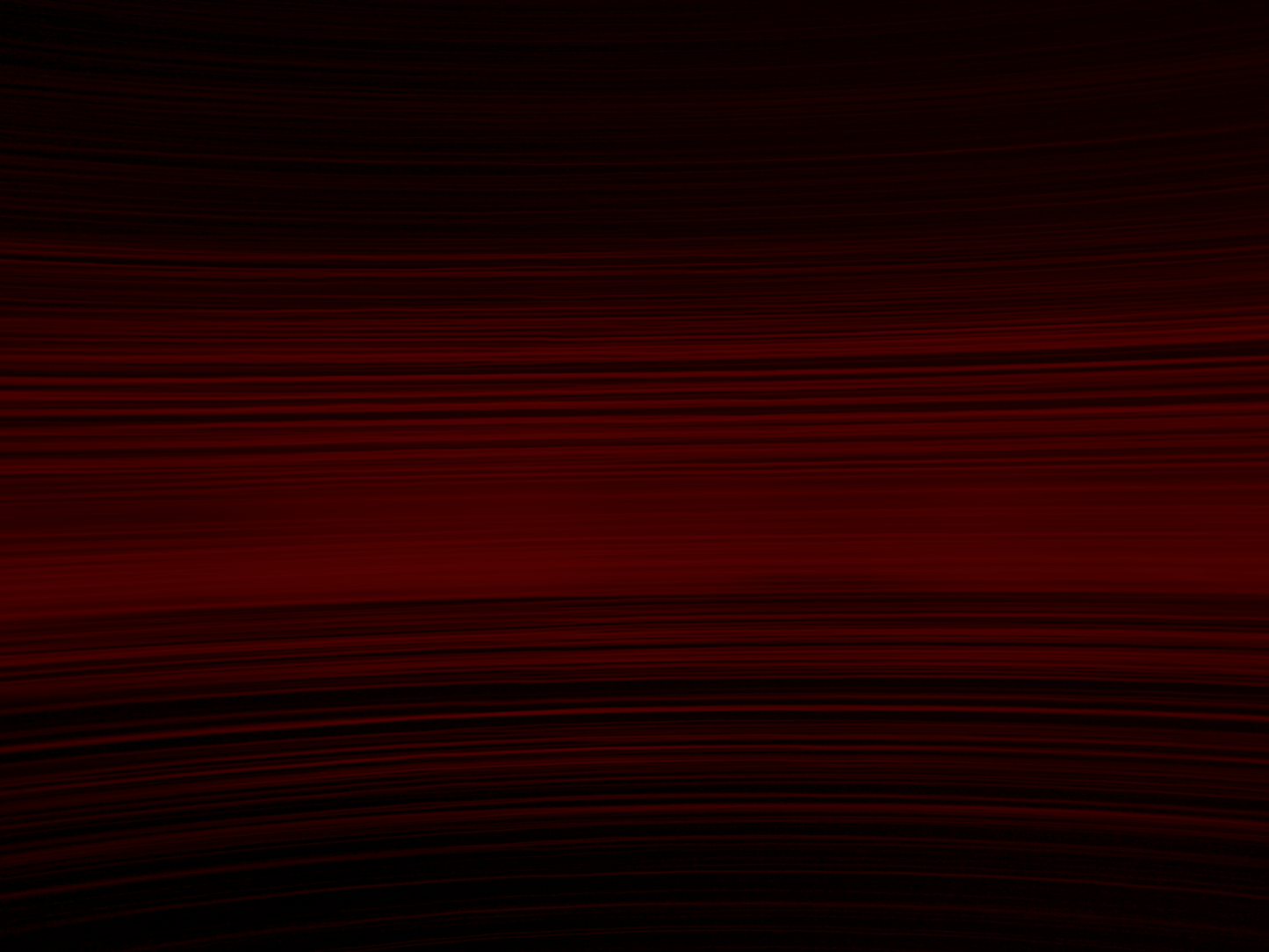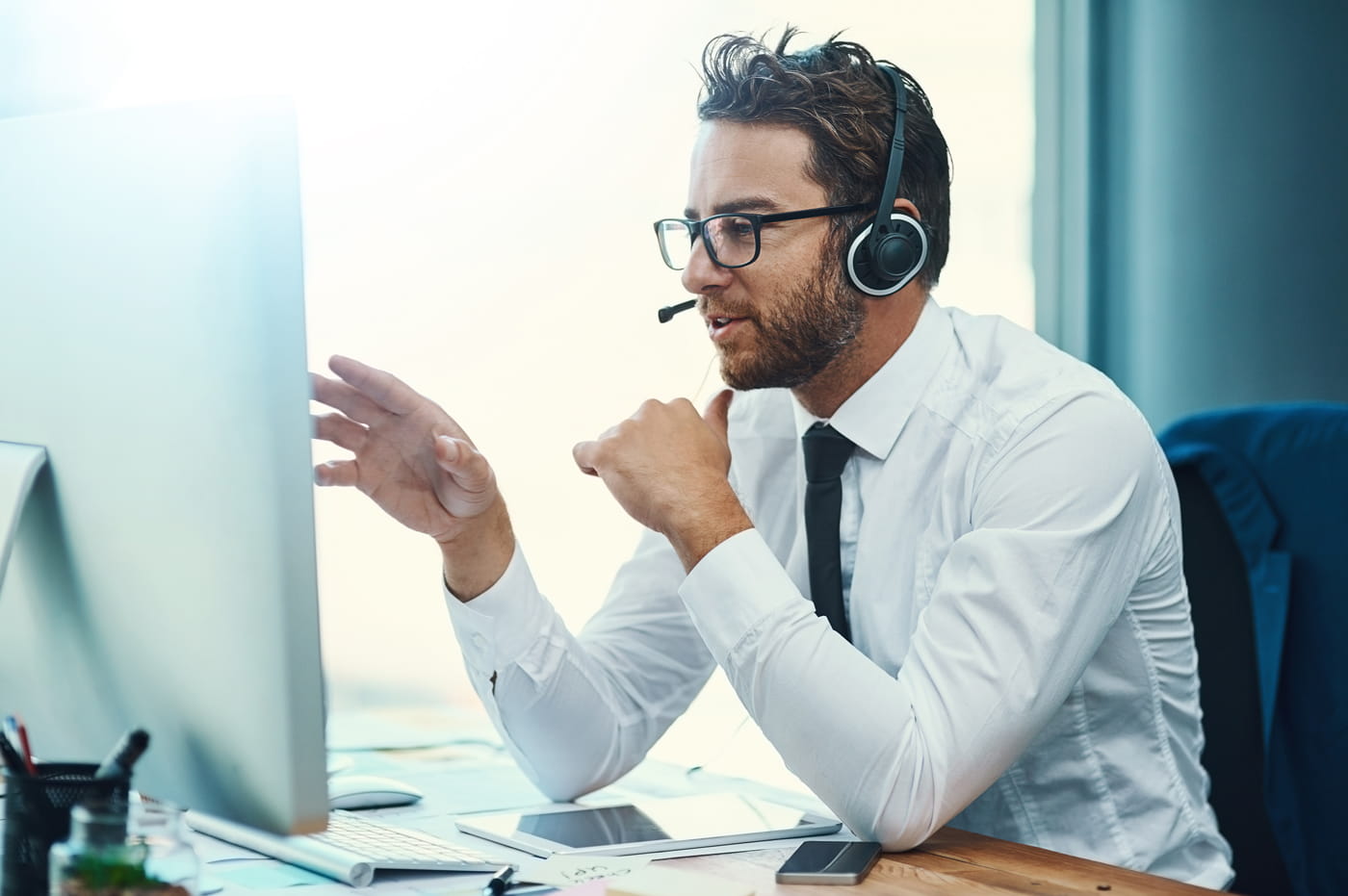 case studies
Major Insurance Provider Reduces Call Volume With a Virtual Assistant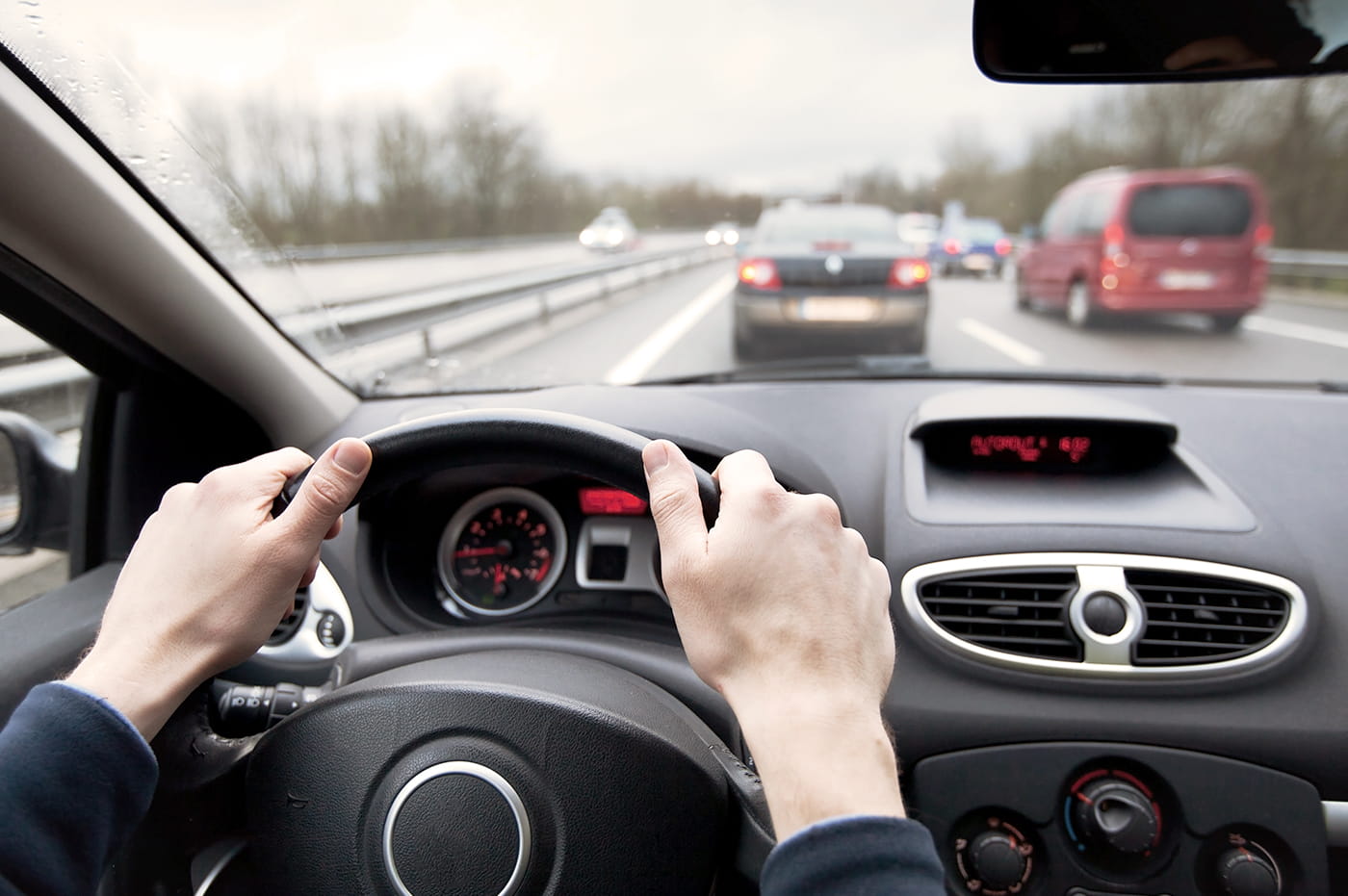 case studies
Leading Automotive Manufacturer Fuels New Shopping Experience With AI Chatbot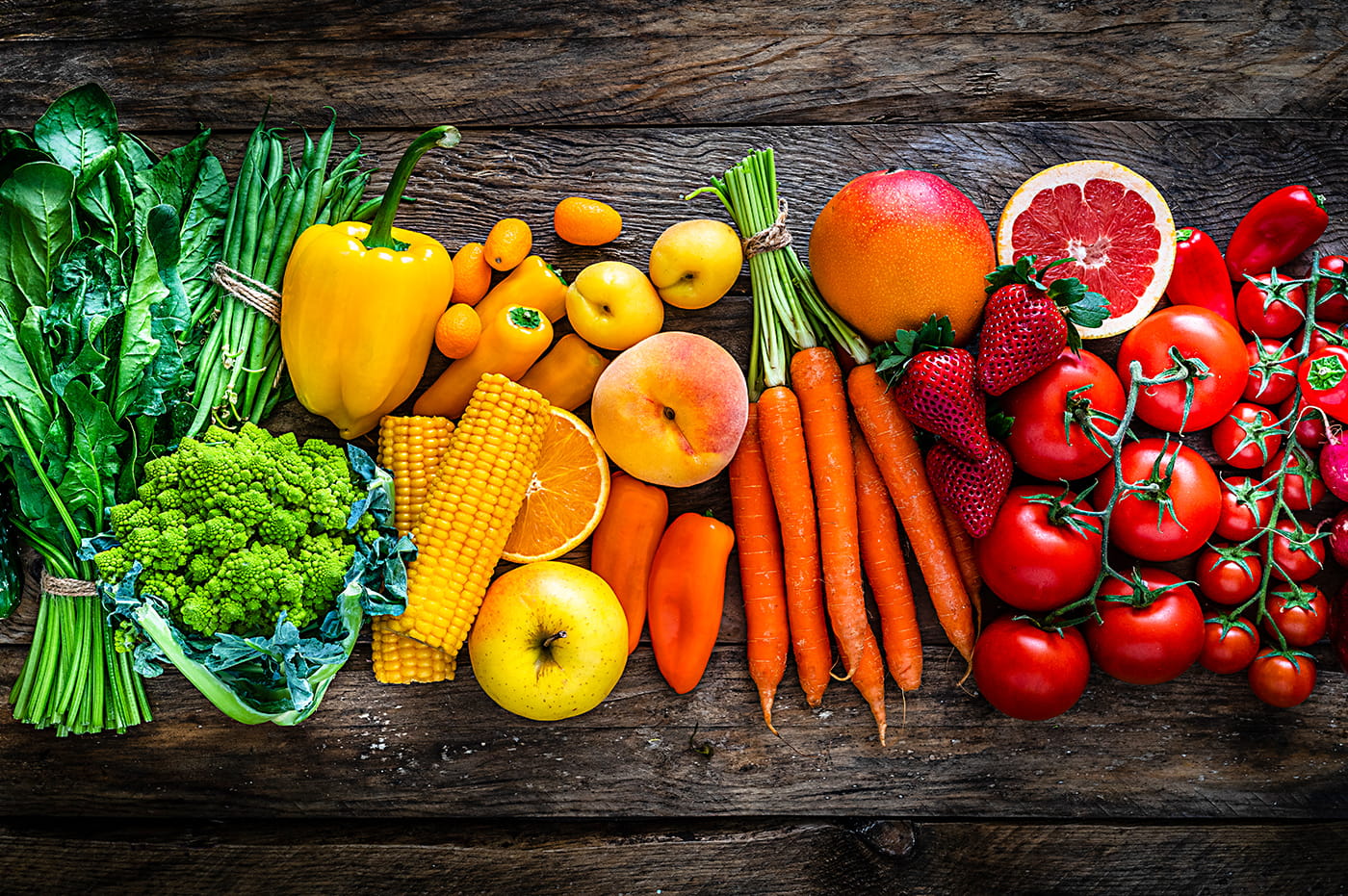 case studies
Supermarket Chain Automates Demand Forecasting to Improve Data Accuracy