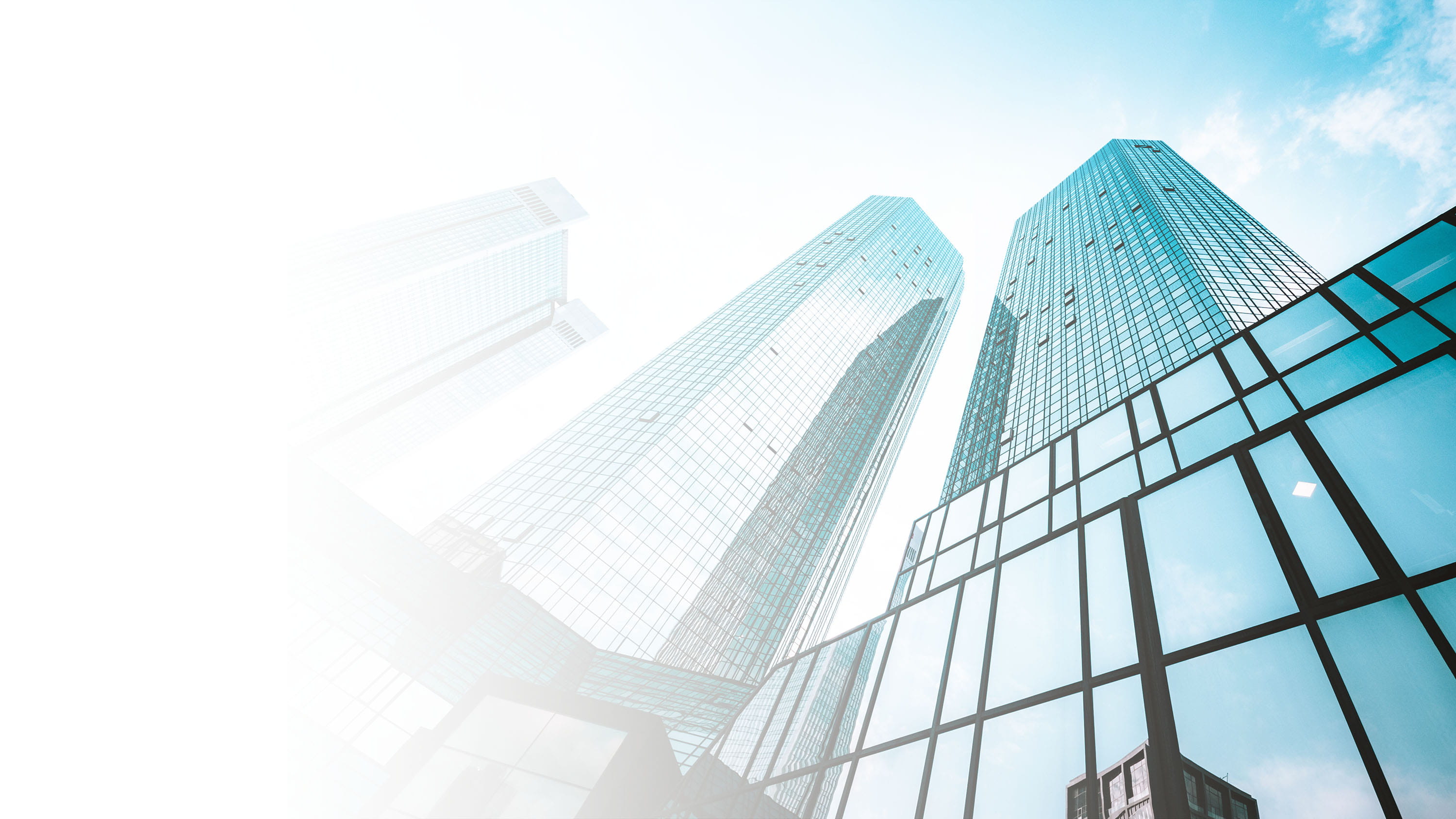 FINANCIAL sERVICES consulting
Partnering With Financial Institutions Through Their Digital Evolutions
Whether you serve consumers or businesses, they expect the ability to access your financial products and services when, where, and how they want. The world's largest financial institutions count on us to help surpass these expectations and win in the market. Our thought leaders and strategists are here to support you — from mapping customer-focused strategies to building and executing experiences that solve your most complex challenges.
Bank on Smarter Ways to Work
Ever-changing requirements, regulations, and financial pressures require rapid response. If your business operates with fragmented, sub-optimized, and non-integrated processes, it can drain your productivity and hinder your impact.
Segments
Craft Superior Financial Services Experiences and Boost Efficency
Clients We've Served
Intelligently Propelling Growth
Business growth and outpacing the competition means reimagining your firm from end to end.
Whether you're in retail and commercial banking, investment banking, asset and wealth management, retirement services, capital markets, securities brokerage, or insurance, understanding and serving your customers' needs is possible through our broad portfolio of innovative solutions.
From customer intelligence tools and data platforms to risk and compliance management consulting, our solutions will help your firm to conduct business more efficiently, boost customer loyalty, and improve regulatory compliance.
How We've Done It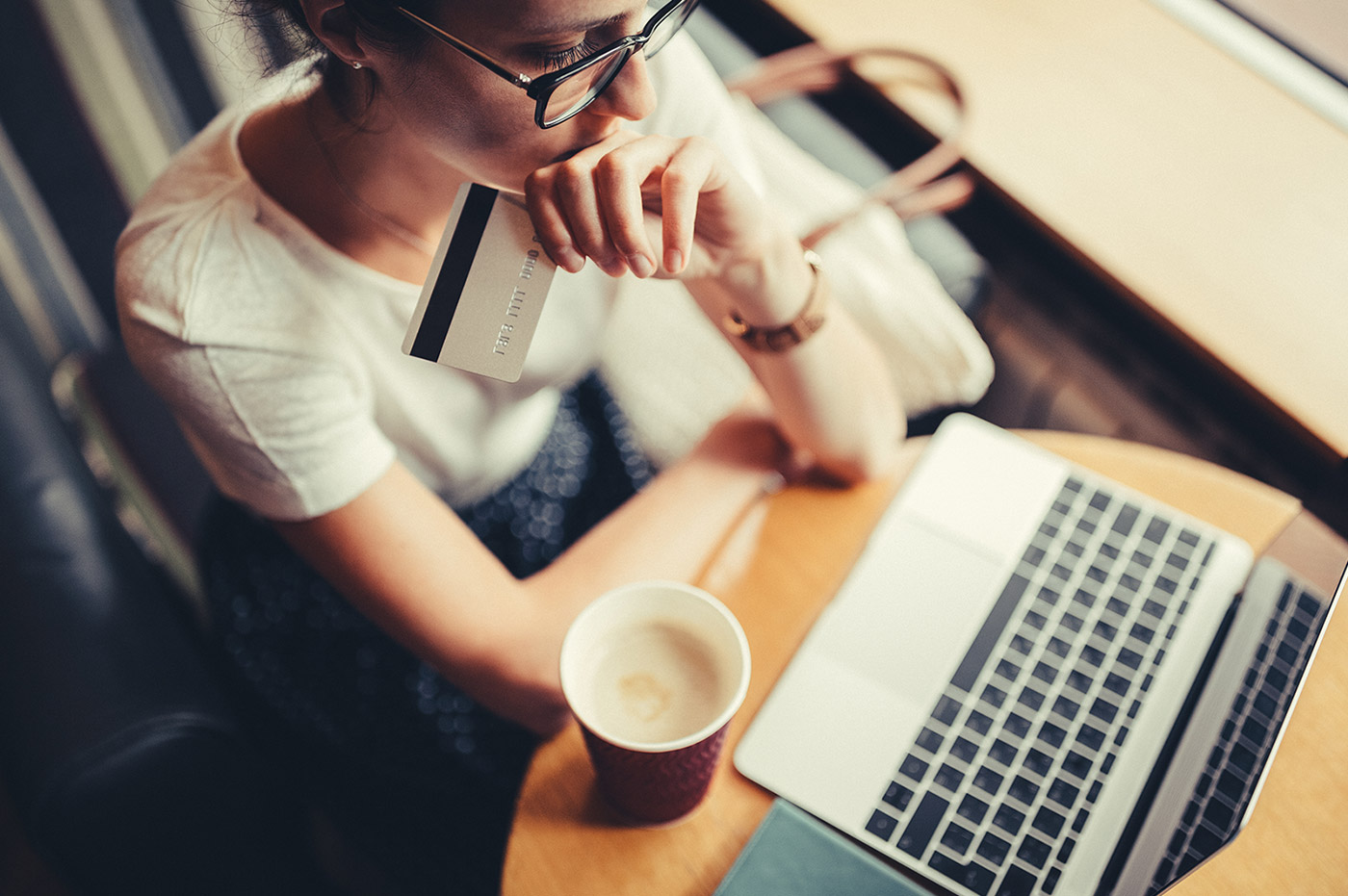 Improving Digital Banking Capabilities with Application Modernization  
A bank with hundreds of branches had a key initiative focused on improving its digital banking capabilities by modernizing its technology infrastructure. We assisted with architecture development, product selection and implementation, and the development and testing of APIs. The project enhanced the bank's online and mobile operations, an area that is vital to the company's growth plans.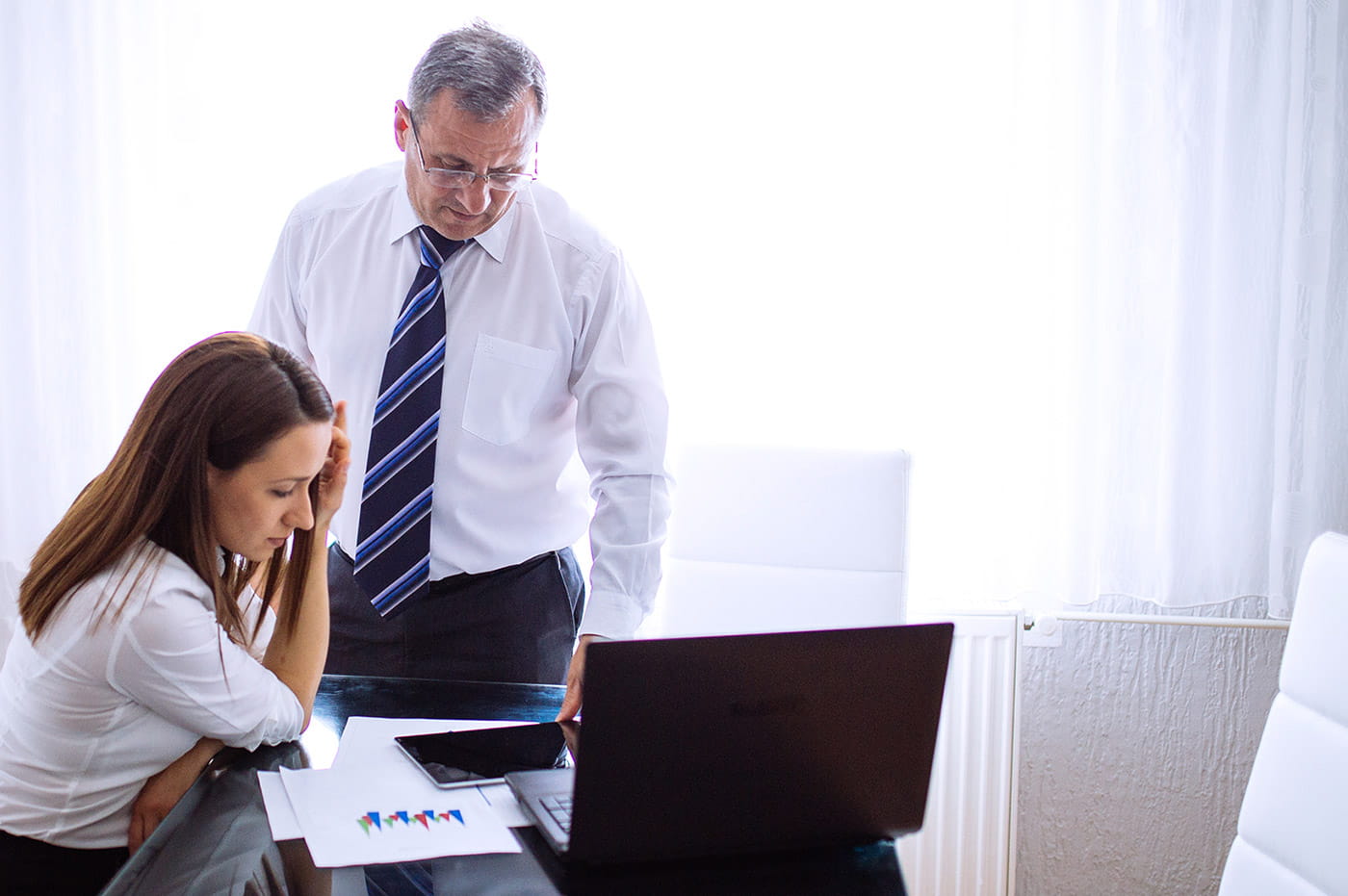 Reducing the Time and Cost It Takes to Process Loans with Artificial Intelligence
We helped an American bank holding company with hundreds of branches reduce loan processing time from 36 hours to just 1-2 minutes using AI, saving millions of dollars a year.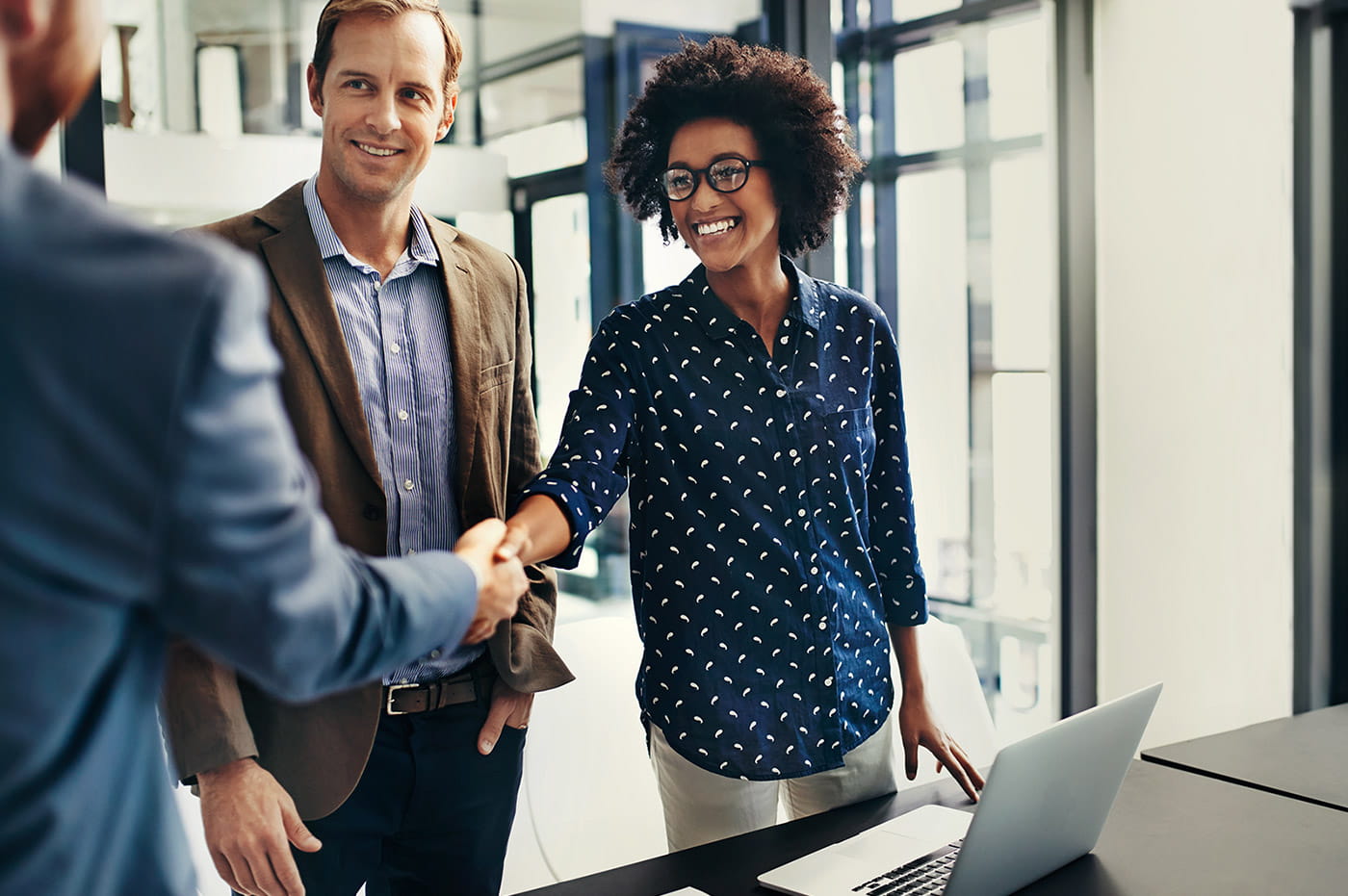 Meeting Rising Consumer Expectations with a Modern Content Management System
A firm's website failed to meet rising consumer expectations and sought a customer-focused, brand-centric web experience to support its acquisition and retention marketing strategies. We created a multi-year website strategy and migrated the company to a new content management system.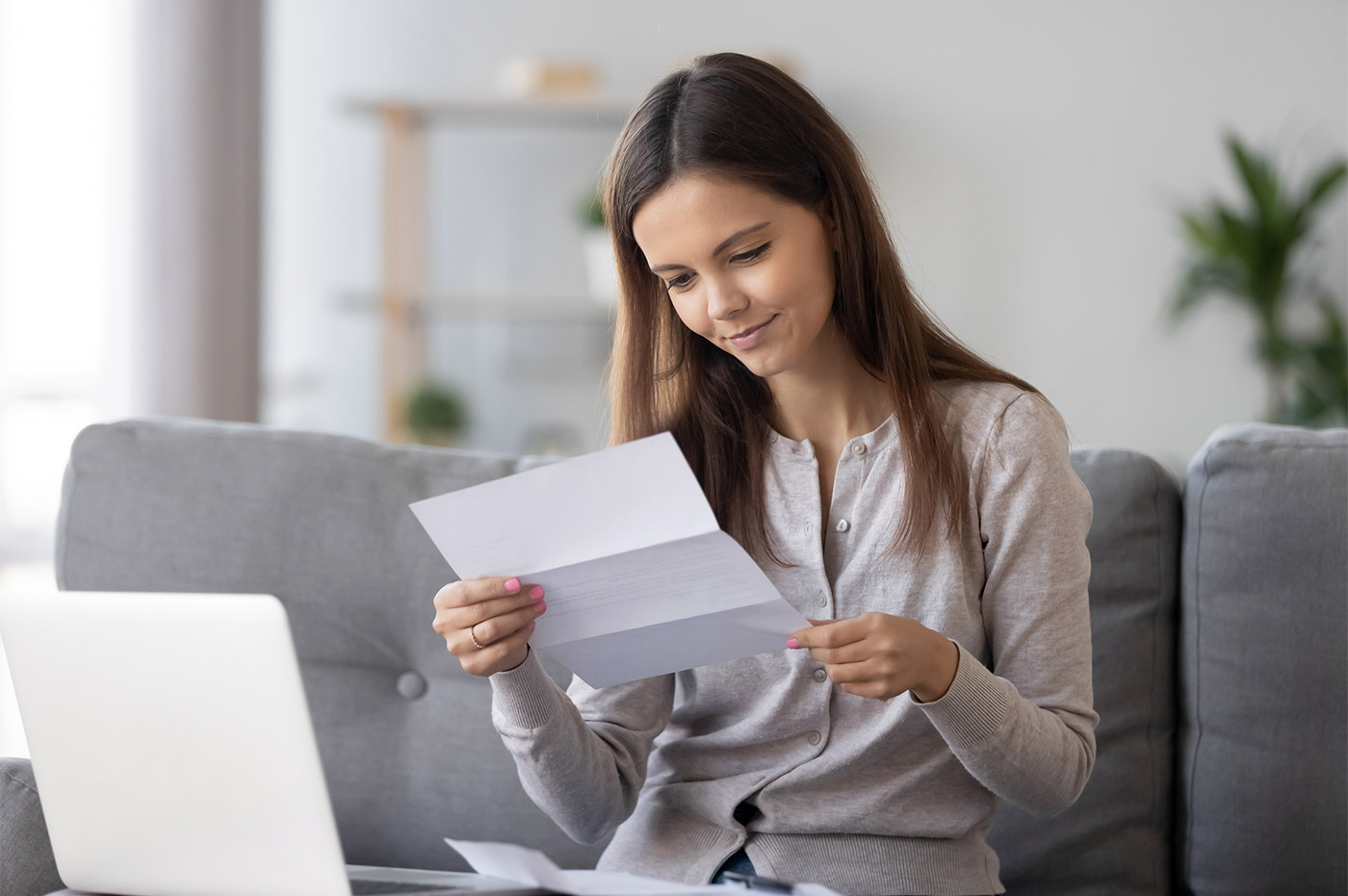 Improving Customer Feedback Processes with Customer Intelligence Solutions
A diversified global insurer sought ways to improve its customer feedback processes. We implemented artificial intelligence and natural language processing solutions to analyze claims and sales data across multiple channels, including chat, phone calls, and Net Promoter Scores. The result was a five-fold increase in the amount of reviewable data, and we reduced the time it takes to review customer feedback by 98%.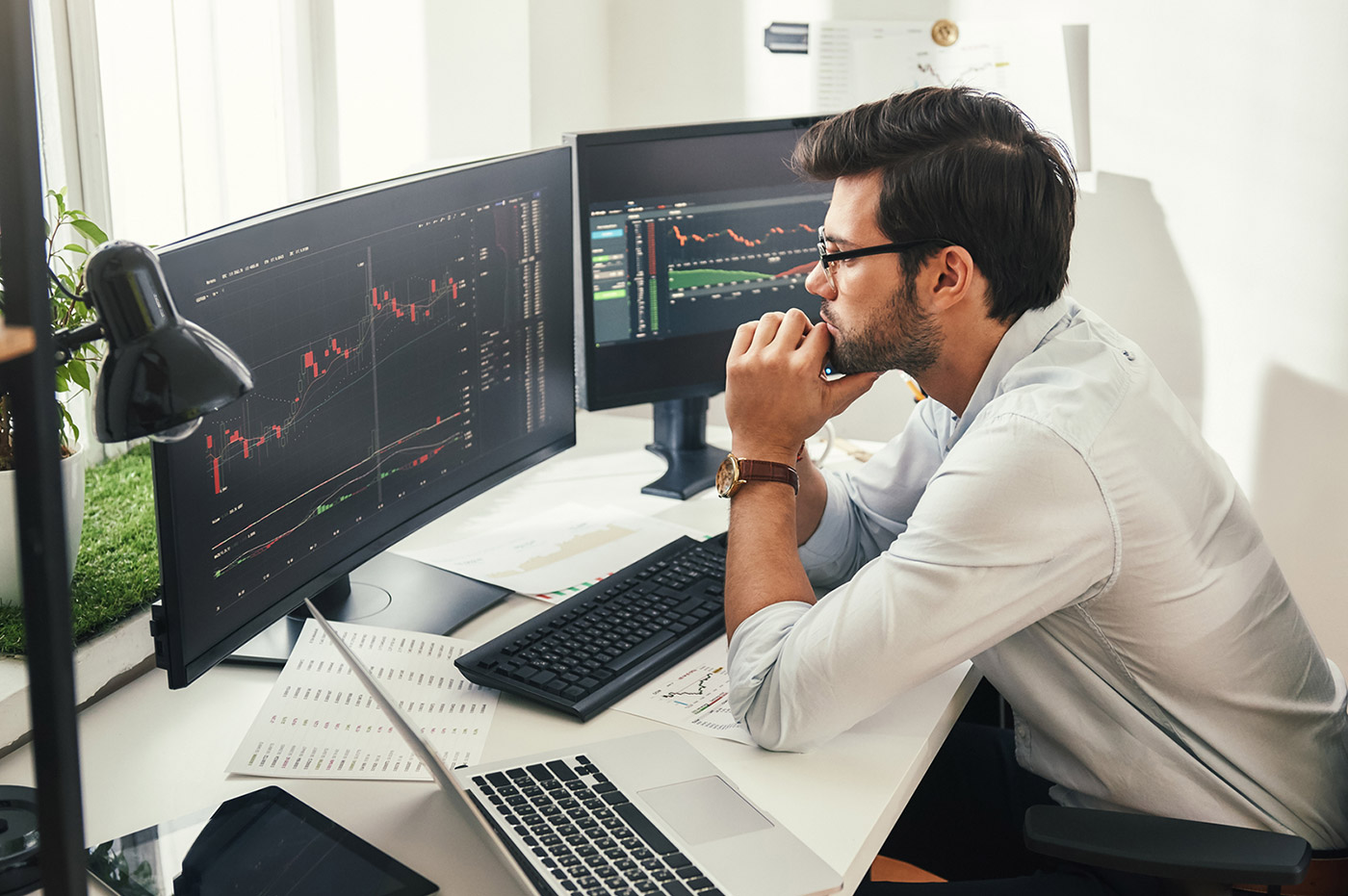 Addressing Data Privacy Requirements With Automation
A global financial services firm needed to address regulatory requirements regarding the protection of personally identifiable information (PII) and non-public information (NPI). We helped implement an automated solution that scans unstructured data repositories to find artifacts containing sensitive information, reducing risk to the bank.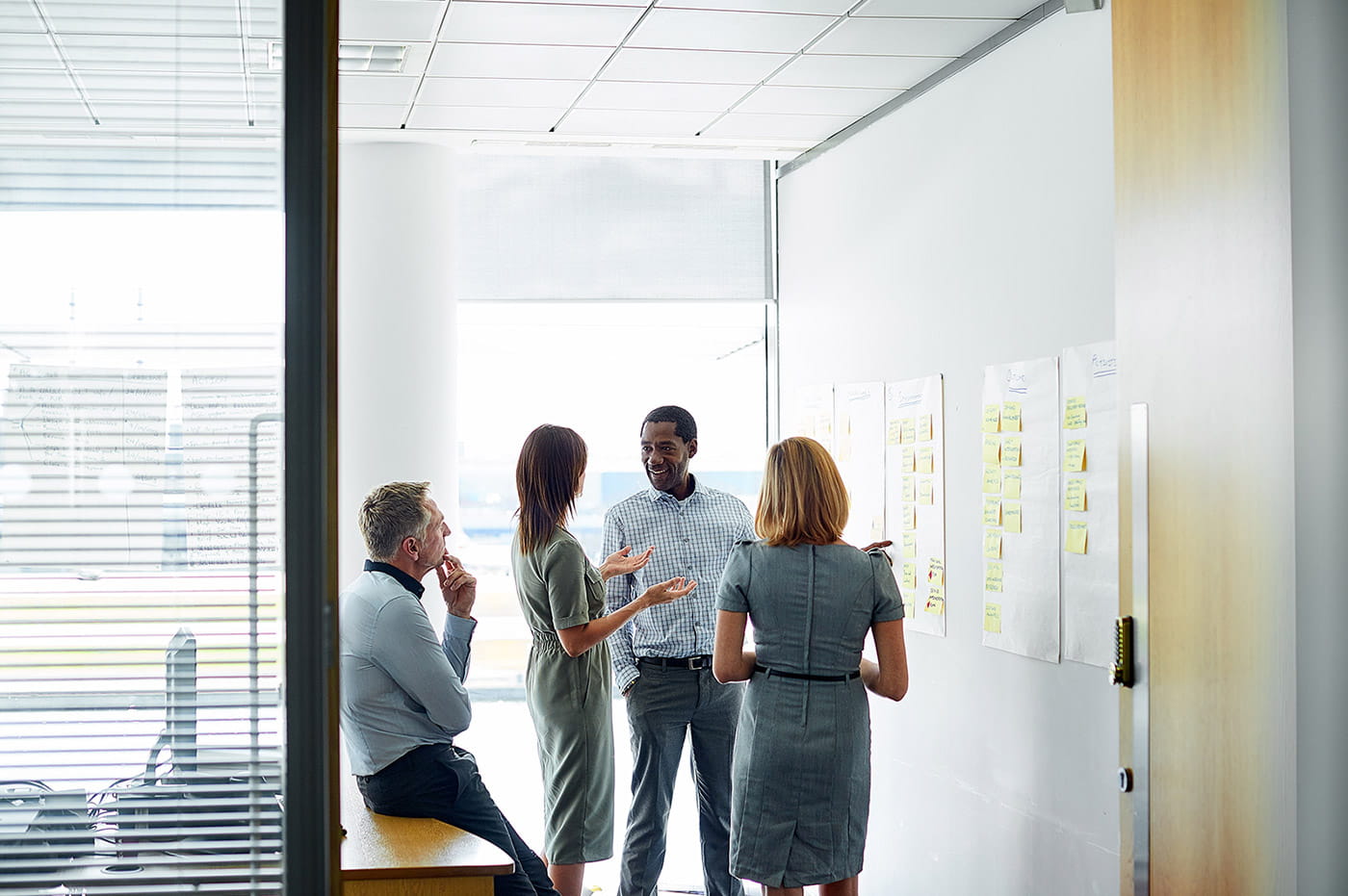 Overhauling Operations Through Data Transformation
A multinational financial services corporation wanted to overhaul the way it uses data across its accounting, legal, and regulatory operations. Through a variety of technical and management consulting projects, including the implementation of master data management and data lineage solutions, we optimized its information management capabilities, automated manual processes, and enabled better insight into its data. With a sophisticated data operations program, the company has increased its productivity and reduced its overall risk.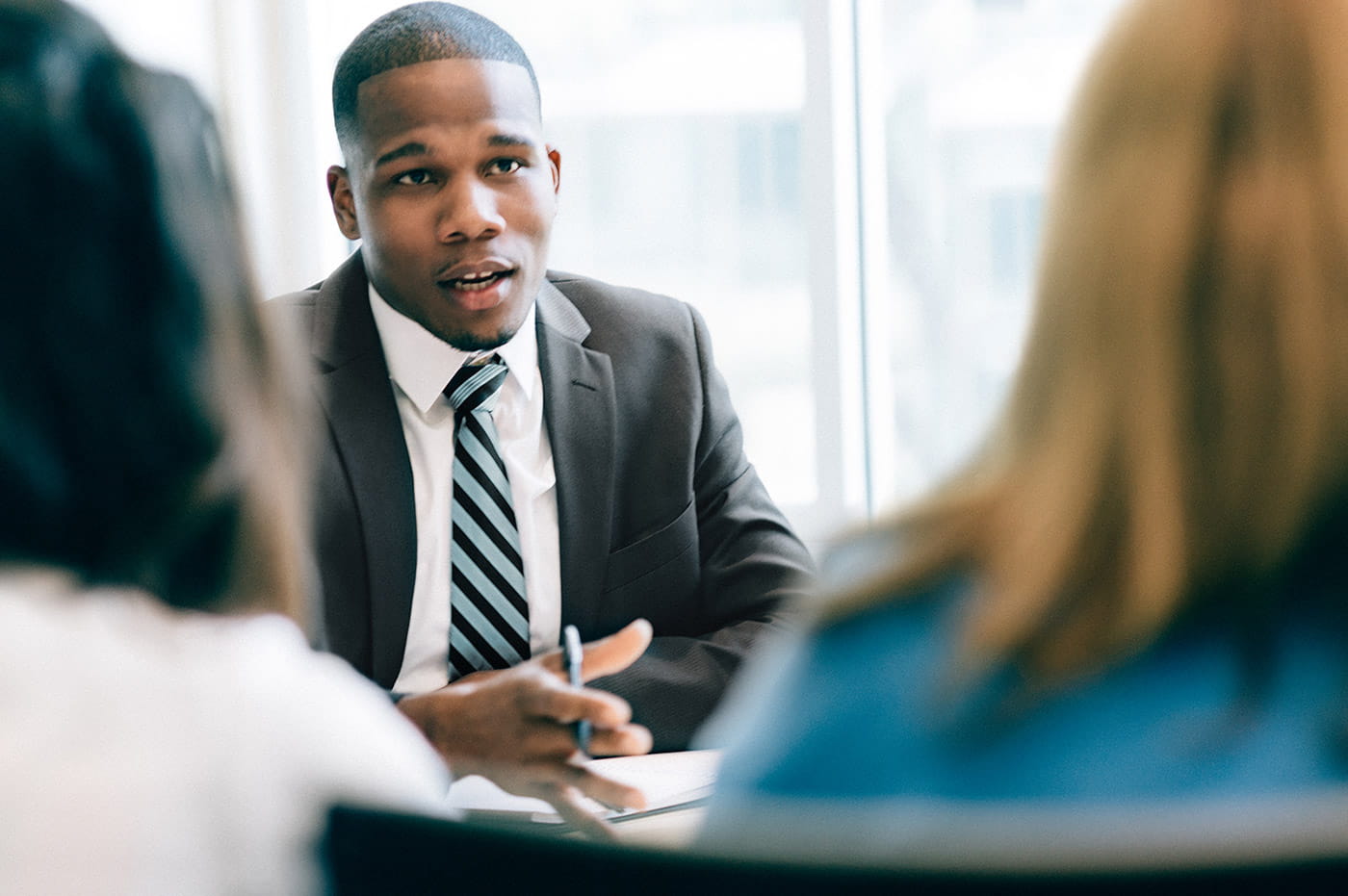 Streamlining Workflows and Processes With Intelligent Automation
One of the nation's largest banks wanted to automate processes across various lines of business. We established a center of excellence (CoE) to support the deployment of digital process automation. The CoE, which included dozens of resources, set technical and architectural standards, provided technical guidance, enforced best practices, and promoted the design of applications in a scalable, maintainable, and consistent manner. We helped automate processes.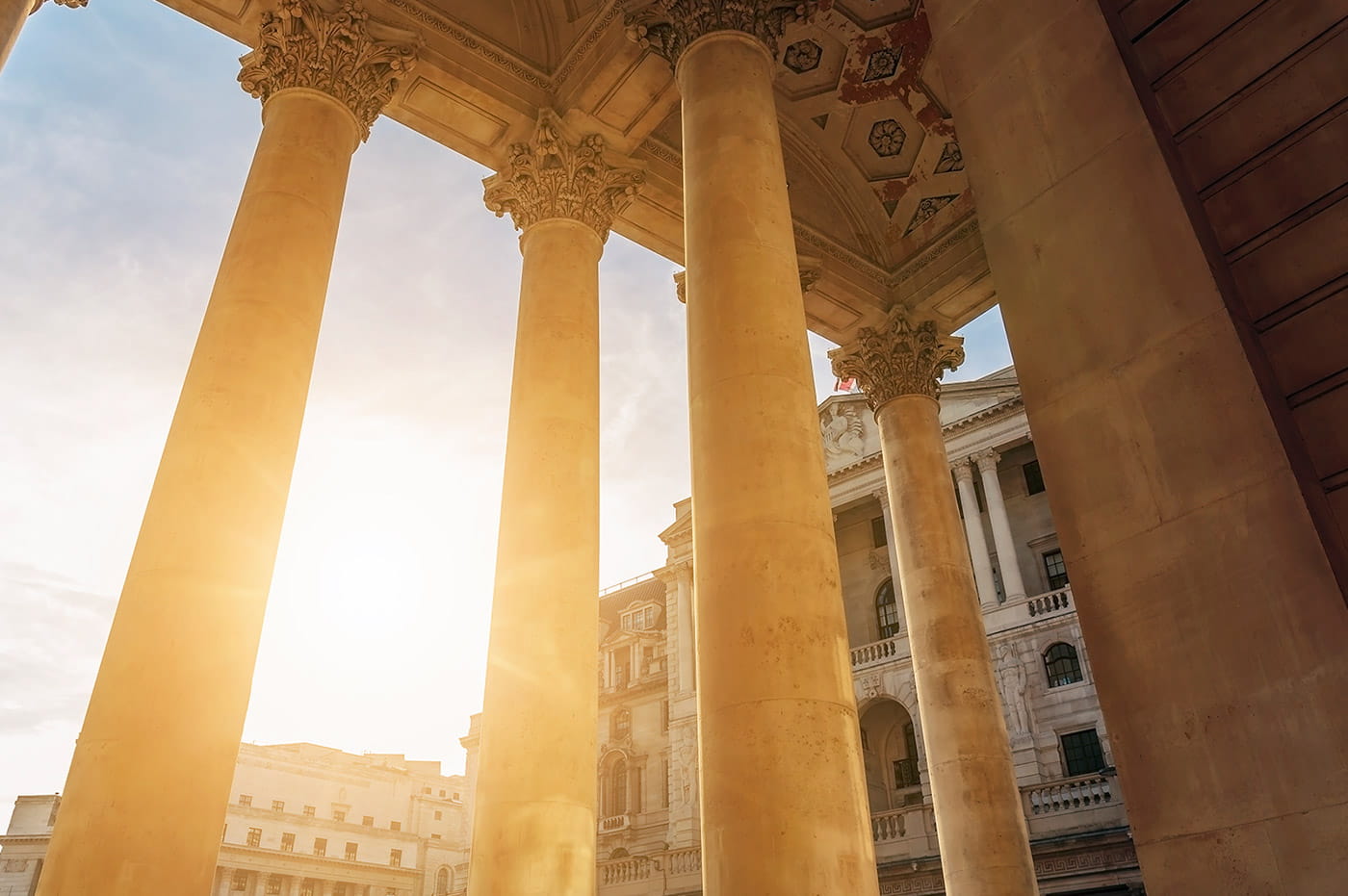 Ensuring Regulatory Compliance by Identifying Employee Fraud and Misconduct 
A financial services firm needed to conduct a comprehensive "look-back" assessment to identify potential employee fraud or misconduct associated with unauthorized account activity, address the underlying root cause(s) of inappropriate behavior, and determine customer impact. We implemented a program that includes risk-based testing and an investigation solution that leveraged data analytics. We reduced investigation time from two hours to five minutes. The program also enables compliance monitoring on an ongoing basis.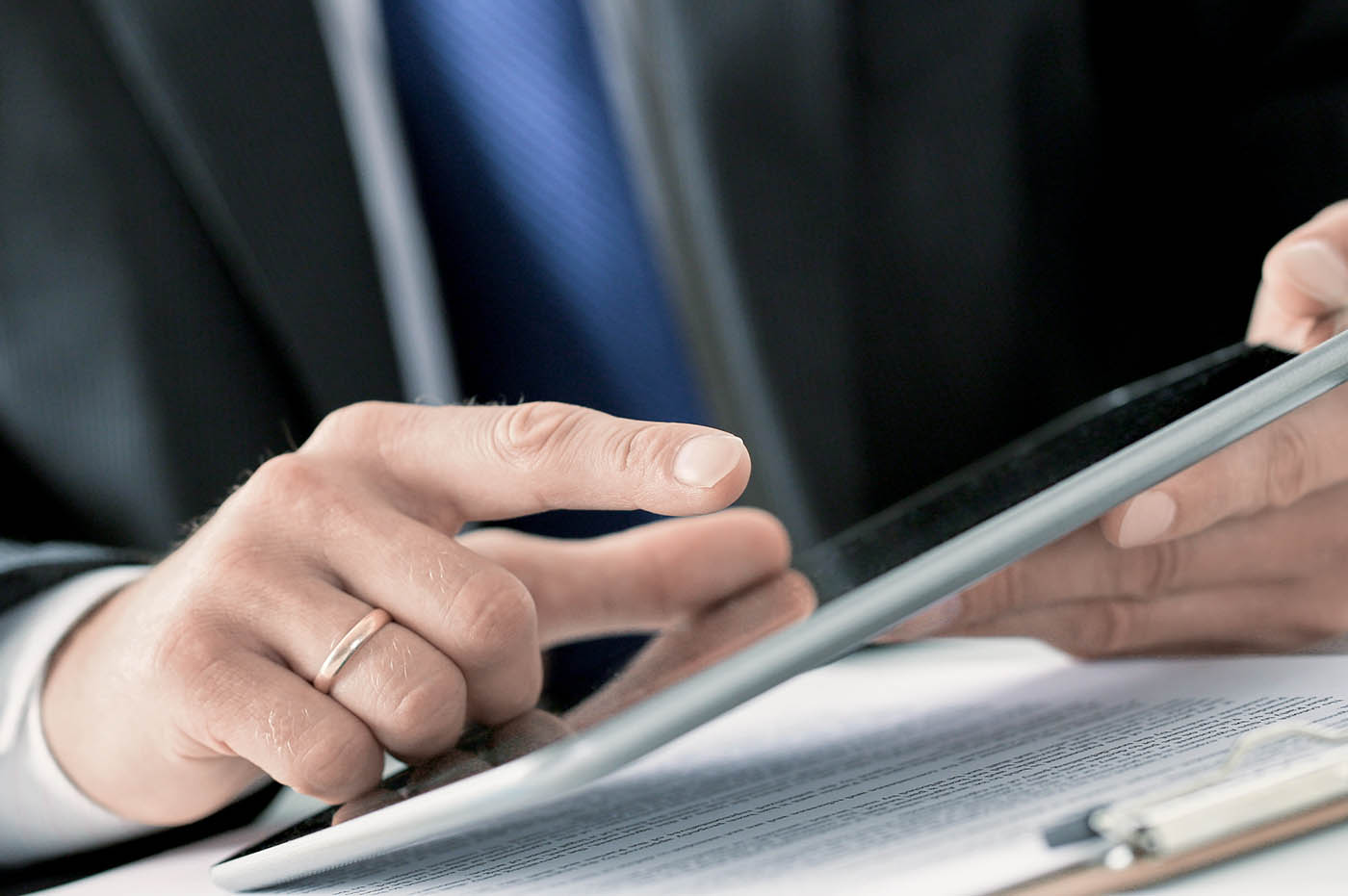 Enabling Rapid Innovation Through Software Delivery Transformation 
A leading securities brokerage's legacy systems prevented the rapid innovation required to meet customer expectations. We implemented cloud and microservices solutions that transformed its software delivery processes. In addition to a lower total cost of ownership, the firm is now able to develop and release new applications to its customer faster.
Our Point of View
Meet the Experts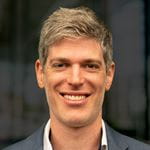 David Wiesel
David Wiesel is general manager of Perficient's financial services practice and is responsible for the team's key activities and overall growth. He plays a critical role in overseeing client relationships and group operations.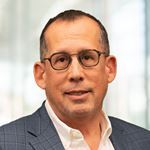 Ken Fishman
Ken Fishman is a director with more than 30 years of experience managing and delivering technology and consulting services for Fortune 500 banks and insurance companies. He has expertise in building and running optimized global delivery programs that meet clients' most stringent requirements.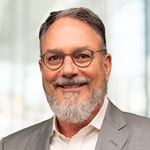 Scott Albahary
Scott Albahary is a strategist at Perficient, where he applies his wide range of knowledge and skills to help our financial services clients define, develop, and implement business and technical strategies. He specializes in the wealth management, banking, and insurance industries, working with clients to improve business processes across the full client lifecycle.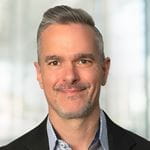 Mark Huddleston
Mark Huddleston is a director with extensive expertise in strategic planning and business technology transformation and modernization. With a proven track record of driving success and operational excellence through innovation, Mark is dedicated to empowering organizations to achieve their goals and thrive in today's dynamic market.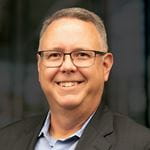 Brian Bell
Brian Bell leads Perficient's insurance practice with more than 25 years of experience, half of which was spent at a Fortune 100 diversified insurance company. He has served in many key positions during his career, including marketing, finance, and technology.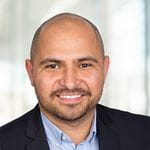 Elias Lopez
Elias Lopez leads Perficient's payments practice. He is an industry veteran who has led key strategic consumer and commercial initiatives at various financial services firms, including a leading payment services company. Elias has also led the development of solutions that allow companies in all industries to accept payments from their customers.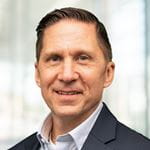 Kevin Colletti
Kevin Colletti is a director of digital strategy at Perficient. He has extensive experience working with senior management teams at leading institutions to develop innovative digital strategies and solutions for complex problems.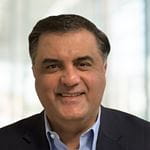 Nimish Puri
Nimish Puri is a director with 20 years of experience in managing cross-discipline initiatives with global teams for business transformation, technology enablement and process improvement in financial services firms. With expertise in investment management and wealth management, he works with clients to conduct strategic analyses and manage programs and projects.