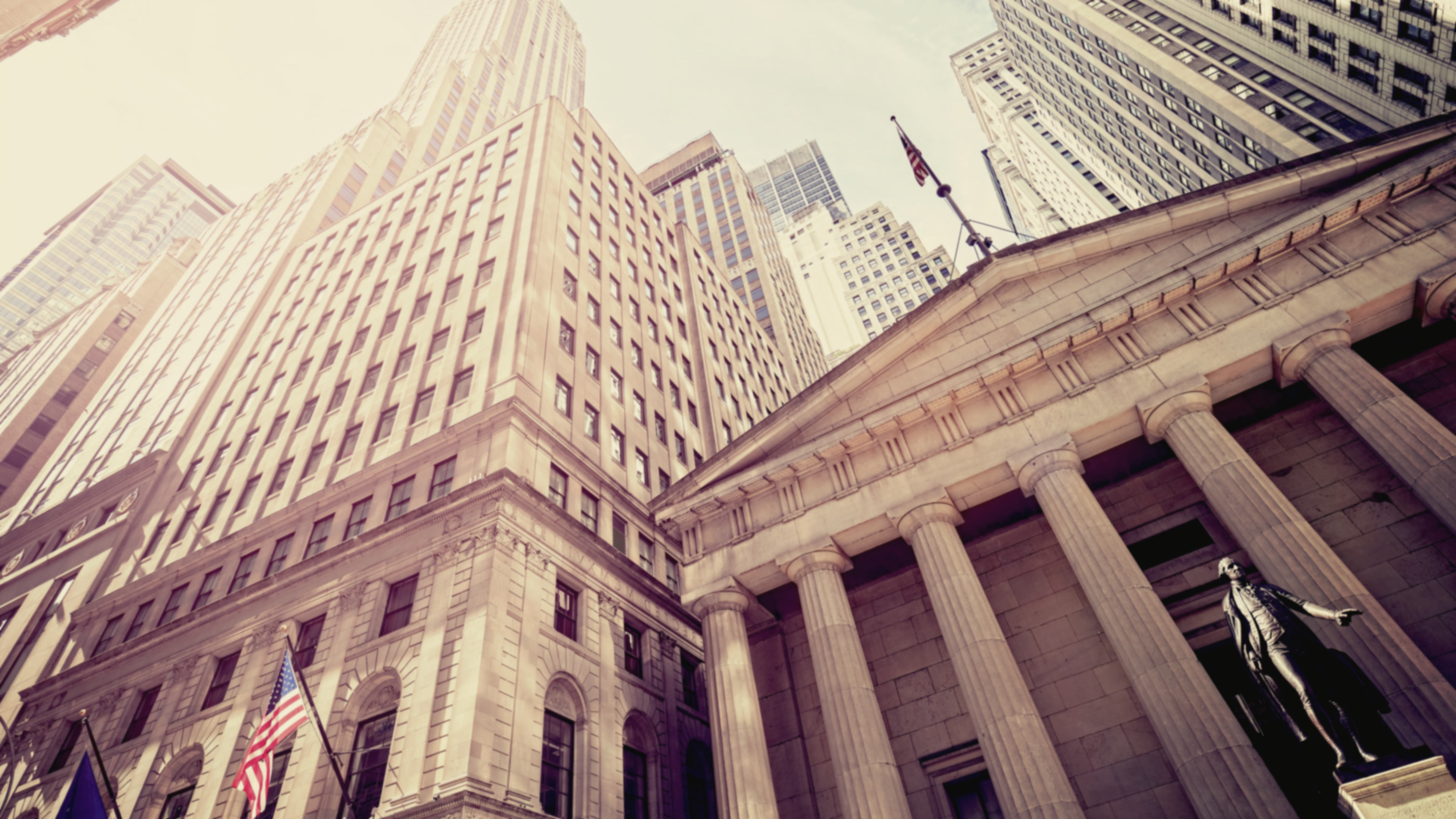 Financial Services 
Digital Transformation That's on the Money 
The financial services industry – like many others – is undergoing a digital transformation. You've seen digital appearing in areas like mobile banking and internal operations such as customer complaint reporting, customer engagement, and employee education.
However, digital transformation goes beyond investing in technology or churning out a mobile app or two. It involves building experiences focused on your stakeholders – whether they're customers, employees, business partners, or even regulatory agencies. It's also a movement that requires cultivating and maintaining your company's culture.
If you need to keep pace with customer experience demands, improve operational efficiency, or deal with the complexities of regulatory reform, we've got you covered.
Make Investments in Solutions Tailored to Your Needs
Bank on Smarter Ways to Work
Ever-changing requirements, regulations, and financial pressures – these complexities require rapid response. If your business operates with fragmented, sub-optimized, and non-integrated processes, it can drain your productivity and diminish responsiveness.
We work alongside you to connect strategy, technology, and design to streamline operations so you can:
Meet strict global compliance guidelines
Manage data and drive analytics
Decrease case processing time
Reduce time to market
Minimize costs
Whether you're in retail and commercial banking, investment banking, asset and wealth management, retirement services, capital markets, securities brokerage, or insurance, we can help you solve complex business and technology challenges.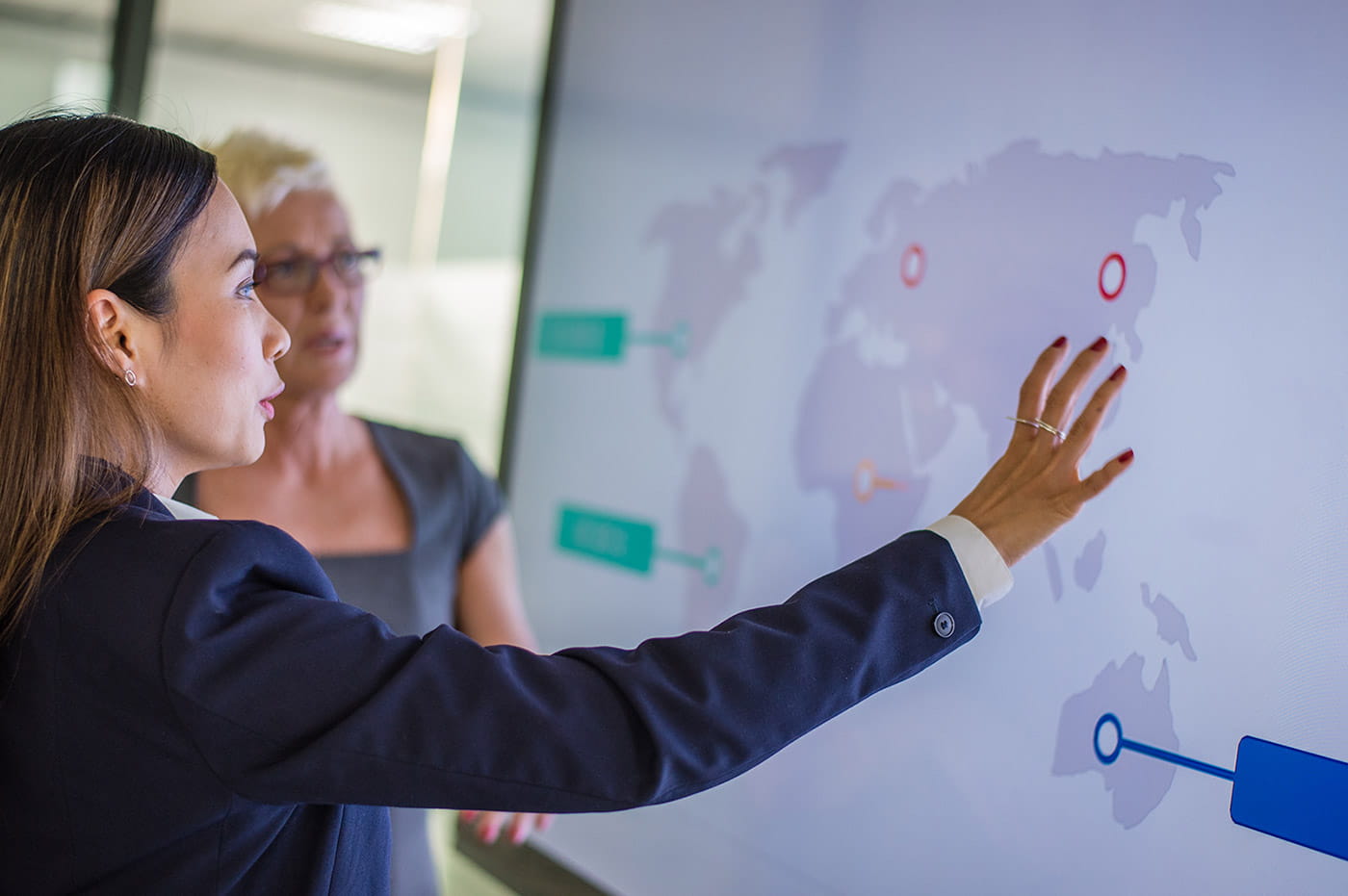 SUCCESS Stories
Cloud Migration Improves Organization's Worldwide Reach With 55,000 Employees in 130 Countries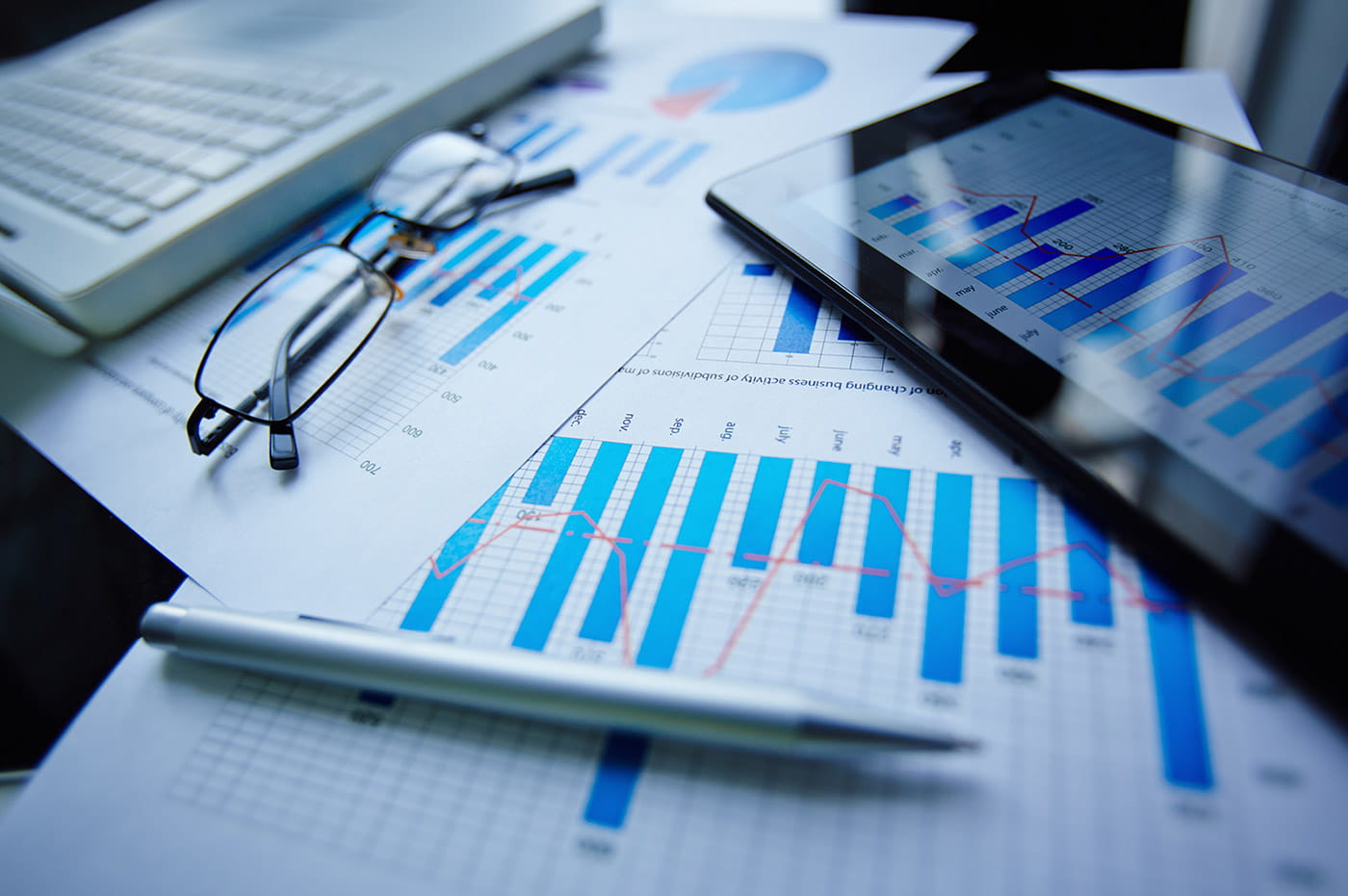 Success Stories
Financial Services Leader Invests in a Better Data Management Tools to Improve Workflows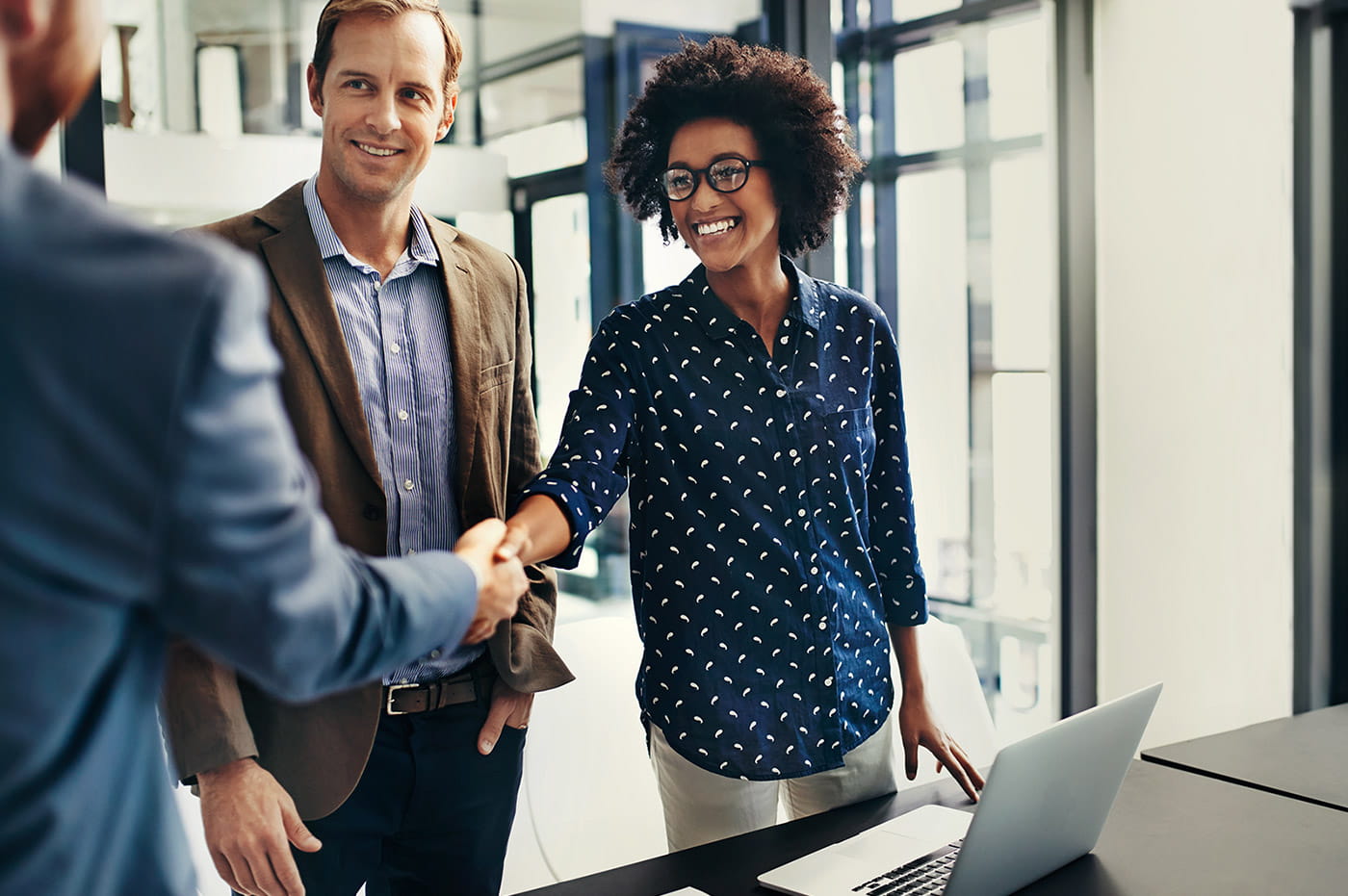 success stories
Several Projects Strengthen Operations to Better Measure and Manage Risk 
See How Strategic Solutions Yielded Big Returns for Our Clients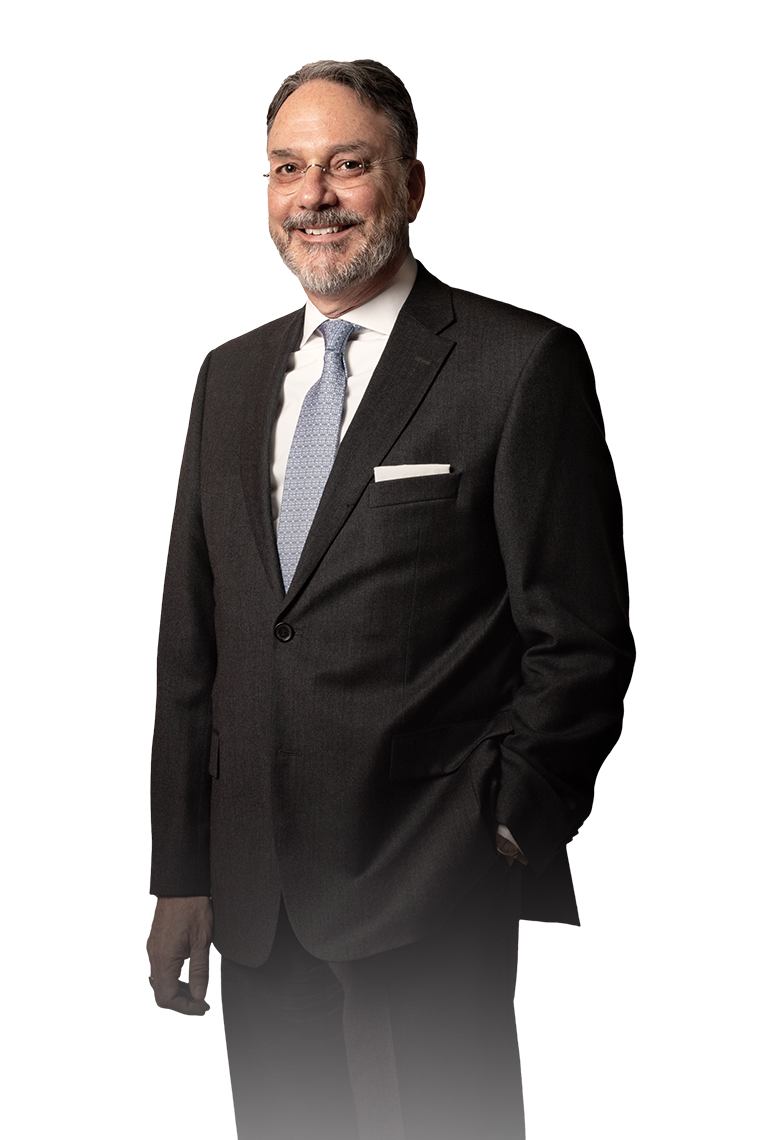 Meet Our Chief Strategist

Scott Albahary applies his wide range of knowledge and skills to help our financial services clients define, develop, and implement business and technical strategies. Specializing in the wealth management, banking, and insurance industries, he works with clients to improve business processes across the full client lifecycle.
Among Scott's achievements, he led a team that developed a strategic technology road map for the stock plan services division of a global wealth management firm. This firm consisted of 2.5 million participants, 400 corporations globally, and 20 percent of the Fortune 500 as clients.