Leading Digital Payments Provider for U.S. Gaming Market
Personalized Campaigns With Data-Driven Marketing
What if... we could propel digital transformation by integrating multiple data sources to deliver a hyper-personalized customer experience?

Our client is the leading digital payments provider for the U.S. sports betting and casino gaming market. The company is the only payments provider to enable two-way cashless transactions using its fully integrated technology platform known as Play+.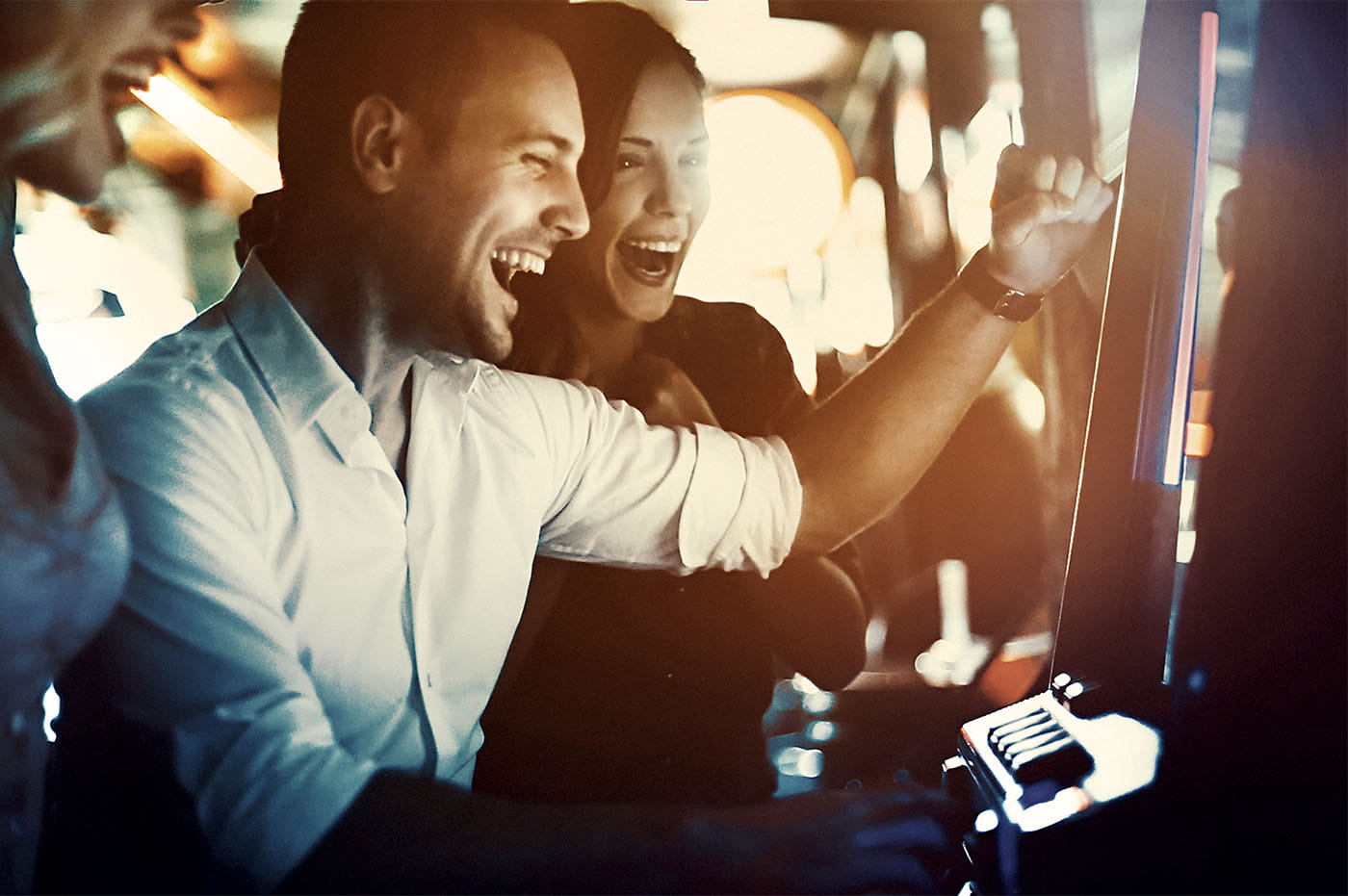 A Solid Foundation to Optimize Digital Experiences
Our client serves more than eighty operators, and each one has its own brand standards and offerings.
As part of the company's overall digital strategy for optimizing the customer experience, it wanted to personalize marketing to its customer database. Achieving this goal first required simplifying the data architecture that captured and stored critical data needed by our client's operators, customers, and banks.
Then, the company wanted to implement a new marketing automation platform that could effectively send customized emails from multiple operators but without the use of a CRM.
Our data strategy and Adobe Marketo teams transformed our client's data architecture and delivered a marketing automation platform to run multichannel campaigns.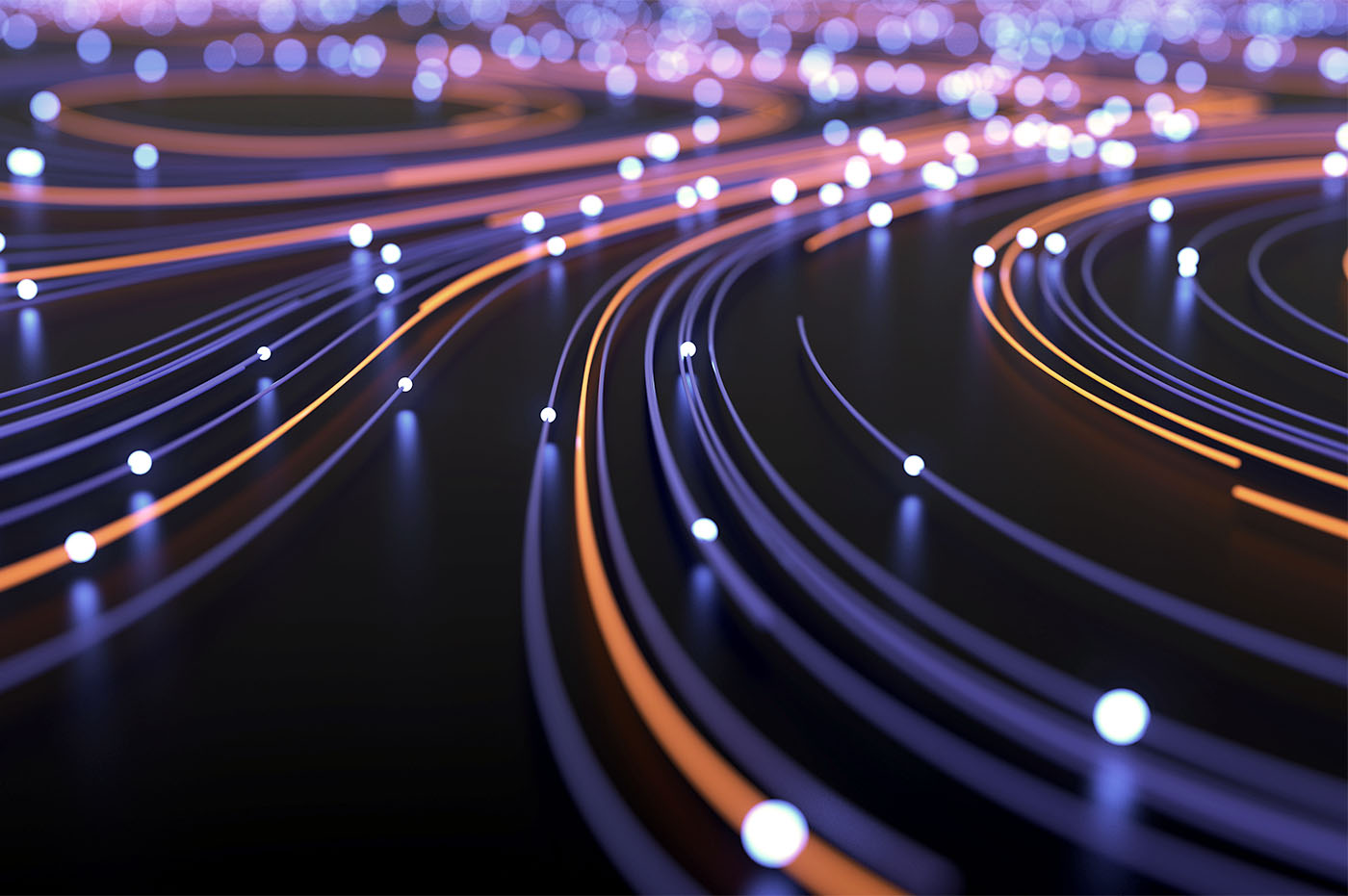 Untangling Complex Data and Building Custom Integrations
The market for gaming and sports betting is growing rapidly, and our client needed a better grasp of its customer data to gain valuable insights.
The company previously relied on an outsourced digital marketing agency and manual processes to transform, upload, and append data. Any staffing shortages or lags in the system could completely derail income potential.
We initially identified pain points around the company's complex set of data sources and addressed architecture challenges. Presented with data from multiple sources, we performed data cleansing and data transformation ahead of IP warming to ensure a successful Adobe Marketo implementation.
Our team also determined how Marketo would ingest and process data and built custom integrations and automated processes, so the platform worked as intended.
As a result, the marketing team has precise reporting and insights into customer data to run effective campaigns.
Better Insights for Building Personalized Campaigns
With an enhanced data platform and access to timely, accurate data, the marketing team could now make the most of Marketo to develop custom email campaigns on behalf of its operators to ultimately increase revenue.
We implemented Marketo in only four months, which was remarkable considering the complexity of the data. We also supported the development of a master email template and landing page templates to streamline the campaign creation process for the company's 80+ operators. For example, the company needed the ability to send custom emails to its members, and each member could have up to 25 relationships with different operators.
Now, the marketing team can efficiently develop and run personalized email campaigns and update graphics without submitting requests to its third-party agency. Additionally, the team can use performance data from the automated campaigns to gain valuable insights on how to adjust and scale them for growth.
In the first six months, the company sent 174,000 emails and reported a 99% delivery rate and a 40.5% open rate, significantly outperforming industry benchmarks.
Results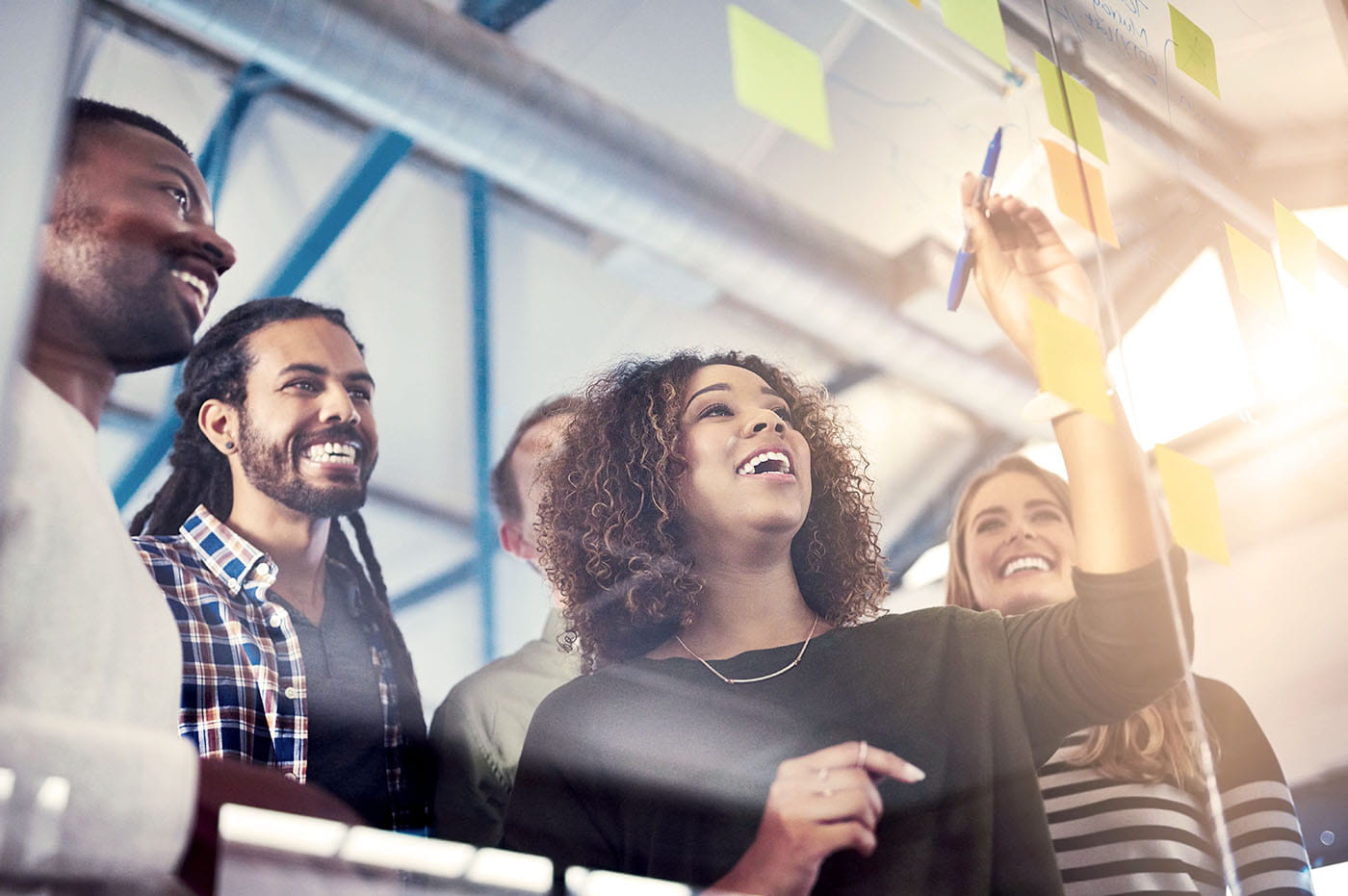 Boosting Engagement With Enhanced Campaigns
Our client's marketing team succeeded in improving customer engagement with documented increases in email deliverability and open rates. Customers receive personalized, timely emails, which have increased engagement.
In the first six months, the company sent 174,000 emails and reported a 99% delivery rate and a 40.5% open rate. The engagement from the company's campaigns significantly outperforms industry benchmarks with open rates that are 35% to 61% higher.
With Perficient's end-to-end digital transformation expertise, our client can tap into a digital program portfolio and strategic roadmap to maintain its market-leading status in the gaming industry.
Related Content
Ready to Begin Your Story?