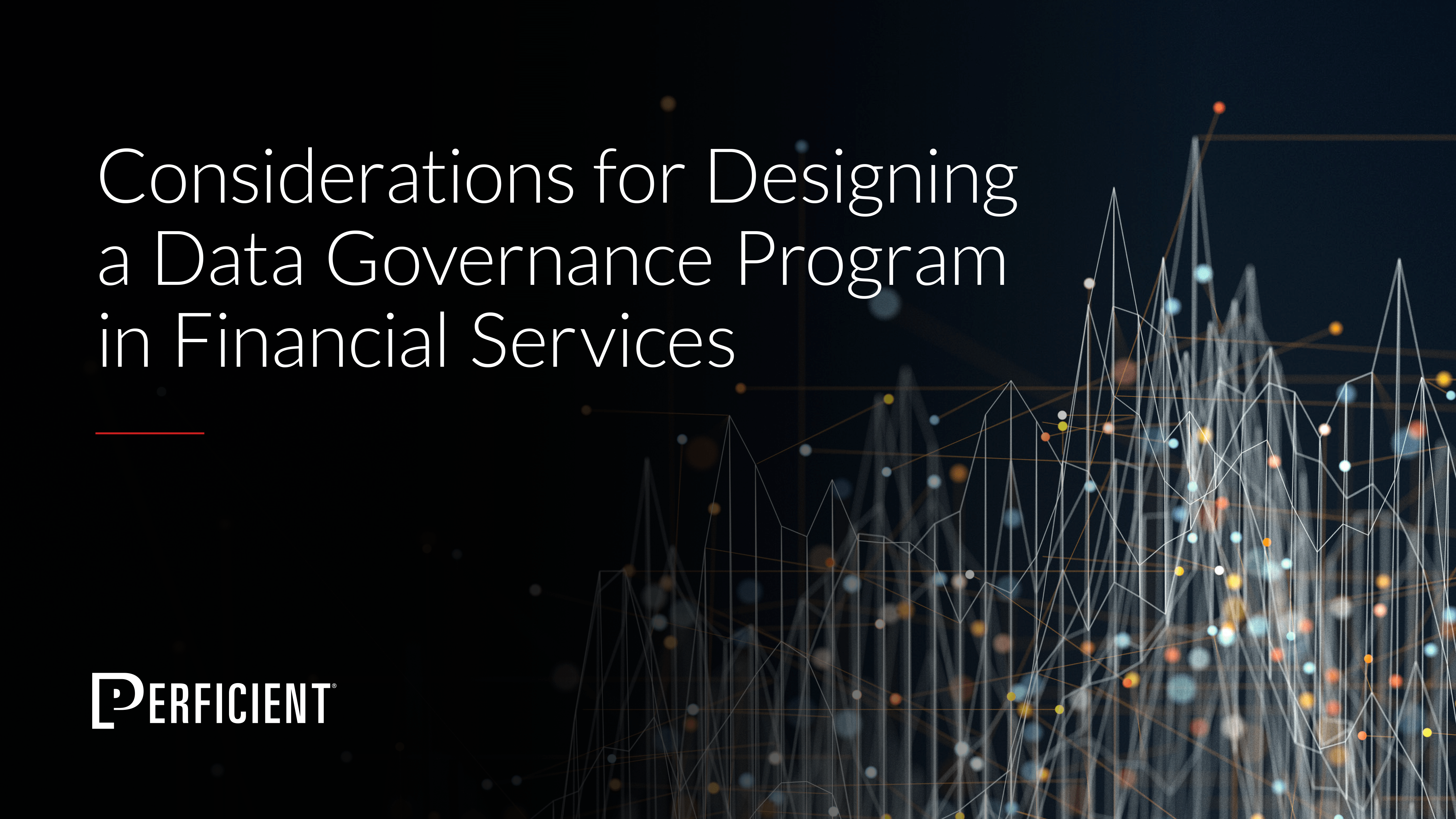 Considerations for Designing a Data Governance Program in Financial Services
Data is the lifeblood of any company. It is the basis of management decision-making, regulatory supervision, taxation, and investor and market behavior.
This guide outlines the characteristics of a data governance program and the steps to take to remediate any flaws that can compromise the quality and security of a firm's data.