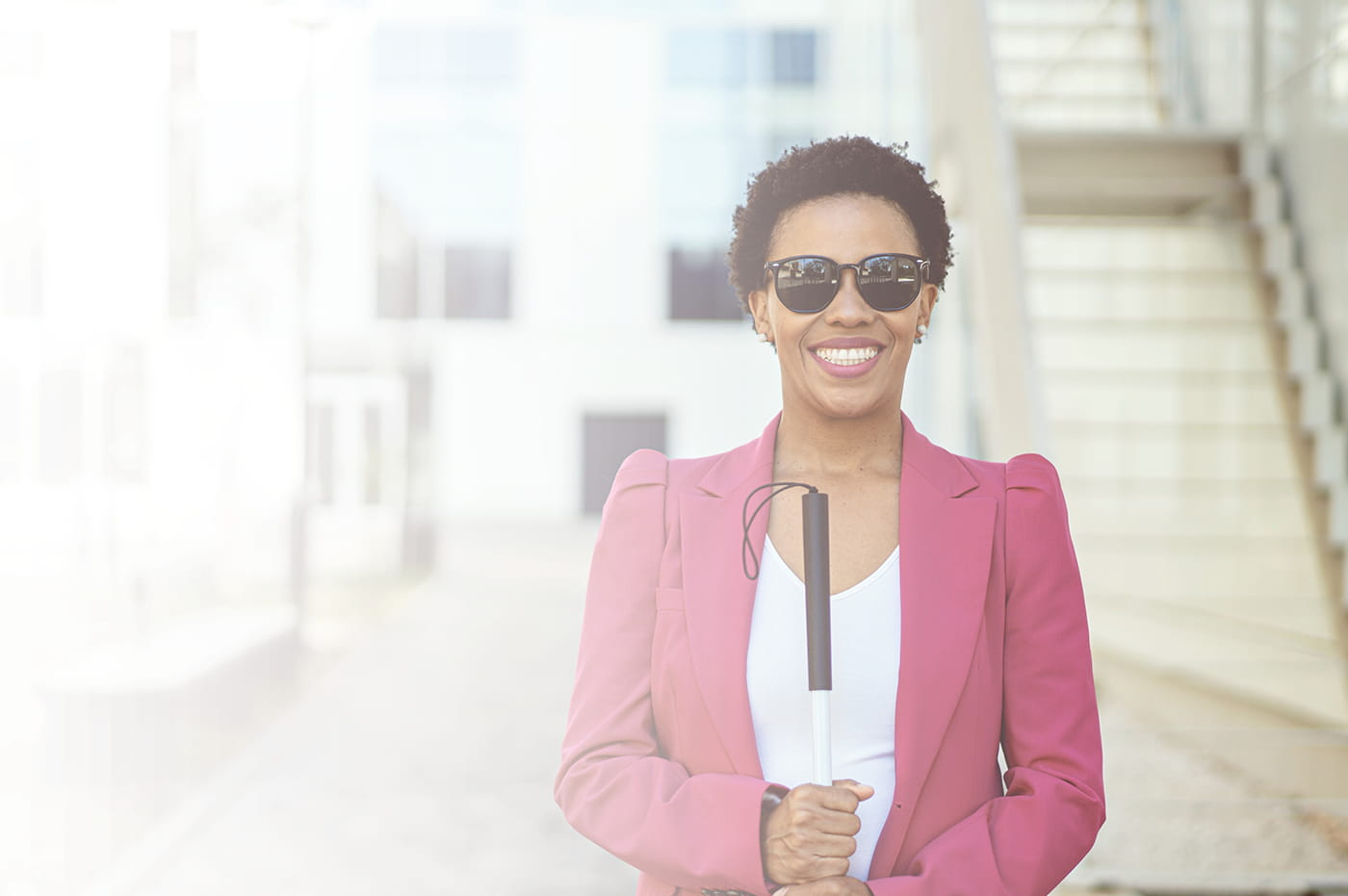 Driving Inclusion in Financial Services with Digital Accessibility
Under the Americans with Disabilities Act (ADA), financial services institutions must provide accessible experiences to customers and employees. Nevertheless, many of the largest banks in the US continue to be slammed with ADA violation lawsuits, costing them millions in fees and damaging their reputations.
This is why digital accessibility – a digital platform's level of suitability or adaptability for people with disabilities – is increasingly integral to user experience strategies in the industry.
Read this guide to discover:
The nuances of accessibility and disability
Accessibility in the digital age and its crucial role in providing superior experiences to all
Financial services industry-oriented use cases for improving accessibility
Strategies and quick tips for crafting more accessible experiences