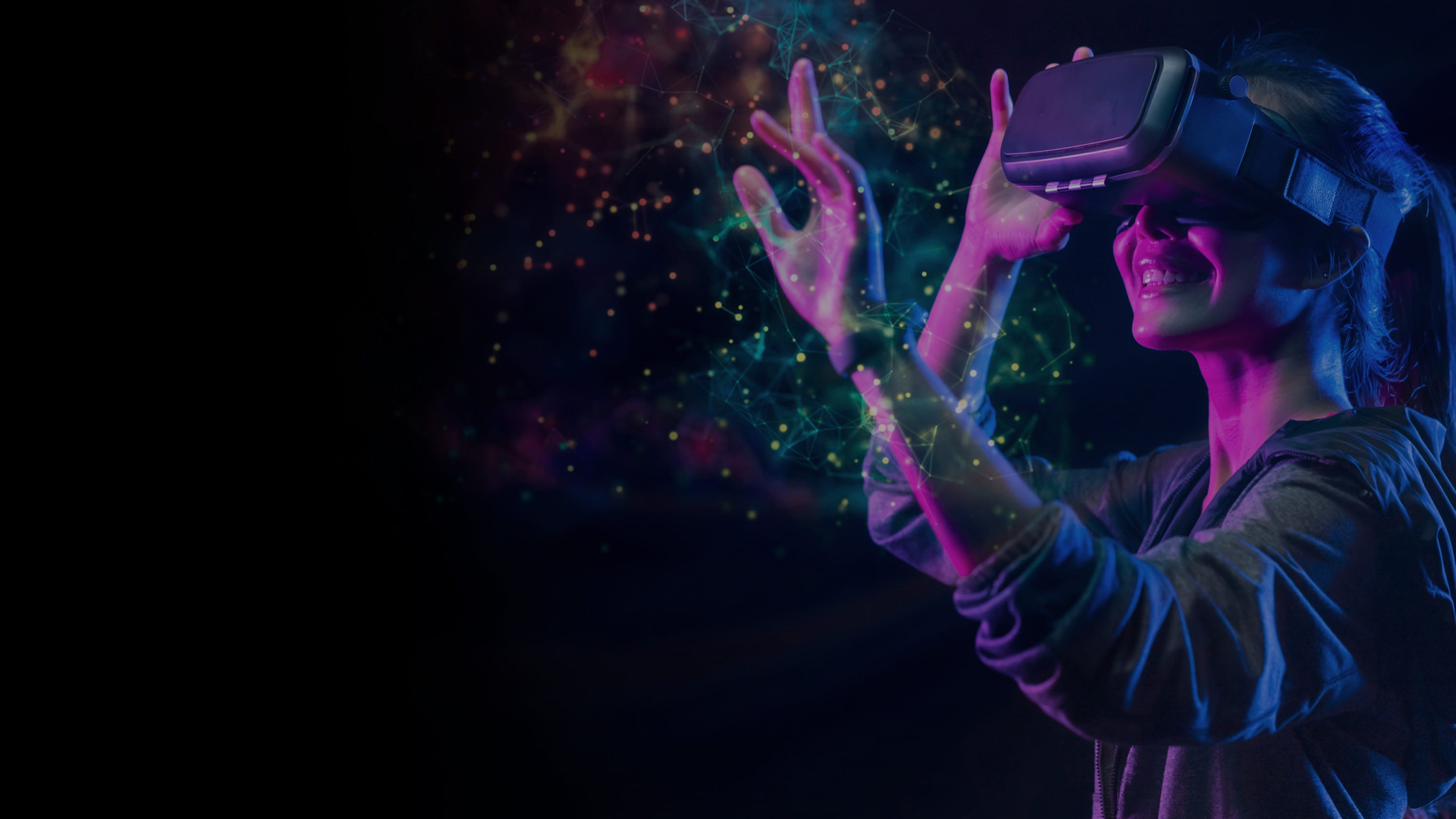 Communications + Media + Technology consulting services
Innovate, Connect, and Inspire Your Customers  
The lines between communications, media, and technology (CMT) continue to blur as consumers demand digital-first and on-demand products and services. Frequent mergers and acquisitions and transformational shifts in business models pose challenges to companies attempting to consistently deliver excellent customer experiences.
Expectations are high to provide seamless connectivity, comprehensive security, lightning-fast services, and flawless products. Consumers' ever-growing demands for accessible and personalized content anywhere and at any time add to the intense pressure.
Partnering with an experienced and innovative digital and technology consultancy is critical to helping elevate how you connect and communicate with consumers.
200+ of the World's Leading CMT Brands Trust Us
Write the Next Chapter in Communications + Media + Technology 
Whether you provide the hardware, software, platform, infrastructure, or content, our industry experts are here to partner with you for success.
Communications
The communications landscape is ever-changing, with pivoting delivery and business models, evolving consumer expectations, scaling efficiency, and maturing technology. You need to stay in continuous motion to succeed when you're providing products and services in:
Media
In a world of user-generated content, social media platforms, artificial intelligence, and the ongoing battle for consumer engagement, you can stay ahead with hyper-personalized immersive experiences that can be accessed anywhere at any time. Our expertise is beneficial for:
Technology
Technology is moving at the speed of light, and technology companies need to as well. Priorities and opportunities are constantly changing, including as-a-service models, consumer and partner experiences, product innovation, and technology modernization. Lead the digital frontier and thrive under pressure with strategies that set the foundation for sustainable growth when you're providing: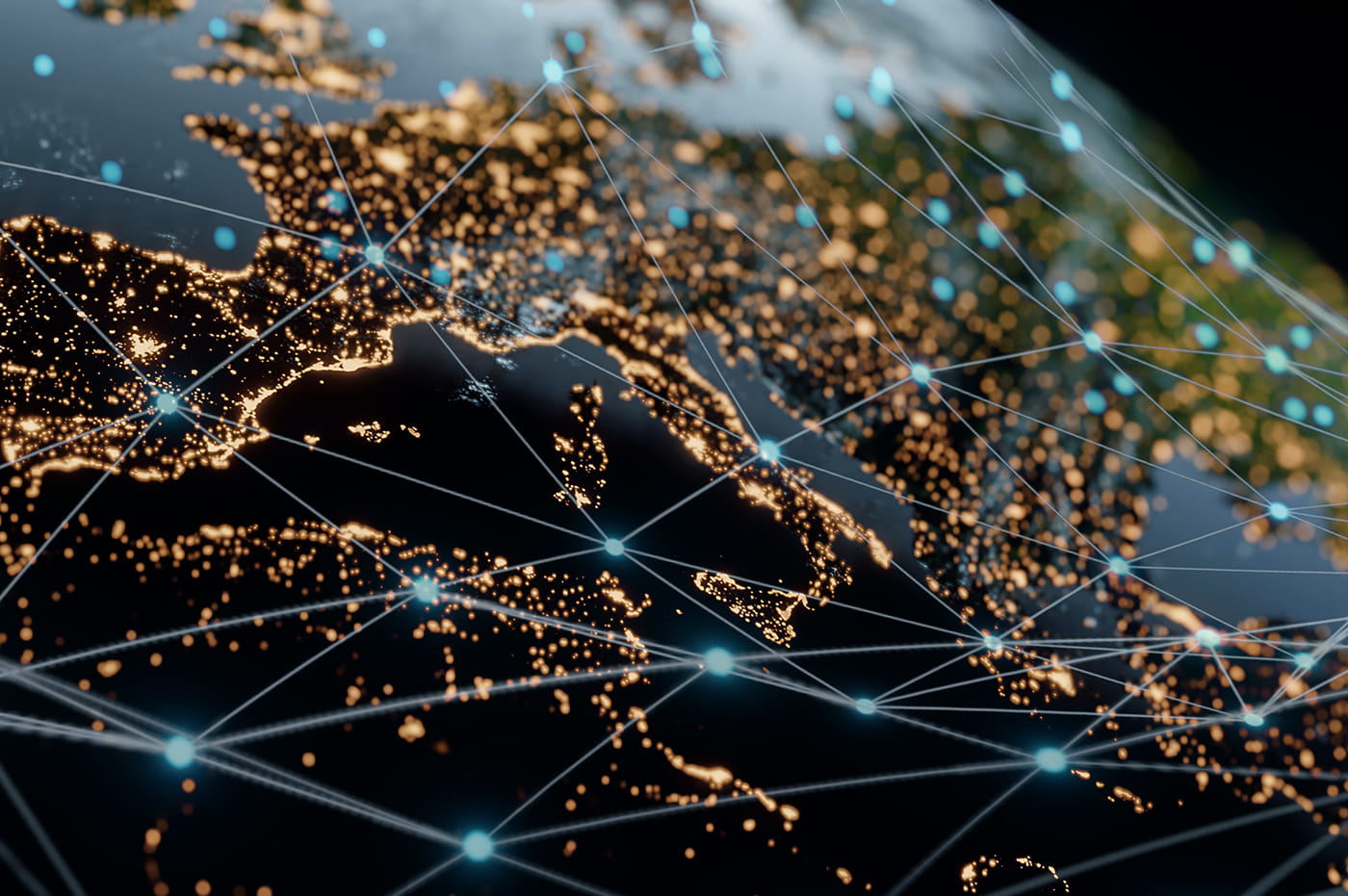 Stay Connected, Innovative, and Confident in an Evolving World 
Connectivity, 5G, artificial intelligence, immersive experiences, shifting viewer preferences, unified communications as a service, network slicing, and edge computing – the list of disruptors in communications, media, and technology goes on. We work alongside you and map out strategies that make the most of your current technology investments. Most importantly, we connect strategy, technology, operations, data, and design to deliver business-changing results.
See How We've Delivered Bright Futures for Our Clients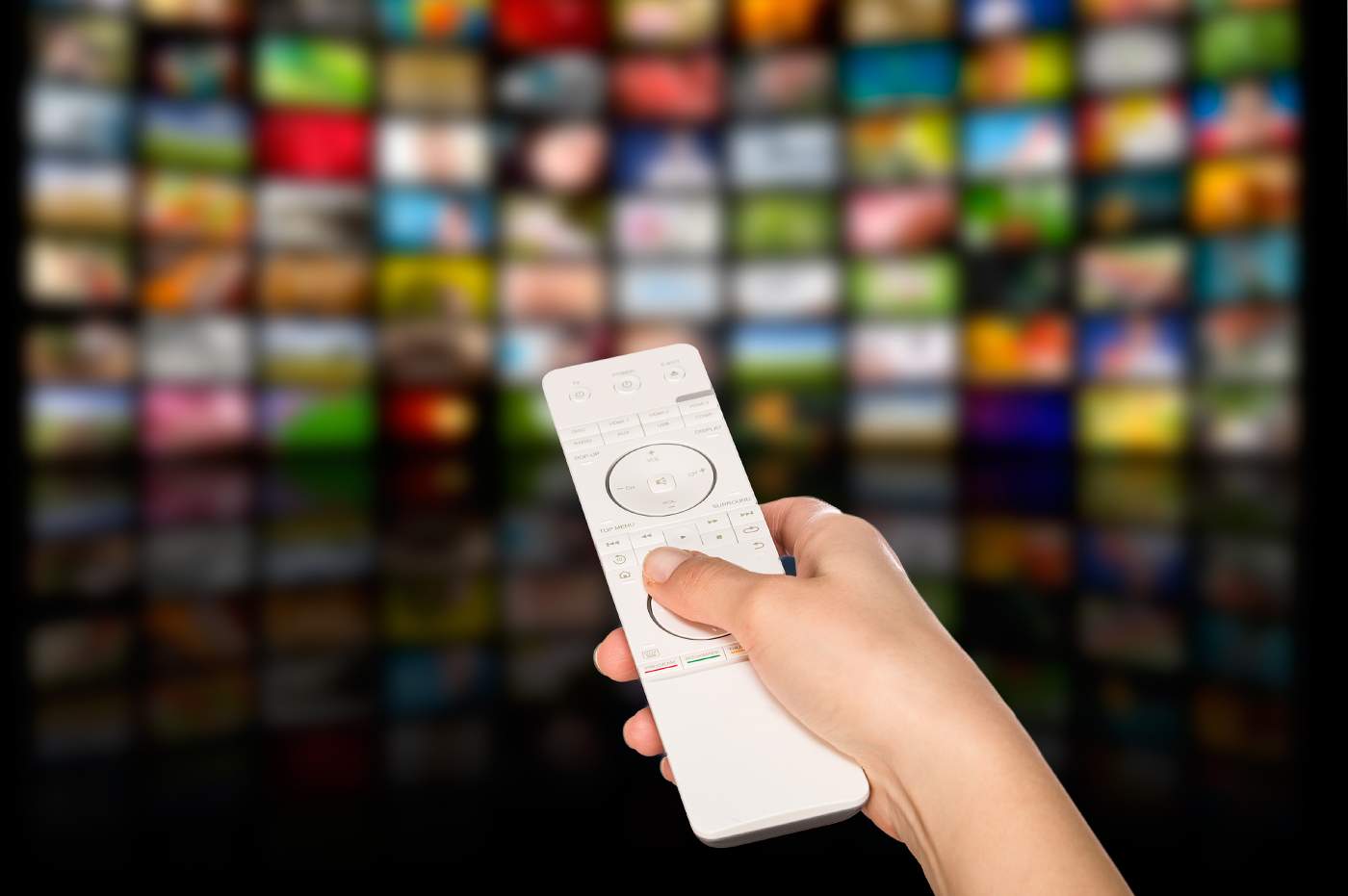 client success story
Enabling Growth With Process and Technology Improvements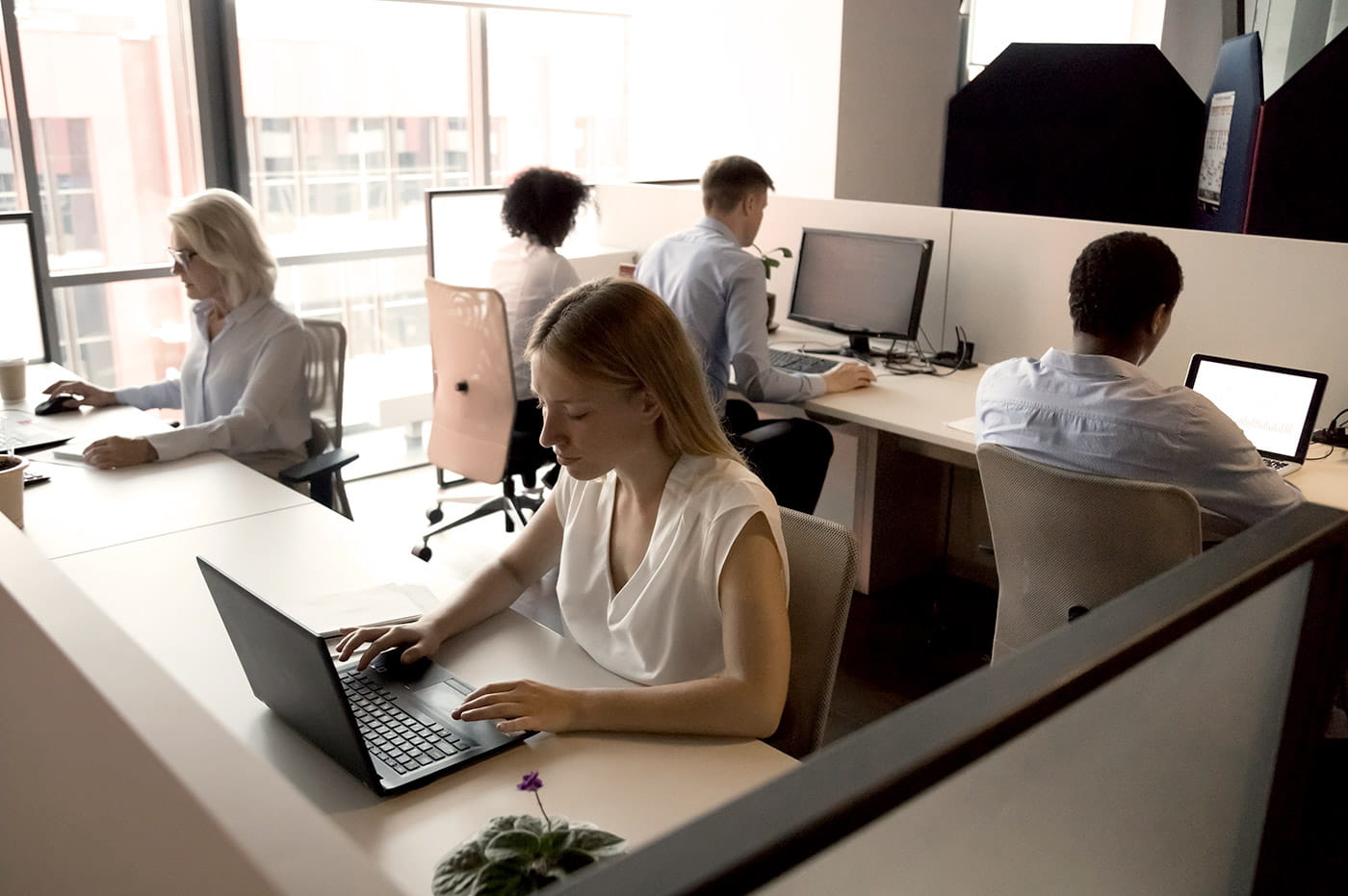 client success story
Protecting What Customers Value Most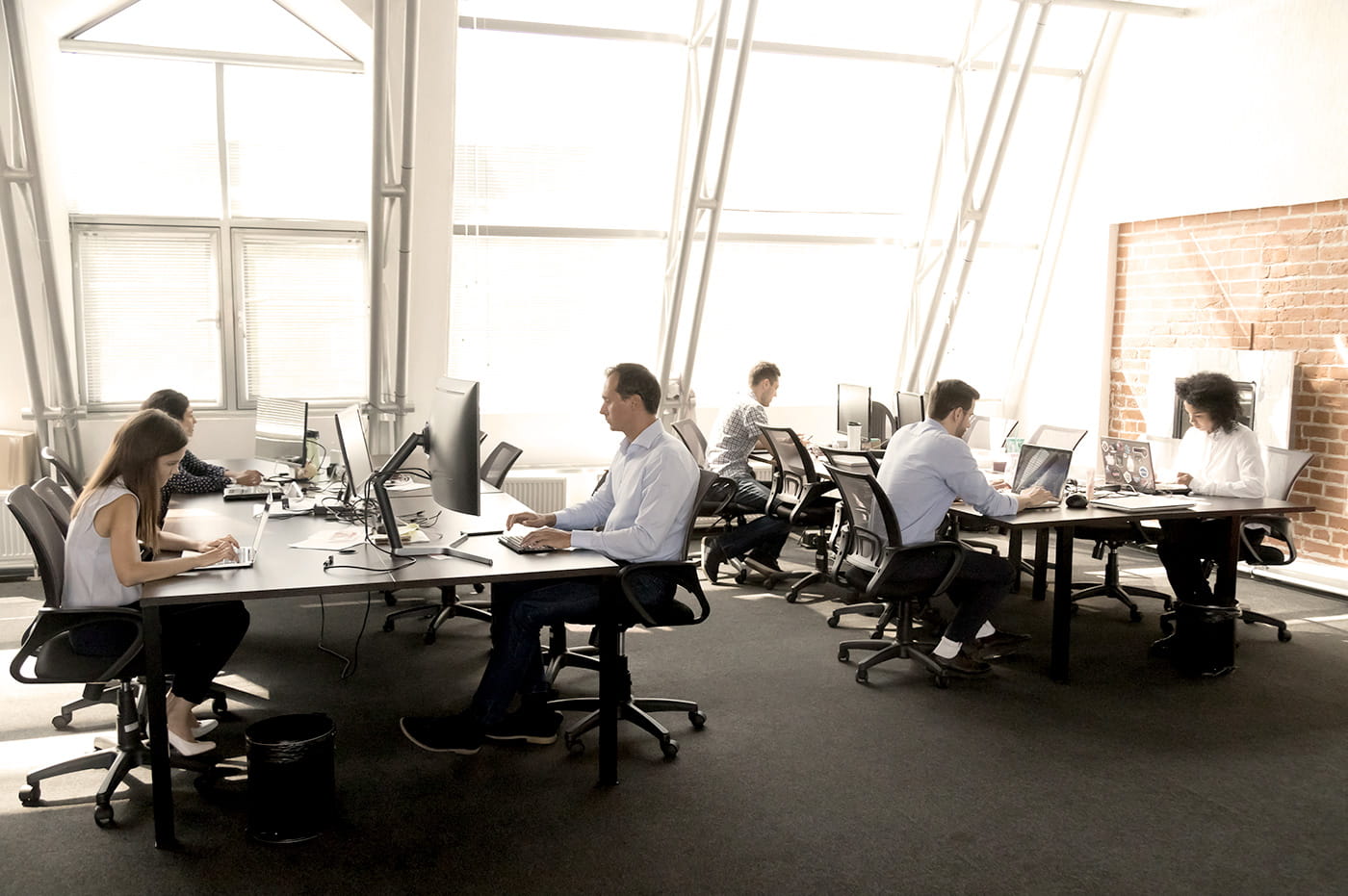 client success story
Driving Digital Transformation, Our Partnership with Sage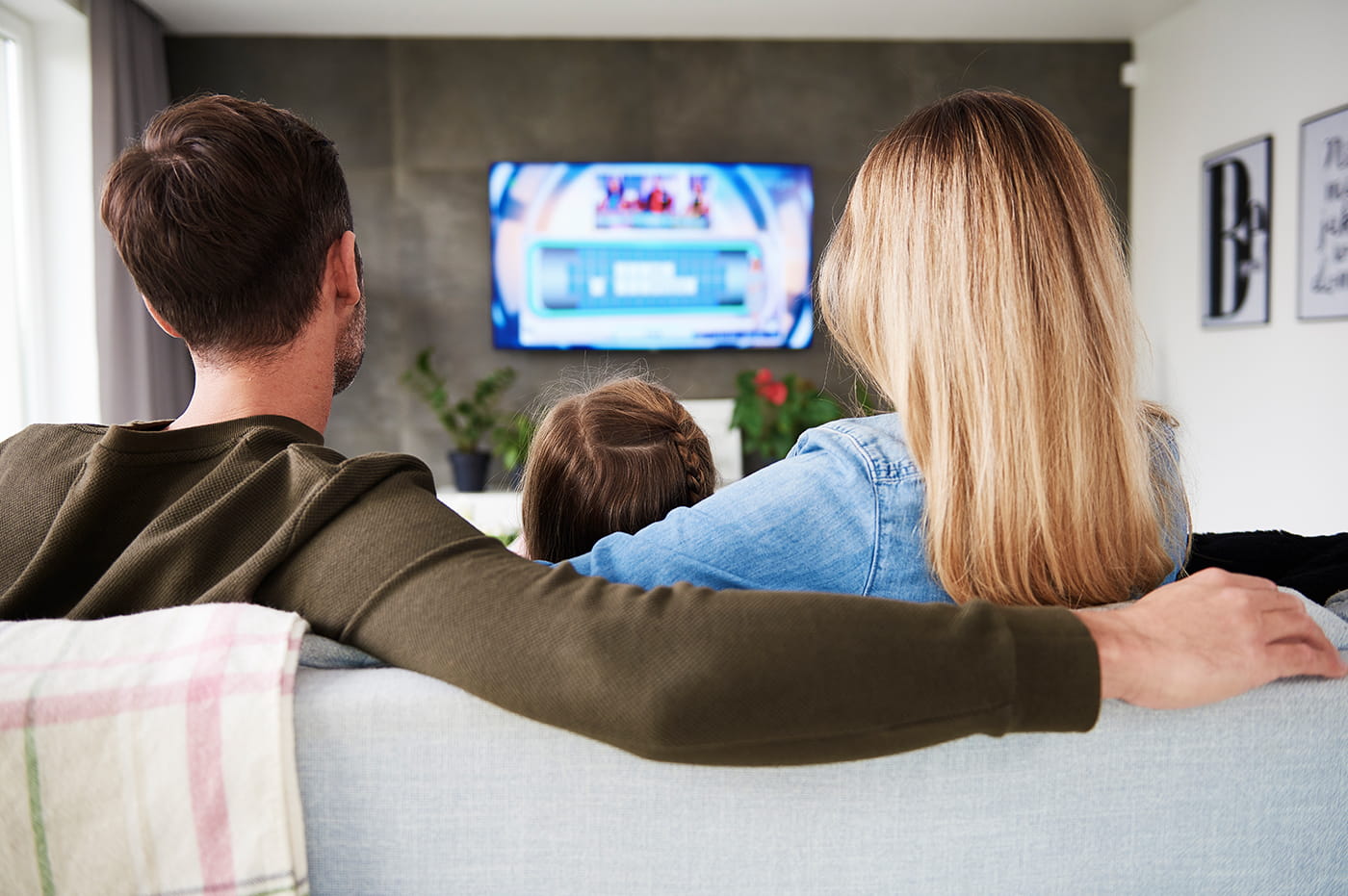 Client Success story
Global Supply Chain Optimization During M&A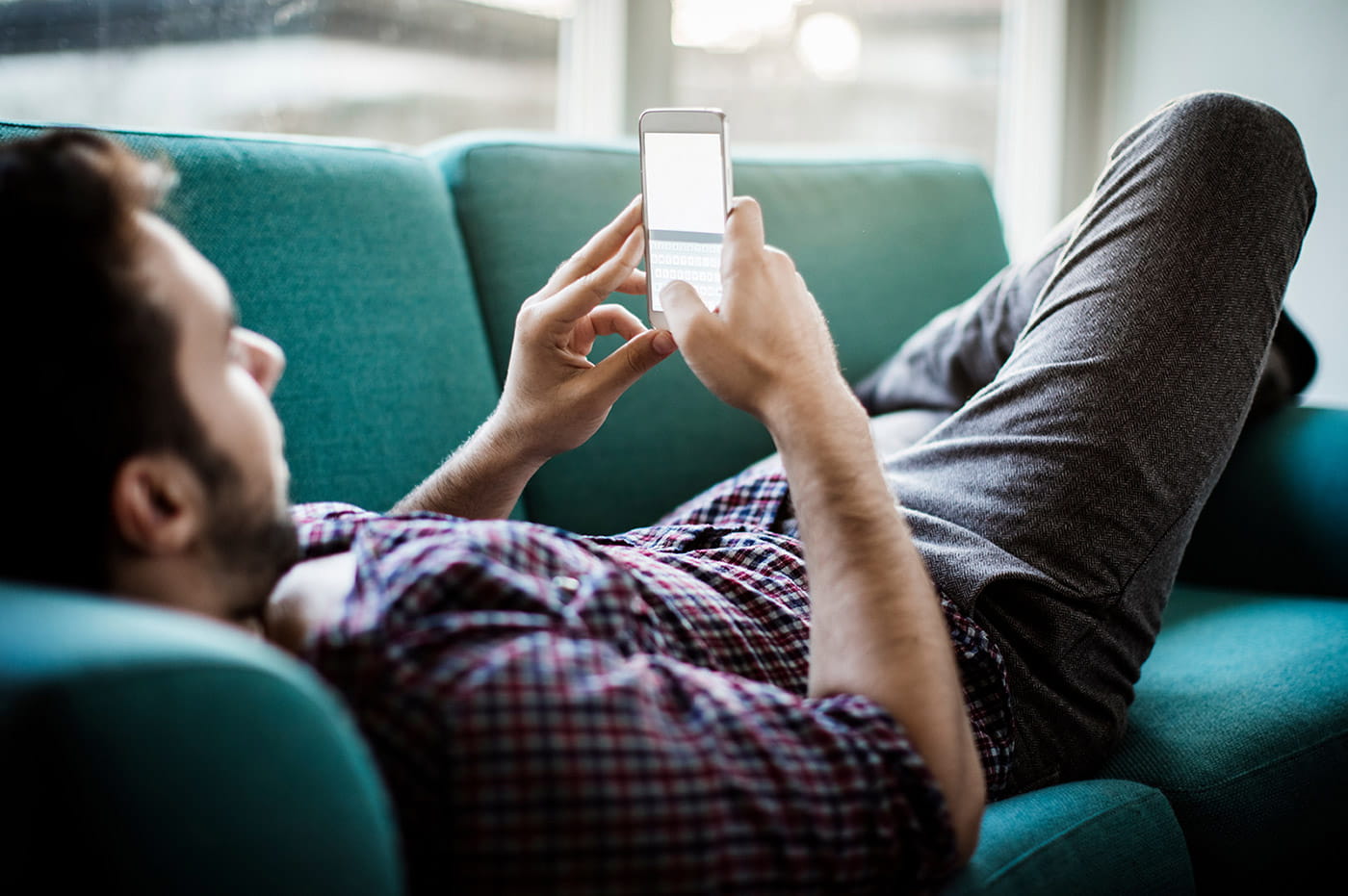 customer success story
Transforming Lives with Every Connection
Meet an Expert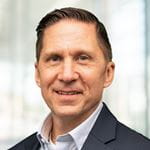 Kevin Colletti
Kevin Colletti is a director of digital strategy at Perficient. He has extensive experience working with senior management teams at leading institutions to develop innovative digital strategies and solutions for complex problems.
Tune Into Our Insights
Ready to Thrive in a Rapidly Changing Landscape?