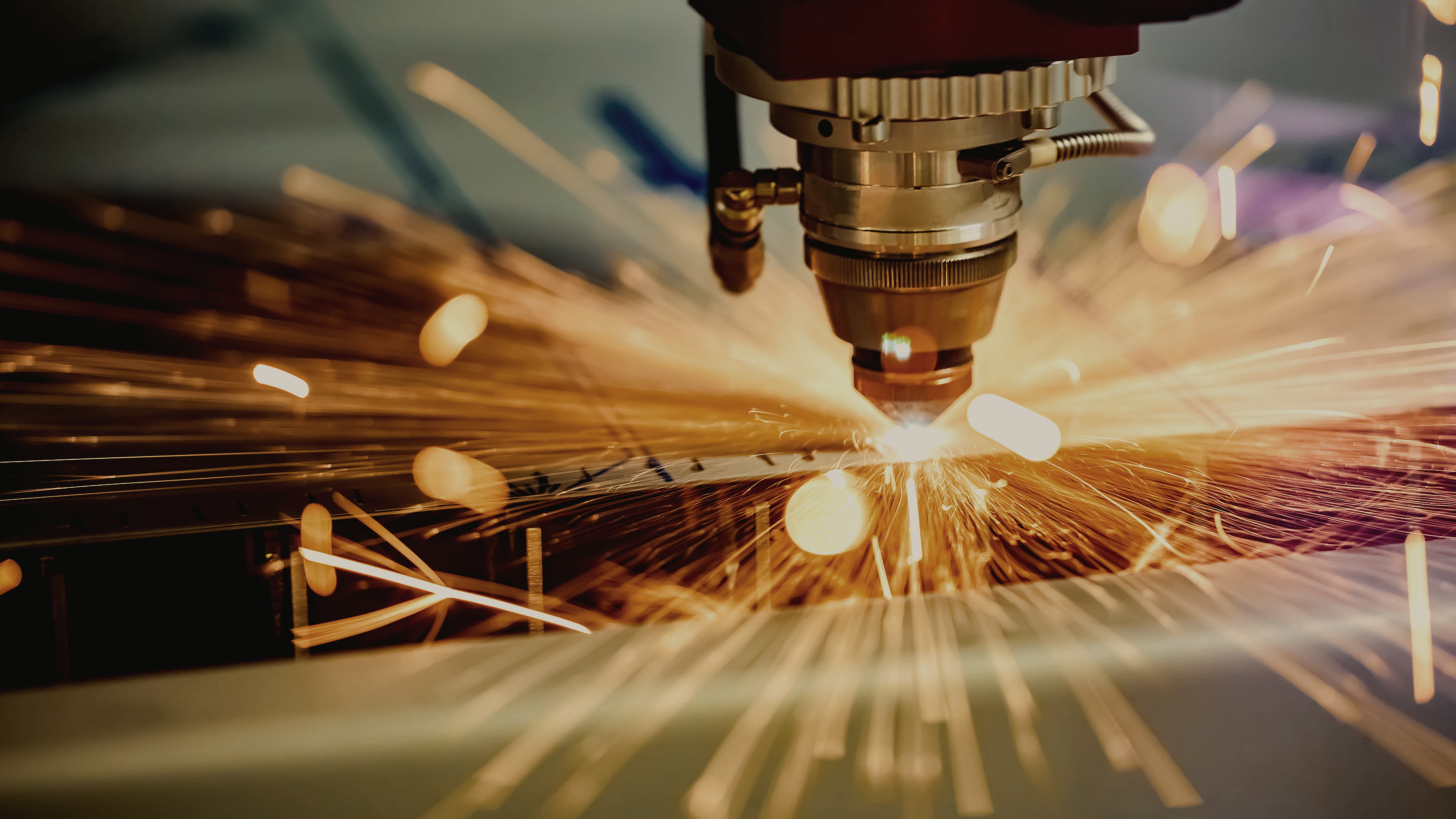 Manufacturing 
Keep Production Lines Running at Full Capacity 
Manufacturers must expertly navigate the economy through upswings and downturns. Supply and demand fluctuations, rising material costs, and increasing consumer expectations – these are just a handful of variables to potentially run your operations aground.
We help you connect strategy and technology so your business can handle the unexpected while retaining a competitive edge.
See How We've Benchmarked Success for Clients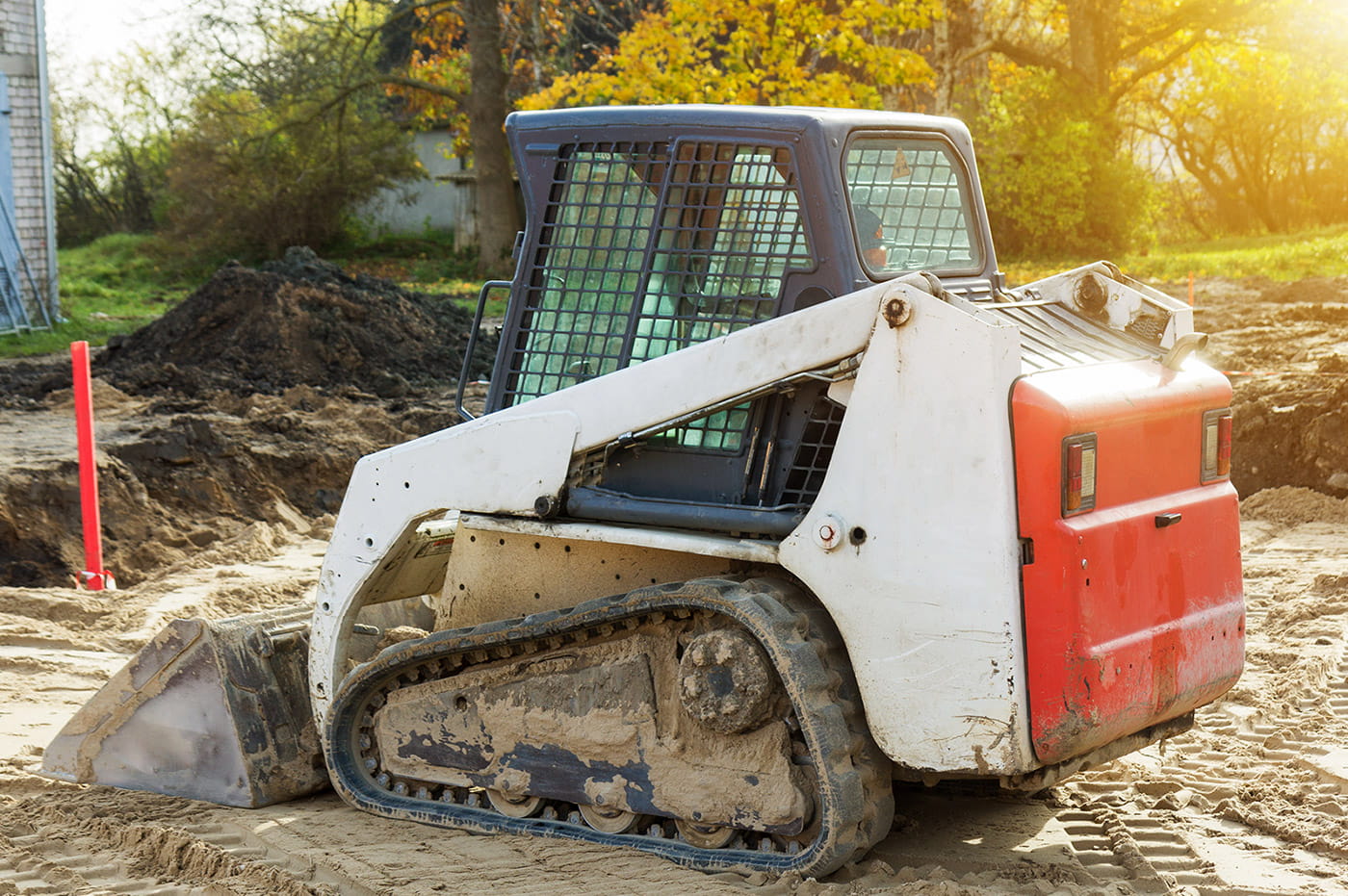 Success Stories
Tackling the Toughest Jobs for More Than 20 Years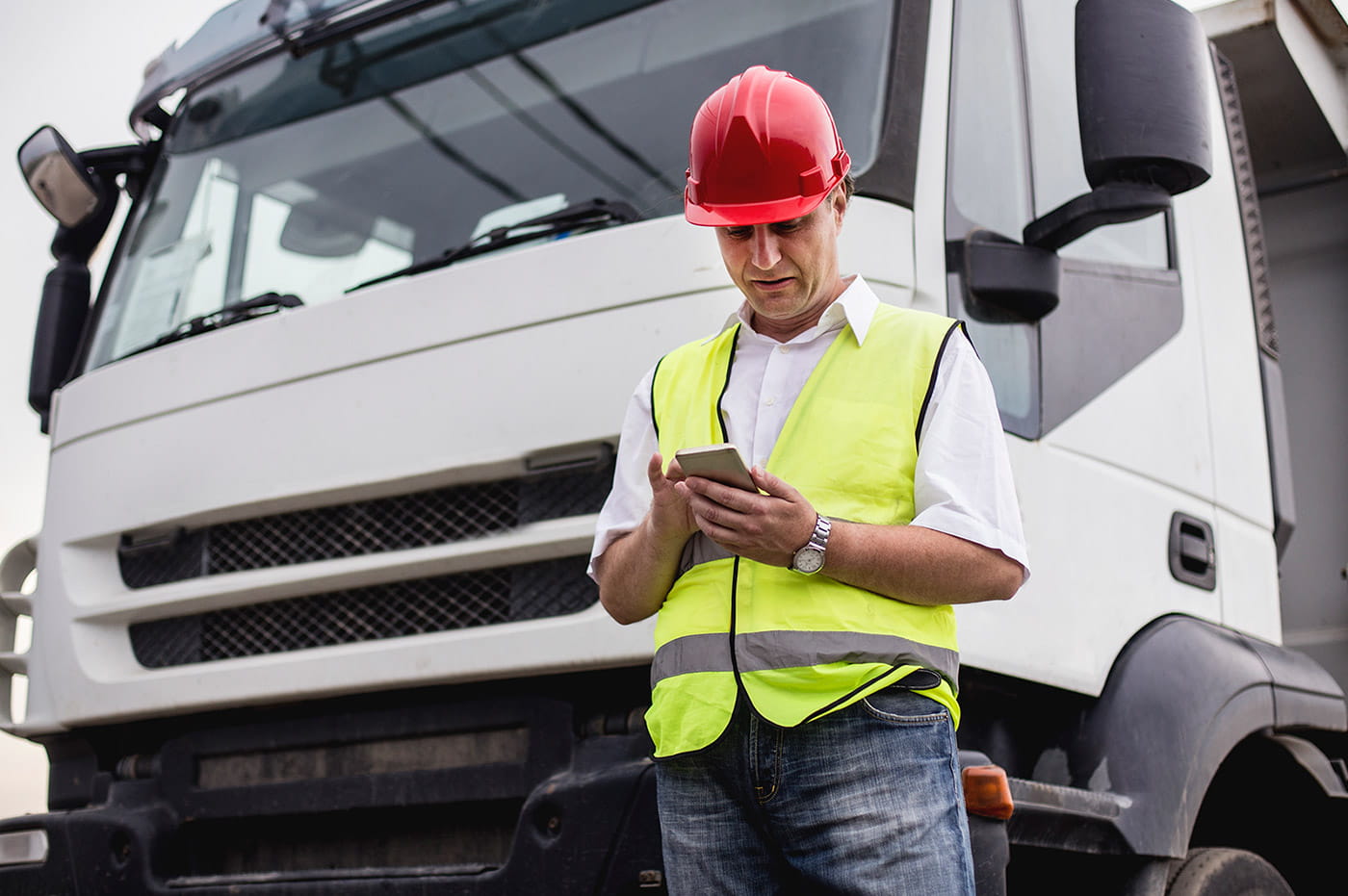 Success stories
How Oshkosh Corporation Improved Internal Collaboration and Productivity with a New OCM Strategy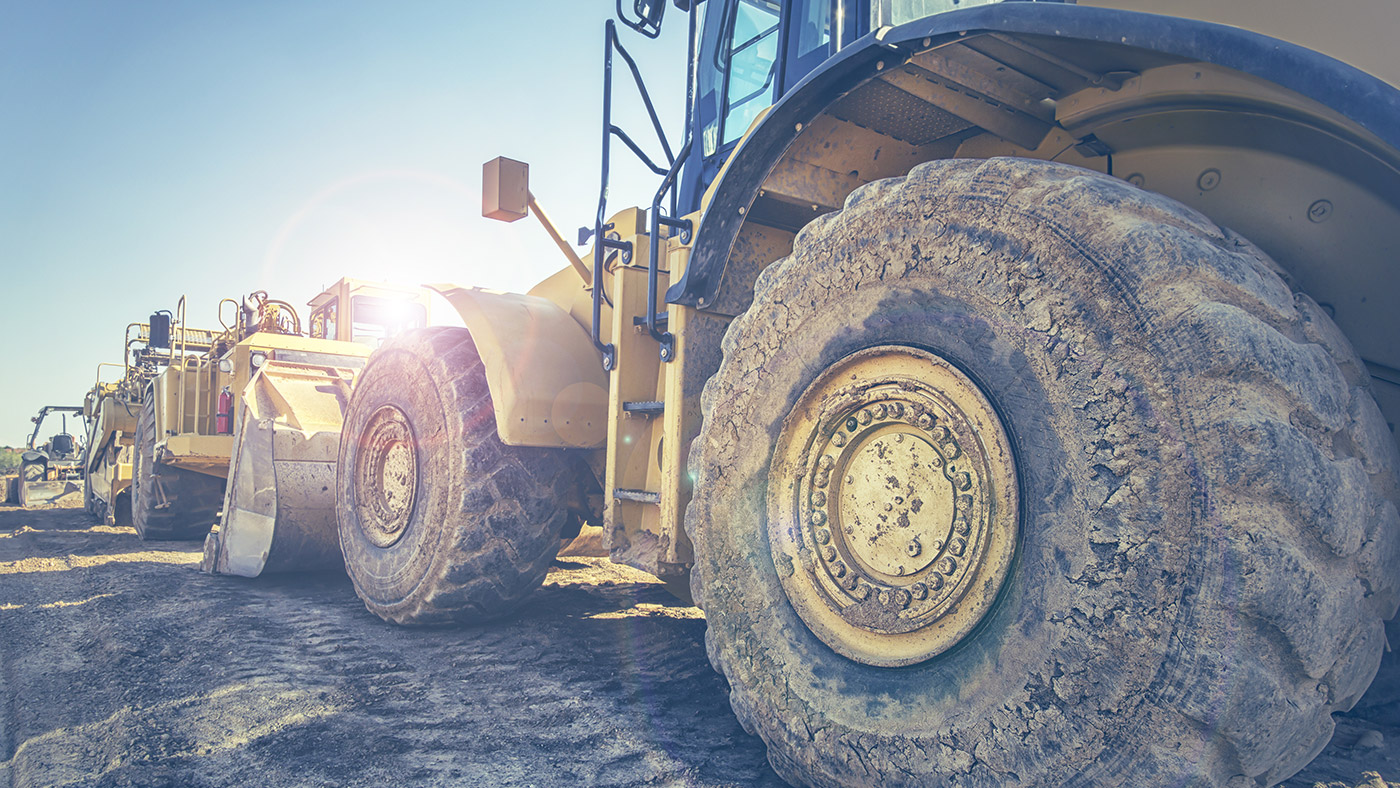 Success Stories
New Digital Platforms Enables Caterpillar to Make Important Gains in Customer and Dealer Relationships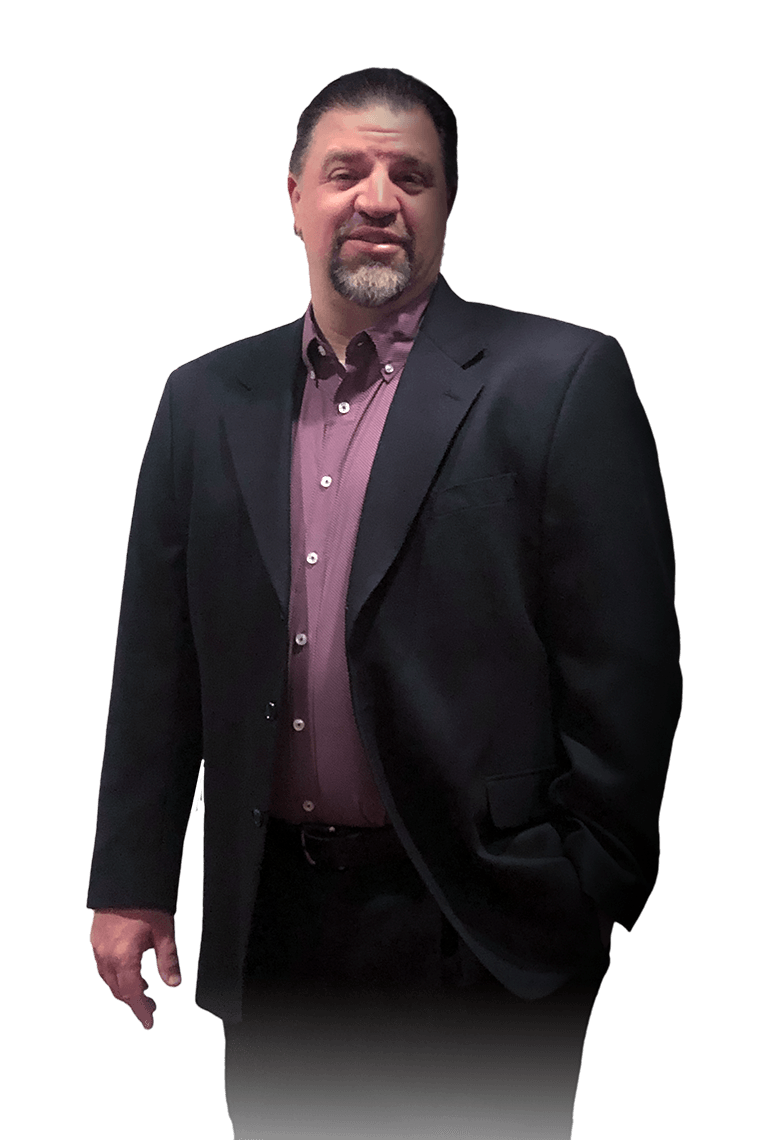 Access Supply Chain Expertise to Transform Your Production
Bob Vanek established the Management Consulting practice's supply chain maturity assessment, which drives value for our clients looking to streamline their operations.
He also led the supply chain management integration for a major telecom company's acquisition of a wireless service provider. Additionally, he has more than 20 years of experience in delivering supply chain solutions across a variety of industries.
Continuously Improve Your Knowledge With Trends and Strategies Shaping the Industry
Are You Ready to Streamline your Future?