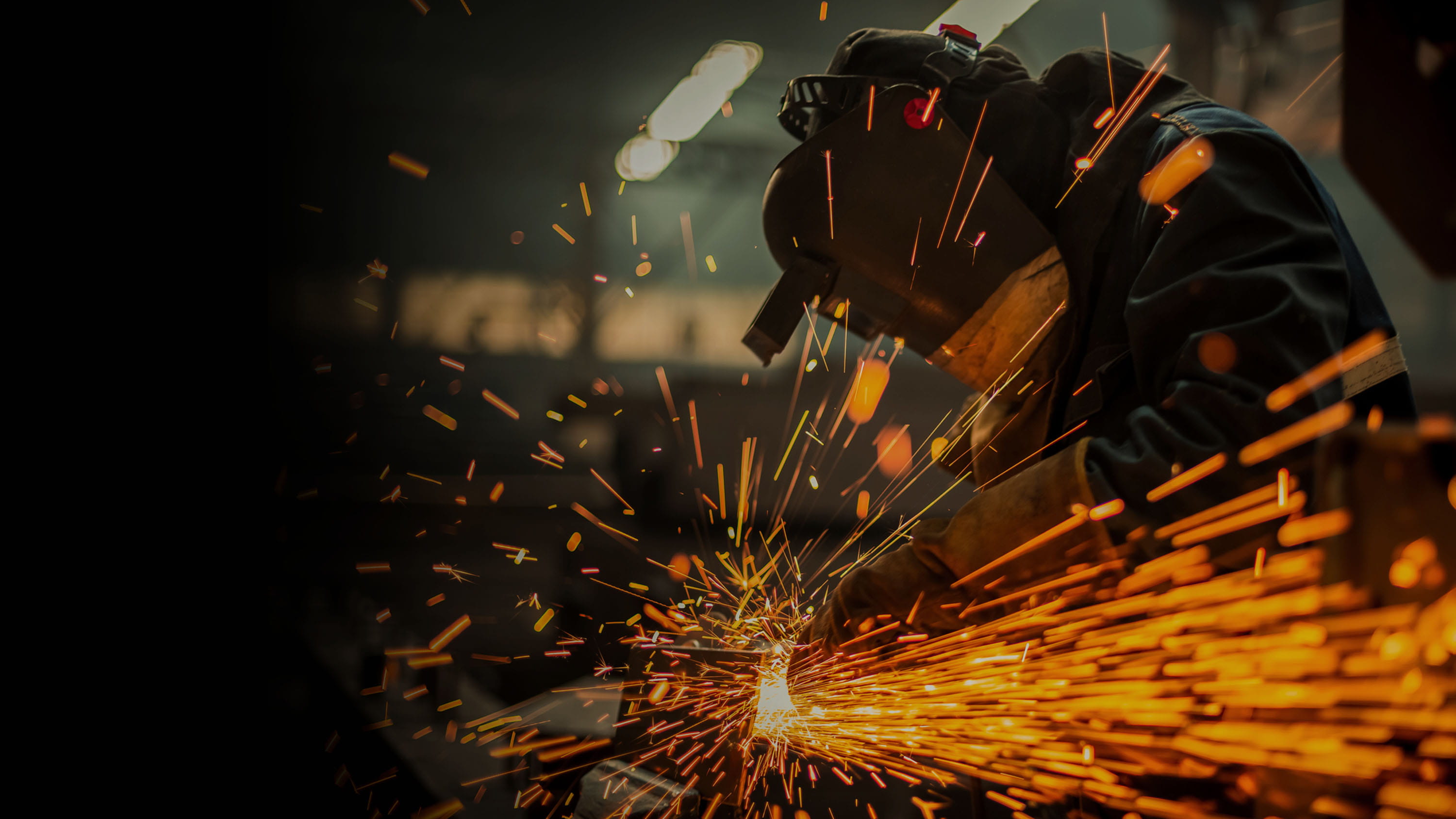 Manufacturing consulting services 
Keep Production Lines Running at Full Capacity 
Manufacturers must expertly navigate the economy through upswings and downturns. Supply and demand fluctuations, rising material costs, and increasing consumer expectations – these are just a handful of variables to potentially run your operations aground.
We help you connect strategy and technology so your business can handle the unexpected while retaining a competitive edge.
Laying the Foundation for Tomorrow
Connected Data
Data platforms
Artificial intelligence
Sales business intelligence
Self-service
Sales and Marketing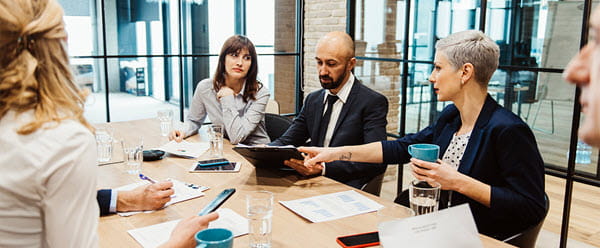 Shopping tools
Chatbot & agent
Targeting and personalization
Marketing intelligence
Supply Chain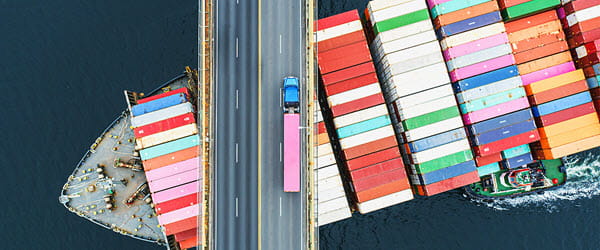 Strategy
Planning
Forecasting
Visibility
Optimization
Commerce

Direct B2B
Direct to consumer
Portal
Inventory look-up
Shipment tracking
Catalog assignment
Architecting the Blueprint for Builders of the Future
Perficient & Builders FirstSource are creating innovations that will revolutionize the home-building industry. We guided the nation's largest distributor of building materials in strategically migrating multiple on-premises systems to the Microsoft Azure cloud and building cloud-native solutions that will transform how BFS does business. Because of our strategic partnership with Microsoft, we're creating meaningful change every day for our clients, our communities, and the manufacturing industry.
Experience Matters
The world's largest manufacturing companies count on us to turn challenges into opportunities. Our capabilities in the manufacturing industry empower us to help you research, develop, manufacture, and sell a broad range of products that help people live better.
See How We've Benchmarked Success for Clients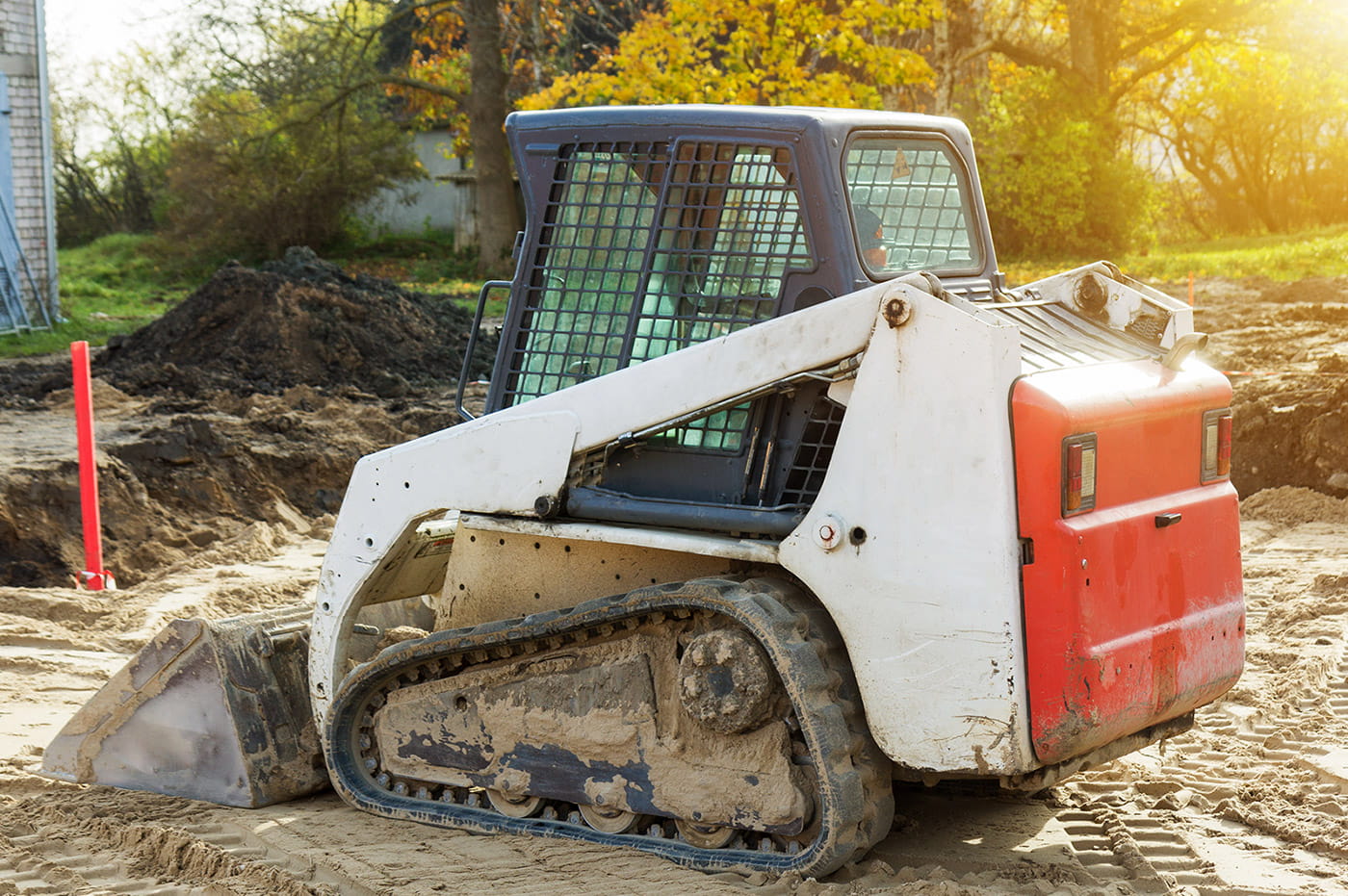 Success Stories
Tackling the Toughest Jobs for More Than 20 Years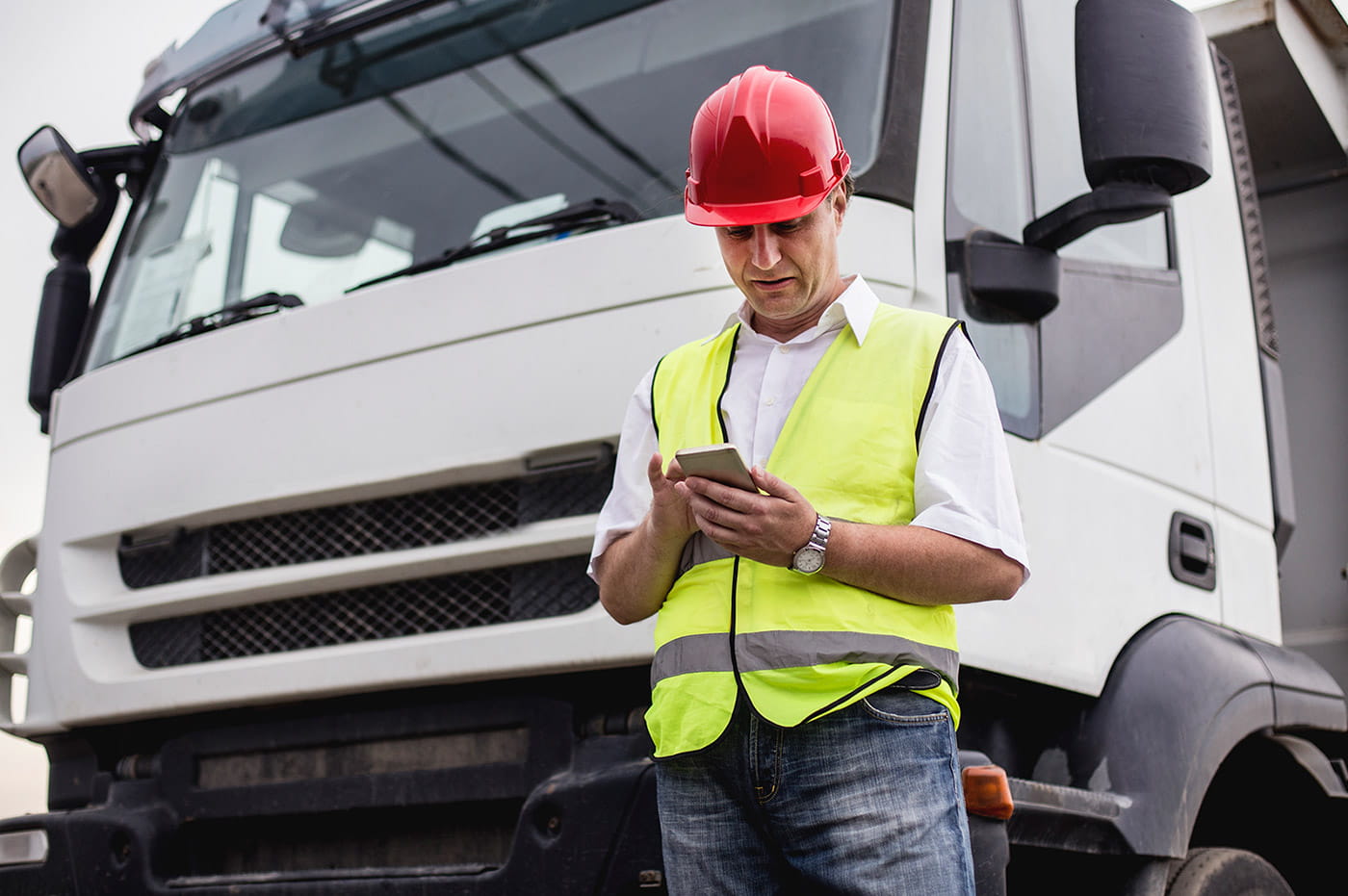 Success stories
How Oshkosh Corporation Improved Internal Collaboration and Productivity with a New OCM Strategy
Meet An Expert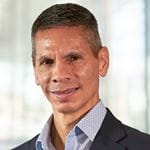 Kevin Espinosa
Kevin Espinosa is a director of strategy and innovation at Perficient. He is responsible for developing digital marketing strategies, solutions, and implementation plans for many of the world's most recognizable manufacturing brands. Before joining the company, he spent more than 30 years at Caterpillar.
LinkedIn
Read Our Perspectives on Trends and Strategies Shaping the Industry
Are You Ready to Streamline your Future?