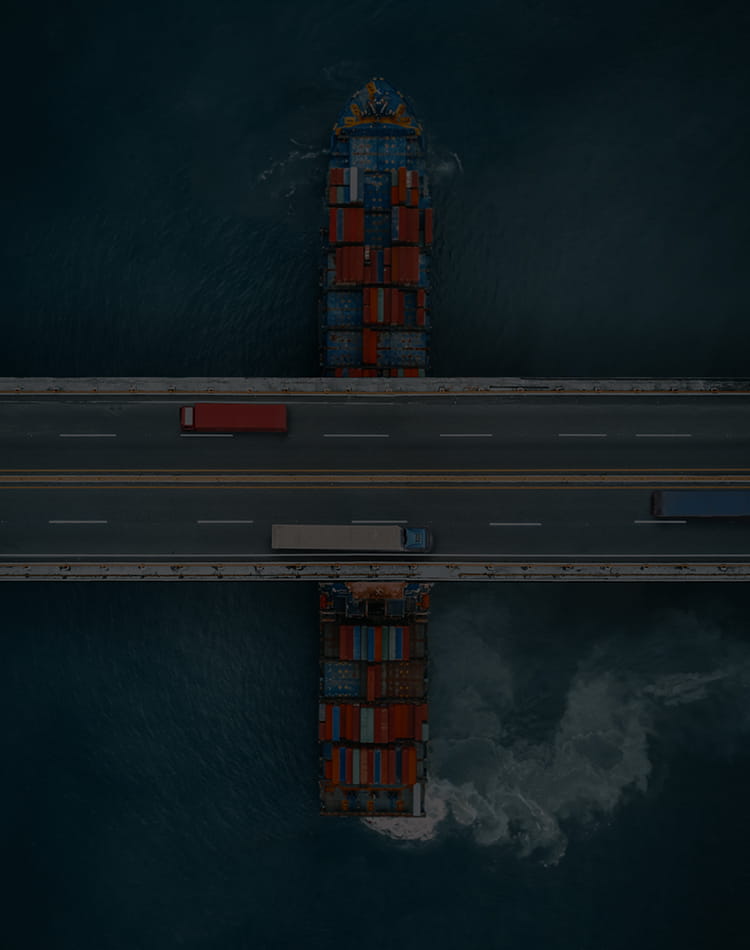 Automotive Supply Chain
A Perficient Strategic Position
React in Real Time to Automotive Supply Chain Disruption​
What Is Supply Chain in Automotive?
Lack of trust and communication between stakeholders, reliance on poor volume forecasts, and outmoded data management systems have all historically stunted automotive supply chain visibility. At the same time, a new world of mobility and smart manufacturing is changing the landscape faster than most players can react to. The result is an unknown number of threats that remain buried in the chain until it's too late to avoid them.
When an isolated event creates a supply chain crisis, it begs the question: how can we better assess risk and avoid catastrophic ripple effects across the value chain?
Automotive companies must transform with technology that can ensure accurate real-time data across the supply chain and enable rapid and informed decision making. New business models will require new cultures and practices. Companies must think like a startup, tap into new talent, and engage the digital consumer.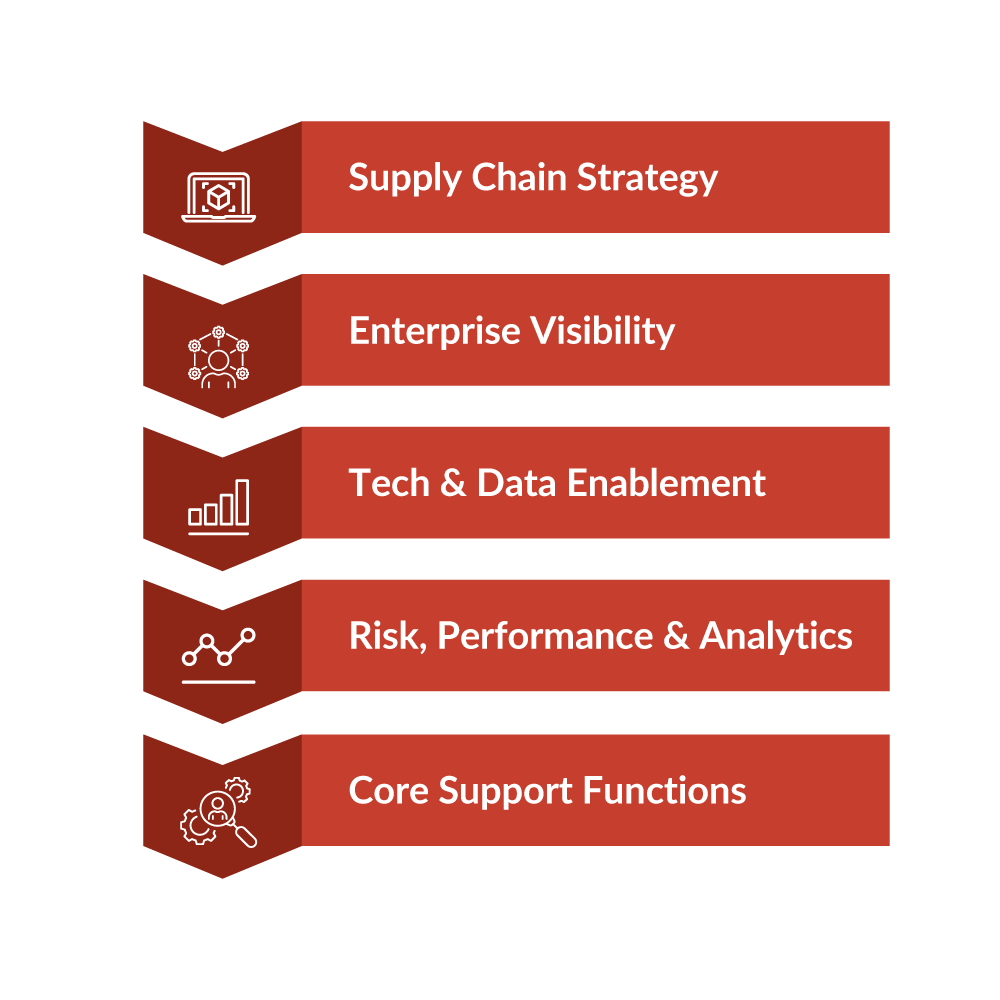 Successful OEMs will have a network of cross-sector players, a diverse range of tools, and transparent supply chain approaches. The winning strategy includes a supplier risk-management organization, multitier visibility to identify & "bottleneck" suppliers, supplier collaboration approaches, crisis response management to mitigate negative impacts, and the ability to play offense with managing supply and demand.
Explore Related Strategic Positions