What Is Headless Commerce?
Headless commerce allows companies to de-couple front- and back-end systems to leverage best-in-class technology to meet customer expectations and accelerate experiences.
Headless commerce gives businesses the flexibility to plug-and-play new technology systems as growth and scale continue.
A fully composable headless solution allows brands to pick and choose the best technology components that comprise a commerce solution, essentially building a commerce platform from the ground-up. Leverage best-in-class CMS, commerce, personalization, site search, CDP, and more-all while keeping the site stable.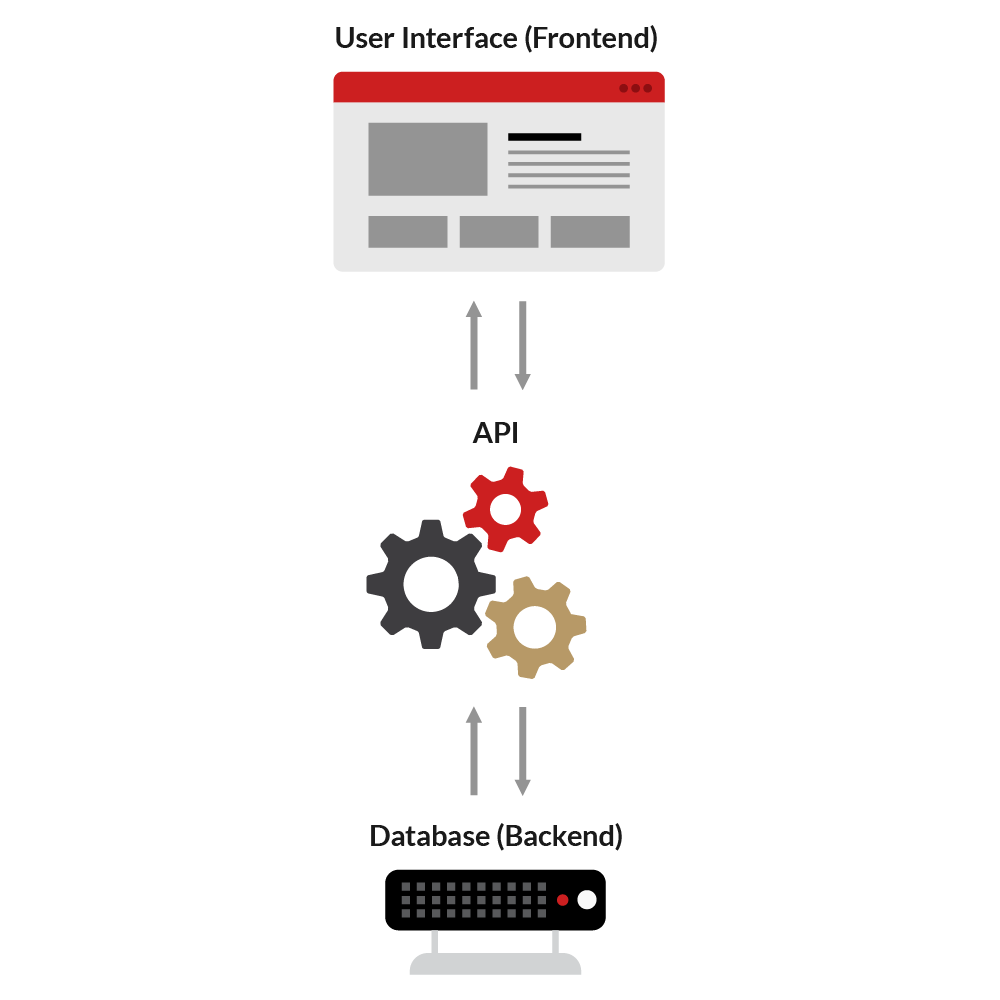 Moving from the monolith to headless commerce can be a challenge for organizations that lack mature IT protocols. To achieve success with headless commerce, brands must make sure they have appropriate skills, capabilities, and training. Additionally, picking the right pieces of technology to swap out requires due diligence and strategic future-state planning.
Headless commerce can provide a truly exceptional customer experience while giving business and IT teams the flexibility and agility to plug-and-play technology systems as time passes and variables change.
Explore Related Strategic Positions