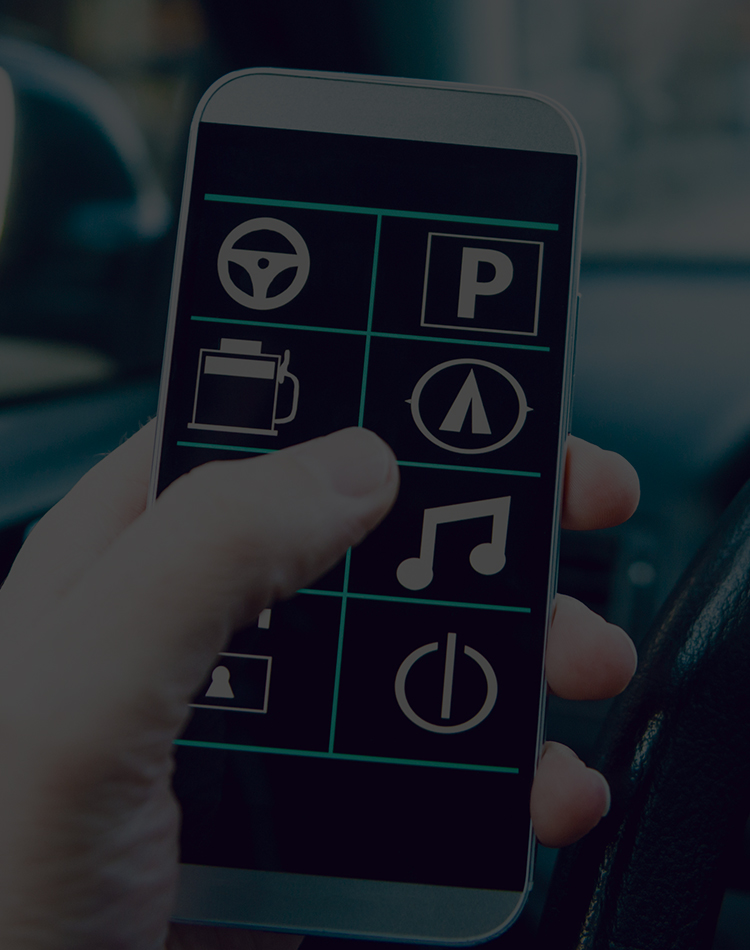 Personalization in Automotive
A Perficient Strategic Position
Curate a Personalized Automotive Experience at Scale 
What Is Personalization in Automotive? 
Automotive consumer preferences are rapidly evolving, including the demand for highly curated experiences. The more tailored the experience, the more likely the customer will stay engaged with a brand.
Delivering contextual and timely messages using stored data about customer preferences offers a unified experience across channels and shortens the path to purchase.
OEMs have a unique opportunity to personalize the driver experience throughout the shop, buy, own, and retain phases of their journey, but it is only made possible by the right technology and the strategic handling and utilization of customer data.
The sheer amount of data needed for this level of personalization requires a smart approach with the latest technology. Leveraging artificial intelligence and machine learning, OEMs can learn about user habits and preferences, attach that information to cloud-based consumer profiles, and enable vehicles and accessories to utilize that contextual information to create the ultimate driving experience.
Generic and custom integrations with telematics, biometric sensors, V2X roadside units, sophisticated IVI, digital keys, smartphone apps, voice assistant technology, GPS, and wearables will all play a role in the experience. In-vehicle purchases and payments for fuel and parking can be integrated with this data ecosystem as well.
Explore Related Strategic Positions