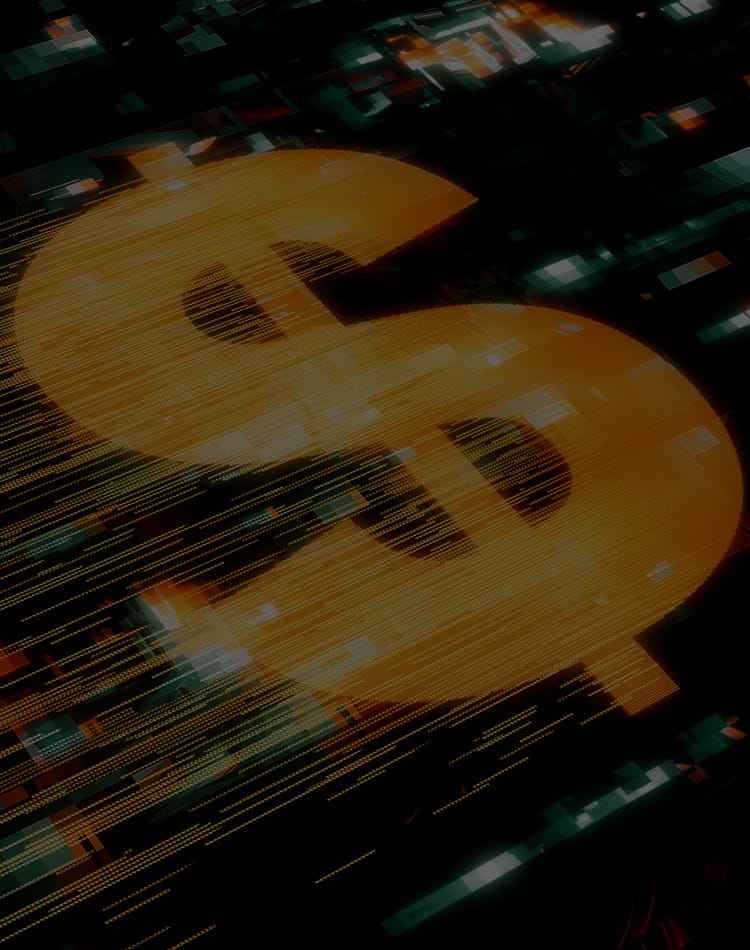 Real-Time Payments
A Perficient Strategic Position
August 22, 2023
A New Frontier for Money Movement
What Are Real-Time Payments?
Real-time payment systems facilitate fast and secure transactions that allow individuals, businesses, and financial institutions to transfer money in real time. These systems operate 24/7 and can be accessed through various channels, including online banking, mobile applications, or payment service providers.
Real-time payments enhance the speed, convenience, flexibility, efficiency, and transparency of money movement.
Countries and regions around the world have implemented their own real-time payment systems, each with its own set of rules, data formats, regulations, and infrastructure. Most of these systems rely on a common data format, ISO 20022, which ensures a richer data structure and global interoperability for financial institutions.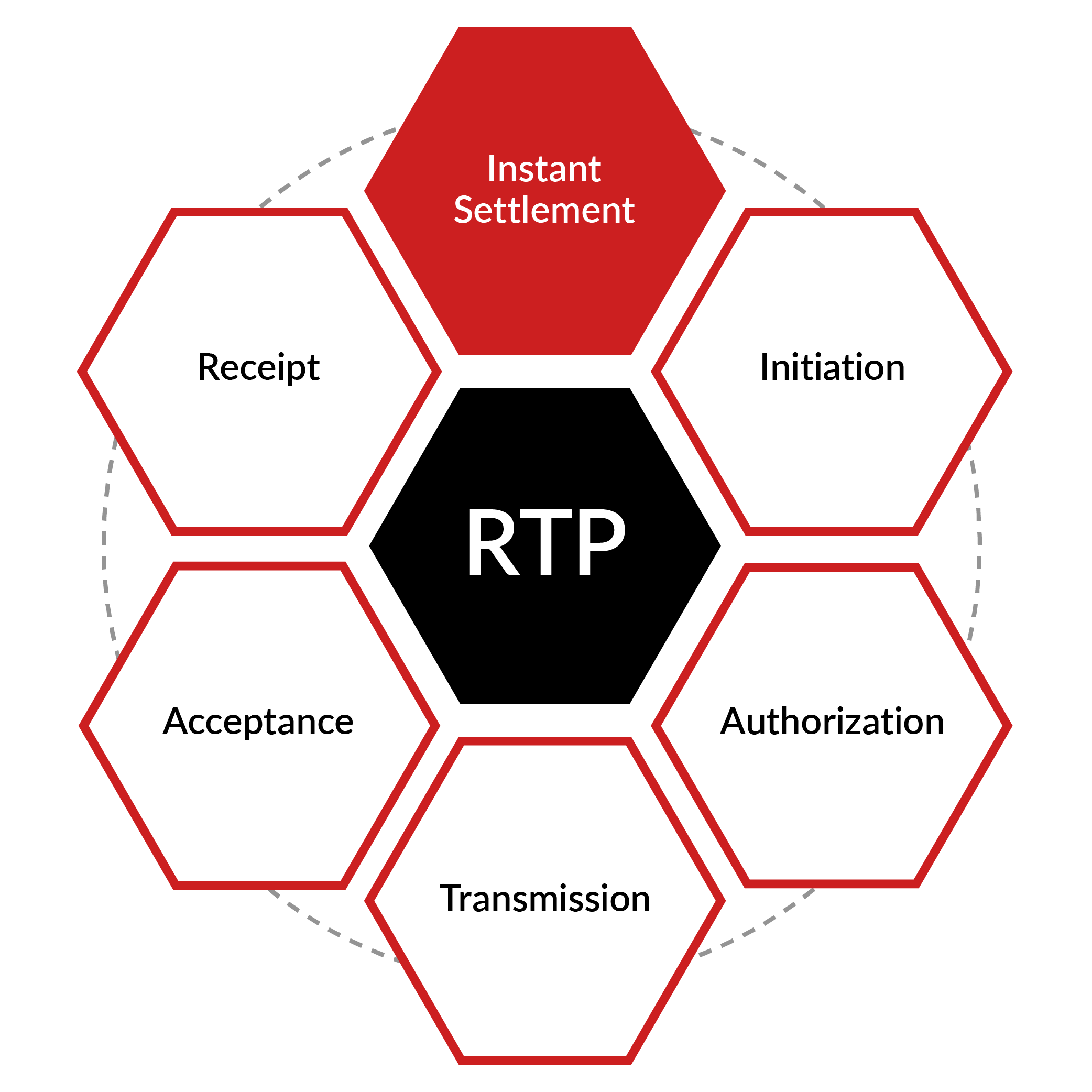 Ultimately, real-time payments stand as a point of differentiation and even revolution for institutions, enabling digital transformation in areas such as ecommerce, mobile banking, and financial technology (FinTech). As real-time payments continue to evolve and expand, they are expected to play a crucial role in the future of the financial services industry.
Explore Related Strategic Positions