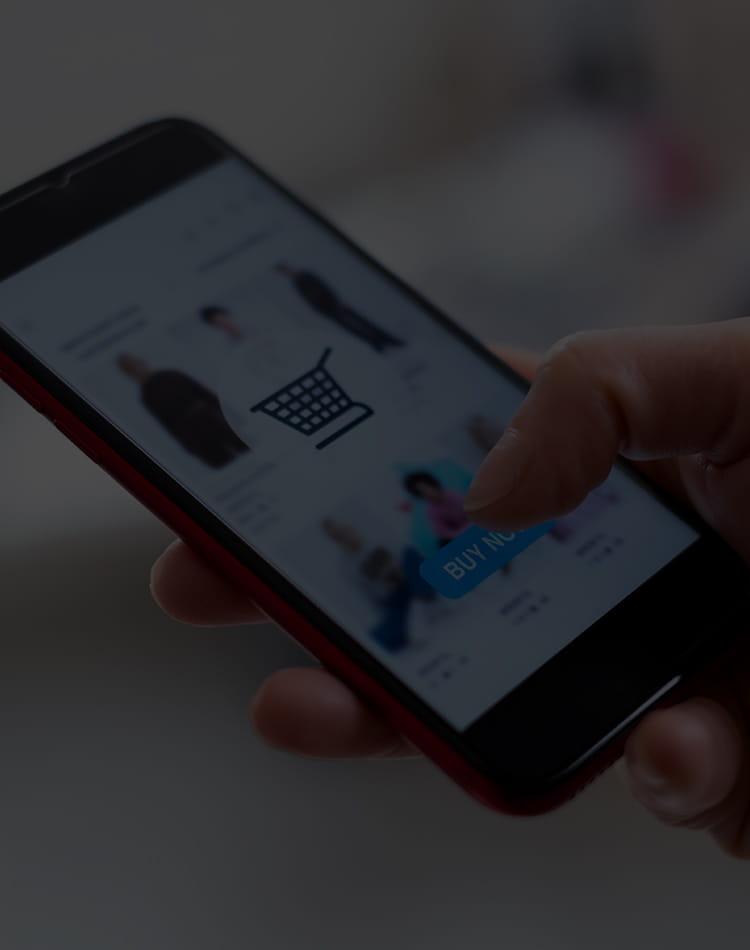 Search-Driven Commerce
A Perficient Strategic Position
August 02, 2023
Search- Driven Personalization Increases Commerce Profit
What Is Search- Driven Commerce?
Search-driven commerce is an approach where search and relevance become the central element of the shopping experience, powering not only the search, but also PLPs, recommendations, and personalization. Utilizing extensive AI capabilities, modern search platforms drive sales and profits by leveraging prior successful transactions when deciding the optimal products to show the current user.
Analytical data and ML models provide valuable insights into customer behavior for merchandizers, supercharging their role as a tool to increase sales and revenue.
Many ecommerce companies have not adopted the strengths of the medium, and as a result struggle with profitability and margin compared with their competitors that have. This puts the entire organization at risk as the business moves to a lower margin channel.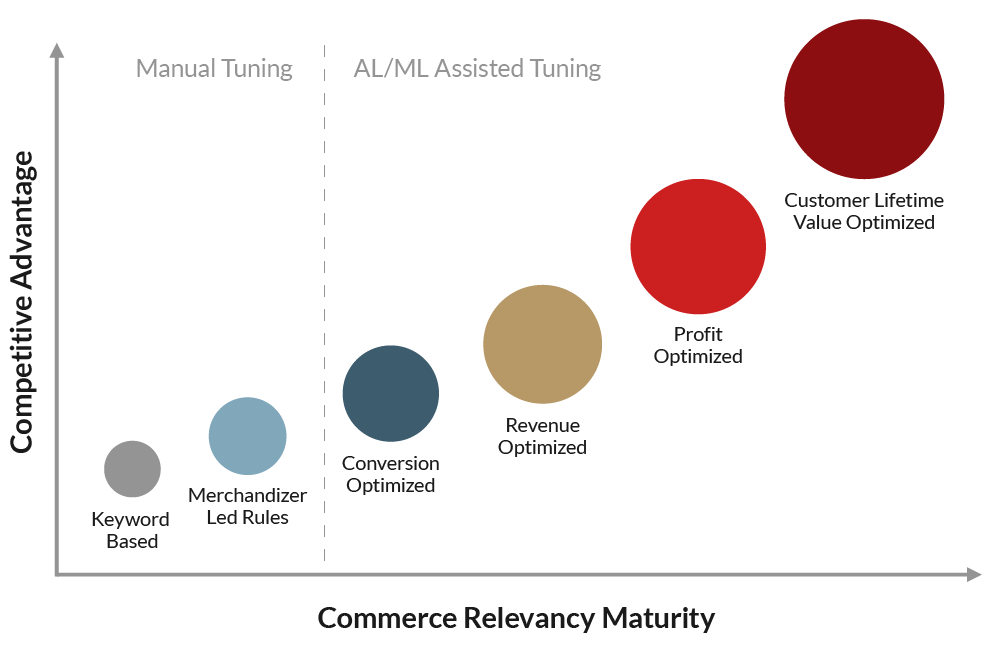 Automated search-driven personalization is the backbone of successful ecommerce experiences and drives significant improvements in conversion, revenue, and profit. Search systems return the most relevant results for a customer's context, intent, and entitlements.
The advent of broad-scale AI and machine learning has allowed shopping experiences to incorporate customer outcomes and business outcomes into the relevancy mix. This allows modern implementations to optimize the balance between relevance for the customer and optimal product mix for the organization's bottom line, effectively creating a "personal shopper" experience that is unique to each customer at scale.
Explore Related Strategic Positions