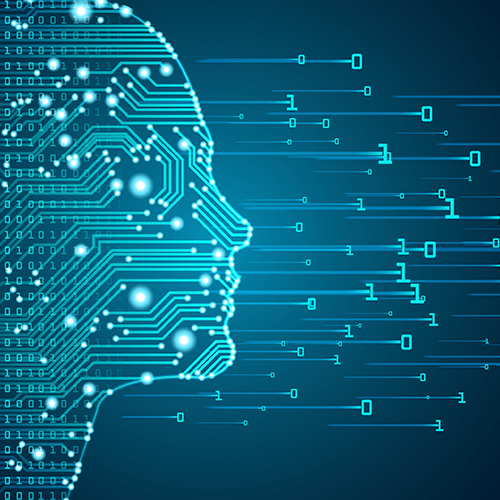 Self-Managed First-Party Data
A Perficient Strategic Position
Is Your Website More Than a Marketing Platform?
What Is Self-Managed First-Party Data?
Directly collecting first-party data, particularly on user behavior patterns, can help improve data quality, positively impact customer trust, and offer direct attribution of customer experiences to key business outcomes.
Many UX programs struggle to show ROI because engagement data is disconnected from business outcomes.
For some brands, a digital presence serves a greater purpose than simply feeding the sales pipeline – the website and mobile app are the product. These companies depend on digital channels to foster long-lasting user relationships and drive daily engagements that are tied to revenue.
Digital channels play a central role in business success, and mature customer and user experience programs depend on robust first-party data. In some cases, however, traditional website analytics solutions may fall short.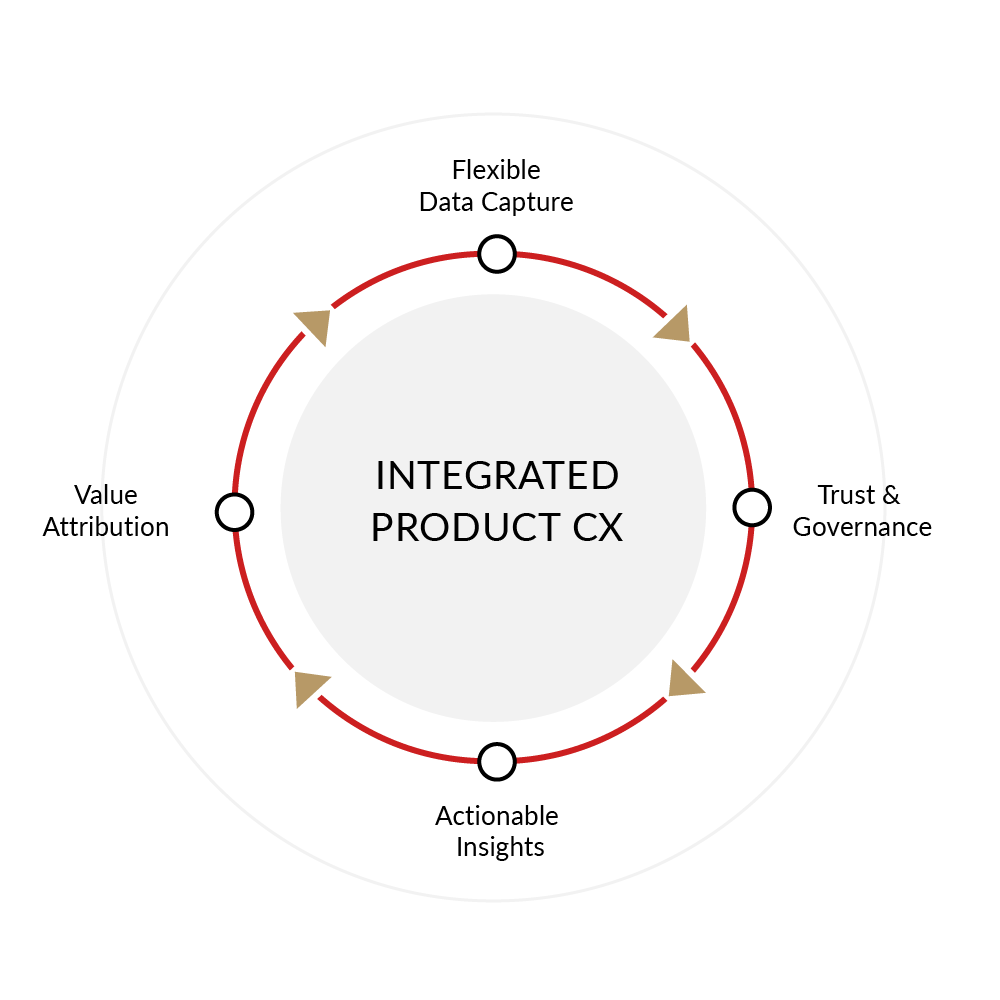 Digital product companies can enhance first-party data collection with integrated streaming technologies to offer more flexible data structures, data quality control, and improved oversight of privacy and security. When aligned with business intelligence strategies, product engagement data can become a critical tool for account managers and financial planning.
Explore Related Strategic Positions