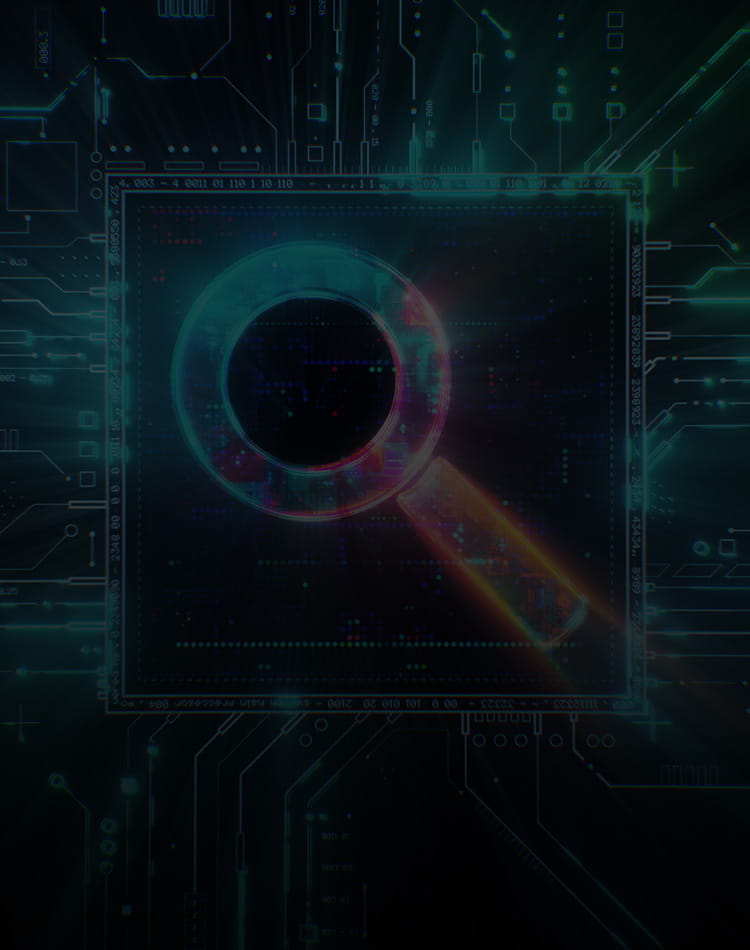 Service-Driven Service
A Perficient Strategic Position
July 24, 2023
Elevate and Automate the Service Experience With AI
What Is Search-Driven Service?
Automation and self-service solutions streamline processes, reduce manual labor, and optimize resource allocation, resulting in cost savings and improved operational efficiency. AI-powered relevance is key to enabling this transformation and ensuring that customers and agents are empowered with information to quickly solve problems.
AI-powered content recommendations enable faster case resolution and improve CSR agent capabilities.
Enterprises typically must dedicate more resources to serve customers as the business grows. With the advent of intelligent automation, however, this trend can be reversed by leveraging models that continuously learn from past case outcomes.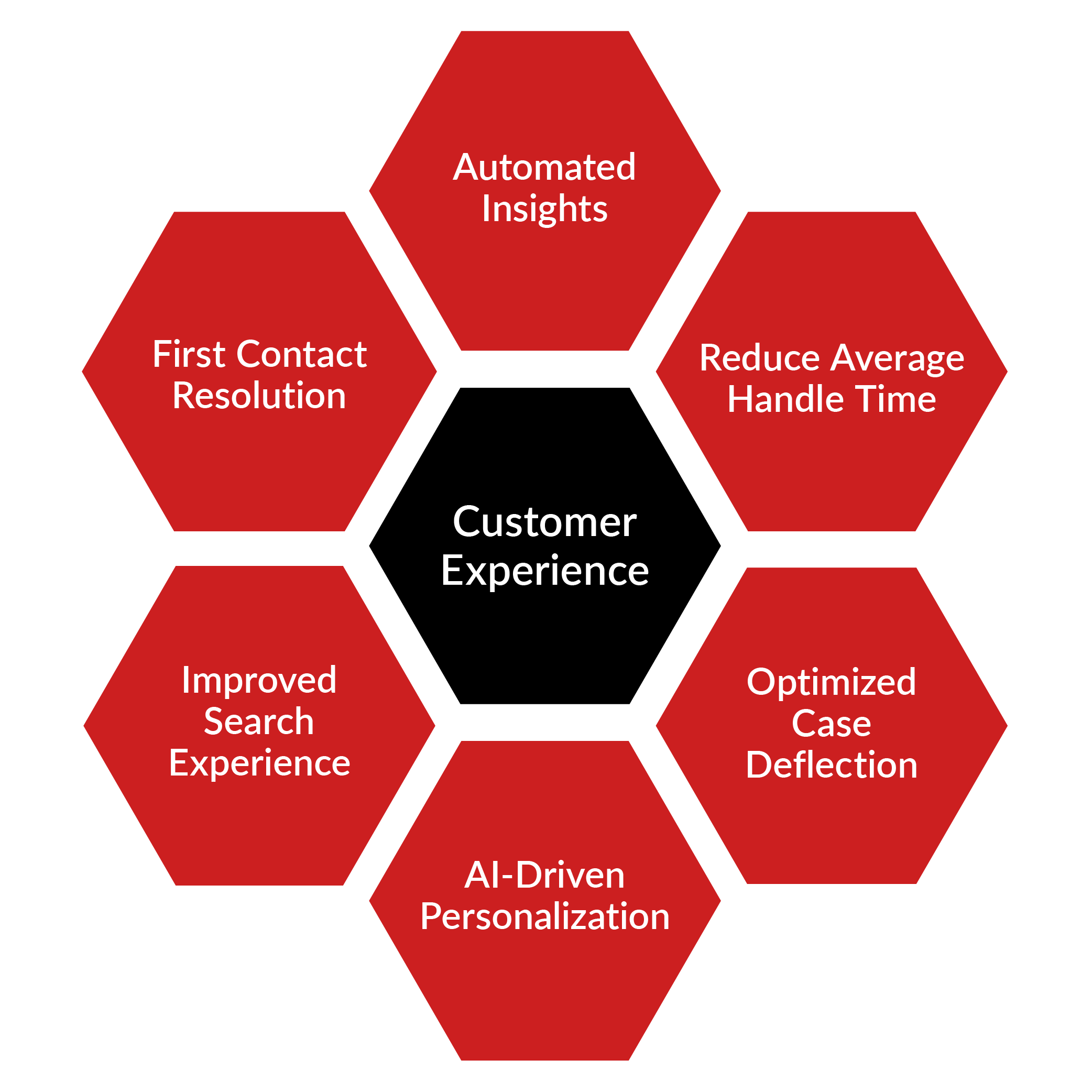 AI is revolutionizing the way businesses interact with their customers by offering personalized, efficient, and seamless experiences. At the core lies search and relevance capabilities that play a pivotal role in ensuring efficient and personalized service delivery.
Customers who can quickly find answers to their queries don't need to call or open a case, which reduces the volume of agent work. Agents who have answers directly given to them don't need to spend time searching or passing cases to colleagues, reducing average handle time, training times, and increasing first-contact resolution.
Explore Related Strategic Positions