What are Digital Twins?
Digital twins are virtual replicas of physical objects, processes, or systems created using data from sensors and other sources. They capture both the physical and behavioral aspects of an entity and provide a comprehensive digital representation.
72% of surveyed enterprise C-level executives consider digital twin technology extremely important to their business and strategic priorities.
Historically, bulky servers and high costs have limited the amount of computing and intelligent digital technology that could be deployed in environments where physical systems typically reside (hospital floors, manufacturing plants, oil refineries, etc.). But advancements in technology have made smart devices more common, data streaming more economical, and digital twins a legitimate business strategy for industries such as manufacturing, healthcare, transportation, and more. Companies can utilize digital twins for prototyping, monitoring, predictive maintenance, simulation, and enhanced collaboration.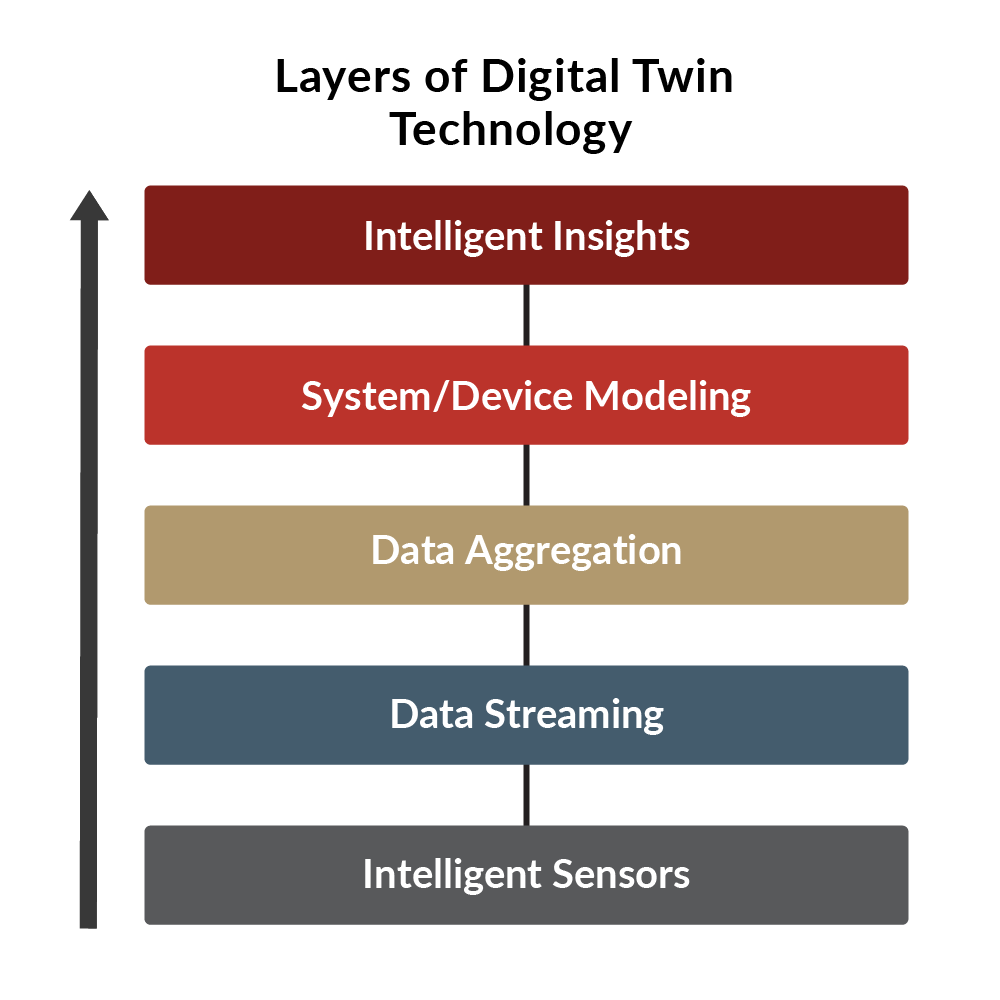 Digital twins offer deeper insights and enhanced control and should be used by a business that has data available from multiple sources within a physical system, location, or set of devices and that need the ability to visualize, model, predict, monitor, or analyze relationships between components within the system.
Explore Related Strategic Positions