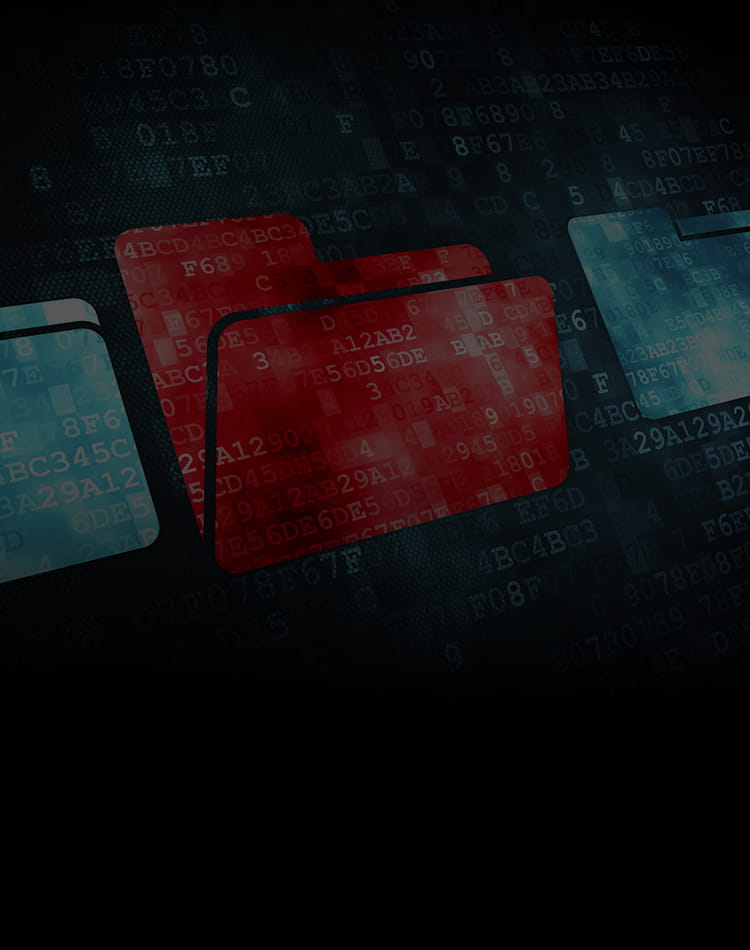 Virtual Paper
A Perficient Strategic Position
August 25, 2023
Users Care About the Content, Not the Document
What Is Virtual Paper?
Virtual paper is the digital representation of documents that maintain the metaphor of a printed sheet of paper (a.k.a. skeuomorphic digital documents).
Converting information into knowledge is the key to unlocking the potential of AI-driven decision making.
As daily work continues to become increasingly digital in nature, the metaphor of a sheet of paper is beginning to lose relevance. However, people still spend tremendous amounts of time working with documents that emulate sheets of paper, even if they'll never be produced physically. Some businesses have tens or even hundreds of billions of sheets of virtual paper piling up in document repositories, providing no value and often simply retained to comply with records management policies.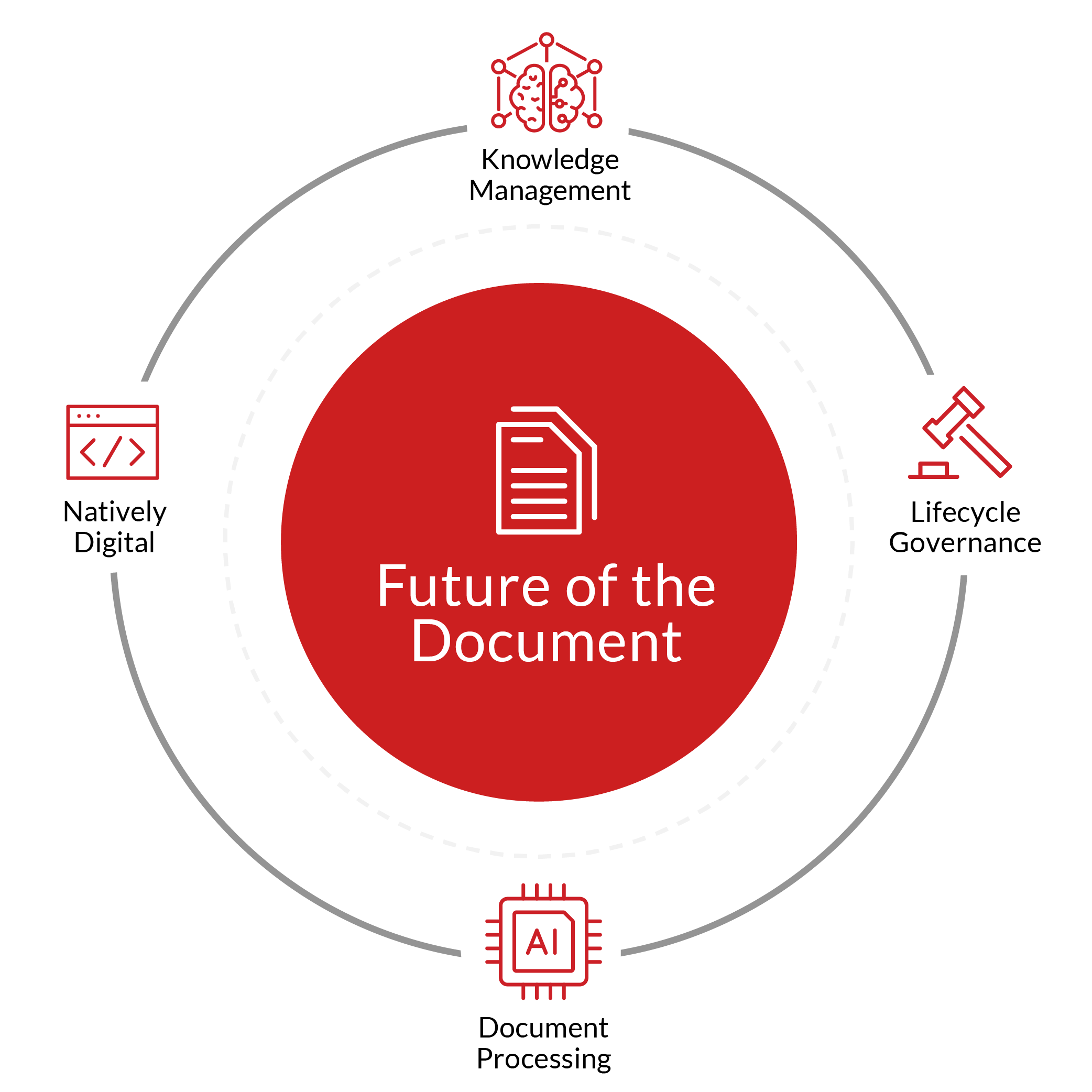 While digital storage is relatively affordable, the cost of maintaining the systems keeps compounding. There are four steps to finding your way out:
Delete what you can when you can
Extract value from your warehouse
Create less virtual paper with natively digital experiences
Manage knowledge, not documents
Explore Related Strategic Positions