Customer Experience + Digital Marketing
Connections Matter. Experiences Count.
Your customers are the heart of your business. The experiences you provide and connections you foster will make or break your brand. But it's not enough to have a great brand, product, or website – omnichannel experience matters. It's how you turn connections into lasting experiences, your brand into a trusted partner, and your customers into life-long advocates.
Operationalize Your Digital Customer Experience Strategy
The future of customer experience is customer obsession. Our experts help you deliver ongoing and extraordinary value to your customers and reinforce and operationalize that experience through digital marketing. We help you understand your customers and their journeys and pair it with data to make your strategy more informed, measurable and action-oriented.
Innovative Solutions to Support Your Omnichannel Strategy
Our Digital Marketing Consulting Offerings Help You Acquire, Engage and Retain Customers
Whether you need a customized digital marketing strategy, improvements to your existing marketing efforts, or expert digital marketing consultation services, our strategists will help you navigate the competitive landscape so you can reach your target audience with powerful messaging.


Success Stories from Our Digital Marketing Consulting Services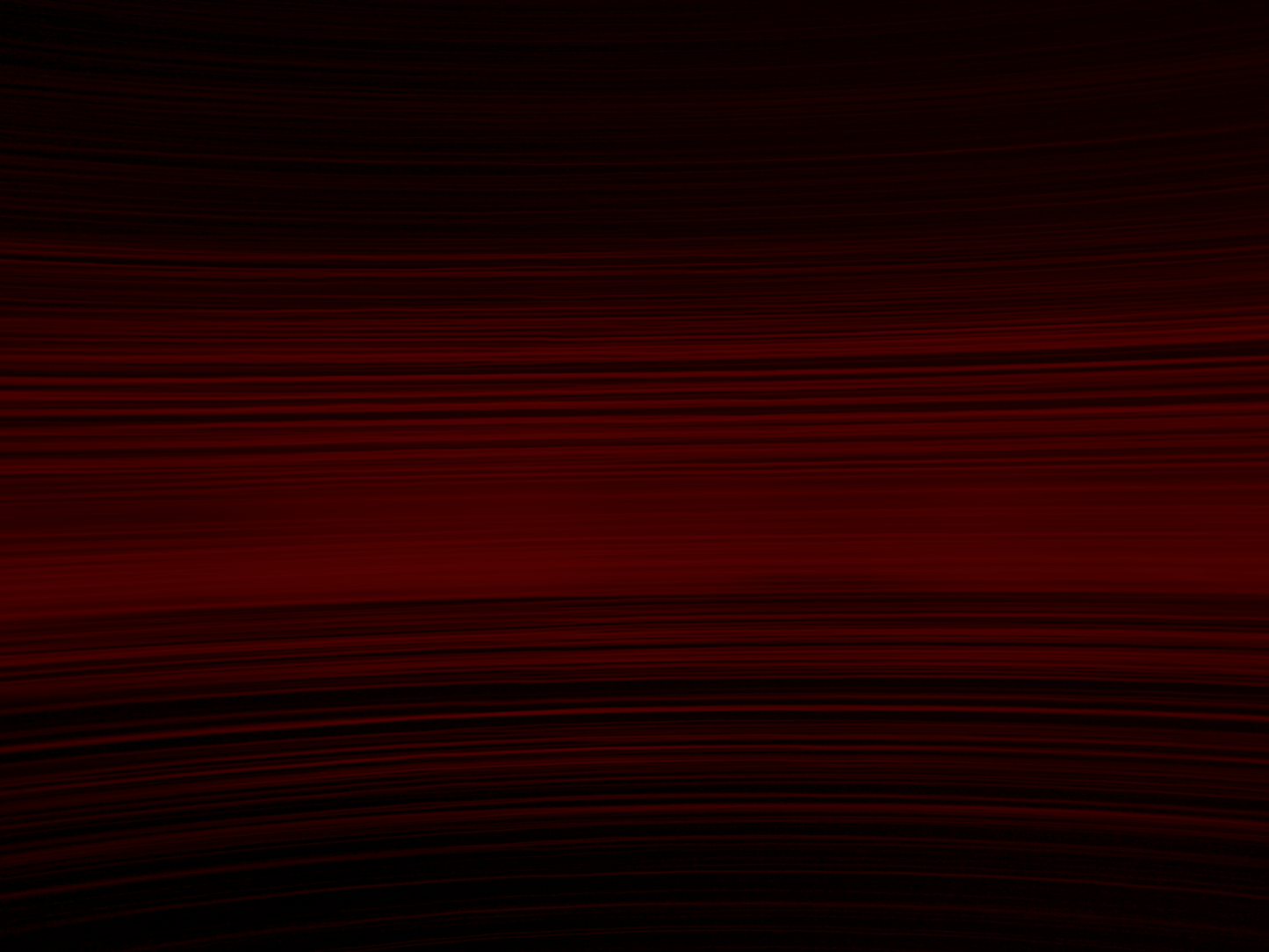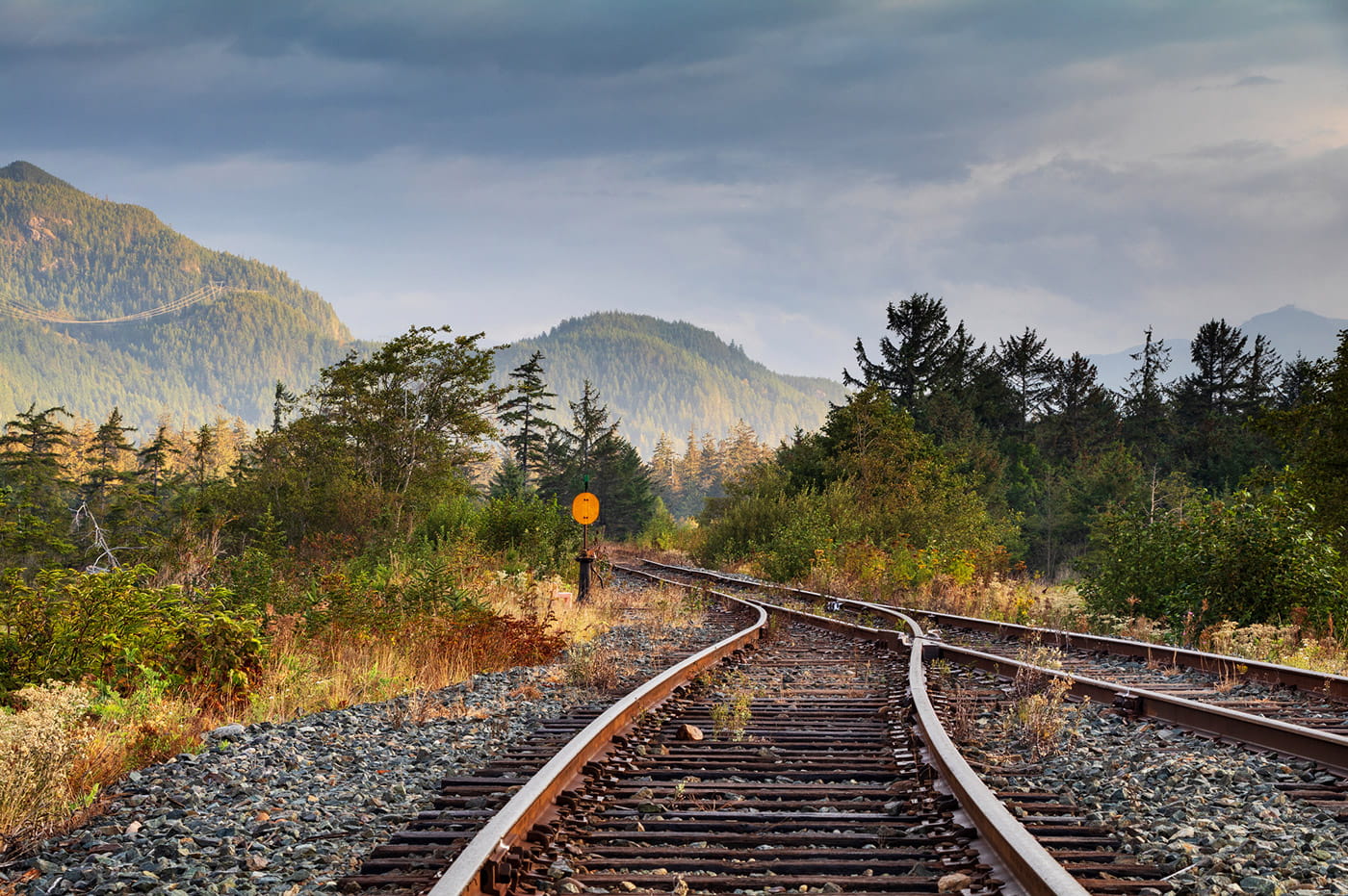 Success Stories
Boosting Ecommerce Conversions 300%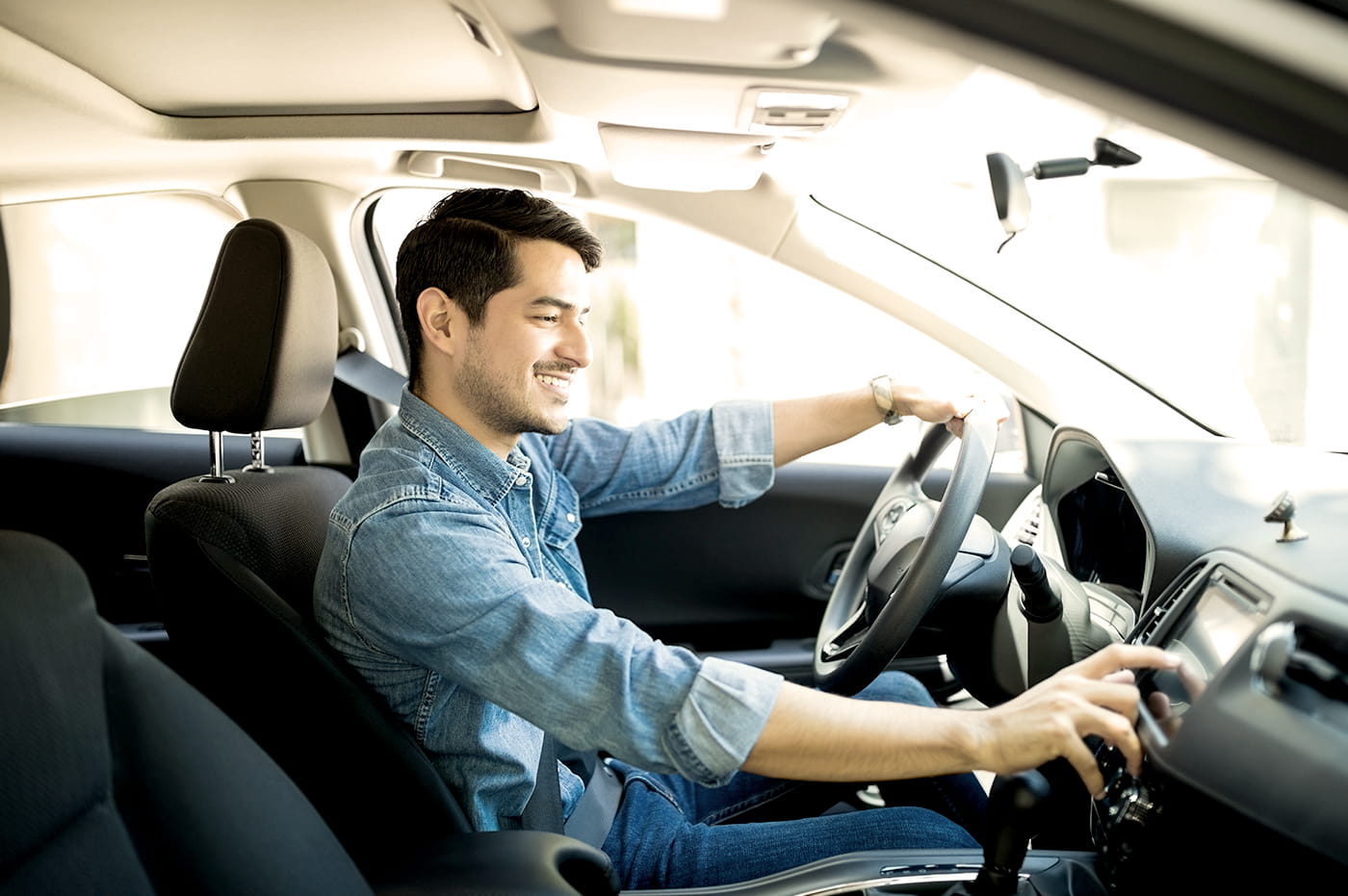 Success Stories
A New Shopping Experience Fueled by AI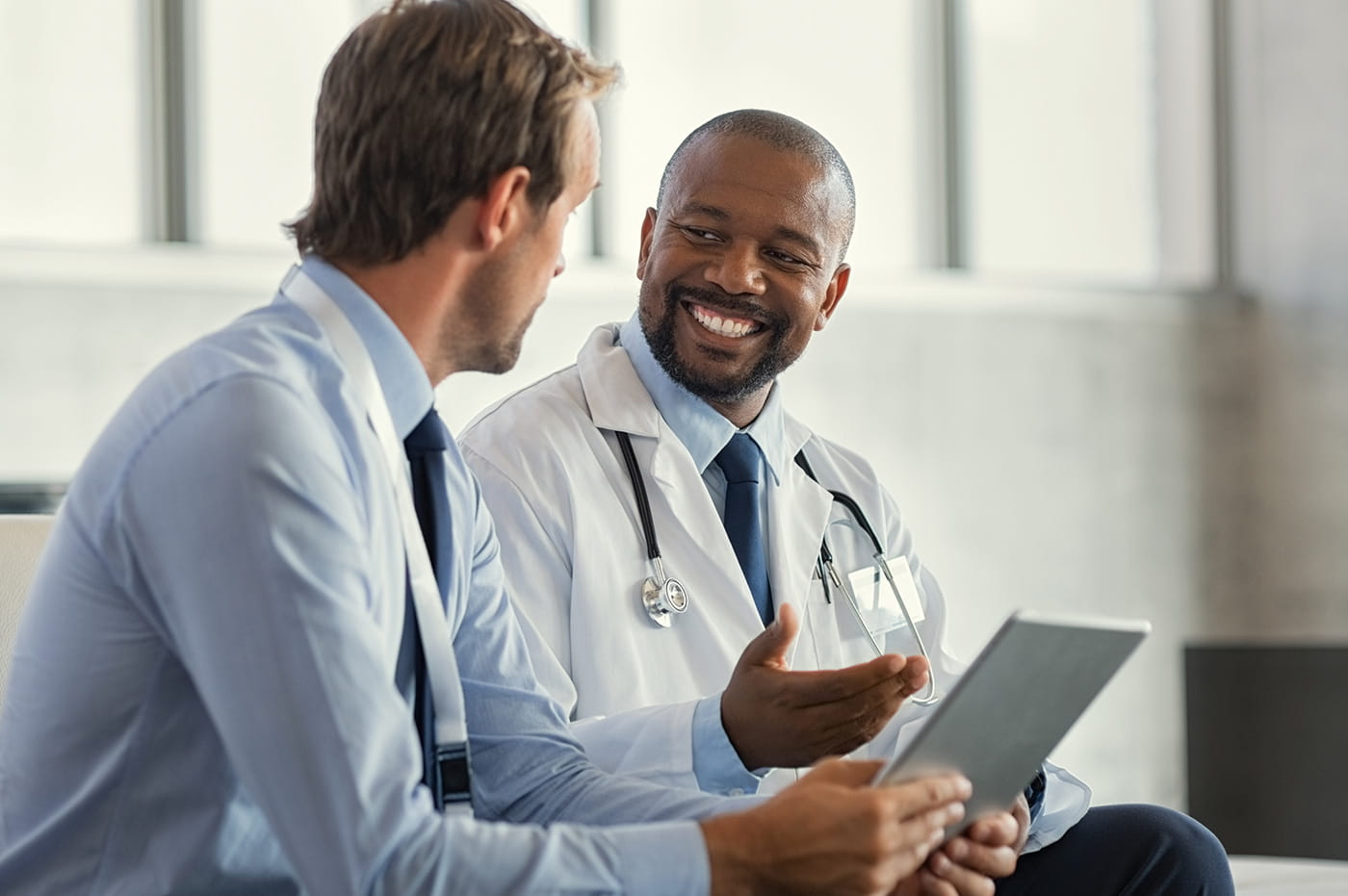 Success Stories
Transforming the Patient Experience
See the Latest Digital Customer Experience Trends
Spark Customer Connections and Improve Experiences Today