Sunbelt Rentals
Reducing Cart Abandonment With Custom Ecommerce Connector and Marketo Engage
What if...we could recover abandoned carts to drive millions in increased revenue?

Sunbelt Rentals is a leader in the equipment rental industry with more than 1,100 locations across North America and the United Kingdom offering a portfolio of more than 14,000 products and services to a variety of industries.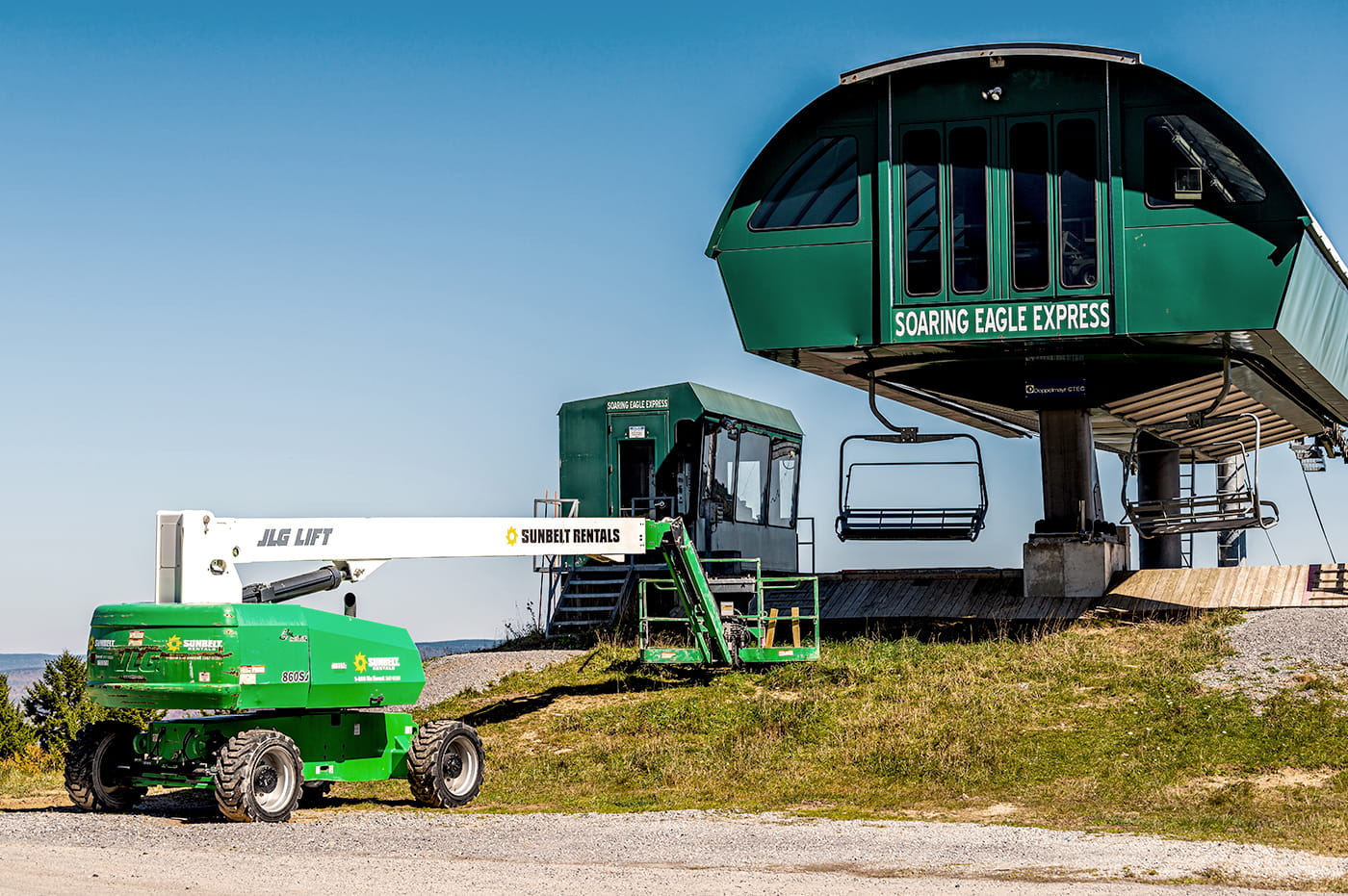 Rapid Growth Demanded a Scalable Online B2B+B2C Solution
The company is highly transactional, with very rapid marketing and sales cycles. It is essential for them to offer customers the equipment they need, right when they need it.
It was growing rapidly but its database and marketing solutions were not scalable due to system inflexibility and an inability to adapt to meet digital transformation goals such as personalized and dynamic email marketing.
It had invested in Adobe Commerce and Marketo Engage to provide a modern ecommerce experience in tandem with the ability to nurture and engage customers through campaigns. The company used both products independently, but quickly realized an important business requirement wasn't being met: the ability to understand, and remarket to, customers who abandoned their cart. While this feature was not fully available or customizable within each standalone platform, working together the possibilities were endless.
The company engaged Perficient, an Adobe Platinum Partner, to implement our custom Adobe Commerce-Marketo Engage Connector, which seamlessly passes data points from abandoned carts to a Marketo Engage custom object. The data is then used to create data-personalized drip campaign emails that remind customers to reserve equipment.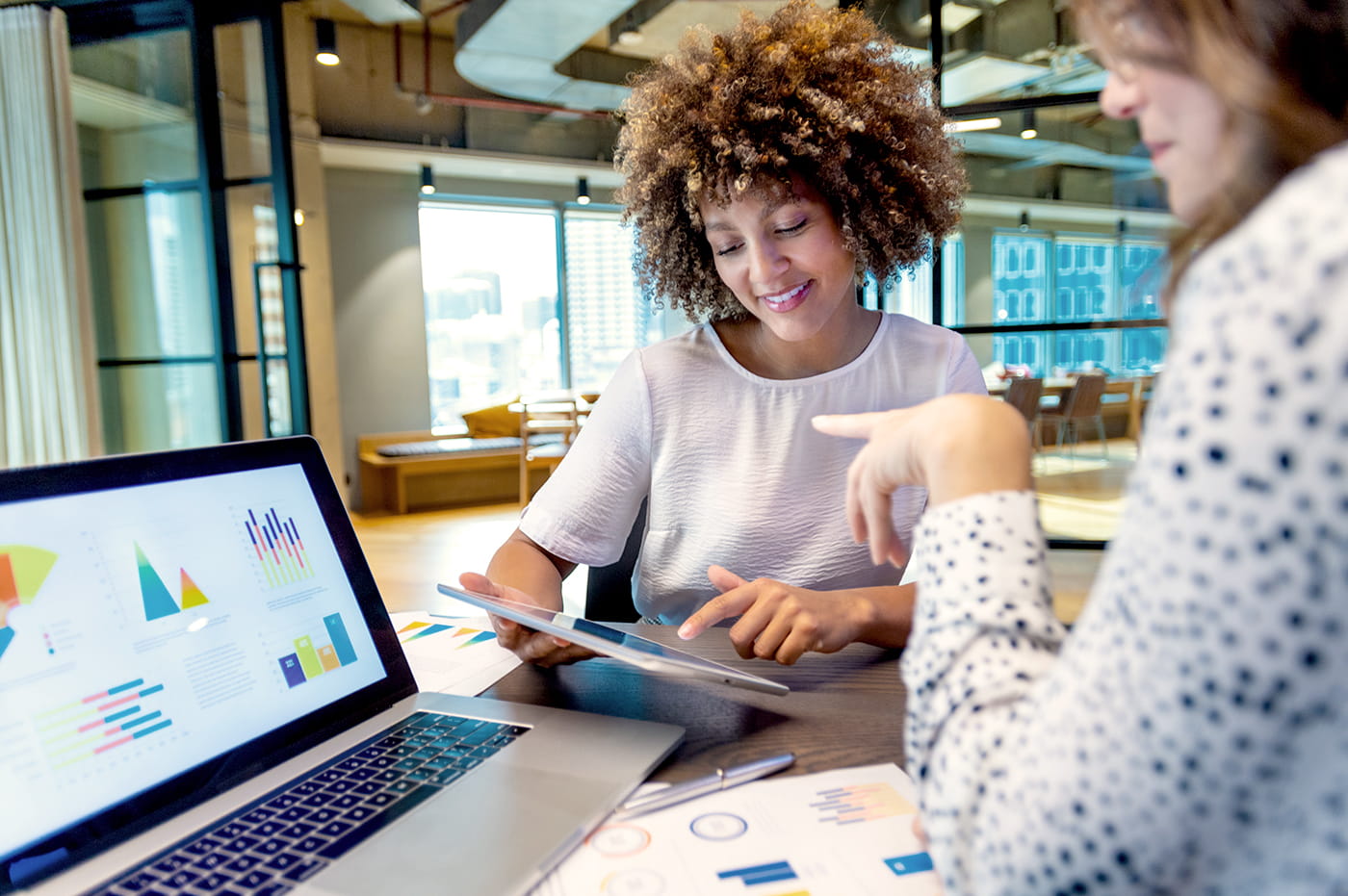 Harnessing the Combined Power of Marketing Automation and Ecommerce 
Our award-winning Adobe team went to work with the company to integrate Marketo Engage and Adobe Commerce and harness the full power of marketing automation and ecommerce. We implemented our proprietary Adobe Commerce-Marketo Engage Connector to allow the two platforms to collect and analyze data in real time. This allows the company to better understand the buyer's behavior and nurture them through the buying journey.
For example, the company can use abandoned cart data to personalize emails that present customers with a reminder to reserve their equipment before it becomes unavailable. As the customer adds and removes items from their cart, the connector automatically analyzes the data and provides availability updates, ensuring that the latest product recommendations display in an email and link directly back to the cart to complete the reservation.
We also created custom reports to analyze data from a variety of angles so the company can easily visualize marketing attribution to the abandoned cart data.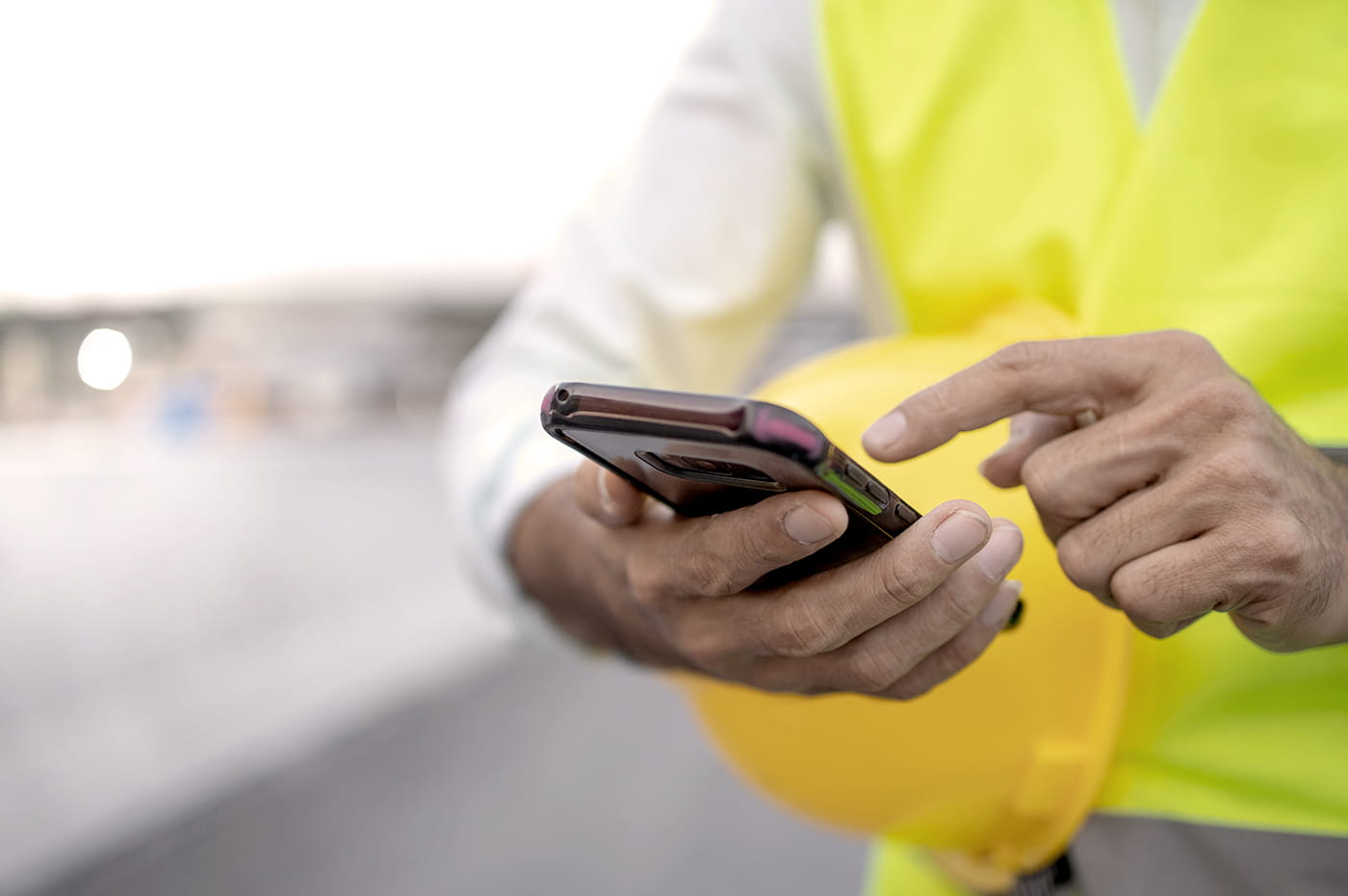 Keeping the Data Clean for Finely Tuned Emails
Ensuring clean, accurate, usable data is critical to any personalized email campaign, but especially an abandoned cart campaign as accuracy, timely recommendations, and personalization must be correct to be effective.
To ensure our company's Marketo Engage data was clean and accurate, both now and in the future, we analyzed and implemented improvements in seven core areas:
Duplicate records remediation
Deletion of invalid data
Data standardization
Updates to landing page forms where data is captured
Updates to marketable lists to ensure proper opt-ins
Marketo field clean-up to ensure correct fields are being used by marketers
Build-out of operational data campaigns to produce segmentation for campaigns and reporting
Once the data hygiene project was complete, accurate marketable customer records increased by 21%, email sent to competitors dropped by 3%, and normalization of data — ensuring data entries appear similarly across all fields and records — improved by 28%.
With cleaner data in Marketo Engage, our client can better personalize emails and inventory suggestions based on factors including location, which provides a better customer experience.
As a result of our partnership, Sunbelt experienced a 316% increase in abandoned cart conversions and a projected yearly revenue increase of $5.6 million.
Results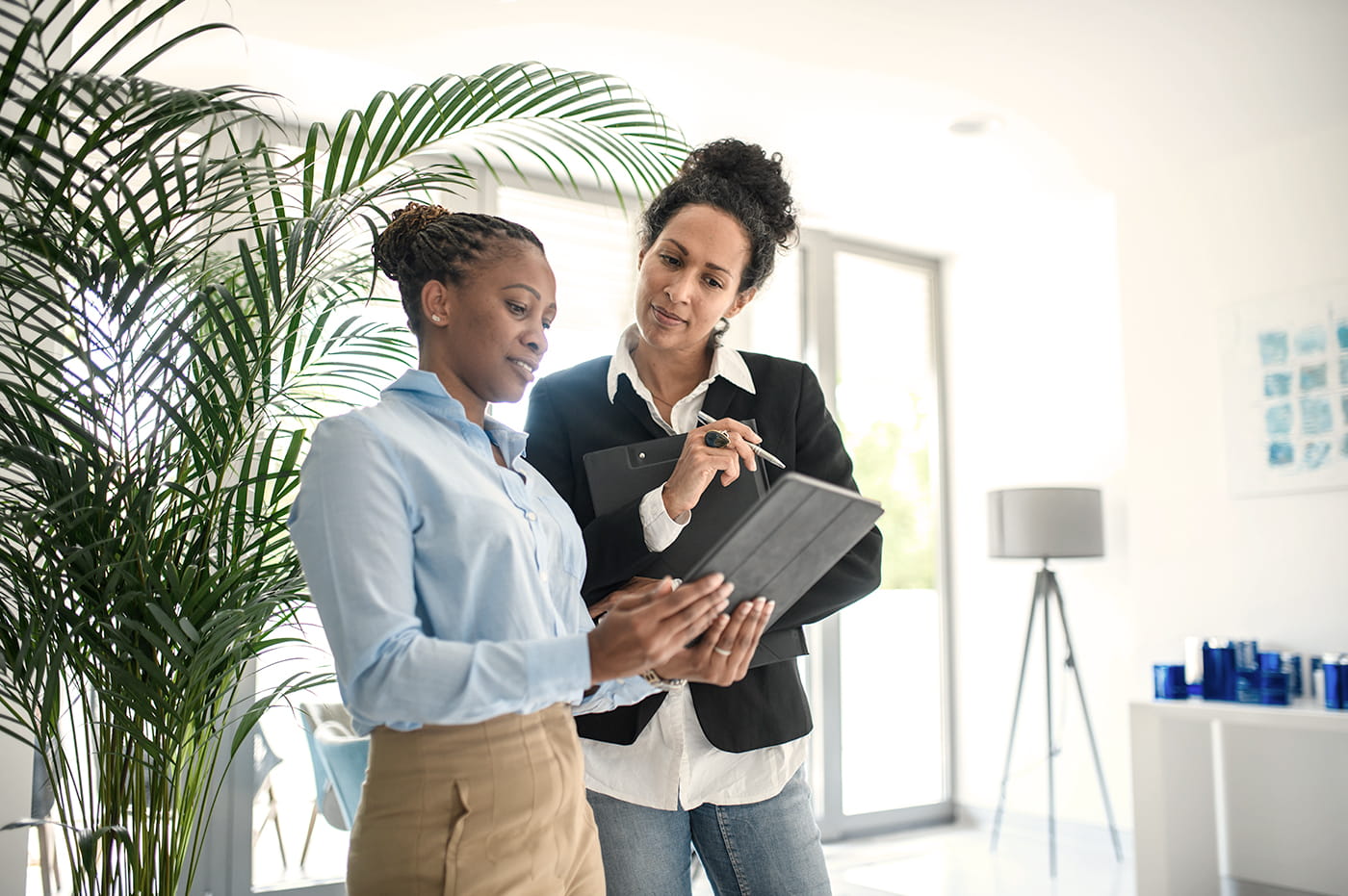 Aligning Sales and Marketing to Drive Revenue
Prior to executing our Adobe Commerce-Marketo Engage Connector, the abandoned cart conversion rate was approximately 1.9%. Following our work, conversion increased to 7.9%. The company expects this will translate to approximately $5.6M in revenue within one year of launch.
316% Increase in abandoned cart conversions.
Personalized emails now remind customers to reserve their equipment before another customer rents it. As the customer adds or removes items from their cart, the connector reads this data and provides updates to Marketo Engage — ensuring that the latest available items are displayed in email and link directly back to the customer's cart to complete the reservation.
~$5.6M Projected yearly revenue increase.
The company's abandoned cart nurturing experience was even recognized with The Engager, an Adobe Experience Maker Award highlighting this work which streamlined its process and orchestrated meaningful communication directly with customers, driving direct interaction and building the customer relationship.
In addition to our experienced Adobe and marketing automation practices, Perficient's responsiveness, adaptability, and ability to coordinate with large, interconnected teams made us the clear partner of choice for this project. We provided proactive, expert-level technical proficiency to meet and exceed the company's needs.
Related Content
Ready to Begin Your Story?